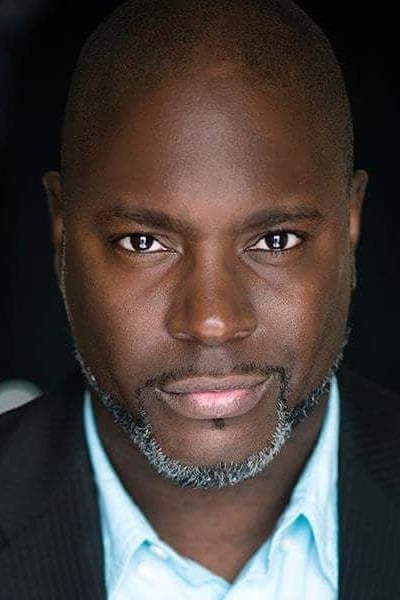 Biography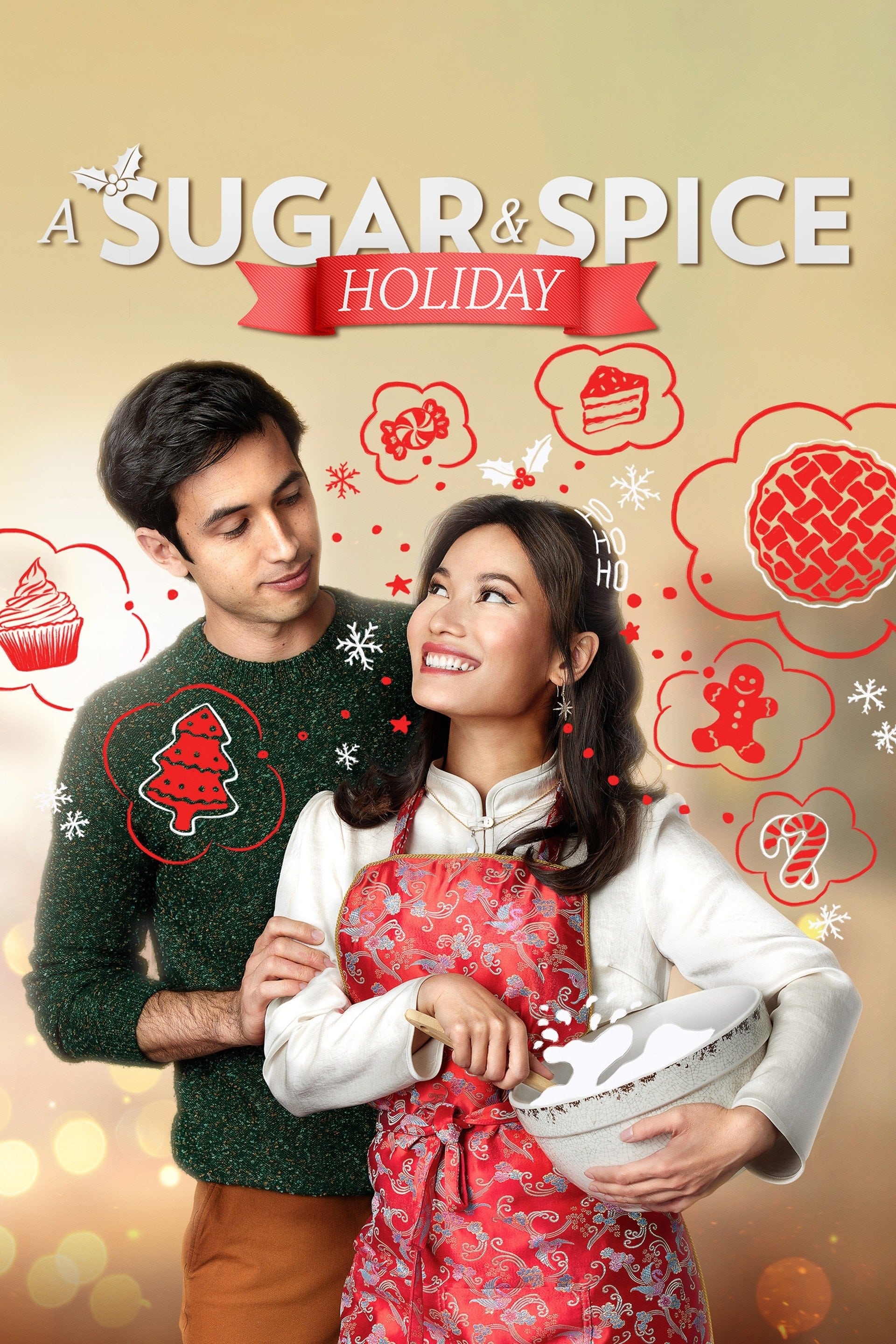 A Sugar & Spice Holiday
The film follows a Chinese American who cooks up an old-fashioned Christmas baking competition. A rising young architect returns to her hometown in Maine for Christmas where her Chinese American famil...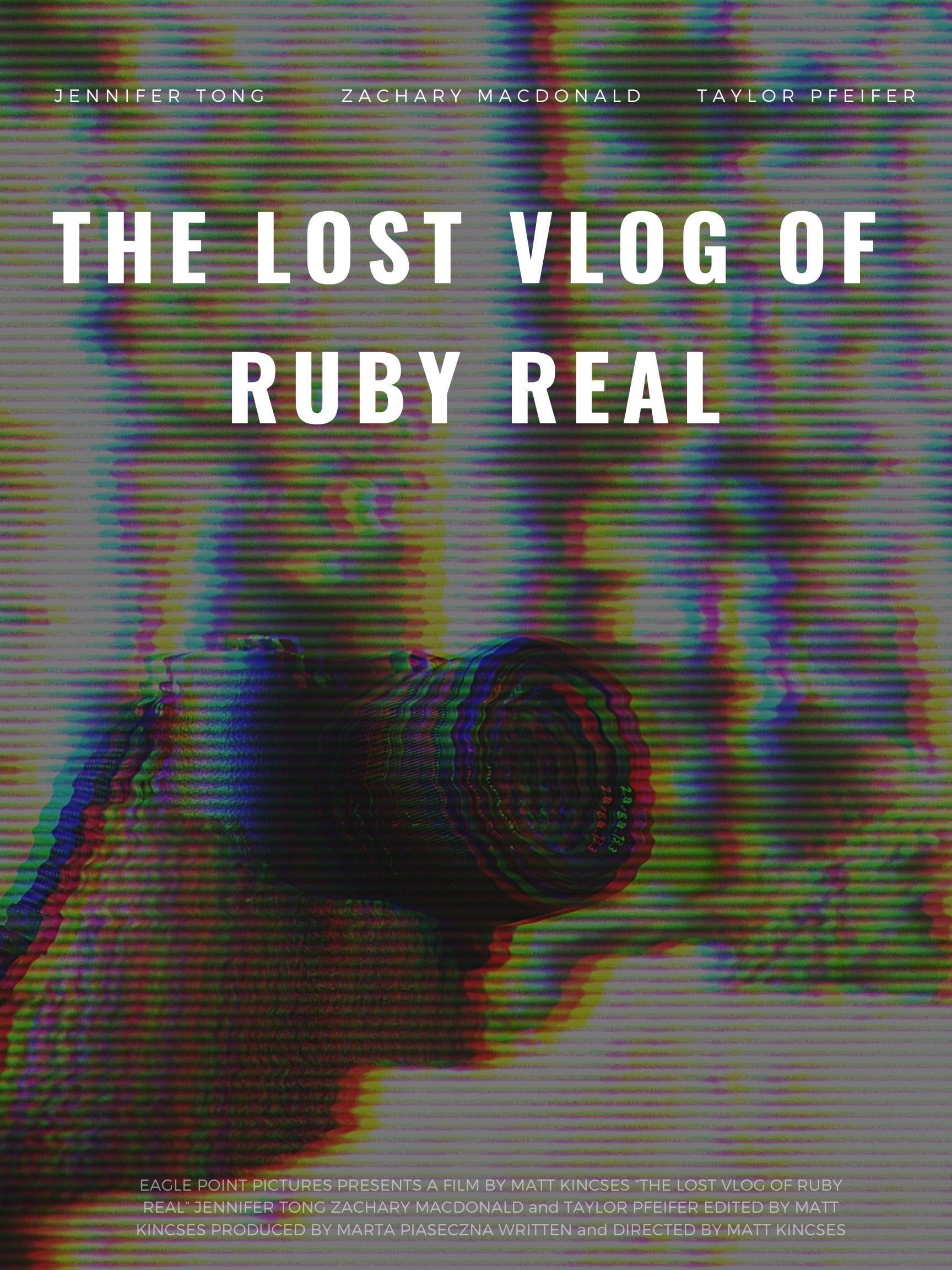 The Lost Vlog of Ruby Real
Three social media influencers venture out into the woods to debunk a myth only to find themselves lost and delirious in an abnormal forest.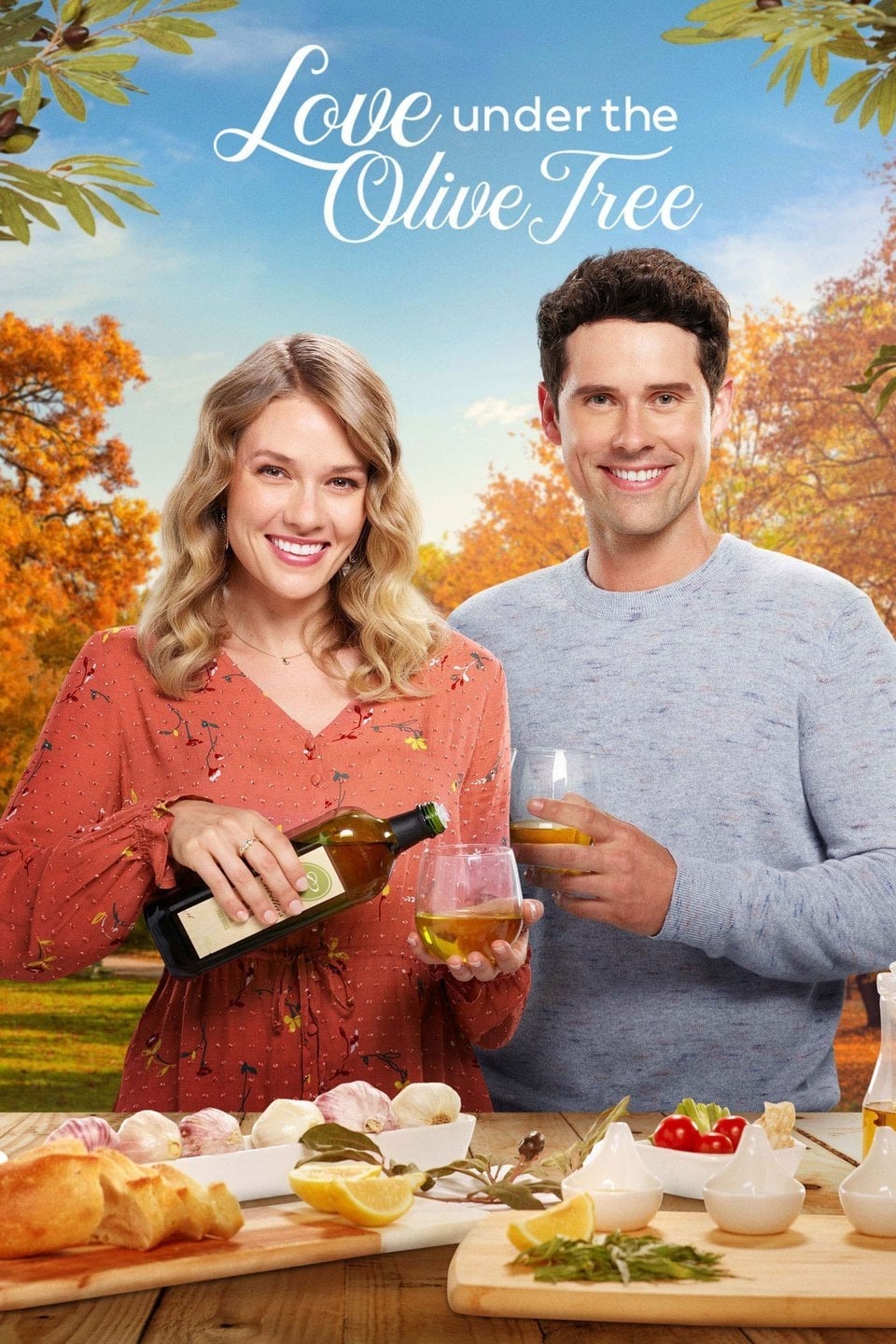 Love Under the Olive Tree
The prize of Sunset Valley's annual olive oil contest is a land parcel with disputed ownership. When feisty Nicole and competitive Jake face-off, they never expect sparks to fly. Starring Tori Anderso...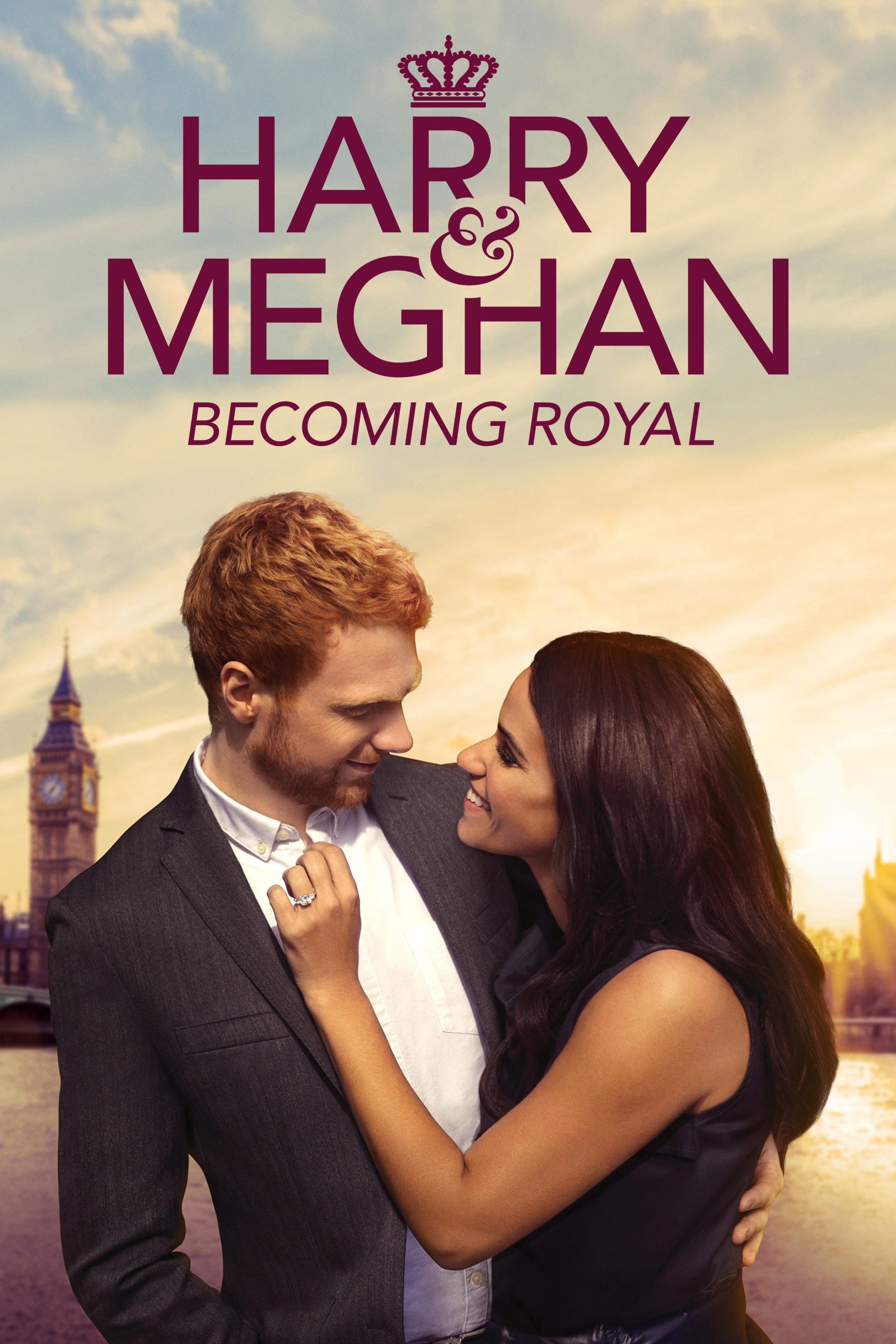 Harry & Meghan: Becoming Royal
The continuing love story of newlyweds Prince Harry and American actress Meghan Markle during their first year of marriage.
TV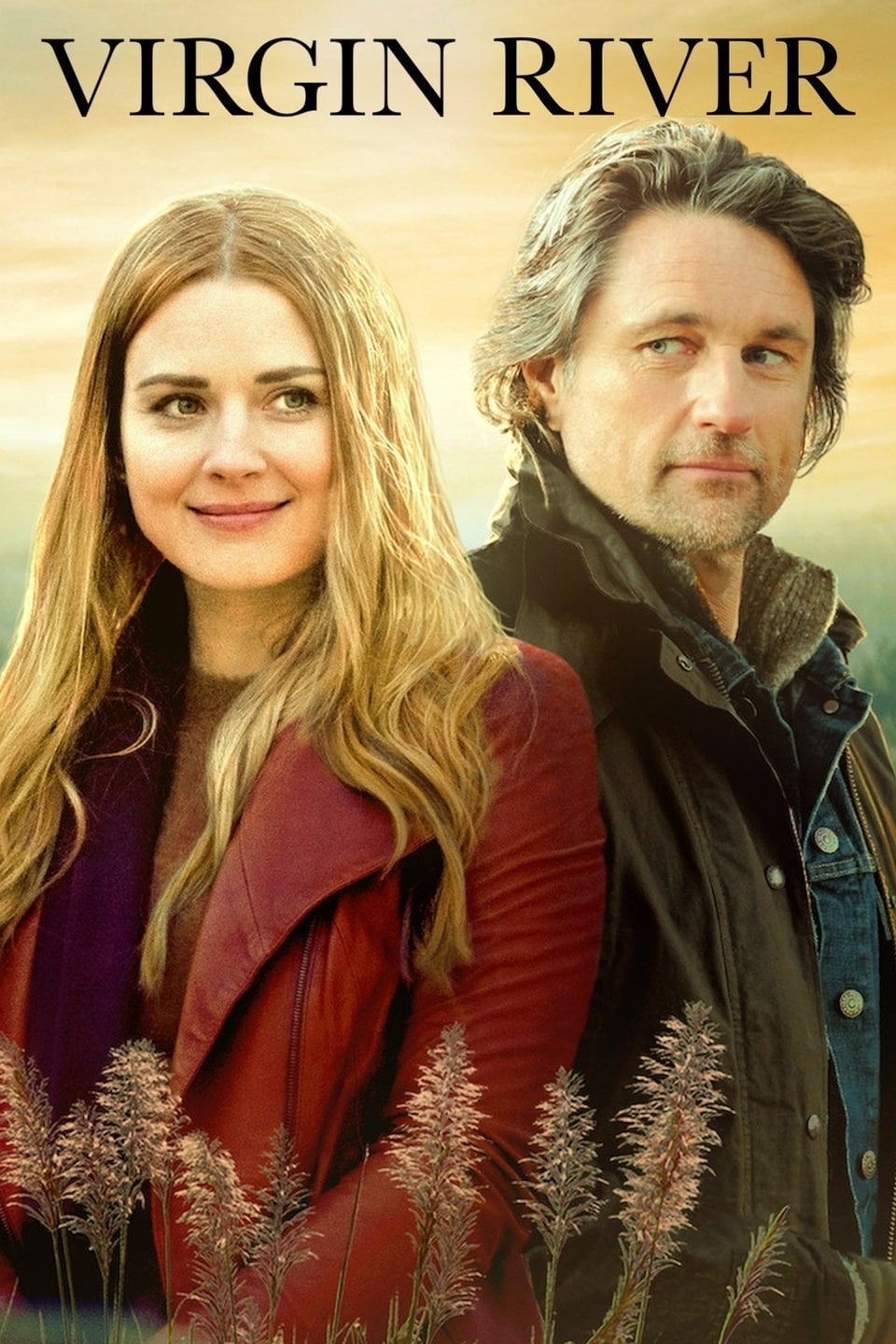 Virgin River
After seeing an ad for a midwife, a recently divorced big-city nurse moves to the redwood forests of California, where she meets an interesting man.
TV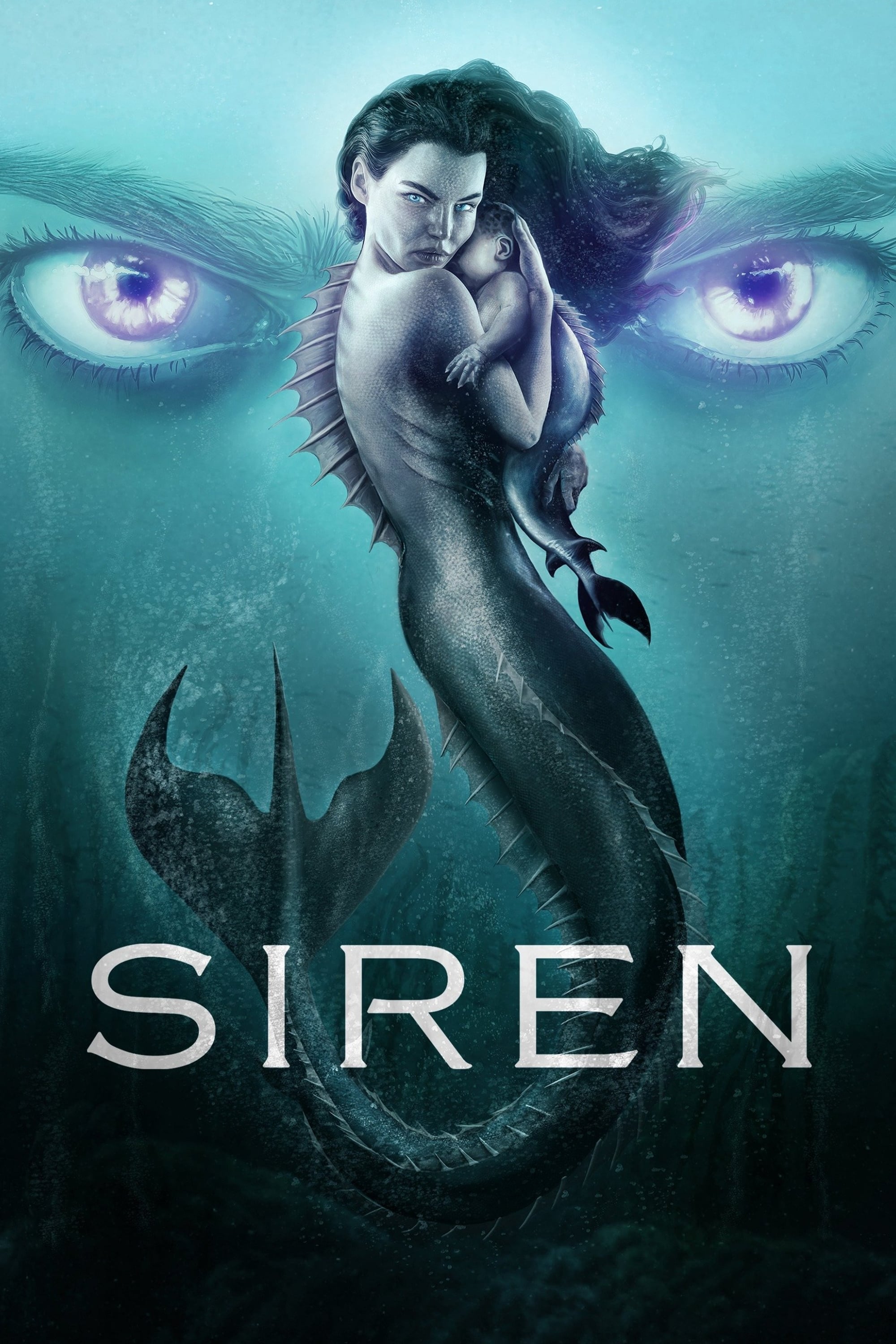 Siren
Bristol Cove has a reputation for being the home of mythical creatures. When a girl shows that folklore is true, the battle between man and the sea takes a very vicious turn.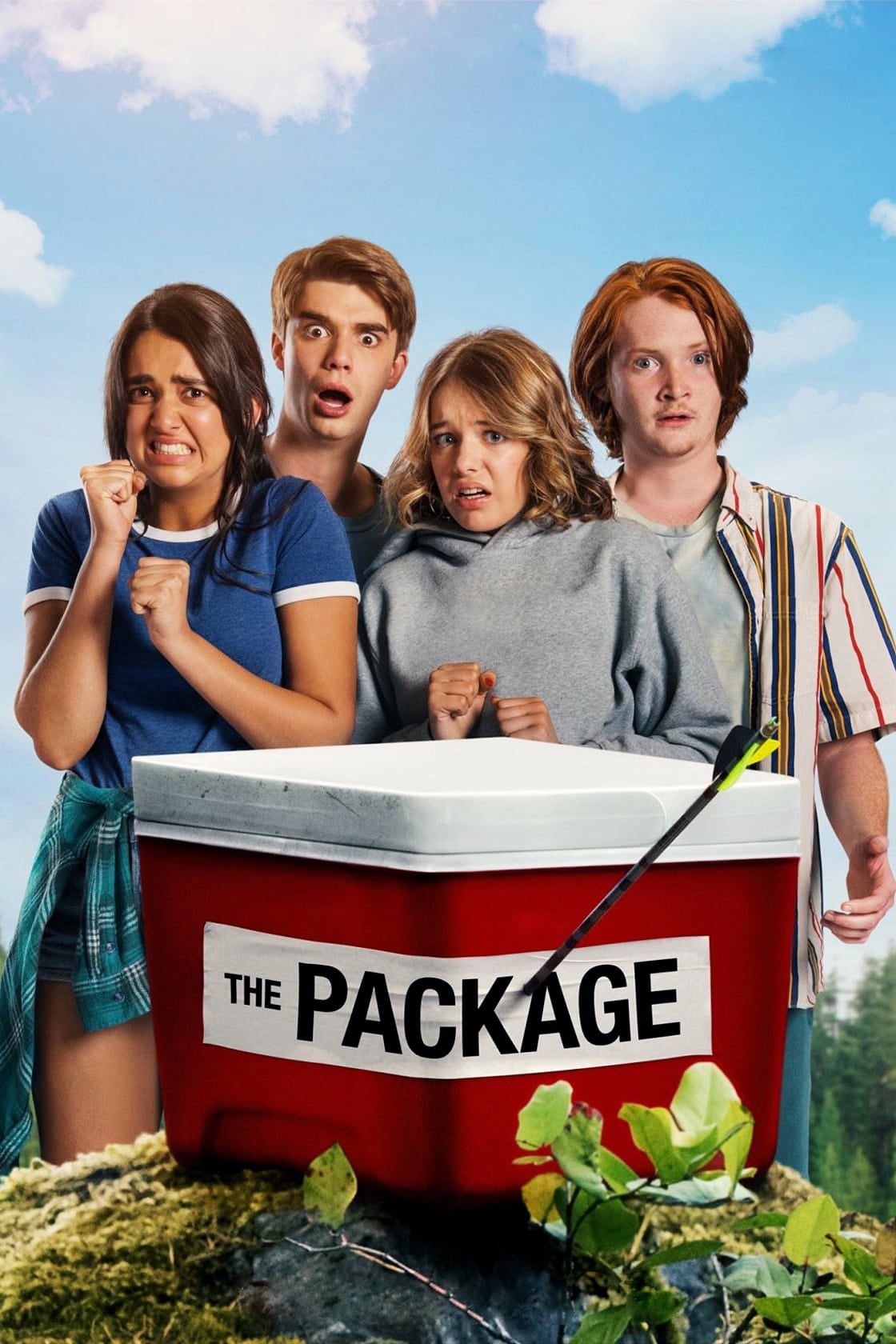 The Package
When a group of teenagers goes on a spring break camping trip, an unfortunate accident sets off a race to save their friend's most prized possession.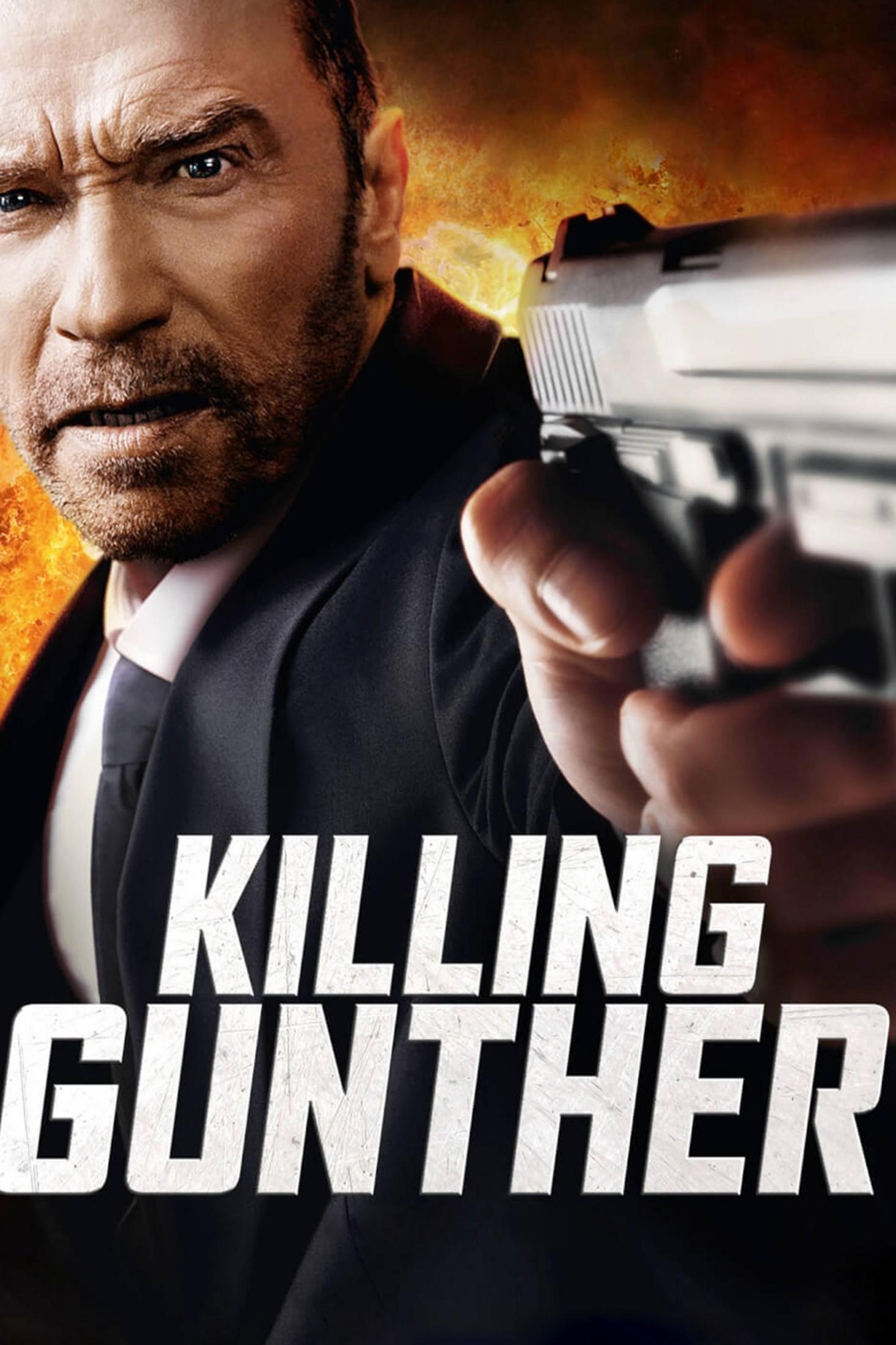 Killing Gunther
A group of eccentric assassins are fed up with Gunther, the world's greatest hitman, and decide to kill him, but their plan turns into a series of bungled encounters as Gunther seems to always be one ...
TV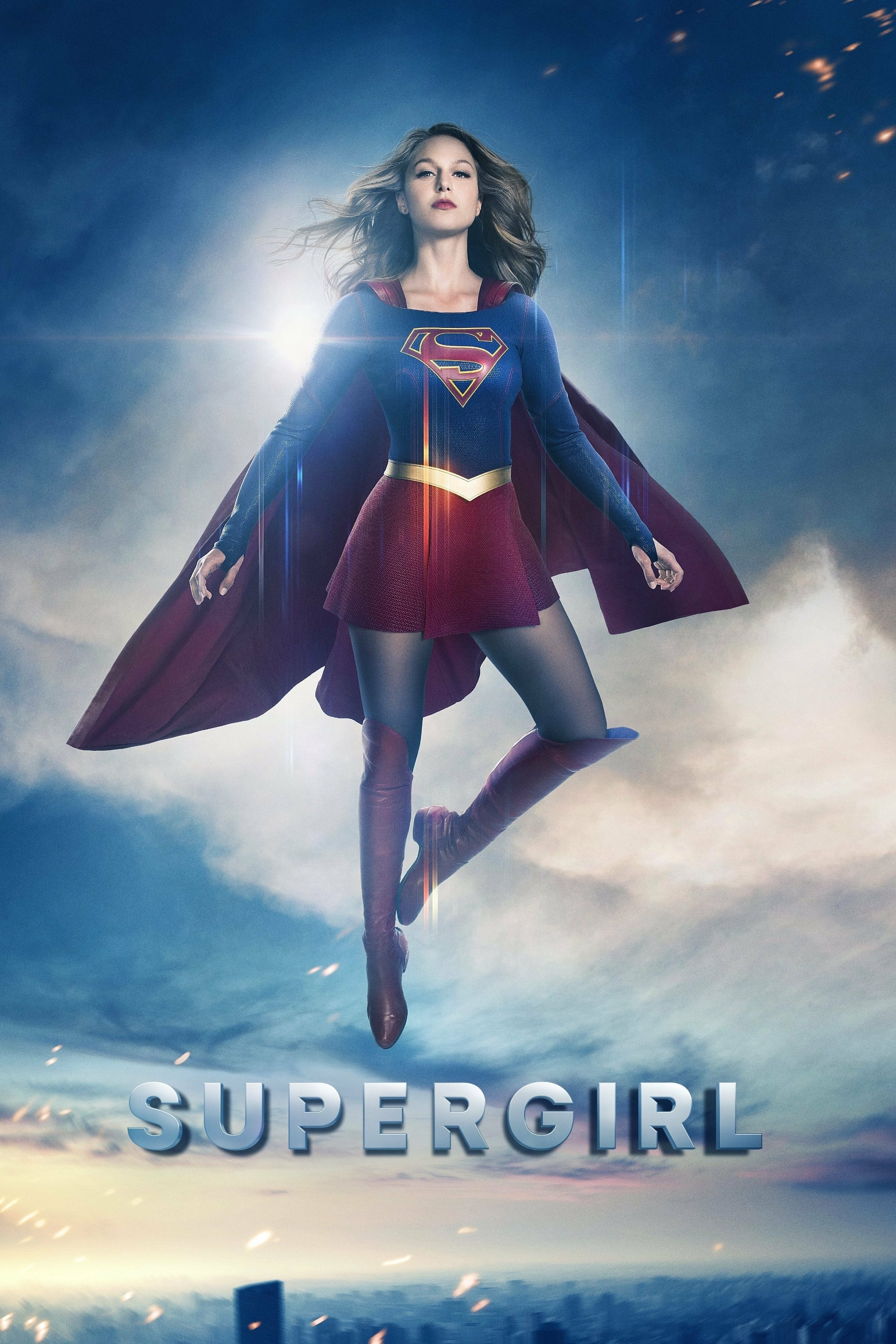 Supergirl
Kara Zor-El, who was taken in by the Danvers family when she was 13, must learn to embrace her powers after previously hiding them. The Danvers teach her to be careful with her powers until she has to...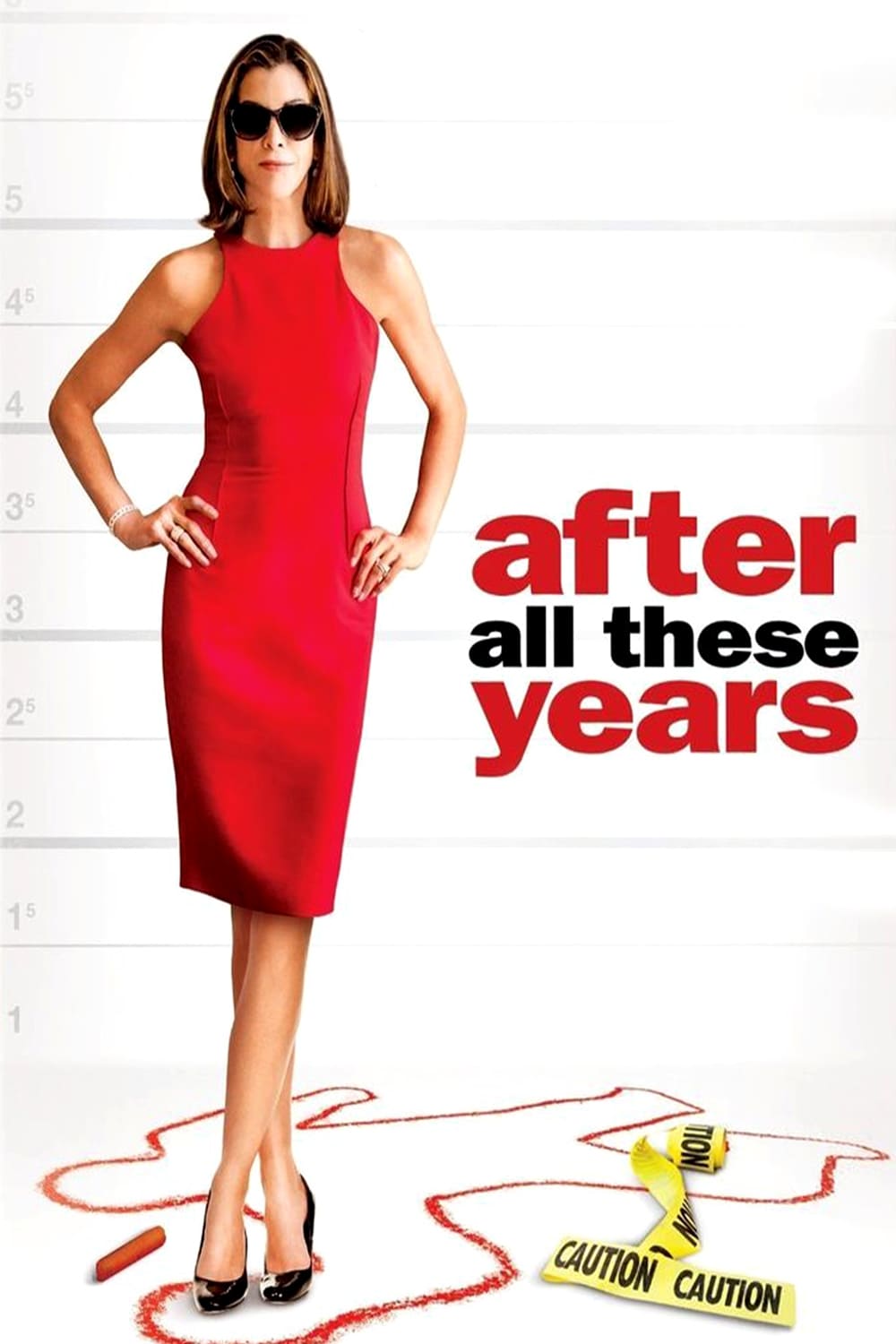 After All These Years
When a woman is wrongly accused of the death of her ex- husband, she sets out to solve the murder mystery and find the real killer before the funeral, when she is to be taken into custody.
TV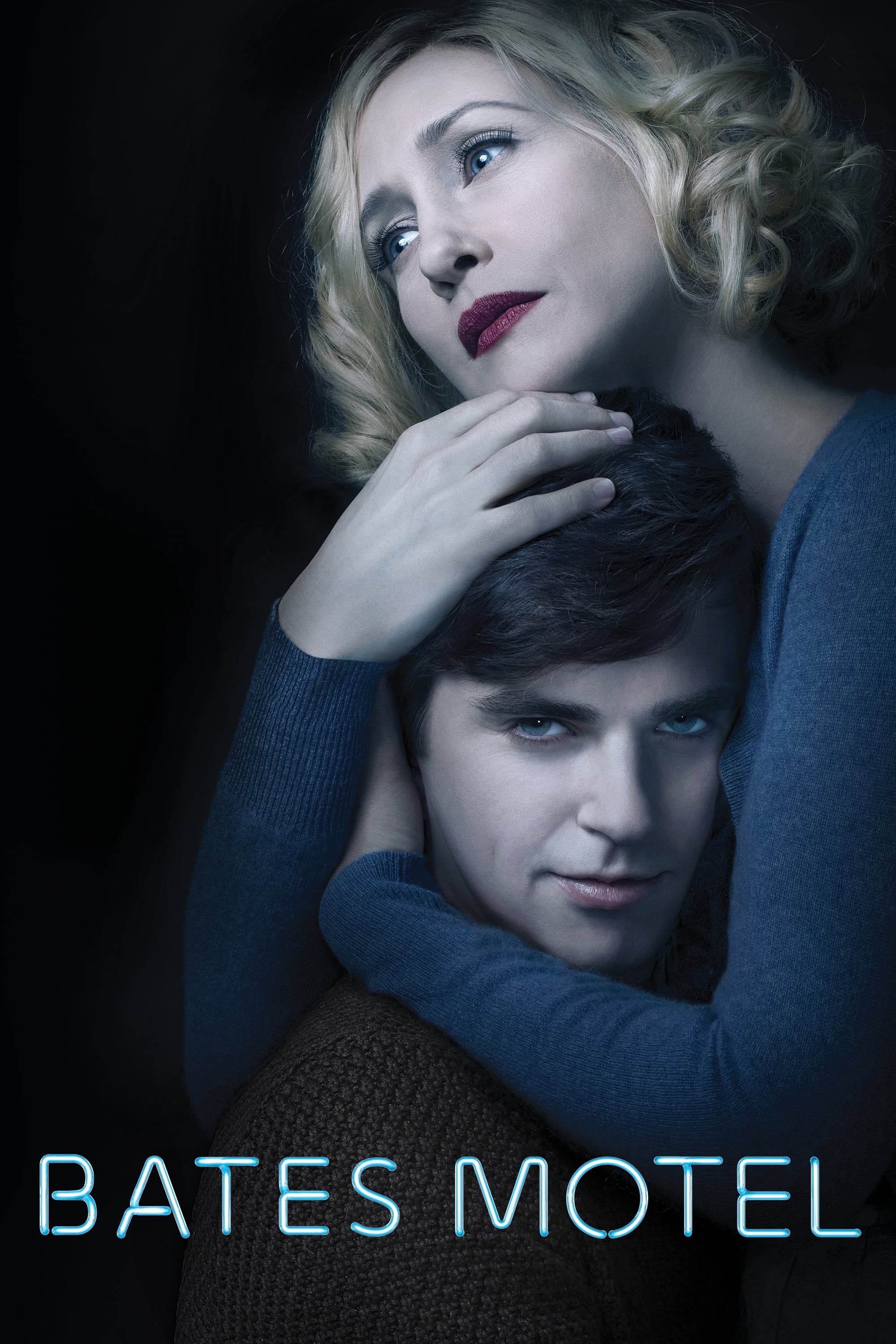 Bates Motel
The life of Norman and his mother before the events portrayed in the film were depicted in a "contemporary prequel" to the 1960 film Psycho. After the death of her husband, she purchases a motel in a ...
TV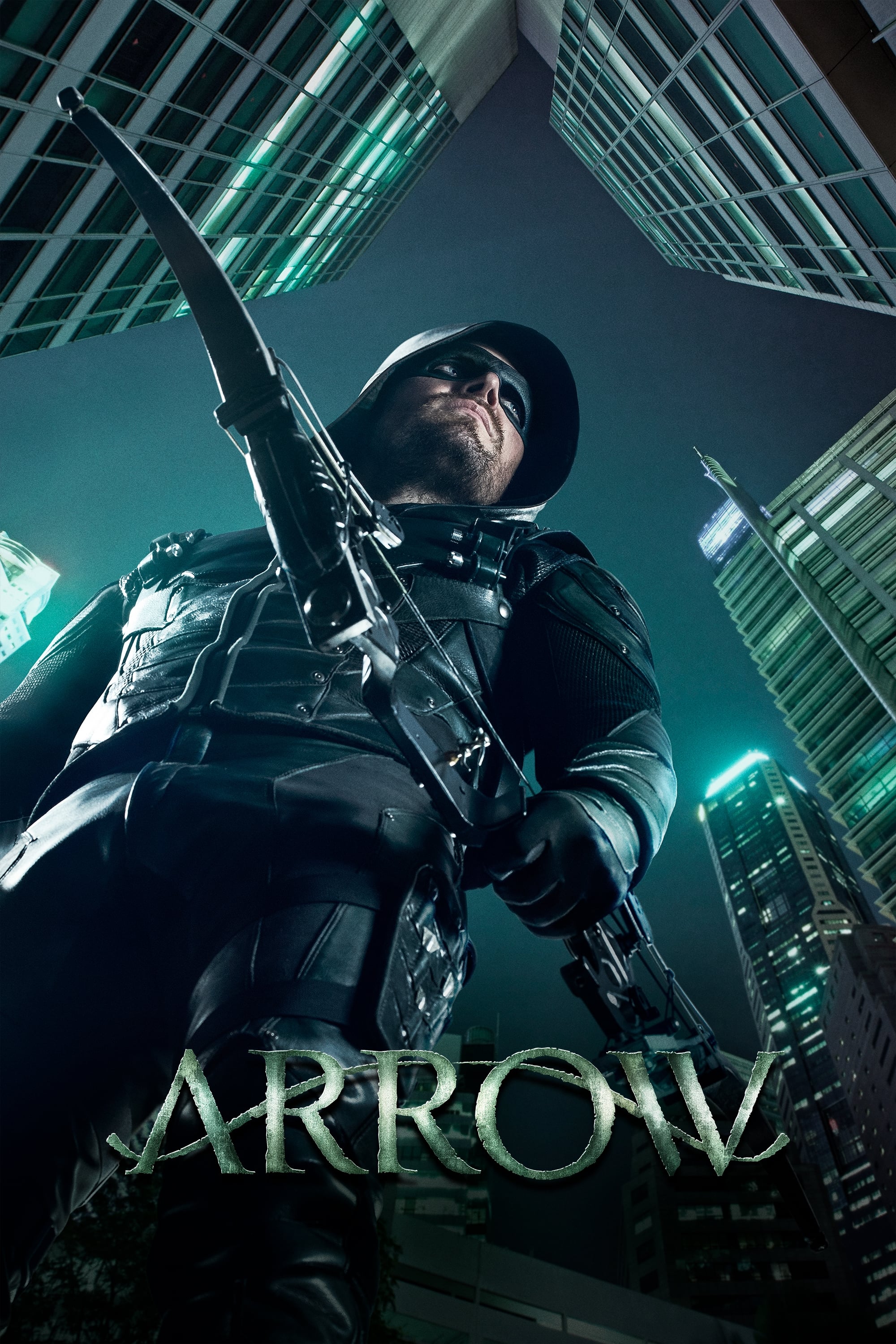 Arrow
Oliver Queen is presumed dead after his yacht is lost at sea. A changed man returns five years later, determined to clean up the city as a hooded avenger armed with a bow.
TV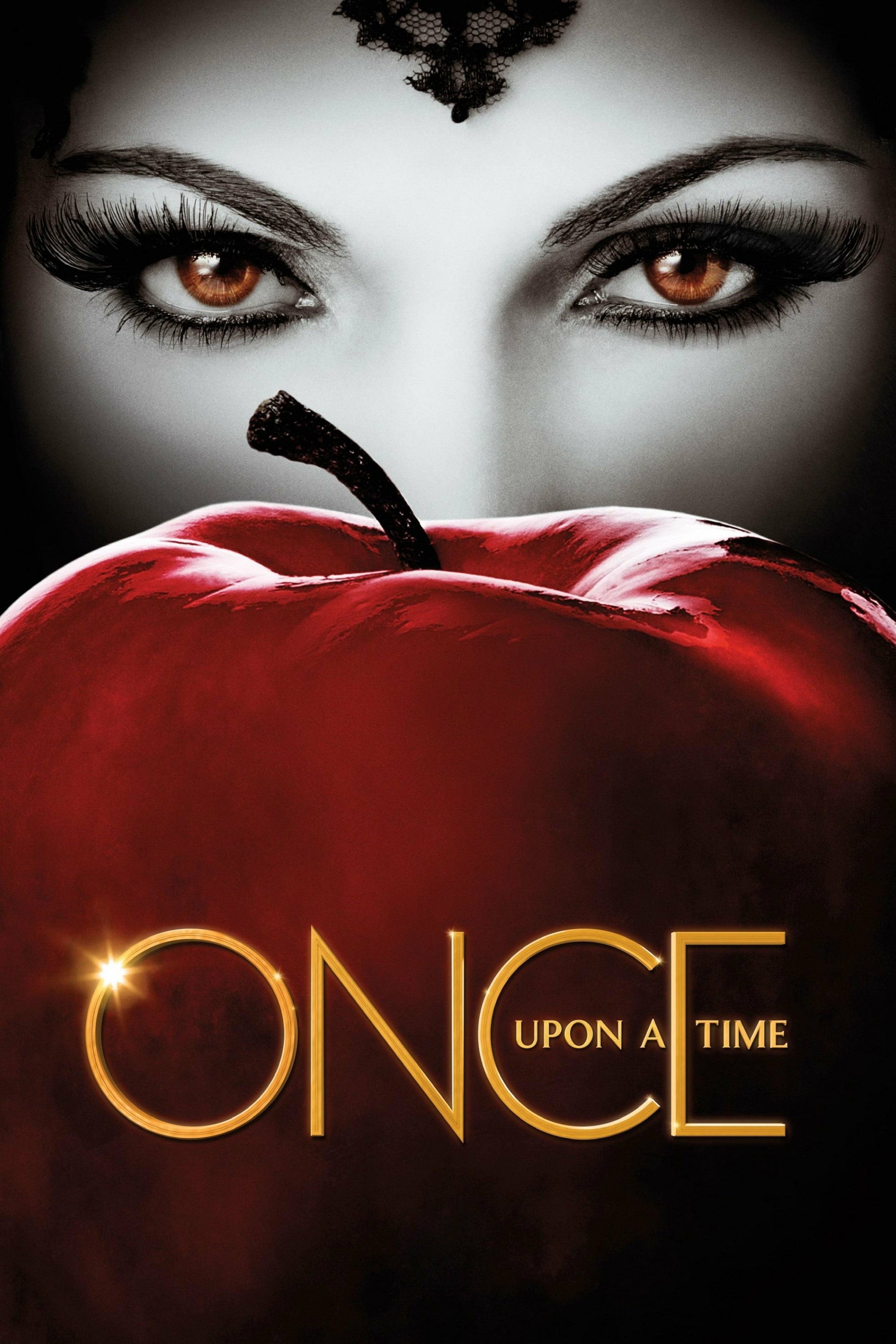 Once Upon a Time
Every story book character is trapped between two worlds, victims of a powerful curse, in a town in Maine. Since she was abandoned as a baby, Emma Swan has been supporting herself as a bail bonds coll...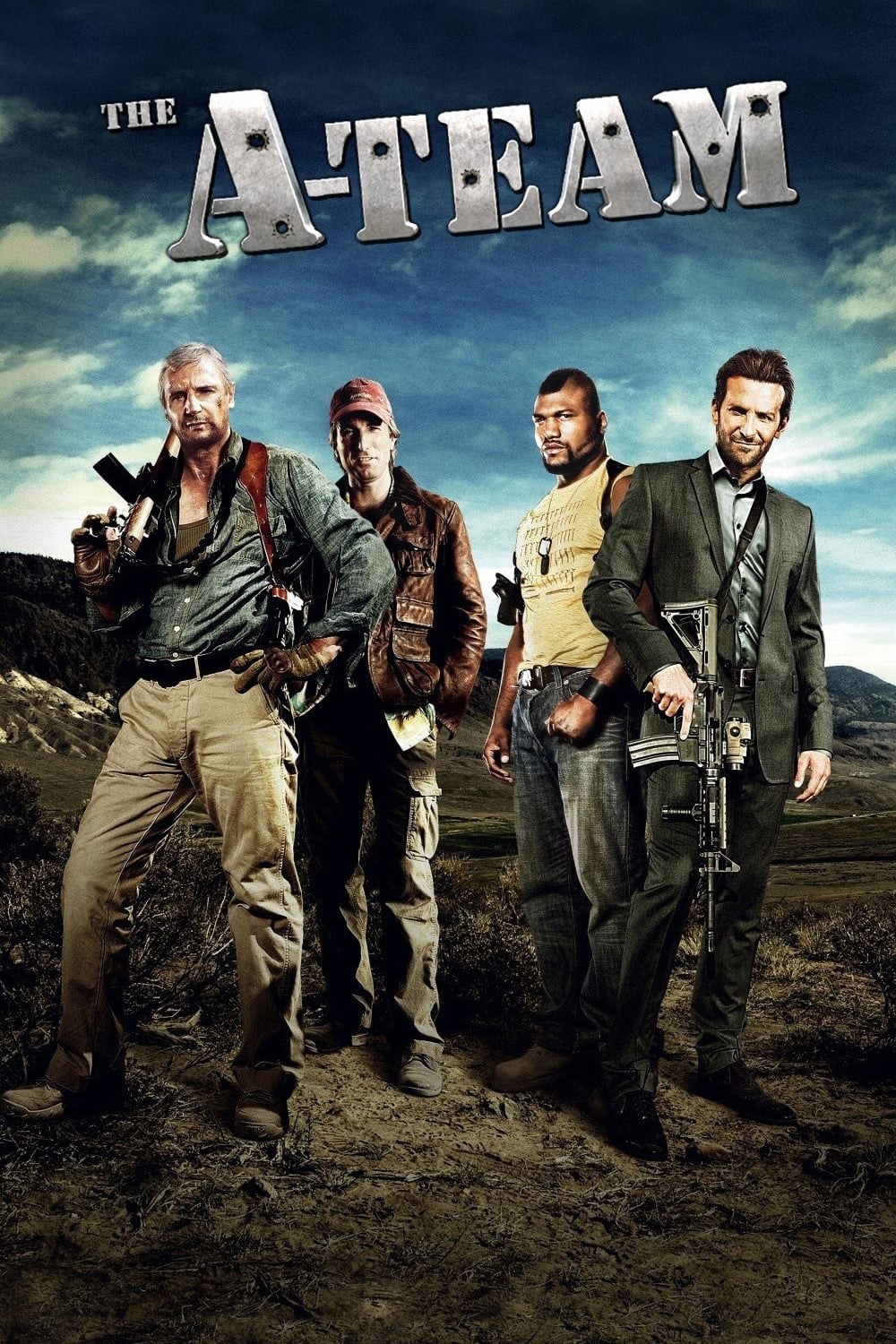 The A-Team
A group of Iraq War veterans are on the run. Military forces are trying to clear their names after being framed for a crime they didn't commit. Along the way, Col. Capt. There is a movie called "Hanni...
TV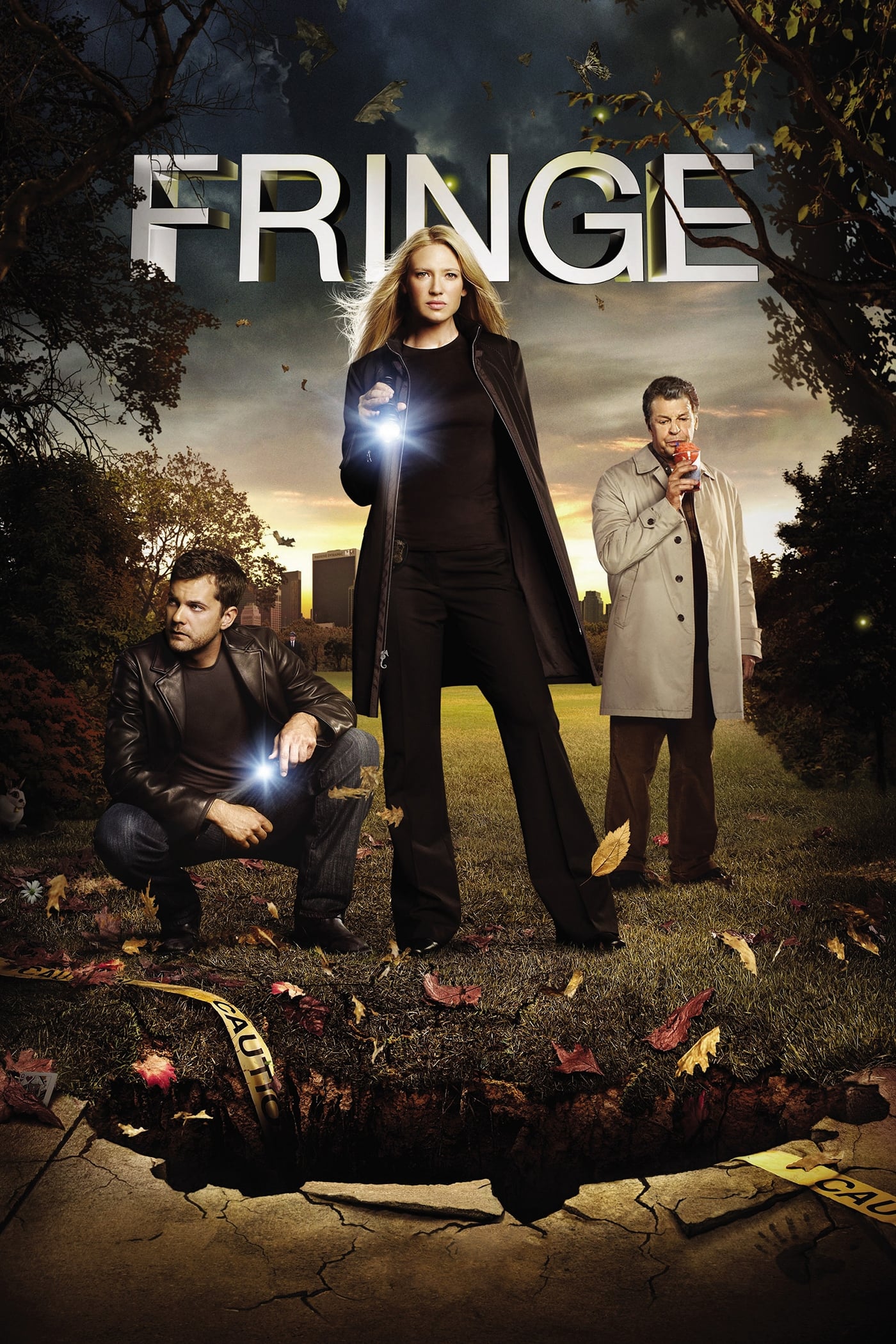 Fringe
Walter Bishop, a brilliant but formerly institutionalized scientist, and his scheming, reluctant son Peter, uncover a deadly mystery involving a series of unbelievable events and realize they may be a...
TV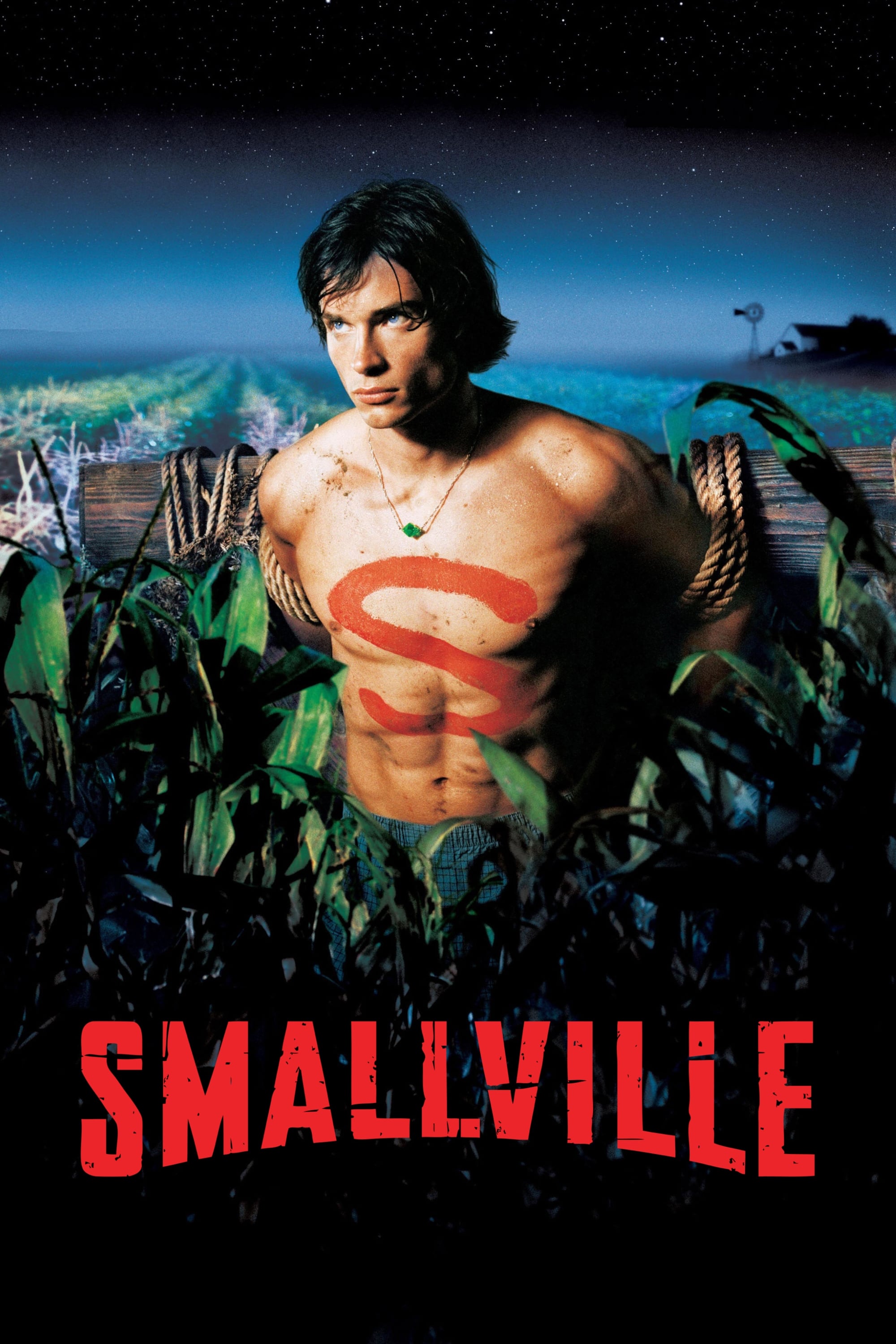 Smallville
From Kal-el's arrival on Earth through his tumultuous teen years to Clark Kent's final steps toward embracing his destiny as the Man of Steel, the beginnings of the world's greatest hero.