Biography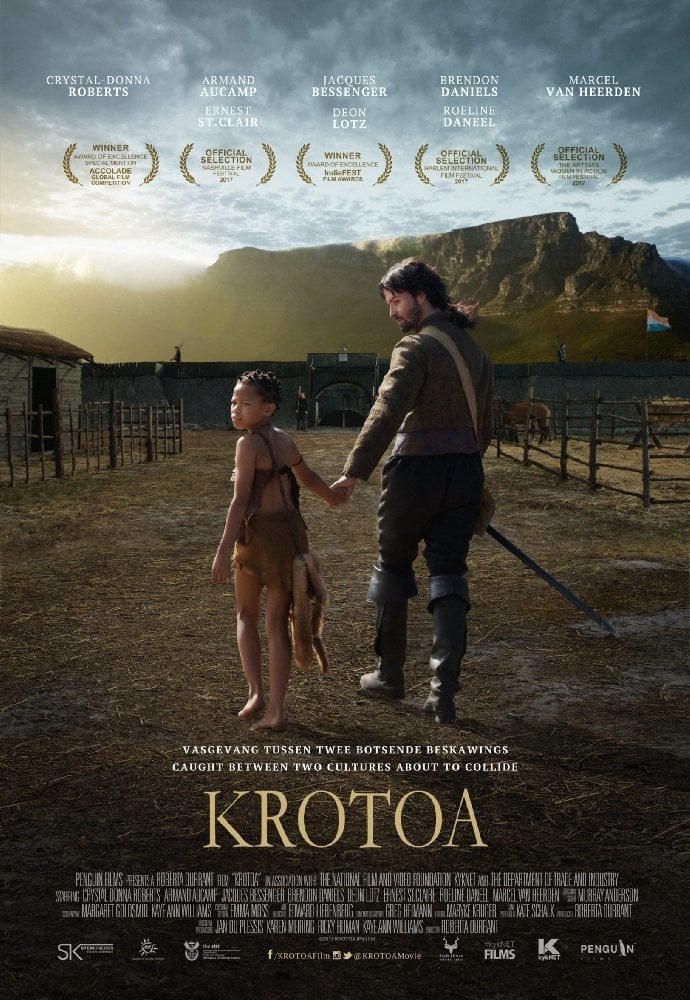 Krotoa
Jan van Riebeeck, her uncle's trading partner and the first Governor of the Cape Colony, was forced to remove his niece from her tribe to serve him. The Dutch East India Company established the first ... Oupa En Ouma Sit Op Die Stoep
Ouma en Oupa sit op die Stoep ... was written and directed by Leon Kruger. The program is based on the eponymous stage production. It's a situation comedy built around the actors Lida and Johan Botha,...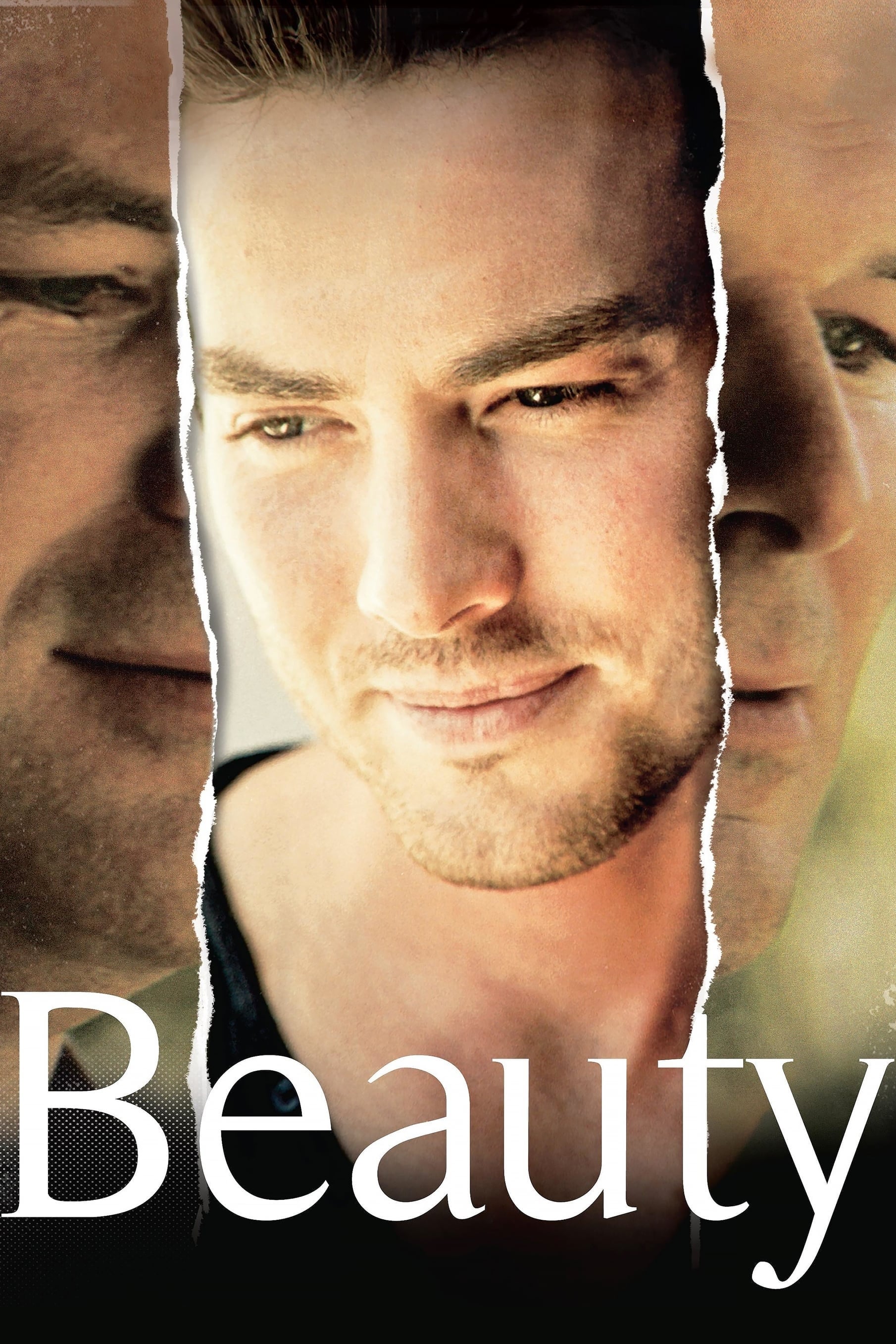 Beauty
Franois van Heerden, a mid-40s Afrikaans family man, has become devoid of any care or concern for his own measure of happiness, and so convinced of his ill-fated existence, that he is wholly unprepare...