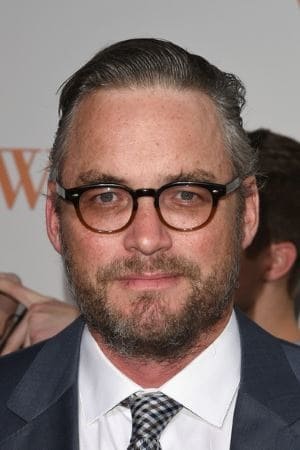 Biography
Michael Dowse (born April 19, 1973) is a Canadian director.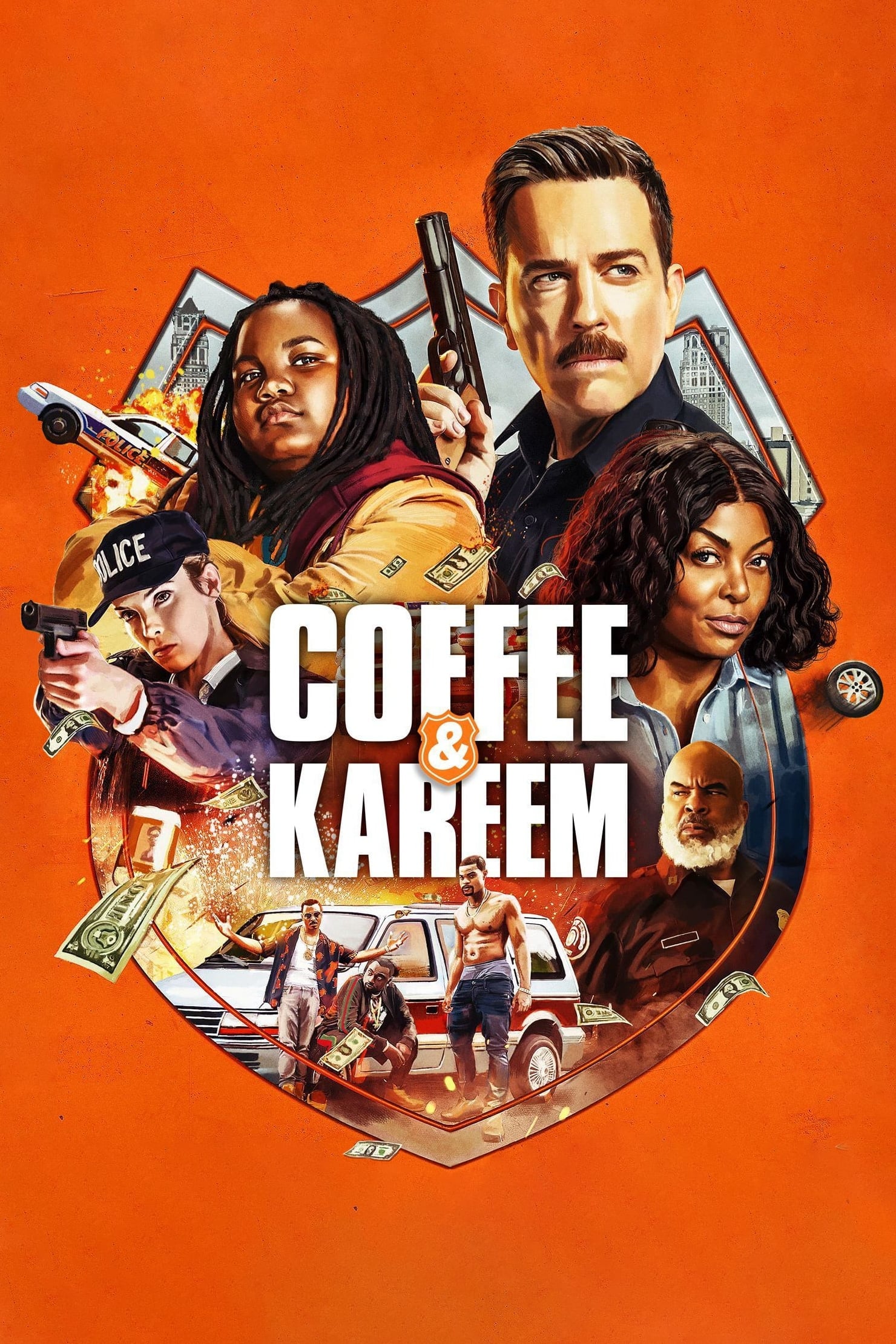 Coffee & Kareem
A Detroit cop reluctantly teams with his girlfriend's son to clear his name and take down the city's most ruthless criminal.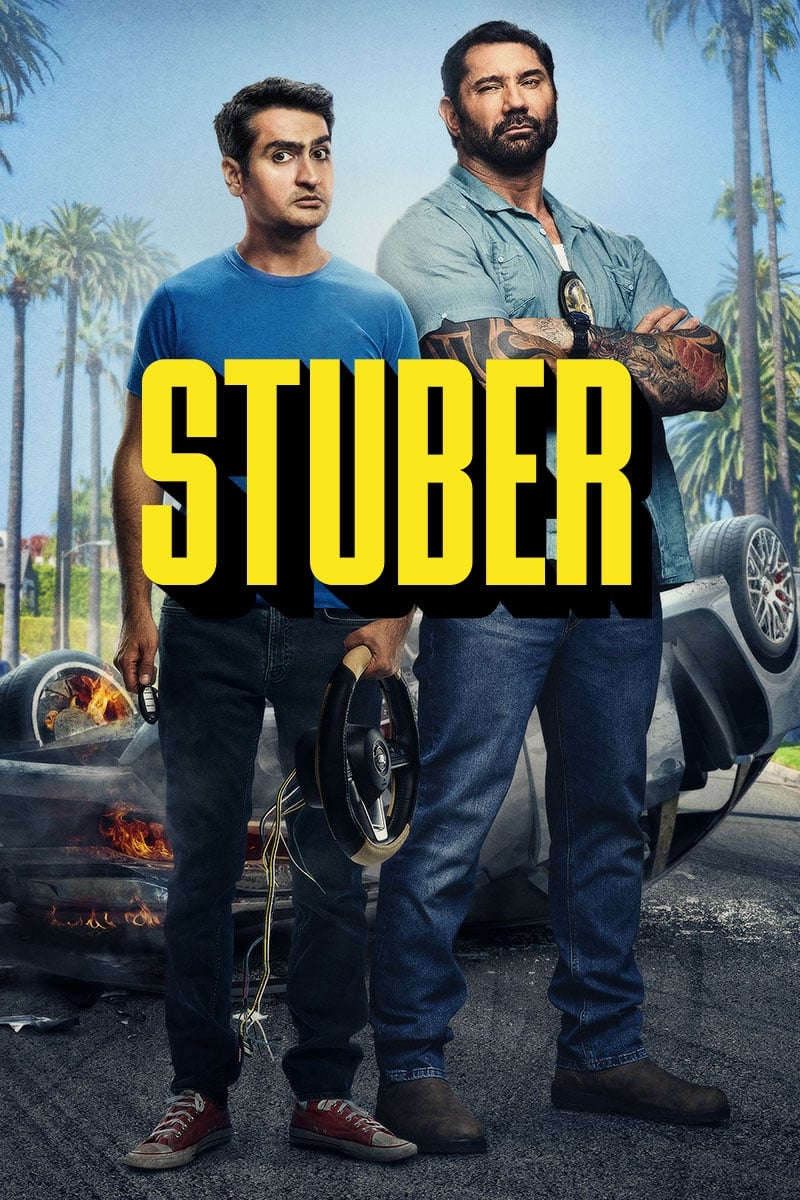 Stuber
After crashing his car, a cop who's recovering from eye surgery recruits a driver to help him catch a heroin dealer. The pair soon find themselves in for a wild day of gunfights and stakeouts as they ...
TV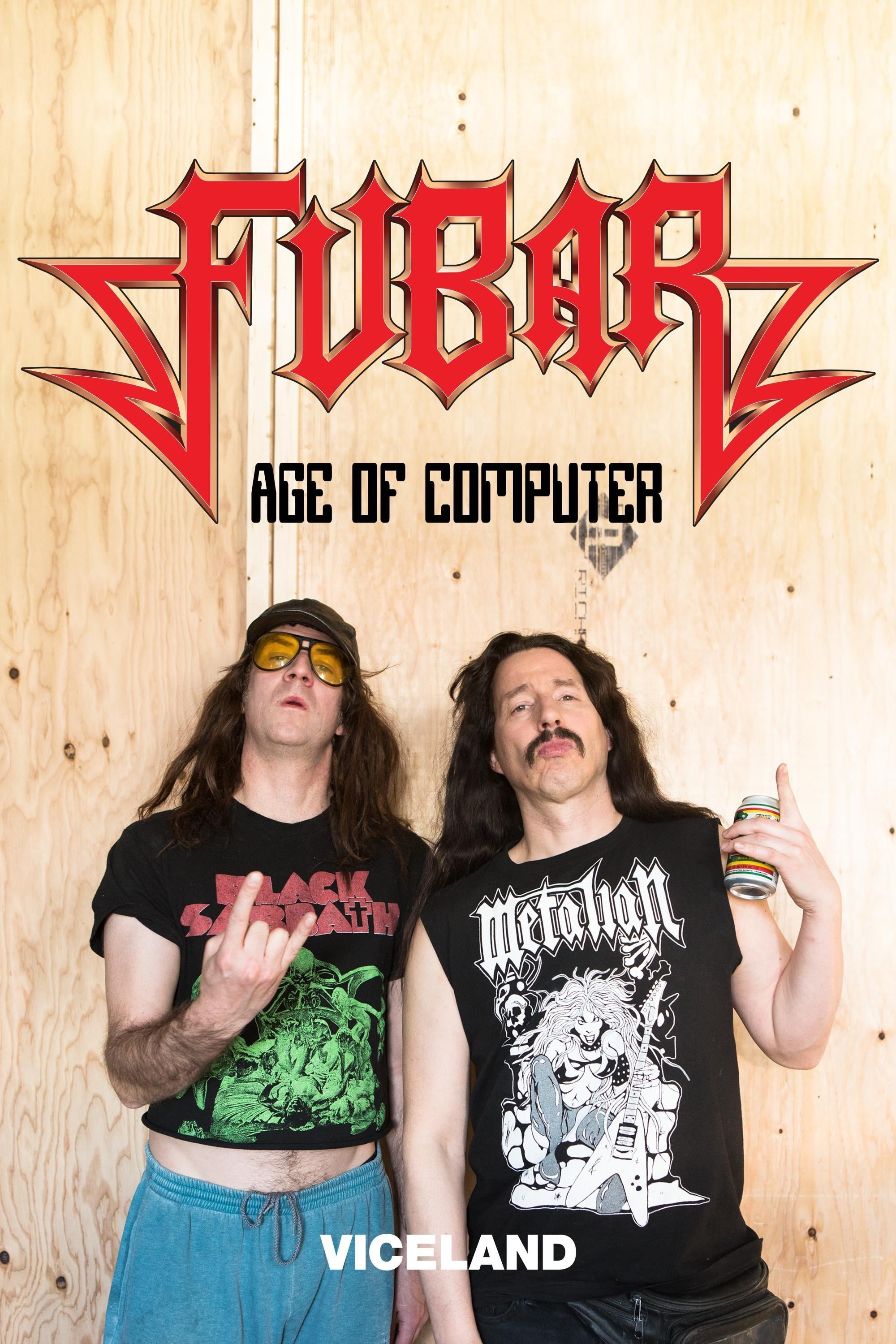 Fubar Age of Computer
Terry and Dean retreat to Terry's cousin's basement suite in calgary where Terry discovers high speed internet and Dean goes on an epic journey to record his concept album.
TV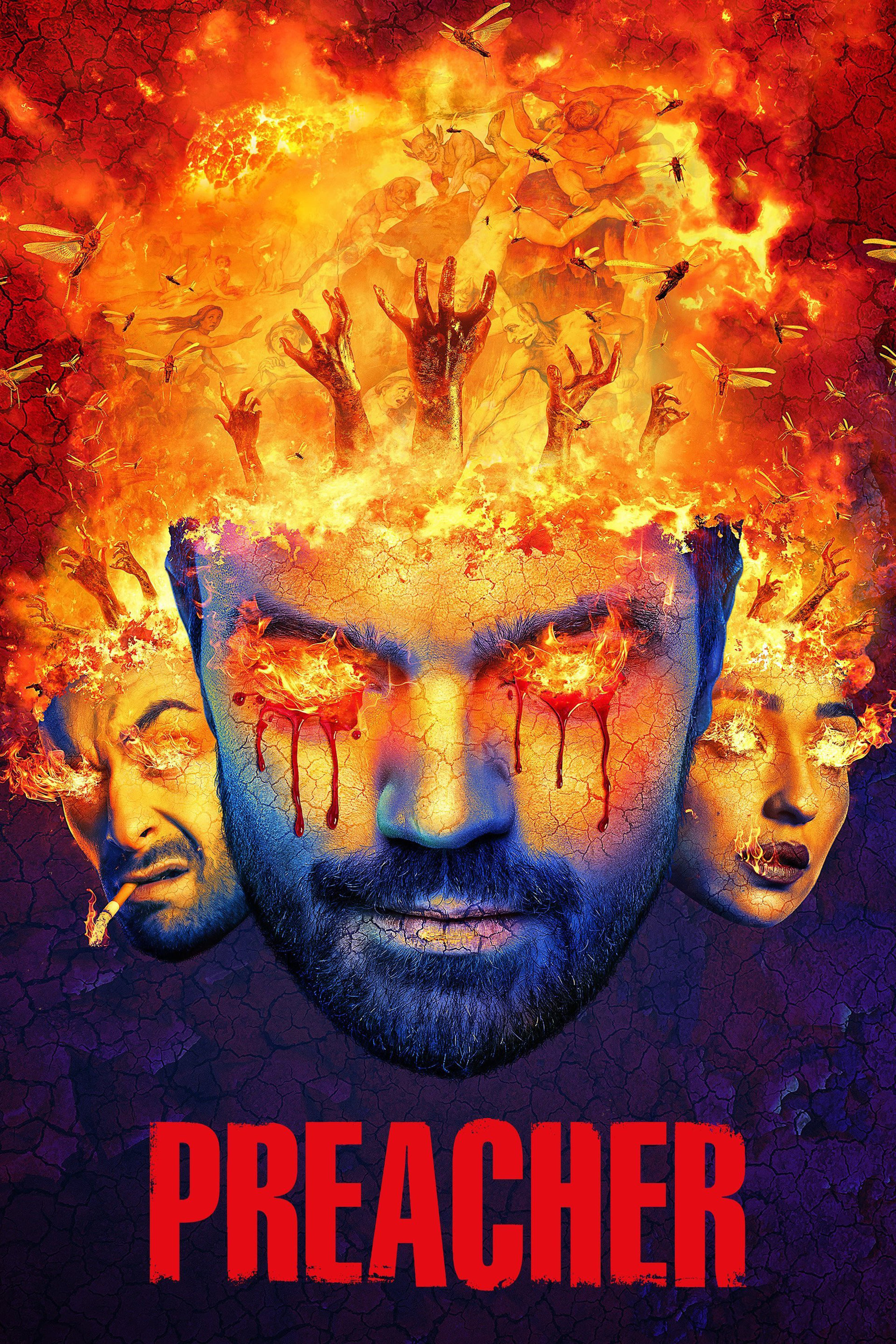 Preacher
A preacher wants the almighty to confess his sin of abandoning the world. With his best friend Cassidy, an alcoholic Irish vampire, his love Tulip, a red blooded gun towing Texan, and the power of Gen...
TV
Man Seeking Woman
Josh Greenberg is a naive romantic. Josh went into the dating scene after his girlfriend dumped him. Josh is looking for someone who will make the misery worth it.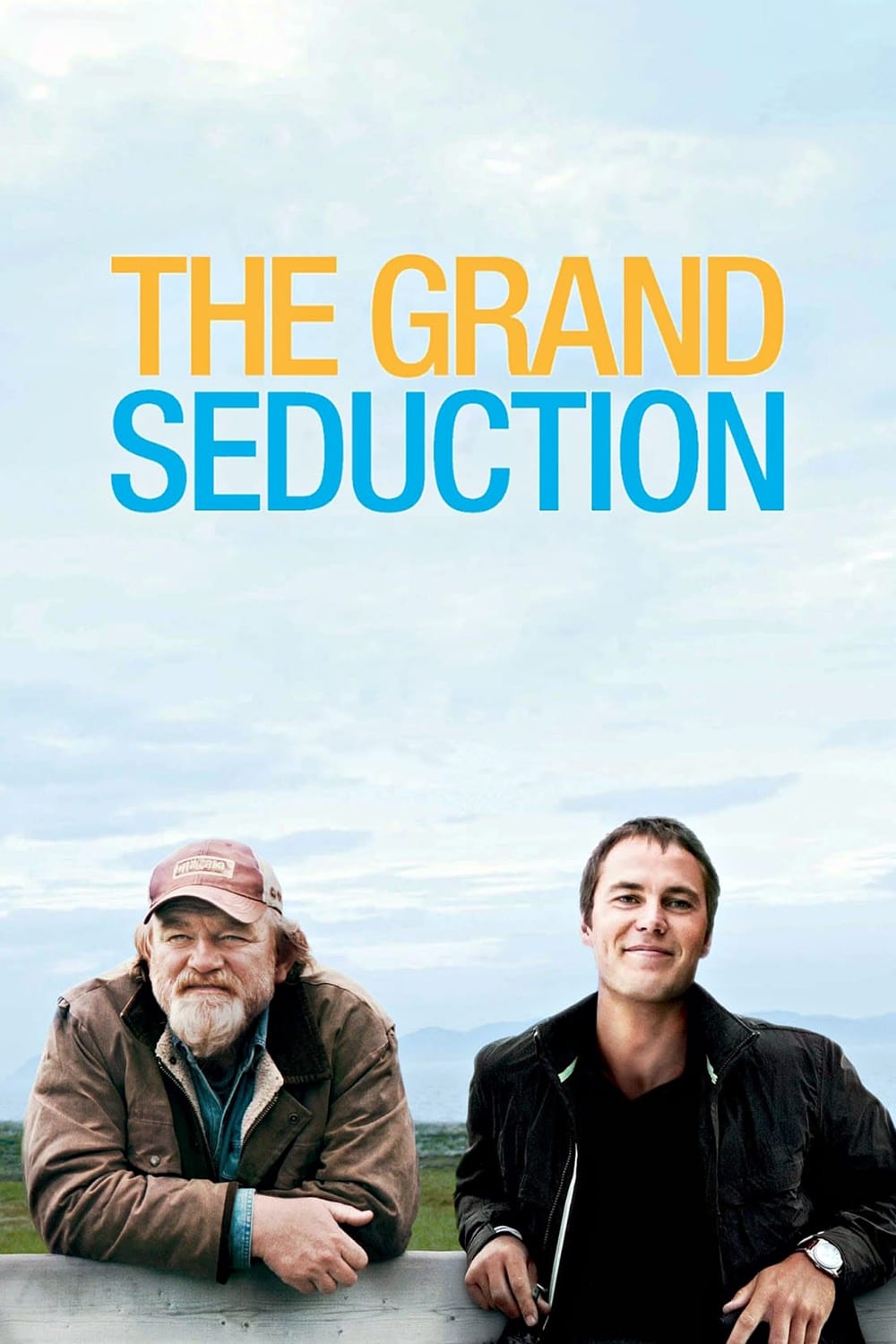 The Grand Seduction
A doctor is needed to get a lucrative business contract. When unlikely candidate and big city doctor Paul Lewis lands in their lap for a trial residence, the townsfolk rally together to convince him t...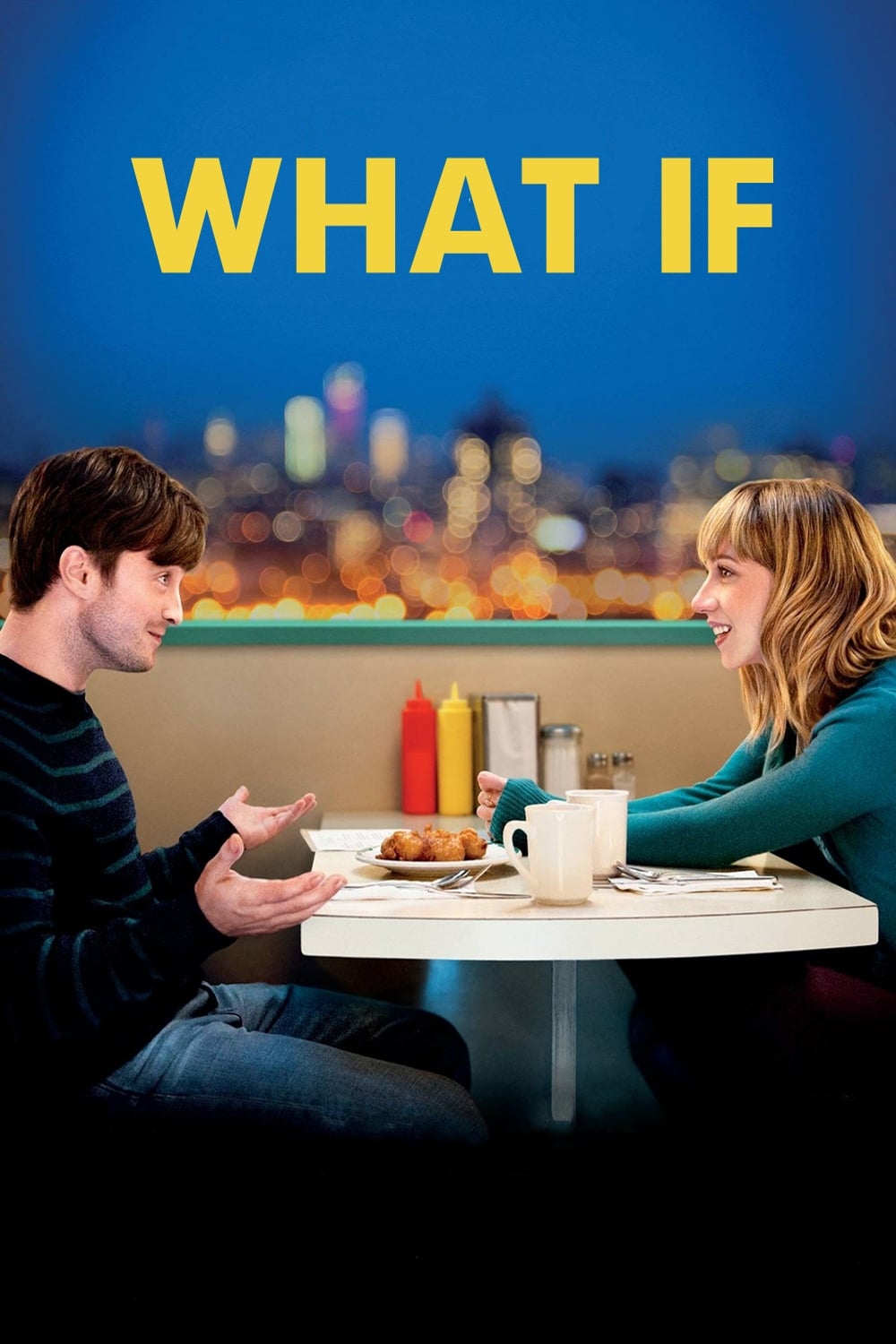 What If
Wallace, who is burned out from a string of failed relationships, forms an instant bond with Chantry, who lives with her long time boyfriend. If your best friend is also the love of your life, they ha...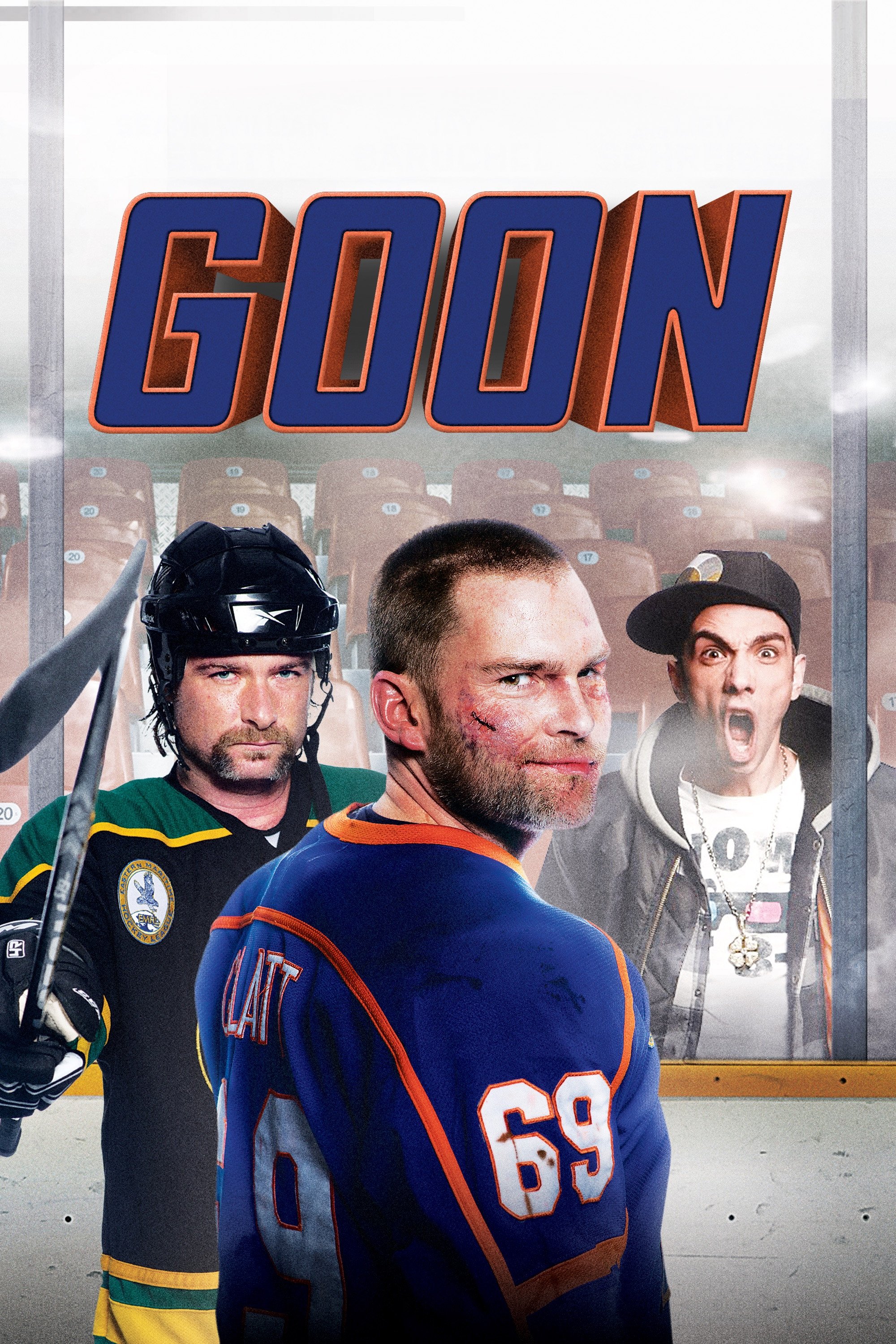 Goon
Doug Glatt, a slacker who discovers he has a talent for brawling is approached by a minor league hockey coach and invited to join the team as the "muscle." Despite the fact that Glatt can't skate his ...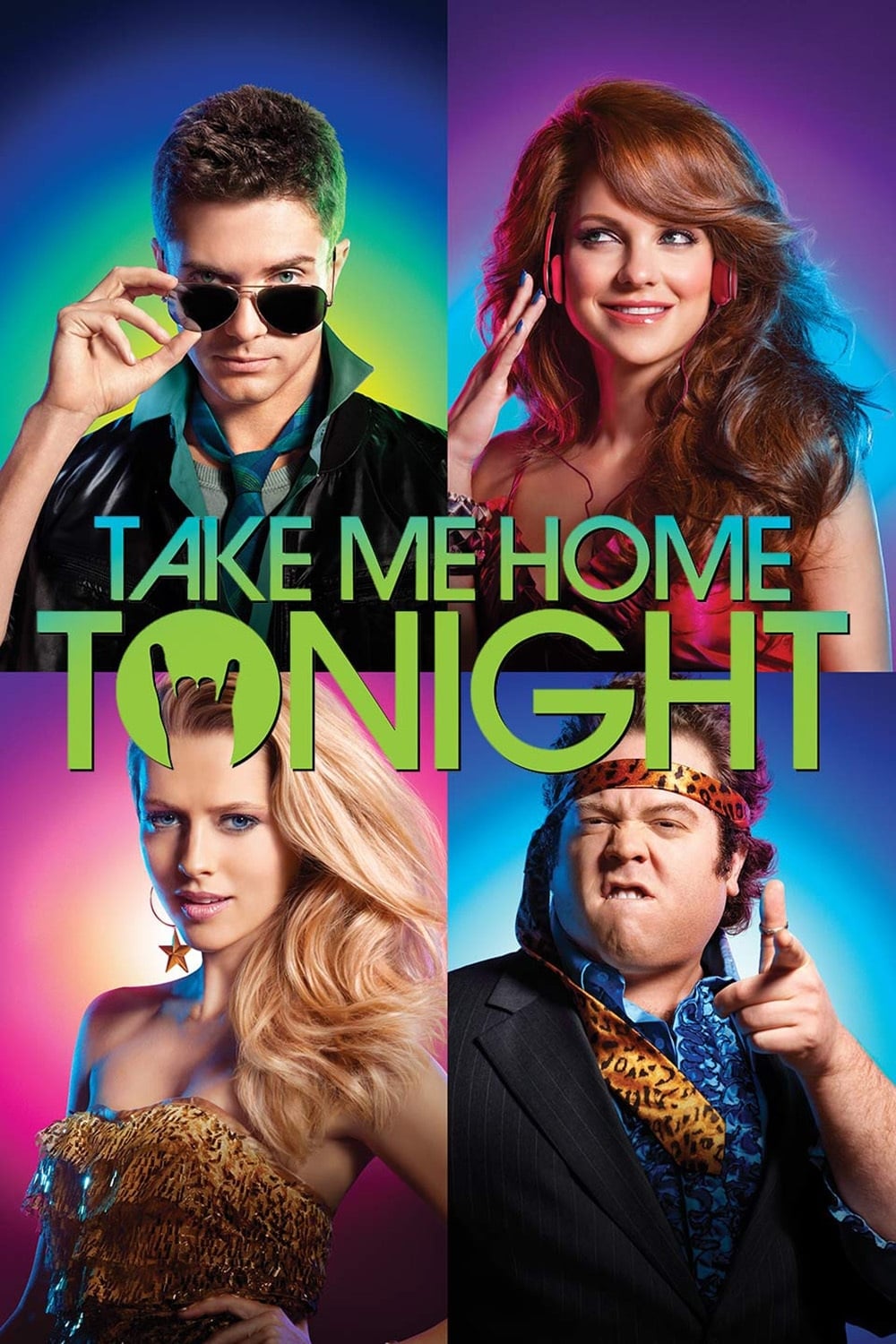 Take Me Home Tonight
Matt Franklin should be well on his way to a successful career at a Fortune 500 company, but instead he is taking a job at a video store. Matt was invited to an end-of- summer party by his high-school...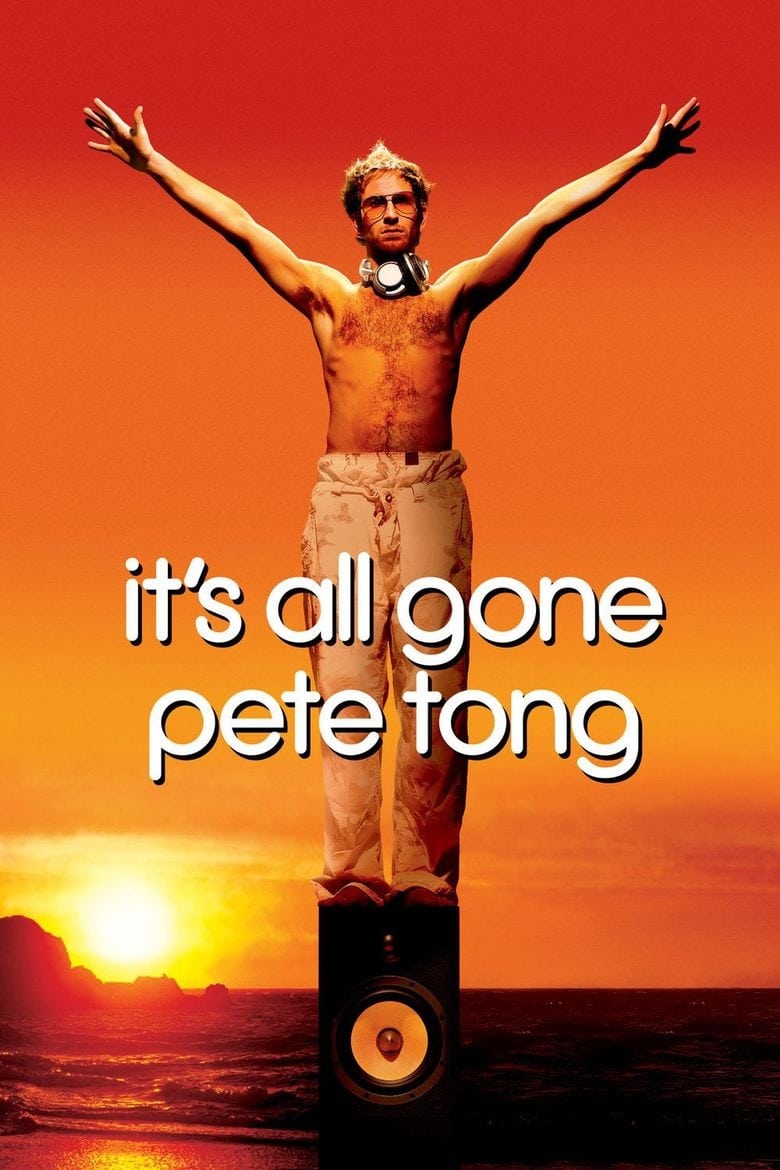 It's All Gone Pete Tong
The life of a legend is the subject of a comedy. Through a battle with a hearing disorder and his disappearance from the scene, the story takes us through the life of one of the best DJs alive.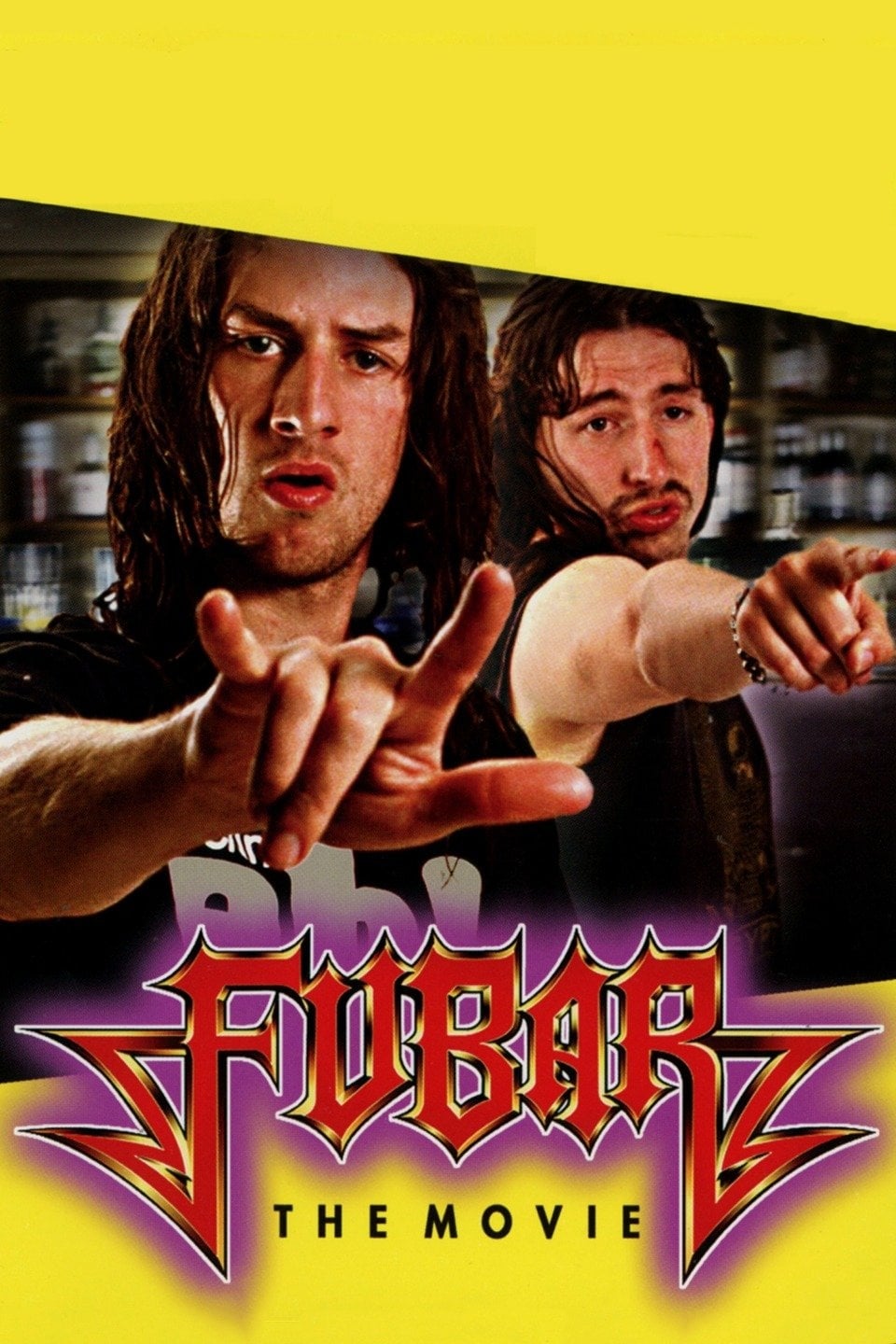 Fubar
Terry and Dean are lifelong friends who have grown up together, growing a mullet and forming a garage band. The lives of these men are brought to the big screen by documentarian FerralMitchener in an ... Looking for Leonard
Ted, his girlfriend Jo, and his brother Johnny are small-time robbers in Montreal. The brothers spend their time watching TV, while Jo rereads Leonard Cohen's novel "Beautiful Losers" and attends writ... Just Cause
The story of a deadly CIA black ops assassin code-named the Scorpio, who specializes in regime changes, battles pirates, mercenaries and rogue agents.