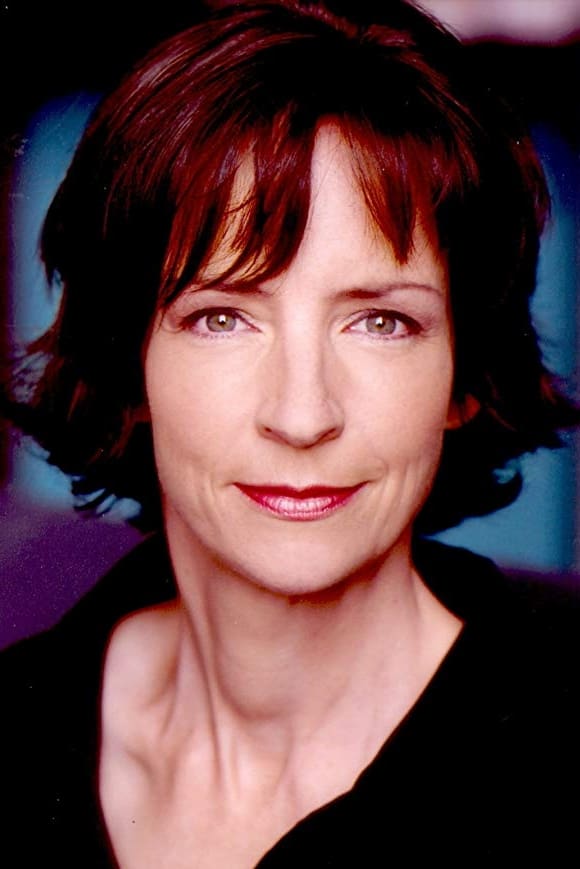 Sharon McFarlane
Known For: Acting · Gender: Female
Biography
The Toll
A socially awkward driver and a weary passenger they try to make it to their destination while being haunted by a supernatural threat.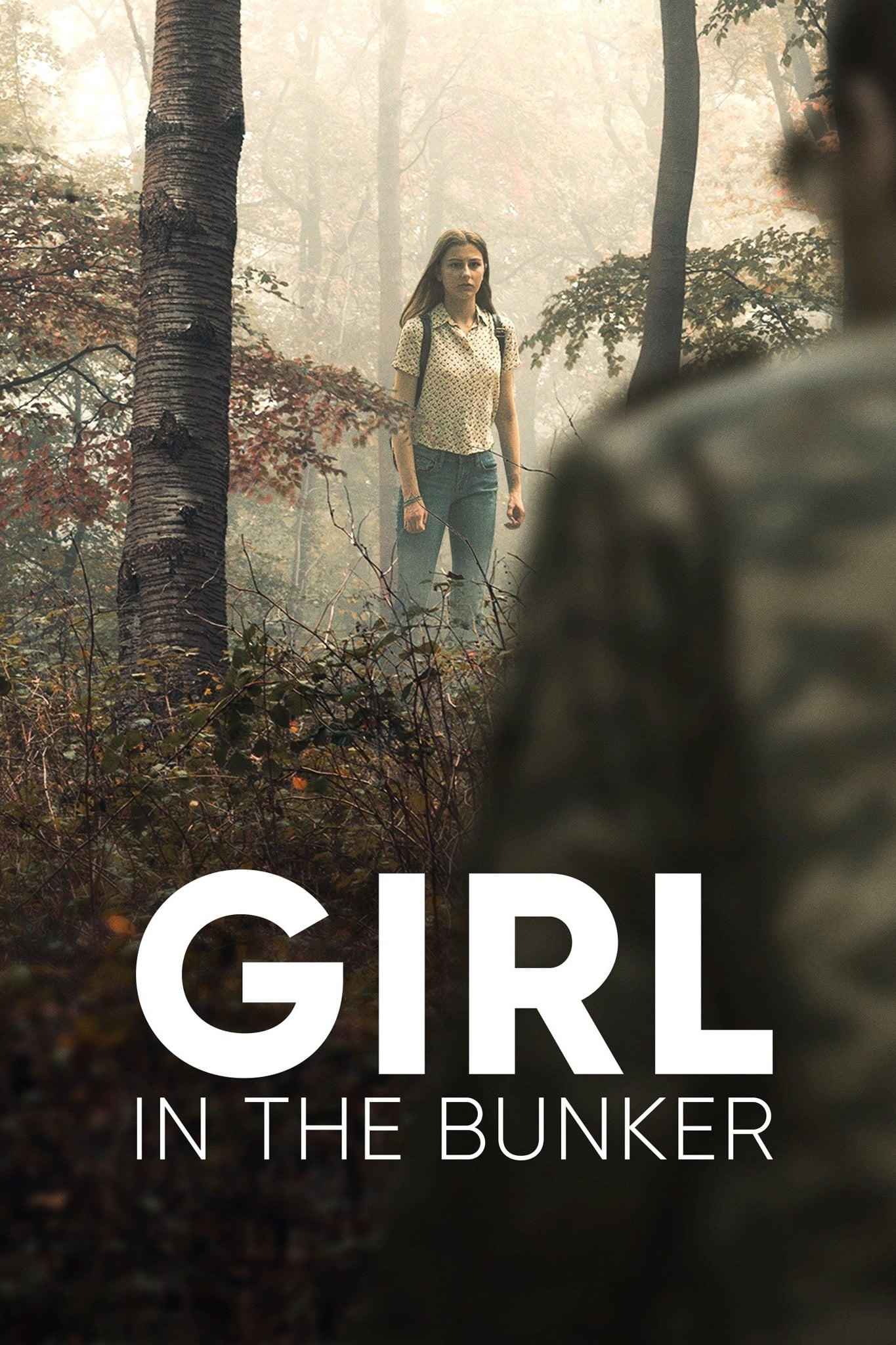 Girl in the Bunker
Elizabeth realized she had to plot her escape when she was kidnapped by a sexual predator. It's based on a true story.
TV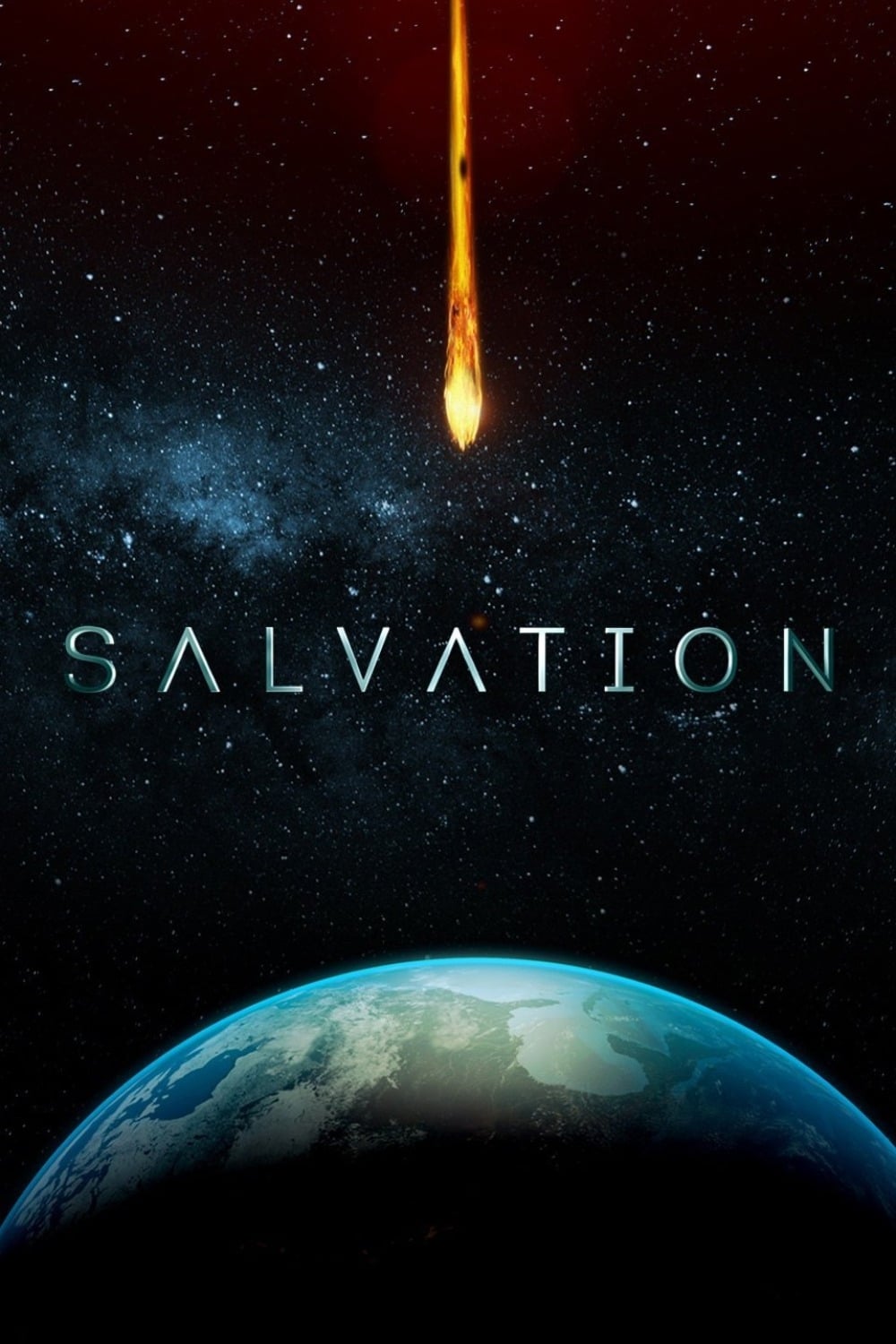 Salvation
An MIT grad student and a tech superstar bring a low-level Pentagon official a discovery that an asteroid is just six months away from colliding with Earth.
TV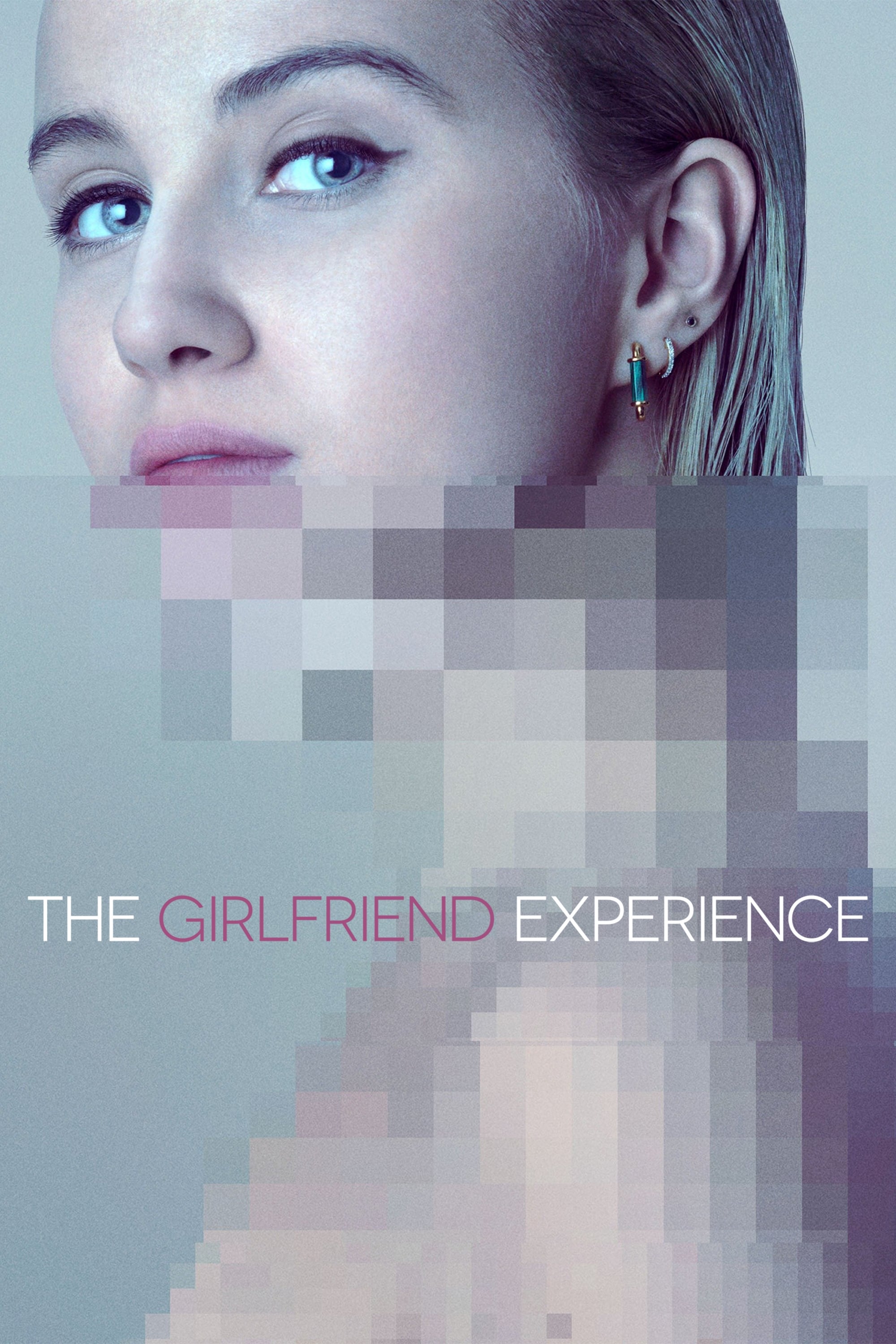 The Girlfriend Experience
The relationship between exclusive escort and their clients is explored. It costs a lot to be in a relationship.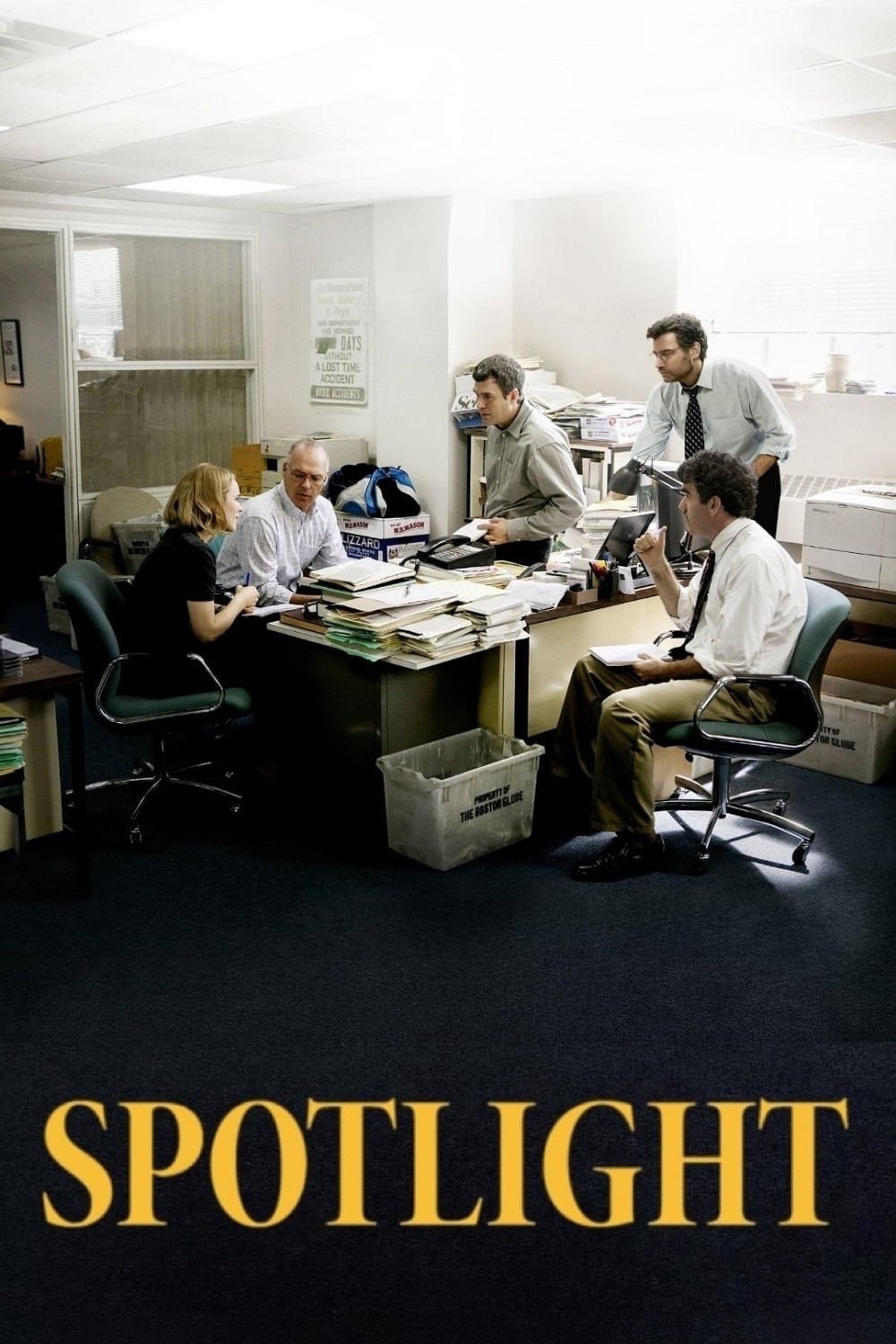 Spotlight
The scandal of child molestation and cover-up within the local Catholic Archdiocese shook the entire Catholic Church to its core according to the true story of how the Boston Globe uncovered it.
TV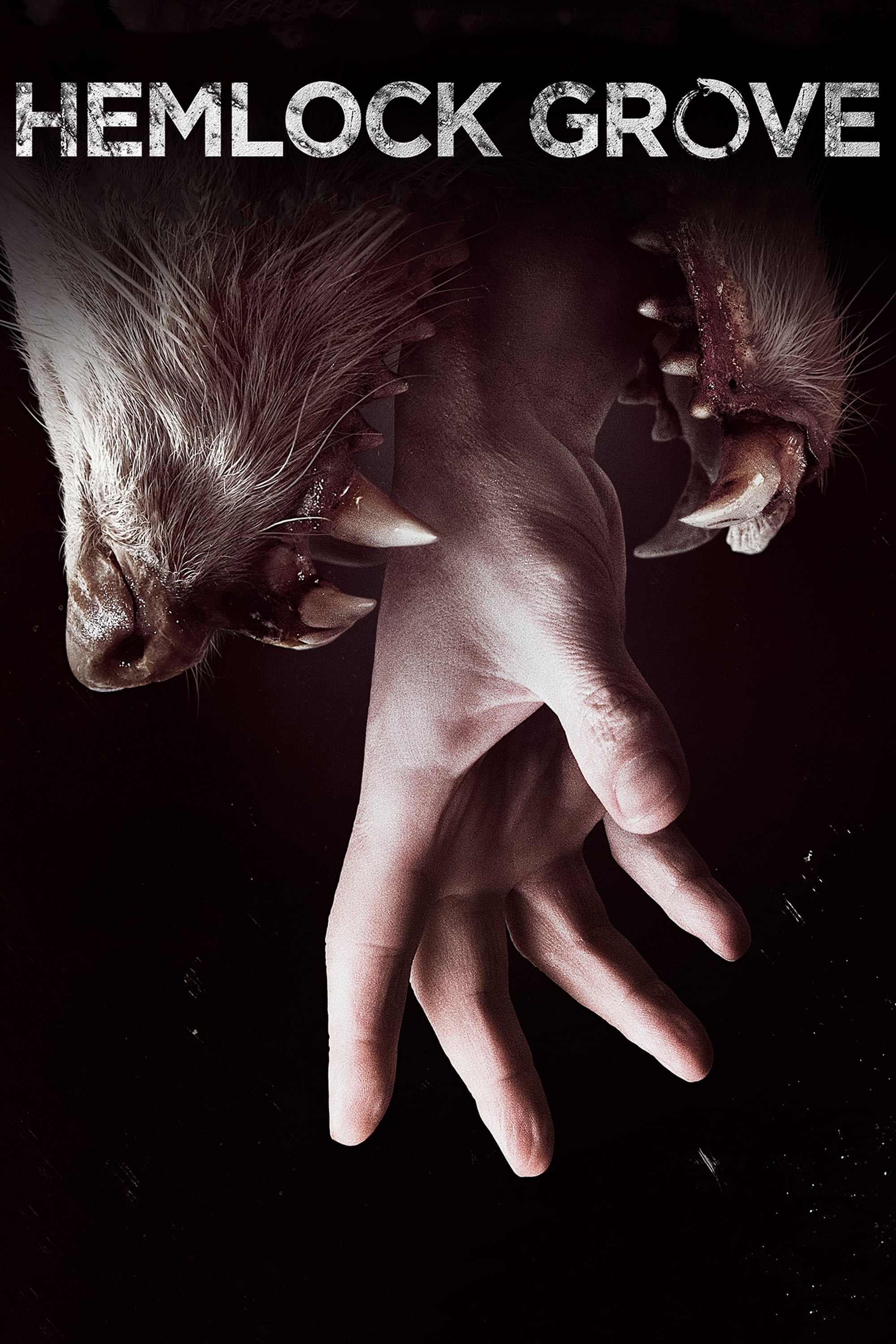 Hemlock Grove
One can't quench his thirst. The beast is clawing its way out, and the other cannot tame it. In the sleepy Pennsylvania village of Hemlock grove, two young men struggle to accept painful truths about ...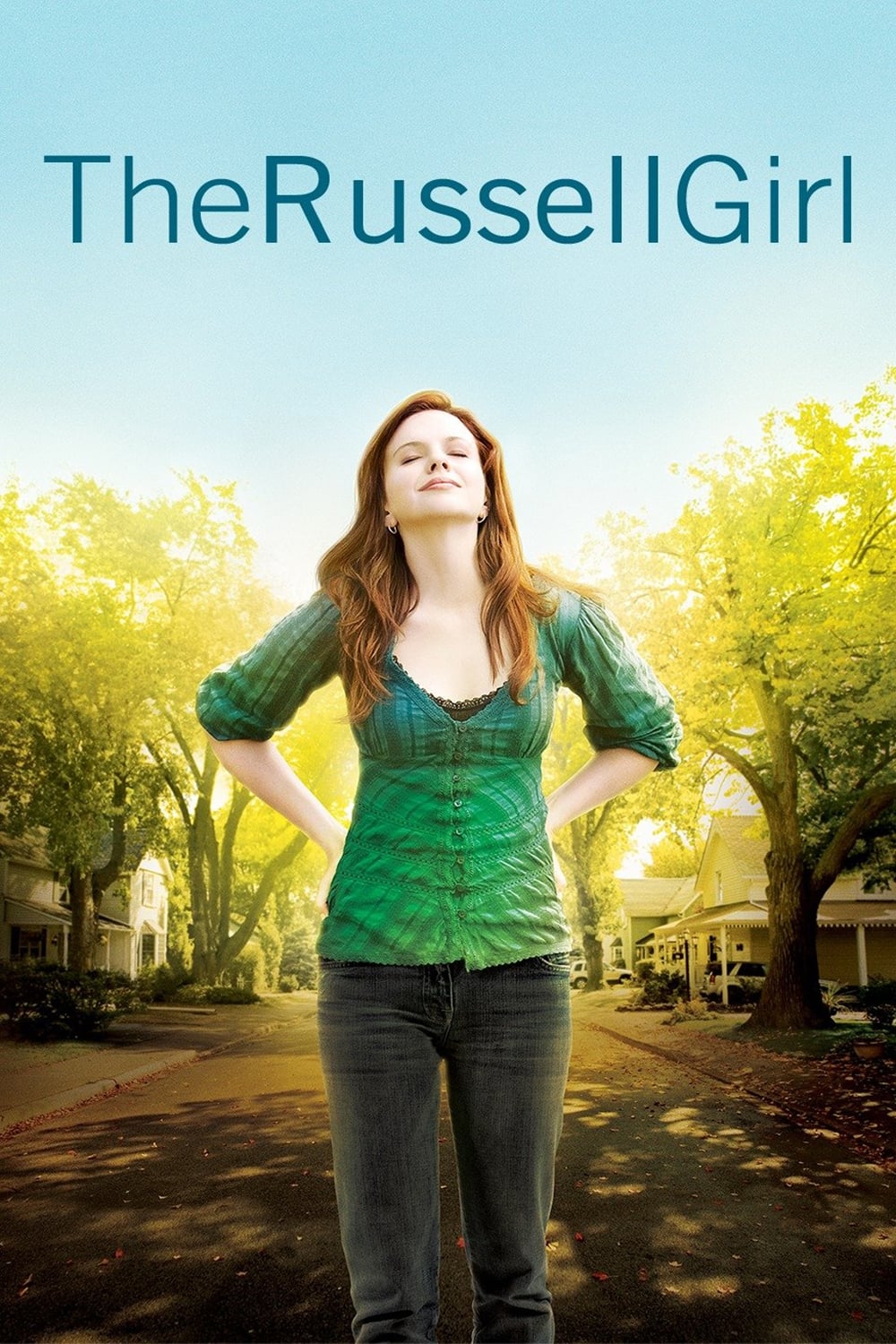 The Russell Girl
Sarah Russell, a aspiring medical school student, visits her loving family to share some important news, but instead finds herself attempting to confront a difficult period from her past.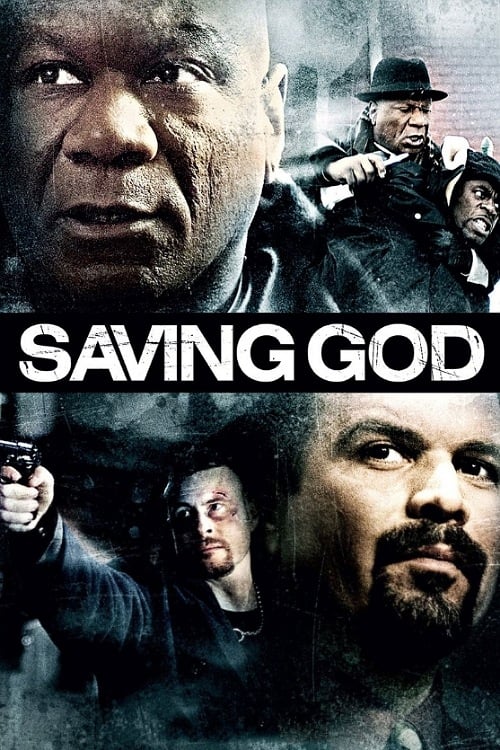 Saving God
A changed man is looking to take over his father's old church. Drugs and gangs can be found in the neighborhood. Those who are able are leaving for more prosperous areas and falling in with a preacher...