 Biography Gunnar Goes God
Despite enjoying a well-ordered Scandinavian middle-class life, Gunnar feels a growing emptiness inside. Having too much of everything, and little of nothing. Searching for a deeper meaning he sets of...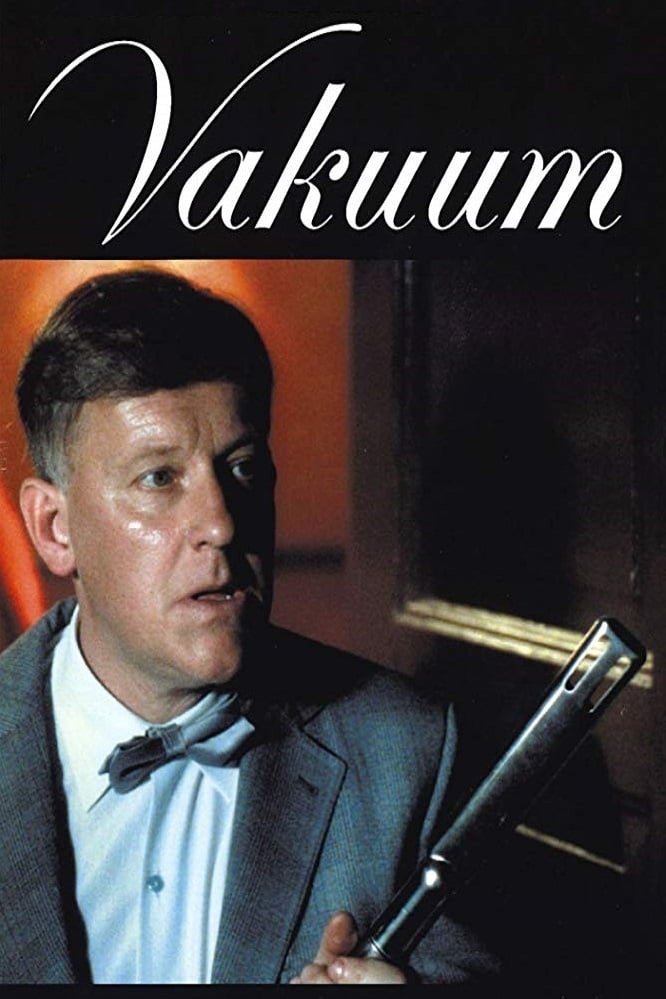 Vacuum
A vacuum-cleaner salesman rings on the door of a lonely woman on a rainy night. There dust blows off painful memories.
Tap Dance
A video retailer waiting in solitude for his last customer. Outside an angel is looking for his wing.