Biography
Robert Crow (13 June 1961 – 11 March 2014) was an English trade union leader who served as the General Secretary of the National Union of Rail, Maritime and Transport Workers (RMT) from 2002 until his death. He was also a member of the General Council of the Trades Union Congress (TUC). A self-described "communist/socialist", he was a leading figure in the No to EU – Yes to Democracy campaign. Crow joined London Transport in 1977 and soon became involved in trade unionism. He was regarded as part of the Awkward Squad, a loose grouping of left-wing union leaders who came to power in a series of electoral victories beginning in 2002. After he became leader, the RMT's membership increased from around 57,000 in 2002 to more than 80,000 in 2008, making it one of Britain's fastest-growing trade unions.Crow was a polarising figure in British politics. Supporters praised him as a champion of the working class and a successful trade unionist; critics argued that he held London to ransom with strikes.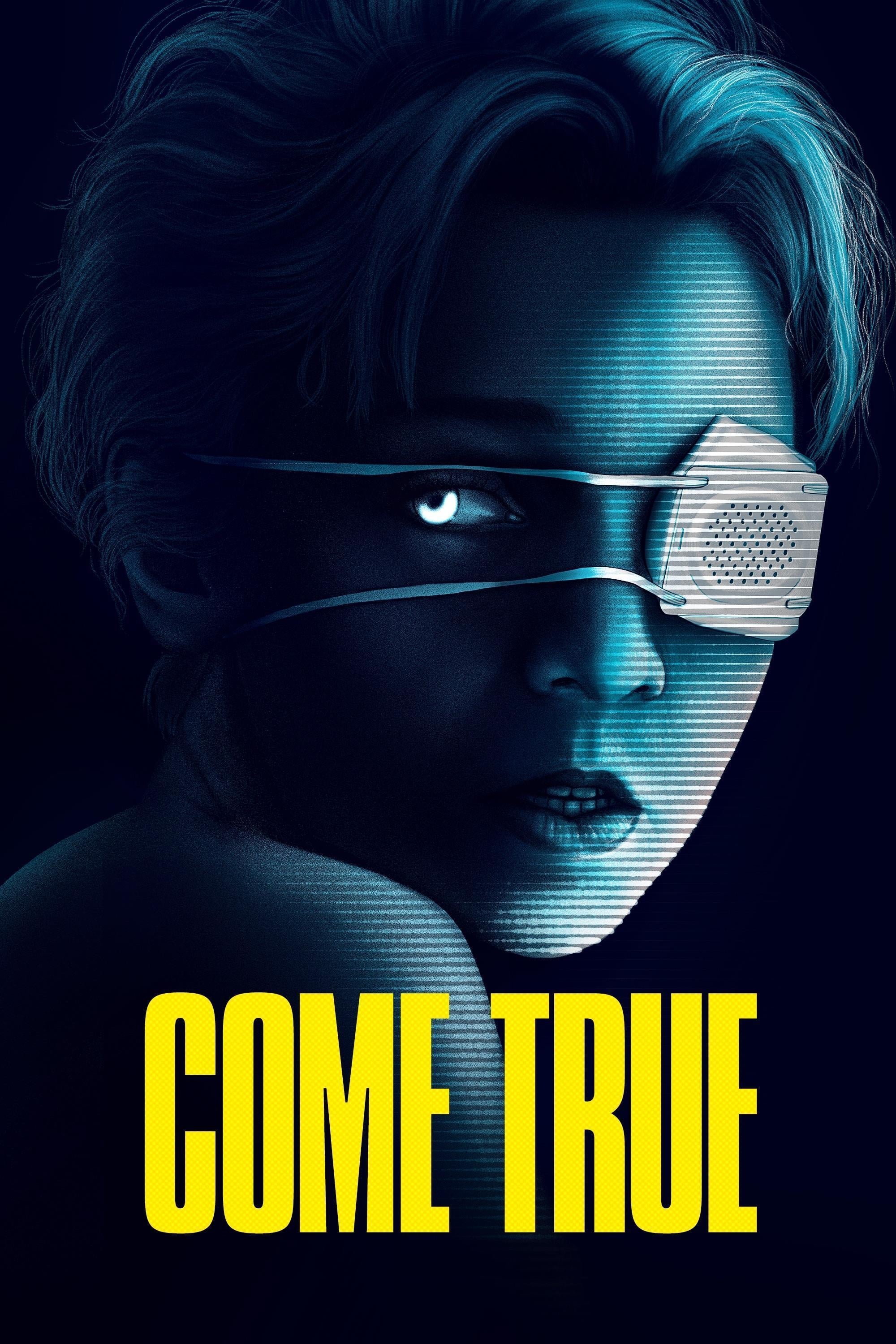 Come True
Sarah, a high school student, is at her lowest point when she runs away from home and finds no one to rely on. She chances upon a university sleep study that offers the promise of safety and money, an...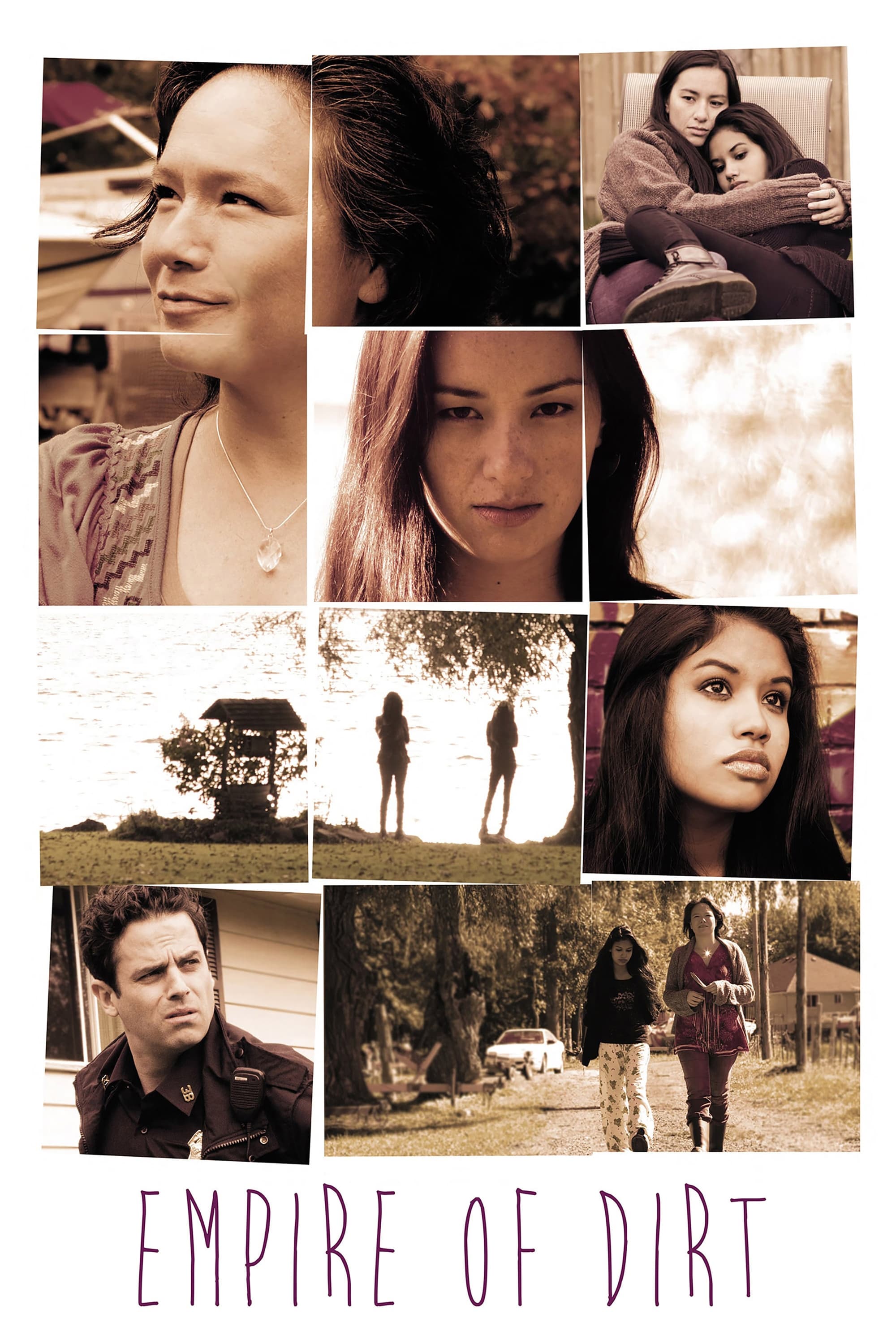 Empire of Dirt
Like many Native families, Lena Mahikan grew up in the cycle of abuse. Her father, a residential school survivor, was an alcoholic until he killed himself when Lena was 10. Her mother, only 14 years h...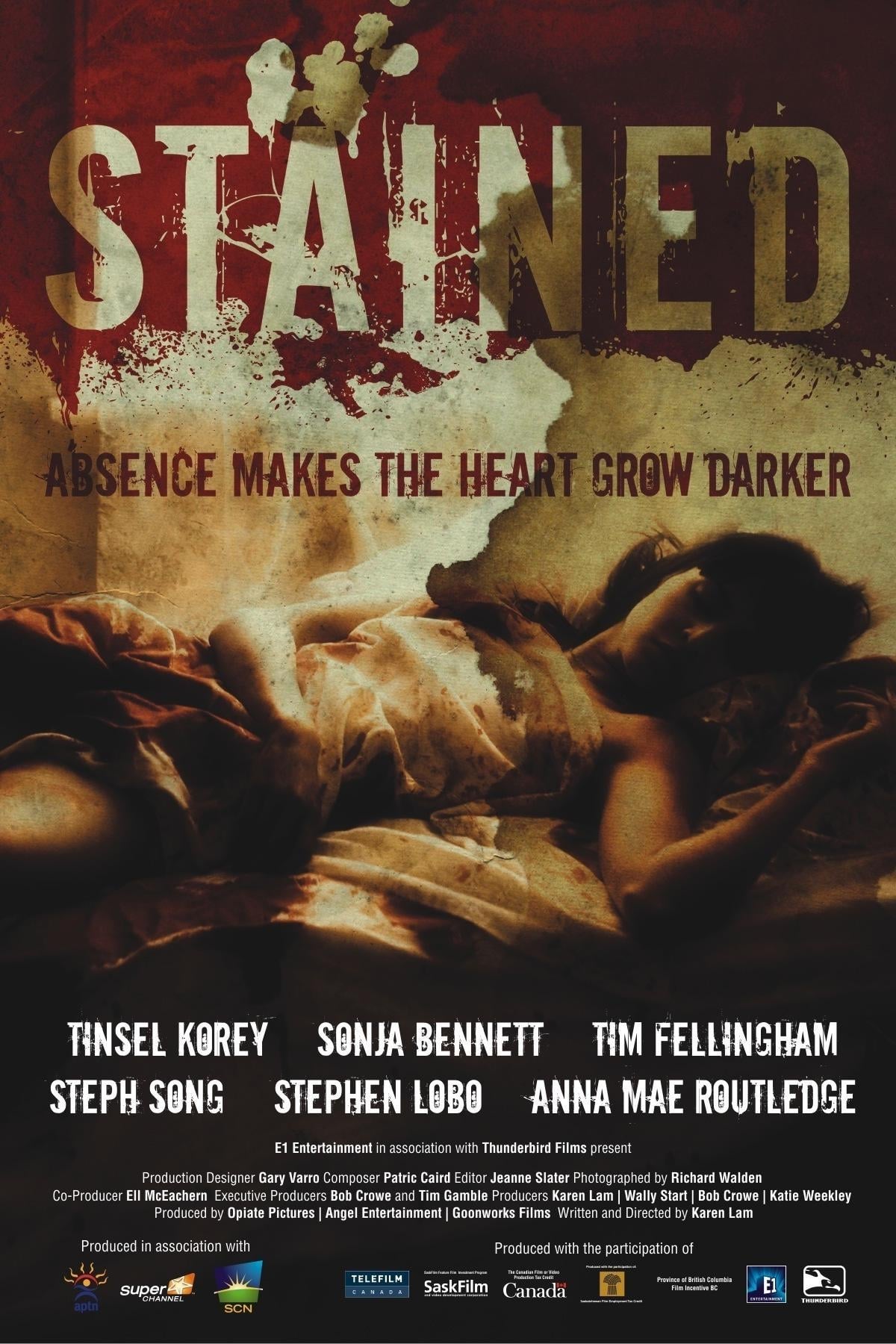 Stained
An intense thriller about a lonely bookseller's obsessive love affair, and her protective best friend, who alone knows the horrible truth about her obsession.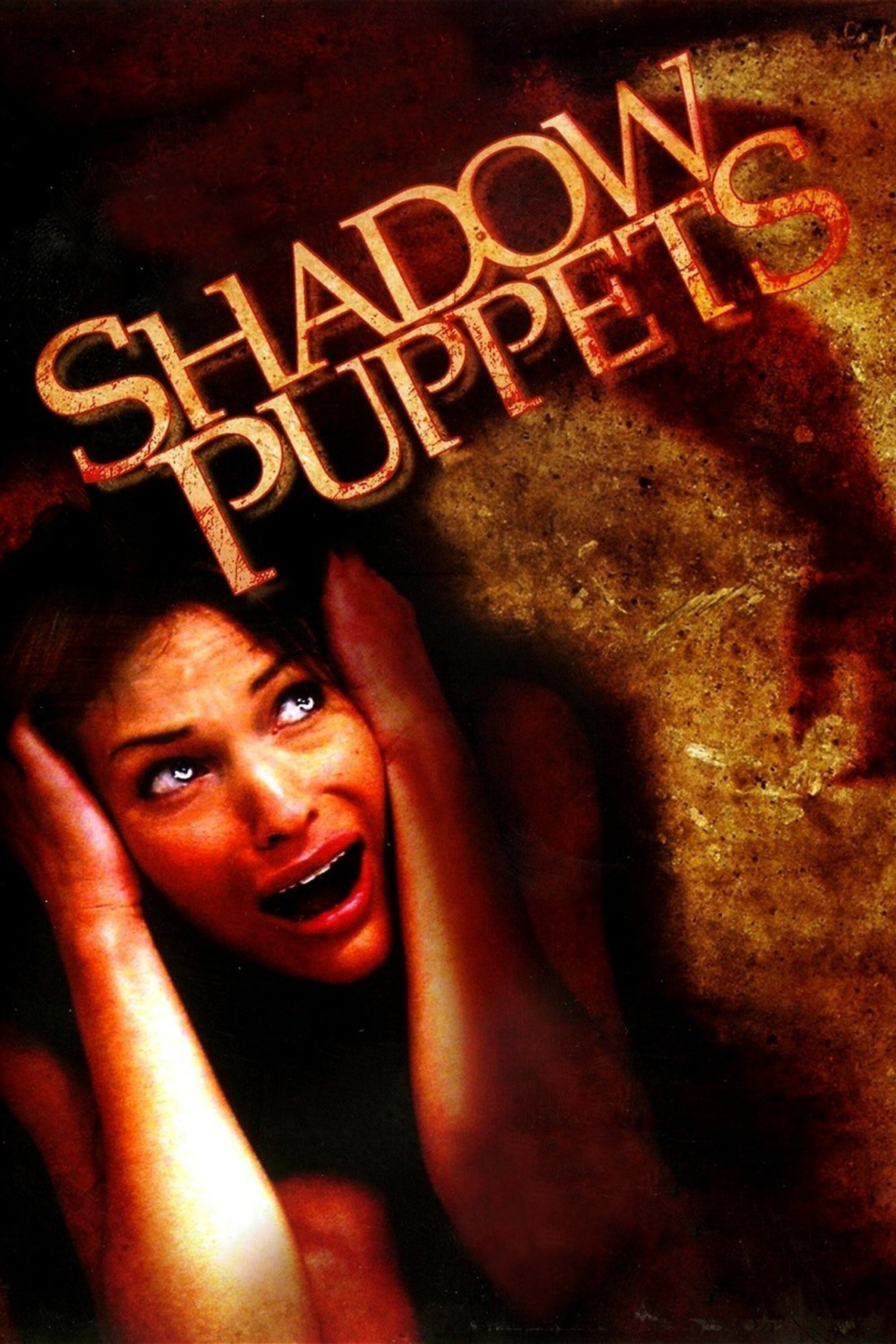 Shadow Puppets
Director Michael Winnick's chilling tale stars James Marsters as Jack, one of eight captives who awaken in an abandoned asylum without knowing who they are or why they are together. They discover that... Christmas at Wapos Bay
The tradition of hunting begins at Christmas at Wapos Bya. Christmas is just around the corner and food is low. The children want to find their grandpa. They are trapped in the wilderness after a viol...