Discover Movies and TV shows that fit You with our Mobile Application Eddie Hall
Known For: Acting · Birthday: 1912-02-03 · Deathday: 1963-02-19 (51 years old) · Place of Birth: Chicago, Illinois, USA
Also Known As: Edward Hall · Ed Hall
Check on Amazon
Biography
Eddie Hall was born on February 3, 1912 in Chicago, Illinois, USA. He is known for his work on Military Training (1941), Shadows of Death (1945) and Mechanized Patrolling (1943). He was married to Flower Parry and Pat. He died on February 19, 1963 in Granada Hills, California, USA.
Early Life
Hall was born on 15 January 1988 in Newcastle-under-Lyme, Staffordshire. As a teenager, he was a successful competitive swimmer and rugby union player. Hall attended Clayton High School, but was expelled at the age of 15. Soon afterwards, he received in-home tutoring. In 2008, he began working as a mechanic in the garage at the Robert Wiseman Dairies site in Market Drayton, Shropshire. He trained and competed as a bodybuilder and entered the strongman circuit, having done a strongman competition at the Iceman gym in Stoke-on-Trent, Staffordshire. In 2010, Dave Meer of Tamworth, Staffordshire had to drop out of the England championships organised by Elite Strongman because of injury. He arranged for Hall to take his place and led to Hall making it into the 2010 finals, which he won on his first attempt by half a point.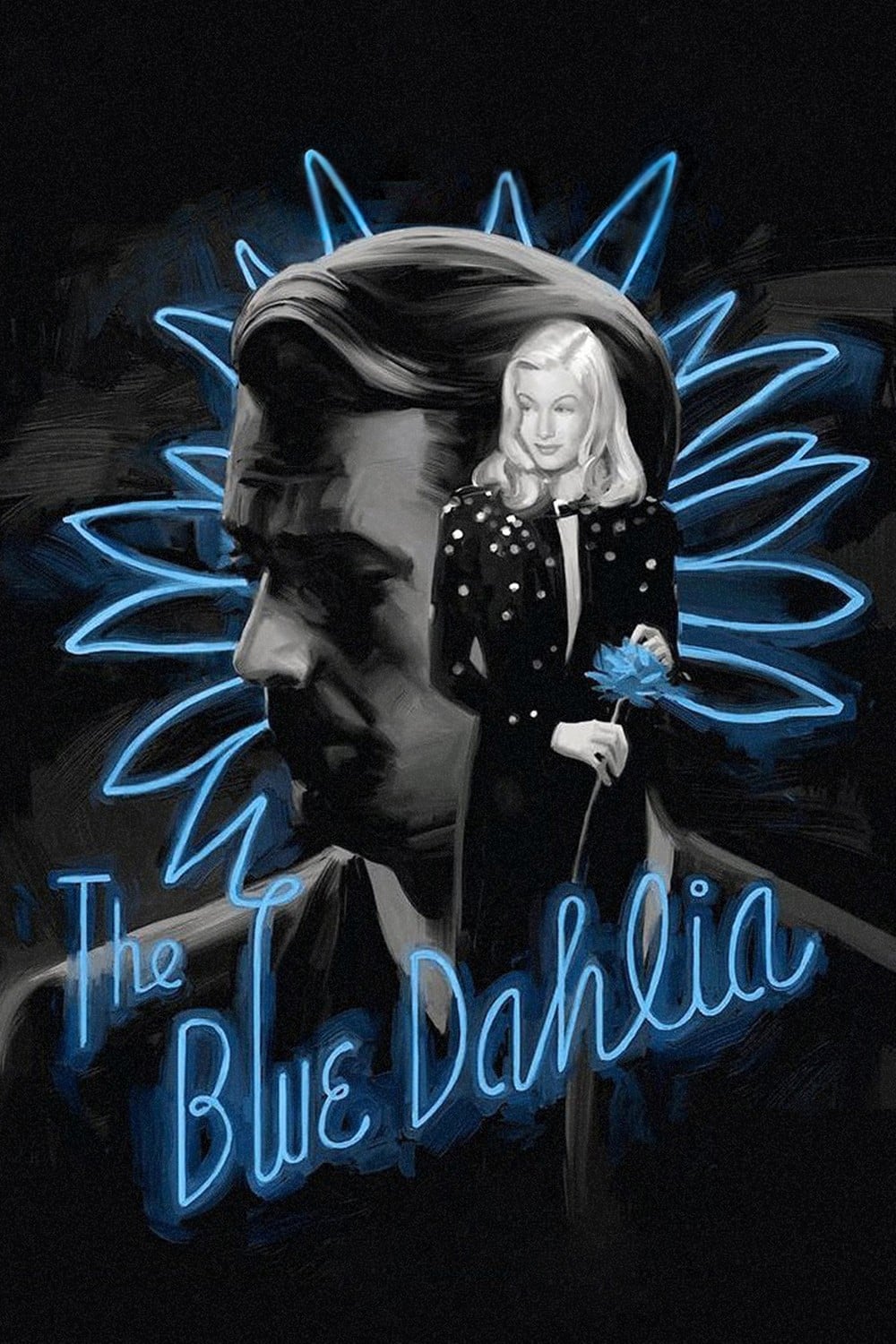 The Blue Dahlia
Soon after a veteran's return from war his cheating wife is found dead. He evades police in an attempt to find the real murderer.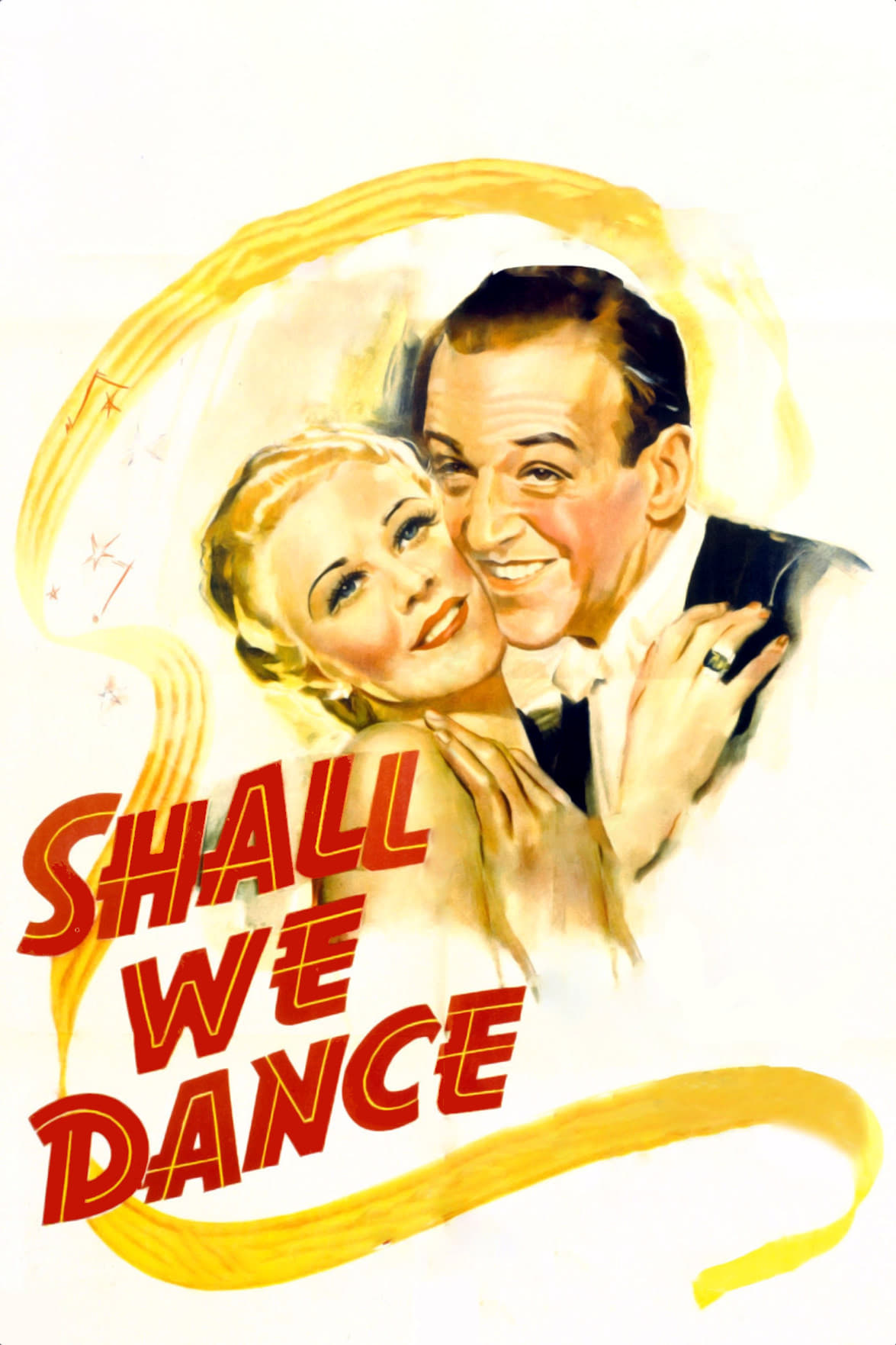 Shall We Dance
Ballet star Petrov arranges to cross the Atlantic aboard the same ship as the dancer and musical star he's fallen for but barely knows. By the time the ocean liner reaches New York, a little white lie...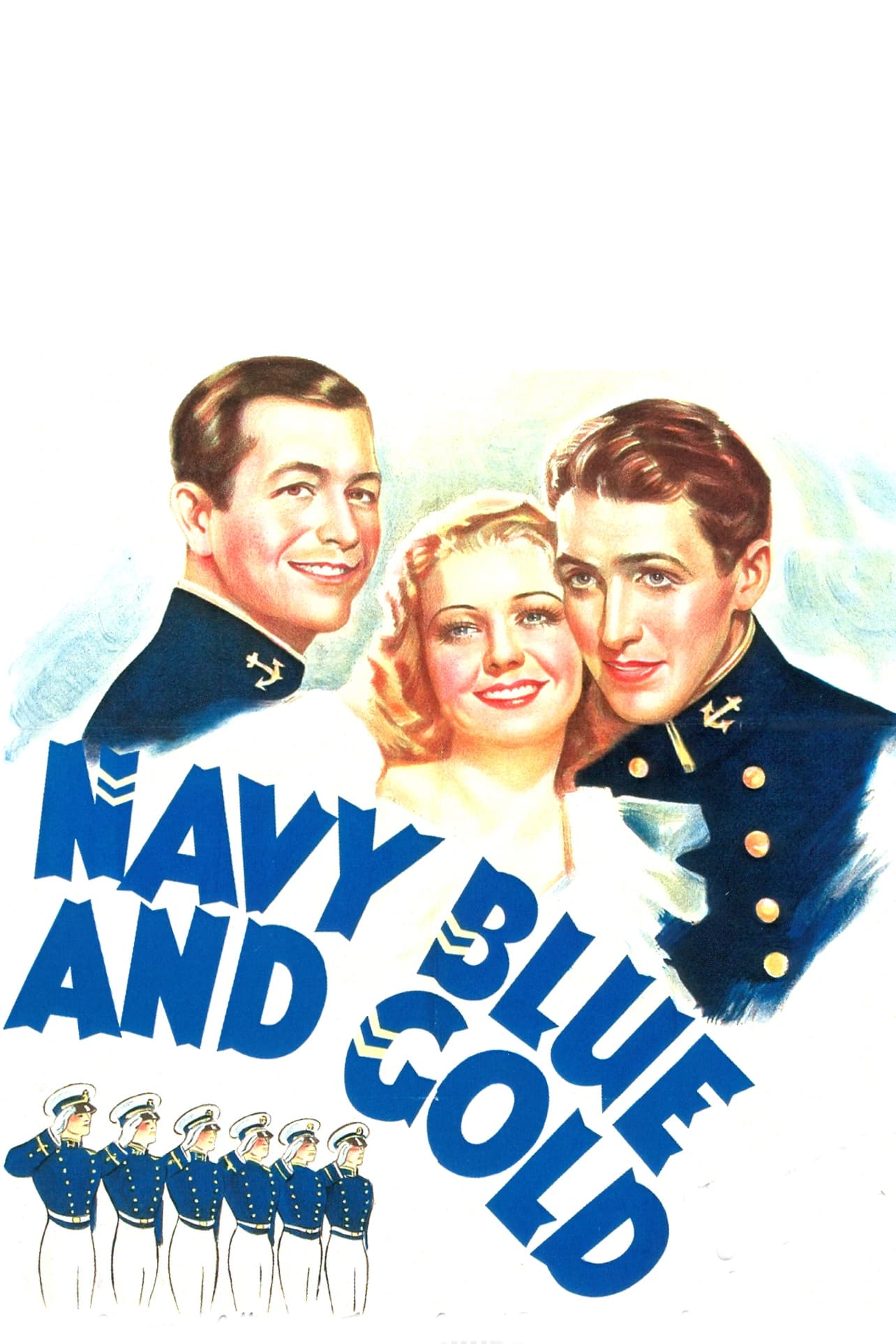 Navy Blue and Gold
Three Navy Cadets become friends, support each other and struggle to survive the rigorous training.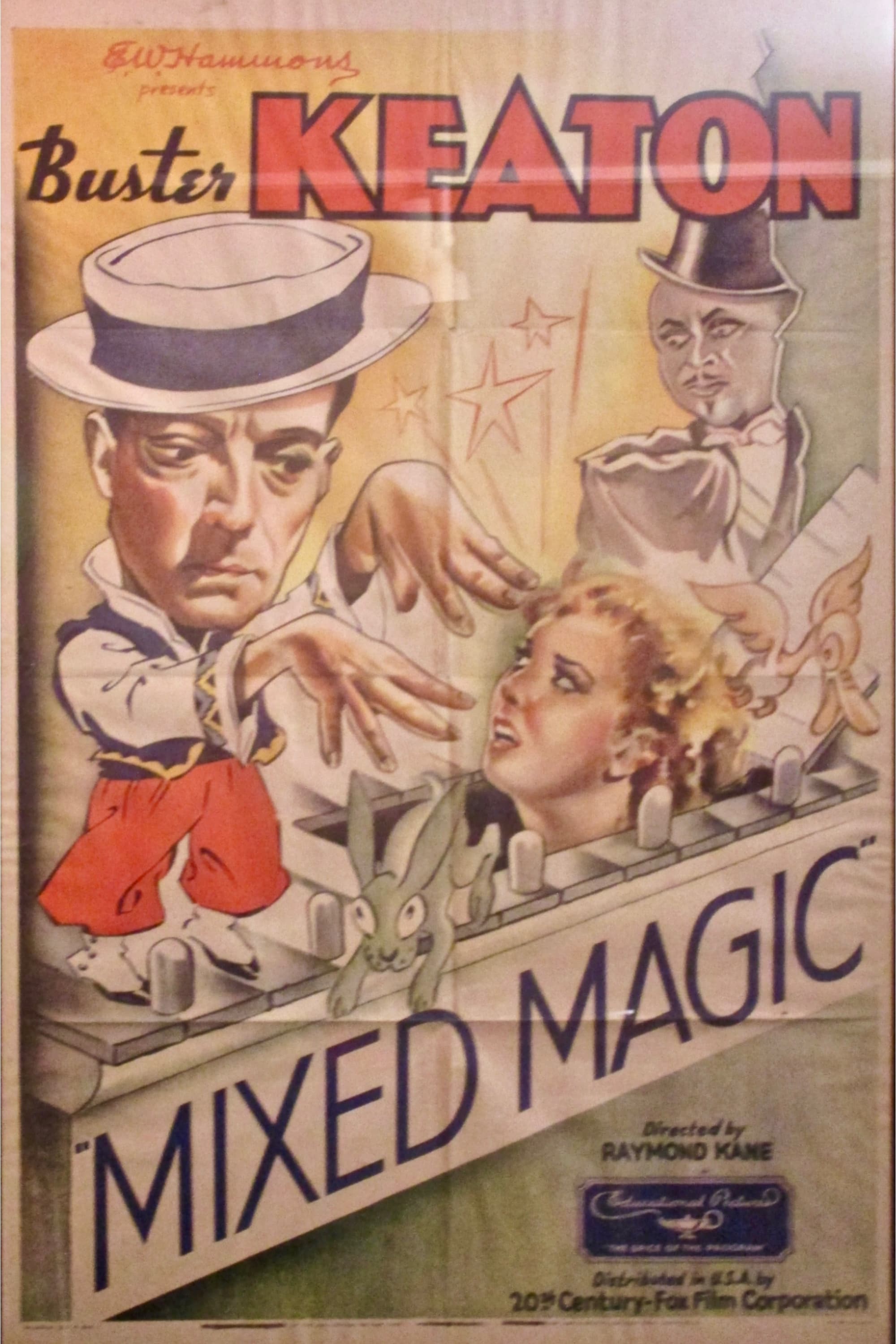 Mixed Magic
When Buster Keaton goes to work as an assistant to a carnival magician, the results turn out to be less than magical.