 Helen Steinway Bailey
Known For: Acting · Gender: Female
Also Known As: Helen Steinway-Bailey
Biography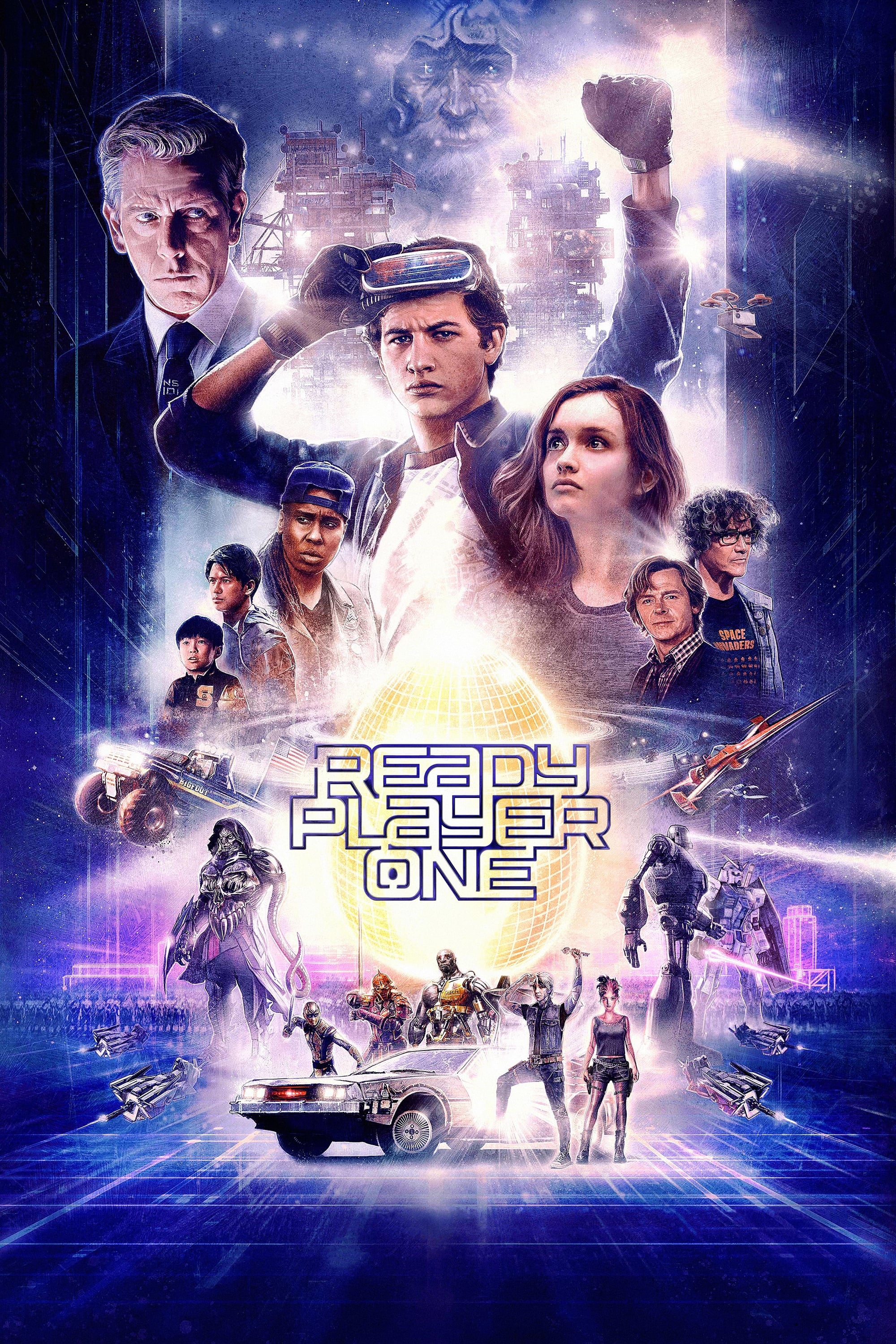 Ready Player One
The creator of a popular video game system is the subject of a virtual contest.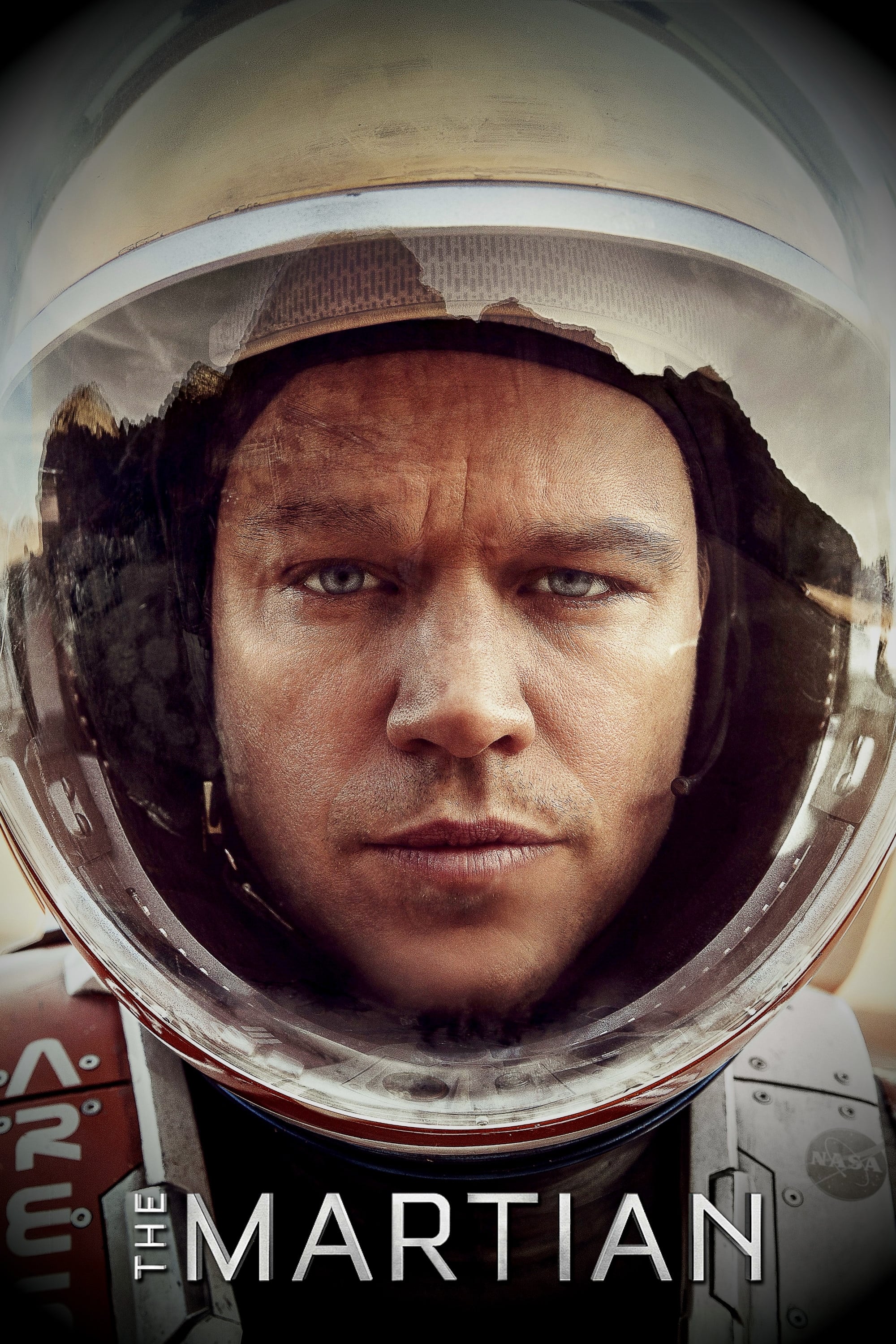 The Martian
Mark Watney is presumed dead after a fierce storm when he is left behind by his crew on a manned mission to Mars. Watney is stuck on a planet. He needs to rely on his ingenuity, wit and spirit to surv...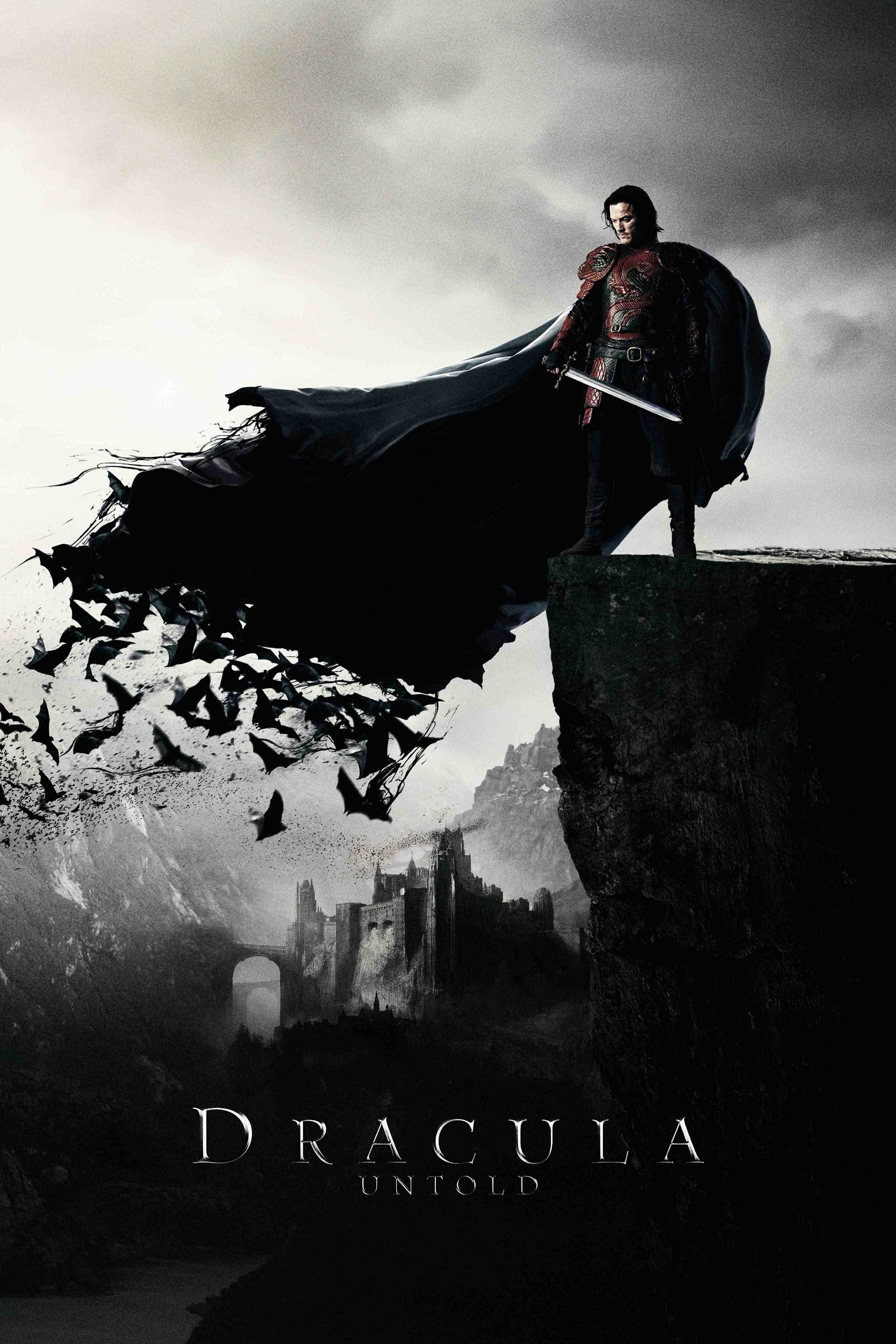 Dracula Untold
The Sultan wants to protect his family even though he is a hero. In order to get the power to destroy his enemies, Vlad turns to dark forces and agrees to go from hero to monster as he's turned into a...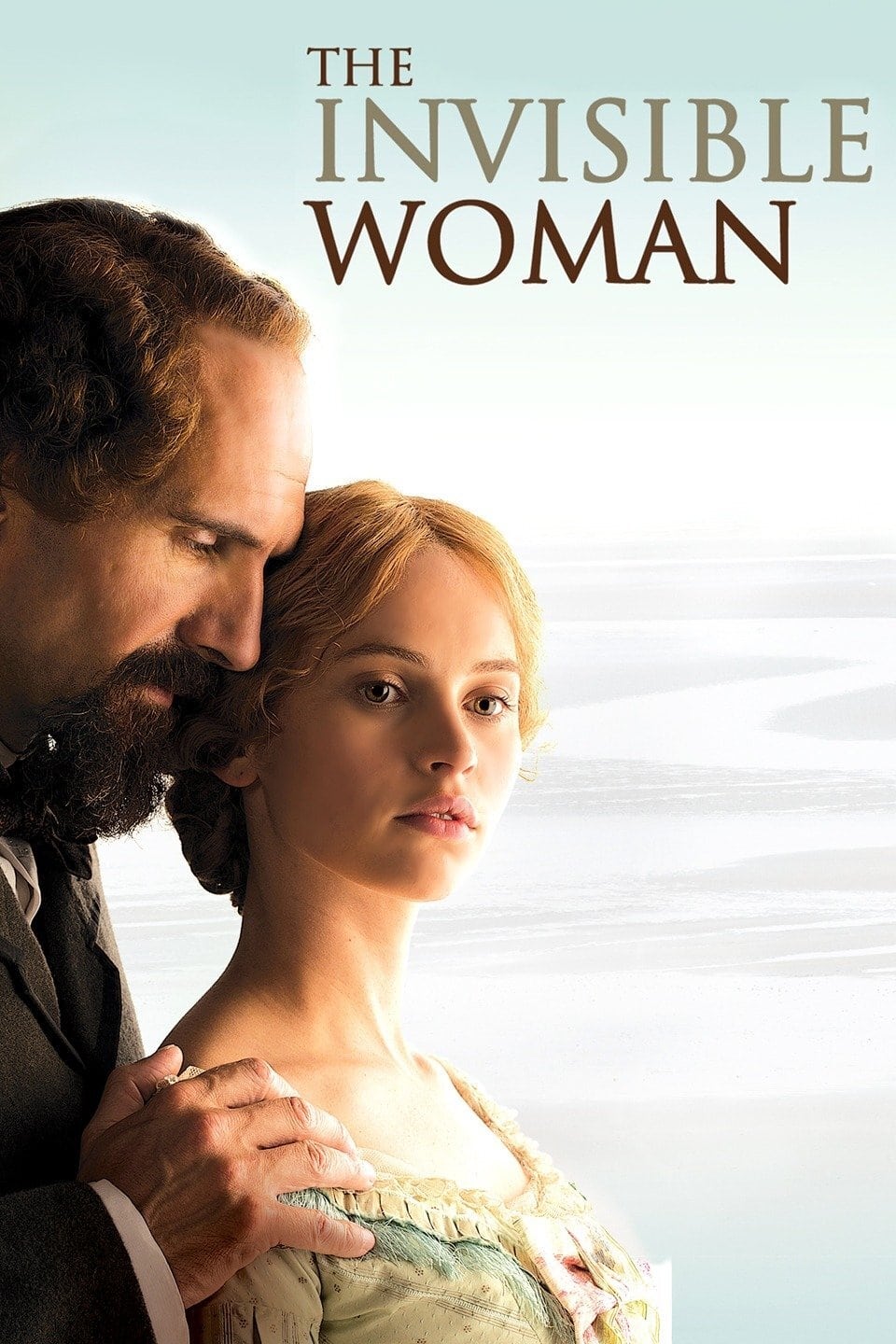 The Invisible Woman
At the height of his fame and fortune, novelist and social critic Charles Dickens fell in love with a teenage stage actress. She becomes the focus of his heart and mind, as well as his muse, because o...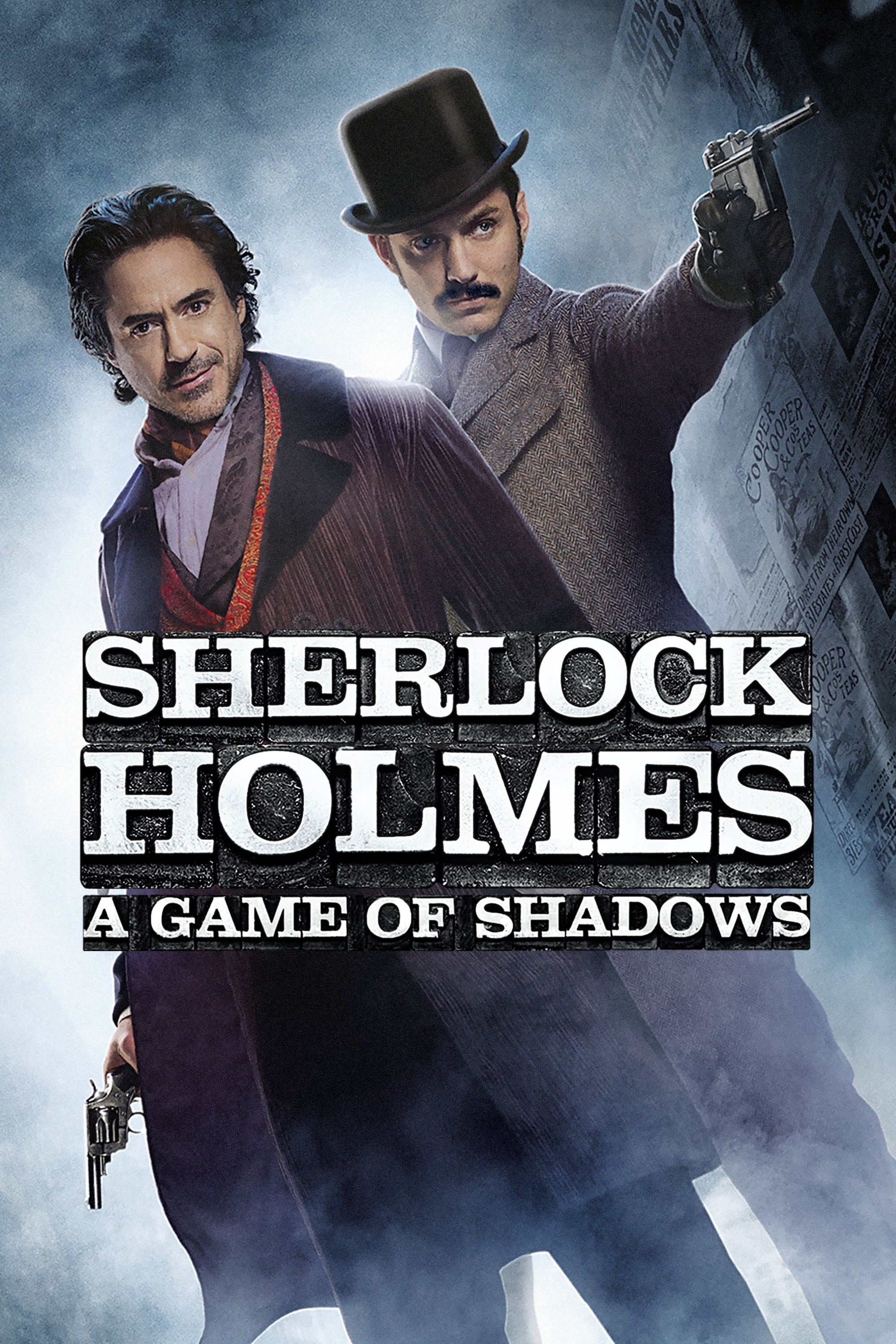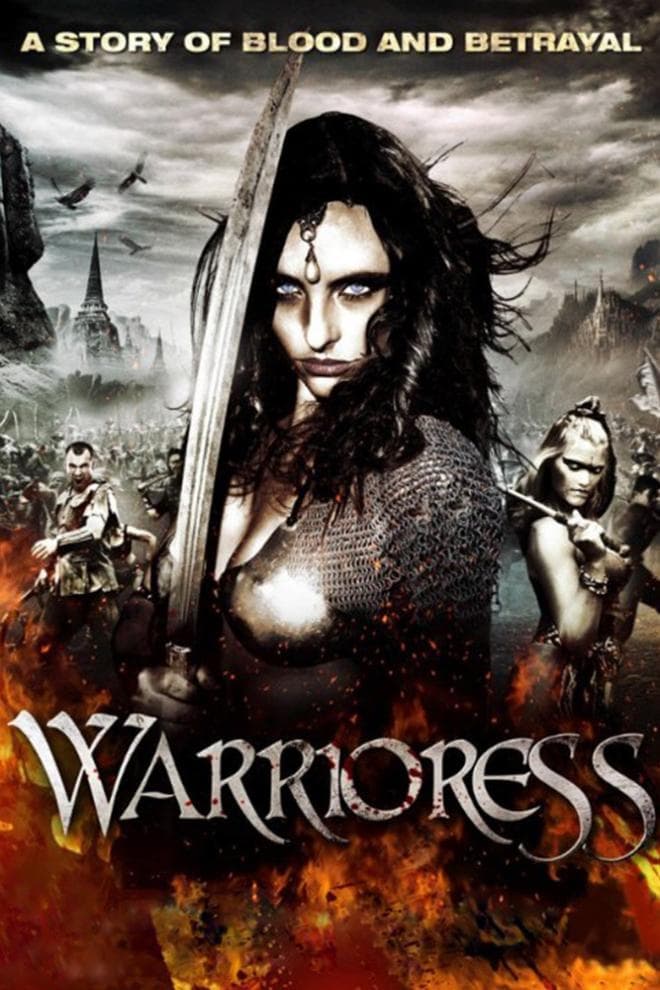 Warrioress
Two powerful female warriors must journey across a post-apocalyptic land to fight a ritual duel, and fulfill an ancient prophecy.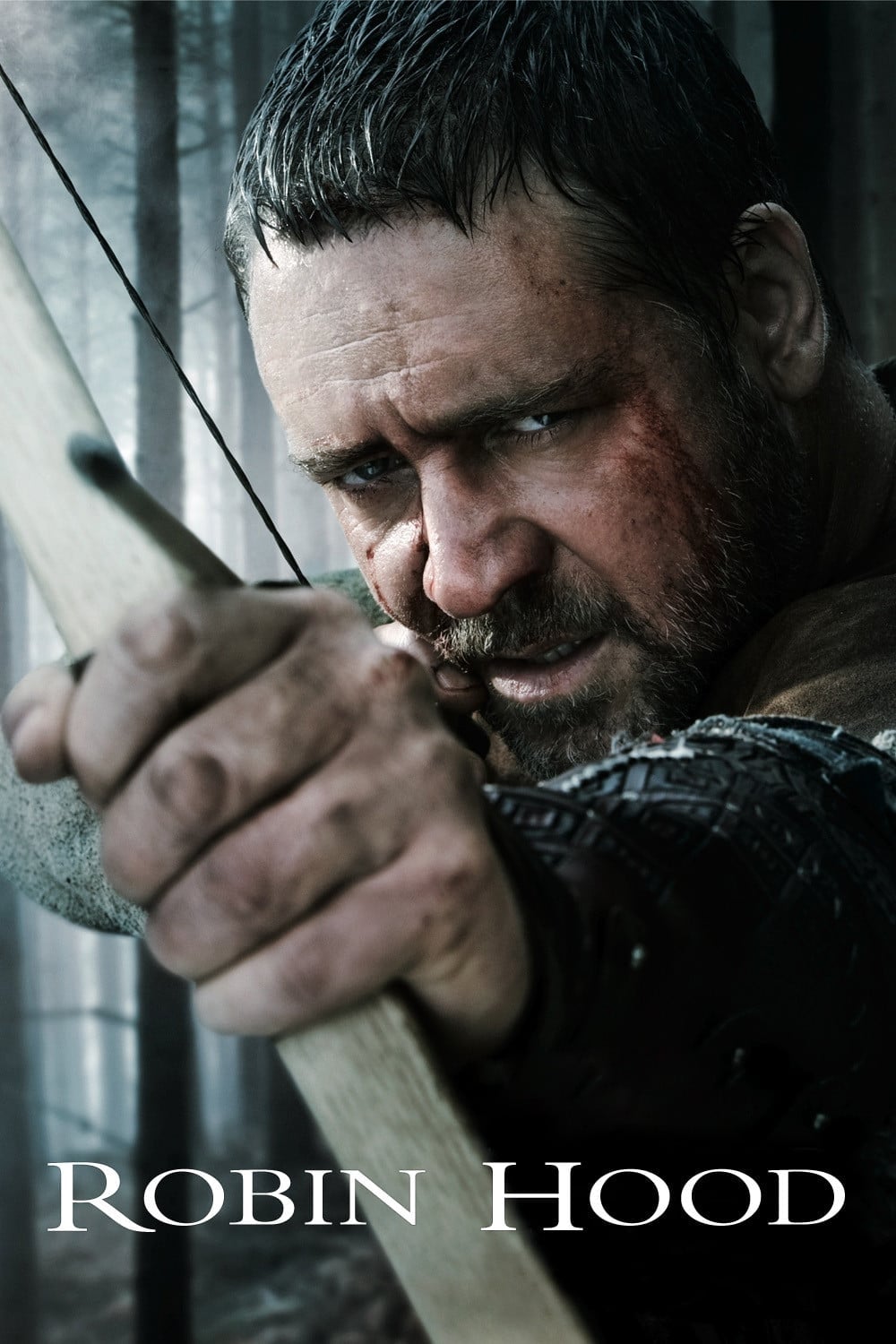 Robin Hood
Robin promised to return his sword after Robert's death. He assumes Robert's identity, romances his widow, and draws the ire of the town's sheriff and King John's henchman.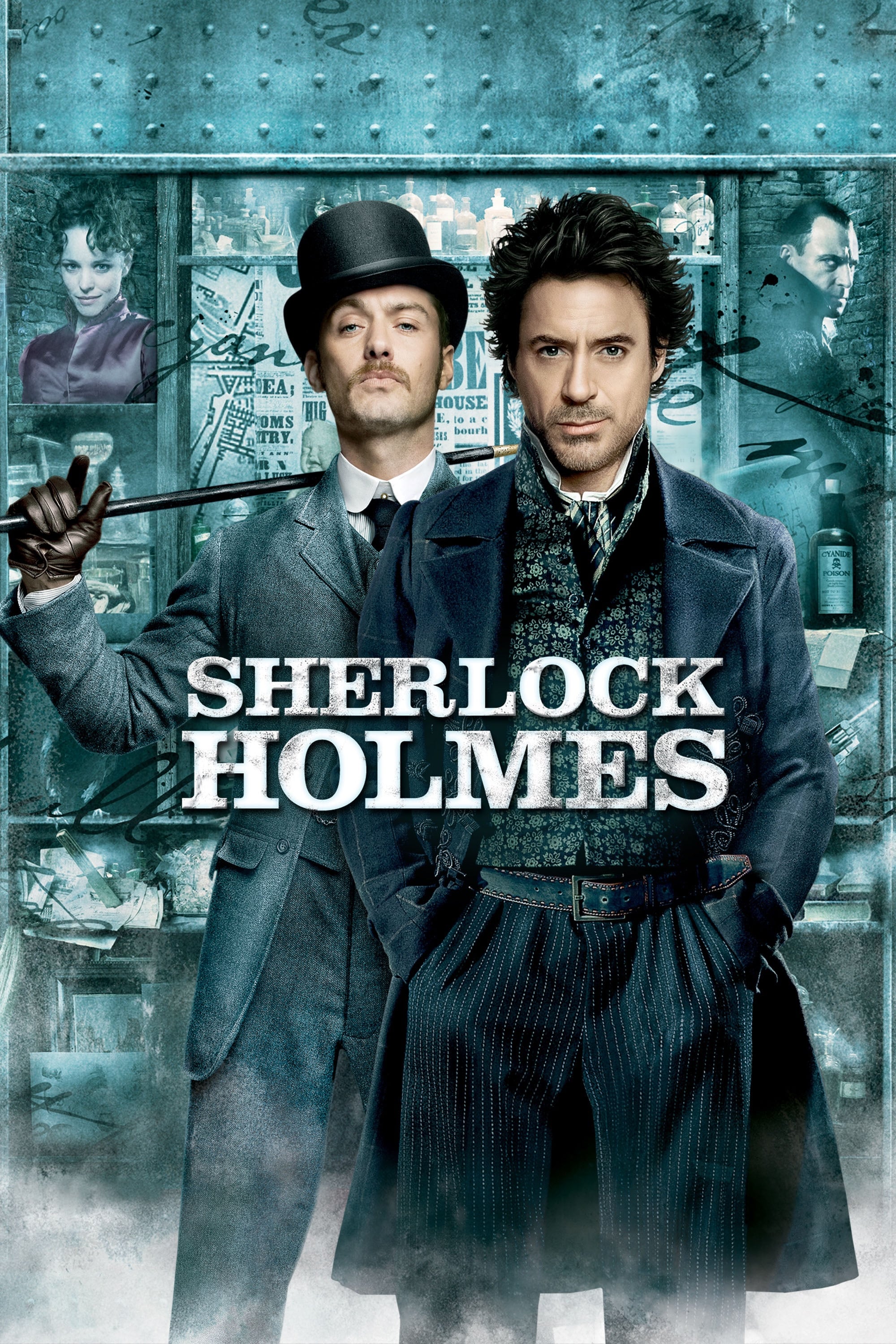 Sherlock Holmes
A deadly plot that could destroy England is the focus of a battle between a consulting detective and a doctor.
TV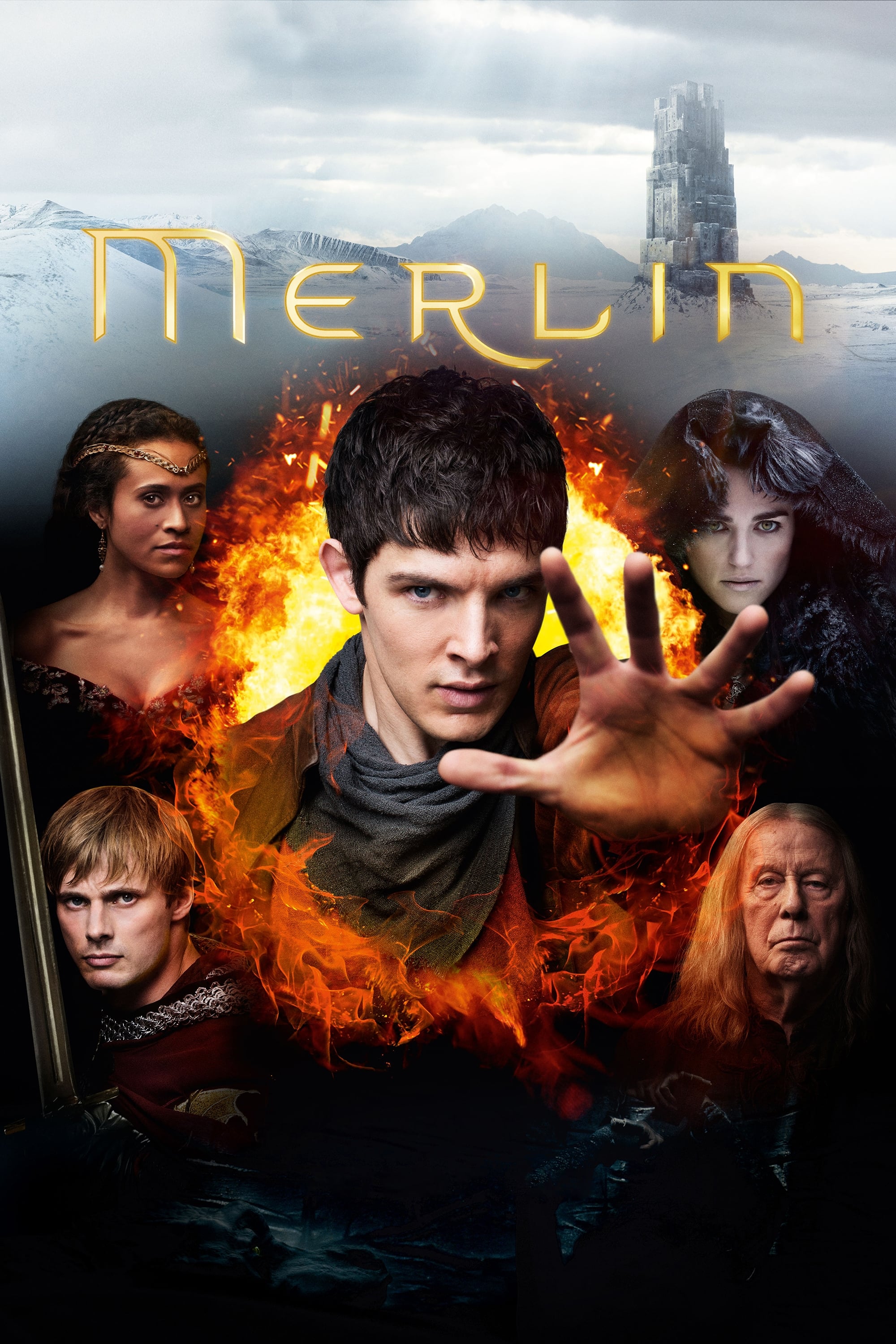 Merlin
Prince Arthur, heir to the crown of Camelot, and a young man with extraordinary magical powers are unlikely to have a friendship.