 Biography
Dan Tetsell (born 2 July 1974) is a British actor, comedian and writer for radio, television and stage. He has worked on a number of projects, including The Museum of Everything, That Was Then, This Is Now, Newsjack and Parsons and Naylor's Pull-Out Sections. Notably, he created CBBC series Young Dracula with Museum of Everything colleague Danny Robins. He is married to comedy actor Margaret Cabourn-Smith.At the 2005 Edinburgh Festival Fringe, he performed a one-man comedy show entitled Sins of the Grandfathers, focusing on his grandfather's Nazi past.Notable TV roles include Brian in the BBC Two situation comedy Lab Rats and the voice of the cat Marion in the BBC Three adult puppet comedy Mongrels. He has appeared in episodes of the BBC TV comedies Miranda and Psychoville. He starred alongside Richard Herring, Emma Kennedy, and Christian Reilly on Richard Herring's weekly podcast, As It Occurs To Me. In 2012 he joined British soap Hollyoaks, playing new regular "cunning" solicitor Jim McGinn; he made his first appearance on 30 November. His character was killed by Fraser Black (Jesse Birdsall) in January 2014.
TV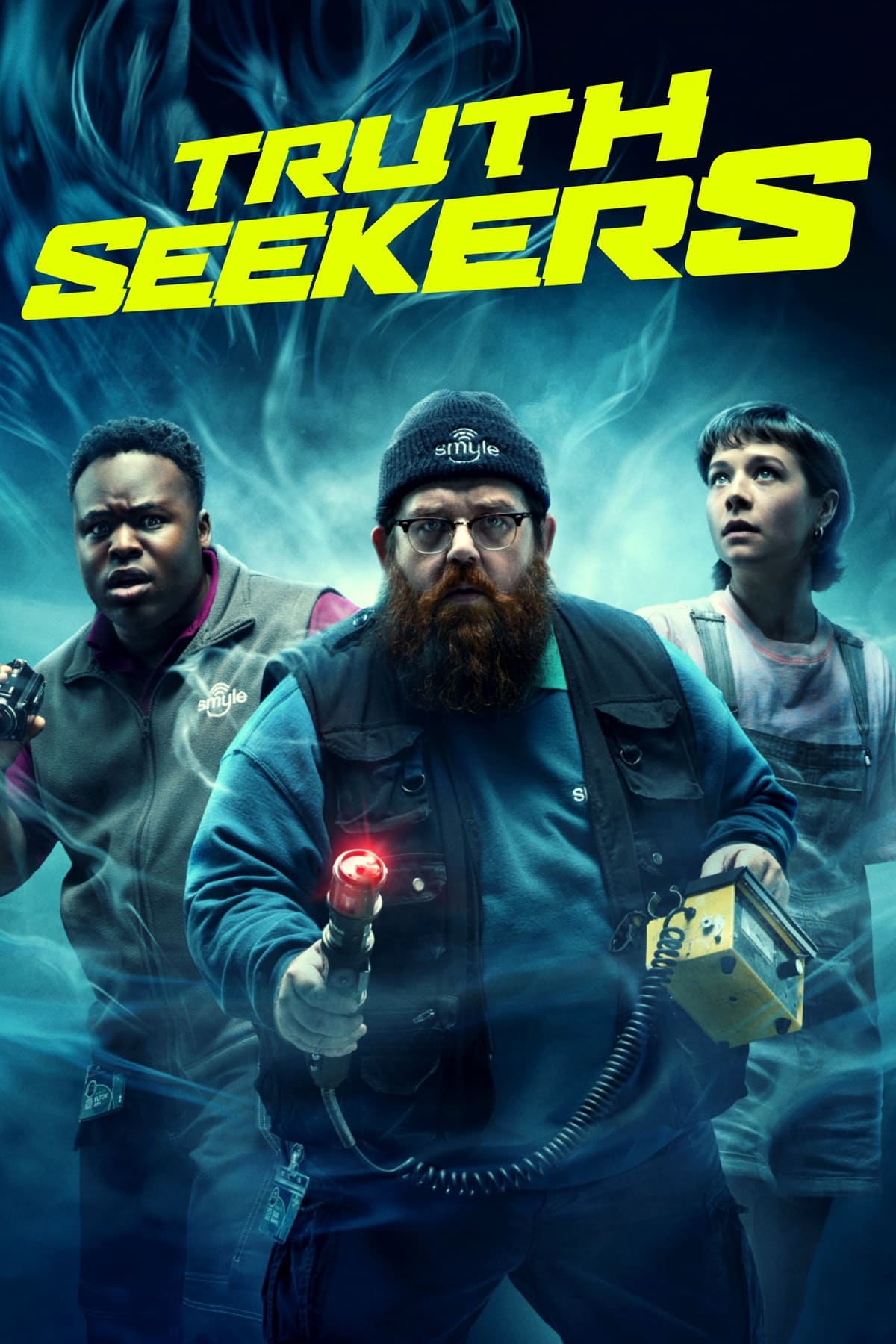 Truth Seekers
A ghost-hunting duo team up to find and film phantoms. They can share their adventures on an online channel. As the pair uncover a conspiracy that could threaten the entire human race, their supernatu...
TV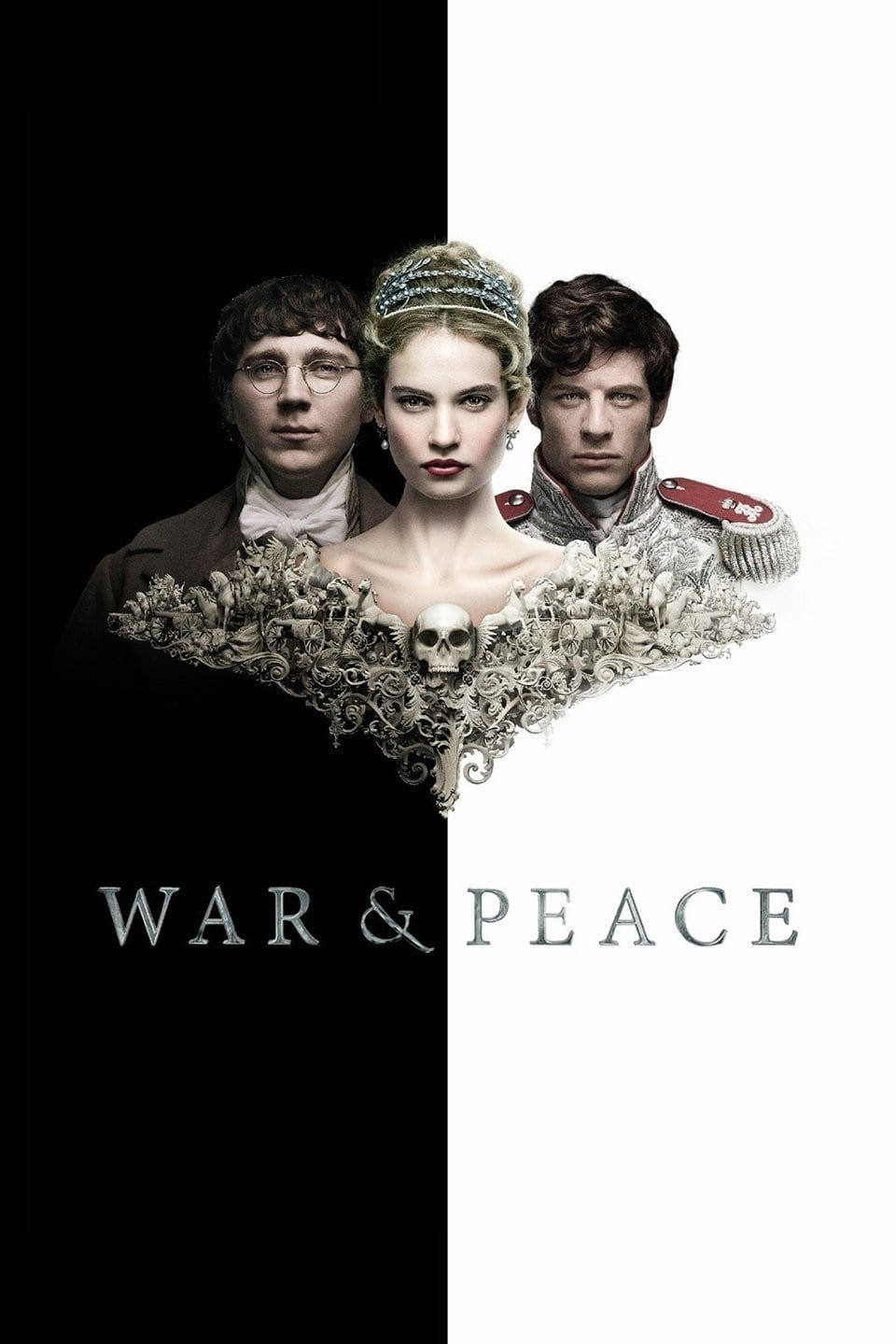 War and Peace
The love triangle between Pierre Bezukhov,Natasha Rostova, and Andrei Bolkonsky was the focus of the story.
TV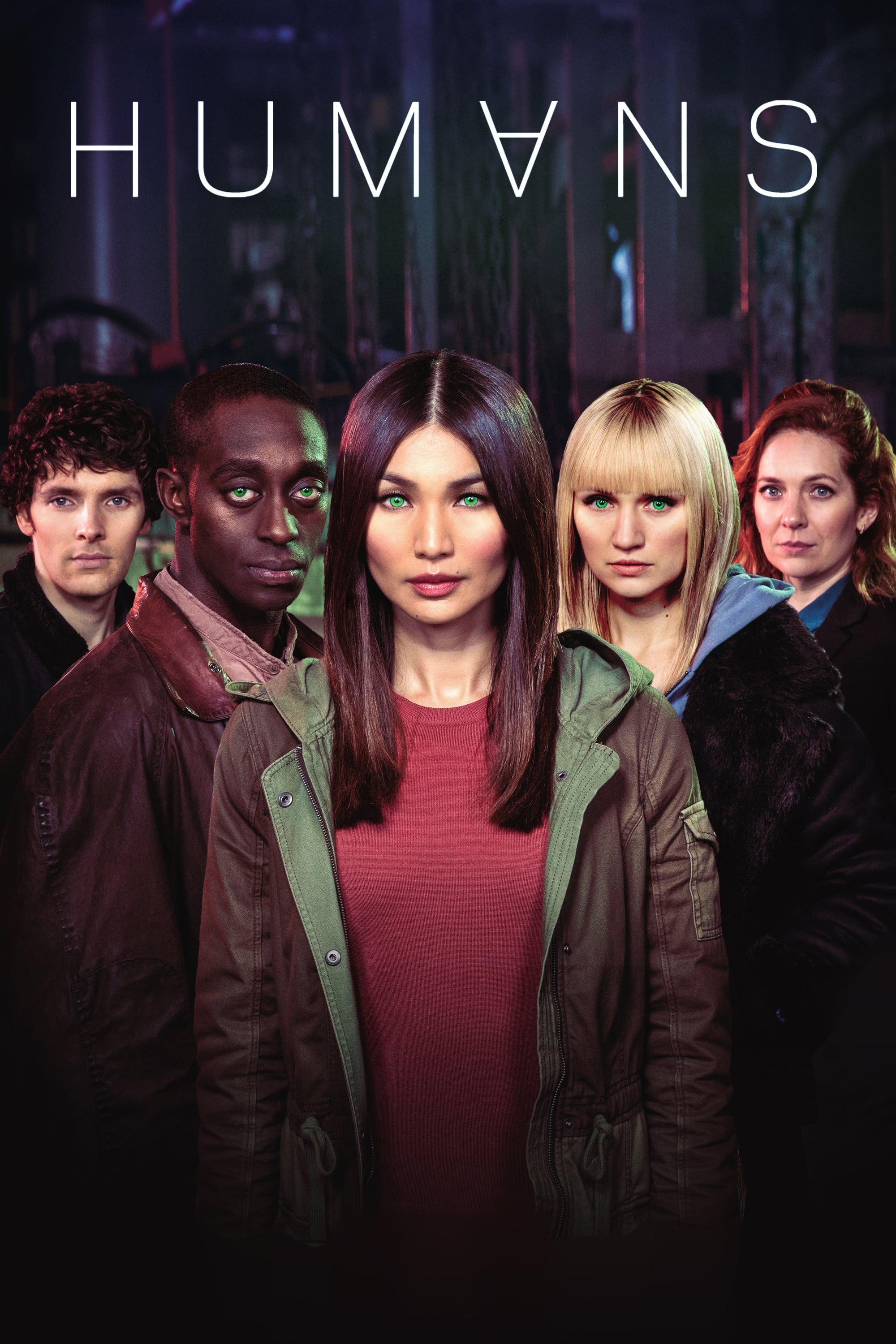 Humans
In a parallel present where the latest must-have gizmo for any busy family is a 'Synth' - a highly-developed robotic servant that is so similar to a real human it's transforming the way we live, it's ...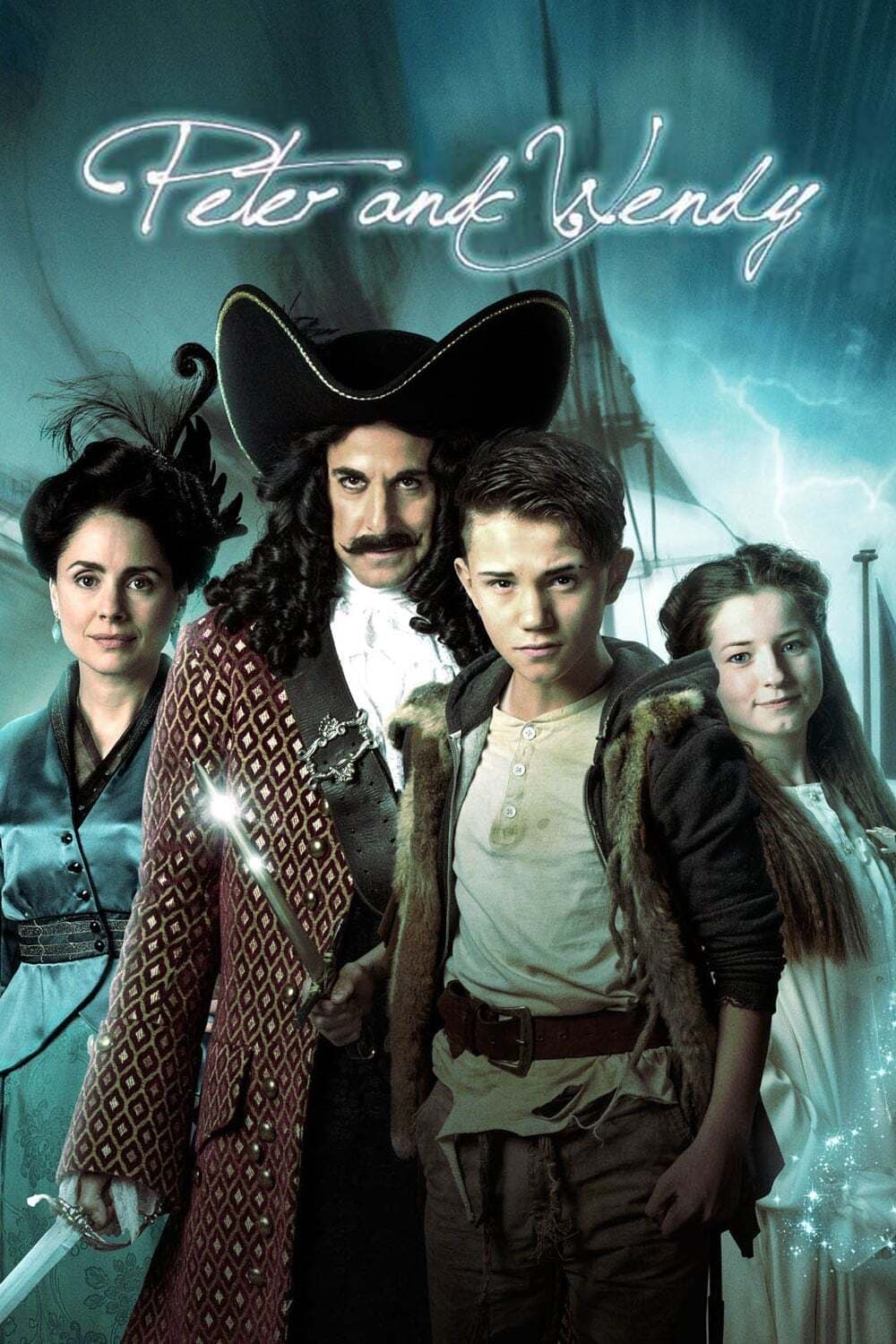 Peter & Wendy
Lucy had a heart condition and was admitted to Great Ormond Street. She made a connection with the story of Peter Pan and was whisked away to her own home.
TV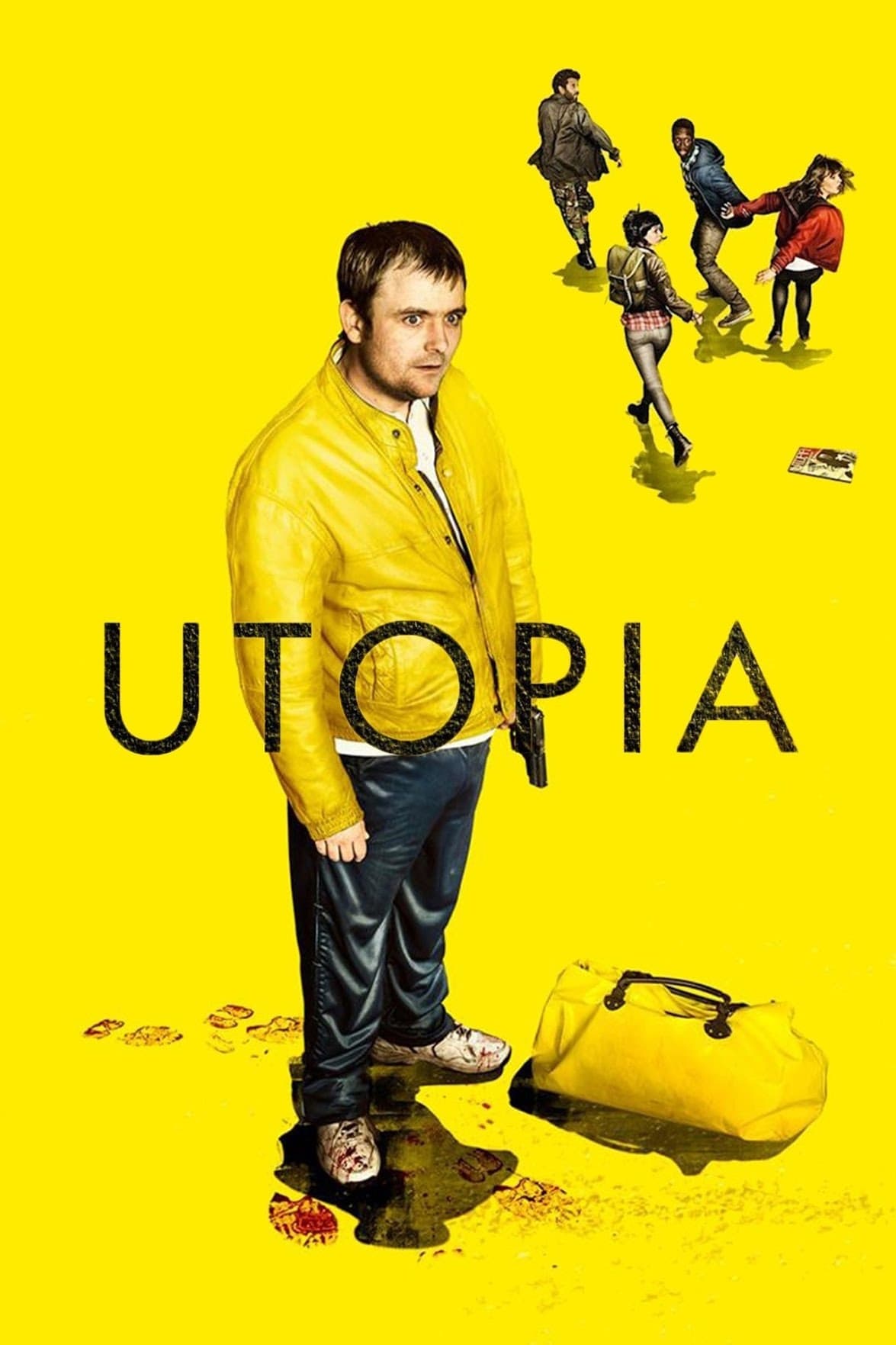 Utopia
The Utopia Experiments is a legendary graphic novel shrouded in mystery. When a group of strangers find themselves in possession of an original manuscript, their lives suddenly and brutally implode...
TV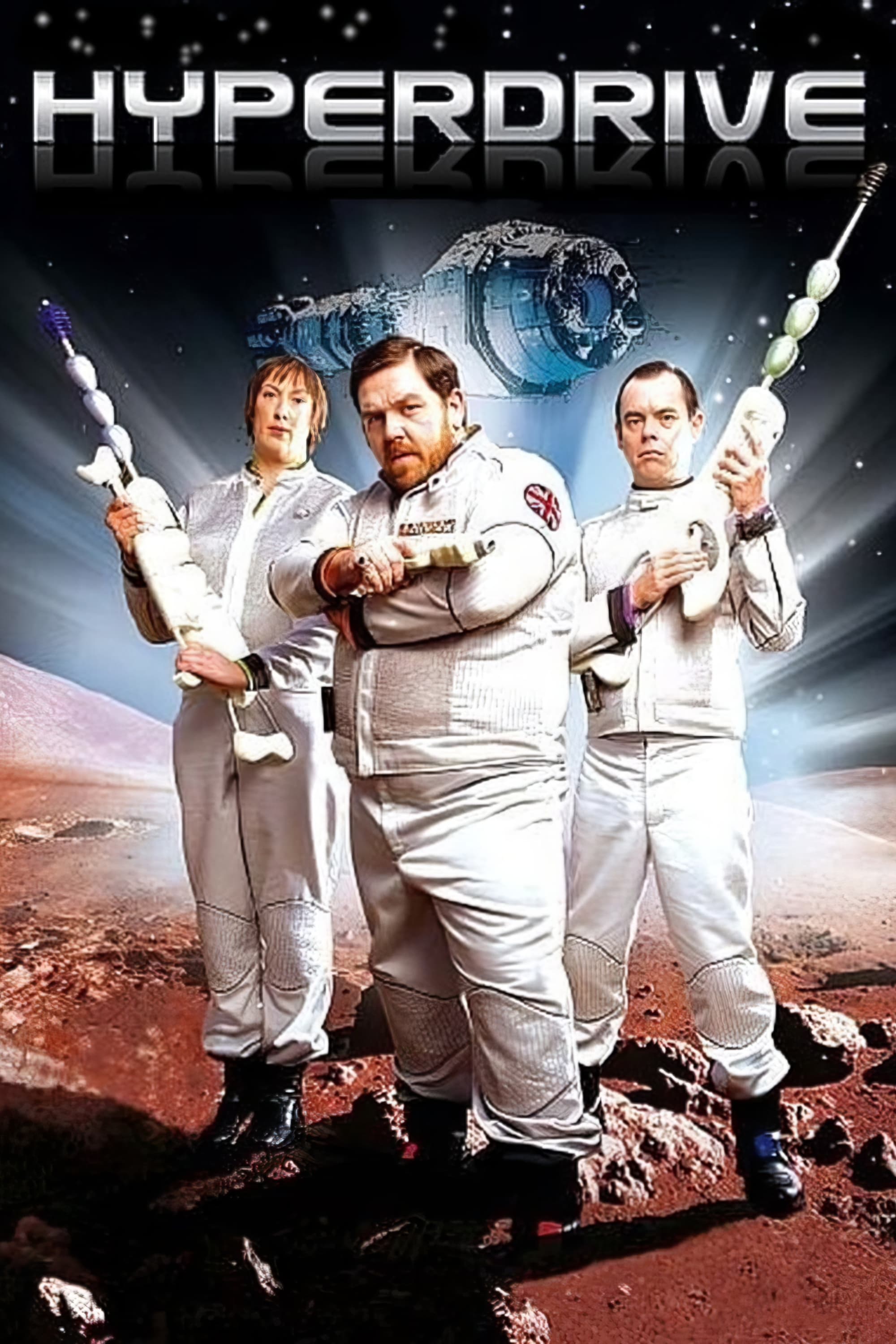 Hyperdrive
Set in 2151 and 2152, it follows the crew of HMS Camden Lock as they stumble through their heroic mission to protect British interests in a changing galaxy.
TV
Red Dwarf
Three million years ago, the last human alive and his friends were stranded on a mining ship in deep space.