Biography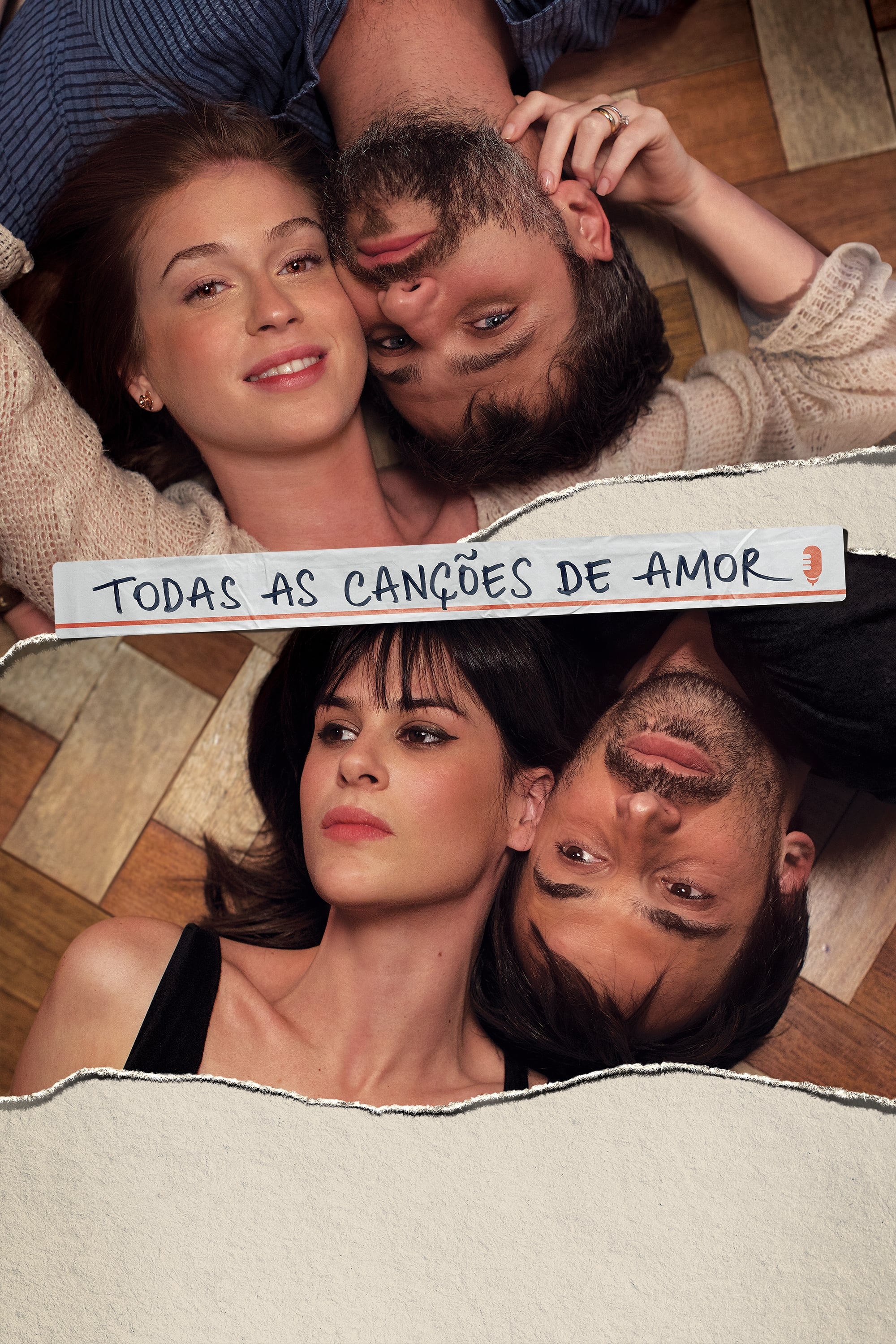 All Love Songs
Chico and Ana move to an apartment in São Paulo. As they unpack Ana found a cassette tape. It's a mix-tape that Clarisse made 20 years earlier to her husband Daniel. Albeit separated by time, both sto...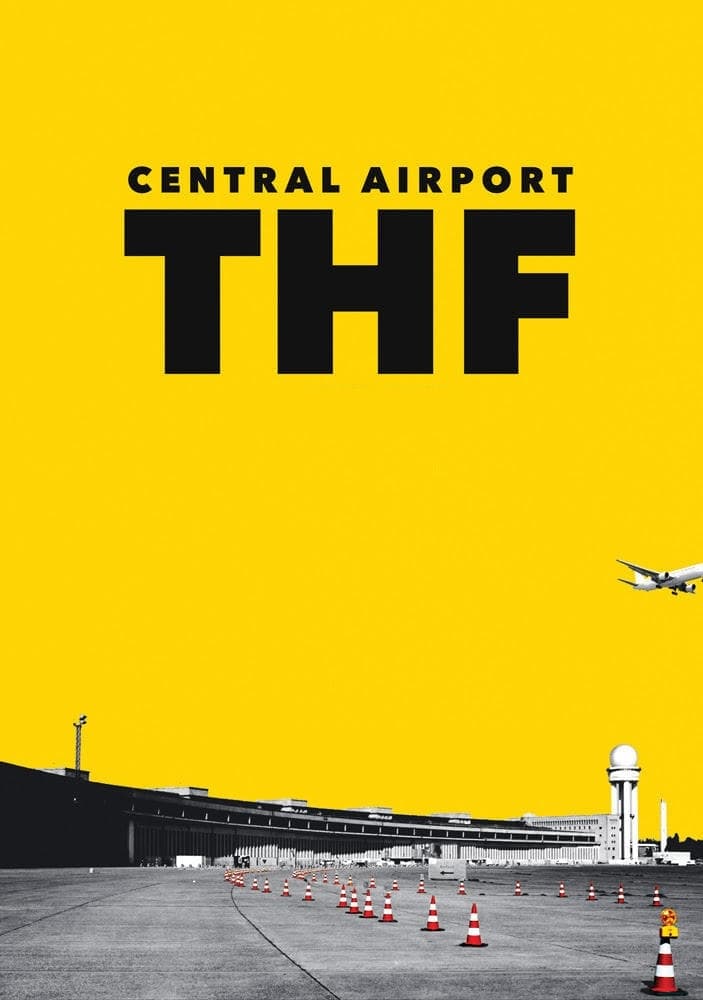 Central Airport THF
A documentary about Berlin's former airport Tempelhof. A film about Departures and Arrivals. And about those Berliners who come here to escape from their daily lives and those refugees who came here t...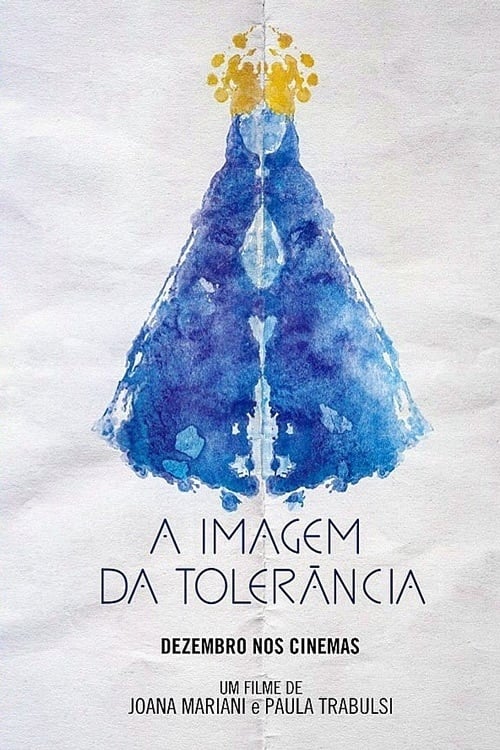 A Imagem da Tolerância
While the differences in religious beliefs tend to separate and divide, the image of Nossa Senhora de Aparecida is like her cloak, covering and protecting the body of her followers. Aparecida has devo...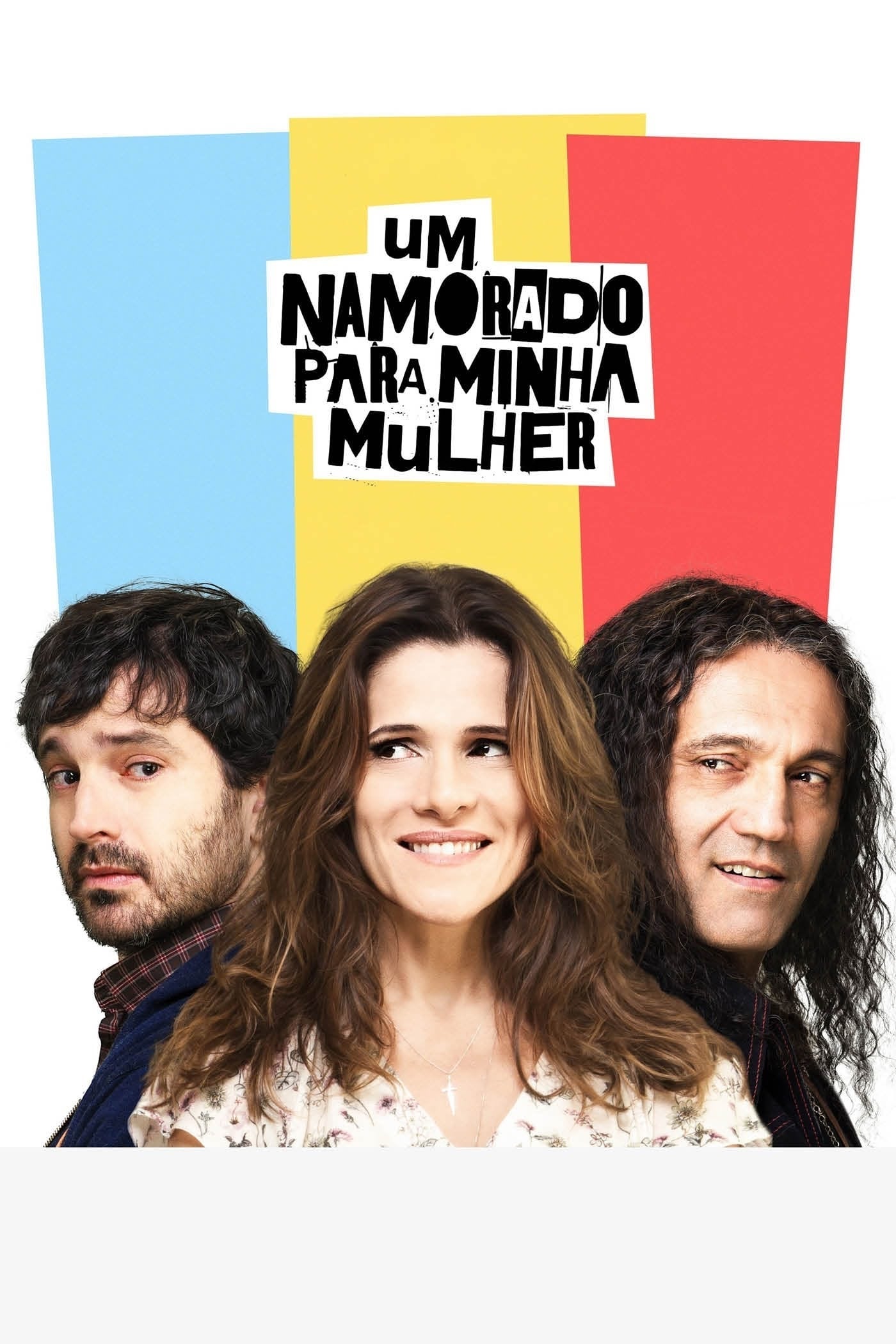 A Boyfriend for My Wife
Chico is tired of the relationship with his wife, Nena. After 15 years together, Chico doesn't have any reason to ask for a divorce. He decided to hire a lover to his wife, Corvo, in hopes that she wi...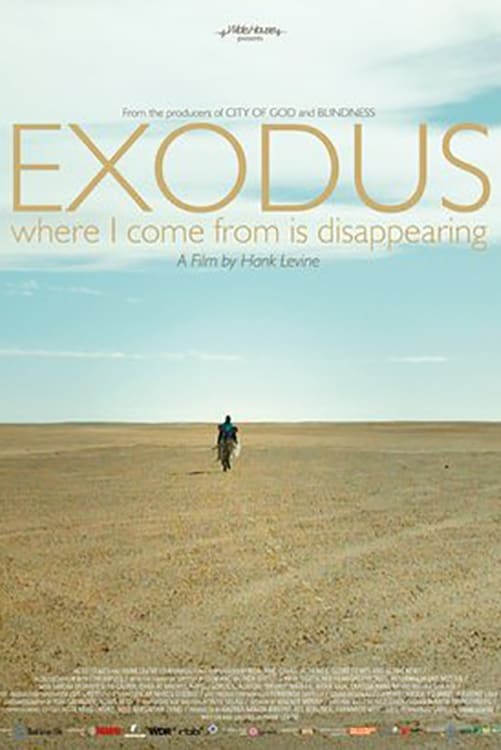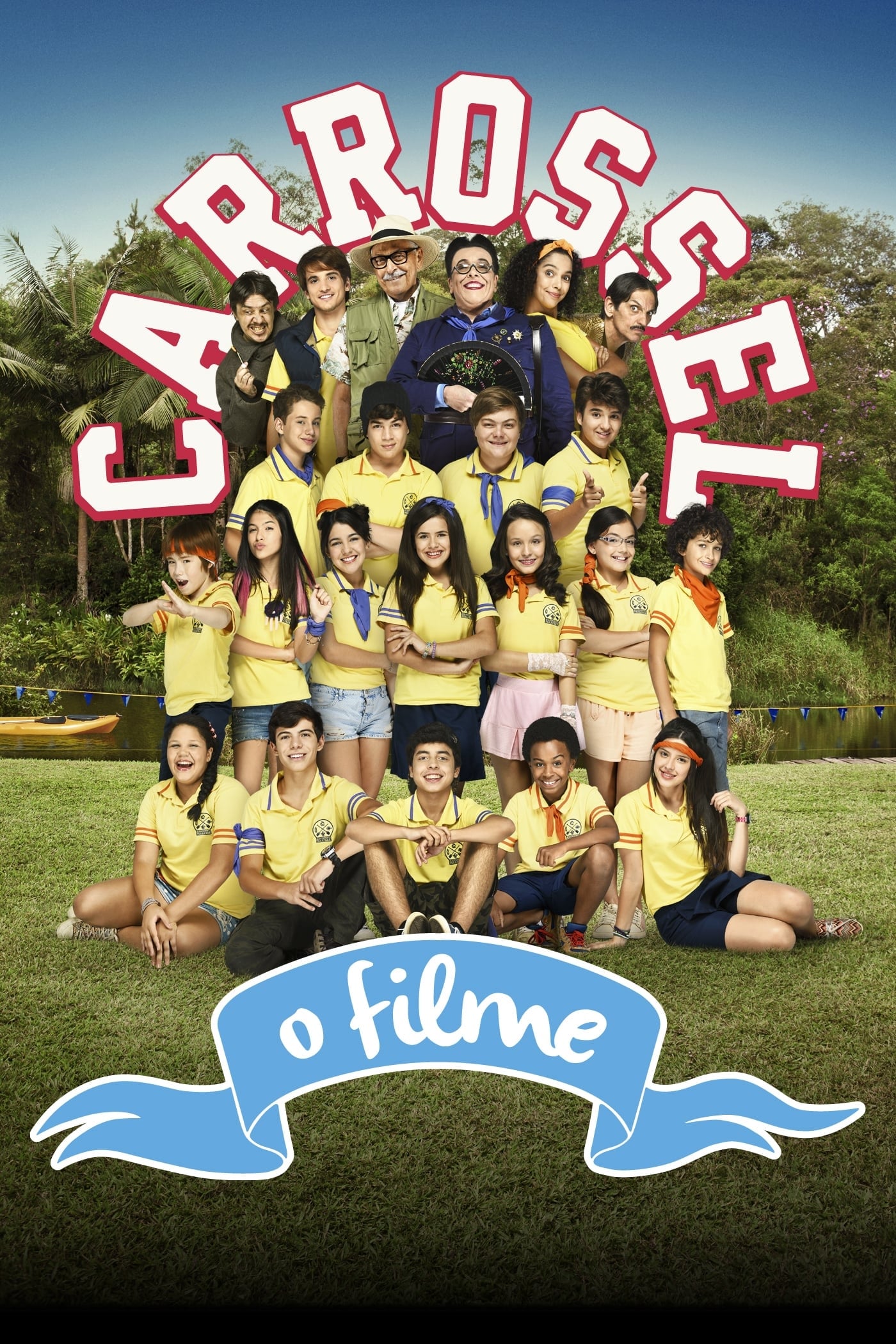 Carrossel: O Filme
A group of friends are at a vacation camp when a developer threatens to build a pollution-spewing factory on the land.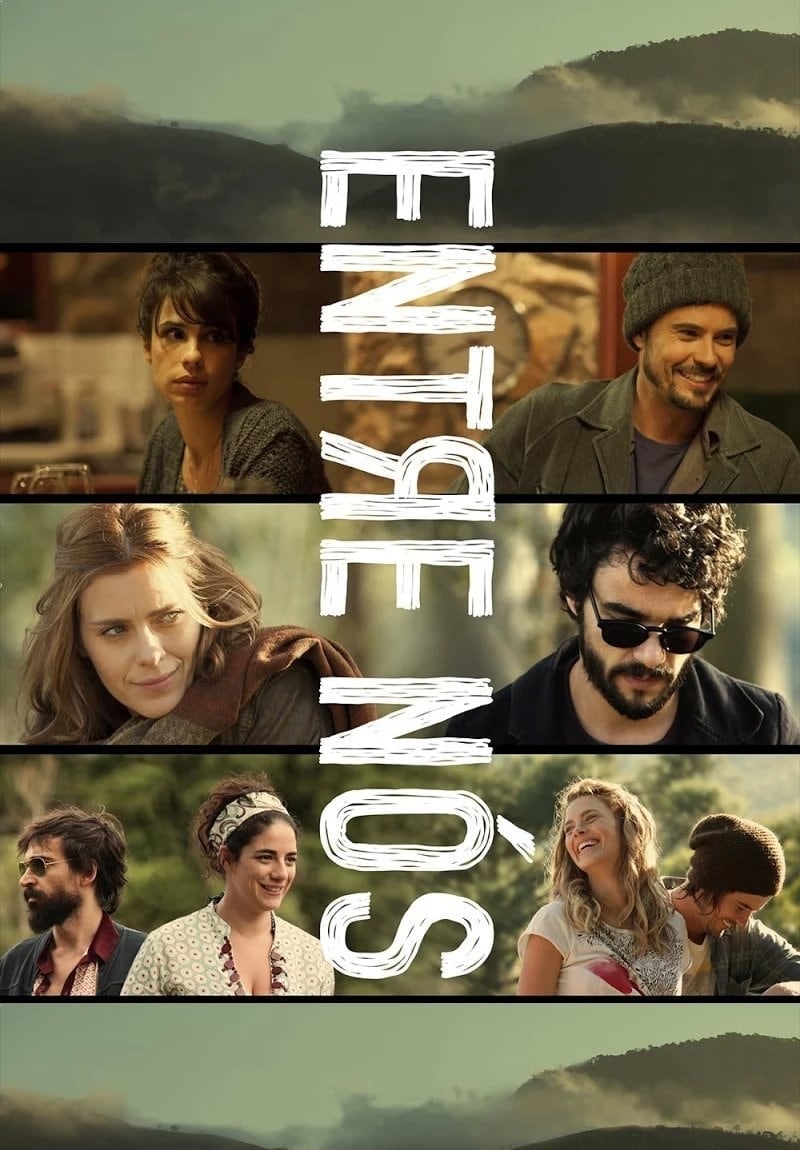 Between Us
A group of literature-loving friends bury letters to be opened 10 years later when they will confront the dreams of their youth with what the future has held in store for them.