Biography
Kieran Valla was born on February 13, 1984 in Woodbury, Connecticut, USA. He is a writer and assistant director, known for Delinquent (2016), Disturbia (2007) and Lift (2013). He has been married to Laura Galinson since September 1, 2013.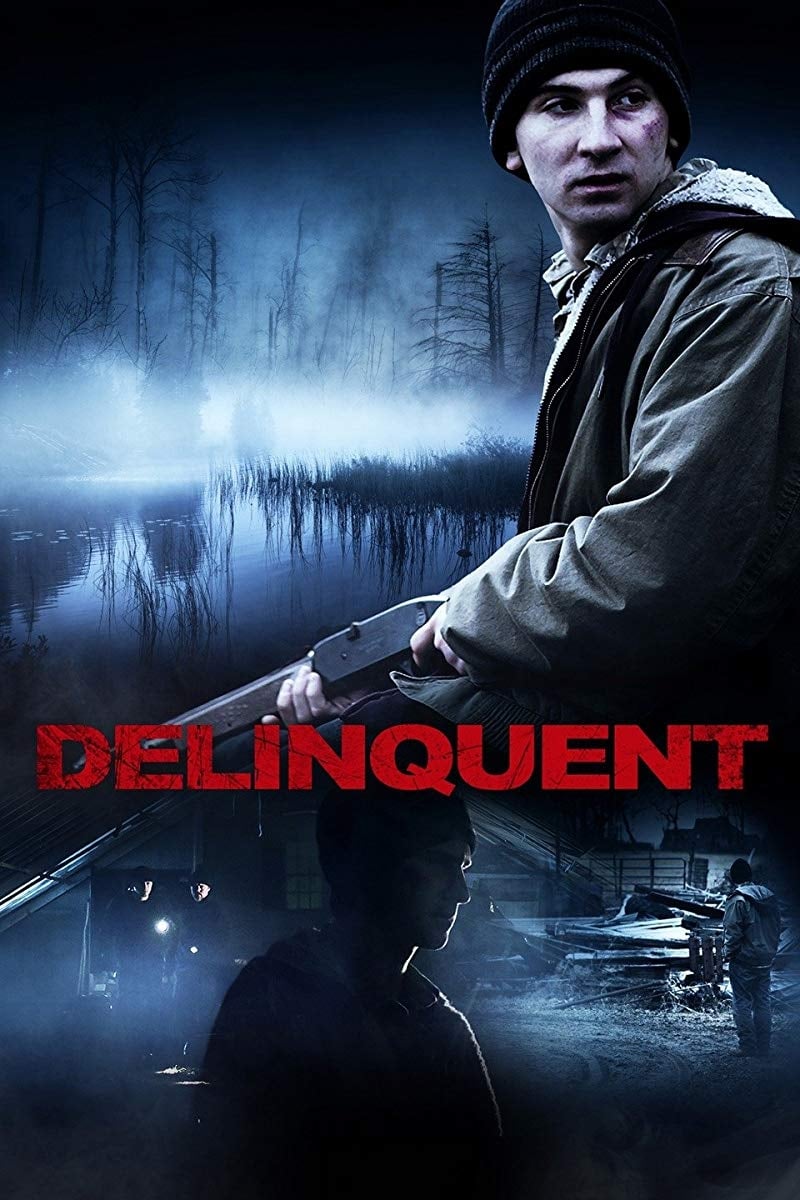 Delinquent
The exploration of a teenager's struggle to manage a robbery gone wrong is called Delinquent.
TV Little Demon
13 years after being impregnated by the Devil, a reluctant mother and her Antichrist daughter attempt to live an ordinary life in Delaware, but are constantly thwarted by monstrous forces, including S...