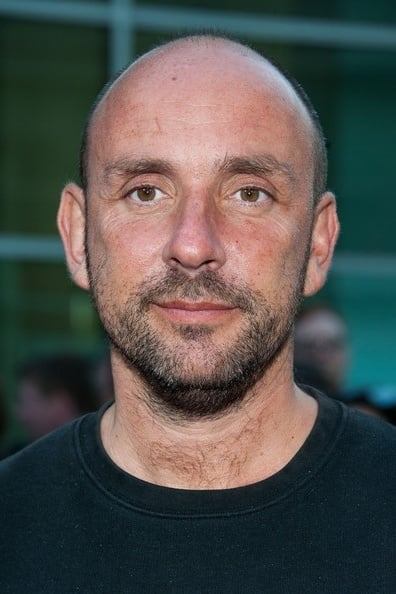 Biography
Daniel Gideon Mazer (born 4 October 1971) is a British screenwriter, producer, and comedian. He is best known as the long-time writing and production partner of comedian Sacha Baron Cohen and worked with him on his characters Ali G and Borat. Mazer also co-wrote and co-produced the films based on Baron Cohen's characters such as Ali G Indahouse, Borat, and Brüno.
Personal Life
He is married to television personality Daisy Donovan, with whom he has two daughters, Maisy and Mini Ivy.Mazer is Jewish.
Early Life
Mazer attended The Haberdashers' Aske's Boys' School, where he met Baron Cohen. He went on to read Law at Peterhouse, Cambridge University, and graduated in 1994. He was an active member of Cambridge Footlights while at university and was vice president from 1993 to 1994.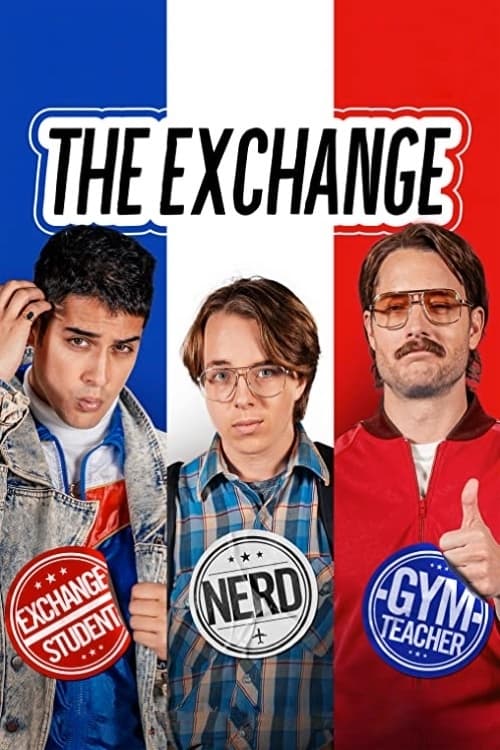 The Exchange
A socially awkward teenager decides to get a "mail order best friend" from an exchange student from France. Instead, he ends up having a nightmare of a youth who becomes the hero of his new community....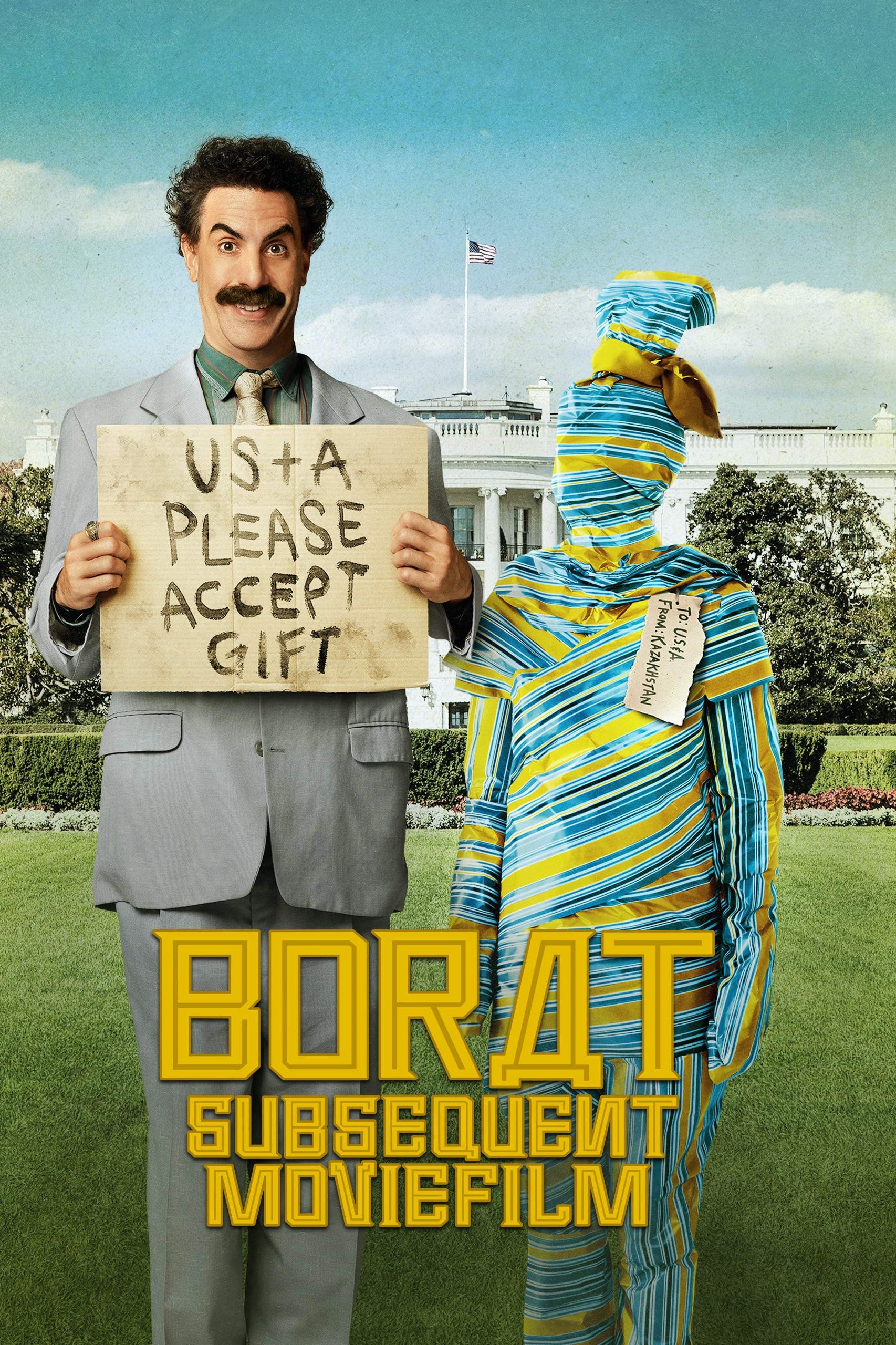 Borat Subsequent Moviefilm
14 years after making a film about his journey across the USA, Borat risks life and limb when he returns to the US with his young daughter, and reveals more about the culture, the COVID-19 Pandemic, a...
TV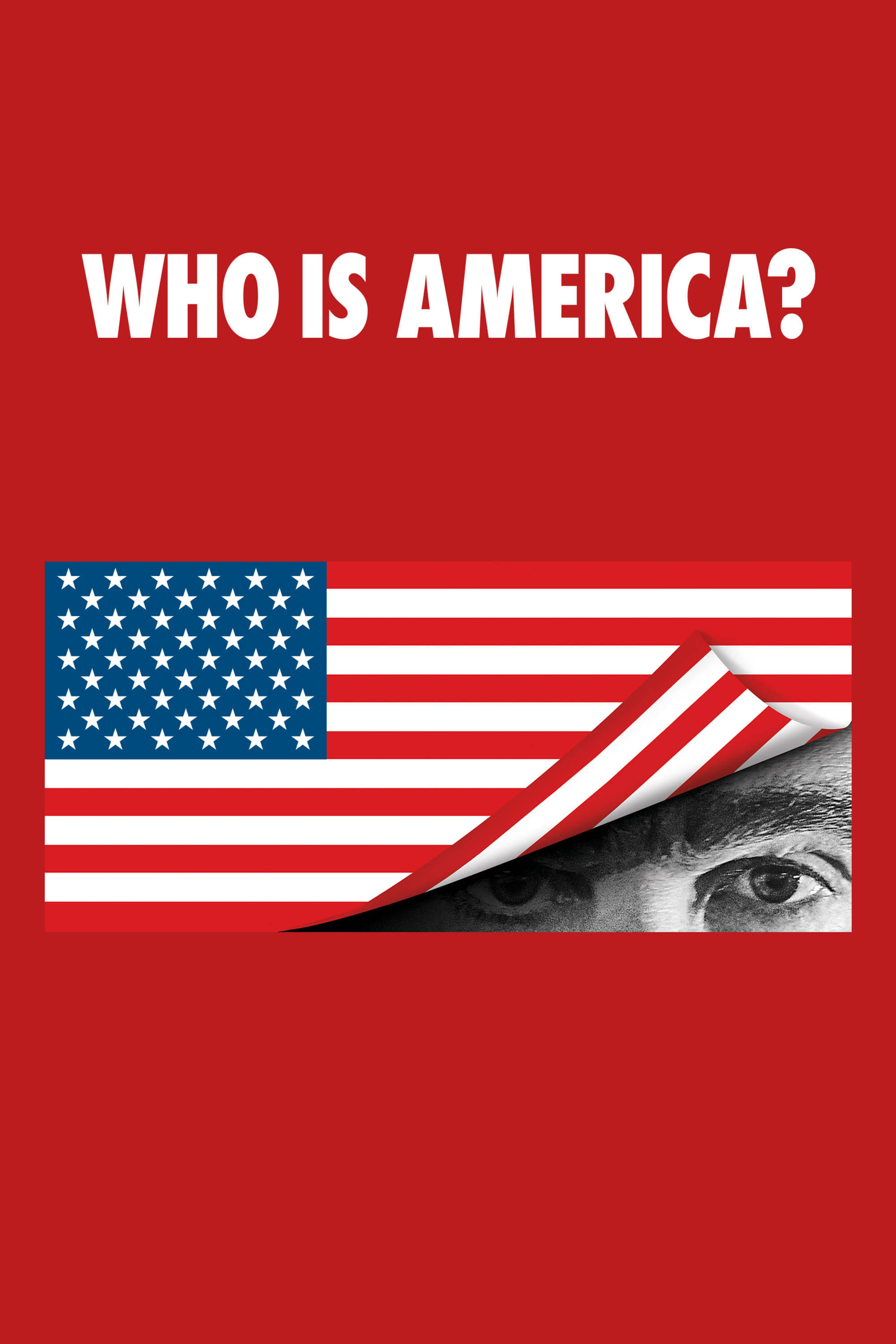 Who Is America?
A satirical half-hour series from comedian Sacha Baron Cohen exploring the diverse individuals, from the infamous to the unknown across the political and cultural spectrum, who populate our unique nat...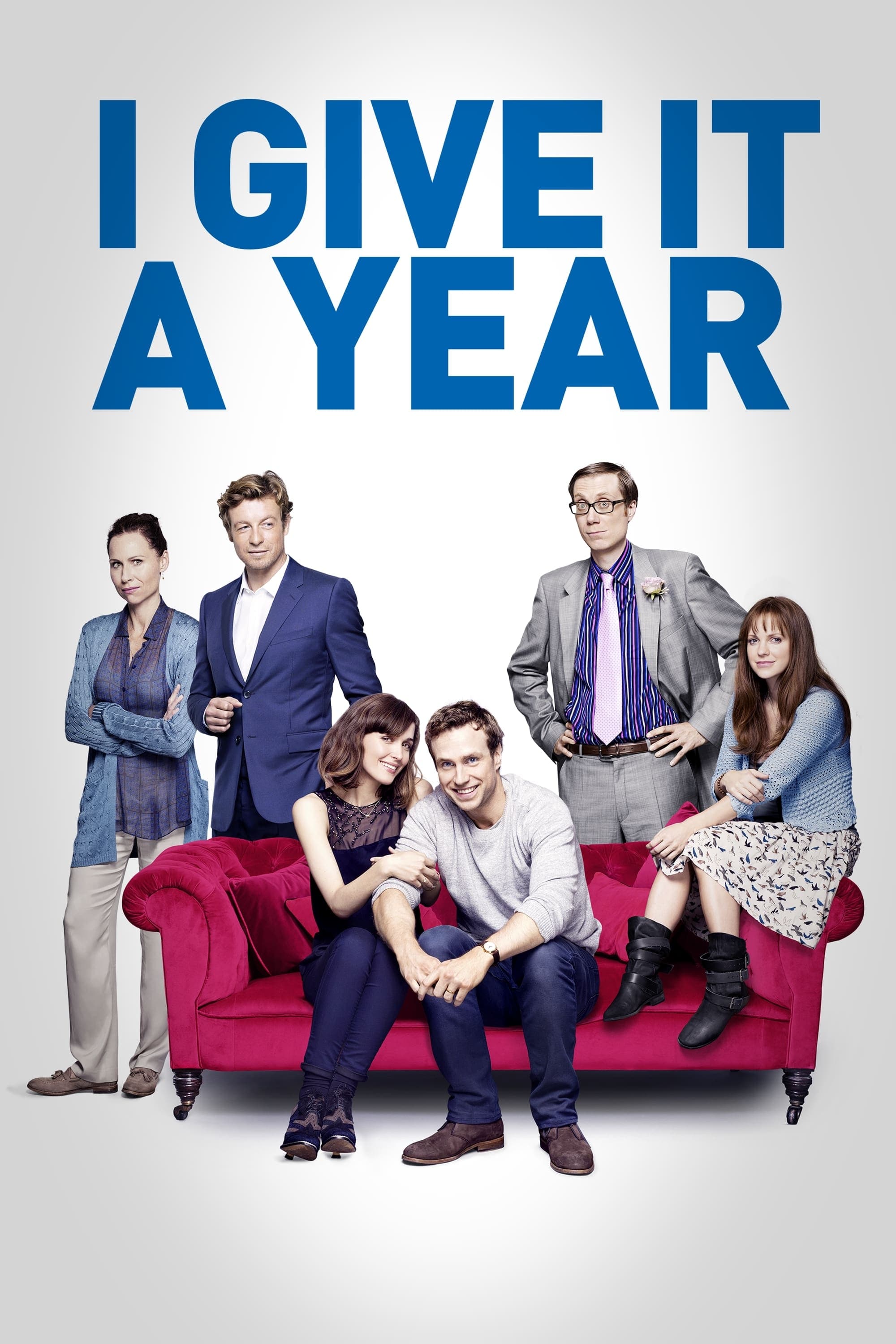 I Give It a Year
Two lovers quickly decide to get married. During their first year of marriage, temptation and incompatibility put their relationship in jeopardy.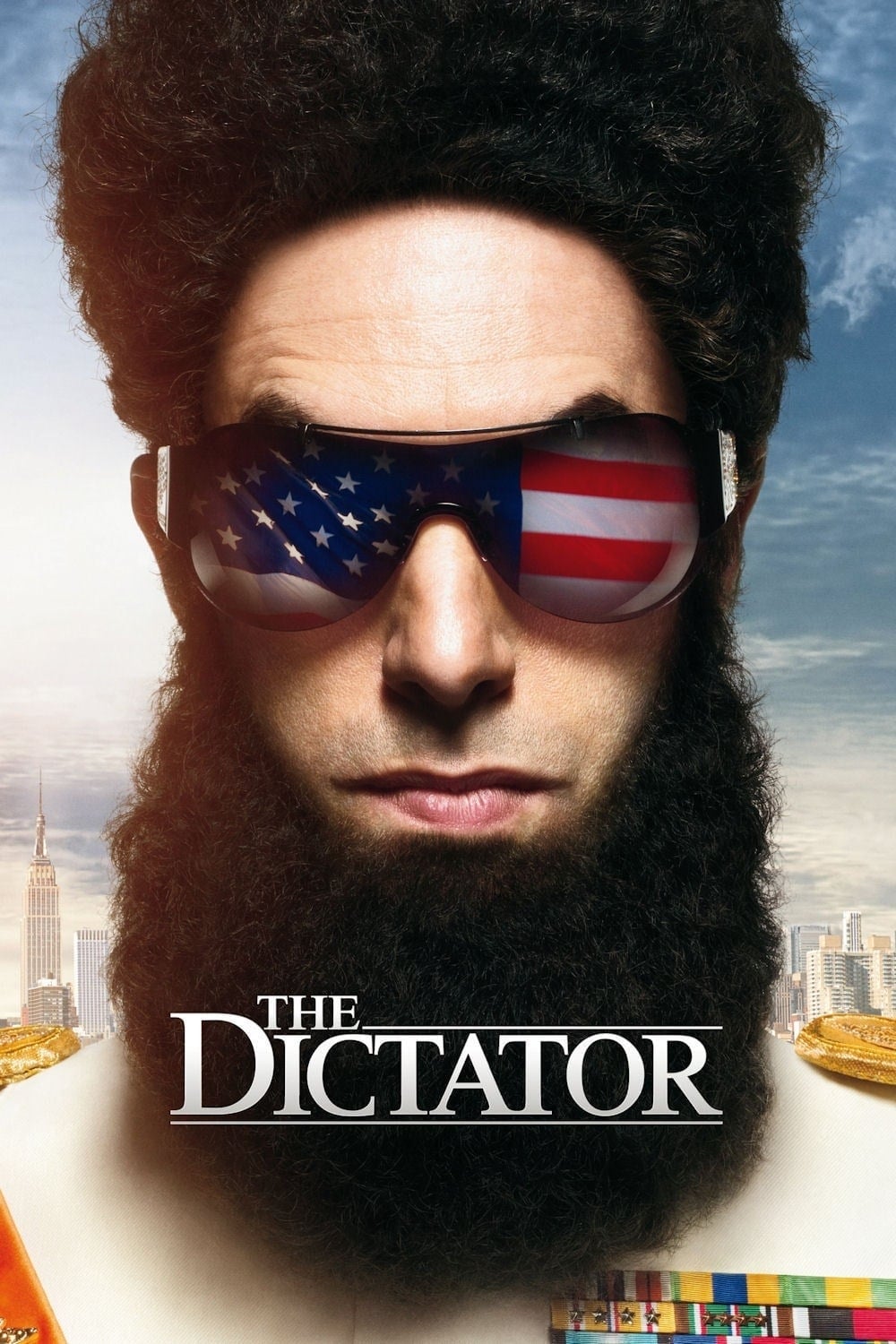 The Dictator
The story of a dictator who risked his life to ensure that democracy wouldn't come to his country.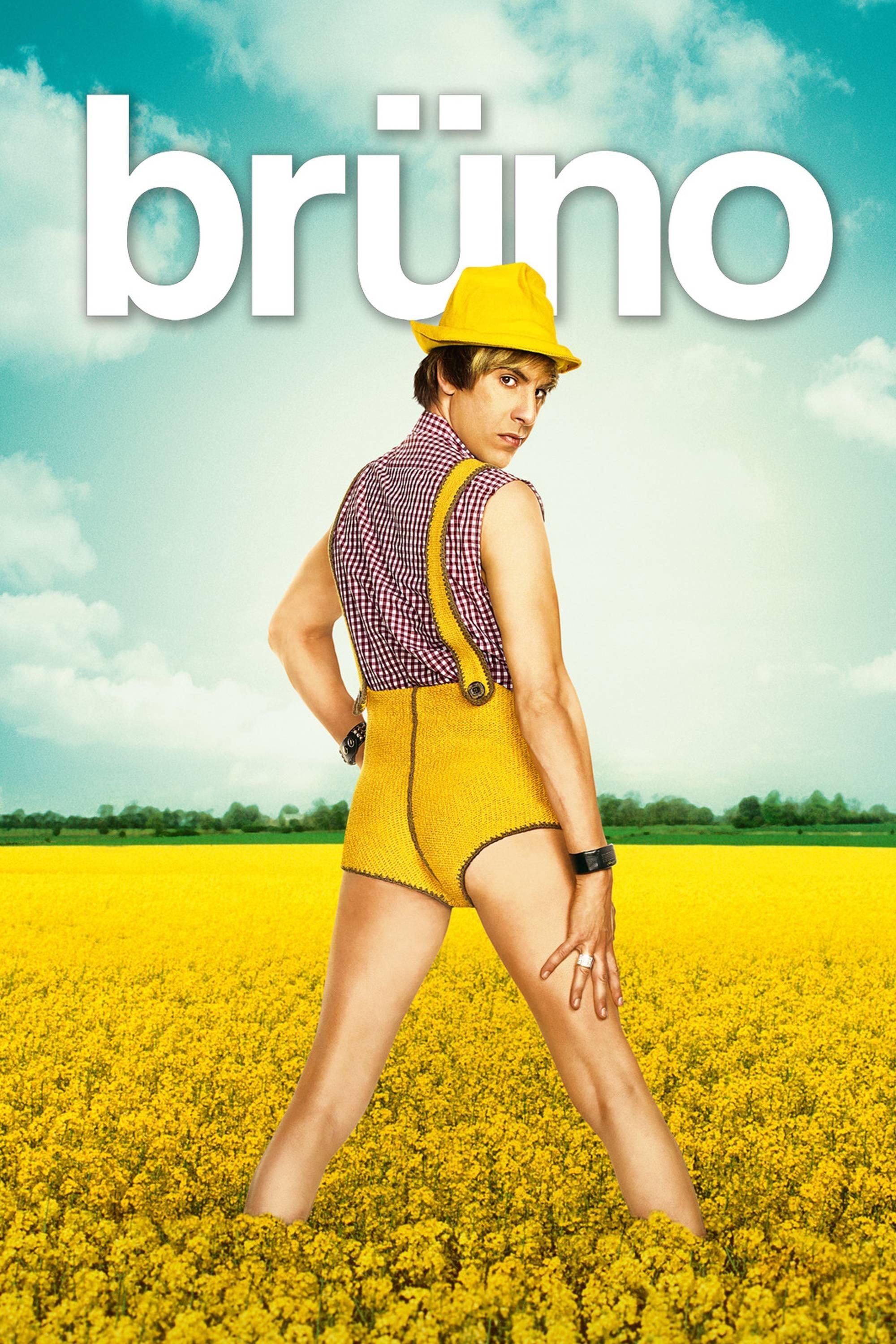 Brüno
Bruno is a flamboyantly gay Austrian television reporter who stirs up trouble with guests and large crowds through brutally frank interviews and painfully hilarious public displays of homosexuality.
TV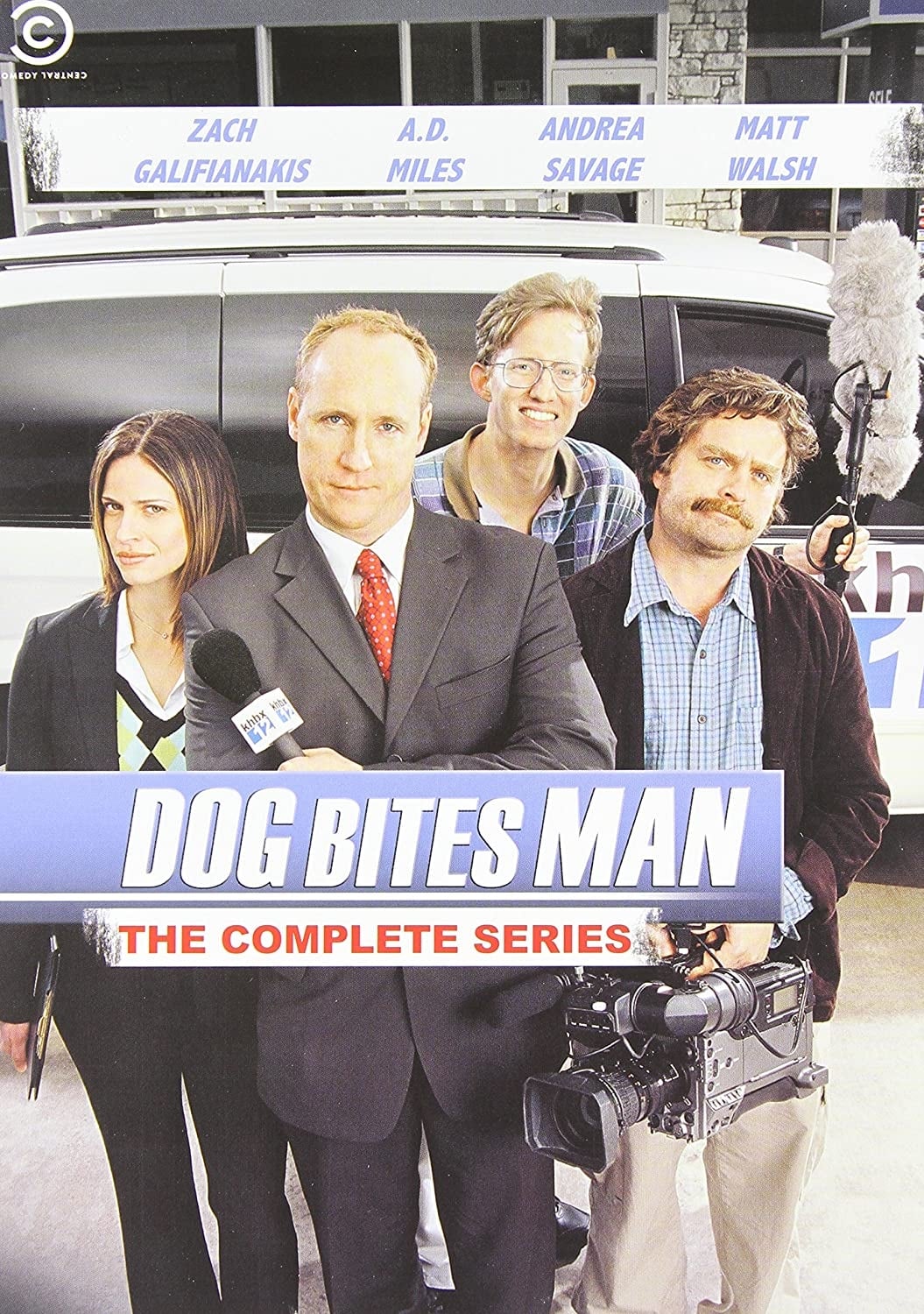 Dog Bites Man
Dog Bites Man was on Comedy Central. It was on The Comedy Channel in Australia. The company produced the series.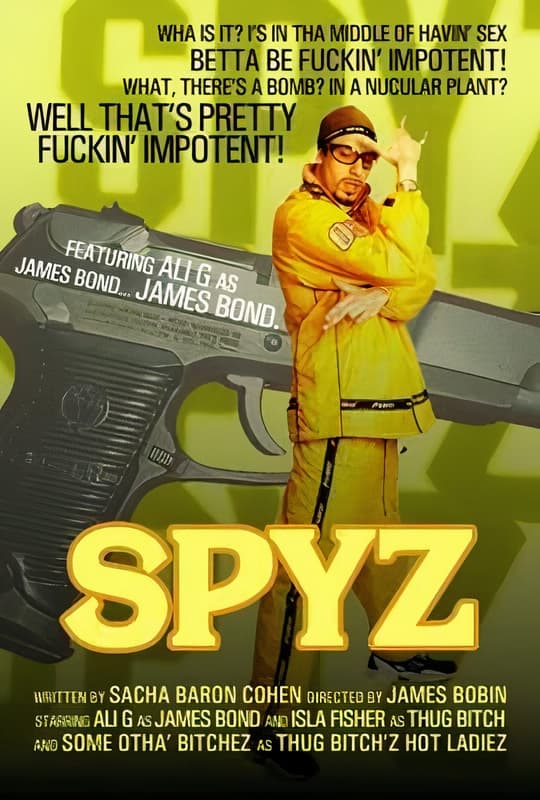 Spyz
The people who make Ali G made a short film. It was used to sell the idea to Hollywood producers.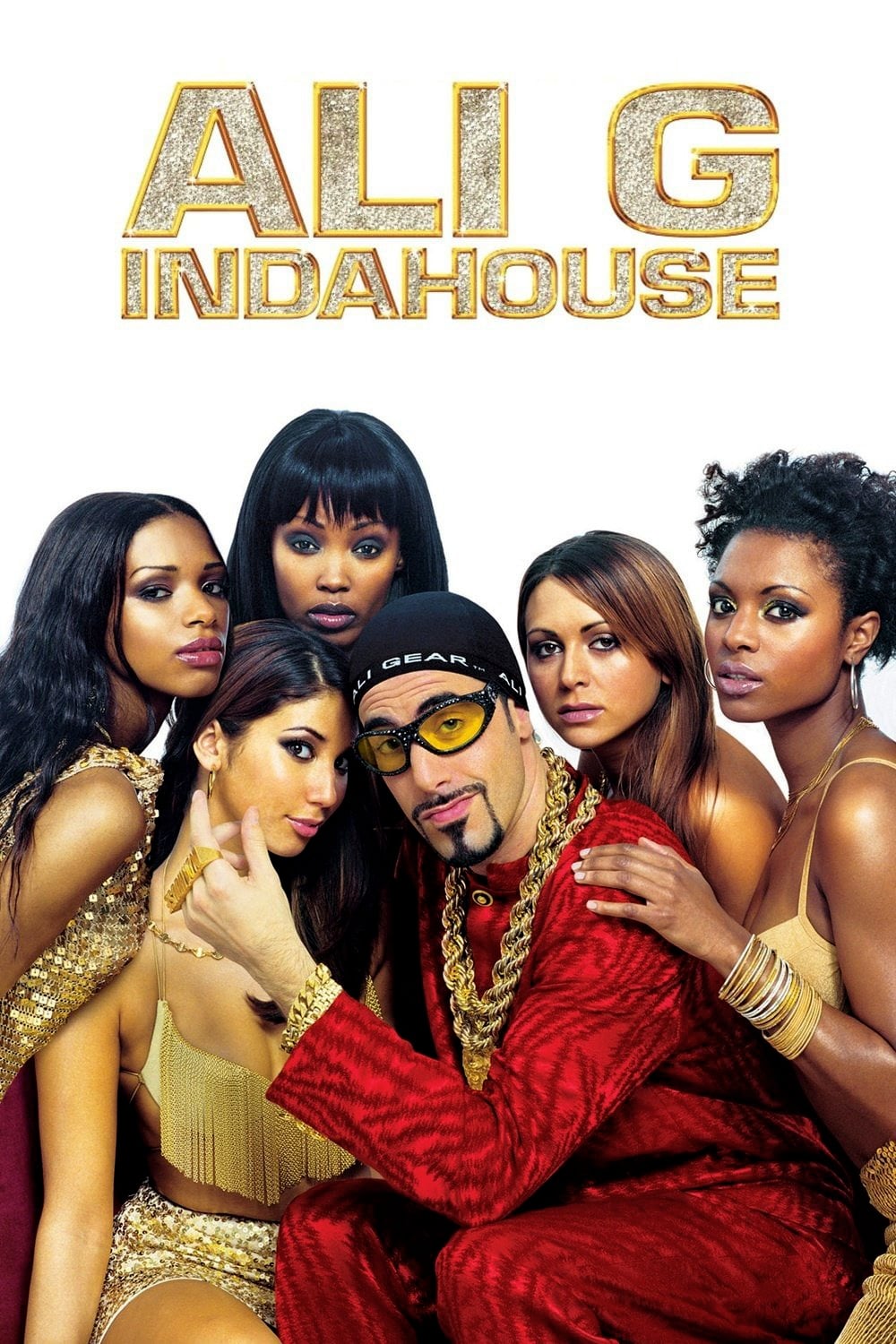 Ali G Indahouse
Ali G became involved in the Chancellor's plan to overthrow the Prime Minister of Great Britain. Ali is embraced by the nation as the voice of youth and realness, making the Prime Minister and his gov...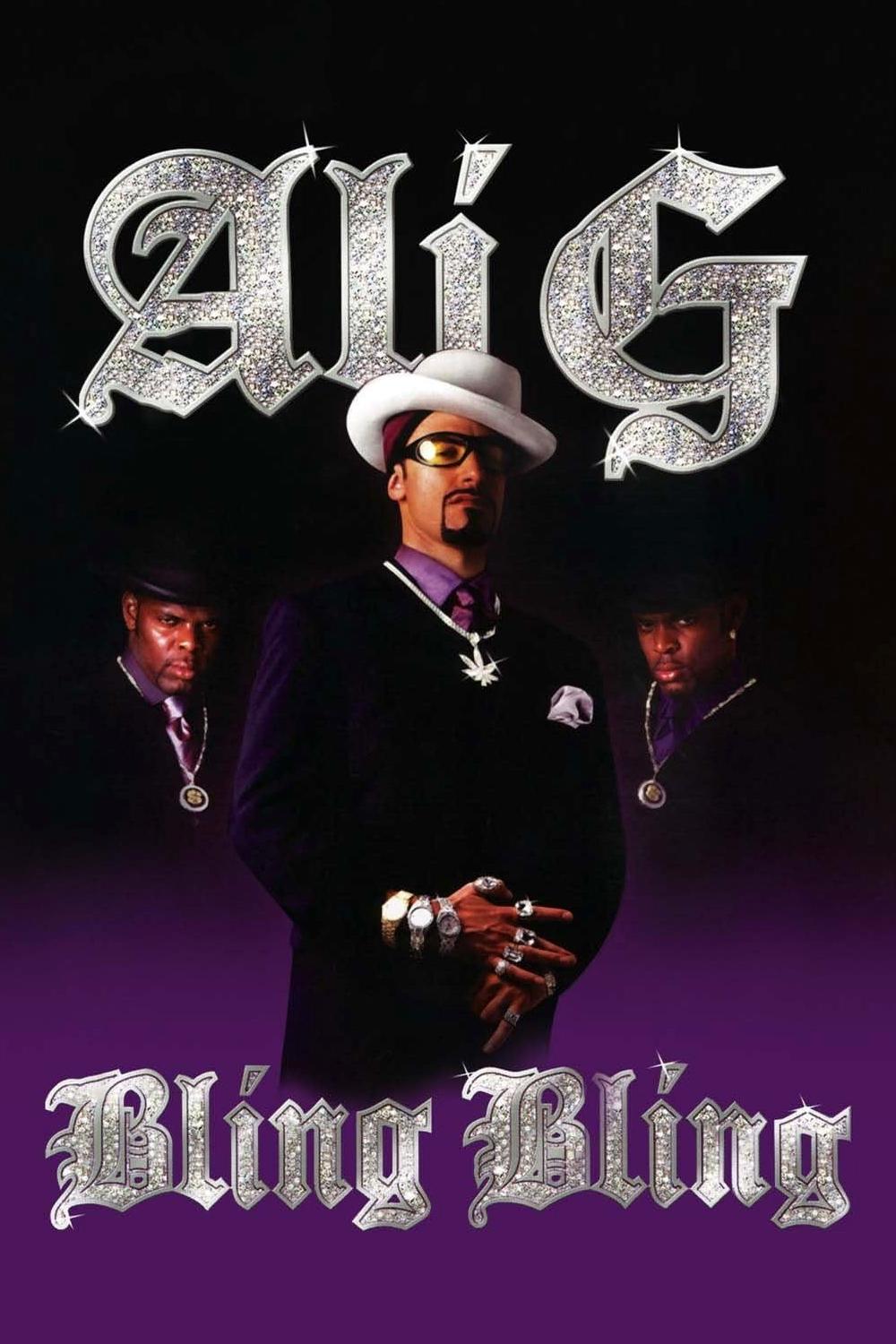 Ali G: Bling Bling
A few of Ali G's interviews with the last people in Britain who didn't know that someone was pulling their leg are included in the book. Ali G's Comic Relief interview is the real selling point.
TV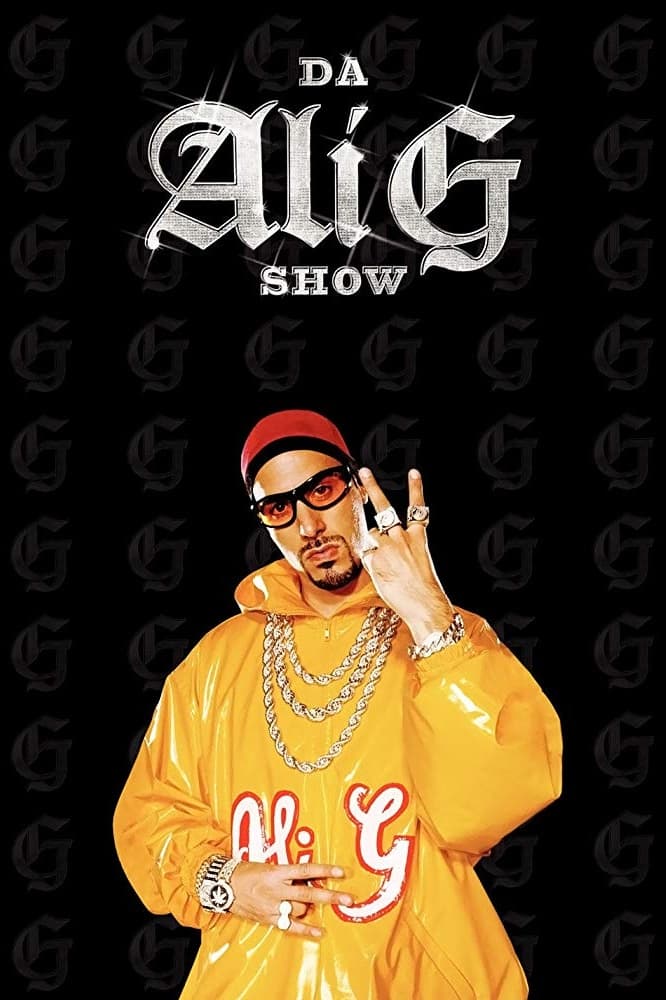 Da Ali G Show
Da Ali G Show is the name of two related satirical TV series created by and starring English comedian Sacha Baron Cohen and featuring the character Ali G. The first series originally aired on Channel...
TV The 11 O'Clock Show
The 11 O'Clock Show was a satirical late-night British television comedy show on Channel 4. It ran from September 1998 to December 2000 and was hosted by Iain Lee and Daisy Donovan. The careers of Ric...