Biography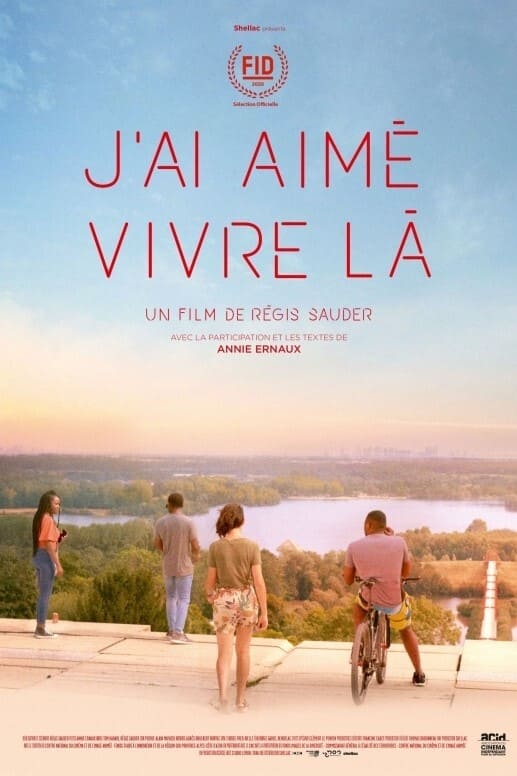 I Have Loved Living Here
In a new town, somewhere in the suburbs of Paris, intimate stories meet the writings of the famous writer Annie Ernaux, who is living in harmony a utopia, or could it be actual and overcome the parado...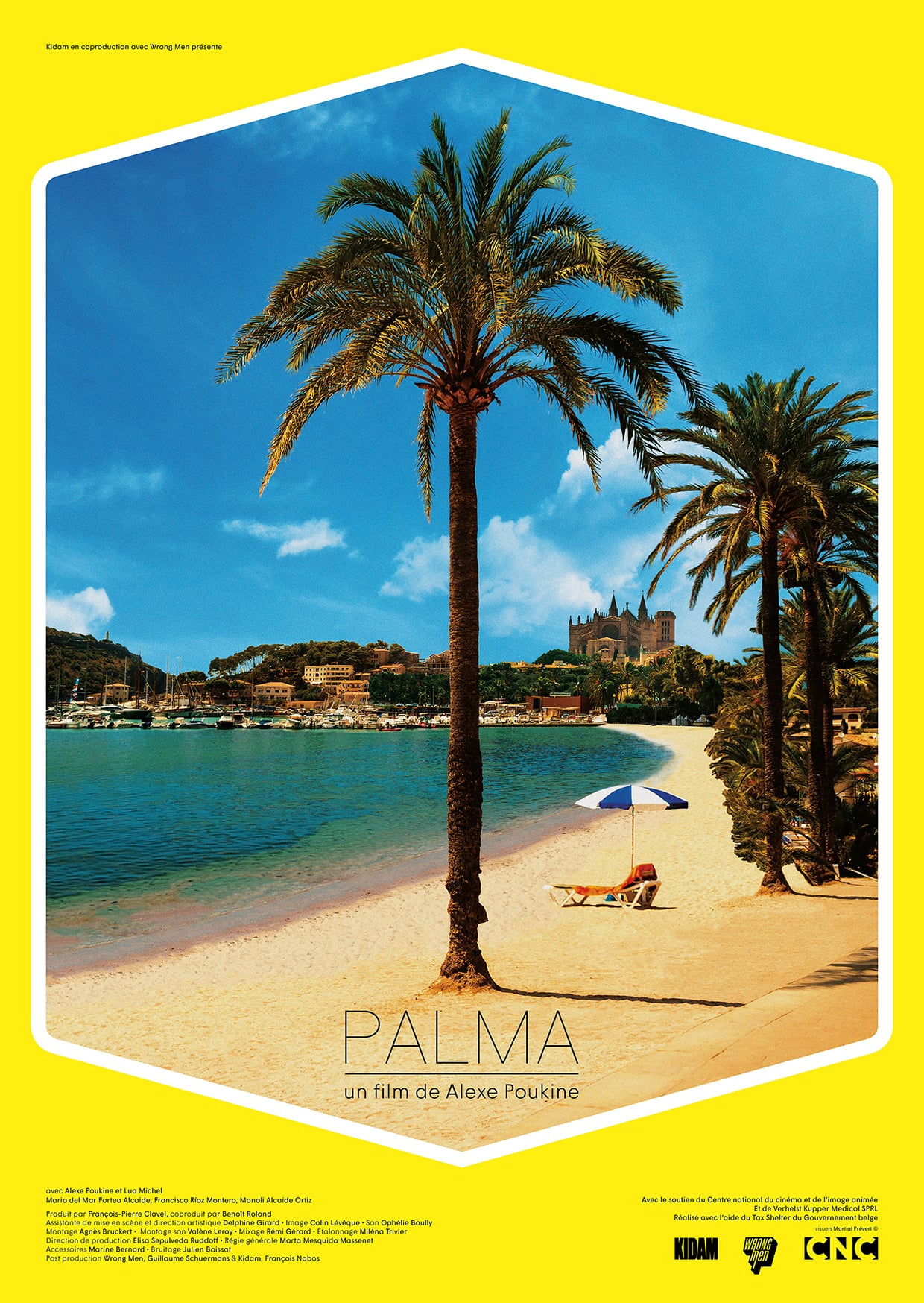 Palma
There is a week-end in Majorque. The only concern of the mother is to take a picture of the mascot.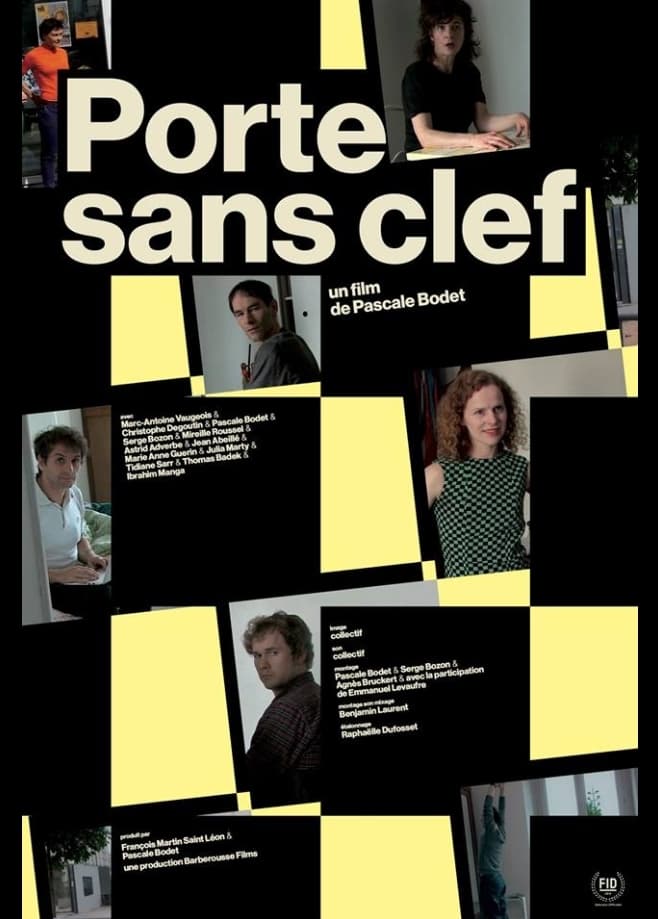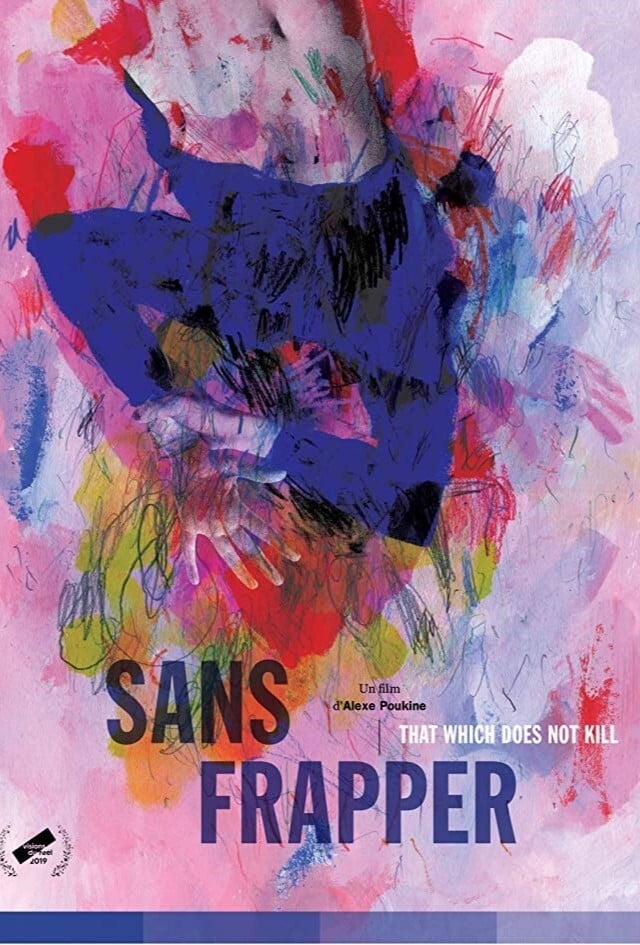 That Which Does Not Kill
Ada is 19. She agrees to have dinner at the home of a boy she knows. It all happens very quickly, she does not defend herself. It is in 2013, after a screening of her first film, that Alexe Poukine me...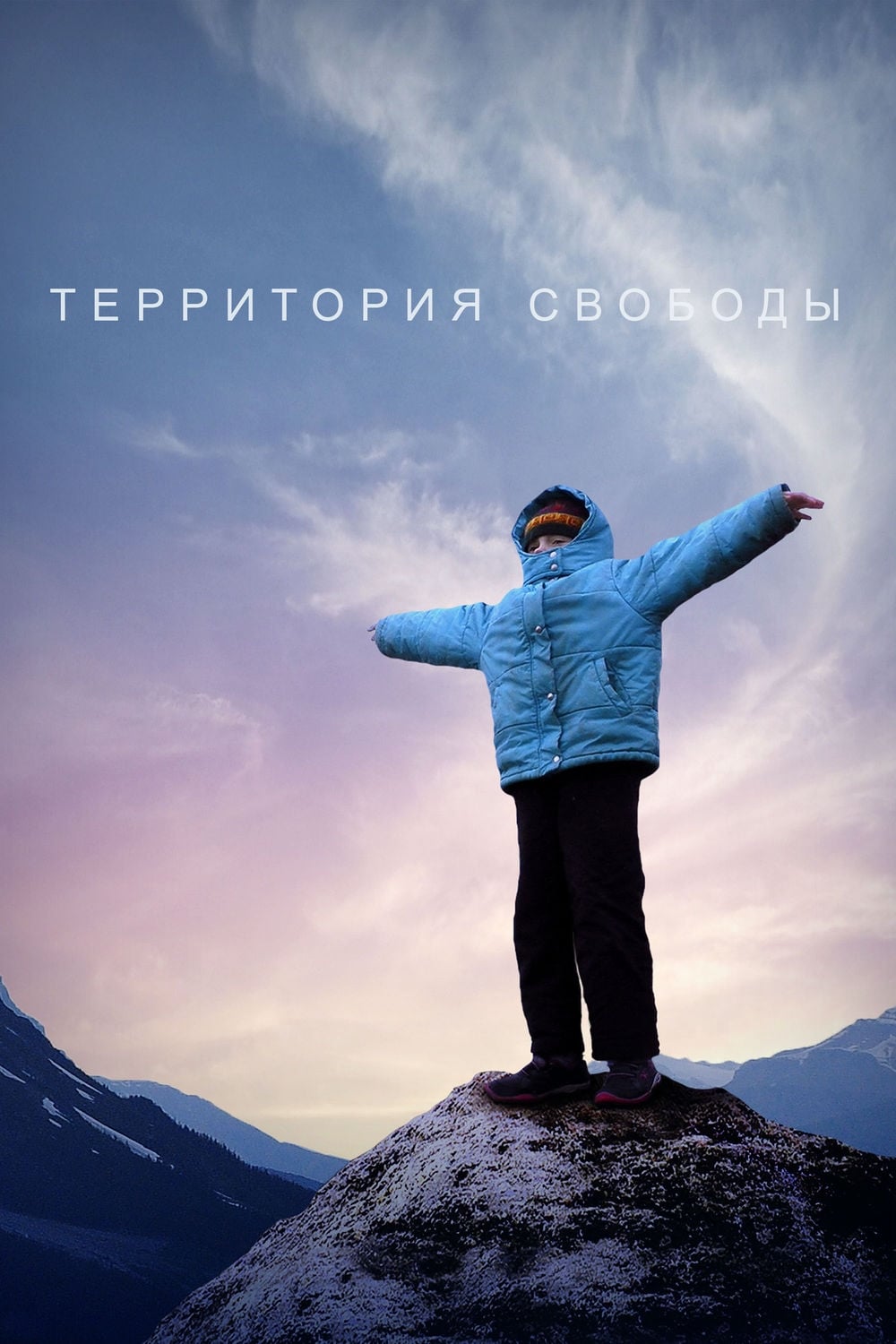 Territory Of Liberty
For several years, Arina, her father Valeri, Nicolai, Roman have been coming to the natural reserve of Stolby, situated a few kilometers away from the city of Krasnoyarsk in Siberia, fleeing the rough... Shock Resistant
An old lady is in an abandoned building. She will not leave the place.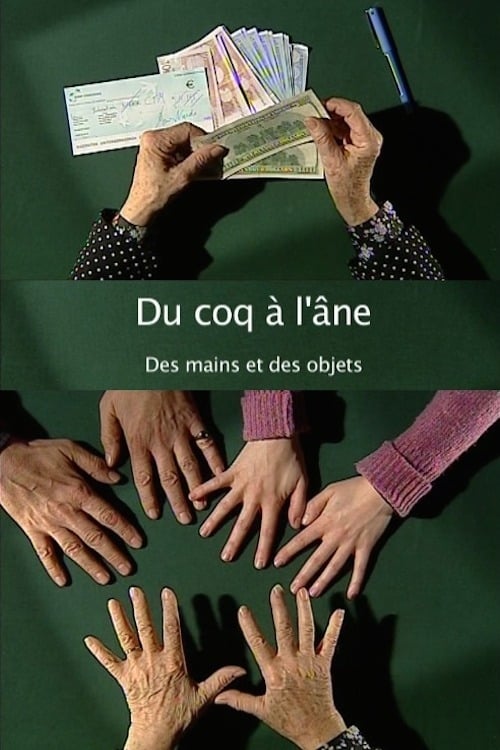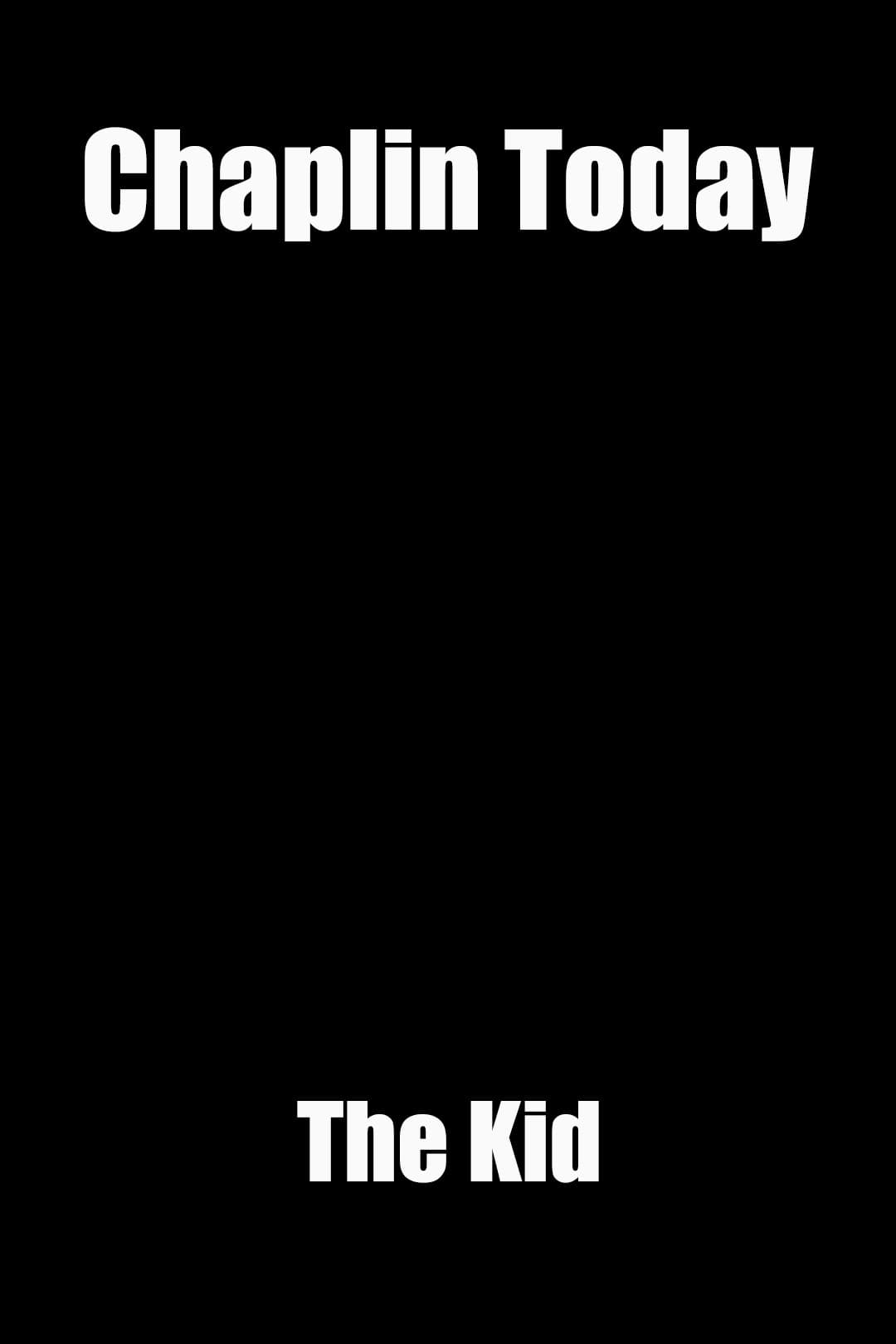 Chaplin Today: The Kid
This documentary is featured on the 2-Disc Chaplin Collection DVD for The Kid (1921), released in 2004. A Big Girl Like You
Sabine is interested in sex and clubbing, but not much else. When she leaves home to move to Paris, she finds herself plunged into a world harsher than she ever imagined, a world that will test her co... De l'histoire ancienne
Guy's father was a hero during the French Resistance, but he never talks about it. When he dies, Guy, his brother and his sister have incinerated him, following a wish their dad had made when he was s... Minka
Minka tells the story of the friendship between two children. The parents of Minka have died. His step- father is the leader of the village. Many adults and children work in the granite mine, which is...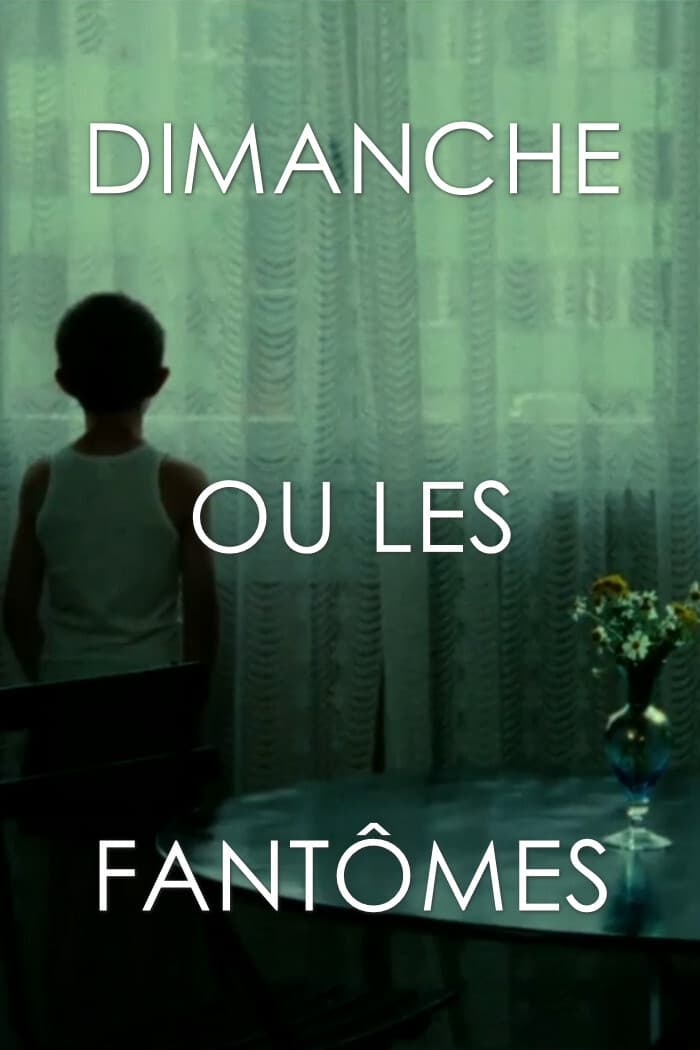 Dimanche ou les fantômes
With few words and leaving it to the spectator to fill in blanks, this short subject contemplates one ordinary day in the life of a single woman and her child.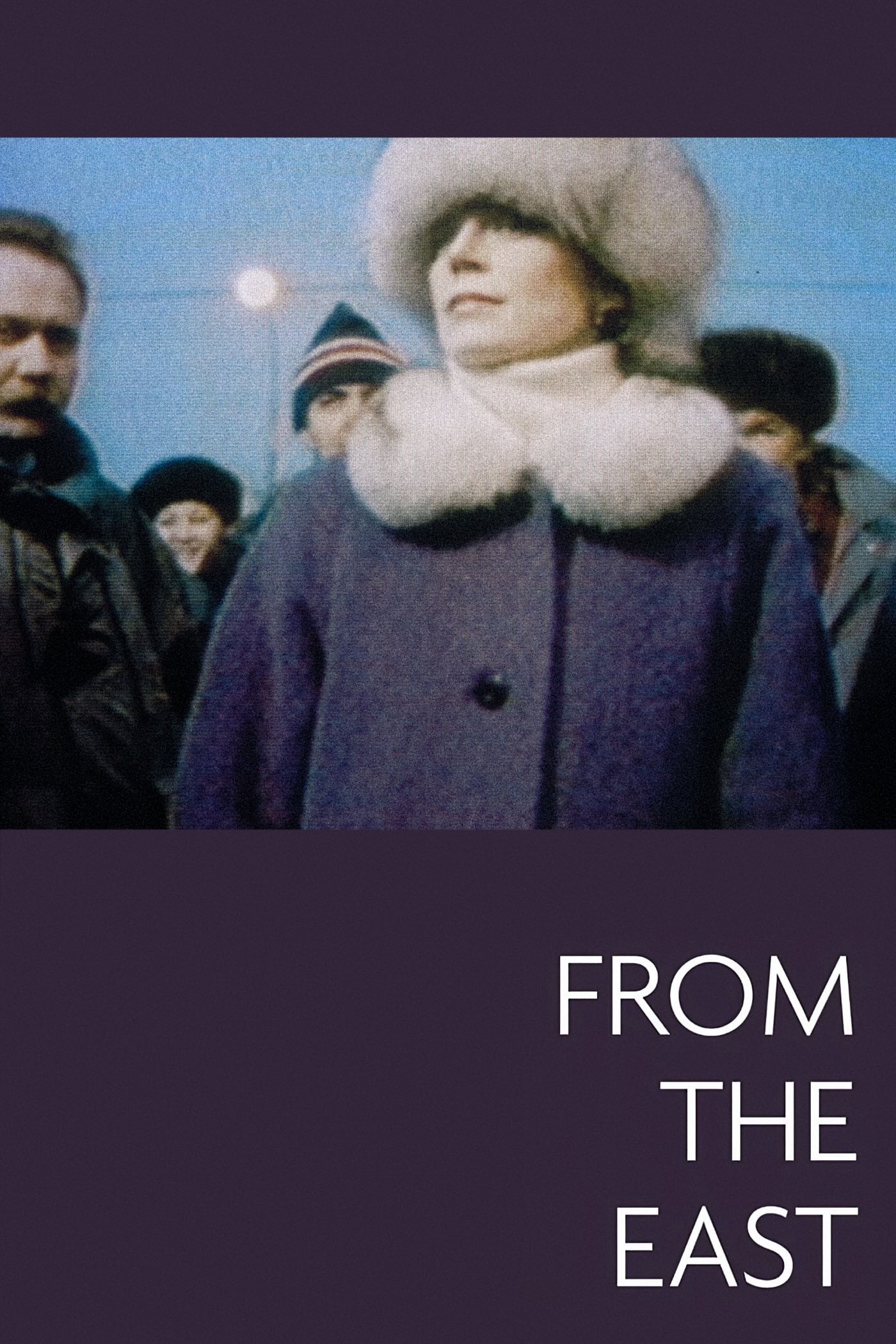 From the East
From the end of summer to the beginning of winter, Akerman traveled from East Germany to Moscow. Denko
An African mother will do anything to protect her child. The peasant is blind. He wants to know a woman before he dies, but his mother can't find her. She finally came up with an idea that stuns the v...