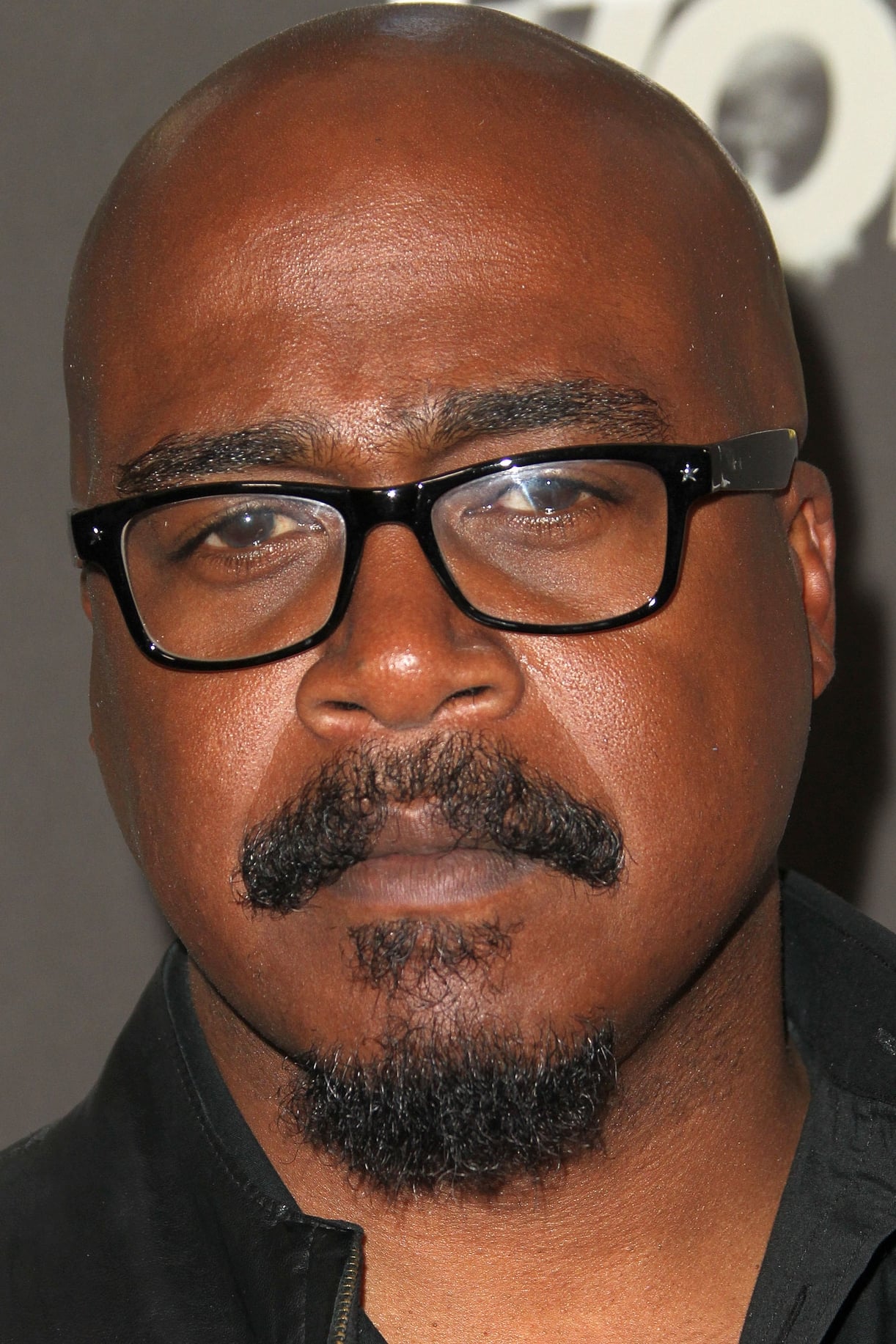 Biography
Marlon Young (born February 7, 1962), sometimes credited as Marlon Chopper Young, is an American actor.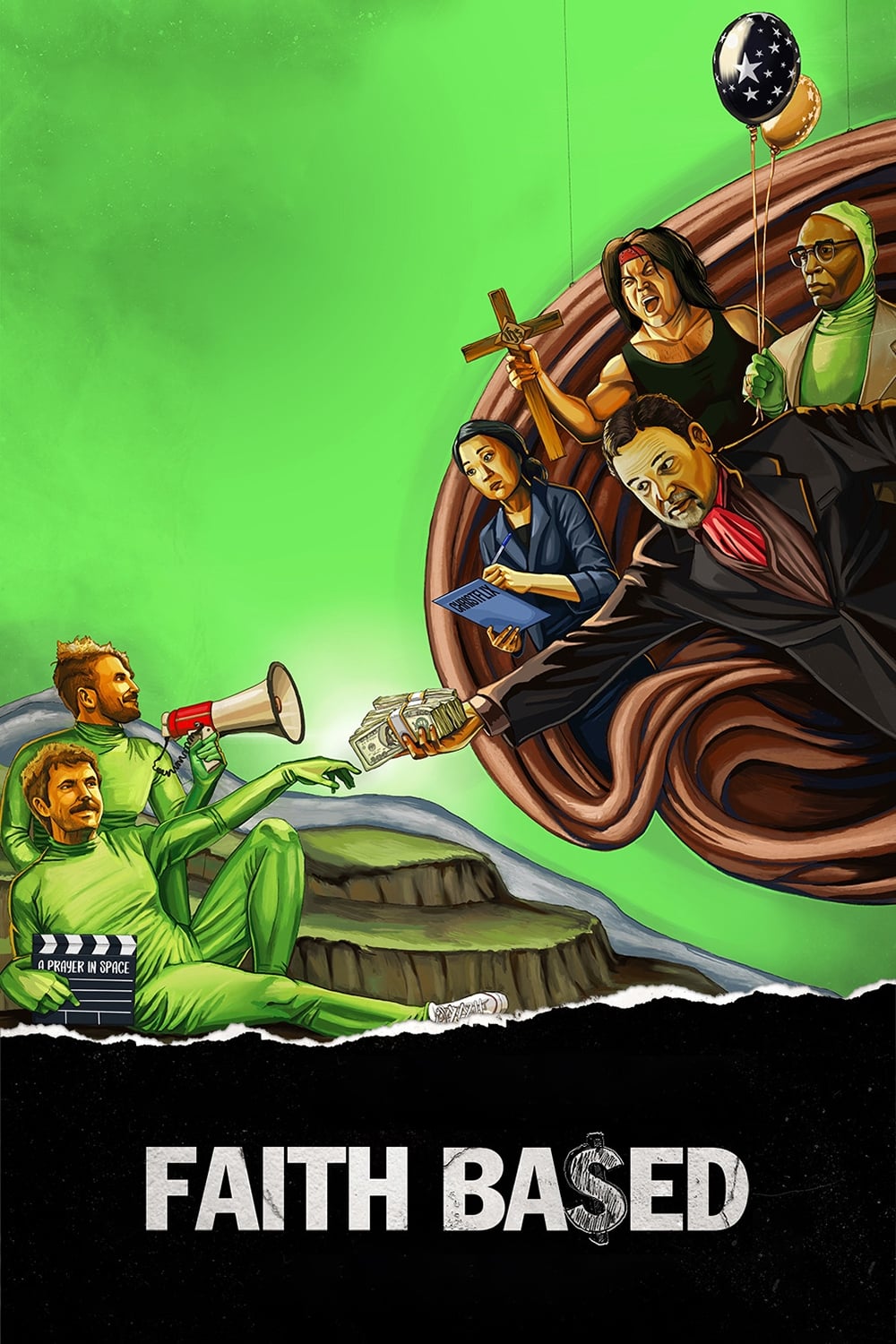 Faith Based
When two friends realize that all "faith based" films make buckets of cash, they set out to make their own.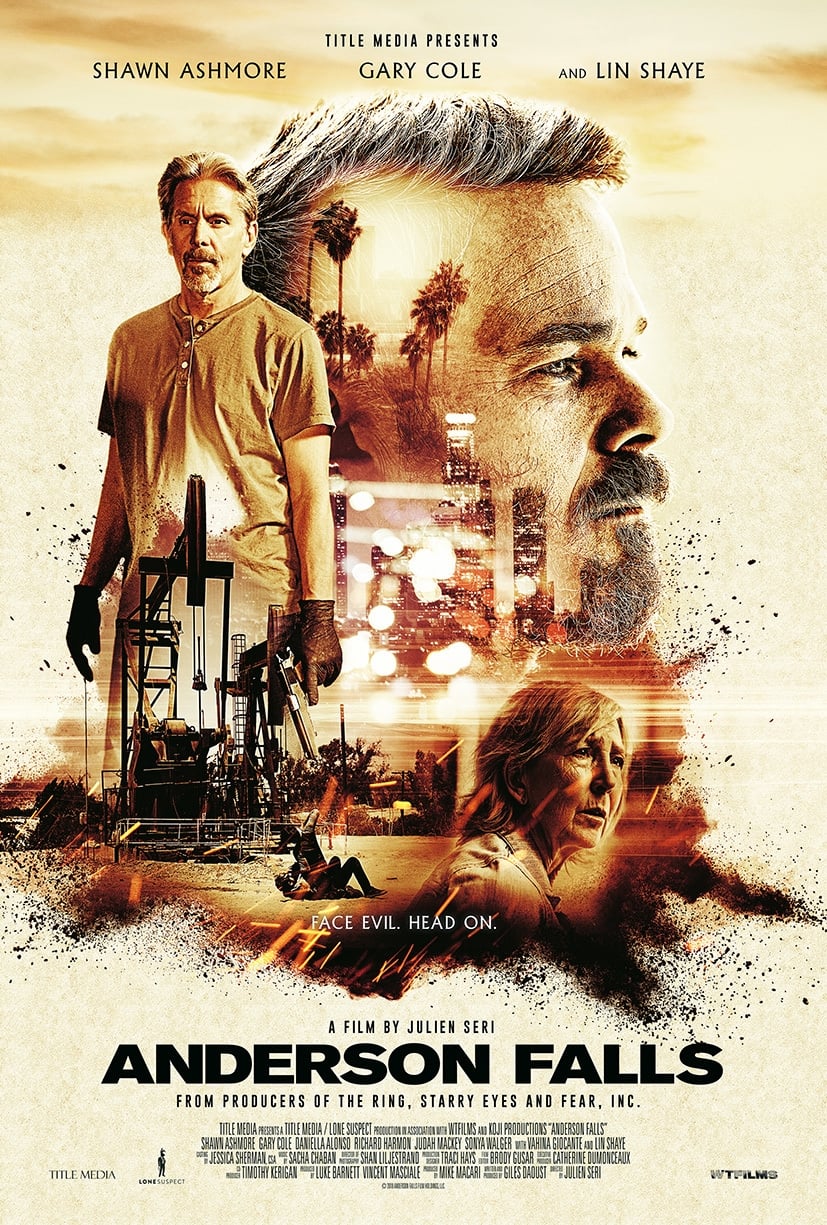 Darkness Falls
Detective Jeff Anderson became convinced that his wife was murdered after her suicide. He found out that his wife was the victim of a team of father-and-son serial killers and set out to stop them.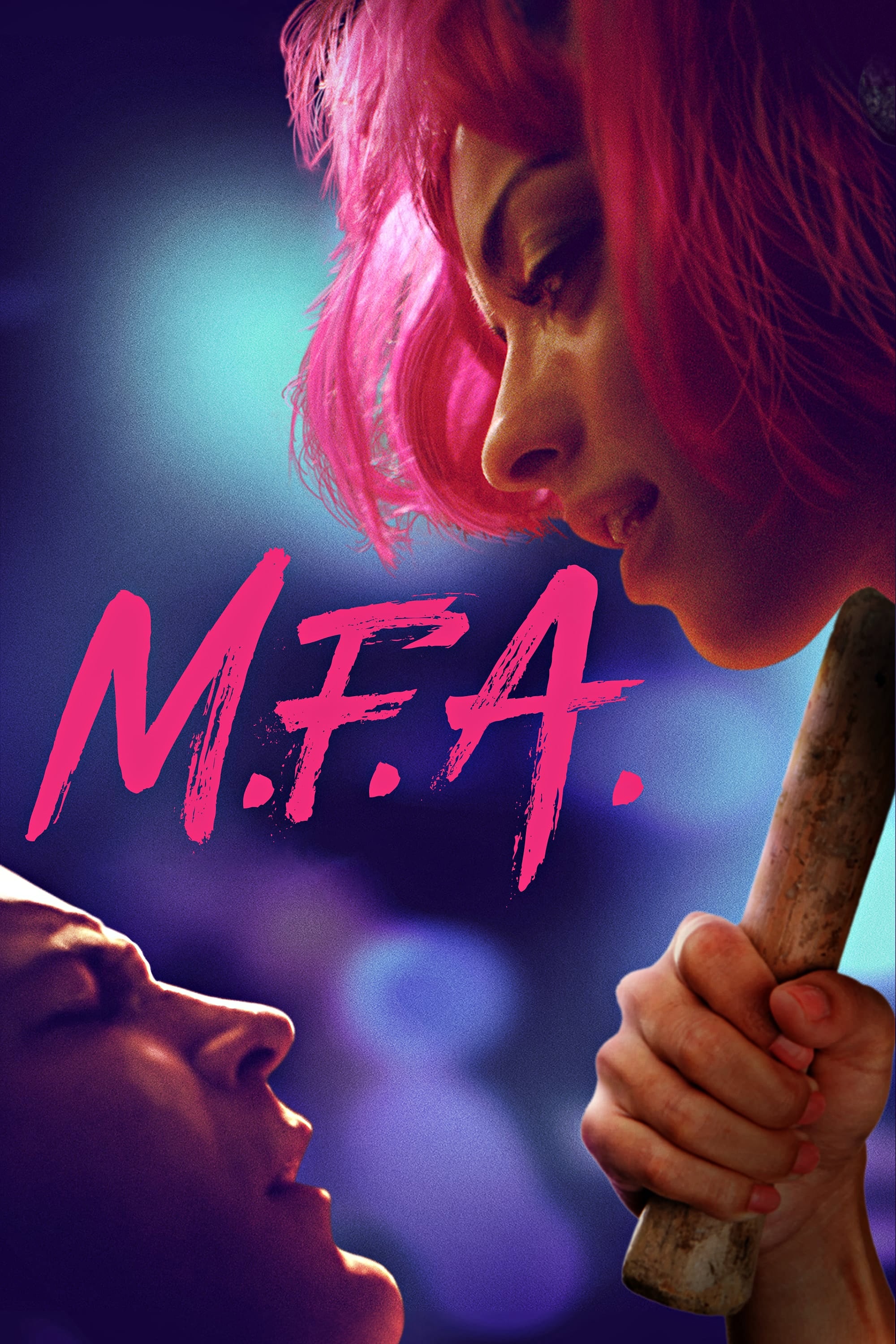 M.F.A.
After the accidental death of her rapist, an art student becomes an unlikely vigilante, set out to avenge college girls whose rapists were not charged.
TV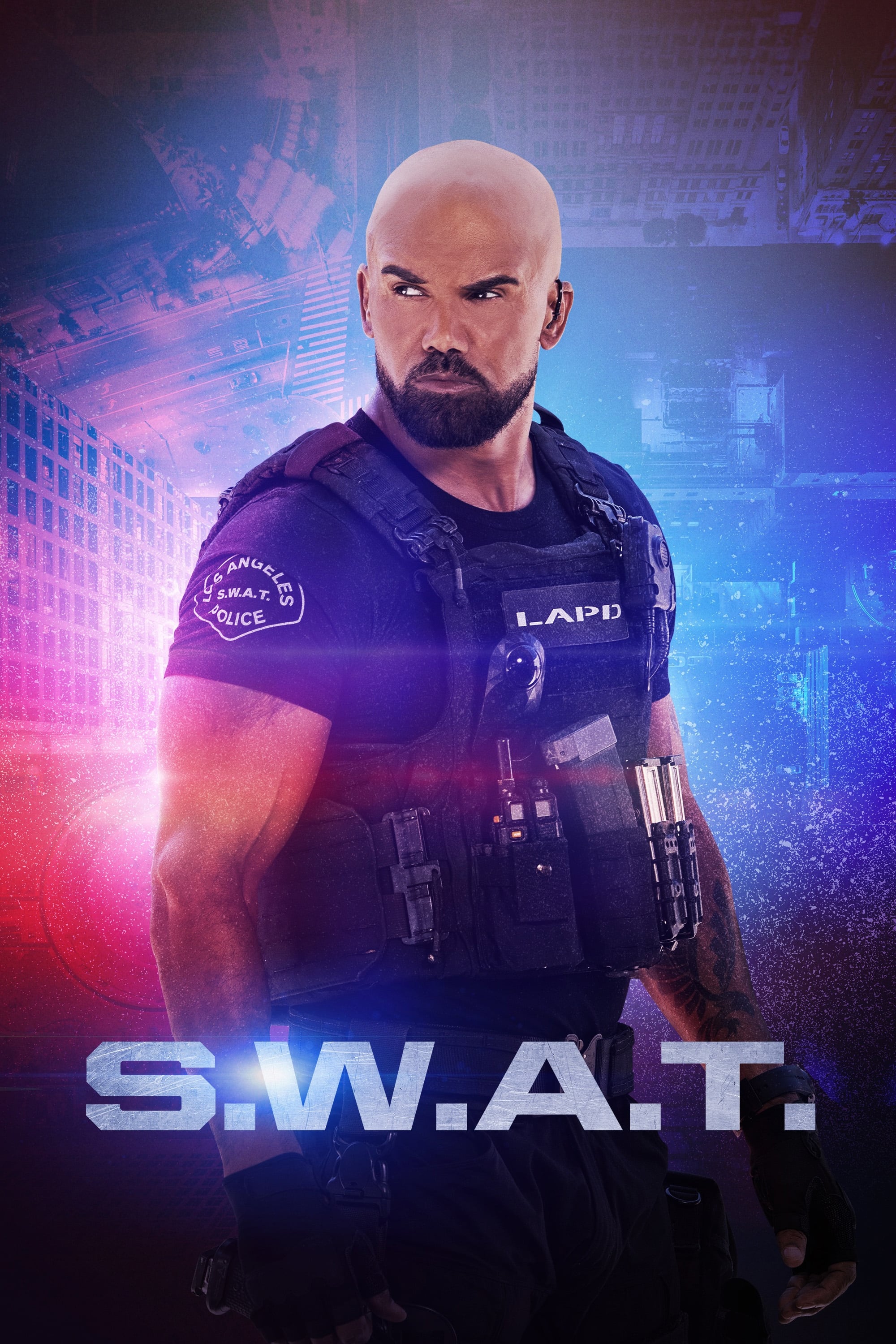 S.W.A.T.
The local born and bred S.W.A.T is following. The lieutenant who is torn between loyalty to the streets and duty to his fellow officers when he's tasked to run a highly-trained unit that is the last s...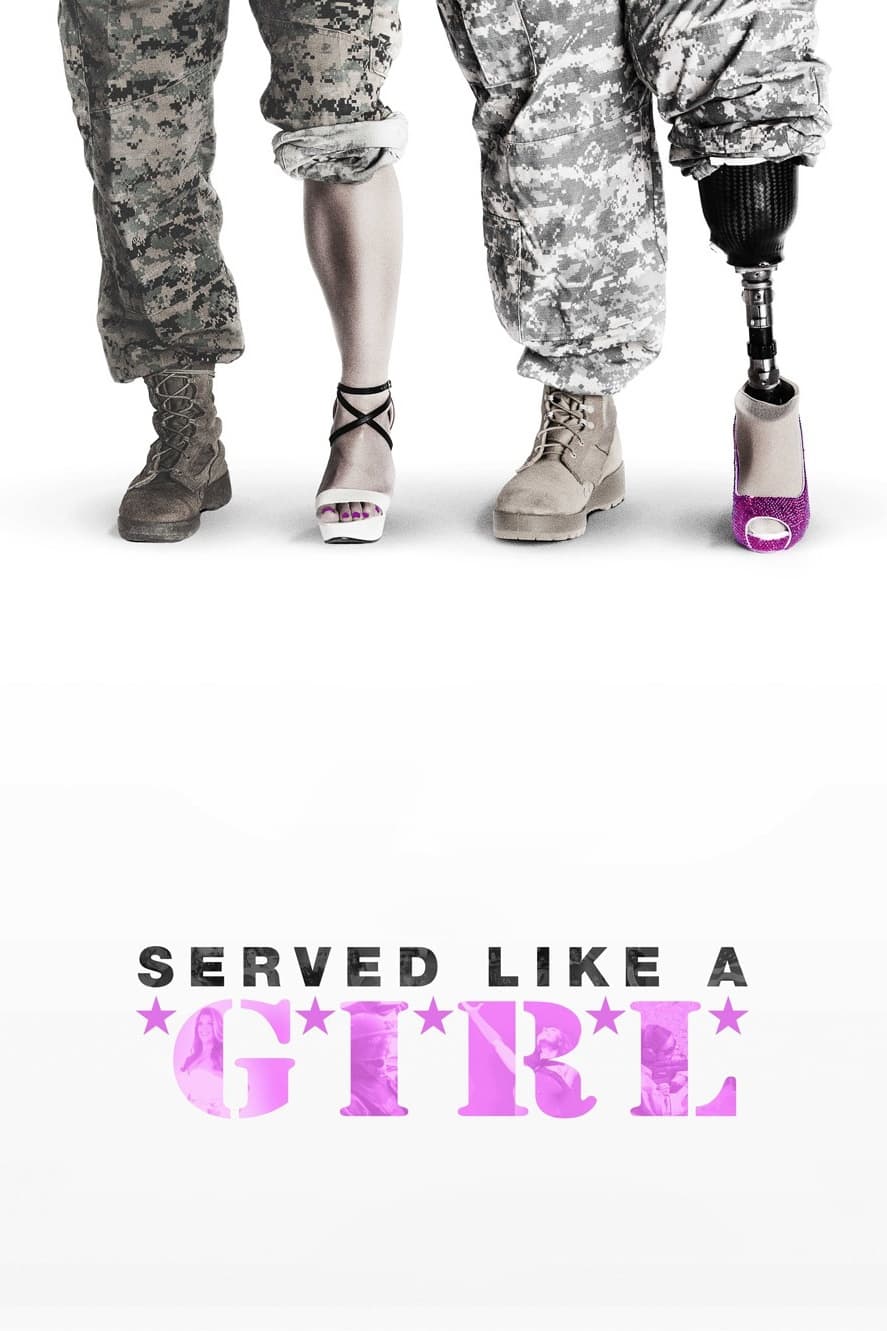 Served Like a Girl
Five women veterans who have endured unimaginable trauma in service create a shared sisterhood to help the rising number of stranded homeless women veterans by entering a competition that unexpectedly...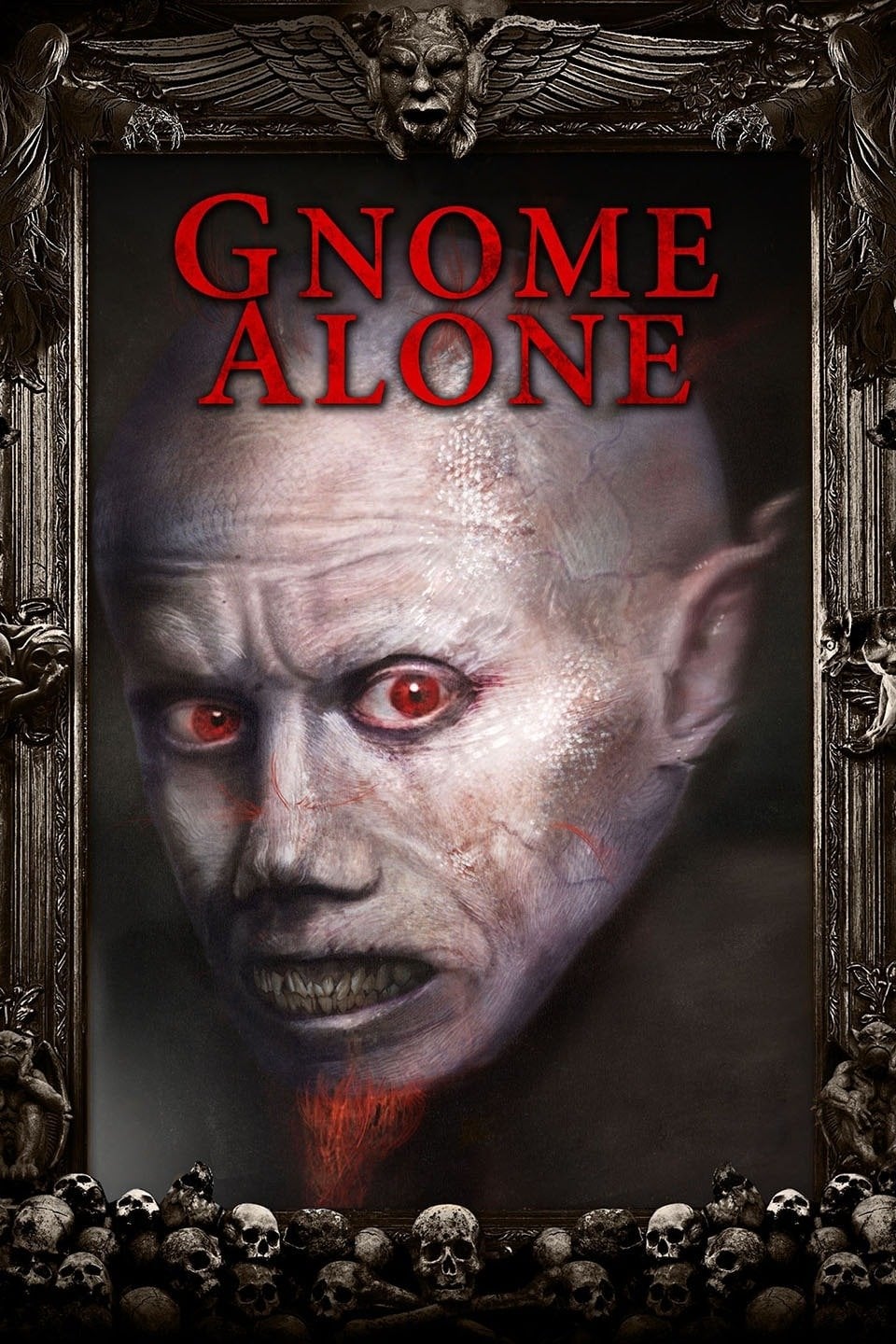 Gnome Alone
When a dying old woman gives Zoe a cursed amulet, all of her enemies begin dying tragic deaths at the hands of a GNOME. Now, she must try to stop it before he kills those she loves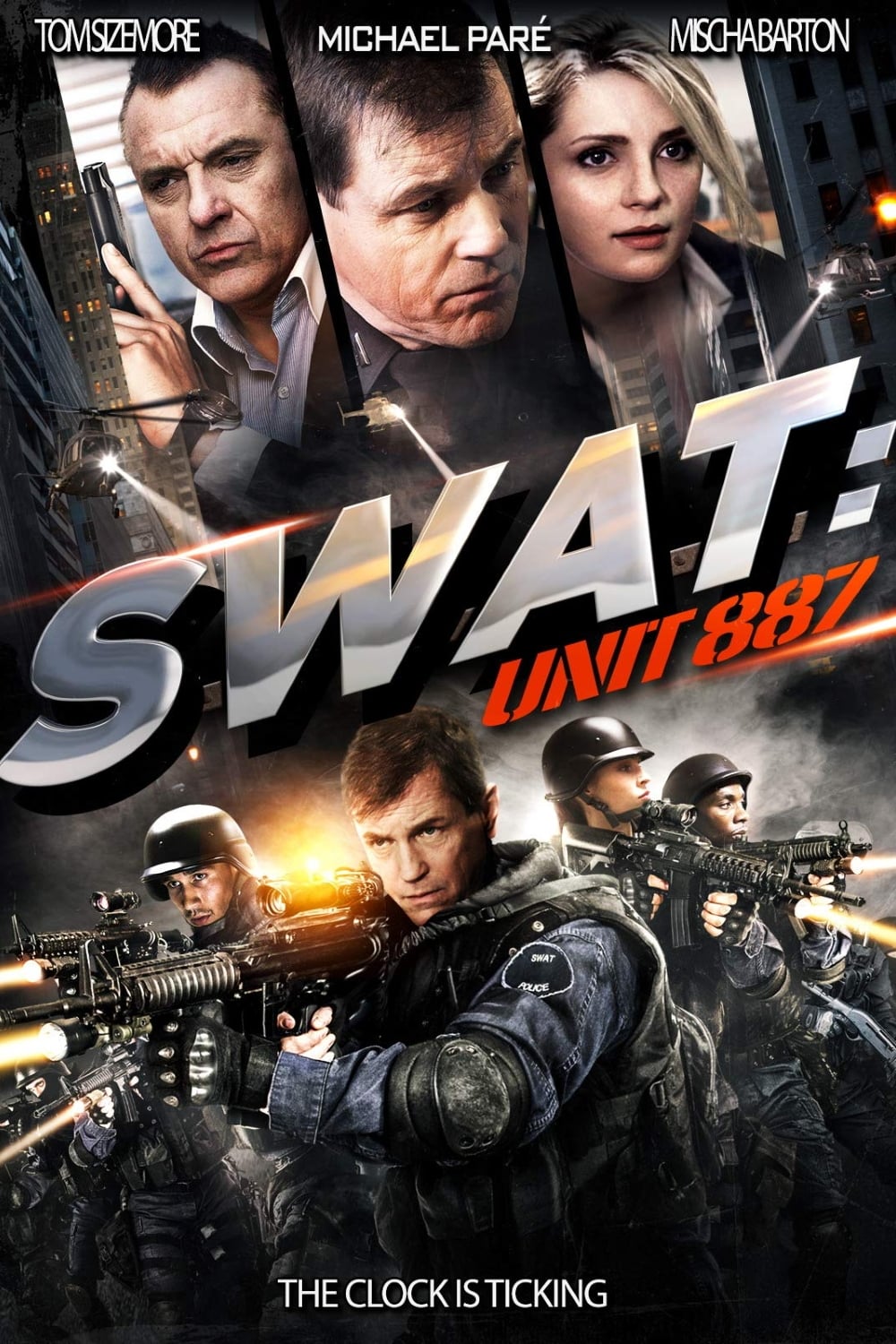 Swat: Unit 887
A non-stop, race against time action packed thriller that follows an elite SWAT Team as they try to stop a domestic terrorist from killing innocent hostages and destroying the city of Los Angeles. The...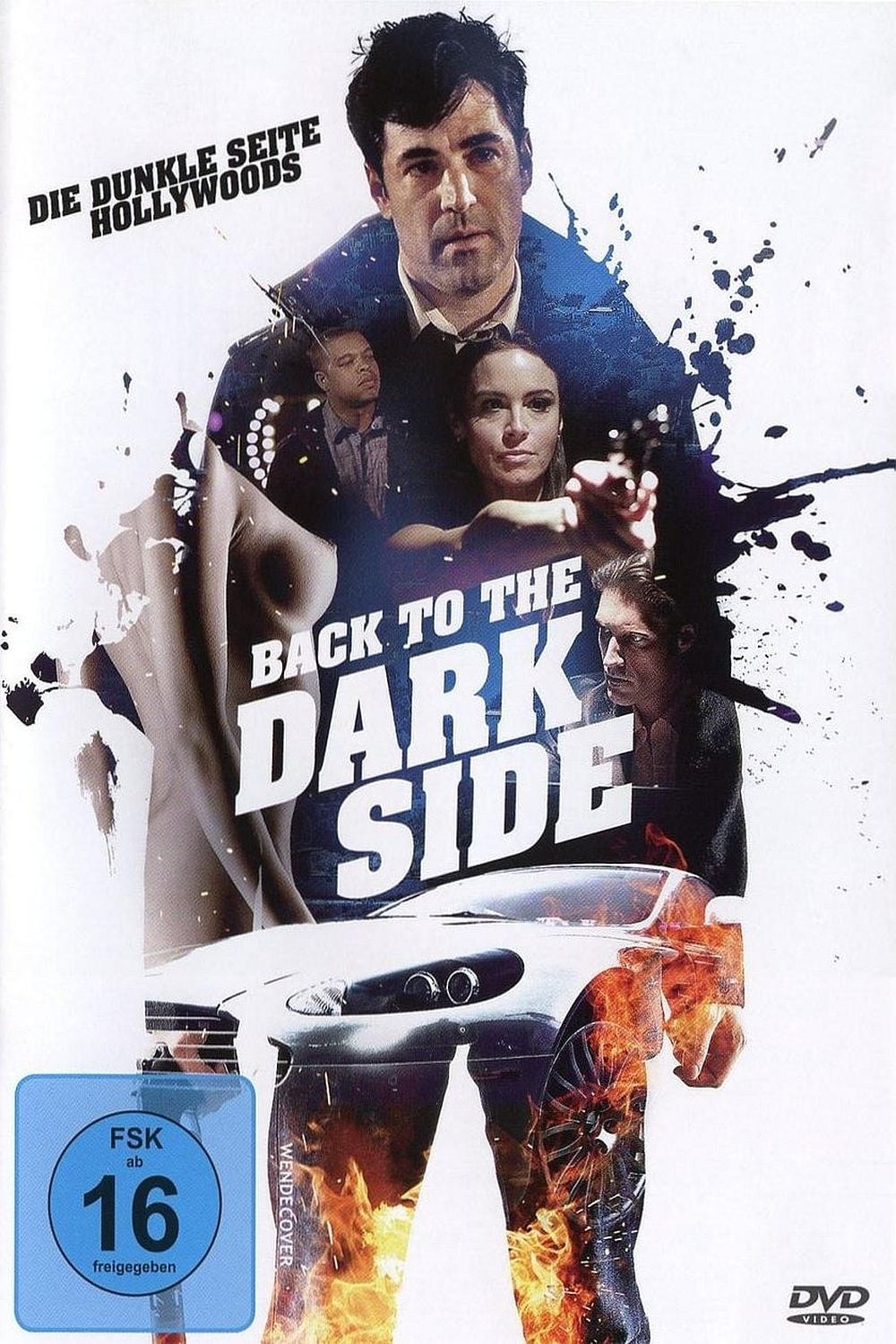 My Trip Back to the Dark Side
Shawn Stone is not having a good day. He's out of time and money because the funding for his film project is not there. He is only able to solve his problems by asking the King of Porn for some cash.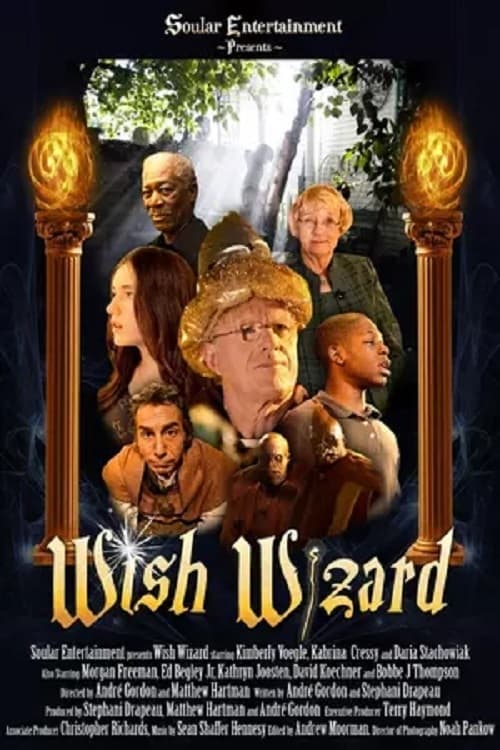 Wish Wizard
A whole world opens up to two kids when they want their parents to listen to their dreams.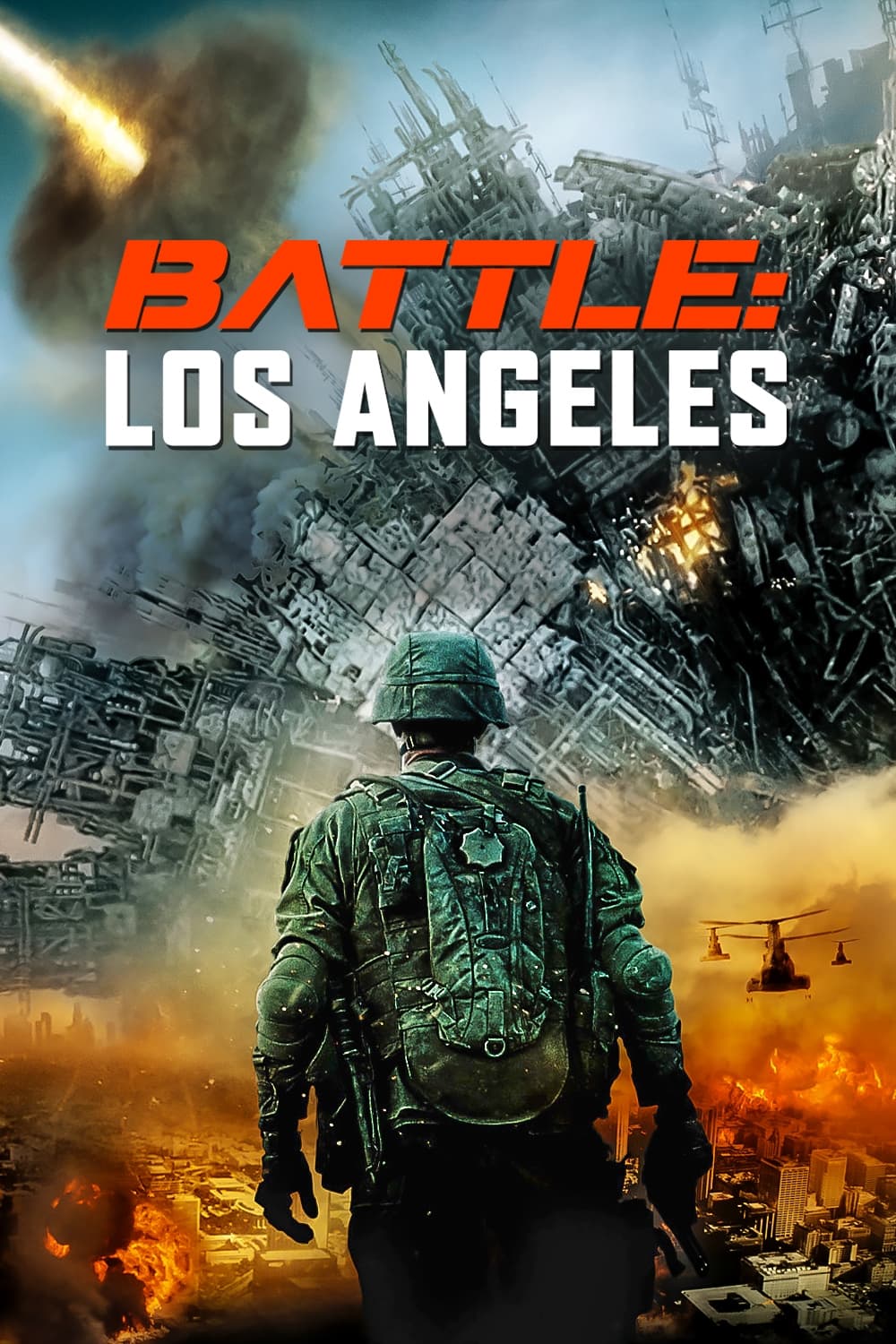 Battle: Los Angeles
The Earth has been attacked. As people watch the world's great cities fall, Los Angeles becomes the final stand for mankind. It's up to a Marine staff sergeant and his new platoon to draw a line in th...
TV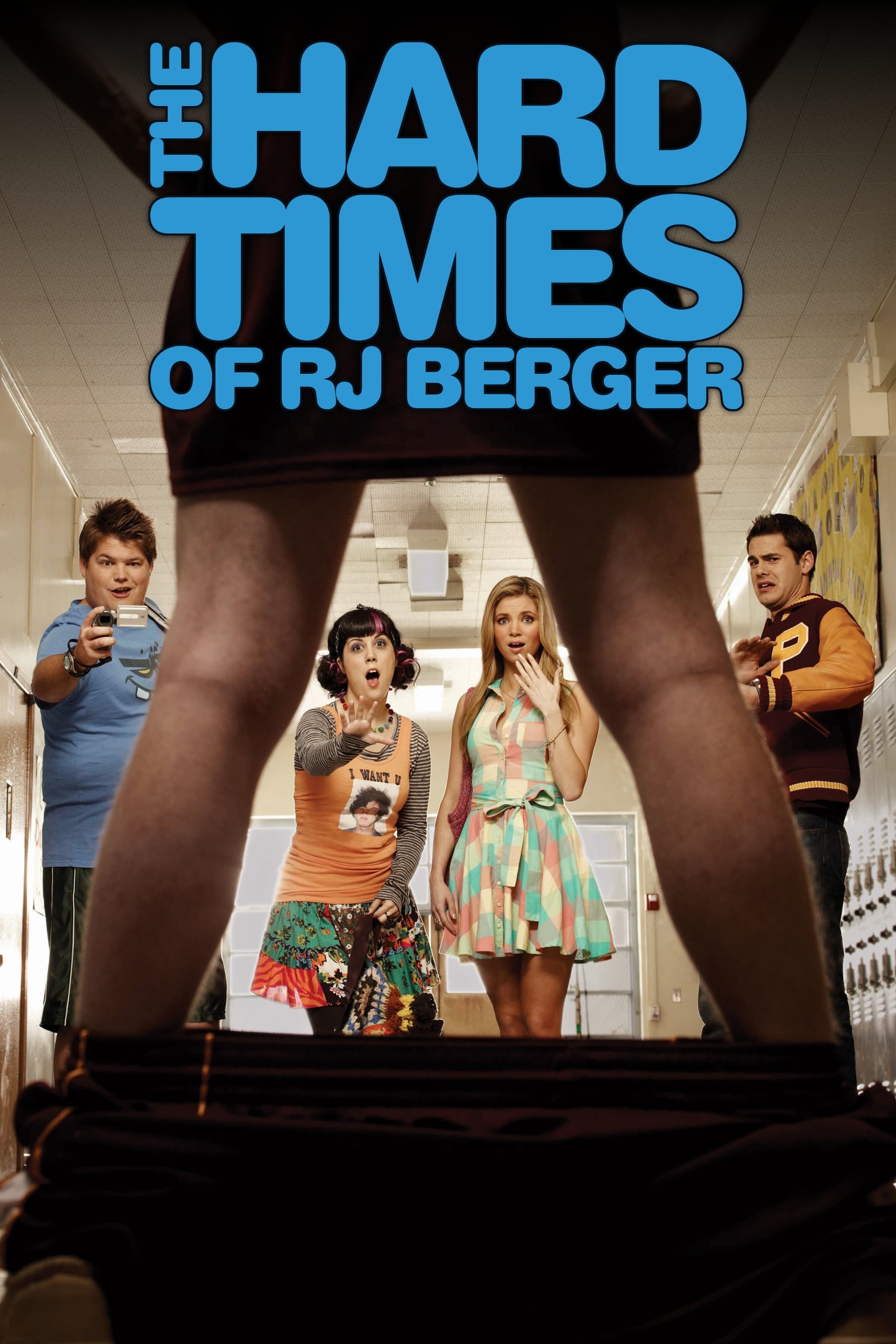 The Hard Times of RJ Berger
The Hard Times of RJ Berger was a comedy series for MTV. The show's central character is an unpopular sophomore at a fictional high school who has a large penis. Berger has two best friends, one of wh...
TV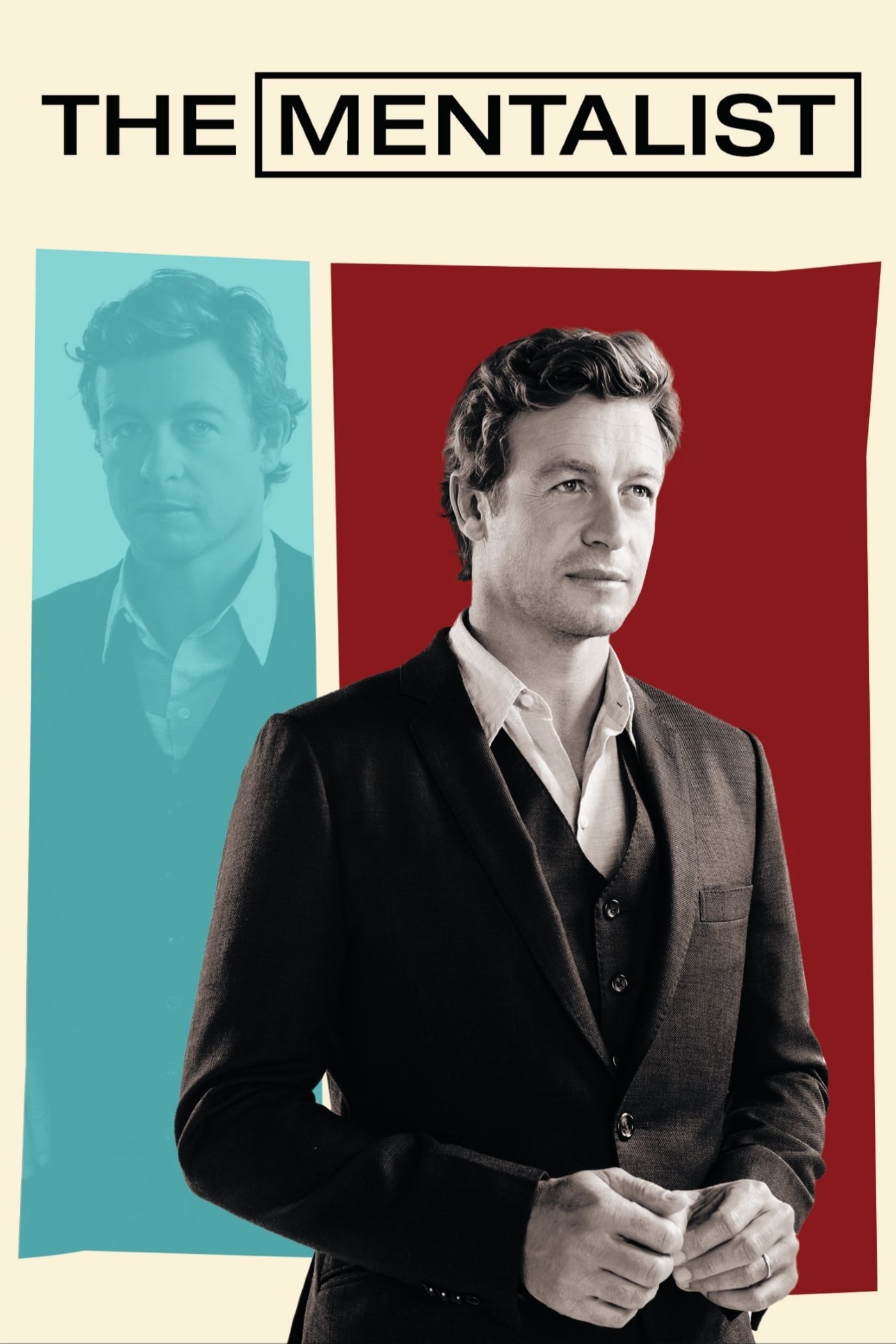 The Mentalist
Patrick Jane, a former celebrity psychic medium, uses his razor sharp skills of observation and expertise at "reading" people to solve serious crimes with the California Bureau of Investigation.
TV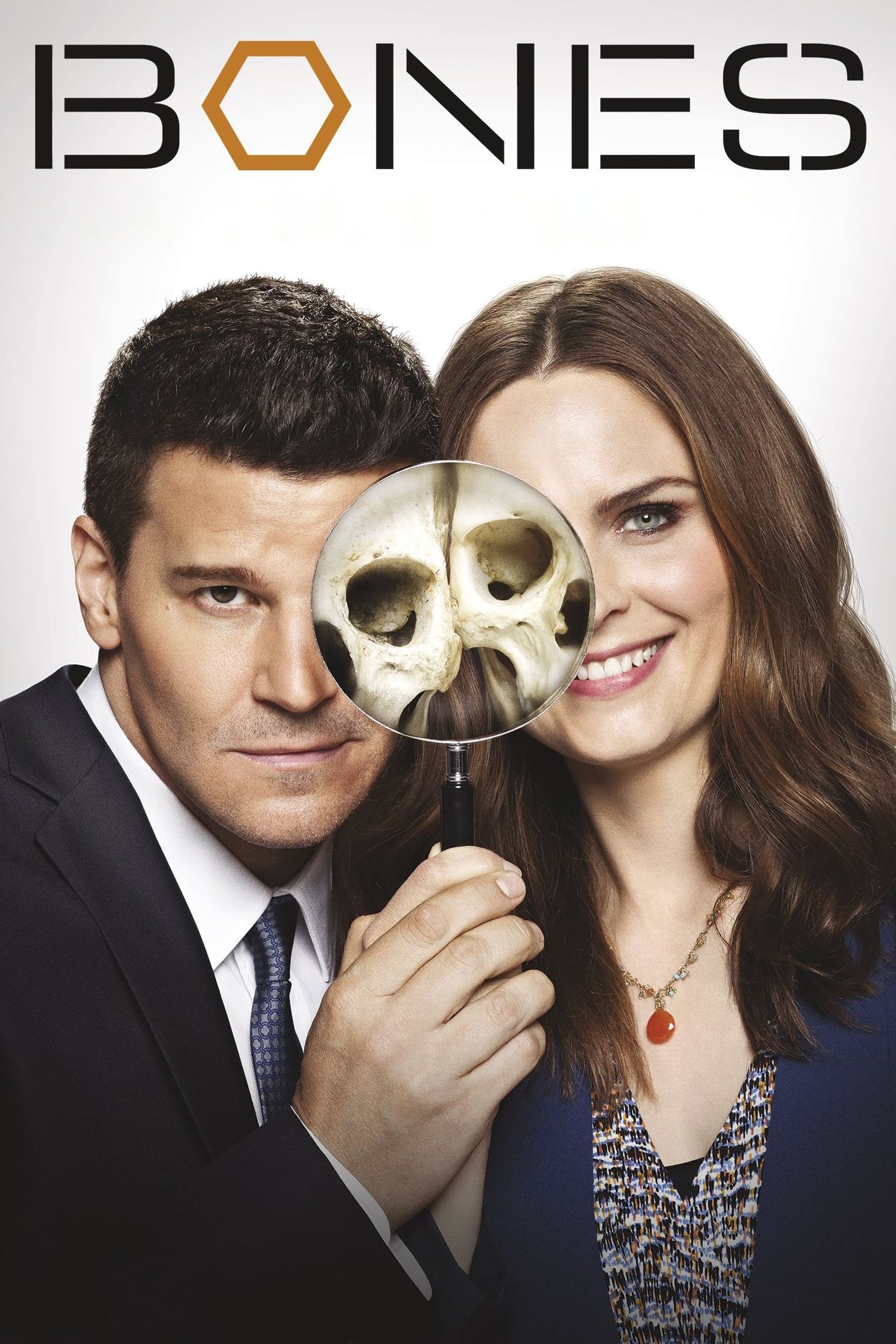 Bones
Dr. The Jeffersonian's Medico-Legal Lab helps Special Agent Seeley Booth with murder investigations when the remains are so badly burned or destroyed that the standard identification methods are usele...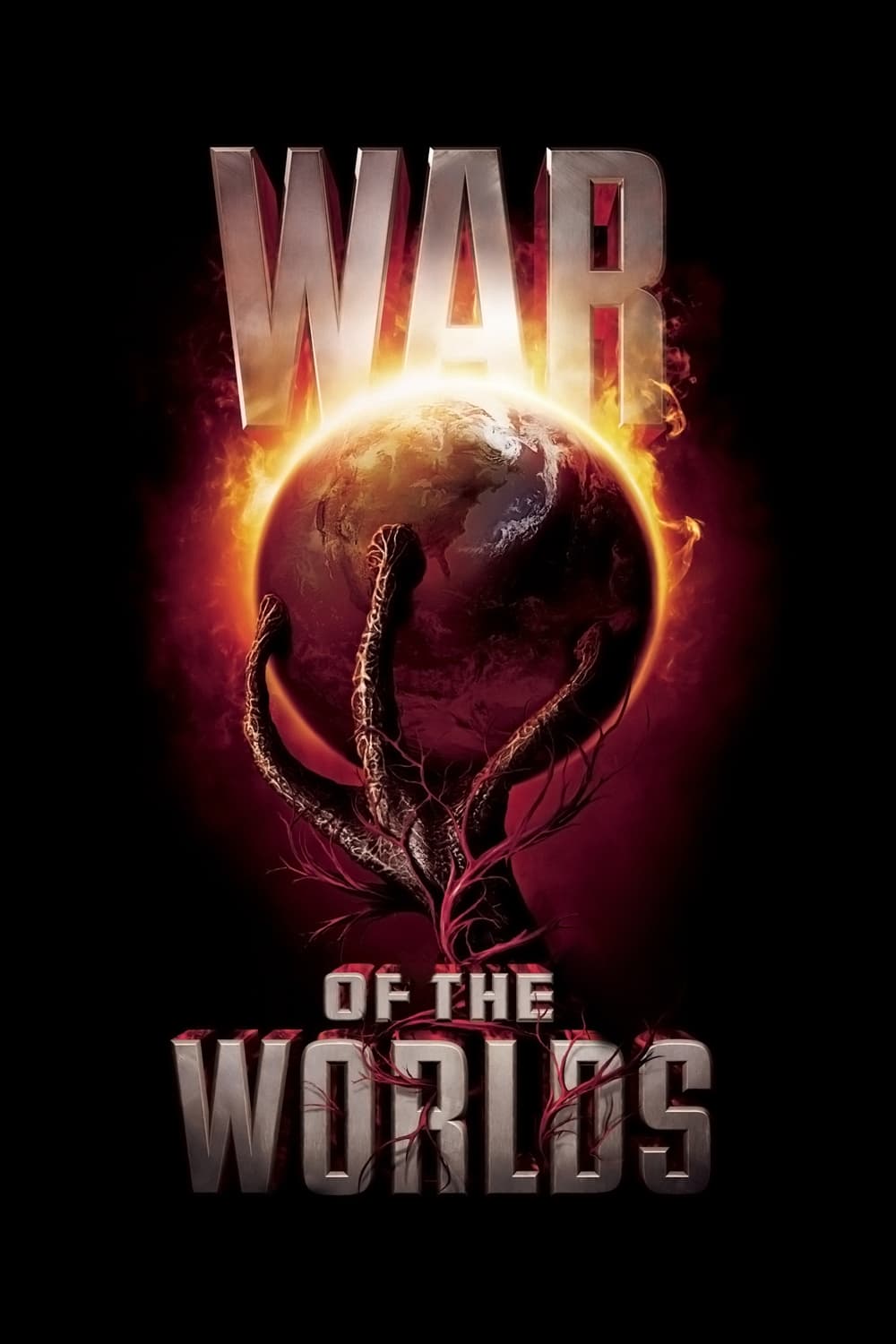 War of the Worlds
Ray Ferrier is not a perfect father. A strange and powerful lightning storm hit after his ex-wife and her new husband dropped off his teenage son and young daughter for a rare weekend visit.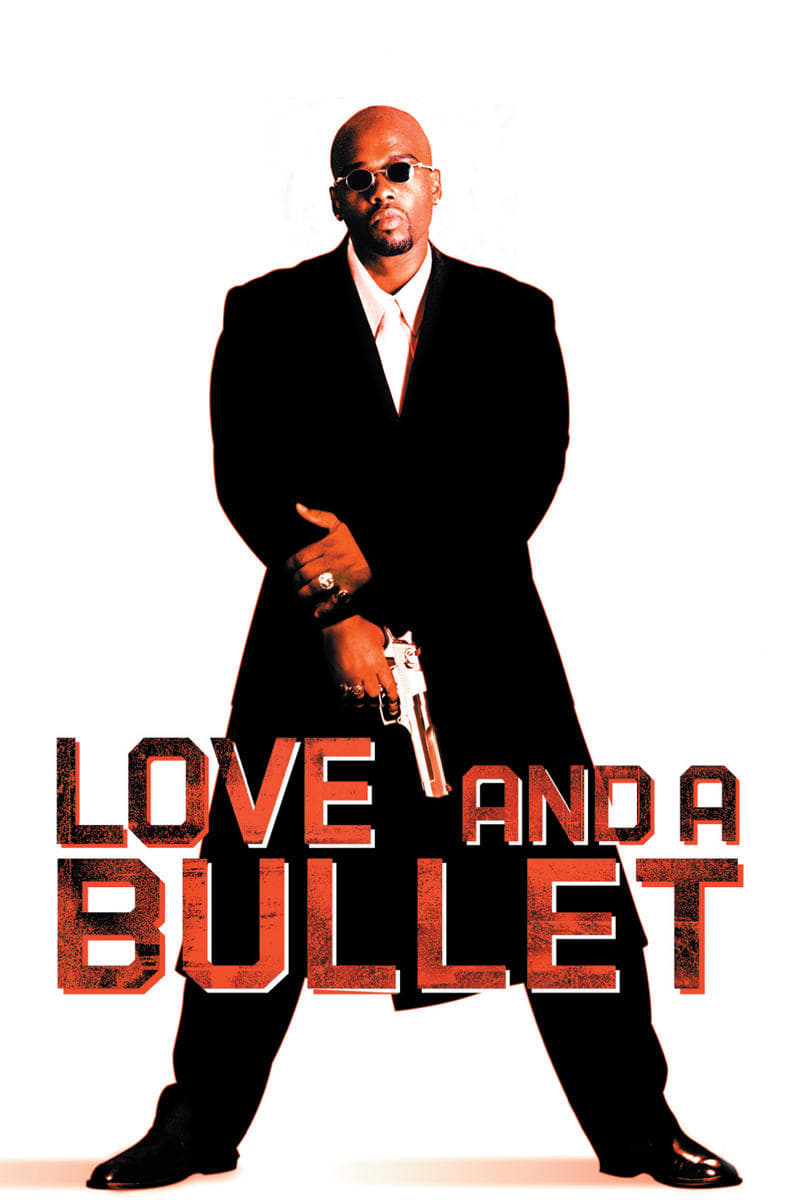 Love and a Bullet
Bishop doesn't expect to fall in love with the woman when his employer wants his girlfriend out of the picture. He has to make a decision between his life and his heart.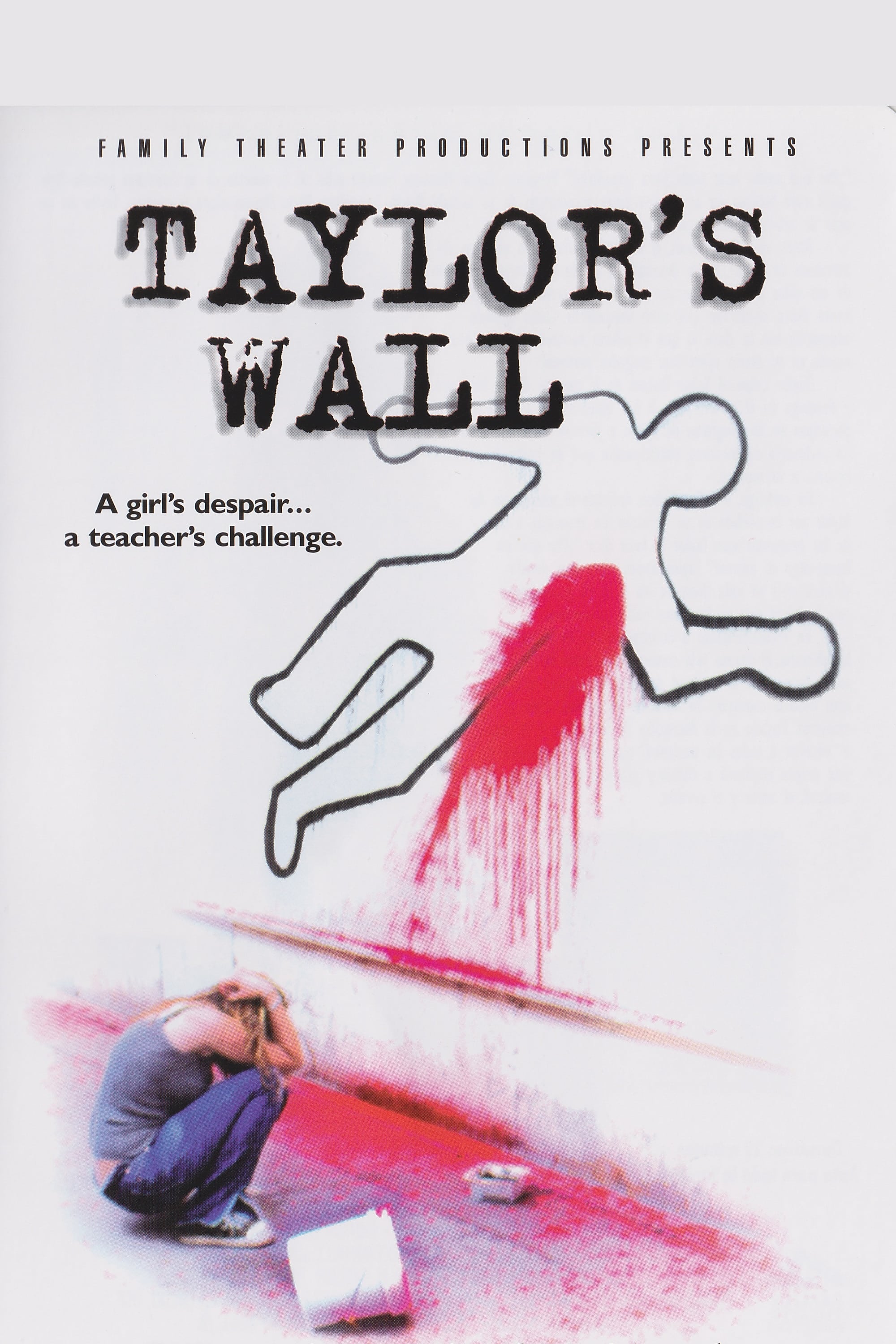 Taylor's Wall
An inspiring story based on the Second Glorious Mystery of the Rosary, The Ascension of the Lord. When 17-year old Taylor loses her brother to school violence, she must choose between living in anger...
TV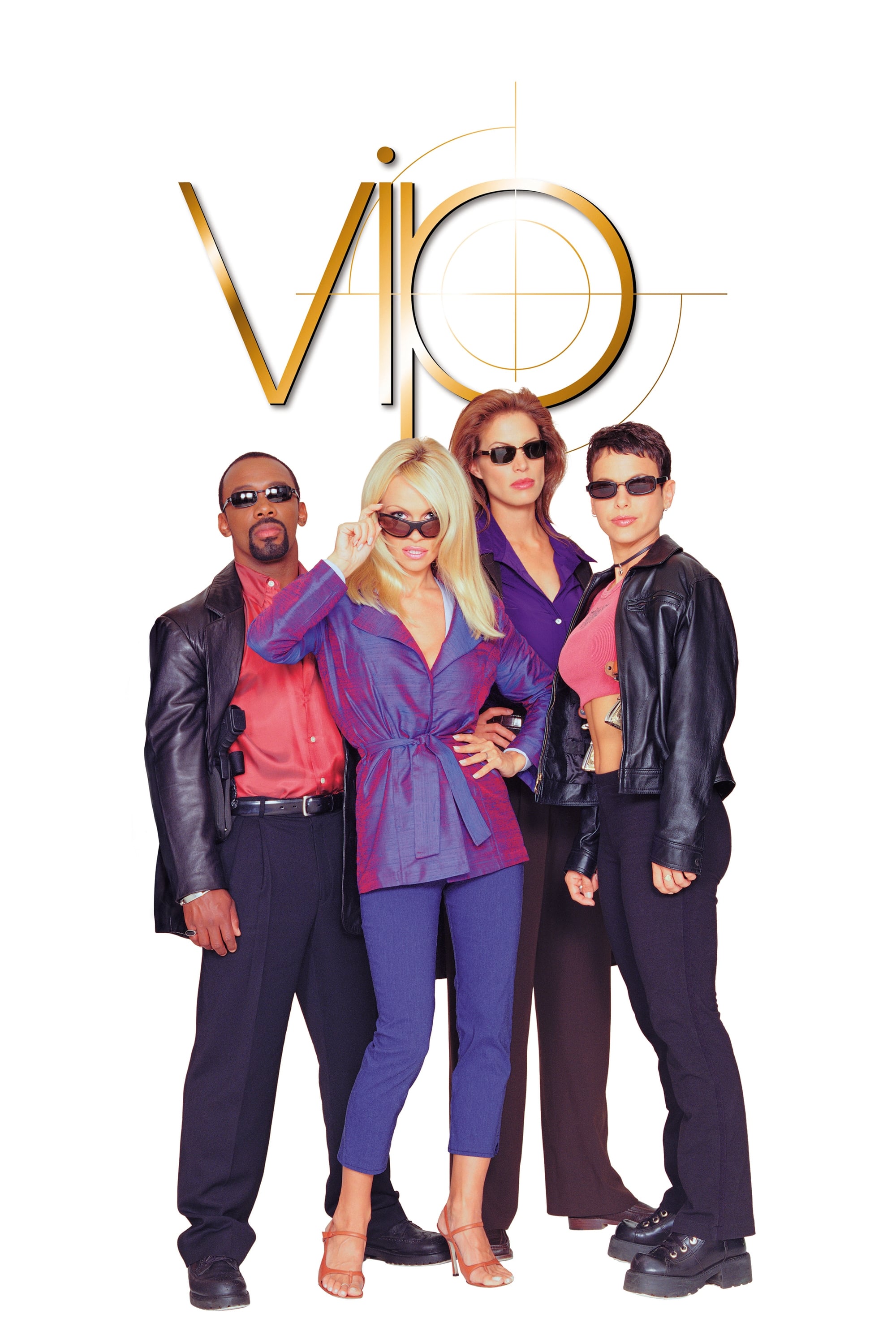 V.I.P.
While attending a Hollywood premiere with a famous action star, a crazed fan pulls a gun, but her movie hunk turns into a Coward. Suddenly, she's thrown into a world of action and danger as owner of a...
TV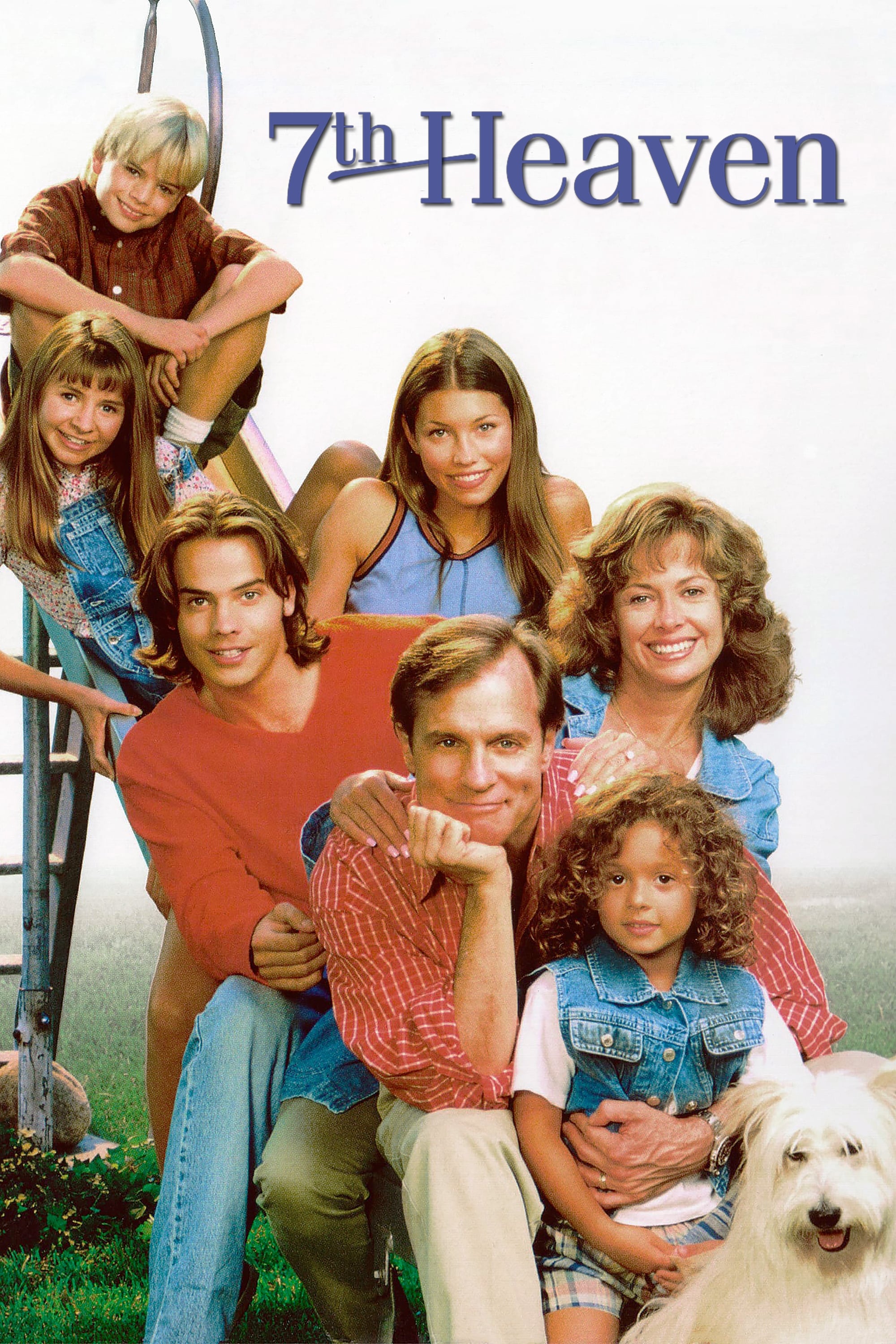 7th Heaven
Reverend Eric Camden and his wife Annie have always had their hands full caring for seven children, not to mention the friends, sweethearts and spouses that come and go in the Camden household.
TV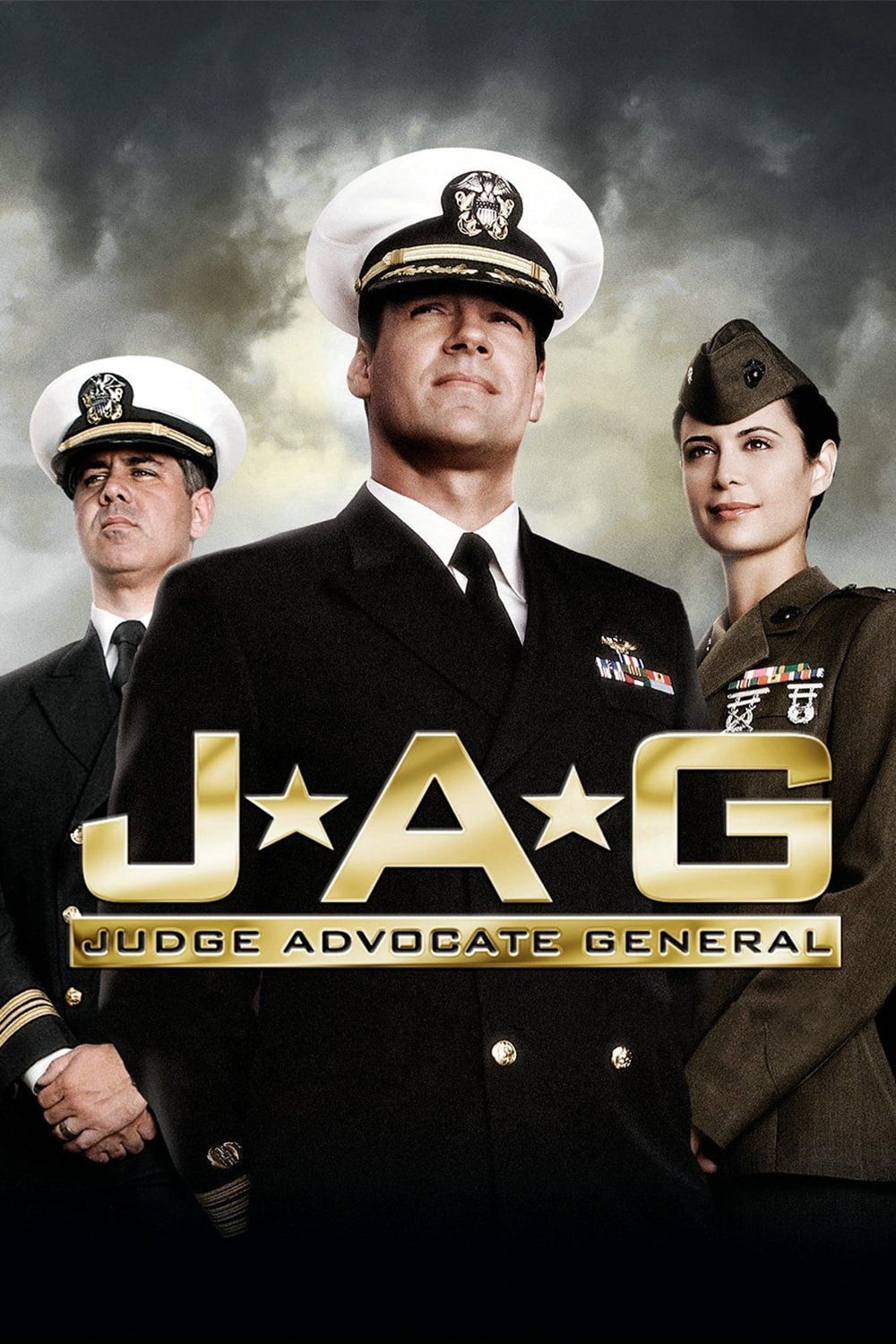 JAG
The man is called "Harm" Rabb Jr. The military's JAG division is the elite legal wing of officers that prosecutes and defends those accused of military-related crimes. He works closely with Lt. Col. T...
TV
Family Matters
A long-running dramedy centering on the Winslow family, a middle-class African American family living in Chicago, and their annoying next-door neighbor. Perfect Strangers was a spin-off.