 Biography
Adam Cushman (born October 10, 1974) is an American film director, producer, screenwriter and author. He directed the films Restraint and The Maestro. His books include the novel "Cut" (2014) and "Critically Acclaimed" (2018).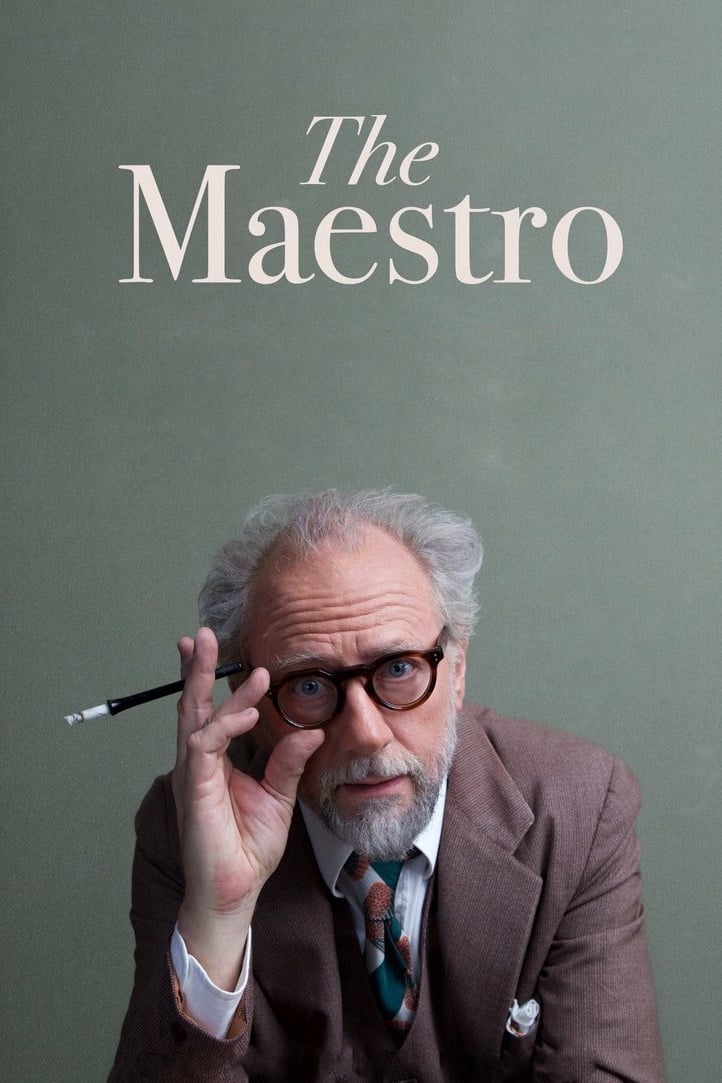 The Maestro
After the Second World War, budding film composer Jerry Herst moves to Hollywood to study with infamous master teacher Mario Castelnuovo-Tedesco.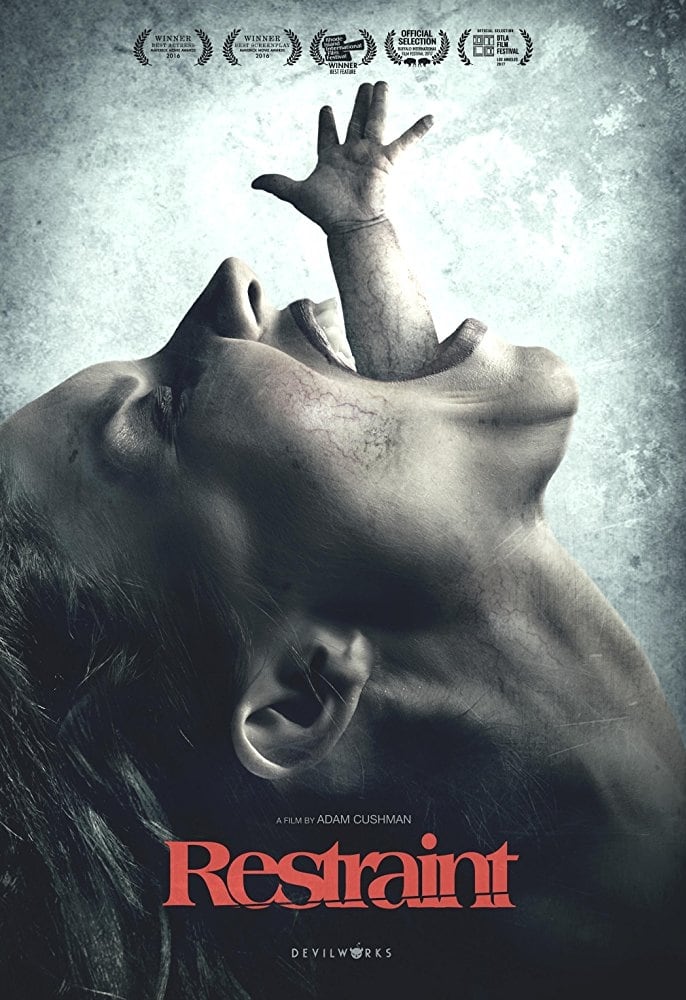 Restraint
A mentally ill woman who's been submerging her violent impulses for years unravels after she marries a controlling older man and relocates to his suburban home.