Discover Movies and TV shows that fit You with our Mobile Application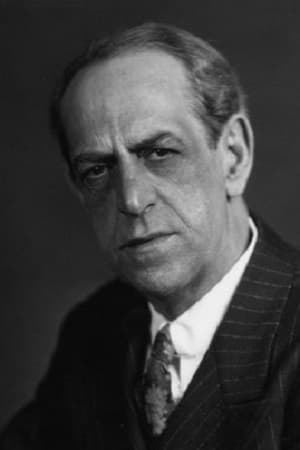 Biography
Edward Mayne Ellis (November 12, 1870 – July 26, 1952) was an American actor. He is best known for playing the title role in The Thin Man, as well as in A Man to Remember.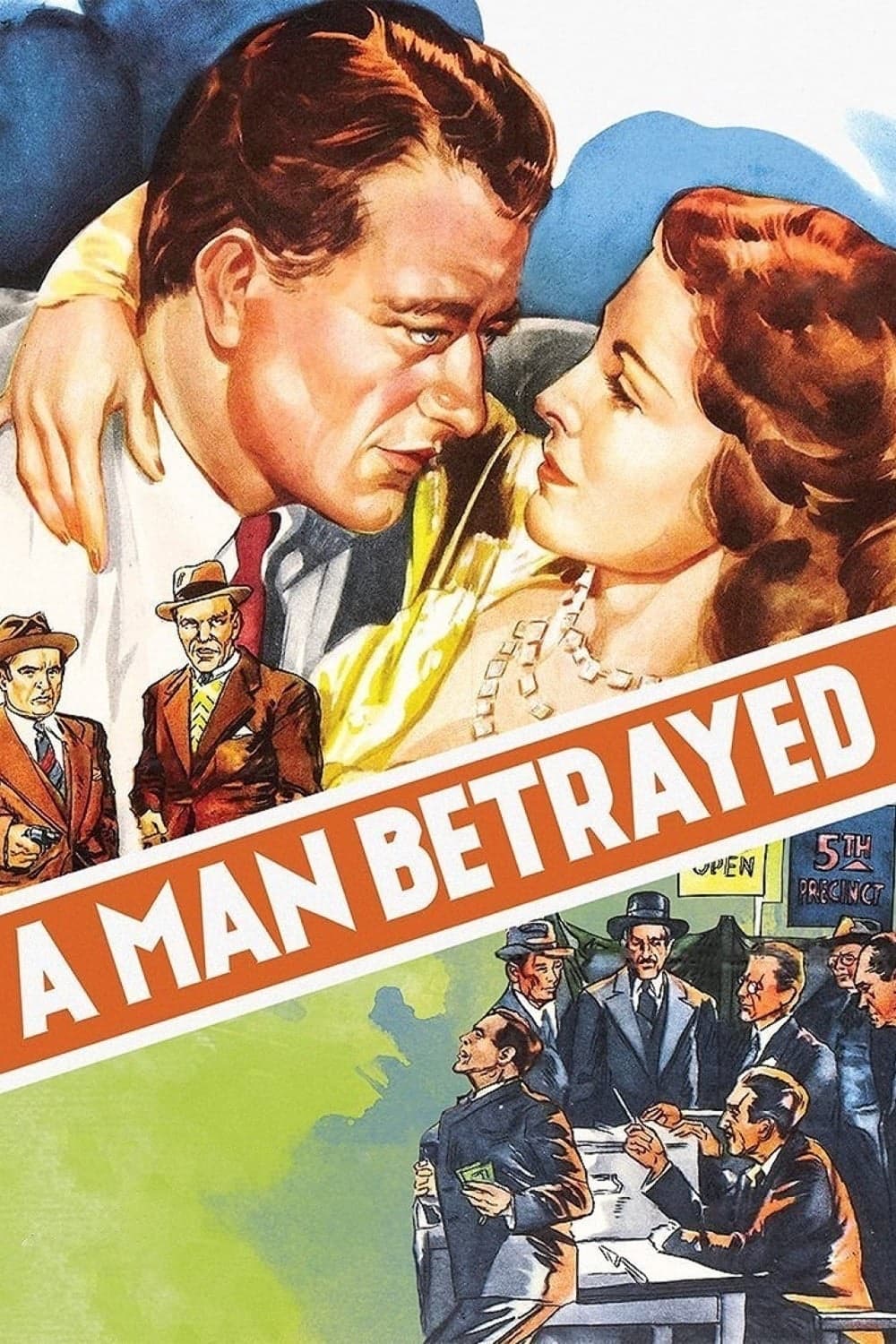 A Man Betrayed
Bucolic lawyer John Wayne takes on big-city corruption in A Man Betrayed. He sets out to prove that an above-suspicion politician (Edward Ellis) is actually a crook. The price of integrity is sweet in...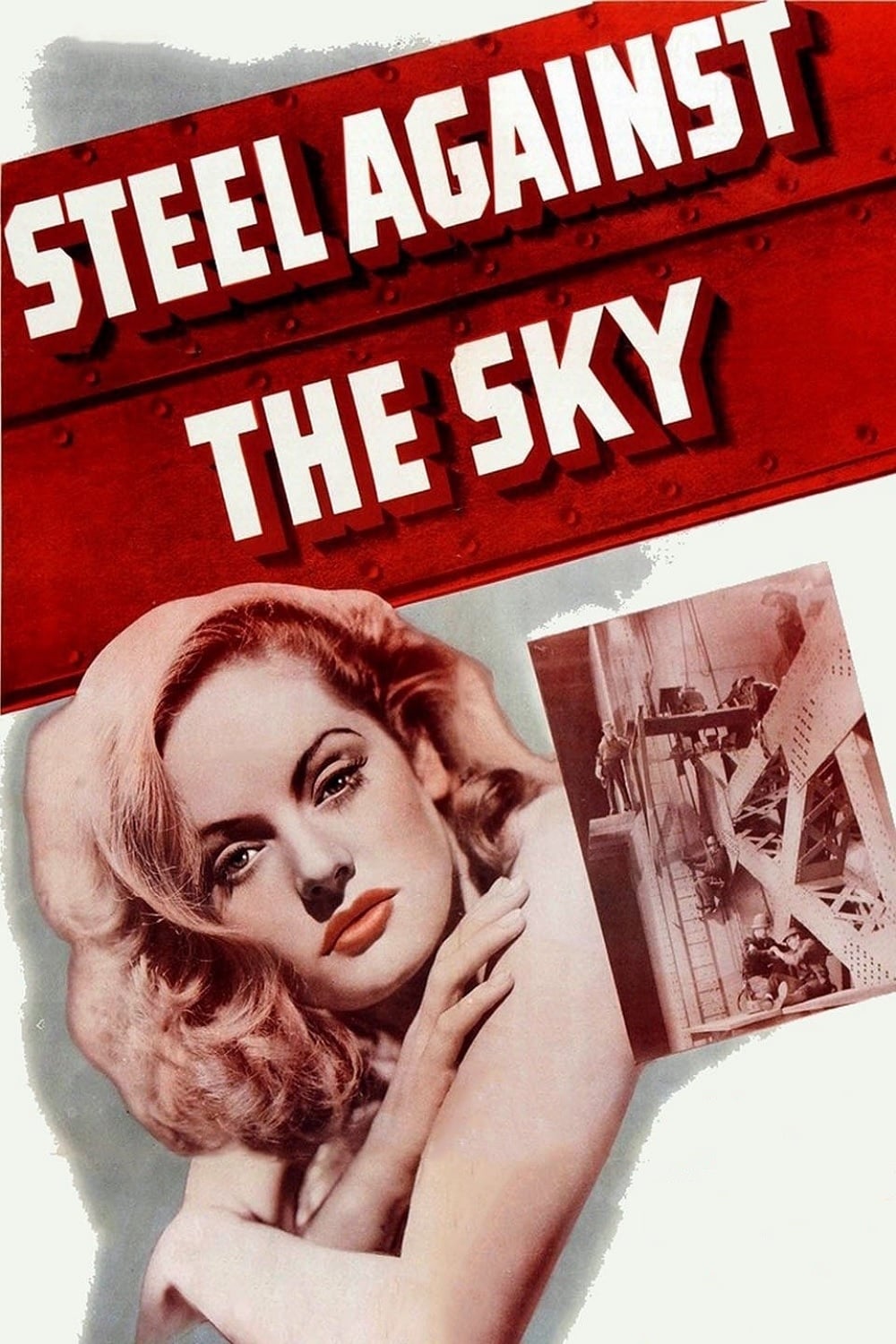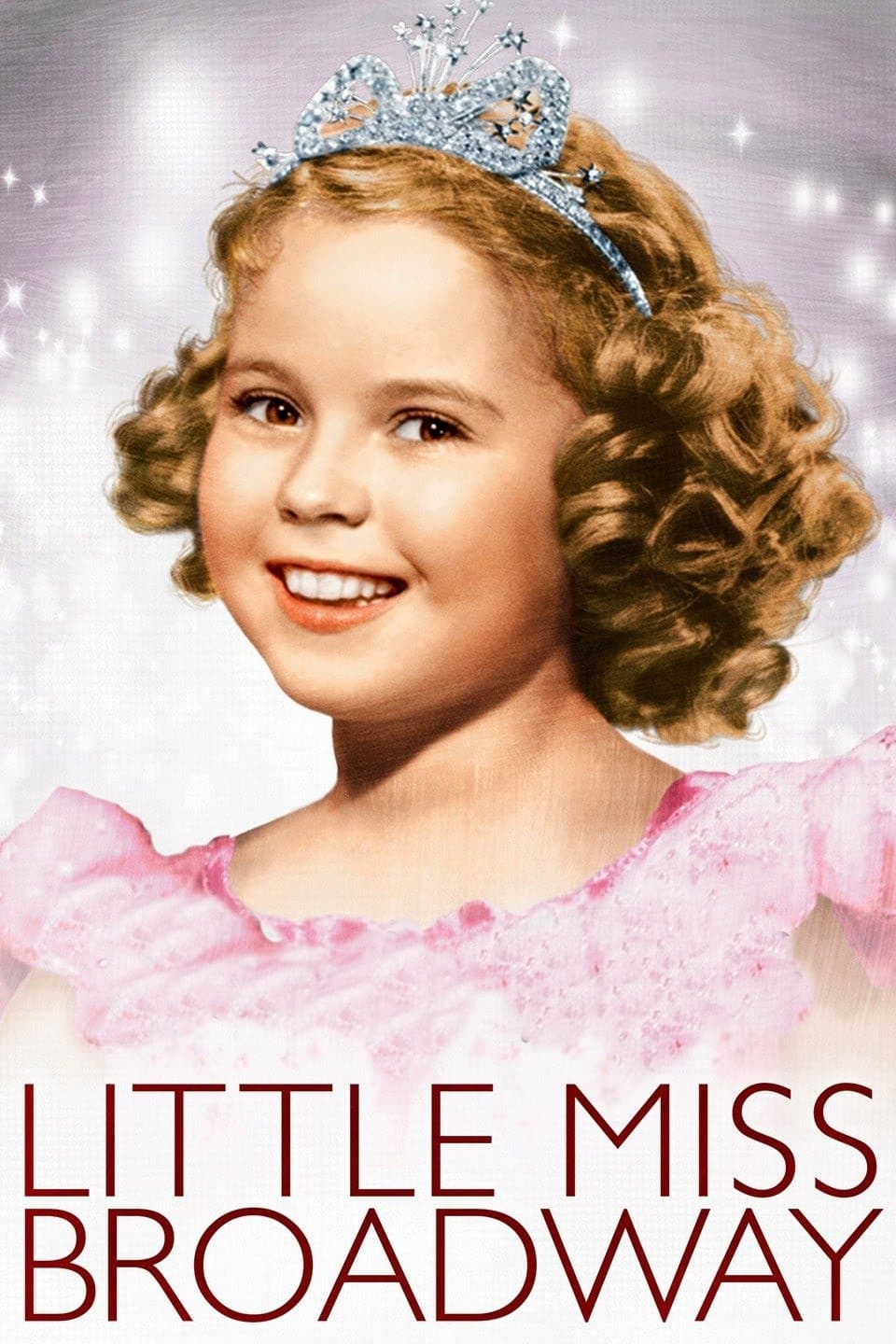 Little Miss Broadway
An orphan is provisionally adopted by the manager of a hotel populated by show business people. The hotel's owner doesn't like the entertainers and wants the girl returned to the orphanage.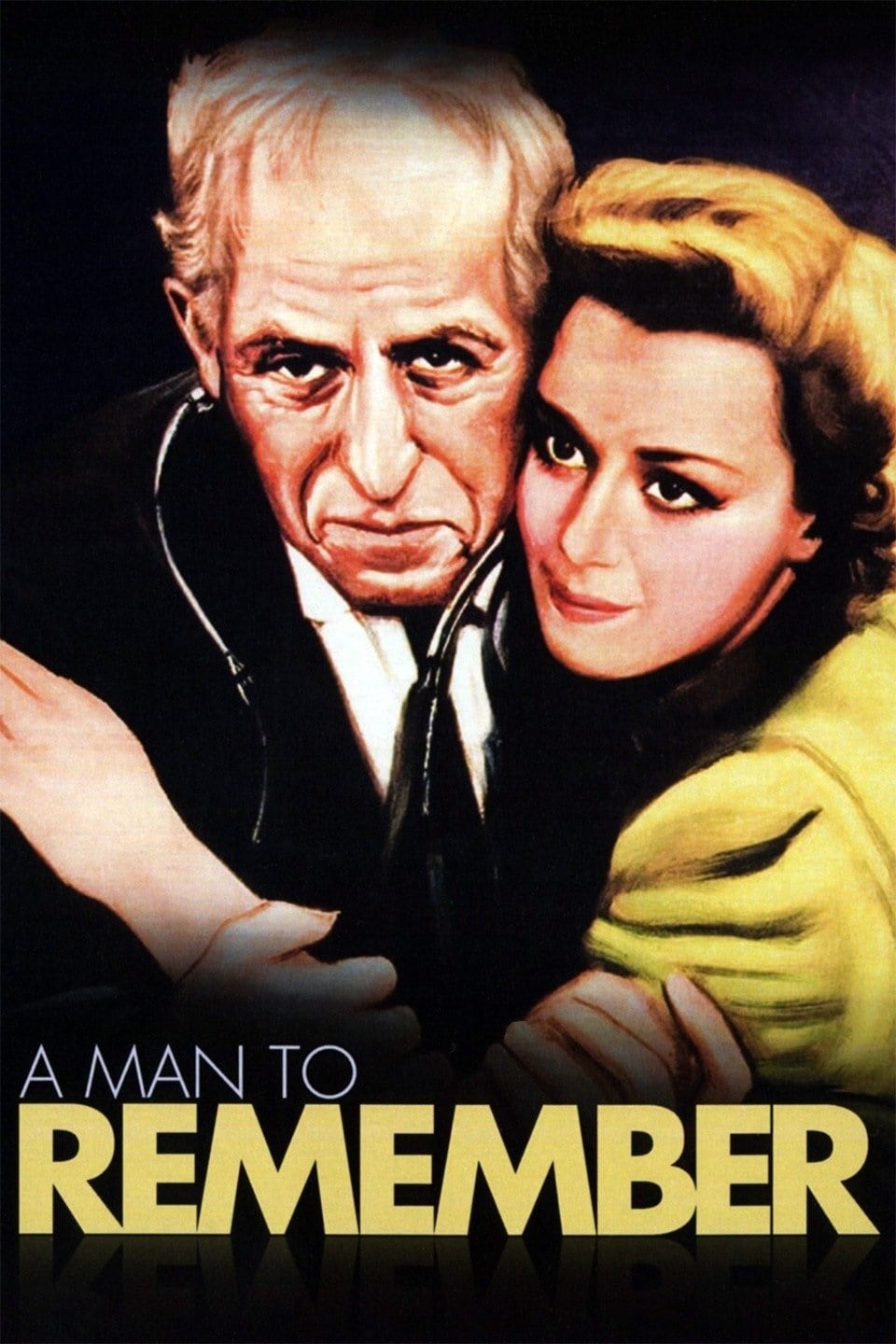 A Man to Remember
On the day of his funeral, a dedicated smalltown doctor is remembered by his neighbors and patients.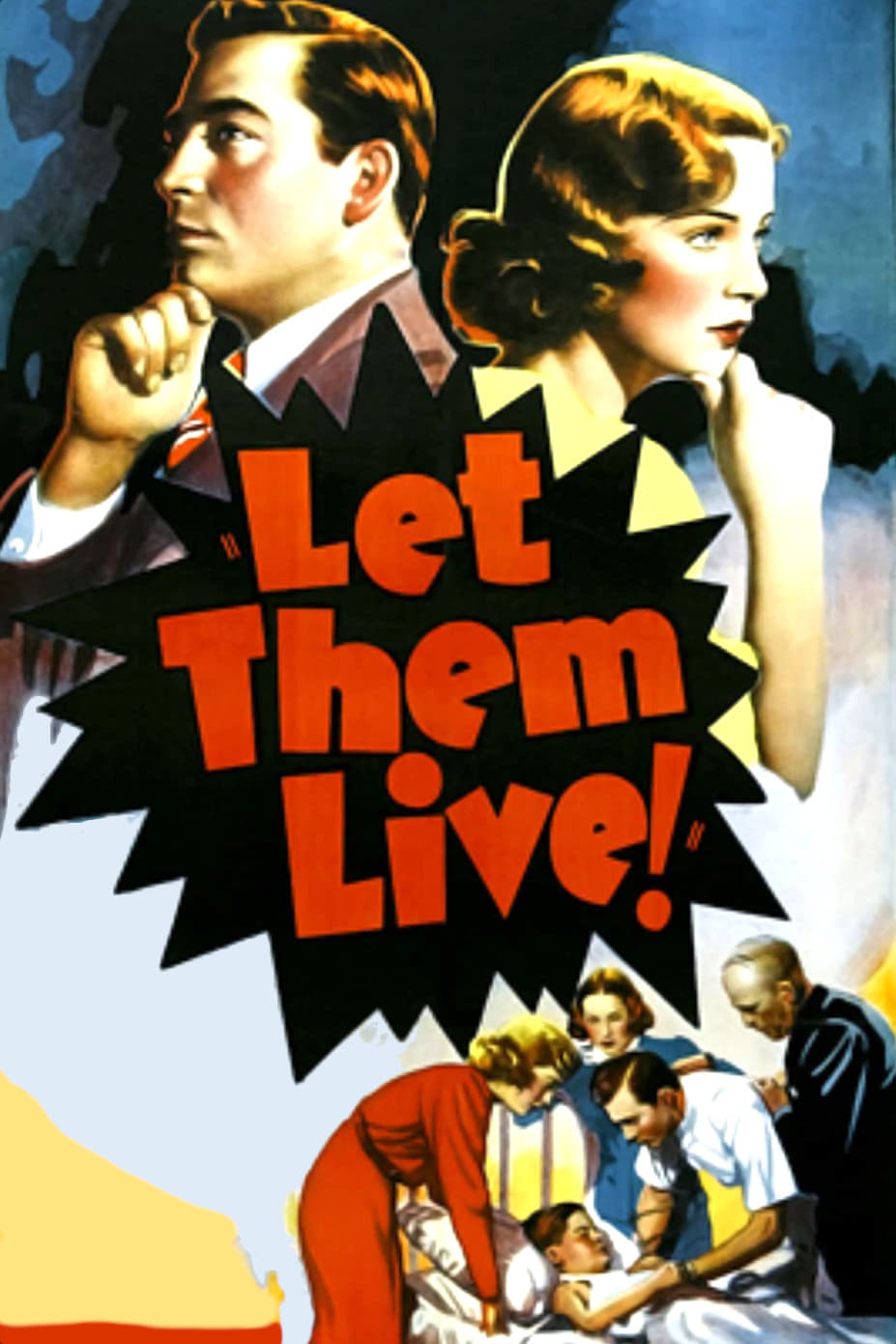 Midnight Madonna
A habitual gambler comes to the aid of a desperate woman after her daughter inherits a fortune and is underhandedly taken by her estranged father.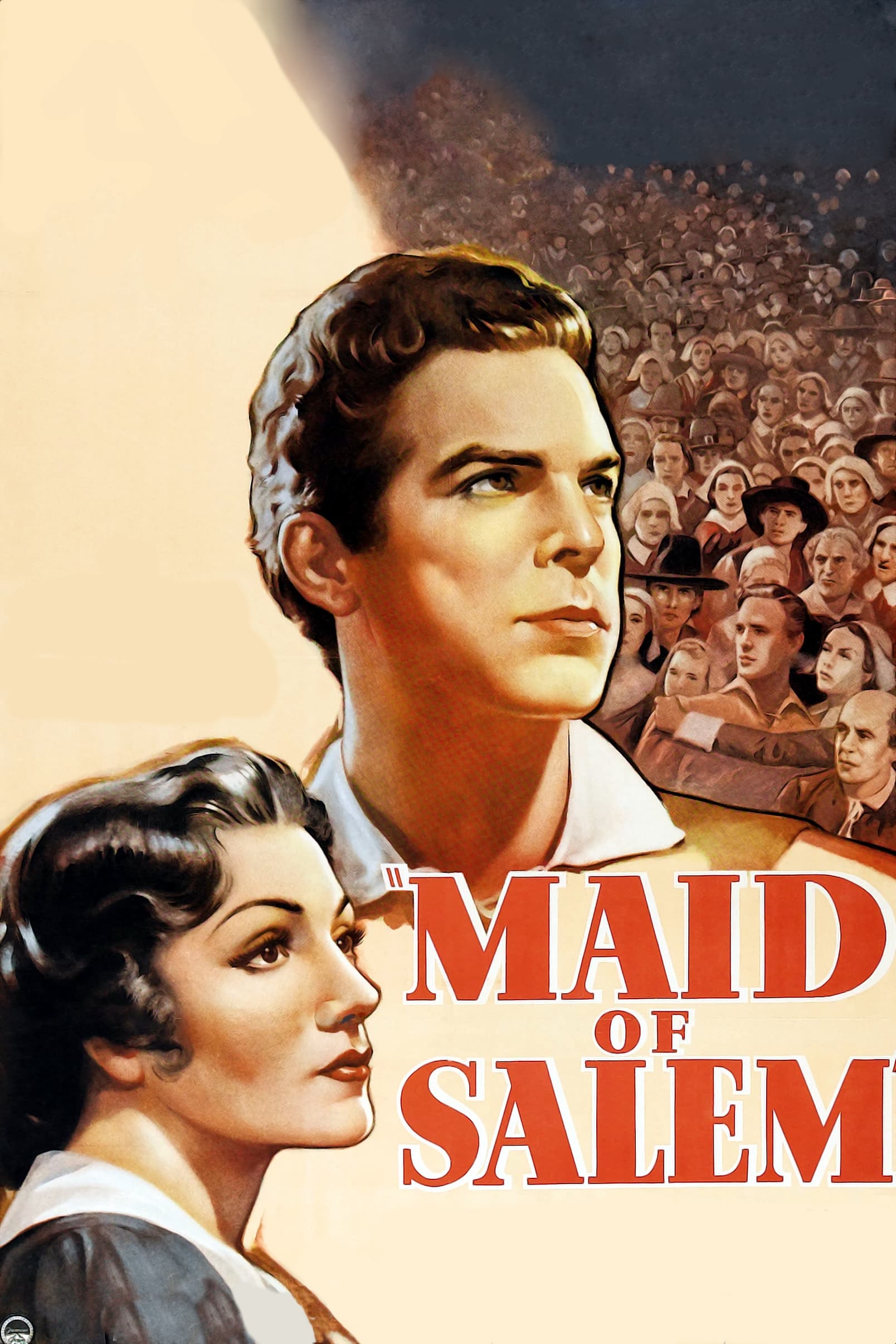 Maid of Salem
There is a scandal in the Puritanical town of Salem, Massachusetts, when a young woman named Barbara Clarke has an affair with an adventurer named Roger Coverman. The town's elders accuse Barbara of b...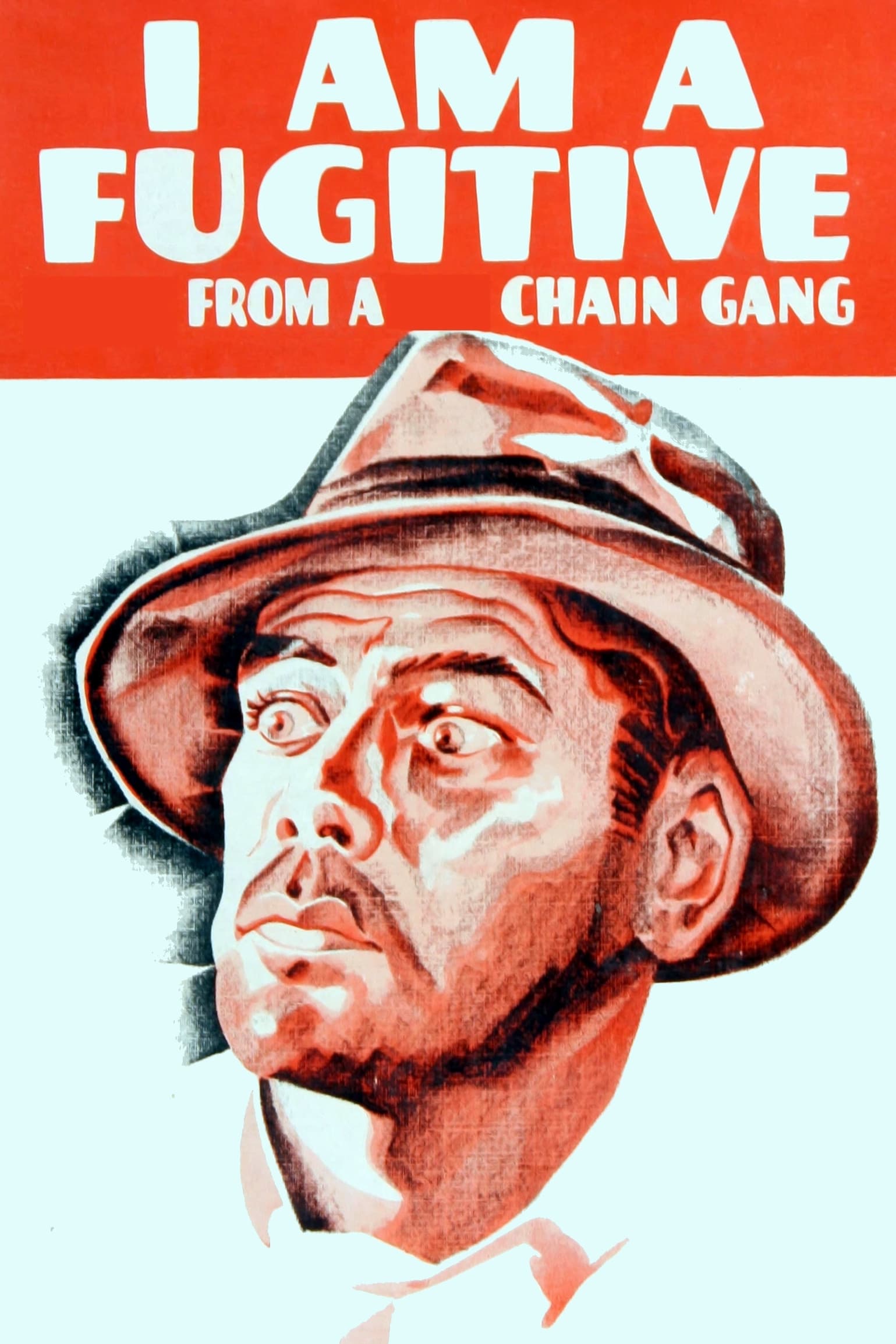 I Am a Fugitive from a Chain Gang
A World War I veteran's dreams of becoming a master architect evaporate in the cold light of economic realities. Things get even worse when he's falsely convicted of a crime and sent to work on a chai... Out Yonder
Flotsam (Thomas) is the daughter and helper of crusty old lighthouse keeper Joe Clark (Edward Ellis, in fine form). The reason why Clark lives 'out yonder' is because he's a fugitive from justice: yea...