 Biography
Belén Macías Pérez, Tarragona (1968) is a Spanish film and television director and screenwriter.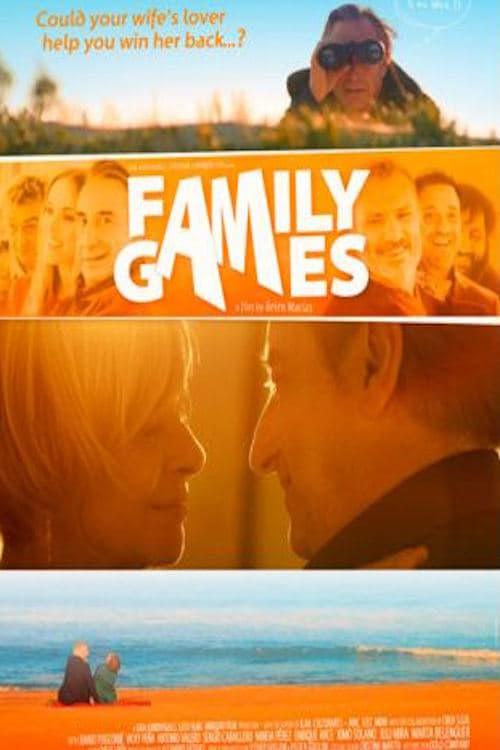 Family Games
In this Spanish comedy-drama, a man befriends his wife's lover in an attempt to win her back.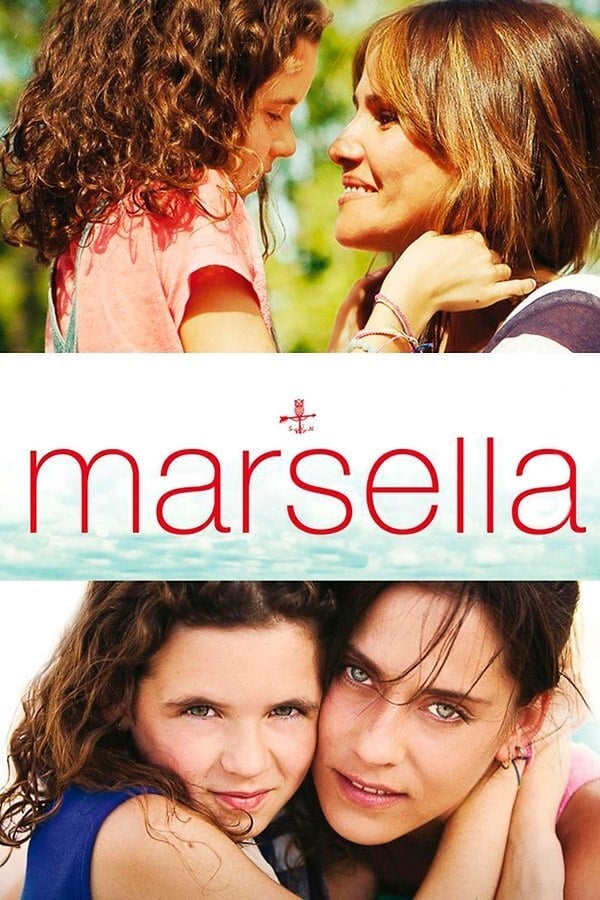 Marsella
A biological mother, Sara, and a foster mother, Virginia, share a girl. Sara lost custody due to problems with alcohol and drugs. Five years later, the girl is returned to her.
TV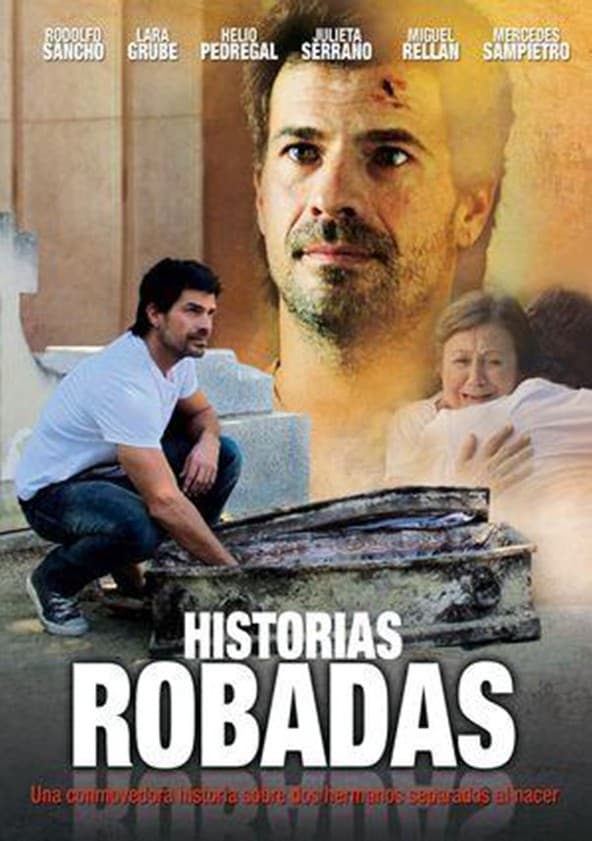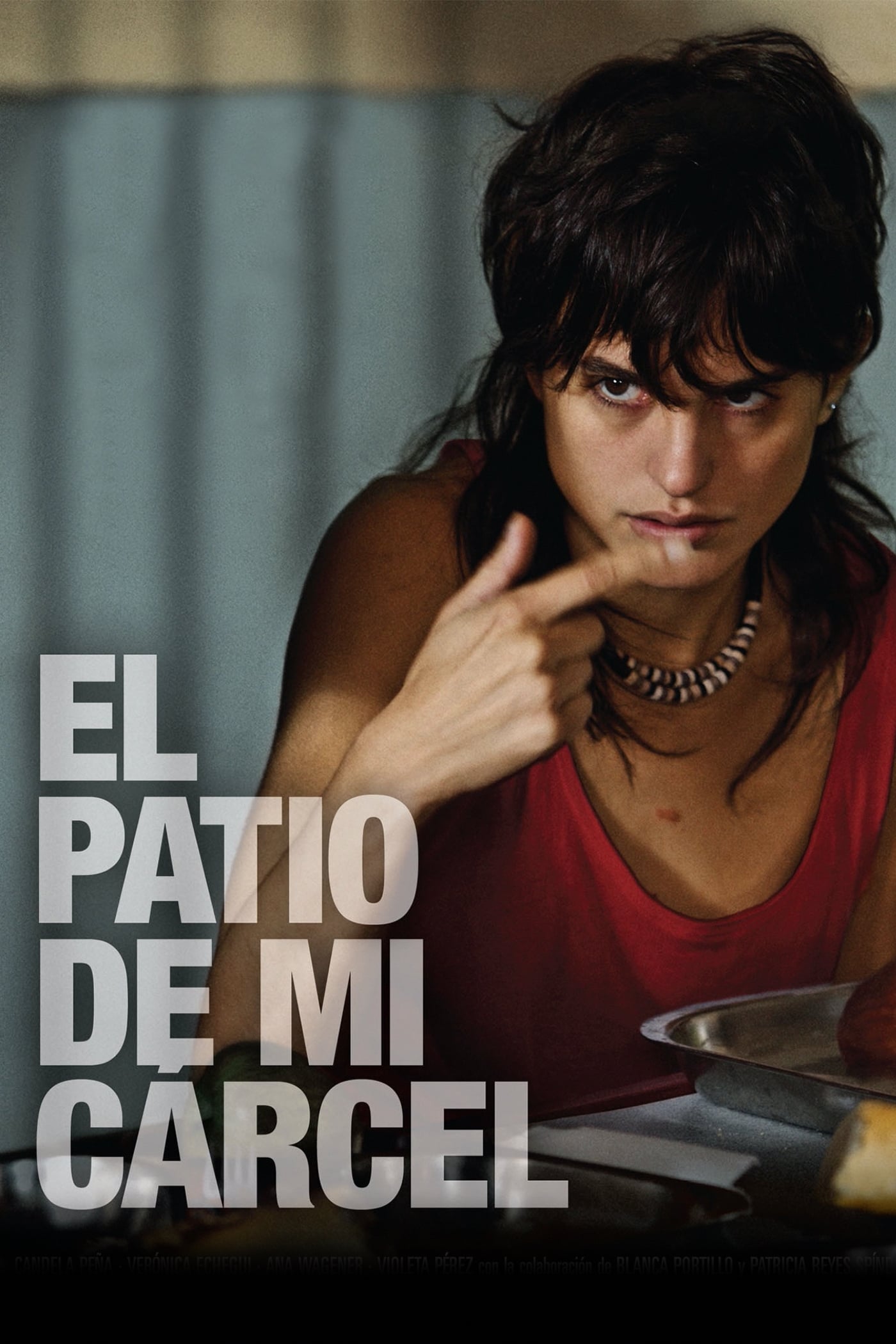 My Prison Yard
In Madrid, a petty thief who cannot adjust to life outside of jail puts together a theater troupe her friends -- a prostitute, a gypsy, and a Colombian immigrant -- in an attempt to make a go at a rel...
TV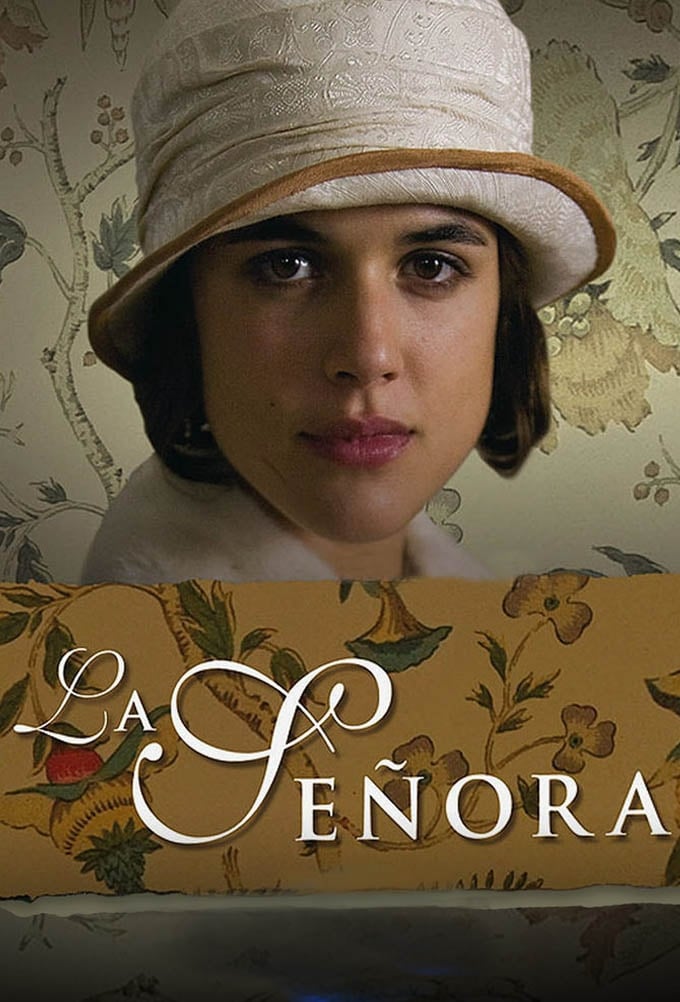 La Señora
Victoria and ngel fell in love in a small town in northern Spain in the 1920s. She is the daughter of a wealthy businessman and he is from a poor family. They are in love with each other, but the circ...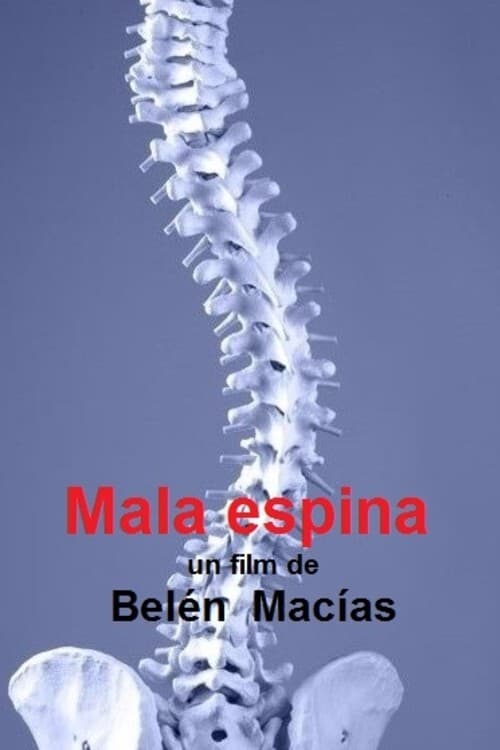 Bad Feeling
Second short film by Belén Macías, which shows the unbeatable narrative pulse of a director who has combined film and television work and her unbeatable work directing actors from the beginning, tells...