 Biography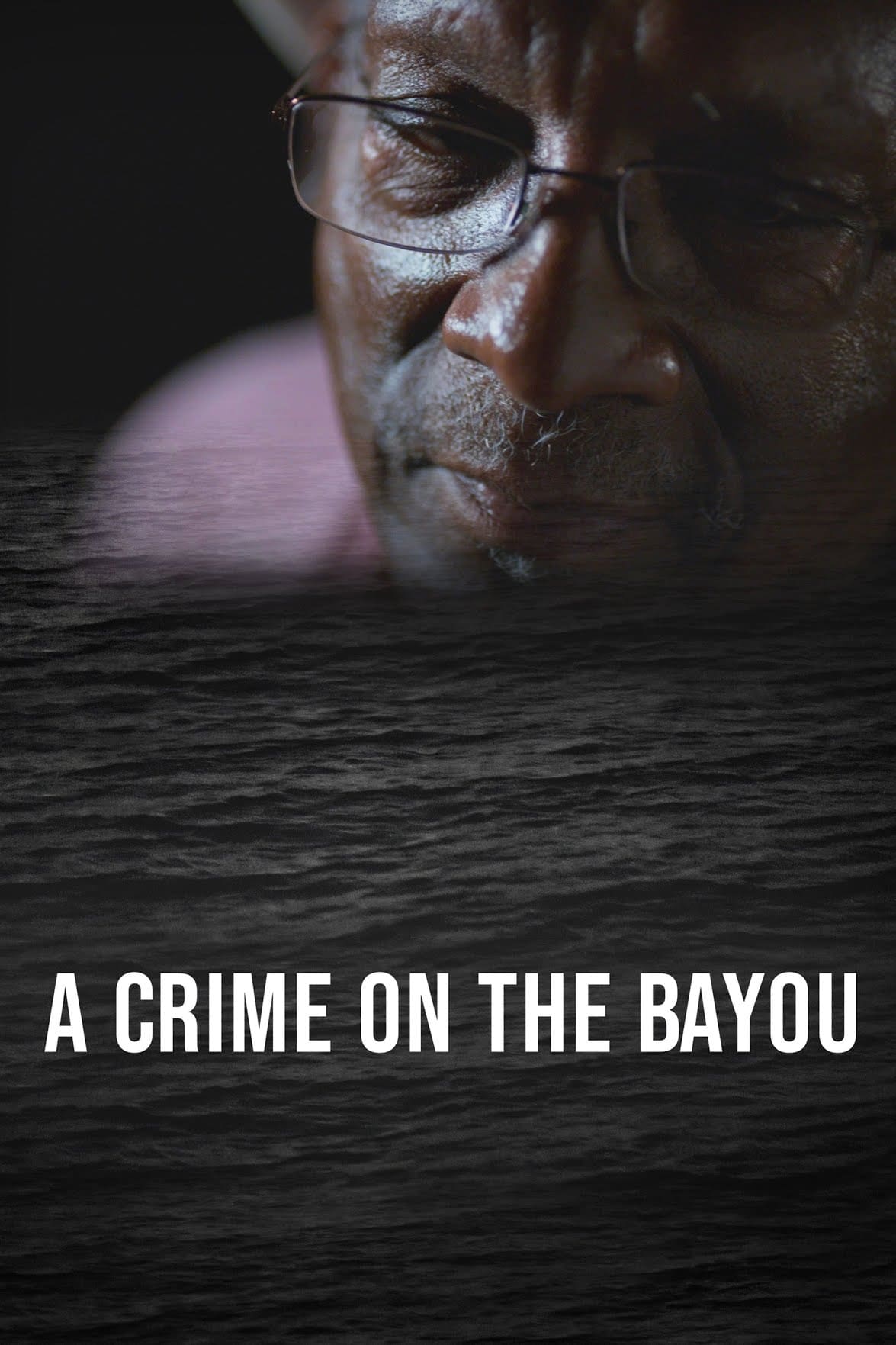 A Crime on the Bayou
The most powerful white supremacist in 1960s Louisiana was challenged by a black teenager with the help of a young Jewish attorney. Systemic racism and its match in courtroom battles, including the U....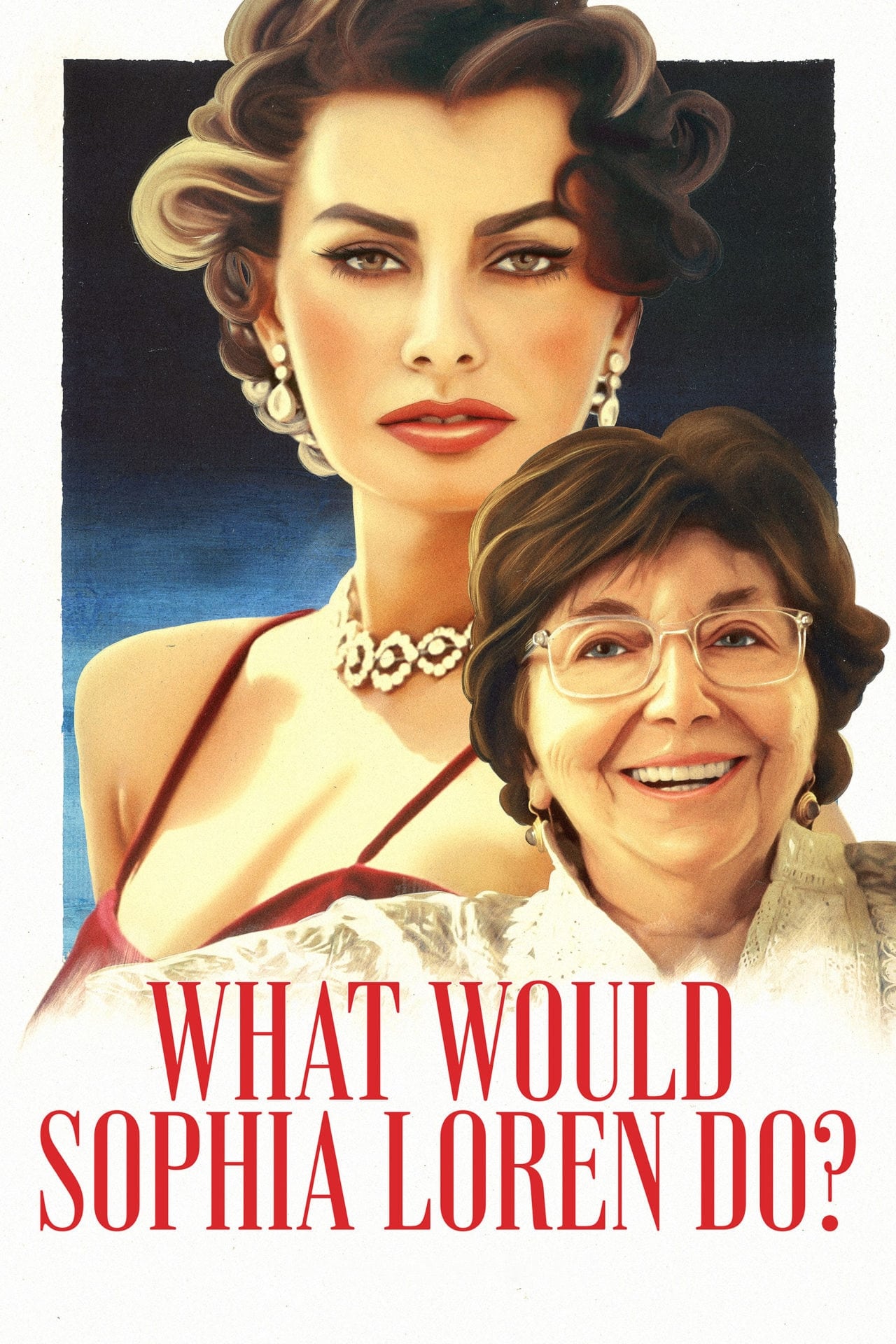 What Would Sophia Loren Do?
Nancy Vincenza Kulik is an Italian-American grandmother from Fort Lee, New Jersey. She always meets life's journey with love, resilience and joy, inspired in part by another Italian grandmother.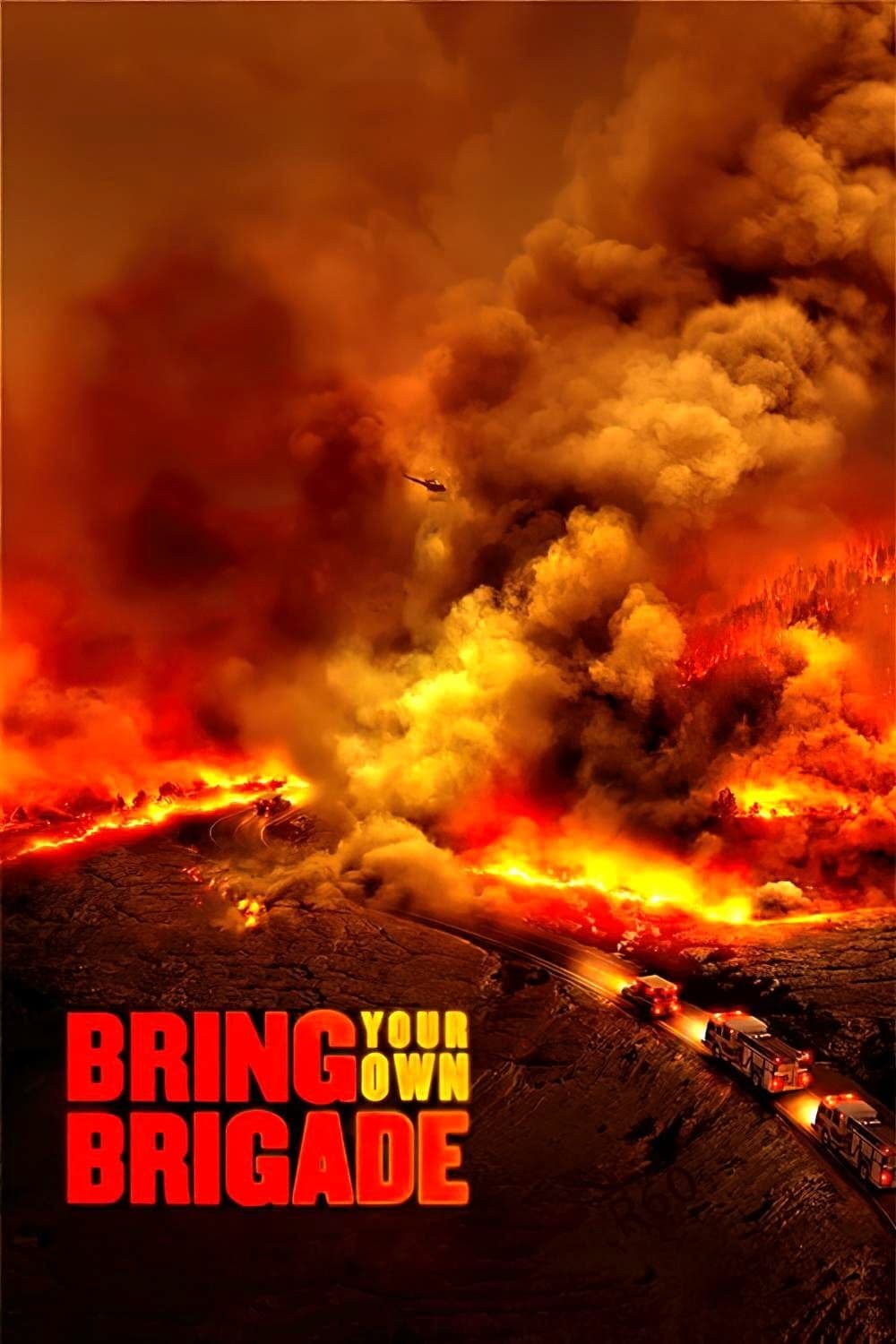 Bring Your Own Brigade
Our landscape's hidden fire stories and on-the-ground experiences of firefighters and residents struggling through deadly fires are the subject of an investigation.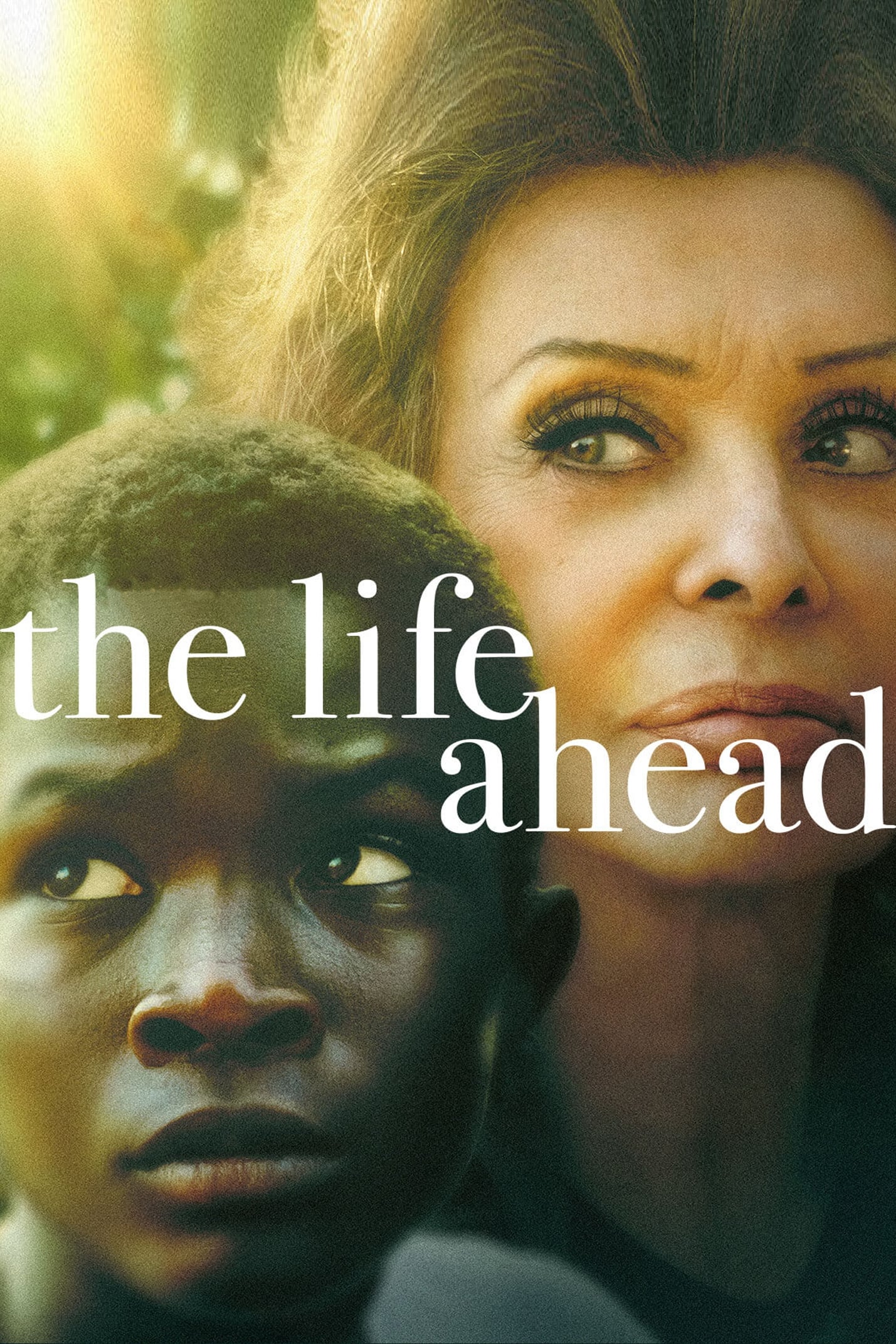 The Life Ahead
In seaside Italy, a Holocaust survivor with a daycare business takes in a street kid who recently robbed her.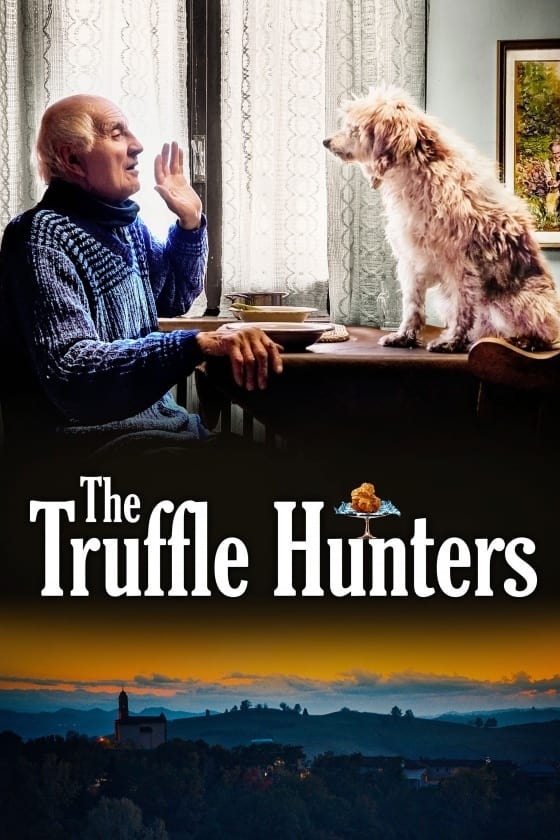 The Truffle Hunters
In the secret forests of Northern Italy, a dwindling group of joyful old men and their faithful dogs are searching for the world's most expensive ingredient, the white Alba truffle. Their stories form...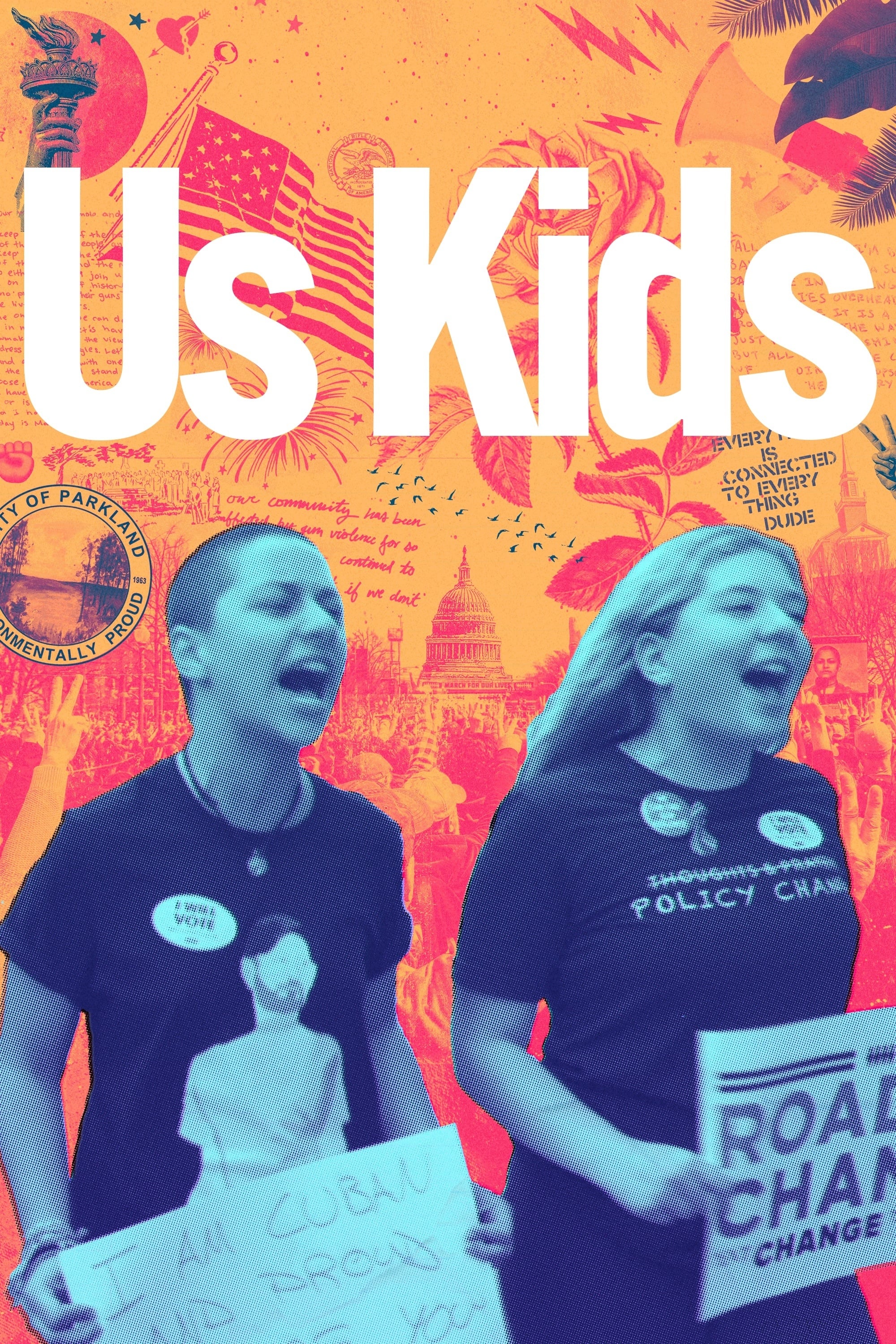 Us Kids
The teenage survivors of the school shooting in Florida are determined to turn the tragedy into action, as a generation of mobilized youth take back democracy in this powerful coming-of- age story.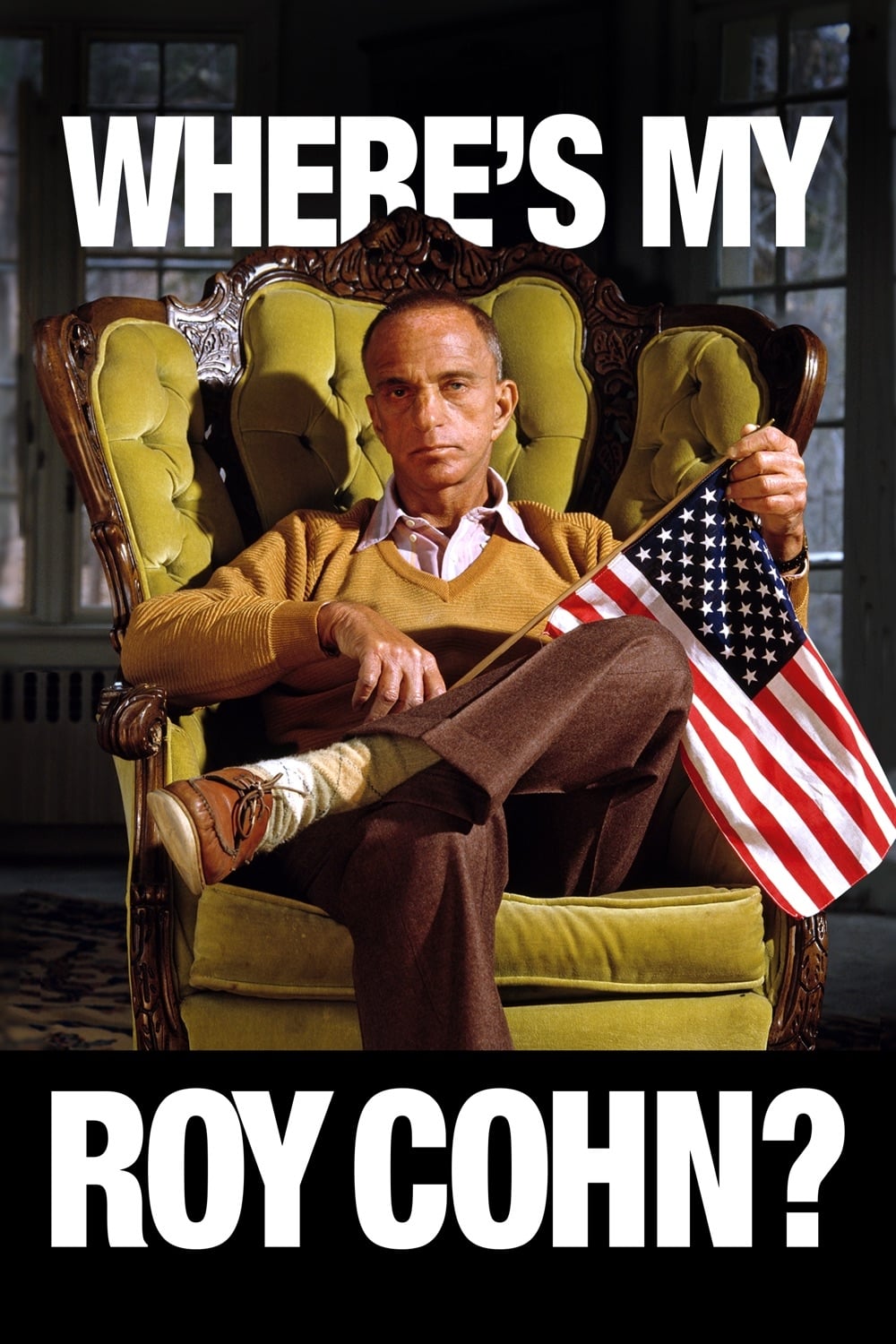 Where's My Roy Cohn?
The dark arts of American politics were personified by Roy Cohn, who turned empty vessels into dangerous demagogues, from Joseph McCarthy to his final project, Donald J. The president of the United St...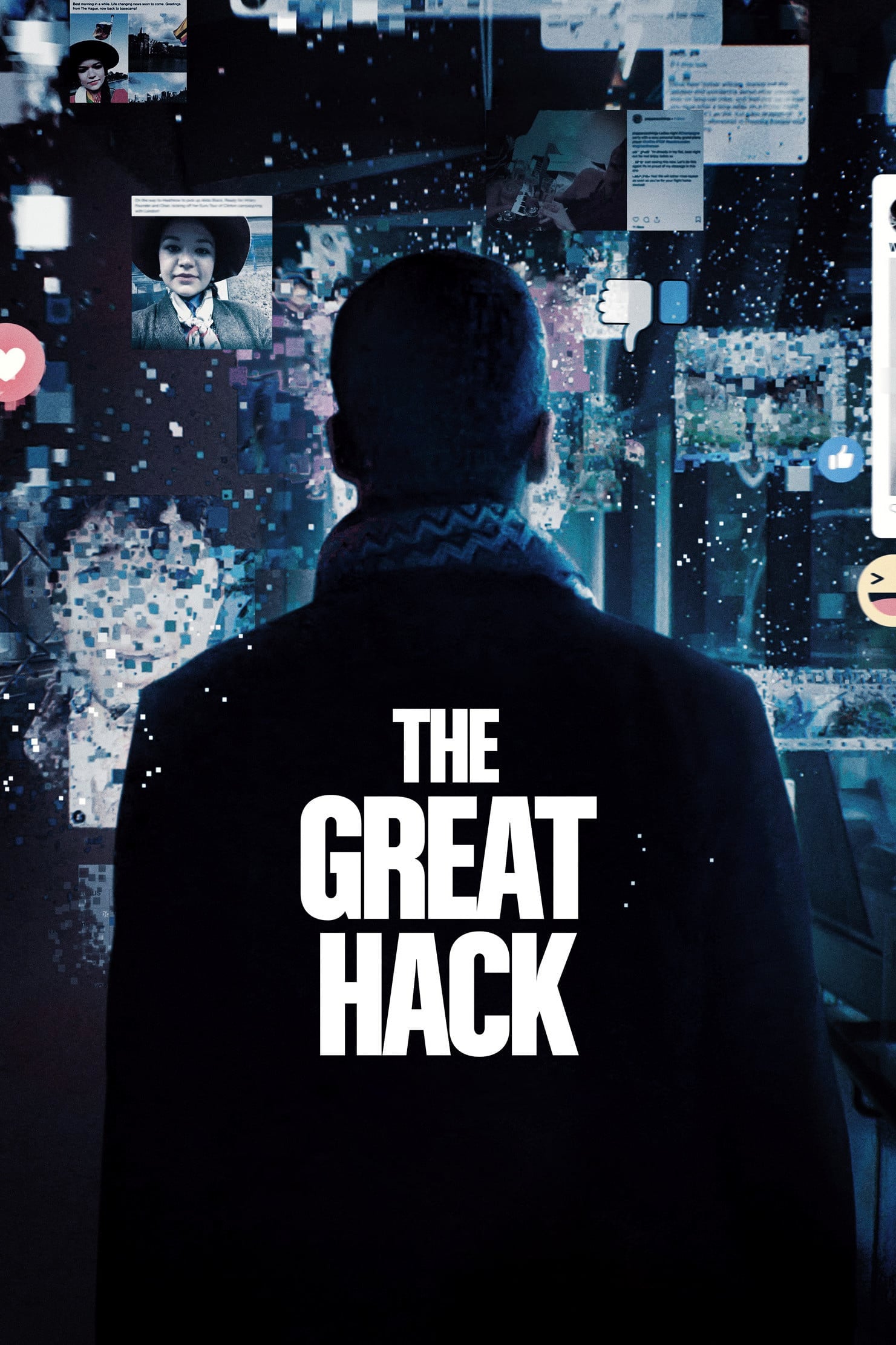 The Great Hack
The world's most valuable asset is being weaponized to wage cultural and political wars. The dark world of data exploitation is uncovered through the unpredictable personal journeys of players on diff...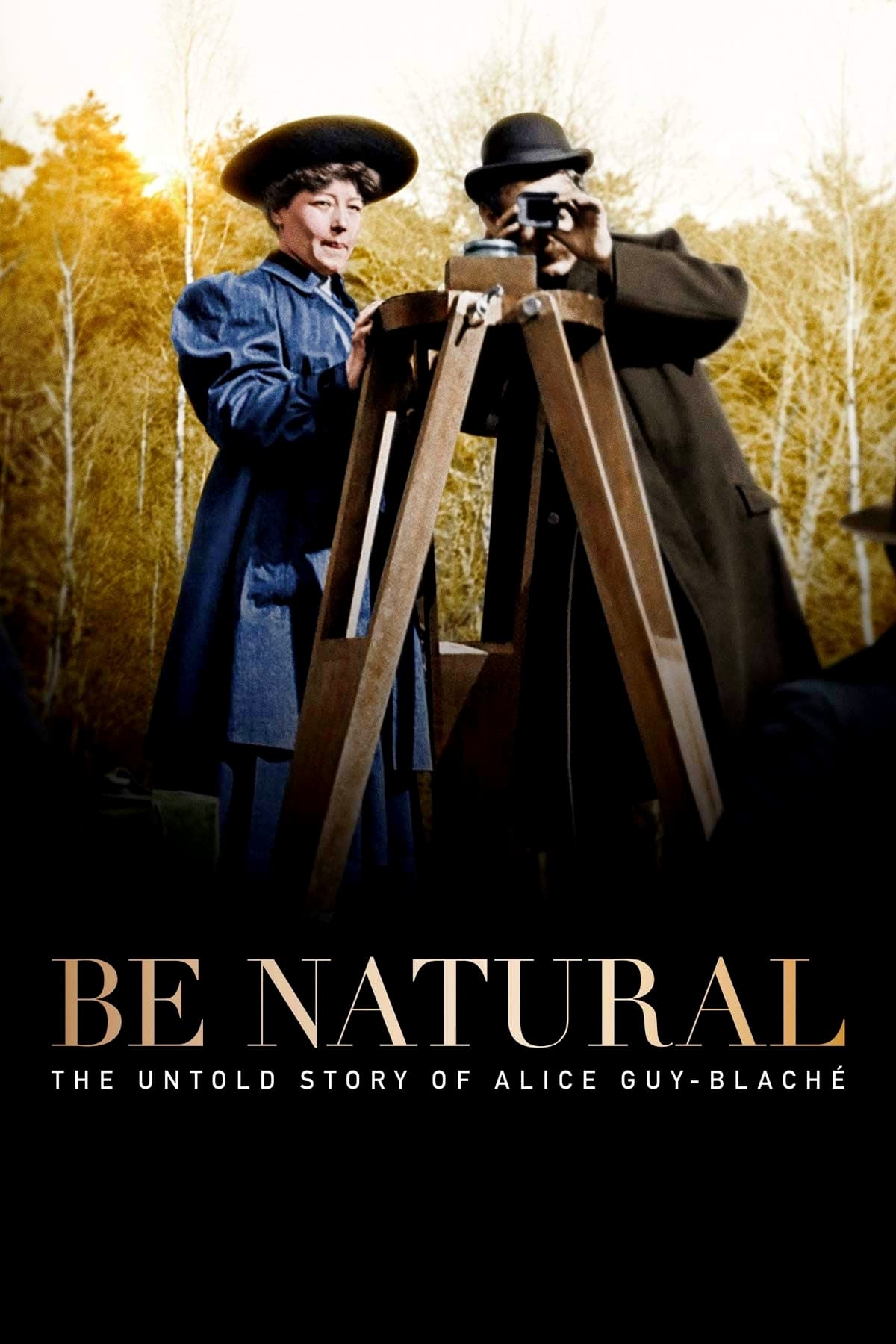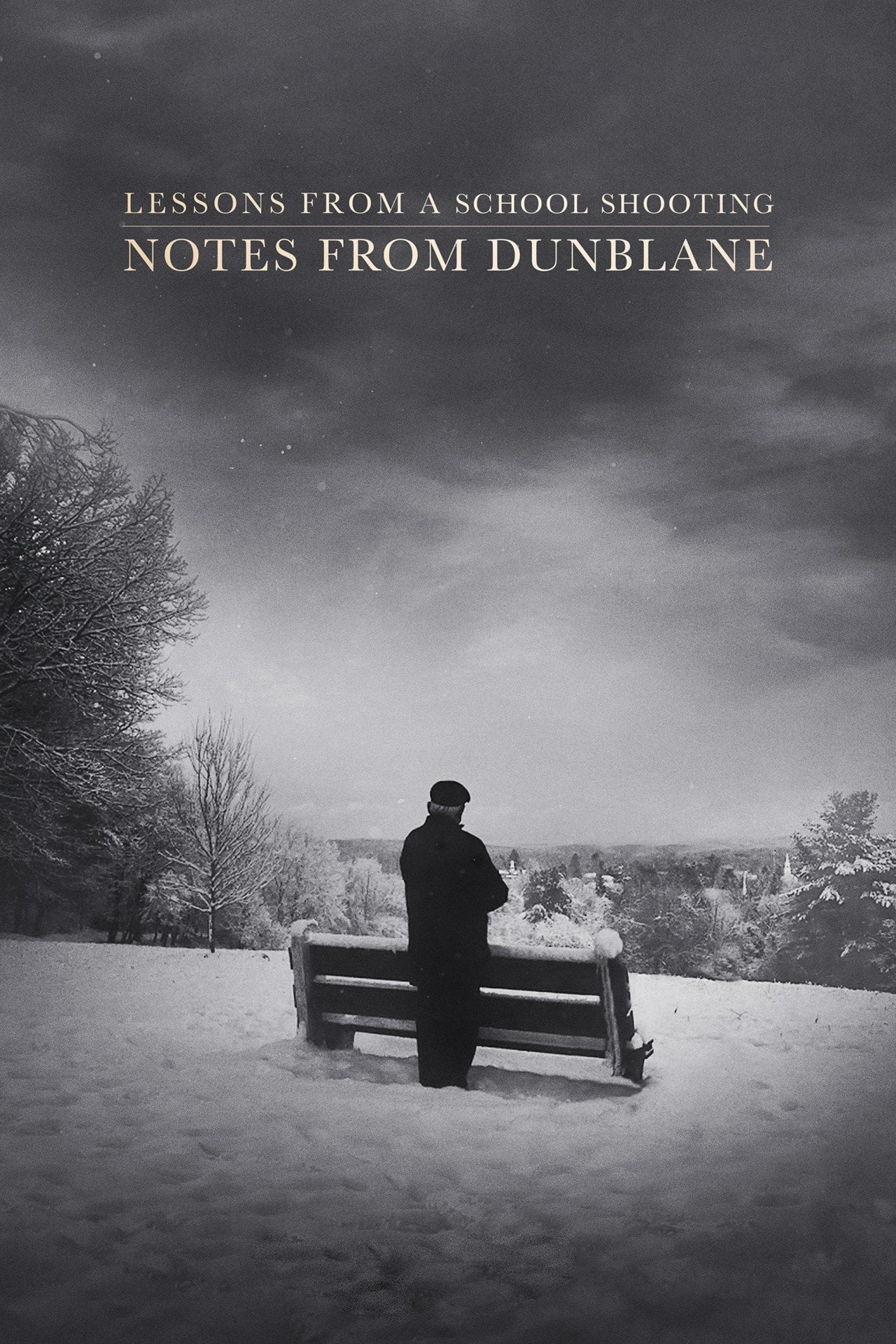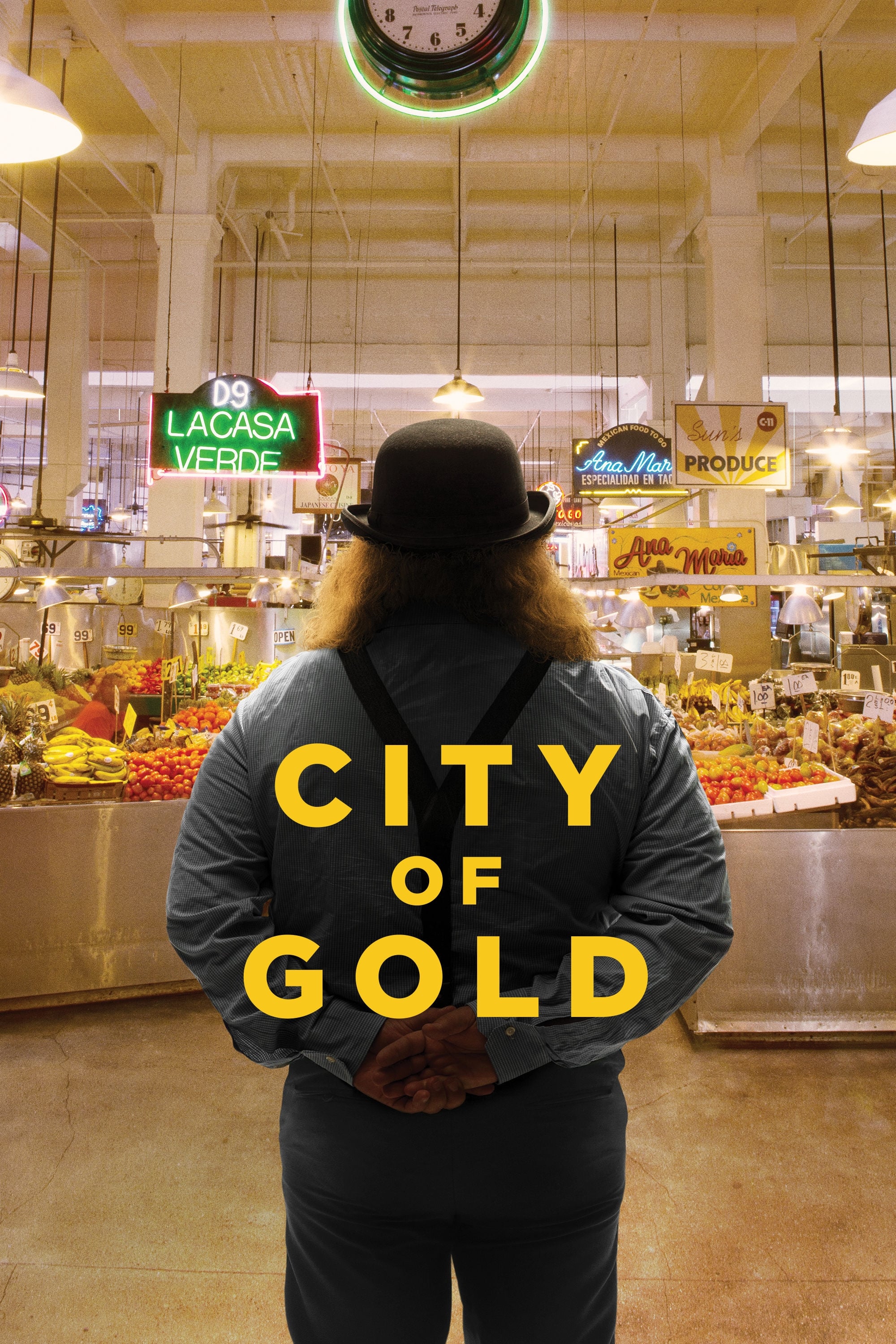 City of Gold
As the cradle of Hollywood superficiality and smoggy urban sprawl, Los Angeles has long been condemned as a cultural wasteland. In the documentary City of Gold, Pulitzer Prize-winning food critic Jona...