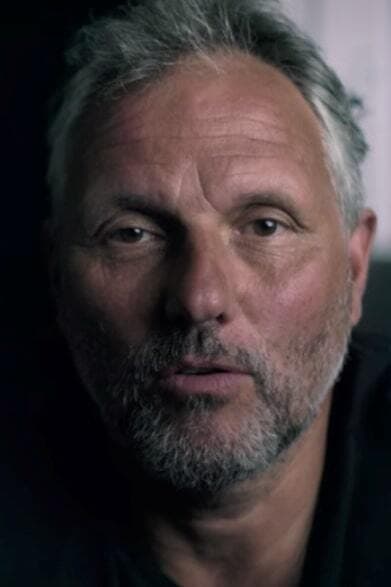 M.E. Lewis
Known For: Acting · Gender: Male
Biography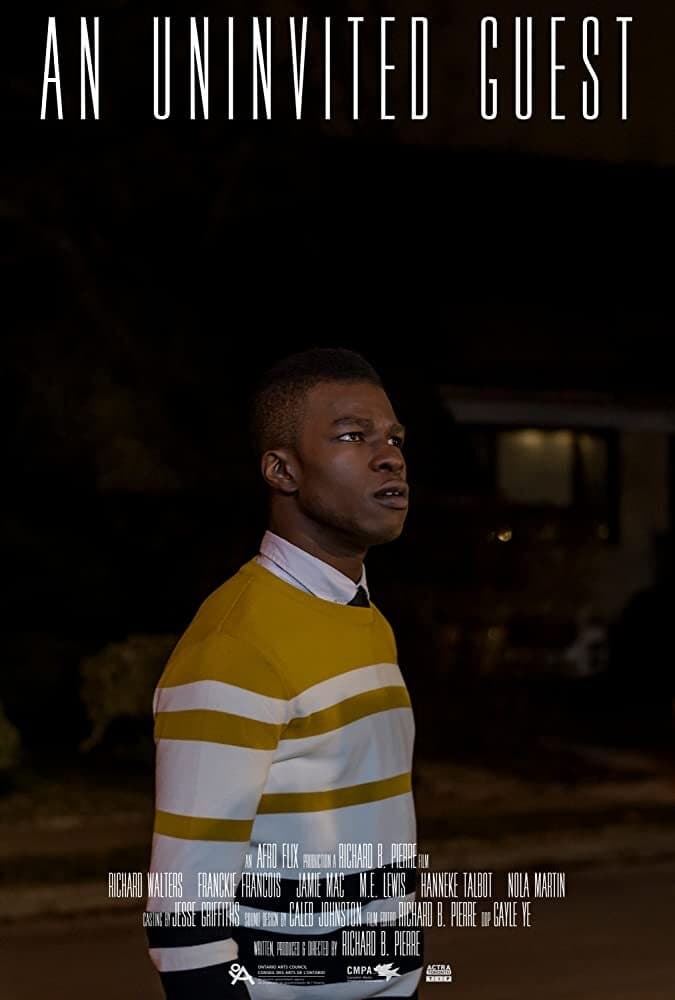 An Uninvited Guest
When a Black man is viciously assaulted by police right outside their window, all of the guests at a dinner party seem to consider the attack unremarkable except for one.
TV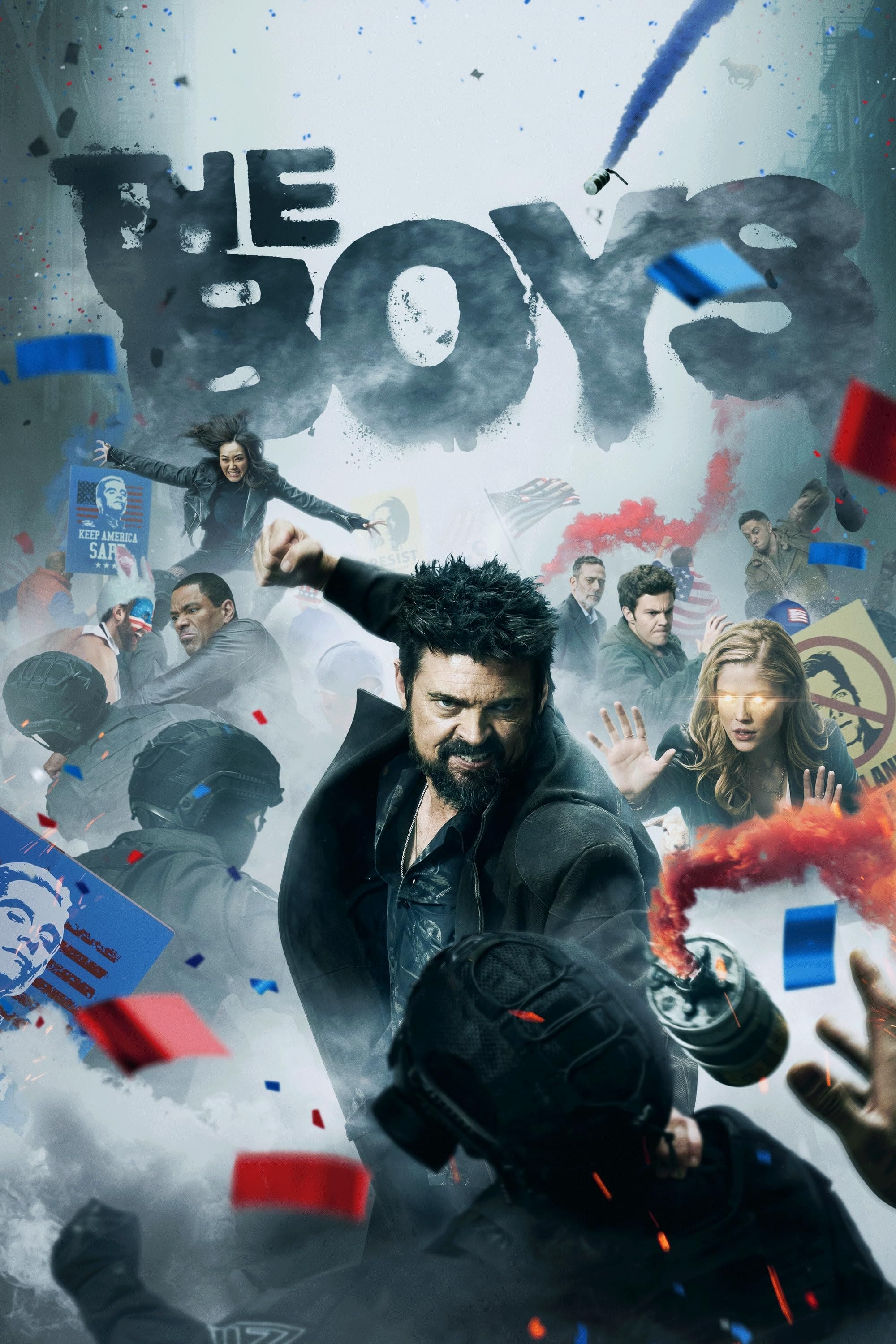 The Boys
A group of people known as the "The Boys" set out to take down corrupt superheros with no more than a willingness to fight dirty and blue-collar work ethic.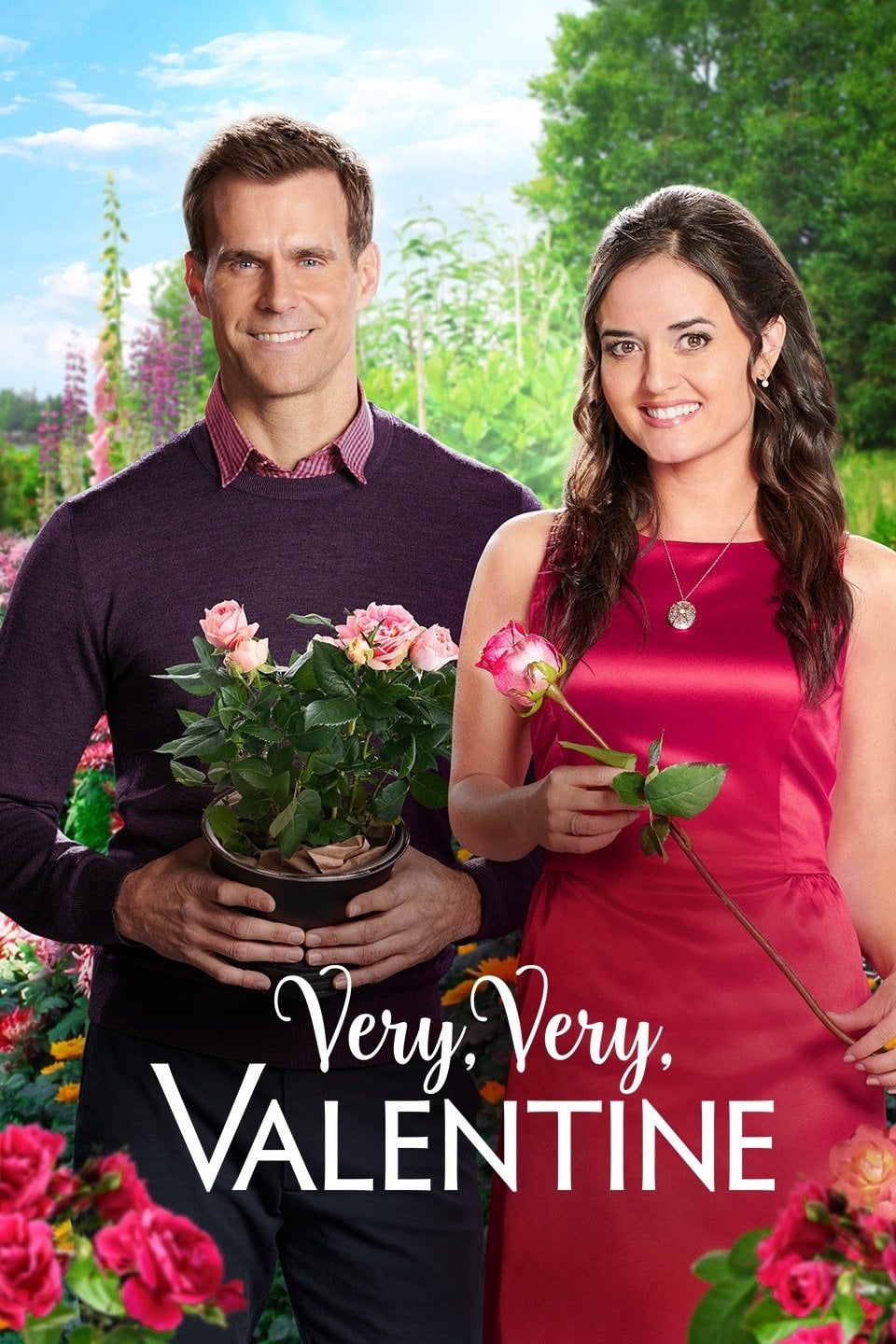 Very, Very, Valentine
Helen, a kind hearted and shy florist, meets the perfect man at a Valentine's Masquerade Ball. When she enlists the help of her best friend Henry to track him down, she finds that her perfect man may ...
Anna
A woman's struggle to accept her fate finds hope and solitude with the innocence left in her heart.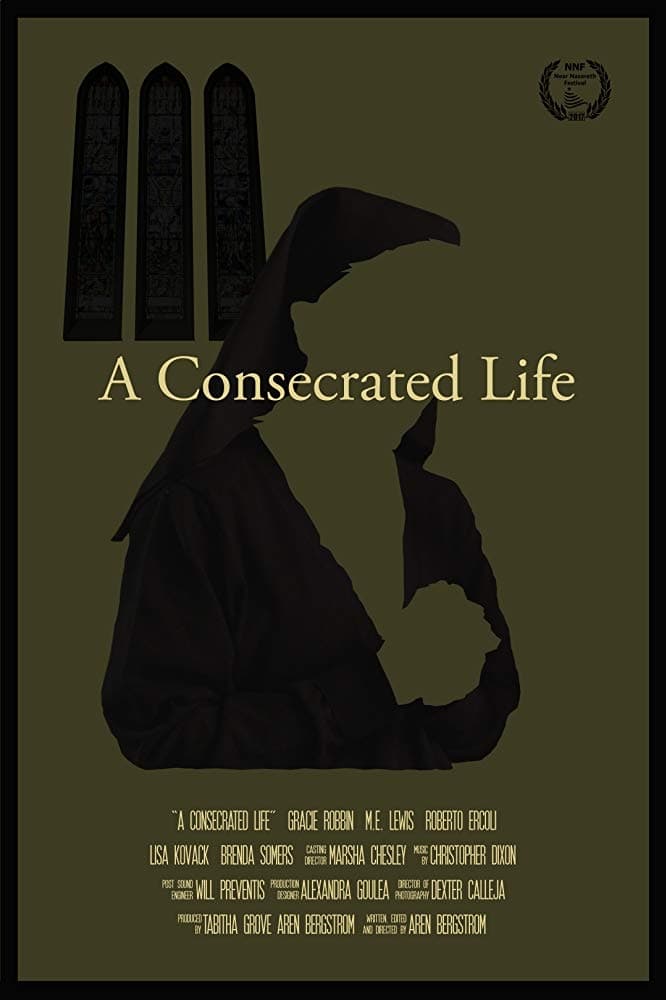 A Consecrated Life
An intelligent, devout young woman announces to her family that she's going to abandon academics and become a nun, but in so doing, she finds herself in opposition to her family's wishes and questioni...
TV Revelation: The End of Days
Almost 2,000 years ago, the final book of the Bible, Revelation, predicted that Christ would return but only after a period of chaos and torment inflicted on the world to test the faith of mankind. RE...
TV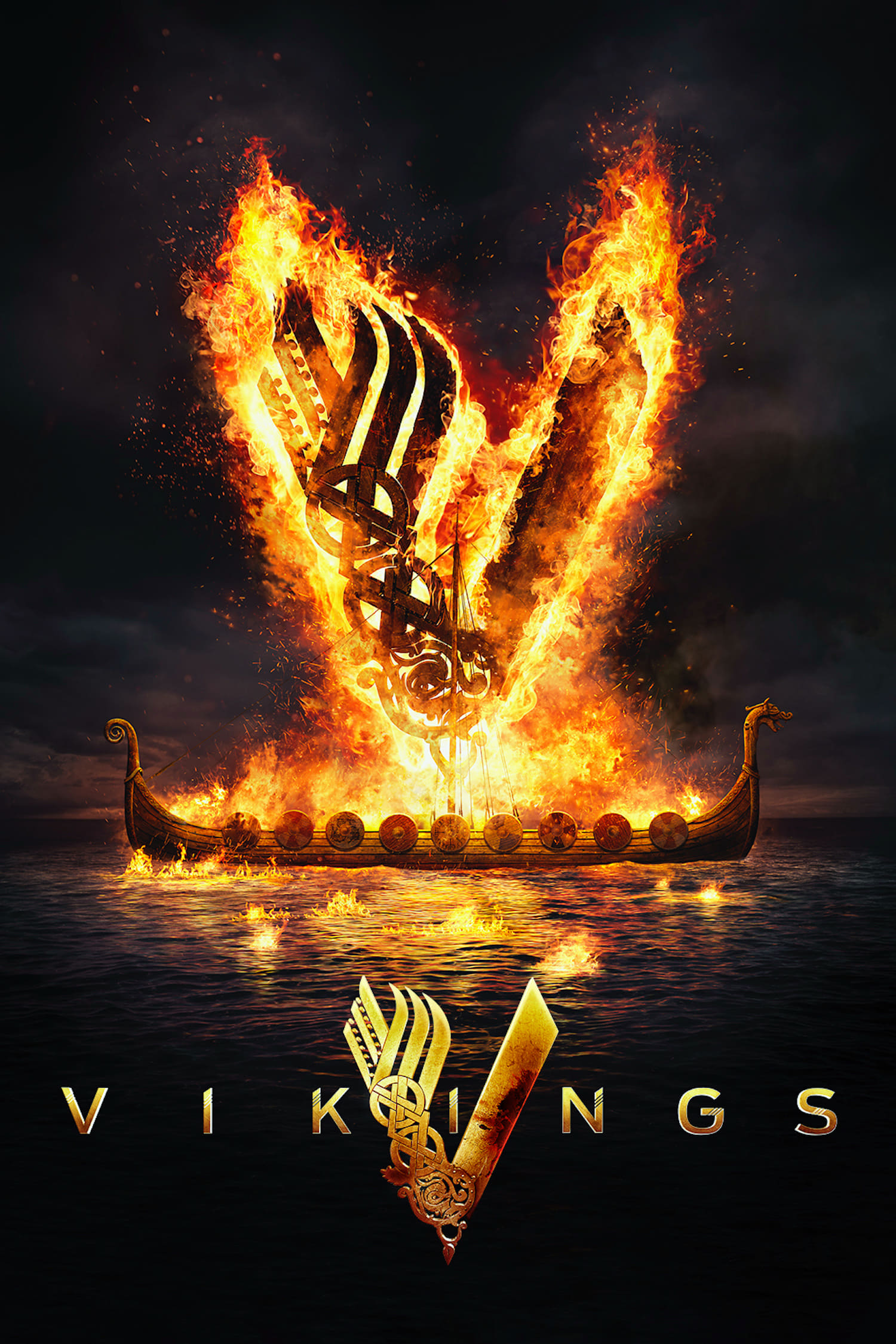 Vikings
The adventures of a hero. The sagas of the band of Viking brothers and his family are told in the series. As well as being a fearless warrior, Ragnar embodies the traditions of devotion to the gods. H...