Biography
Mark Fairlies Morton (28 September 1865 – 28 September 1938) was an Australian politician. He was born at Numbaa near Nowra to surveyor Henry Gordon Morton and Jane, née Fairlies. He attended Numbaa Public School and Hurstville College in Goulburn before working on the bridge over the Shoalhaven River at Nowra. He subsequently worked as a stock agent before settling in Nowra as an auctioneer. He served on Nowra Council from 1896, with a period as mayor in 1901. From 1906 to 1916 he was a member of the Aborigines Protection Board. On 6 March 1907 he married Minnie Fuller, with whom he had a son; on 23 April 1919 he would marry Sarah Emily Fuller. From a political family, his brothers Philip and Henry and his nephew Pat also served in the New South Wales Parliament, while his brother-in-law George Fuller was Premier.In 1901, he was elected to the New South Wales Legislative Assembly as the Liberal member for Shoalhaven. Shoalhaven was renamed Allowrie in 1904. By the time proportional representation was introduced in 1920, Morton was a Nationalist, but he failed to win a seat until 1922, when he was elected as one of the members for Wollondilly. Defeated in 1925, he returned in 1928 and served until his death at Nowra in 1938. Lamb of God: Live at Rock in Rio
Walk With Me In Hell, Now You've Got Something To Die For, Still Echoes, 512, Ghost Walking, Ruin, Hourglass, Set To Fail, Vigil, Laid To Rest, Redneck, Black Label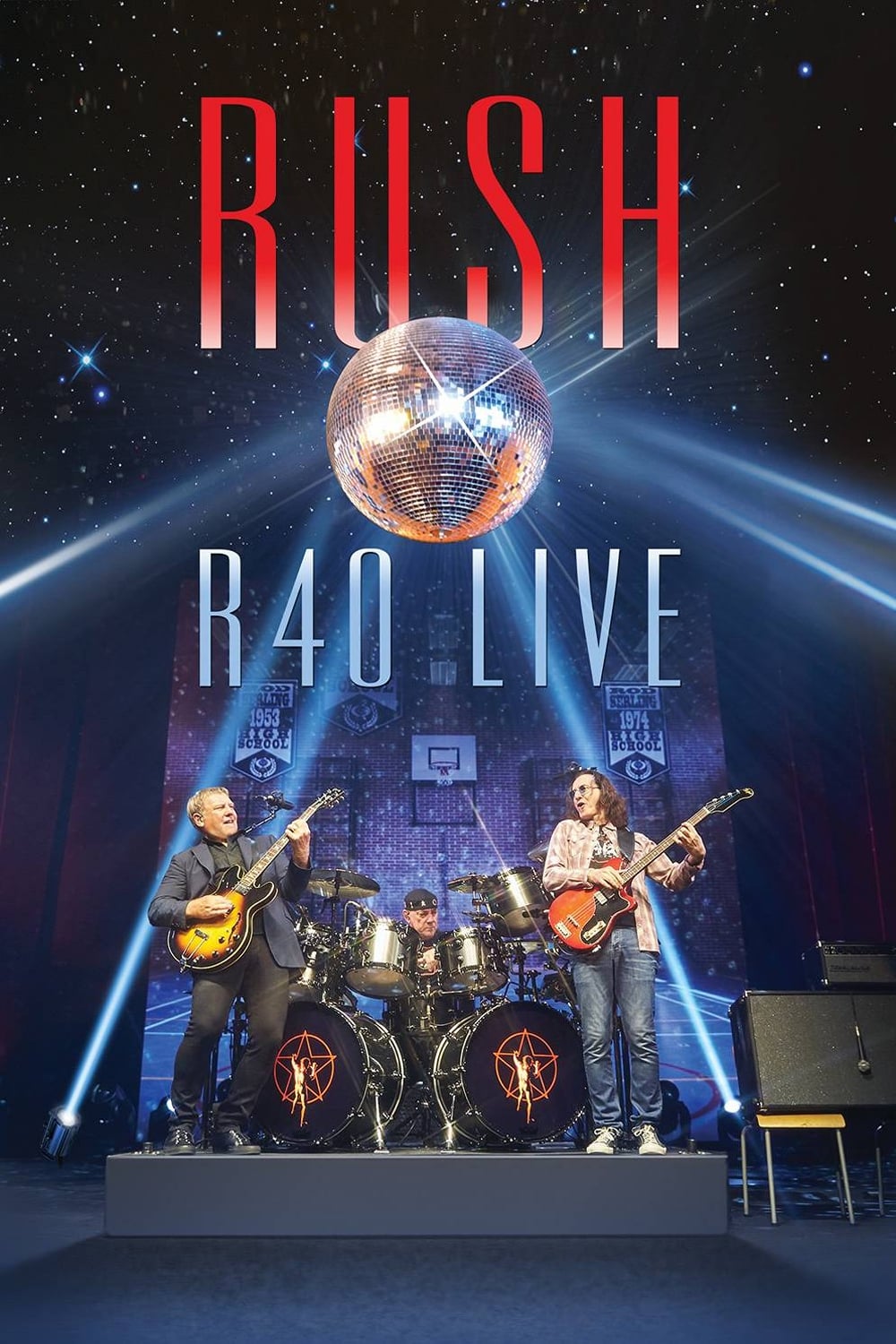 Rush: R40 Live
Rush recorded and filmed R40 Live over two sold-out shows in the band's hometown of Toronto at the Air Canada Centre in the middle of their R40 Live 35-date North American tour. The trio of Geddy Lee,...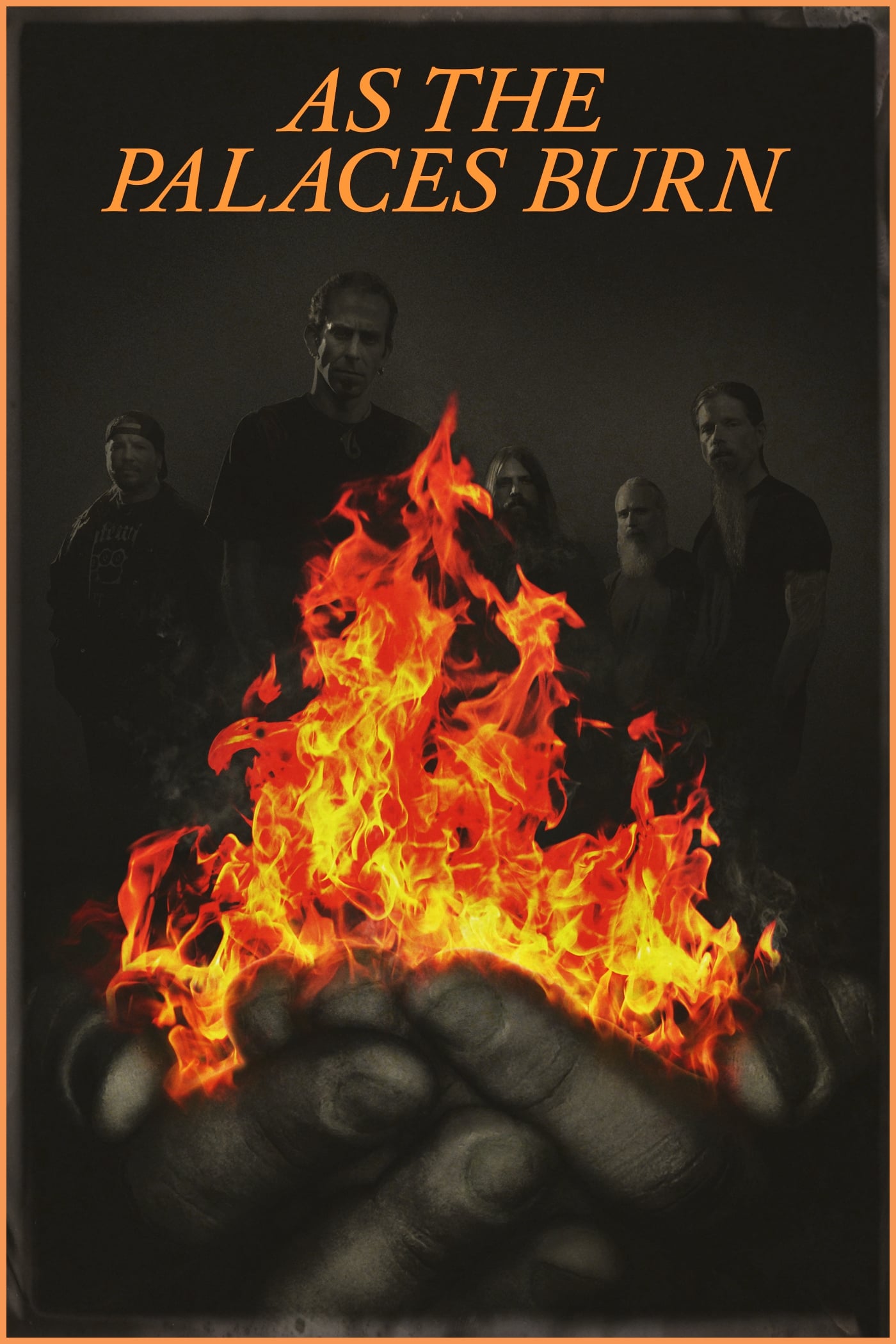 As the Palaces Burn
As the Palaces Burn is a feature-length documentary that originally sought to follow Lamb of God and their fans throughout the world, to demonstrate how music ties us together when we can't find any o...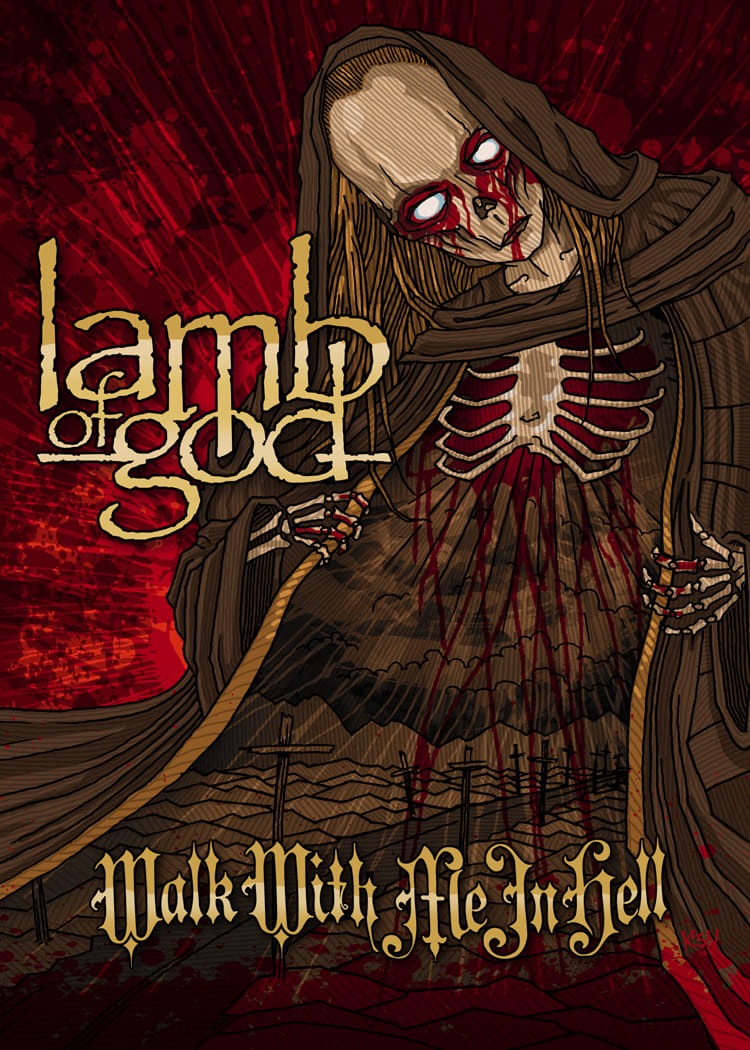 Lamb of God: Walk with Me in Hell
Walk with Me in Hell is a 2008 live DVD by American metal band Lamb of God. On May 1st, 2008, Lamb of God stated via Myspace that their new live DVD, Walk with Me in Hell, would be released on July 1,...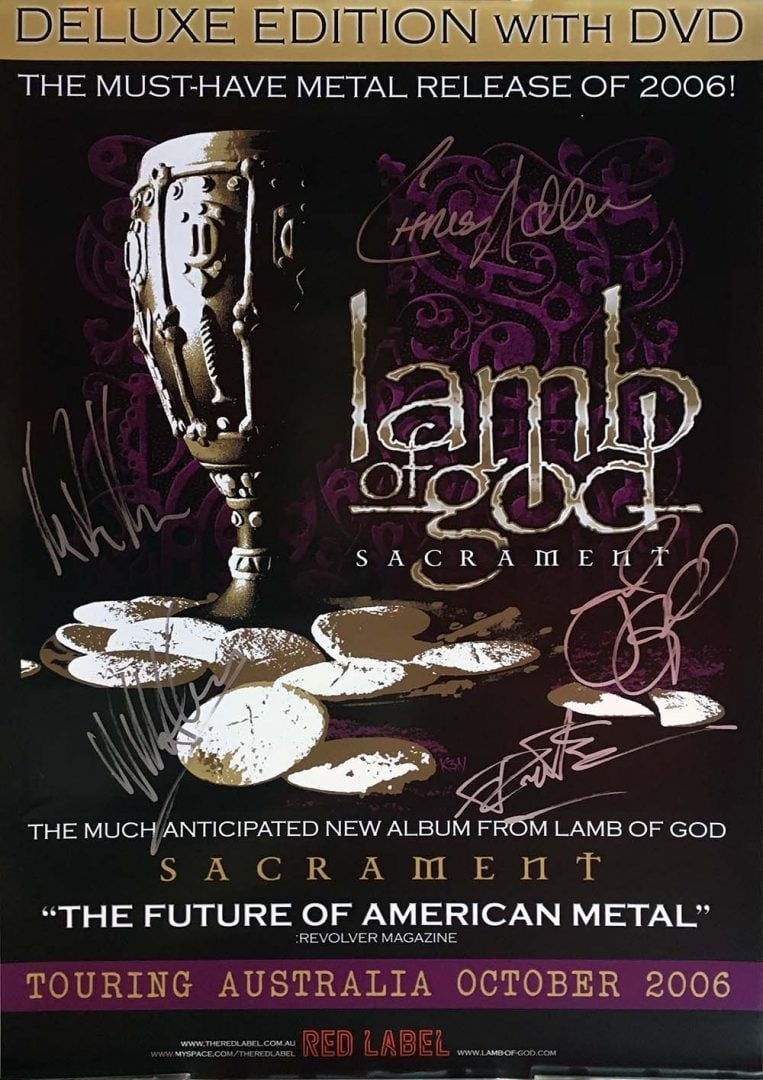 Lamb of God: The Making of Sacrament
Sacrament is the fifth studio album by American groove metal band Lamb of God. Released on August 22, 2006, Sacrament debuted at No. 8 on the Billboard 200 charts with first-week sales of 63,000. The ...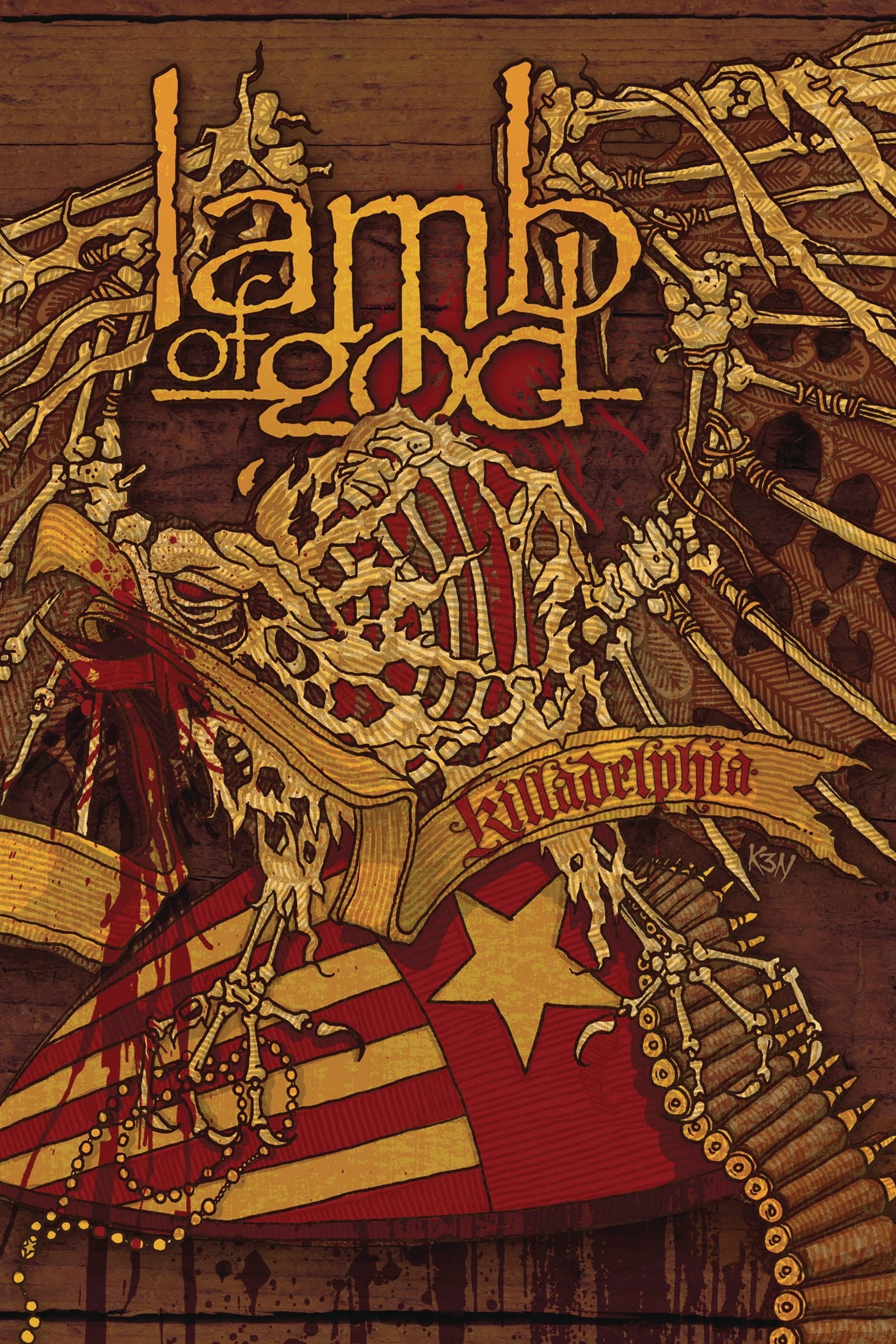 Lamb Of God: Killadelphia
Part concert footage, part fly-on-the-wall video documentary of the ups and downs of a road tour, Lamb of God: Killadelphia could easily entertain the most stubborn of metal haters with its lively pee...