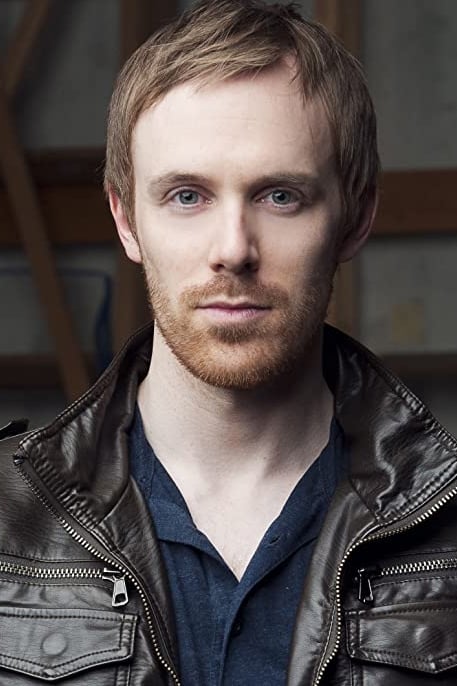 Biography
Kyle Rideout is a Canadian actor, writer, and director. He co-owns a production company called Motion 58 with business partner Josh Epstein. He co-wrote and directed the short films Hop the Twig and Wait for Rain as well as the feature films Eadweard and Adventures in Public School. Rideout's films have garnered 11 awards and 18 nominations at film festivals and awards ceremonies around the world, including a nomination for the Directors Guild of Canada's DGC Discovery Award in 2017 for Adventures in Public School.As an actor, Rideout won a Jessie Richardson Theatre Award as Best Newcomer in 2005, for his performance in a production of Josh MacDonald's play Halo. The following year, he won the award for Best Supporting Actor, Small Theatre Division, for his performance as Gordon in David McGillivray and Walter Zerlin's The Farndale Avenue Housing Estate Townswomen's Guild Dramatic Society Production of A Christmas Carol. In 2007, he starred as Romeo in Bard on the Beach's production of Romeo and Juliet.In 2010, he appeared in Studies in Motion: The Hauntings of Eadweard Muybridge; Eadweard Muybridge, the subject of that play, would also become the subject of Eadweard the film. He also appeared in Minecraft Mini Series as Durango.Rideout has also had guest roles in Da Vinci's Inquest and Supernatural, and voice roles in Packages from Planet X, Littlest Pet Shop, My Little Pony: Friendship Is Magic, and the English language edition of The Story of Saiunkoku.
TV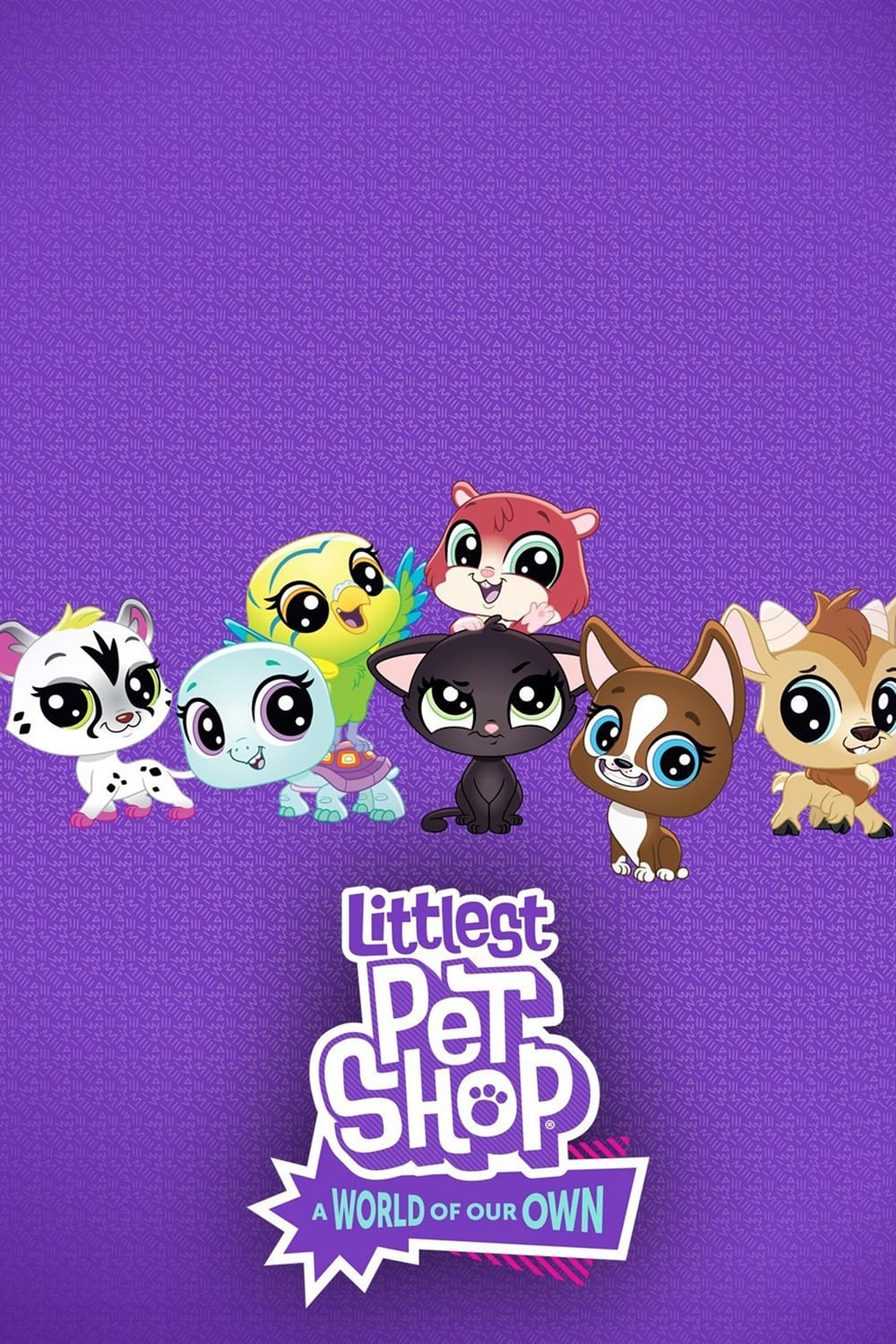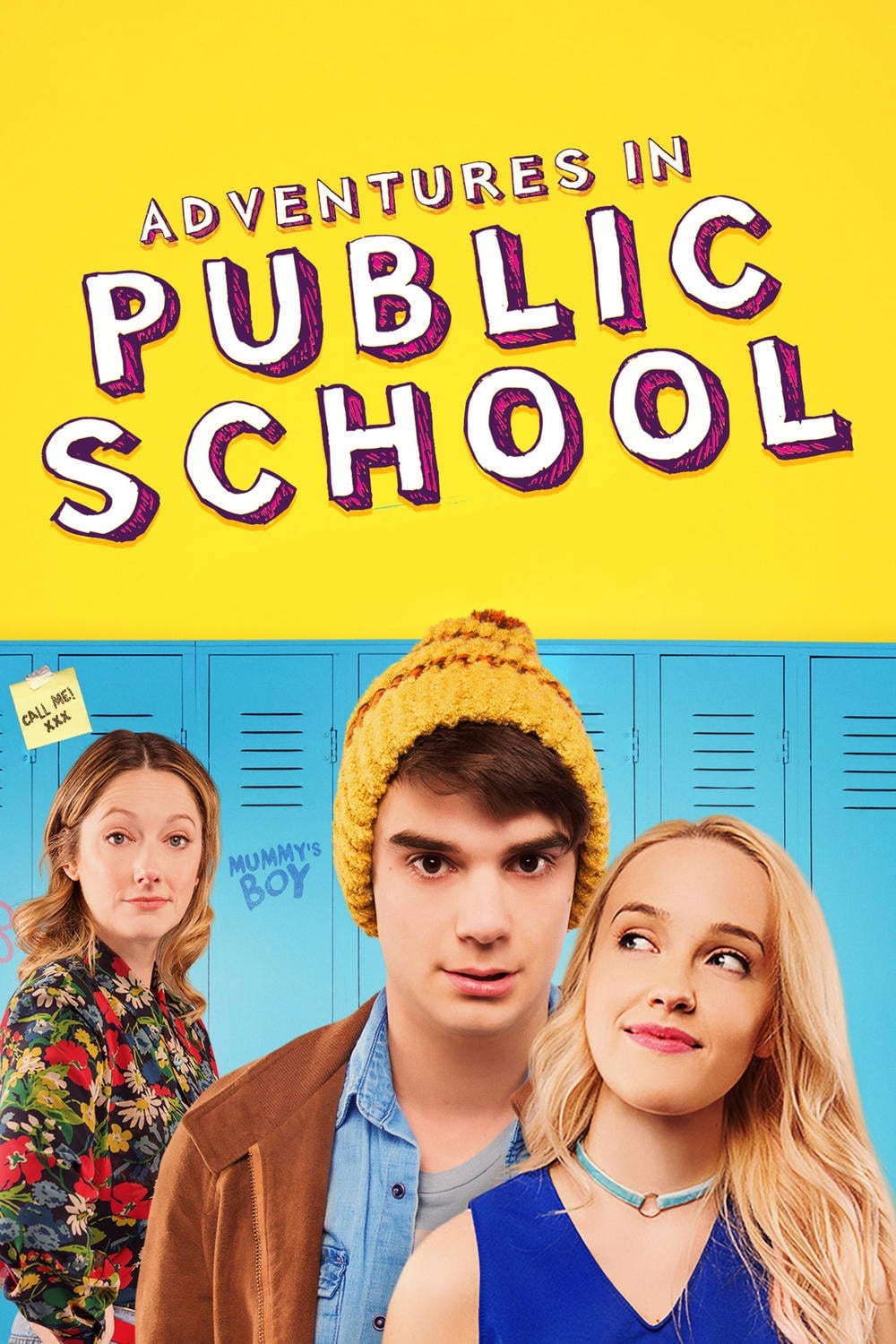 TV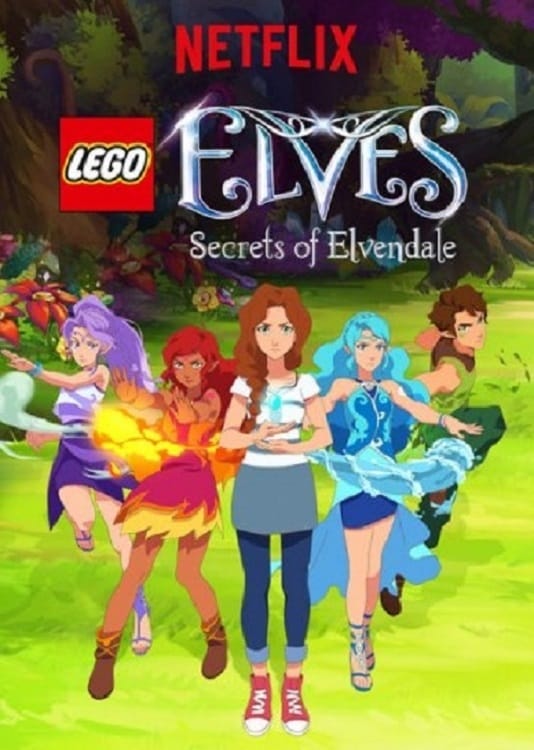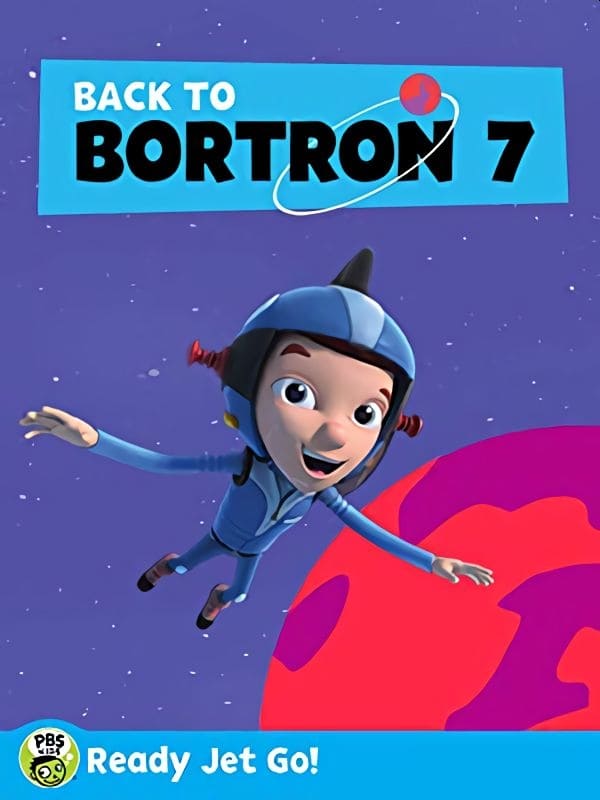 Ready Jet Go! Back to Bortron 7
When Jet's parents need to return to their home planet, Sean and Sydney join the Propulsion family on an epic adventure to Bortron 7!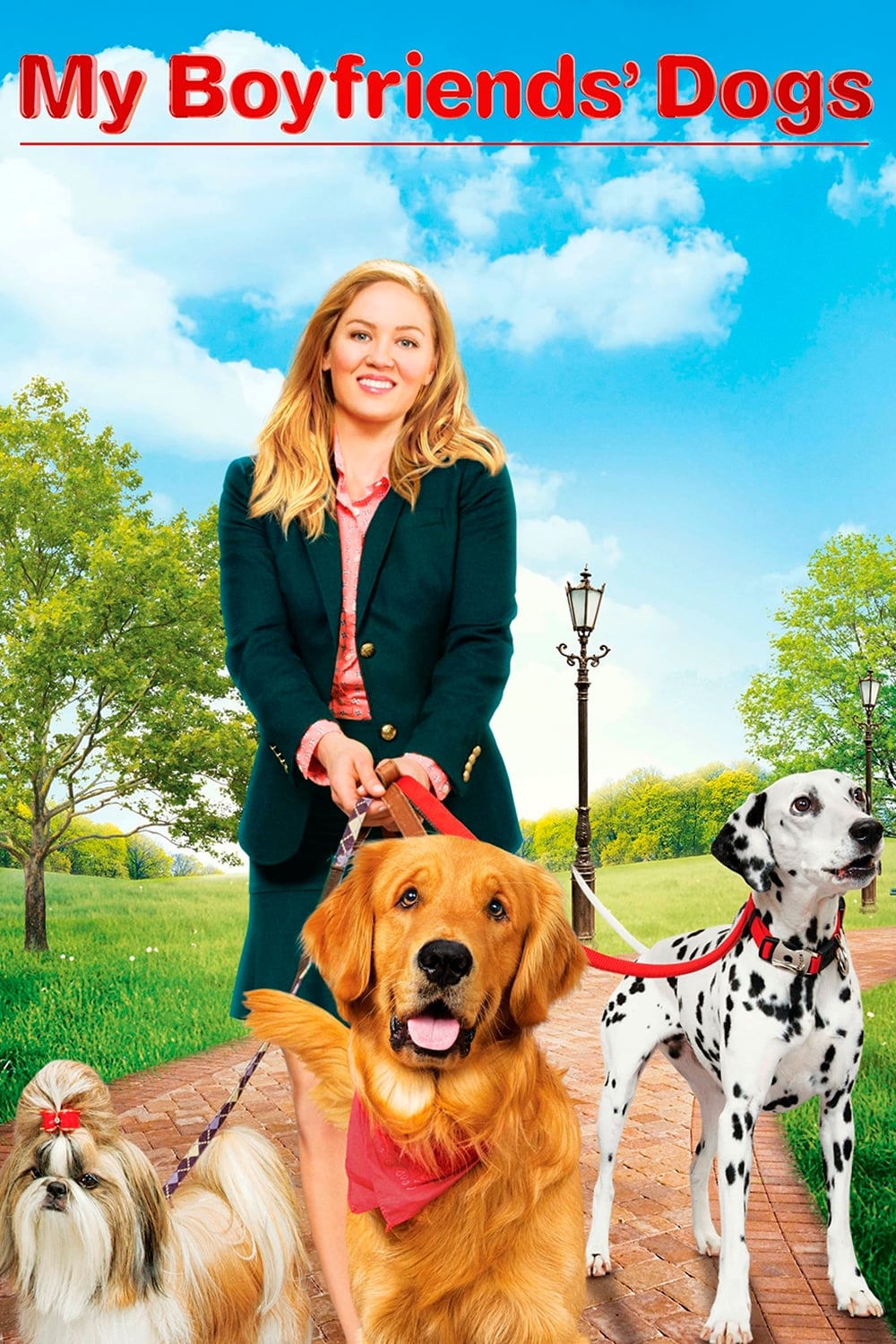 My Boyfriends' Dogs
The owners of a small diner are surprised one rainy evening when, just after close, a young woman wearing a wedding dress with three dogs in tow begs to come into their restaurant. What follows is the...
TV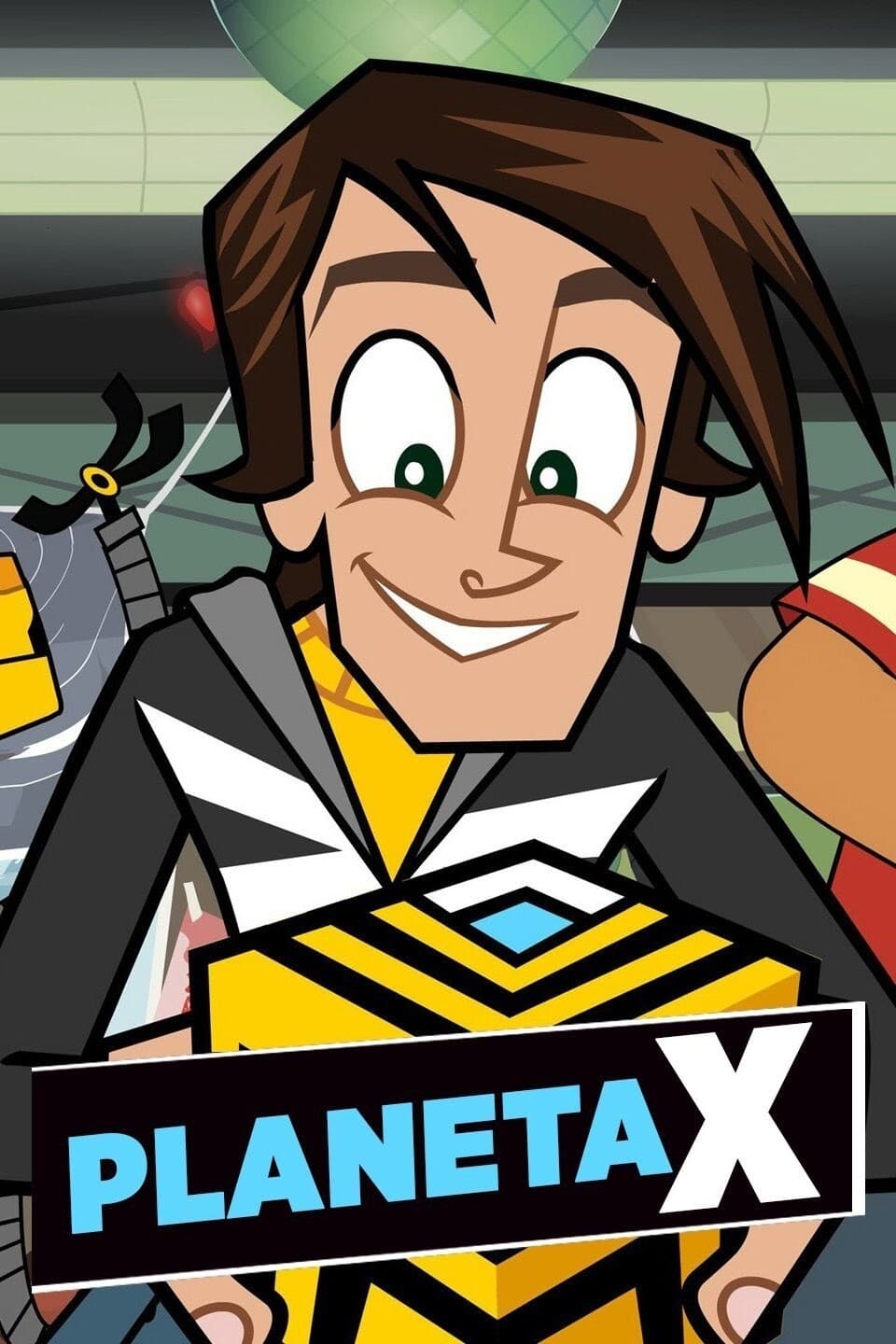 Packages from Planet X
Packages from Planet X is a US/Canadian animated television series produced by American Greetings and DHX Media that first premiered on Disney XD on July 13, 2013. A charismatic 15-year-old, Dan Zemb...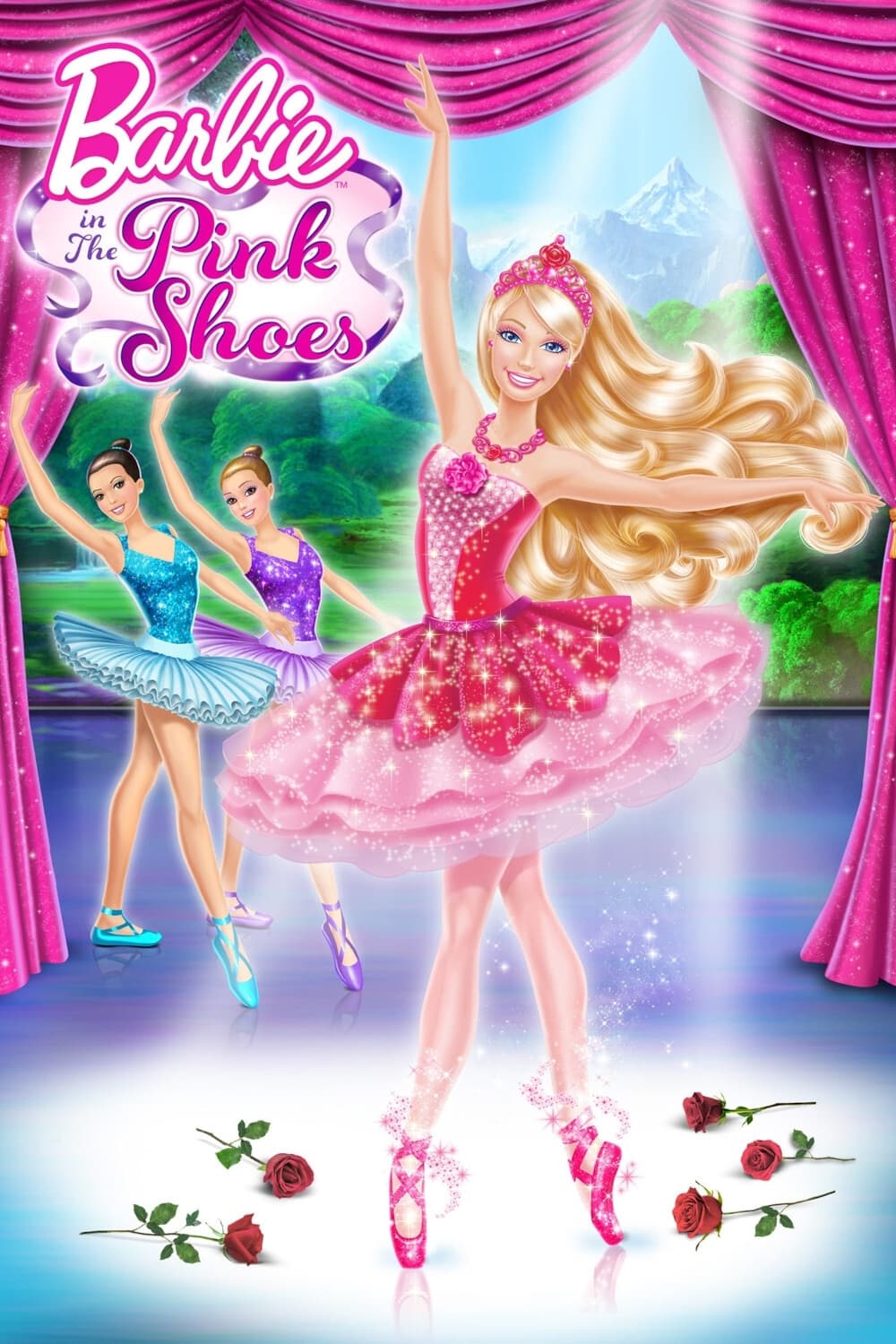 Barbie in the Pink Shoes
Barbie is a ballerina with big dreams and when she tries on a pair of sparkling pink shoes, she and her best friend are whisked away to a fantasy ballet world. In order to defeat the Snow Queen, she m...
TV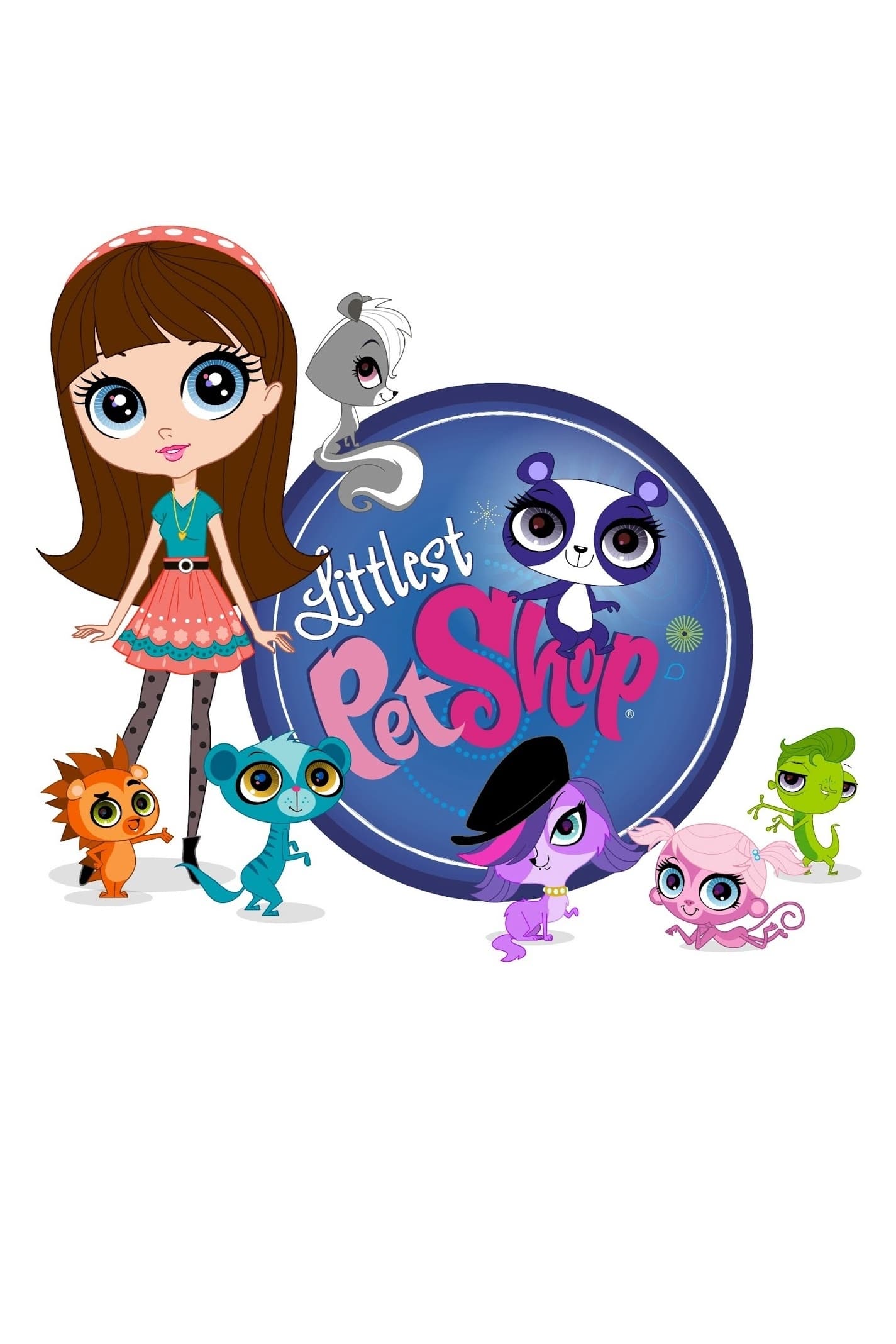 Littlest Pet Shop
When Blythe Baxter moved into the city with her father, she never expected to move into the apartment above the Littlest Pet Shop. But an even bigger surprise awaited her. Blythe can talk to pets... a...
TV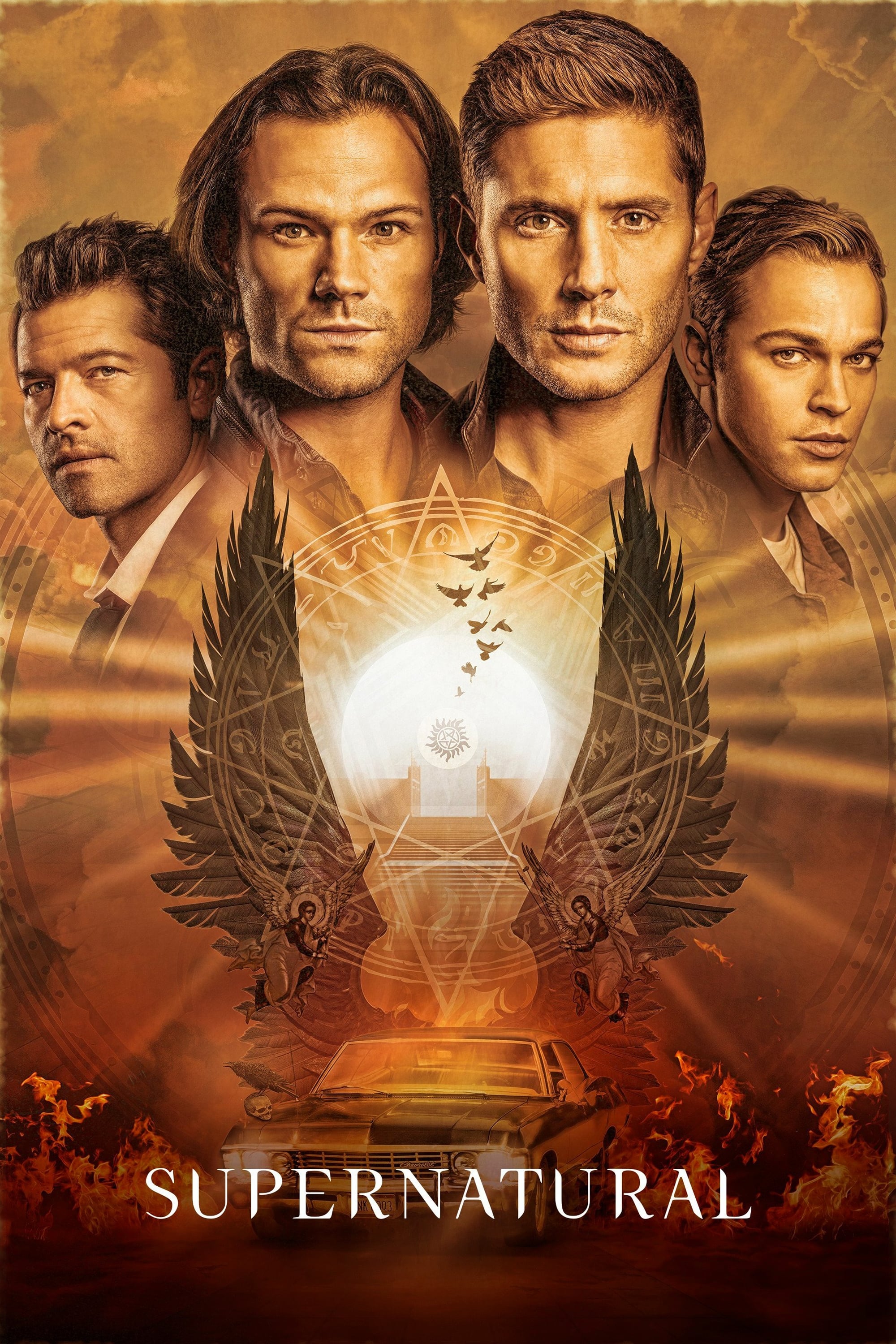 Supernatural
When they were children, Sam and Dean lost their mother. They were raised to be soldiers. He taught them about the evil in America on the dark corners and back roads. He taught them how to kill it. Th...