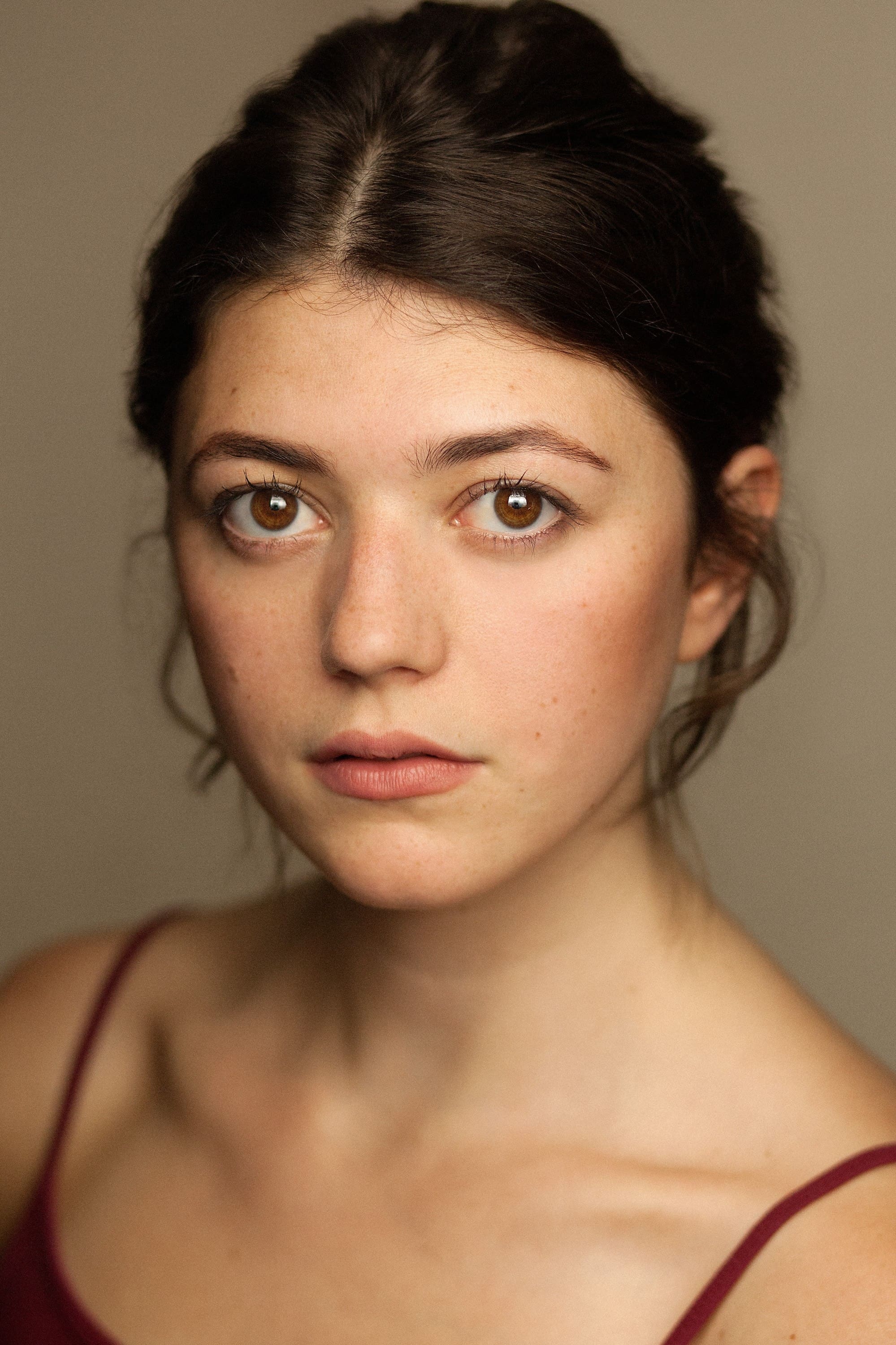 Biography
Jasmine Blackborow (born August 28, 1991) is a British actress. She stars in Netflix's Shadow and Bone as Marie. She will also appear in Daemon Mind playing the role of Jessica.
Early Life
Jasmine Blackborow was born in Hackney London, United Kingdom on August 28, 1991. She attended the Enfield County School and the Latymer School in Edmonton. She attended the University of East Anglia and received a degree in English Literature and Drama. At the Royal Central School of Speech and Drama, she trained as a classical actress.
TV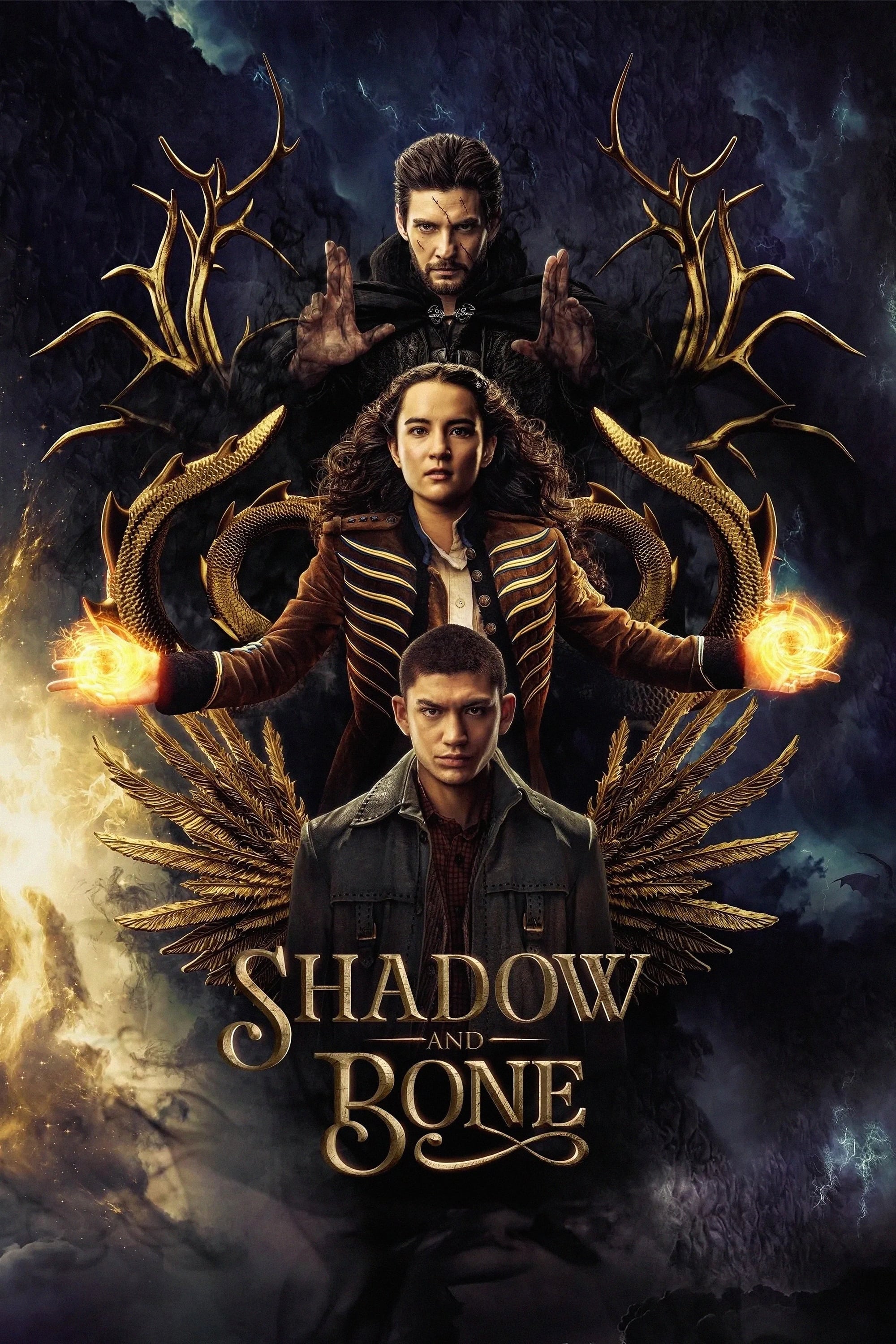 Shadow and Bone
In a world cleaved in two by darkness, a young soldier discovers a power that could unify her country. She is scheming. The gangs, thieves, assassins, and saints are at war and it will take more than ...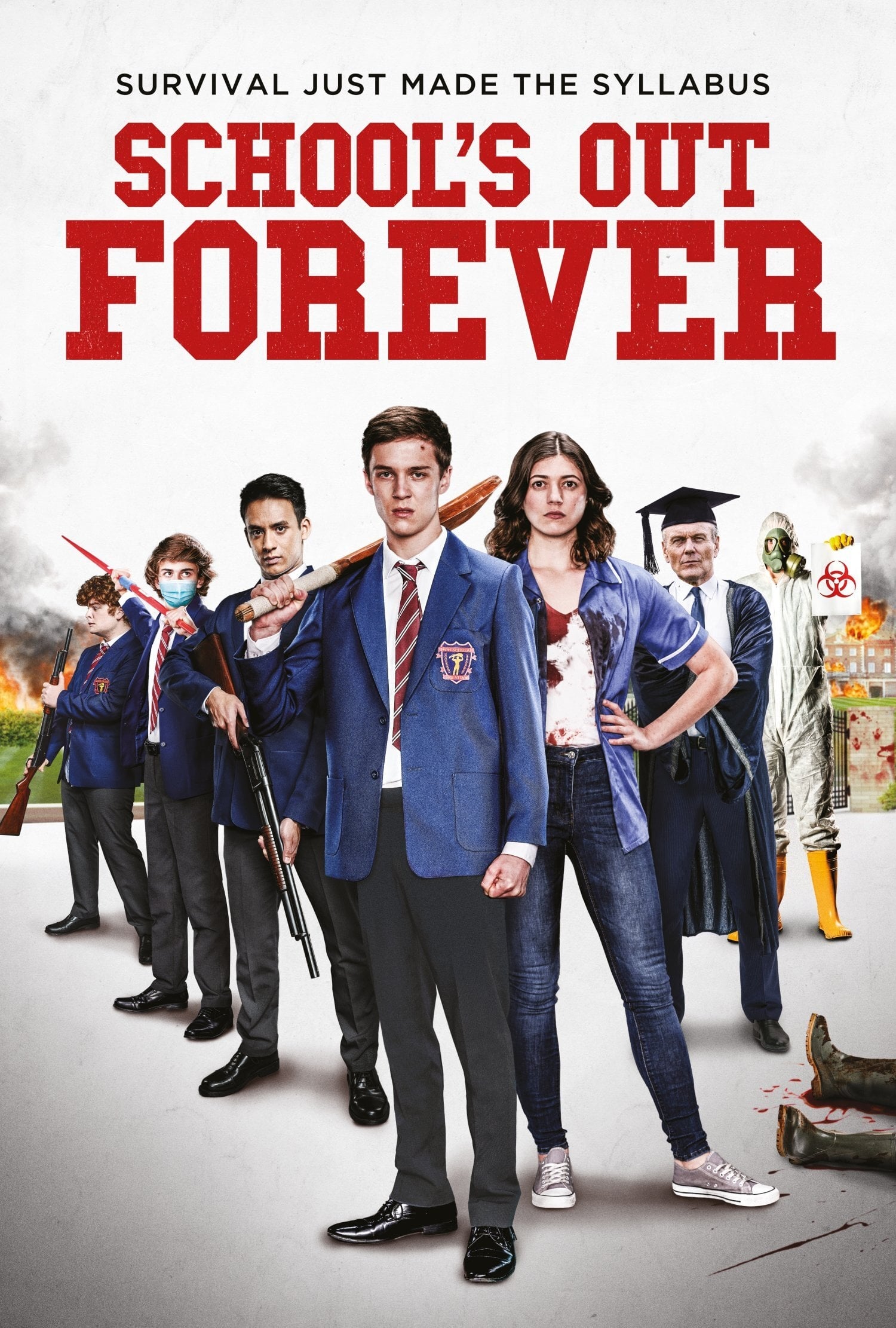 School's Out Forever
An apocalyptic event wipes out most of the world's population as soon as 15-year-old Lee Keegan was expelled from his private school. Lee was told to go back to school after his father died and his mo... Gutterwitch
When a figure from her past reappears, her lifestyle is disrupted as she makes her living selling spells, fortunes and hexes to small-time criminals and drug runners.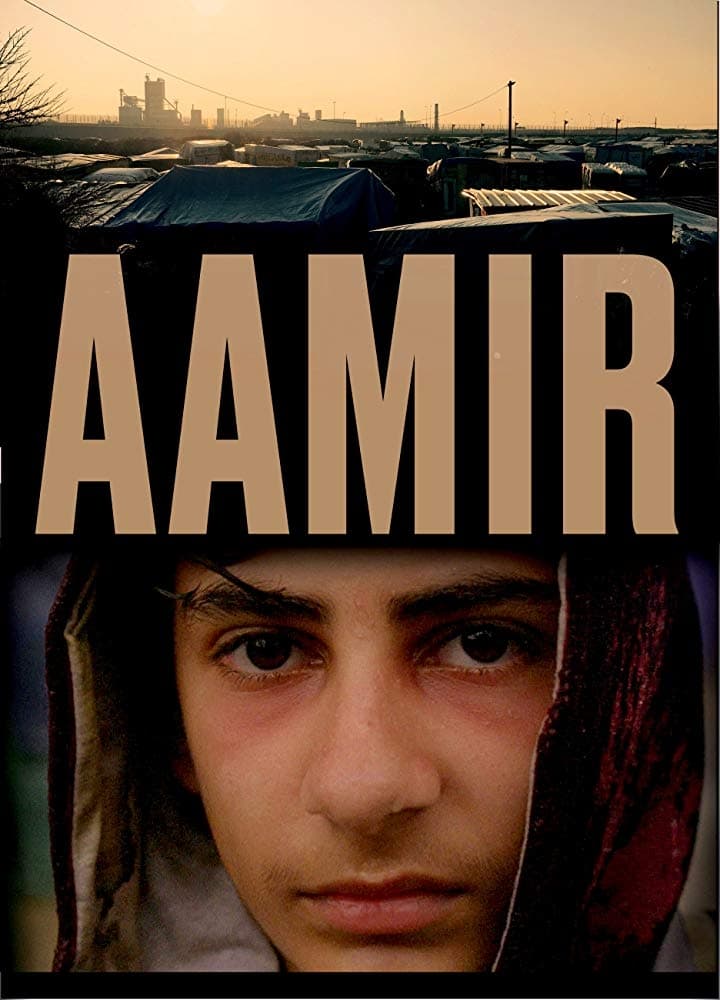 Aamir
13 year old Aamir is stranded alone in the largest unofficial refugee camp in Europe. When he is befriended by Katlyn, a thinly stretched volunteer, she becomes Aamir's last hope for salvation.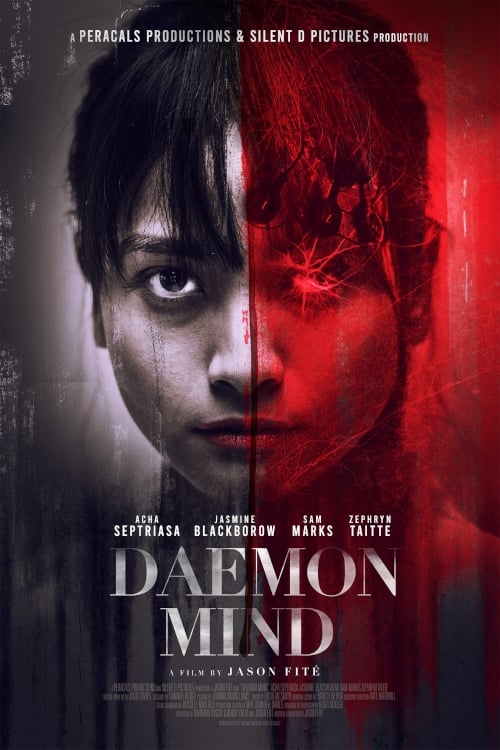 Daemon Mind
A device created by a neuroscientist allows her to seek a terrible vengeance on her enemies.