Biography
Kate Rutter is an English actress, best known for I, Daniel Blake, Peterloo and River City.
Personal Life
Kate Rutter was born and raised in Leeds, Yorkshire, she trained as an actress at Rose Bruford College in Sidcup, Southeast London and began her career in 1977 working on various productions for Yorkshire Playhouse under director Phil Young. Her first television appearance was in 1994 in series Earthfasts by William Mayne. Since then Kate has appeared as a series regular in both ITV's Coronation Street and BBC River City. In 2020, Kate Rutter's appearance on BBC's Question Time sparked controversy over whether the actress was hired by the BBC.
TV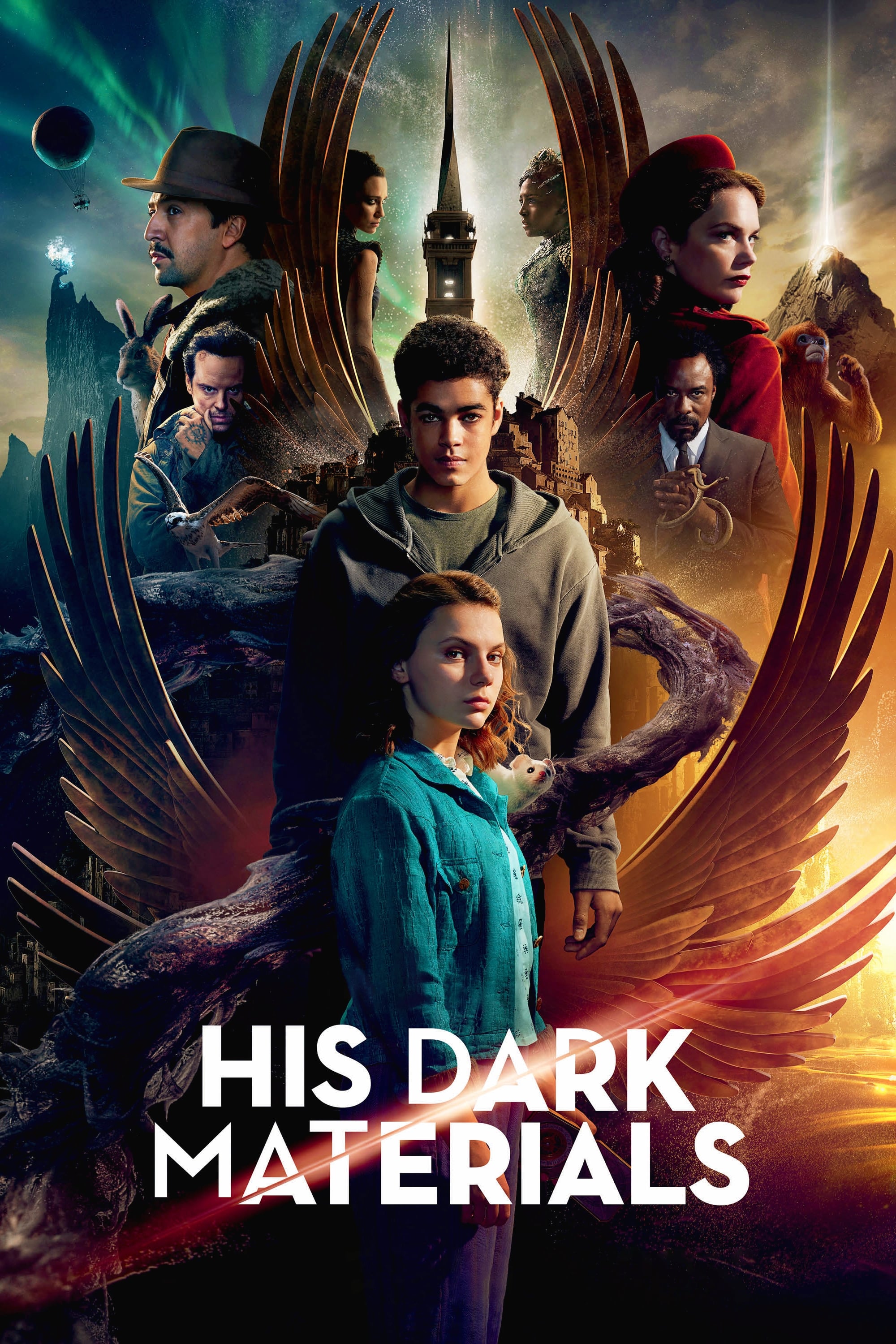 His Dark Materials
There is a parallel universe in which science, theology and magic are entwined. The search for a kidnapped friend leads to a sinister plot involving stolen children and a quest to understand a mysteri...
TV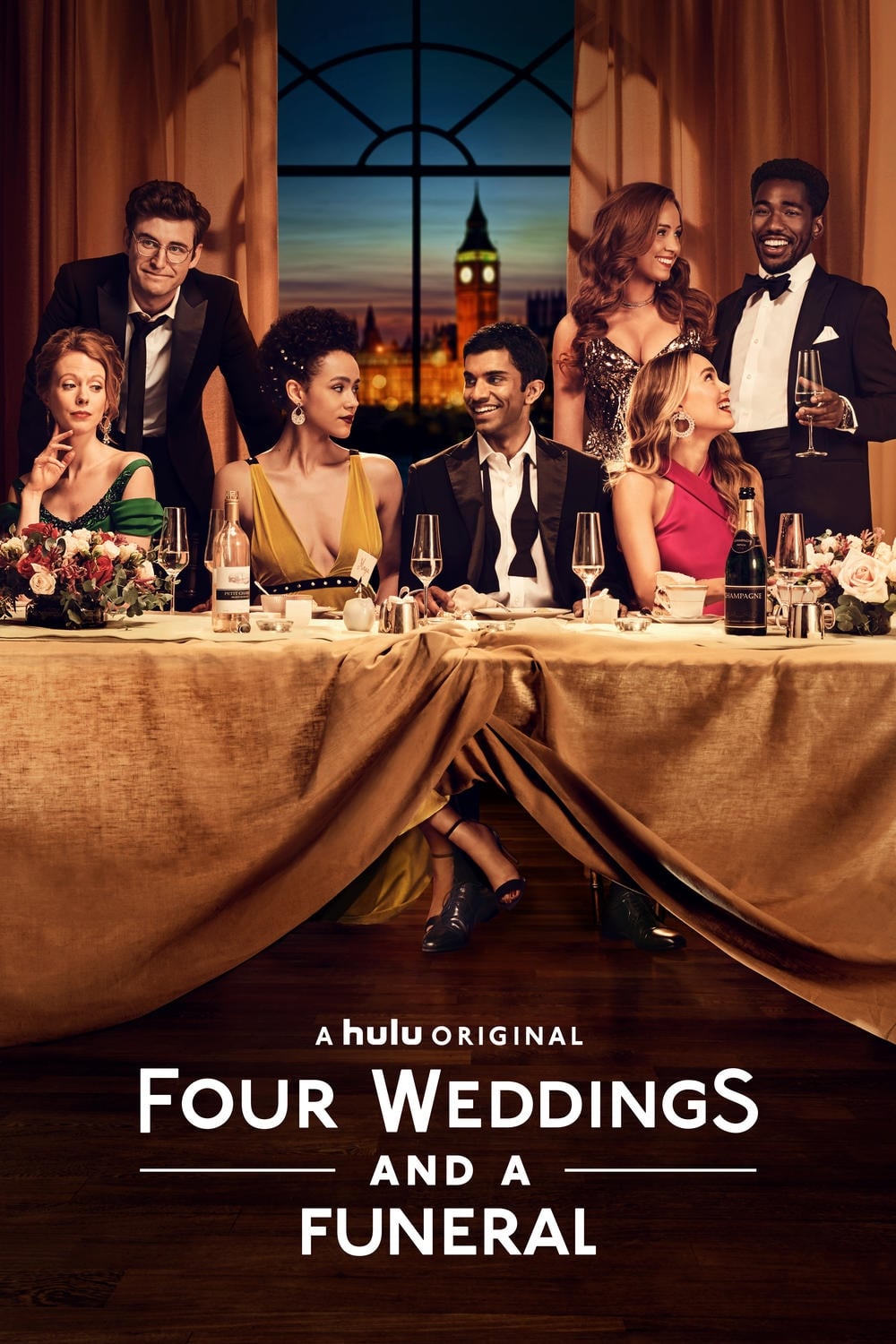 Four Weddings and a Funeral
Maya, the young communications director for a New York senatorial campaign, received a wedding invitation from her college schoolmate now living in London. She leaves her professional and personal lif...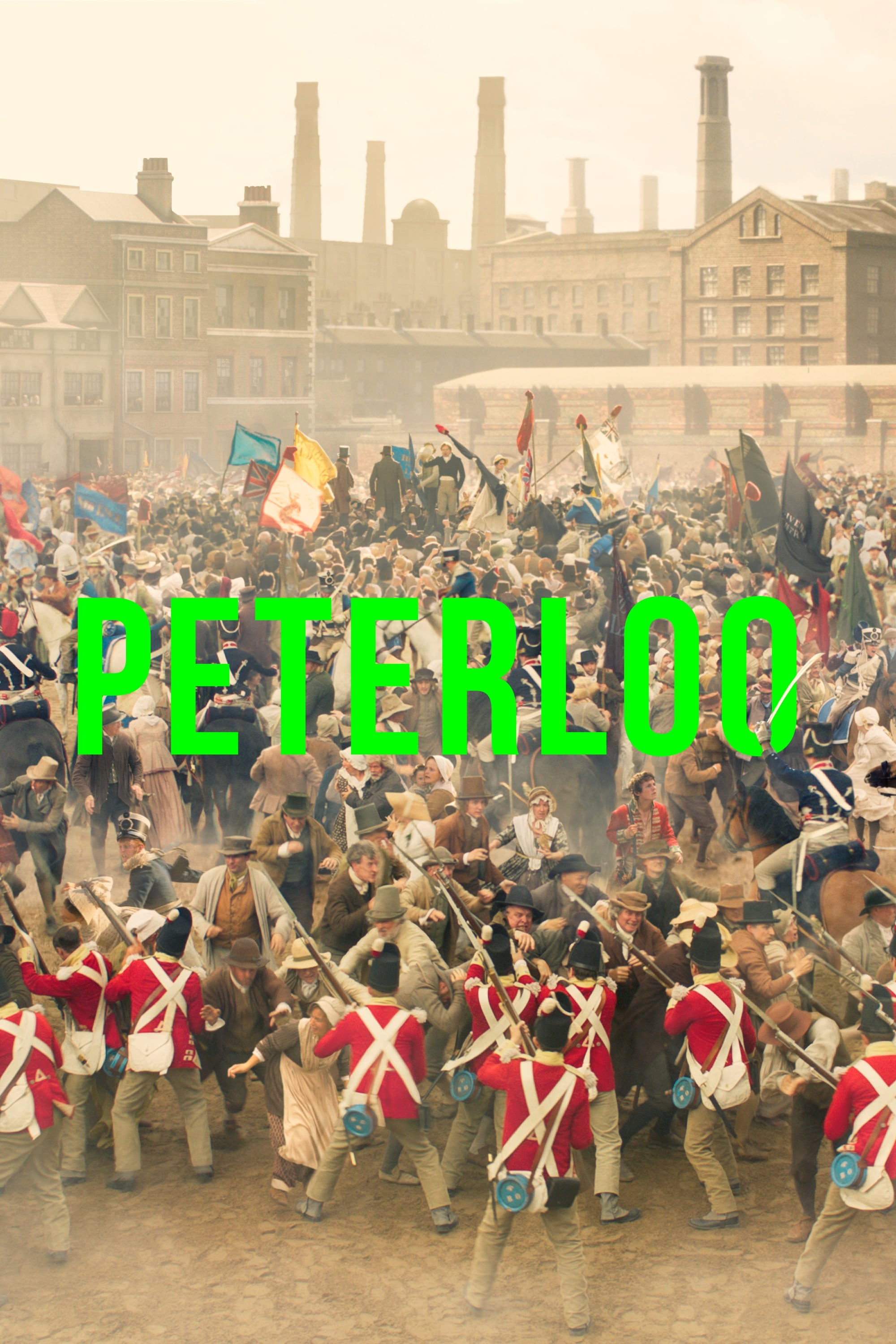 Peterloo
One of the bloodiest and most notorious episodes in British history was the 1819 Peterloo massacre, where a peaceful pro-democracy rally at St Peter's Field in Manchester turned into one of the bloodi...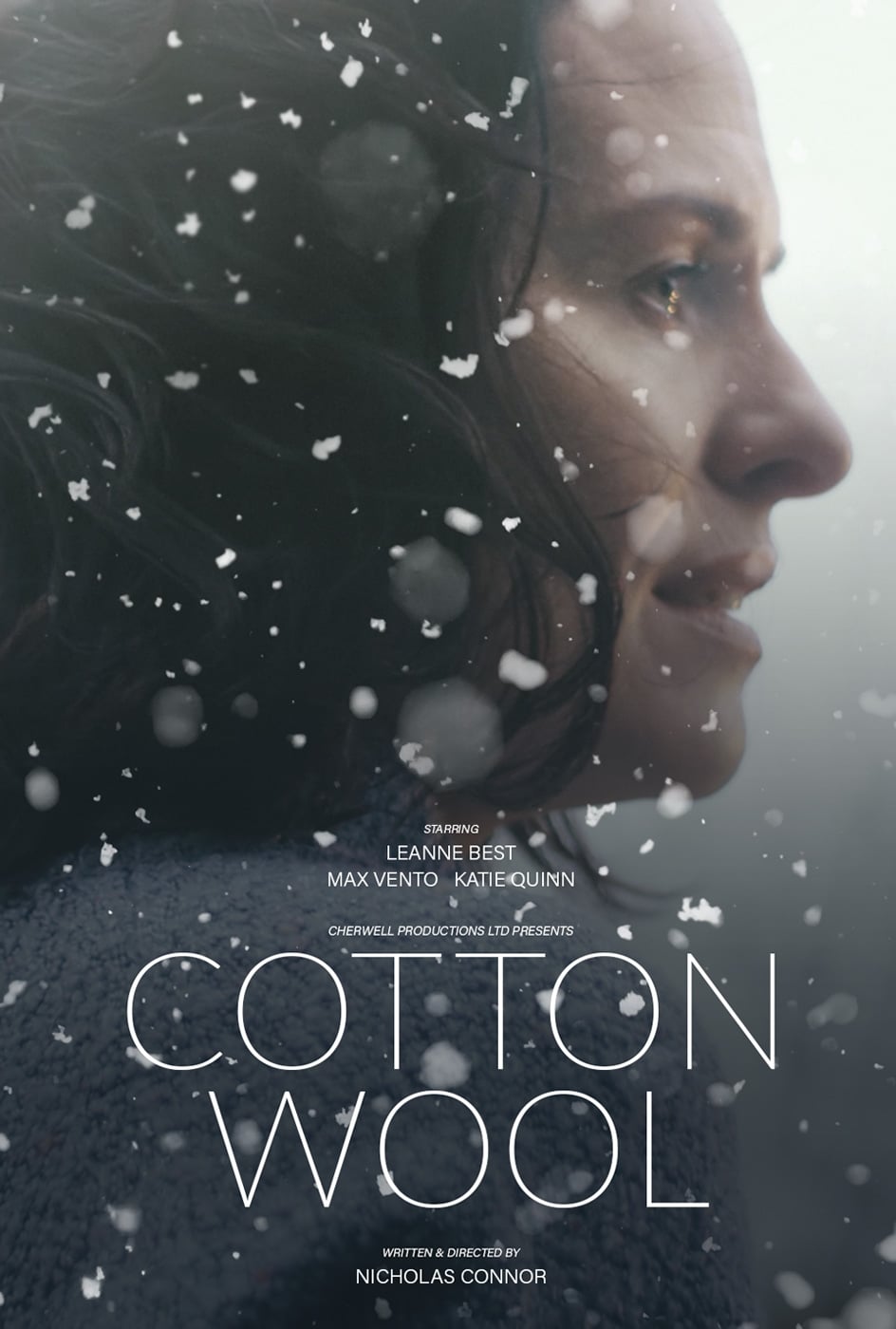 Cotton Wool
A single mother suffers a devastating stroke leaving her teenage daughter and 7-year-old son to care for her, testing the family's strength to hold things together as their roles are reversed.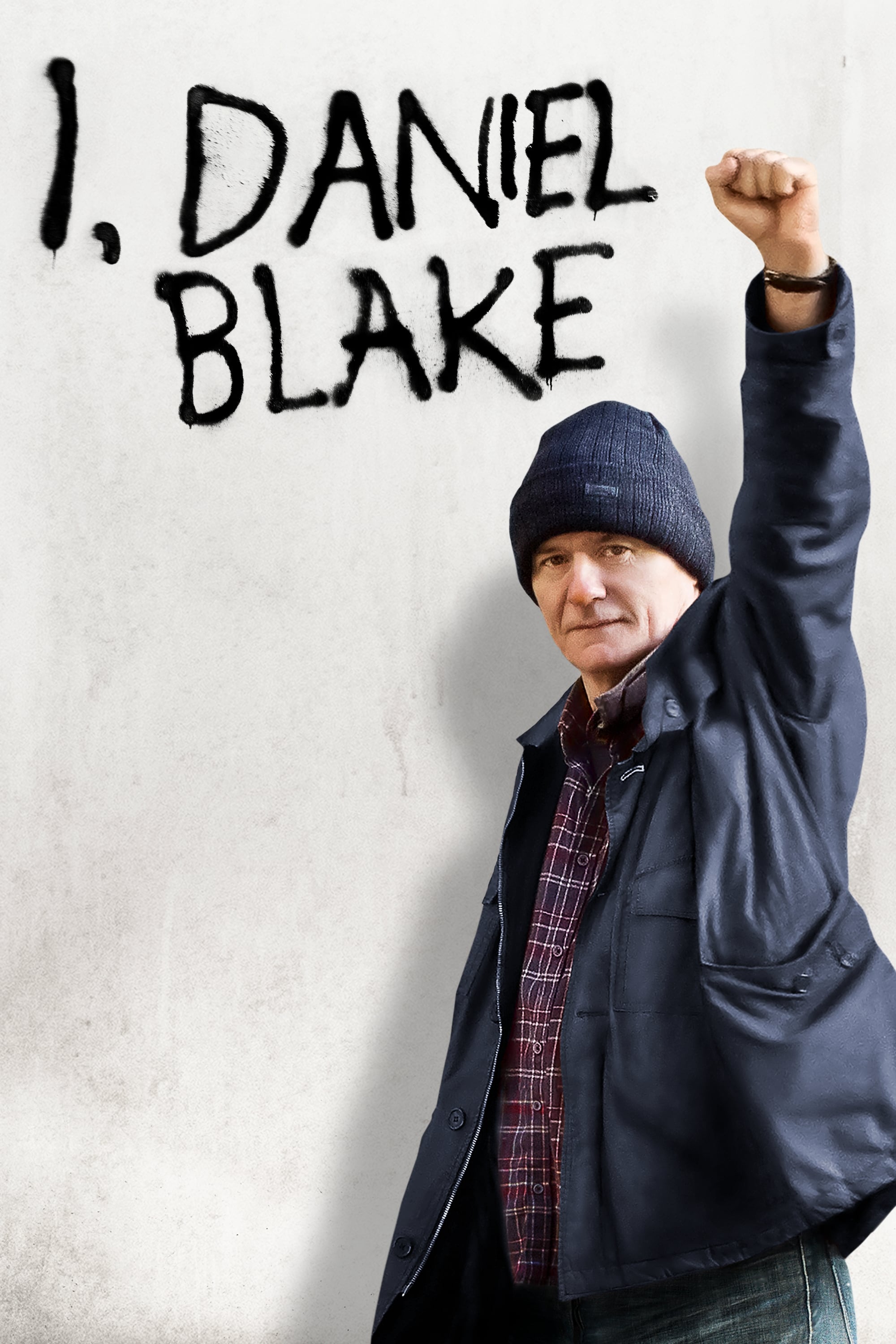 I, Daniel Blake
A middle aged carpenter who needs state welfare after he injured himself is joined by a single mother.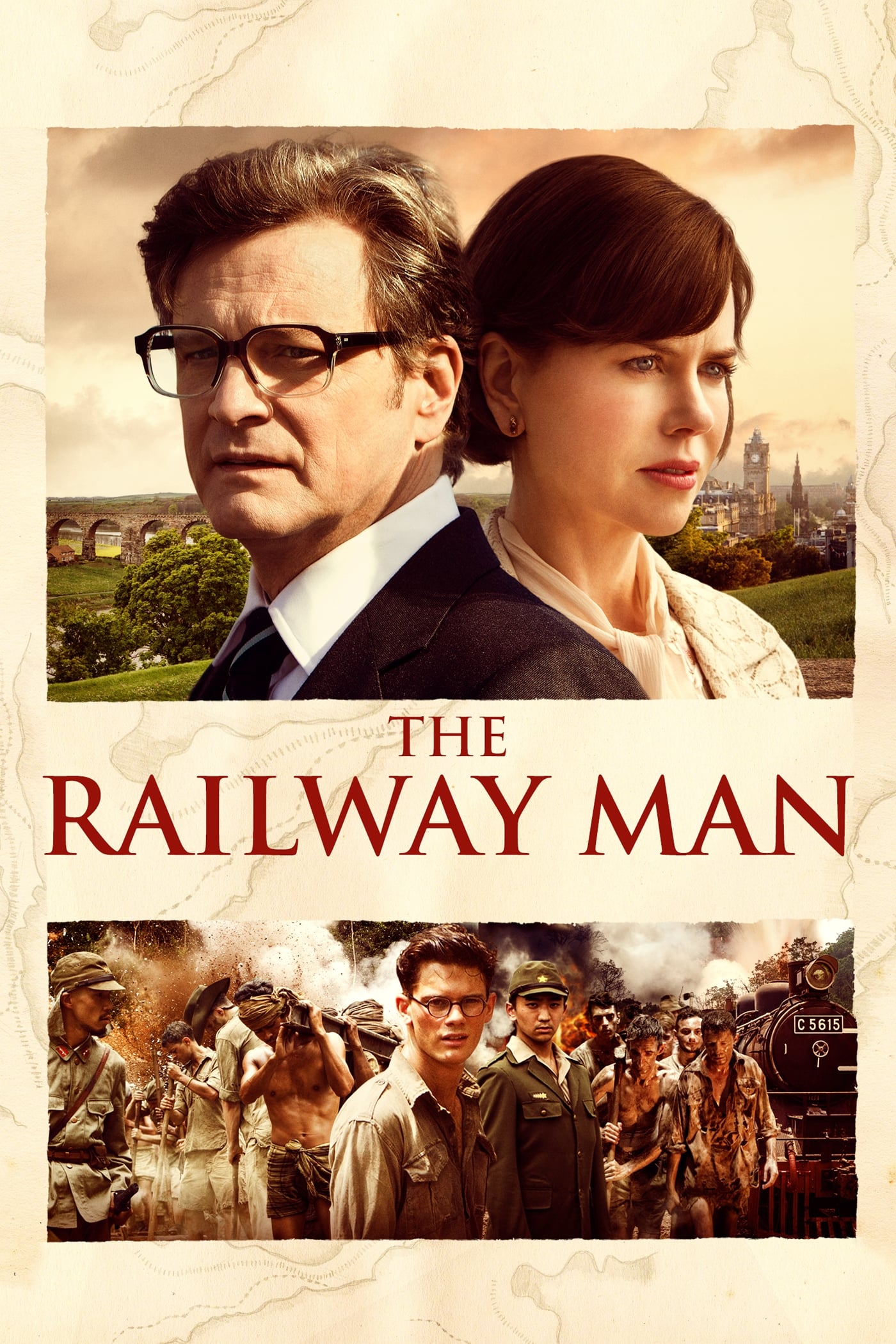 The Railway Man
A man from the "Death Railway" sets out to find those responsible for his torture. A true story.
TV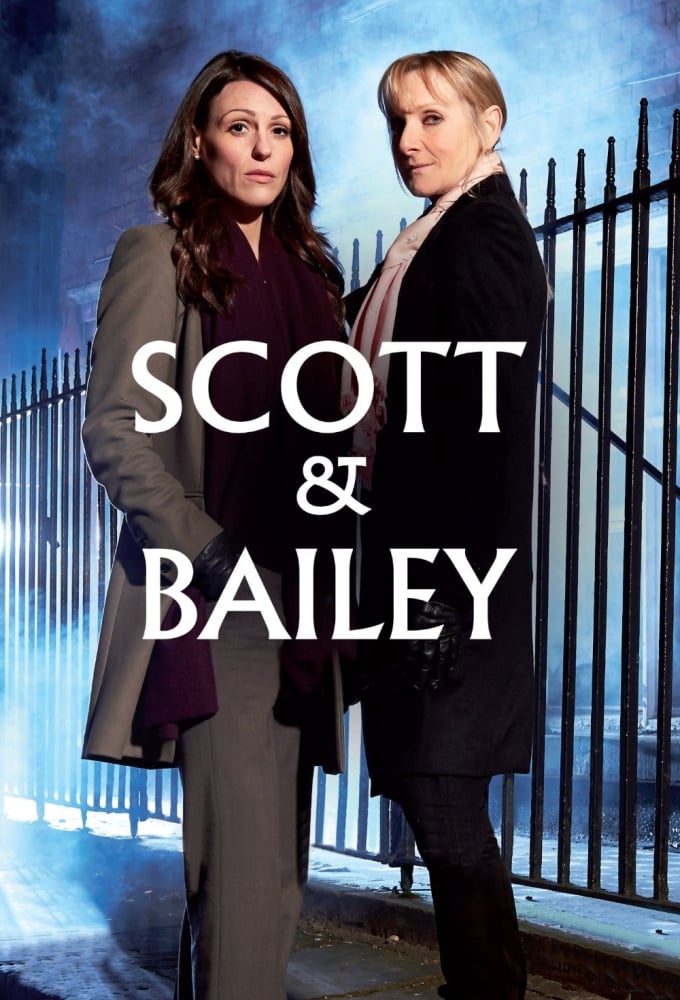 Scott & Bailey
D.C. D.C and Rachel Bailey. Janet Scott have a robust and engaging friendship which allows them to draw upon each other's strengths and investigate murders for the Manchester Metropolitan Police.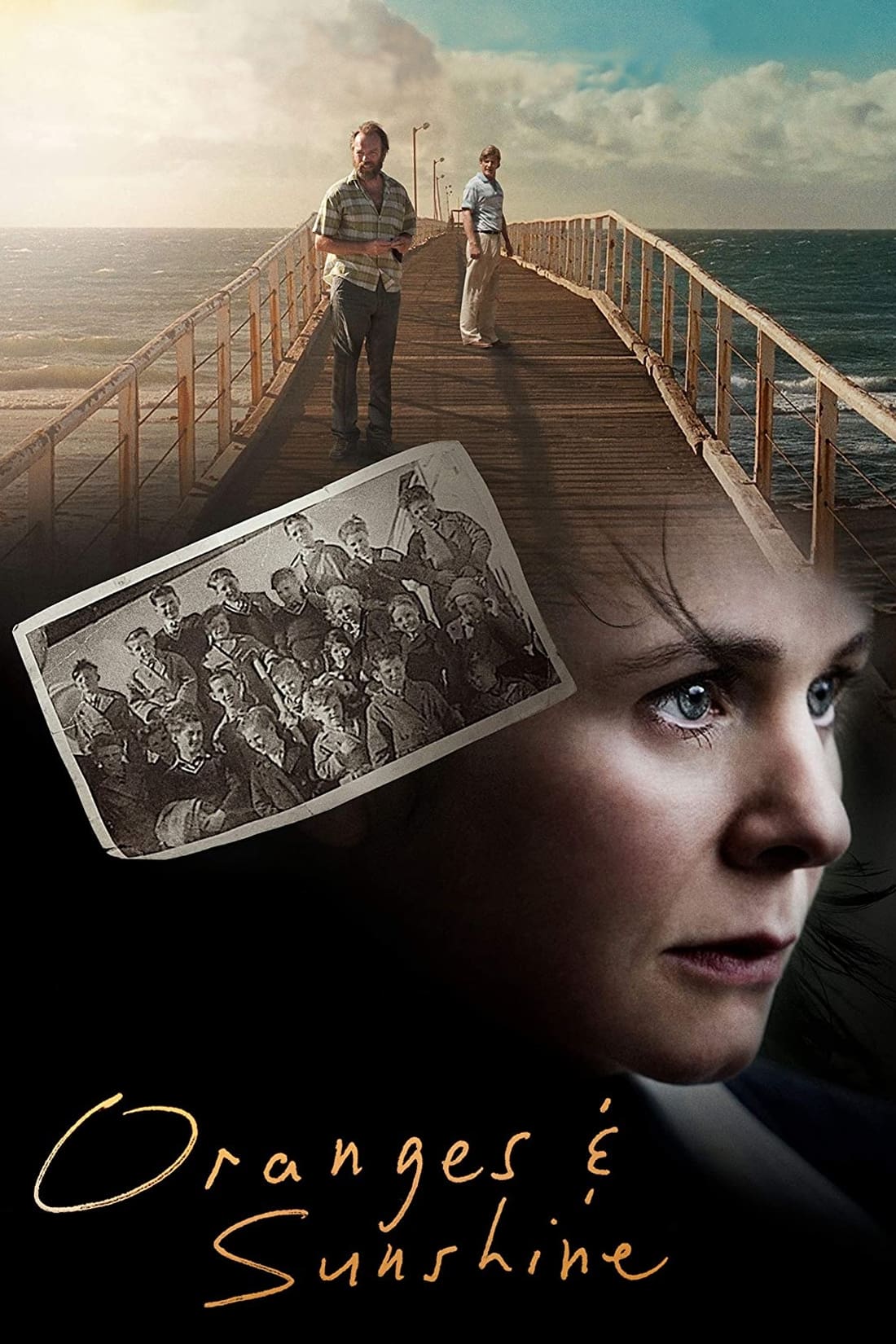 Oranges and Sunshine
Forced migration of children from the United Kingdom is one of the most significant social scandals. Margaret brought attention to an extraordinary injustice.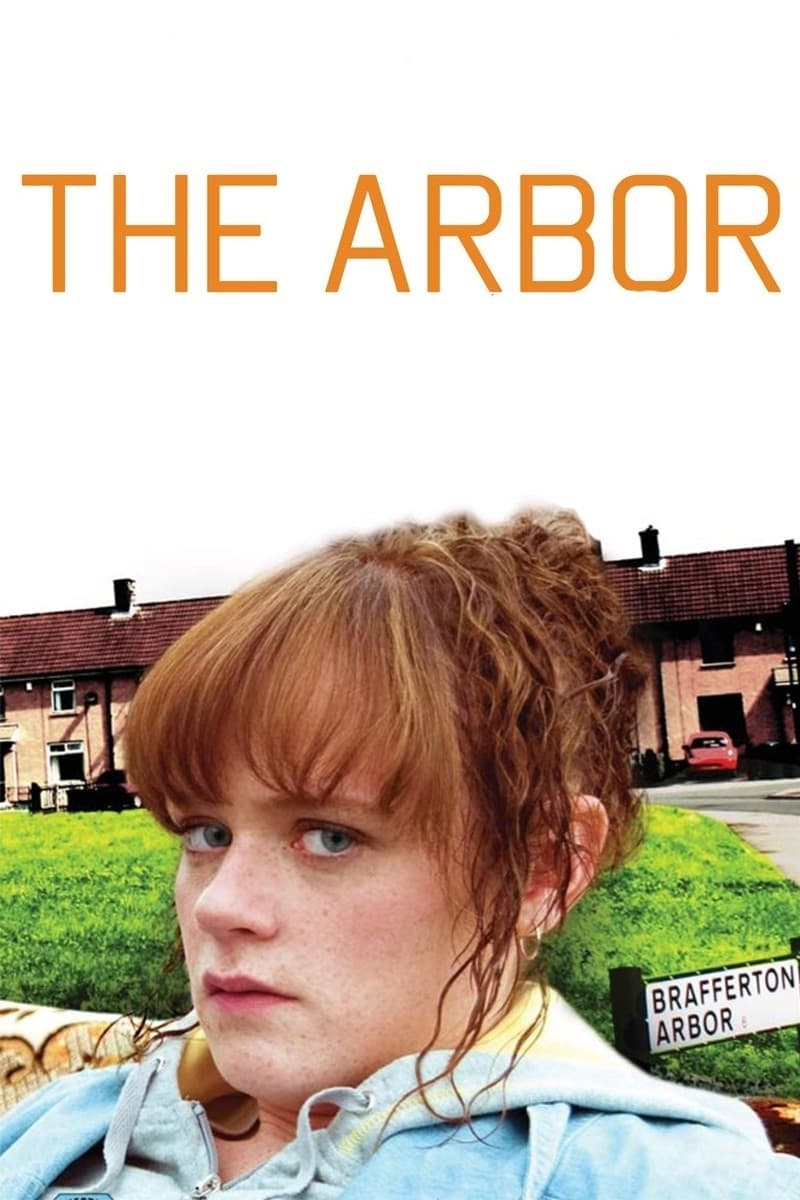 The Arbor
Portrayal of the late Bradford playwright Andrea Dunbar. Andrea Dunbar wrote honestly and unflinchingly about her upbringing on the notorious Buttershaw Estate in Bradford and was described as 'a gen...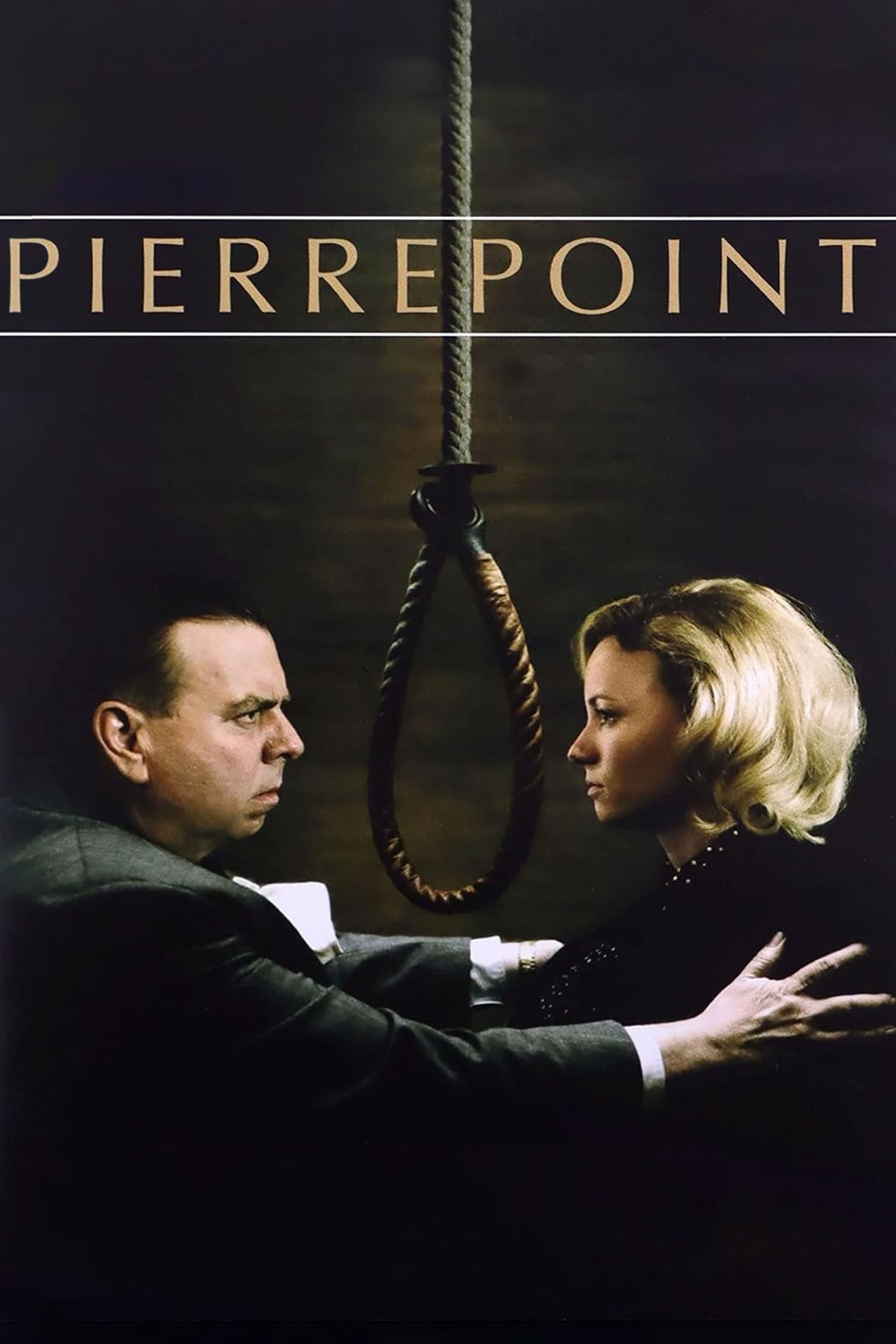 Pierrepoint: The Last Hangman
One of Britain's most prolific executioners hid his identity as a grocery deliveryman. When his ambition to be the best inadvertently exposes his gruesome secret, he becomes a minor celebrity and face...
TV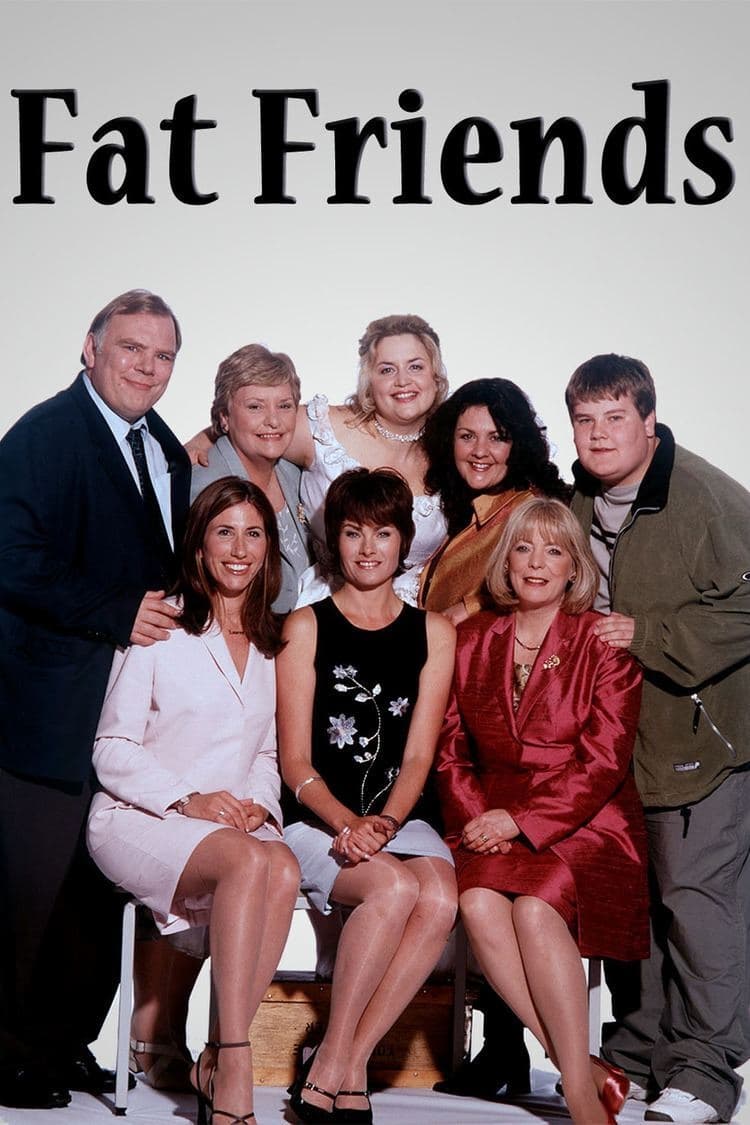 Fat Friends
Following a group of overweight people, their laughter and pain, and addressing the absurdities of diet in our modern age, Fat Friends was a ITV drama. The drama looks at people and how they relate to...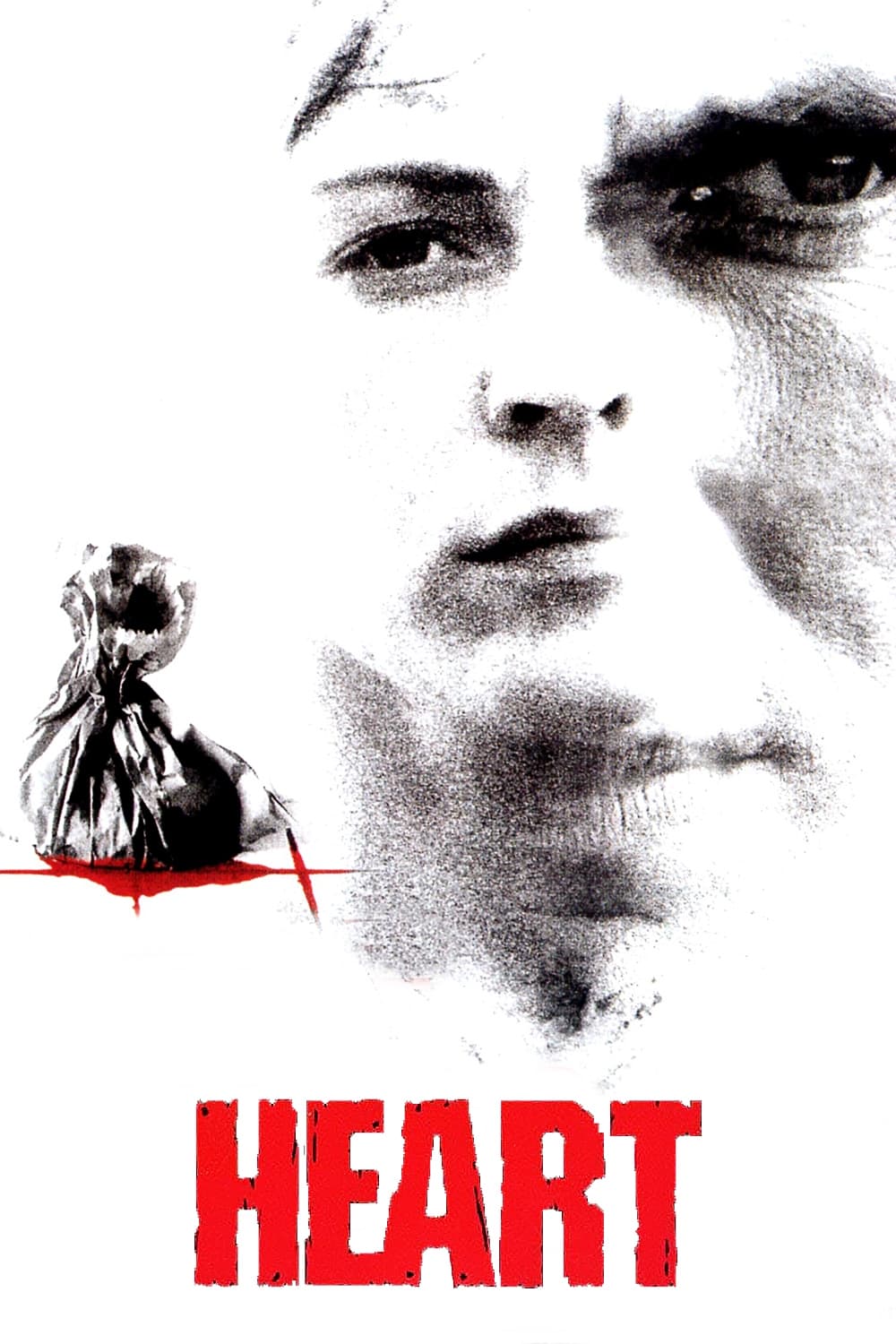 Heart
A woman, plastered in blood, is arrested by a grave, and a tale of loss, lust and jealousy slowly unfolds.
TV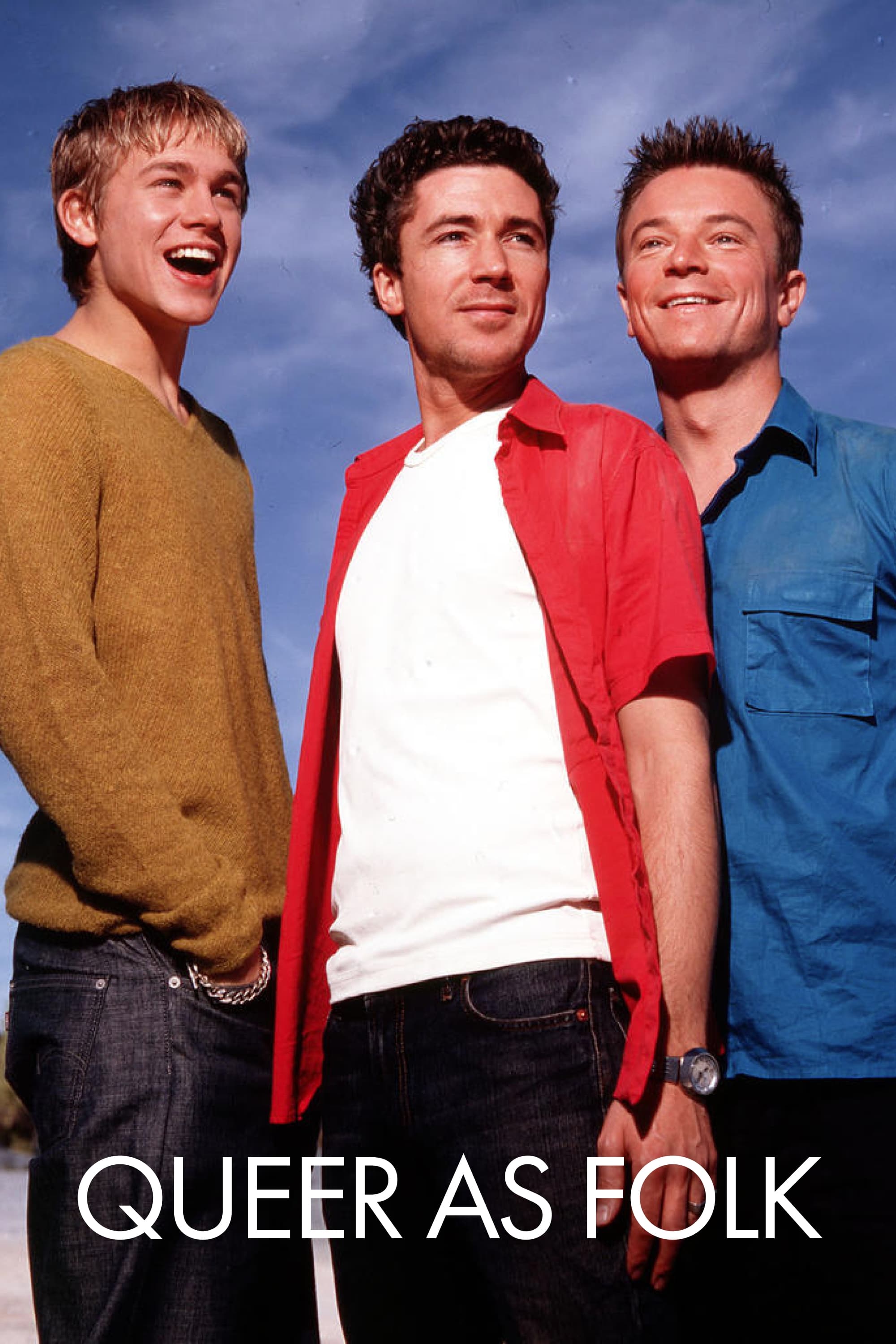 Queer as Folk
The lives and loves of young men in and around the gay scene.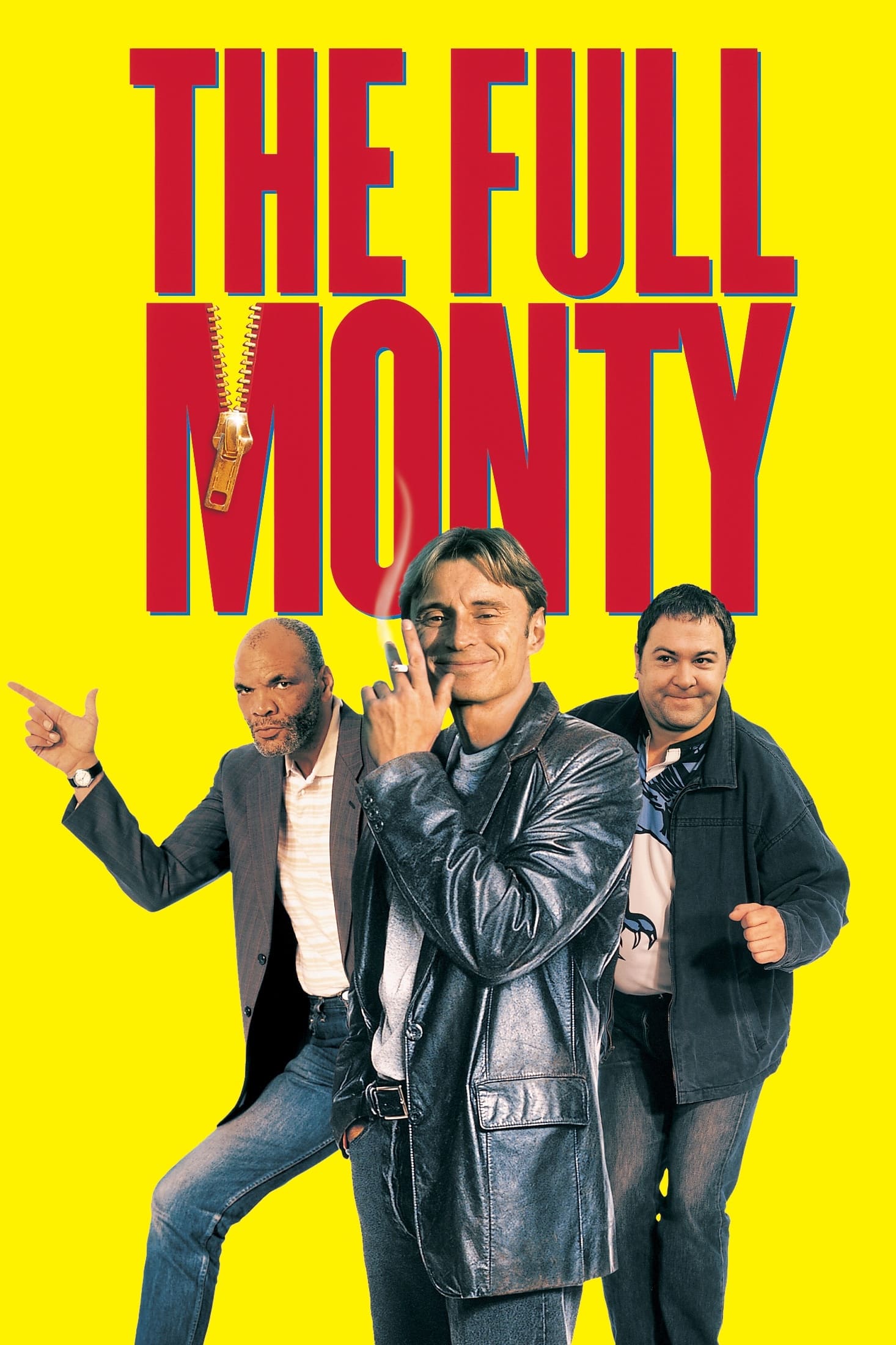 The Full Monty
There is a city in England. A steelworker in need of quick cash convinces his mates to bare it all for a one-night only strip show.
TV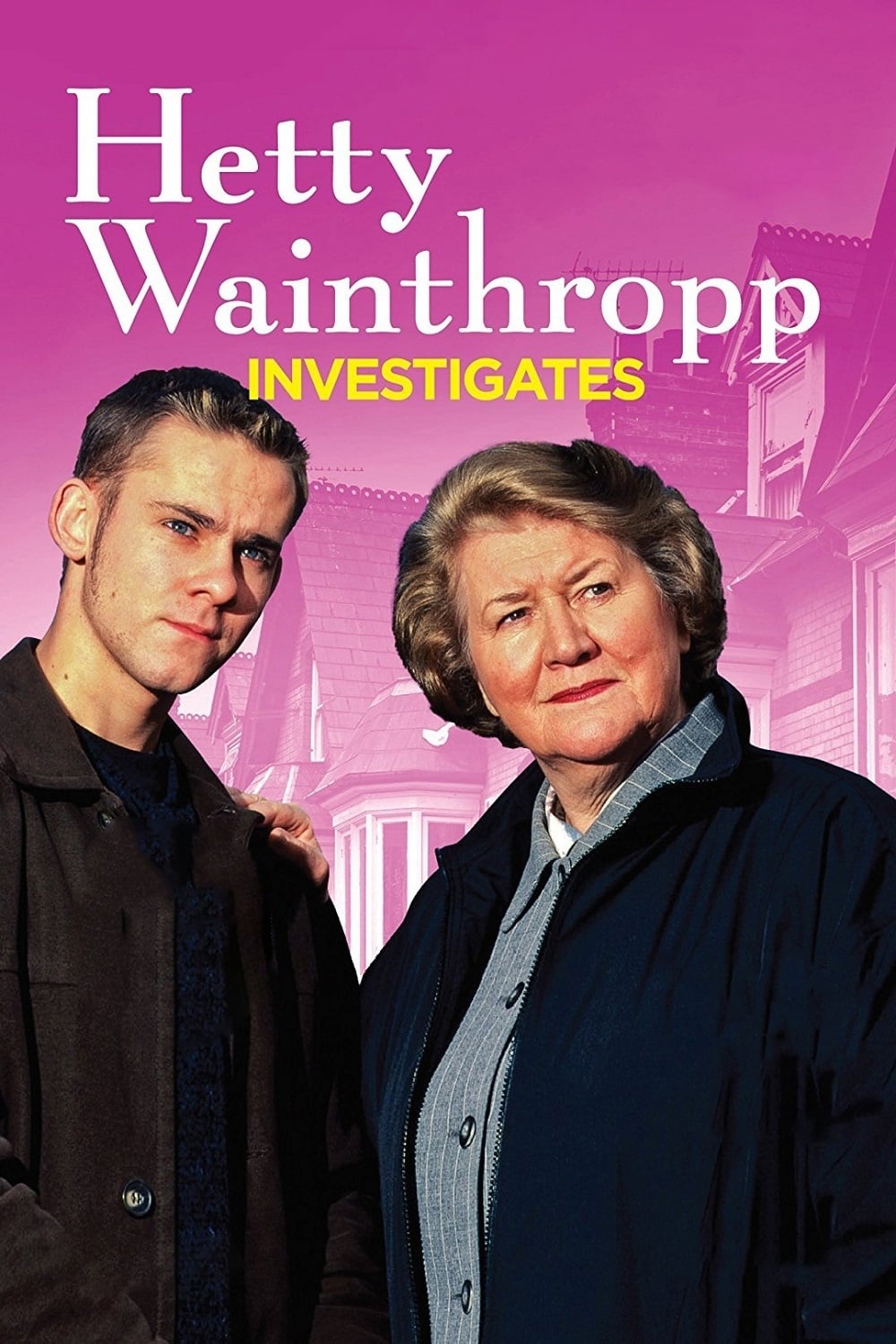 Hetty Wainthropp Investigates
There was a genteel British crime/comedy drama television programme that aired from 1996 to 1998. The character of the patient husband Robert was played by David Benfield, the lodger was played by Dom...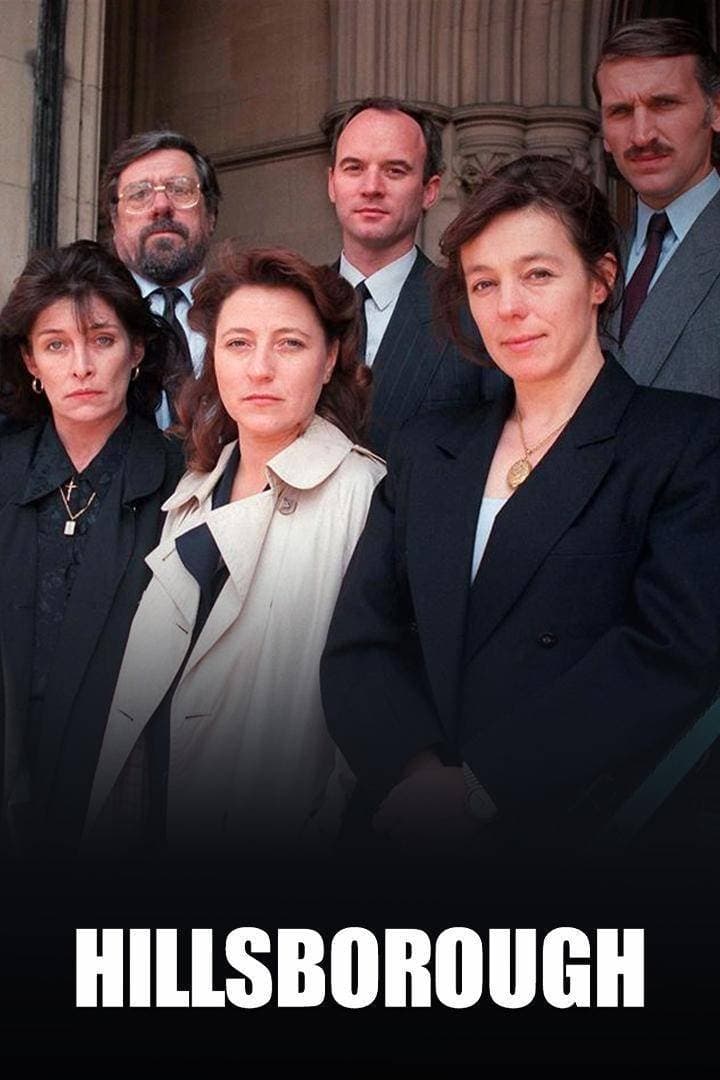 Hillsborough
There was a drama based on the real life events of April 1989 when ninety-six people were crushed to death. The Cup Semi-Final match is at the Wednesday Stadium. The movie follows three families befor...