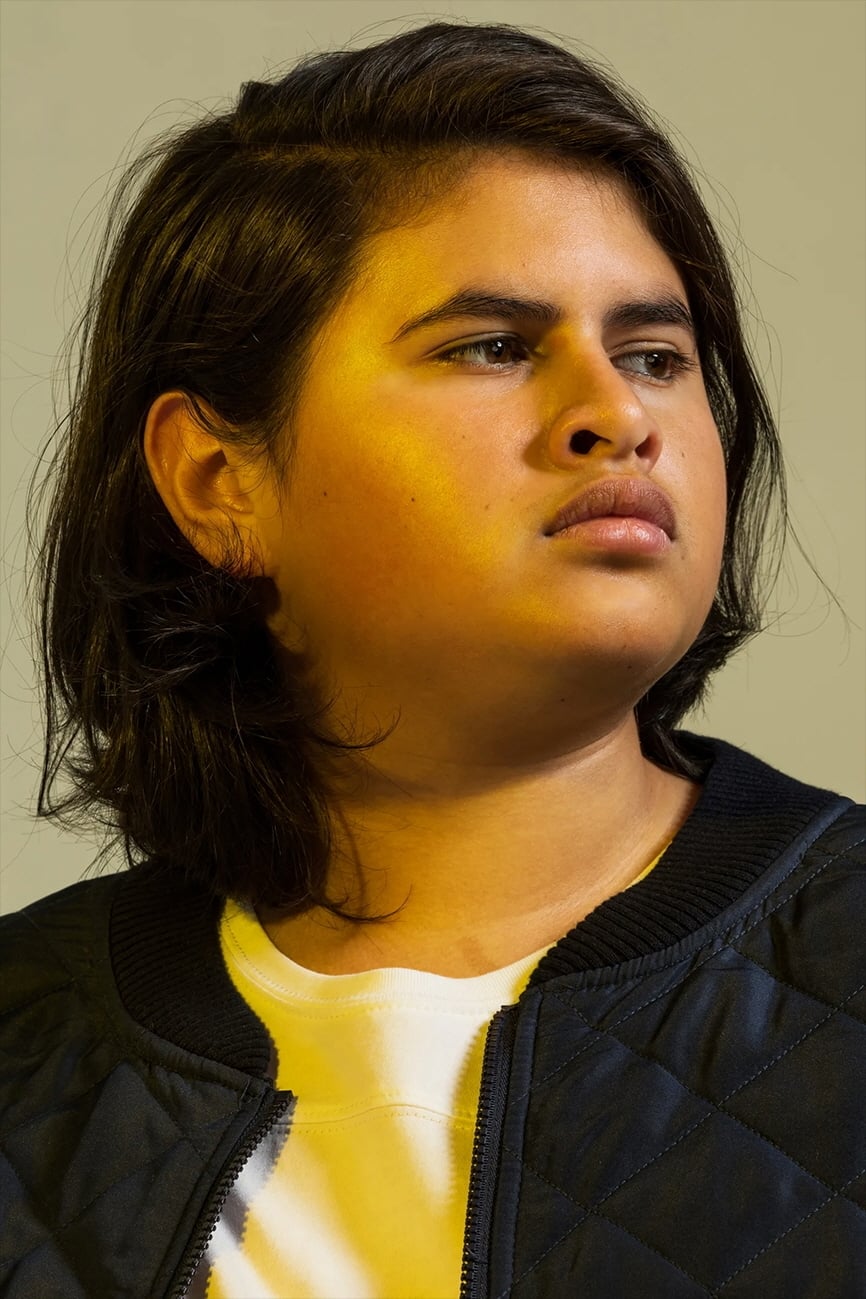 Biography
Julian Dennison (born 26 October 2002) is an actor from New Zealand known in Australia and New Zealand for his appearances in TV commercials and cinema. He debuted in the 2013 film Shopping, for which he won the [[English Film and Television Awards for Best Supporting Actor. He is best known for his roles as Ricky Baker in Hunt for the Wilderpeople (2016), the highest-grossing New Zealand film in history, as Russell "Firefist" Collins in Deadpool 2 (2018), and as Belsnickel in The Christmas Chronicles 2. Dennison has appeared in multiple commercials for companies including Lynx and Air New Zealand. In 2021, Dennison will make his first appearance as Josh Valentine in Godzilla vs. Kong.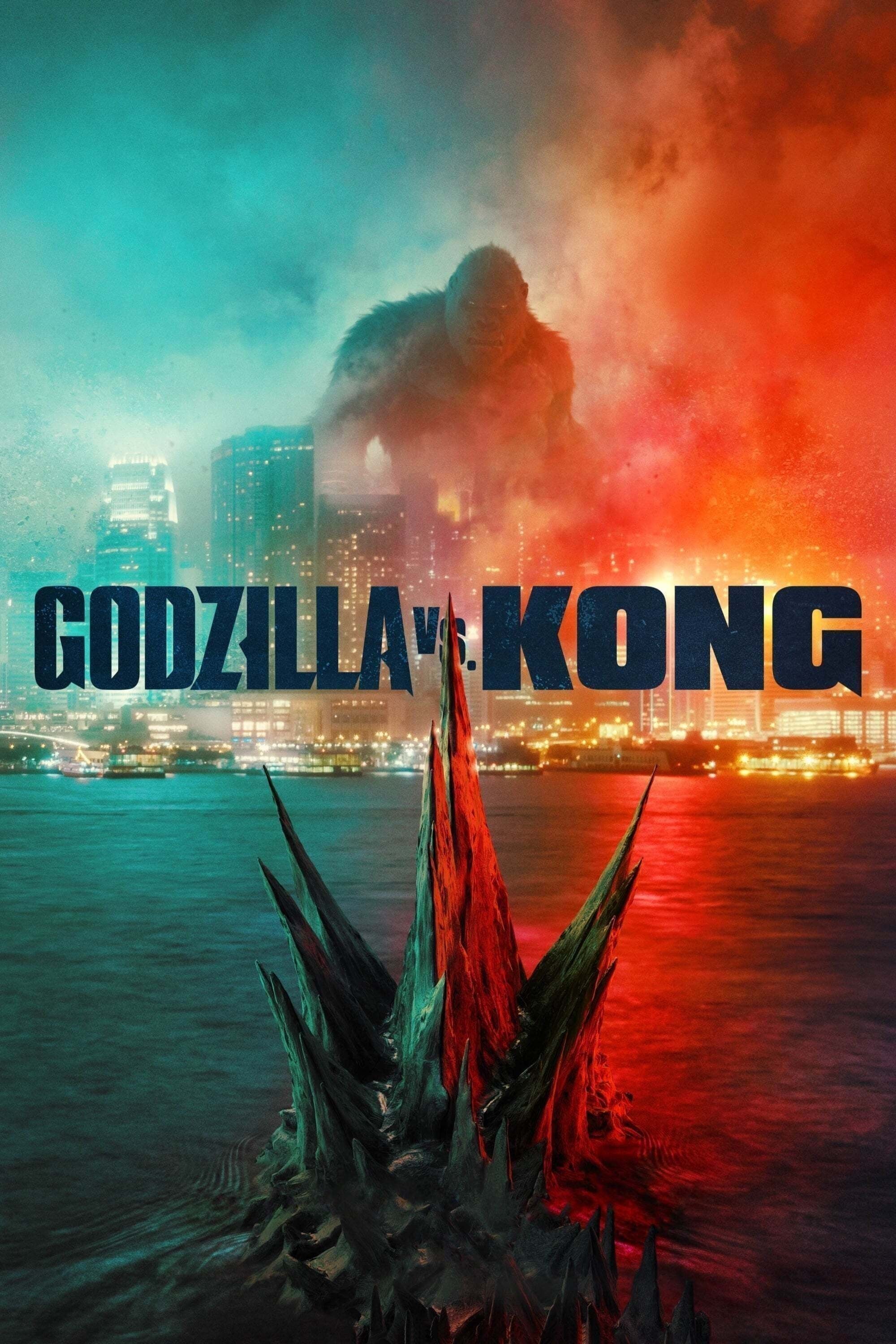 Godzilla vs. Kong
The monster war rages on the surface and deep within our world as the secret realm of the titans known as the hollow earth is revealed.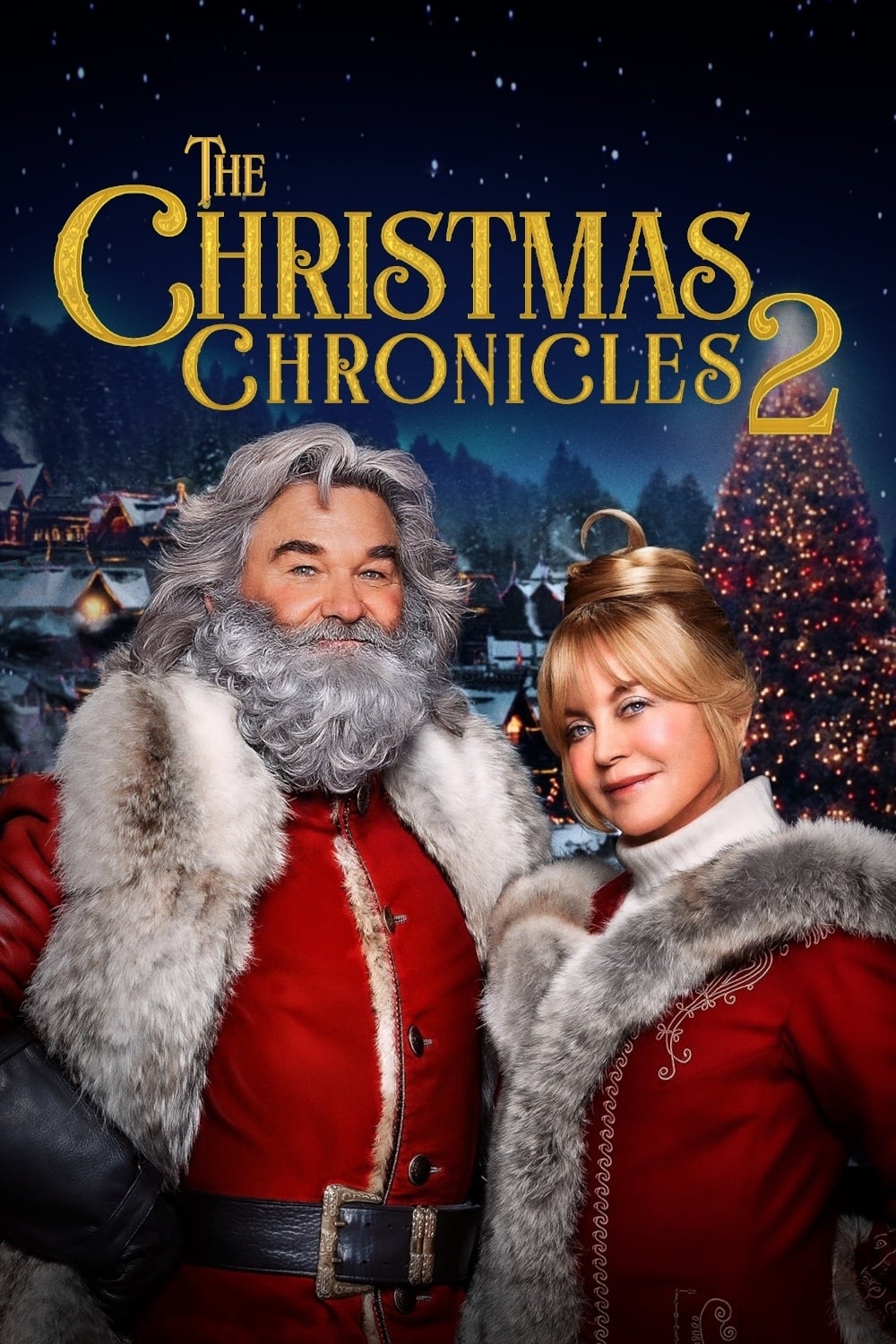 The Christmas Chronicles: Part Two
Kate is spending Christmas with her mother's new boyfriend and his son. When the North Pole and Christmas are threatened to be destroyed, Kate and Jack are unexpectedly pulled into a new adventure wit...
TV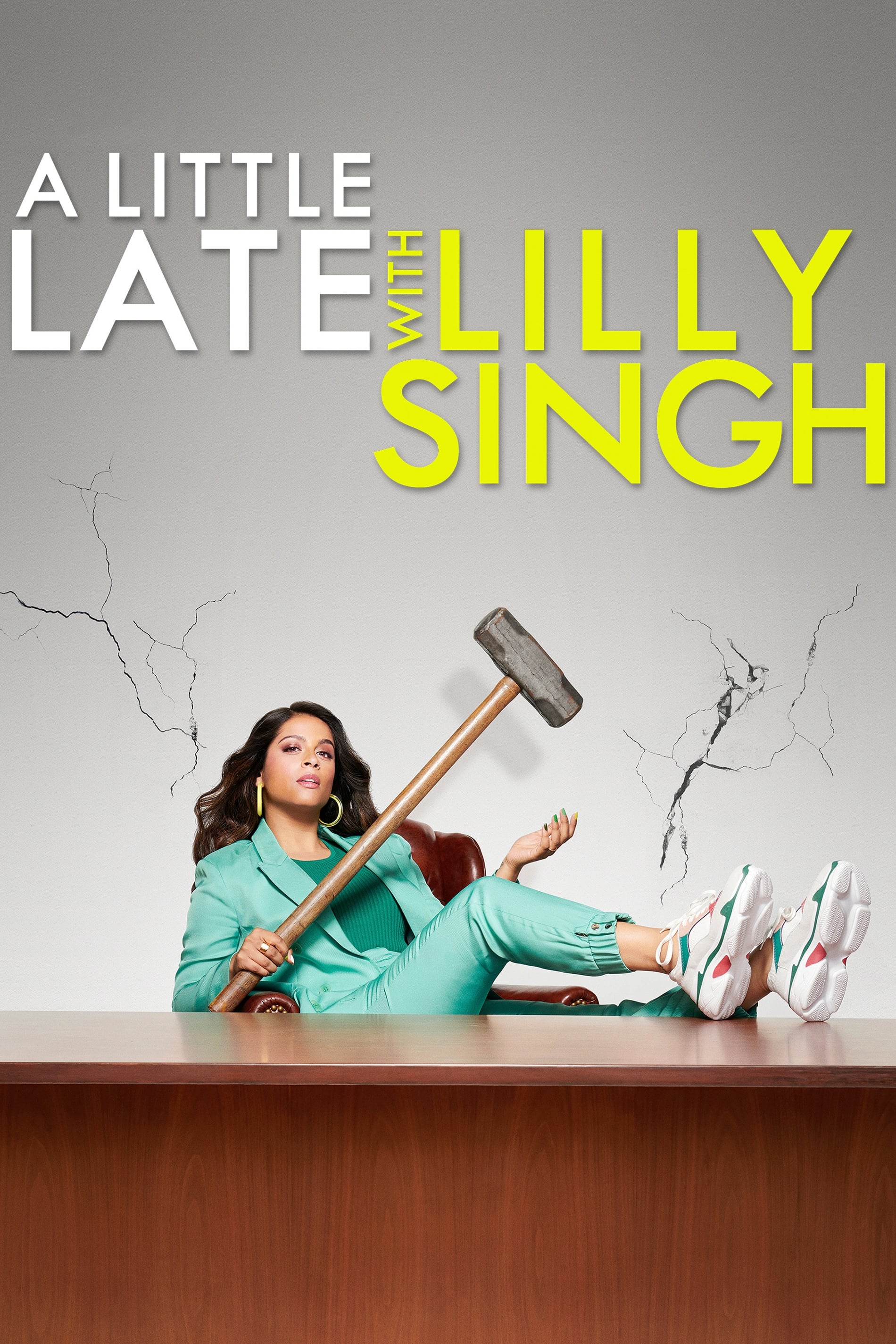 A Little Late with Lilly Singh
Lilly Singh is a comedian, actress, social media sensation, producer and author of "How to be a Bawse: A Guide to Conquering Life." She hosts celebrity interviews, talks current events, performs music...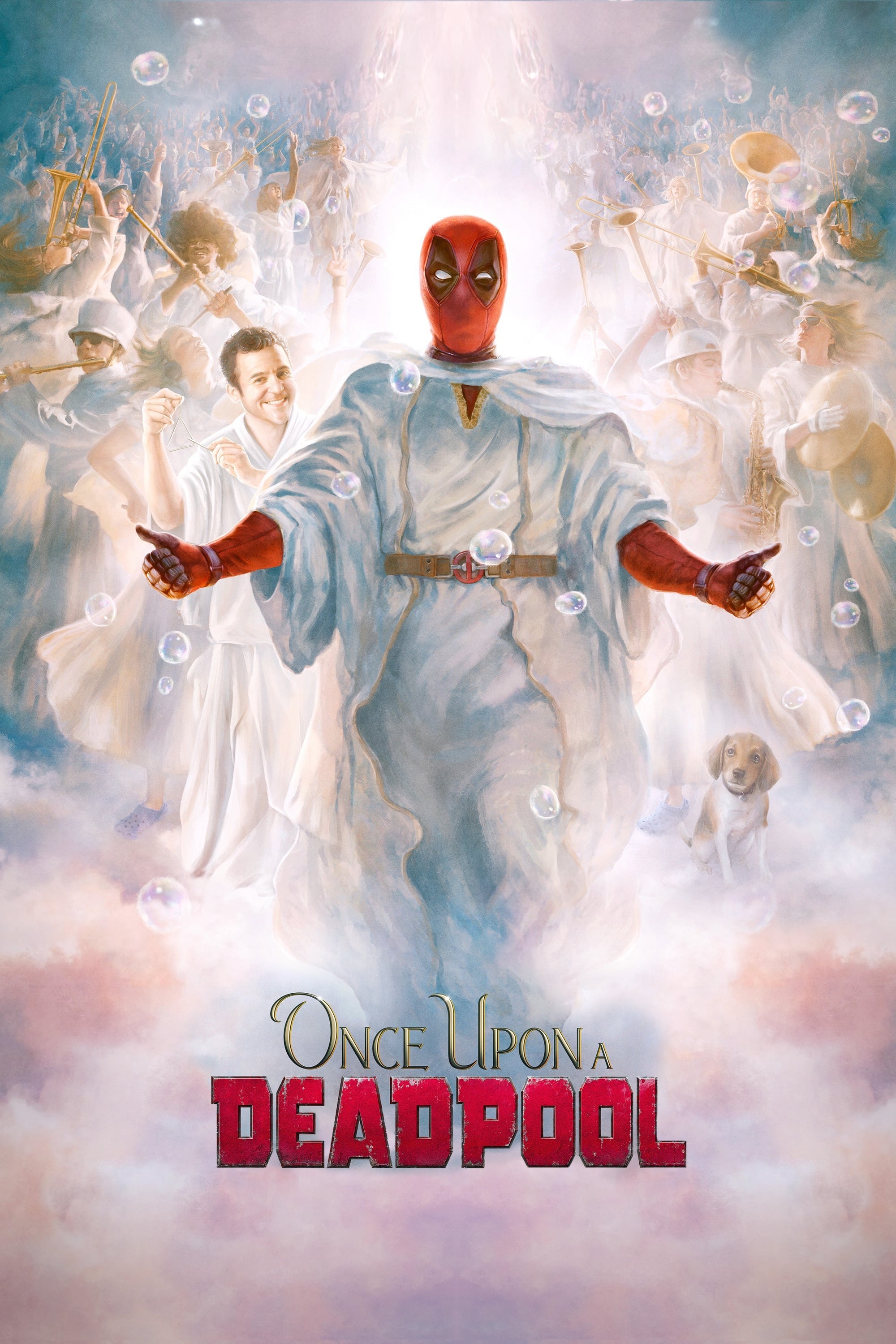 Once Upon a Deadpool
A kidnapped Fred Savage is forced to endure a Princess Bride-esque story that's full of magic, wonder, and zero F's by the filmmakers of Deadpool 2.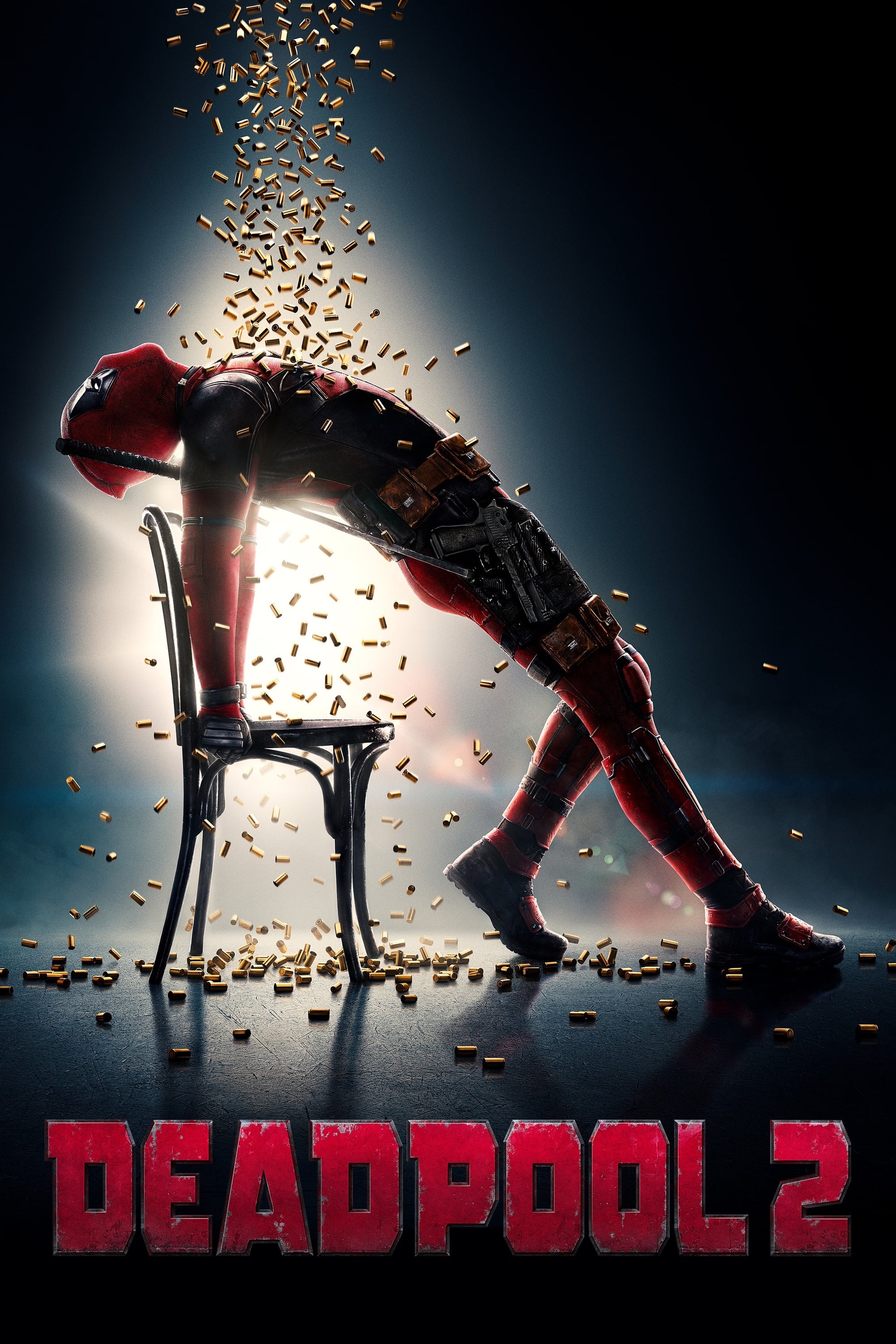 Deadpool 2
The bad guys are trying to save a boy when they are defeated by a mercenary.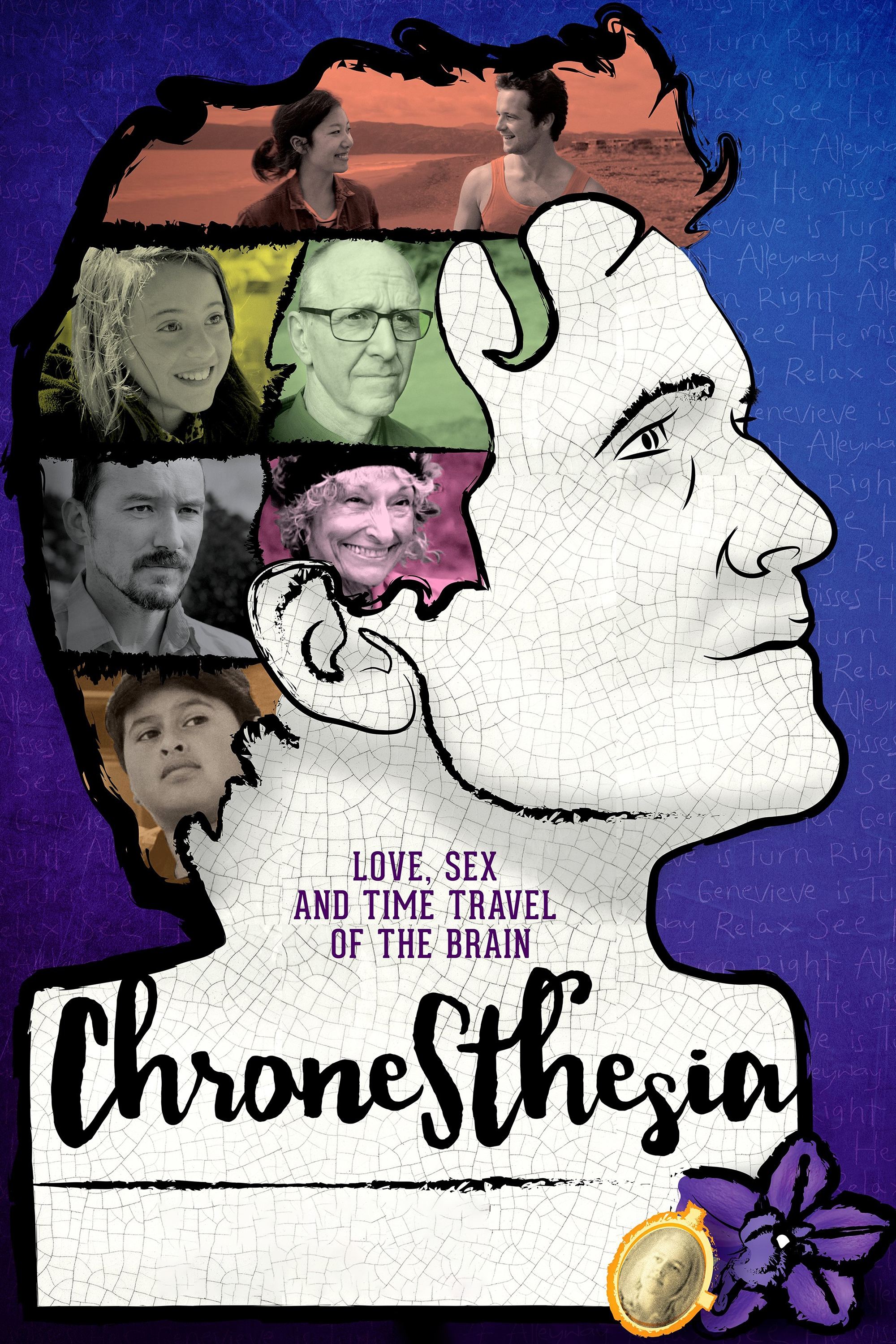 Chronesthesia
A romcom with a time-travel twist. Daniel Duncombe is not a committer. When he's not working at a café or running to stay in shape, he's perfectly happy to chill at home. Then he starts waking up from...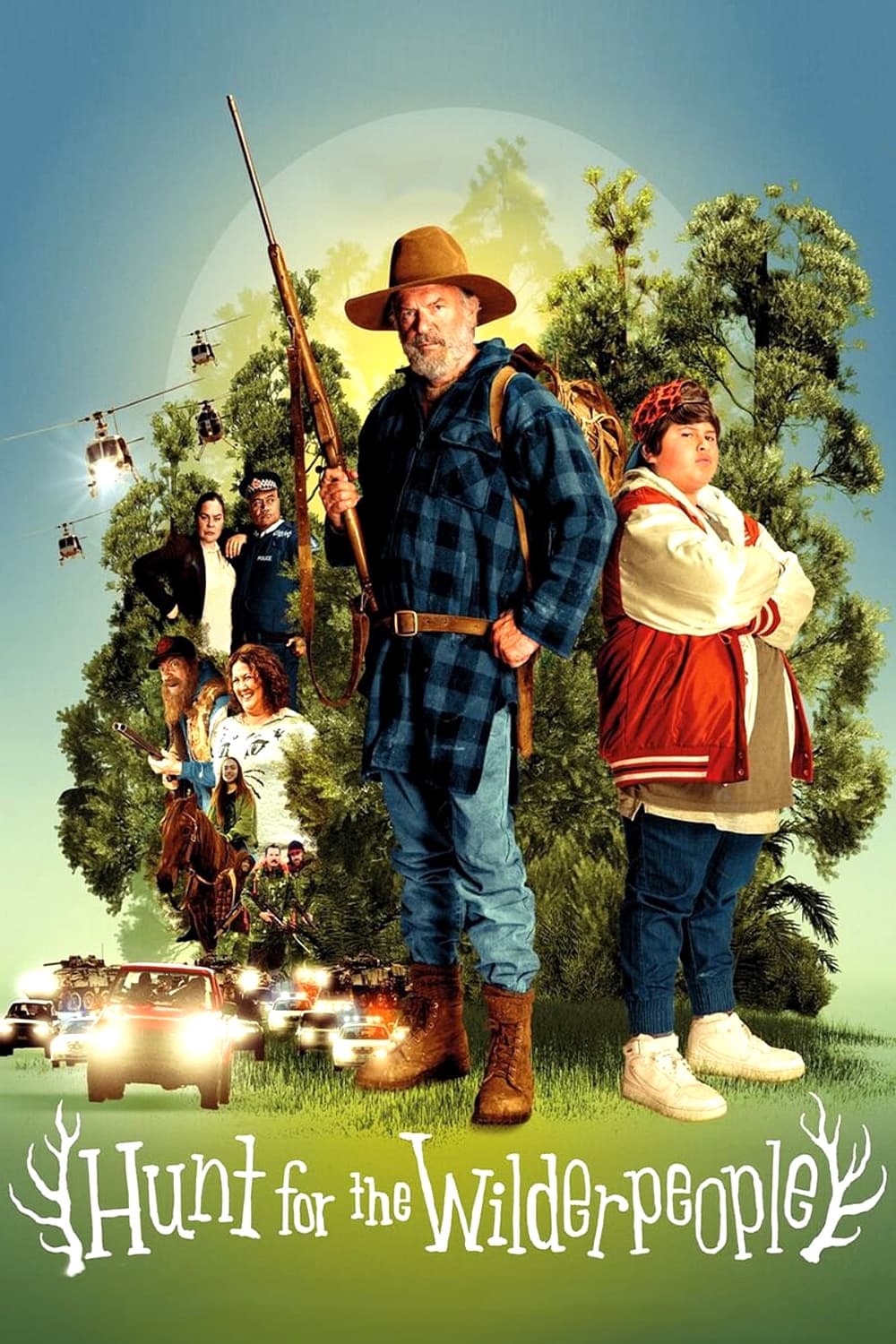 Hunt for the Wilderpeople
Ricky is a defiant young city kid who finds himself on the run with his cantankerous foster uncle in the wild New Zealand bush. Two people are forced to put aside their differences and work together t...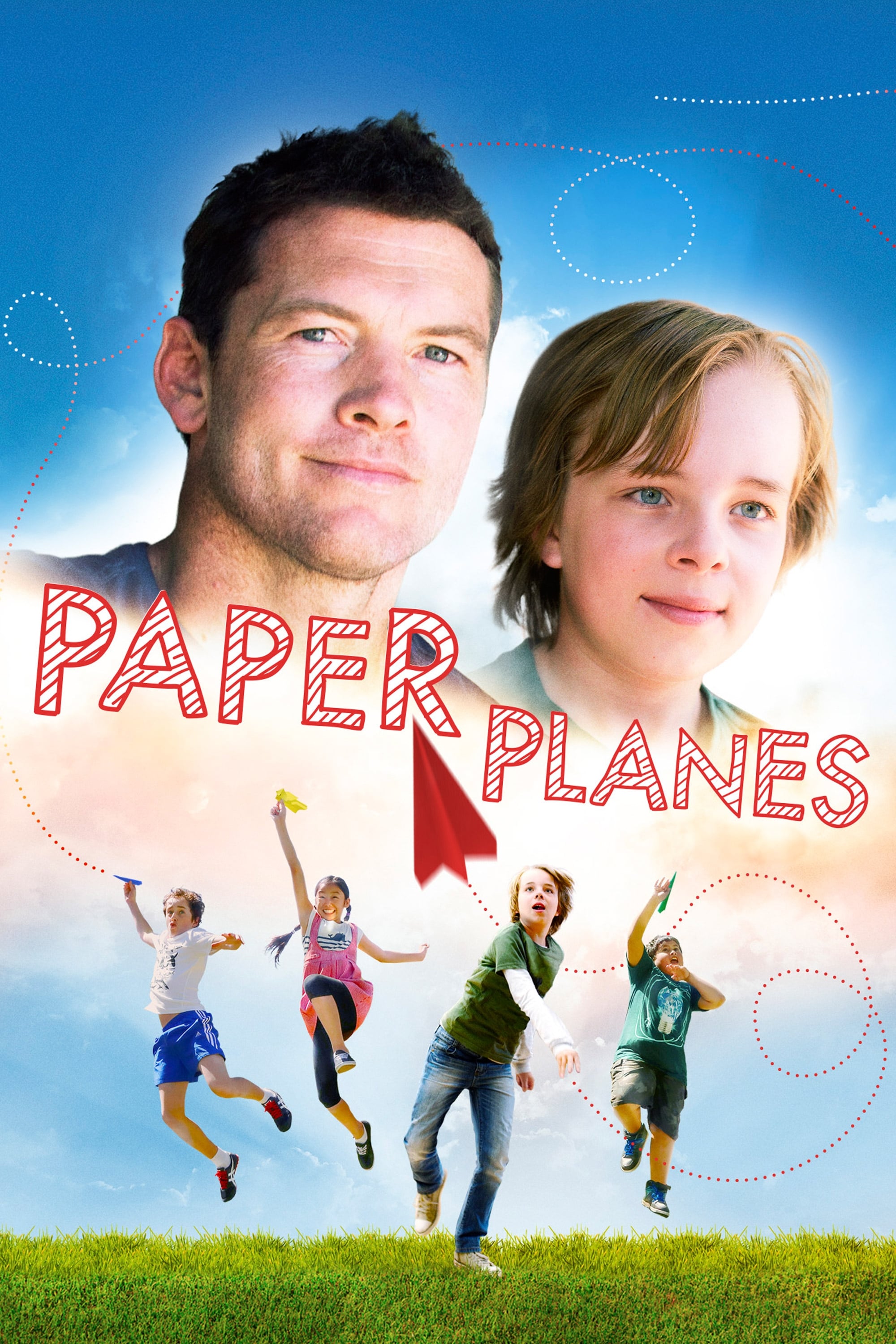 Paper Planes
Dylan can make paper planes. He has a chance to compete in a world championship, but he'll have to help rally his grieving dad, Jack, and face bully and self-doubt to do so.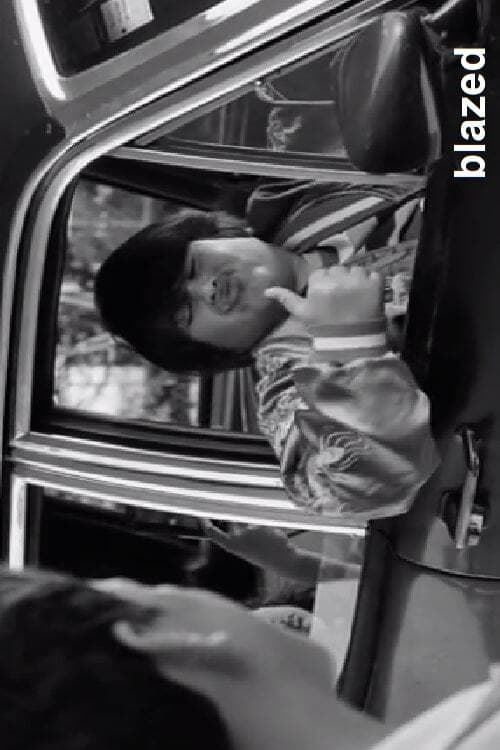 Blazed
Two cars, one day: directed by Taika Waititi, this extended public service announcement uses humor to address the dangers of driving under the influence of marijuana. A trio of tamariki imitate their ...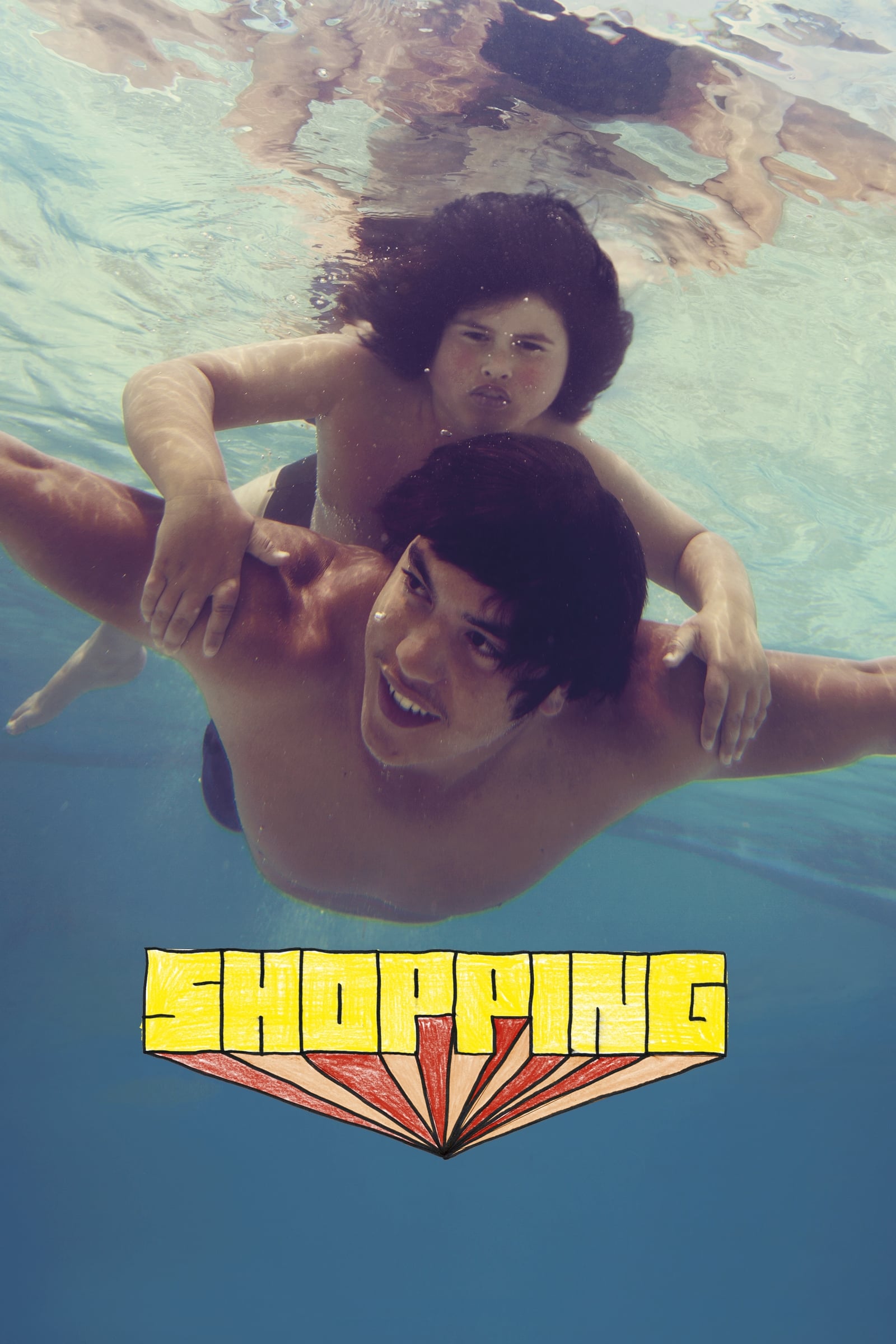 Shopping
Living in New Zealand in 1981 amid high racial tension, Willie, a half-Samoan teenager, is coming into his own. With an unpredictable father, Willie spends most of his time working at a department sto...