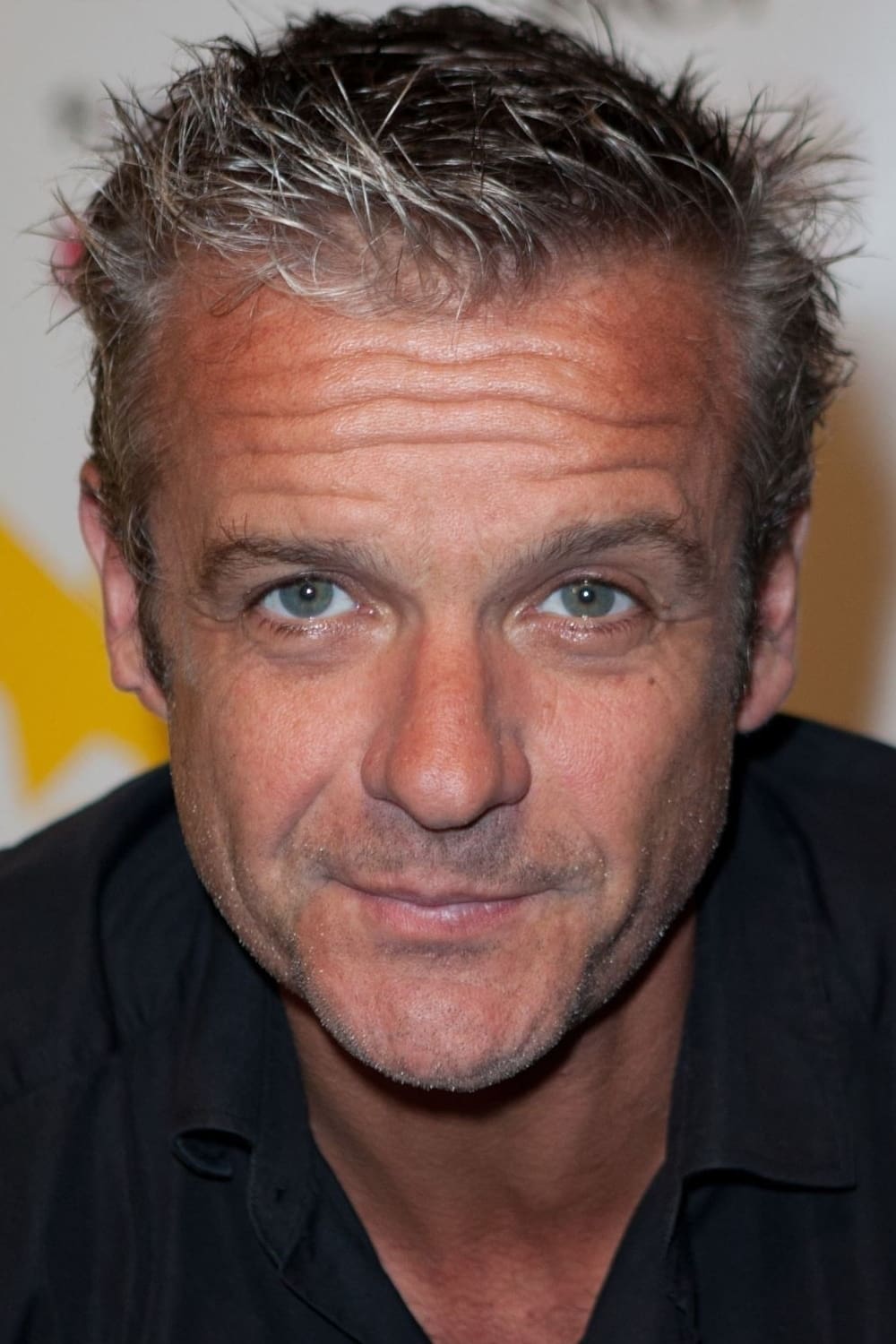 Biography
David Brécourt is a French actor born on April 10, 1965 in Paris. He is the son of actor Claude Brécourt. He is Manon's father, born of a first marriage. He was then married to the makeup artist Malka Braun, whose daughter is now divorced, and with whom he has twins: Salome and Esther. From the mid-2000s, he directed his career towards the theatre where he regularly played with the Lellouche/Vadim/Demouy troupe. Among their successes: Le Jeu de la Verité in 2005 (adapted to the cinema), Le Jeu 2 la Verité in 2007, Boire, Smoke et Conduire Vite in 2009, and L'Appel de London in 2014.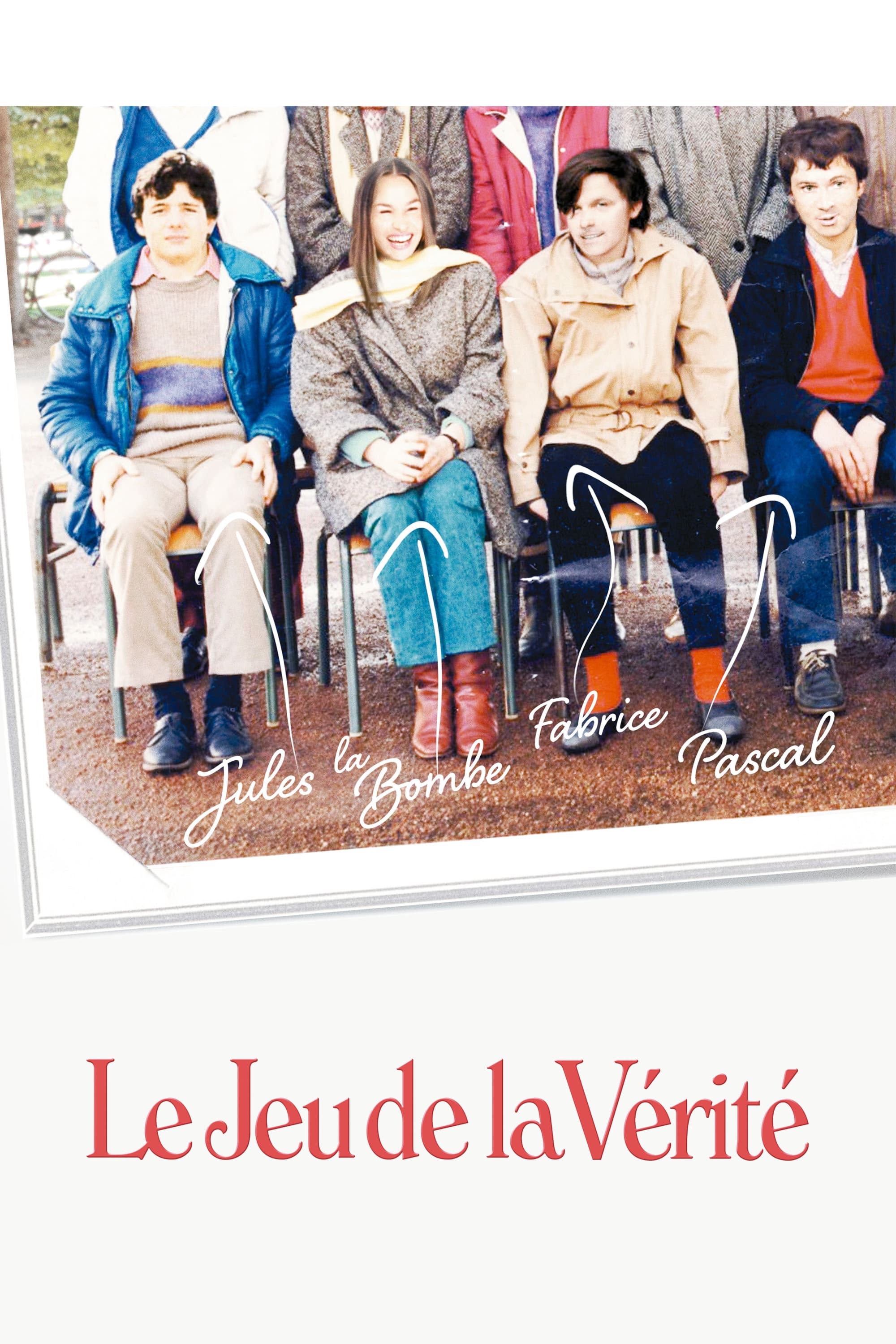 Le Jeu de la vérité
During one of their usual weekly dinners, three young quadras will meet Margaux, their teenagers' favorite. But the surprise that the old "high school bomb" has in store for them may upset the course ...
TV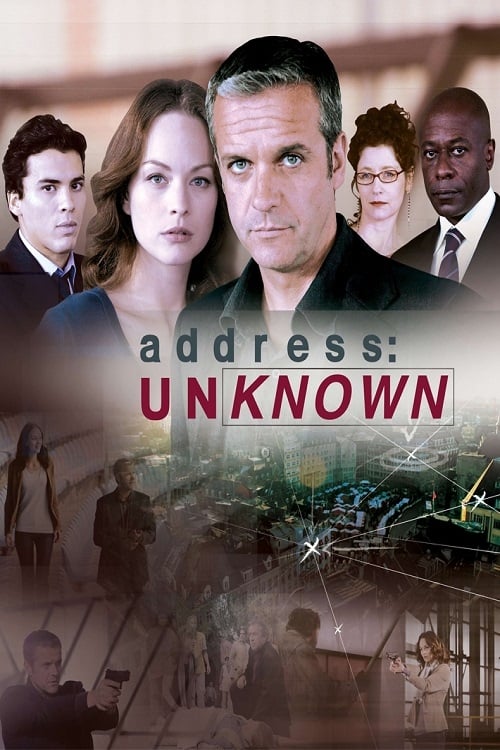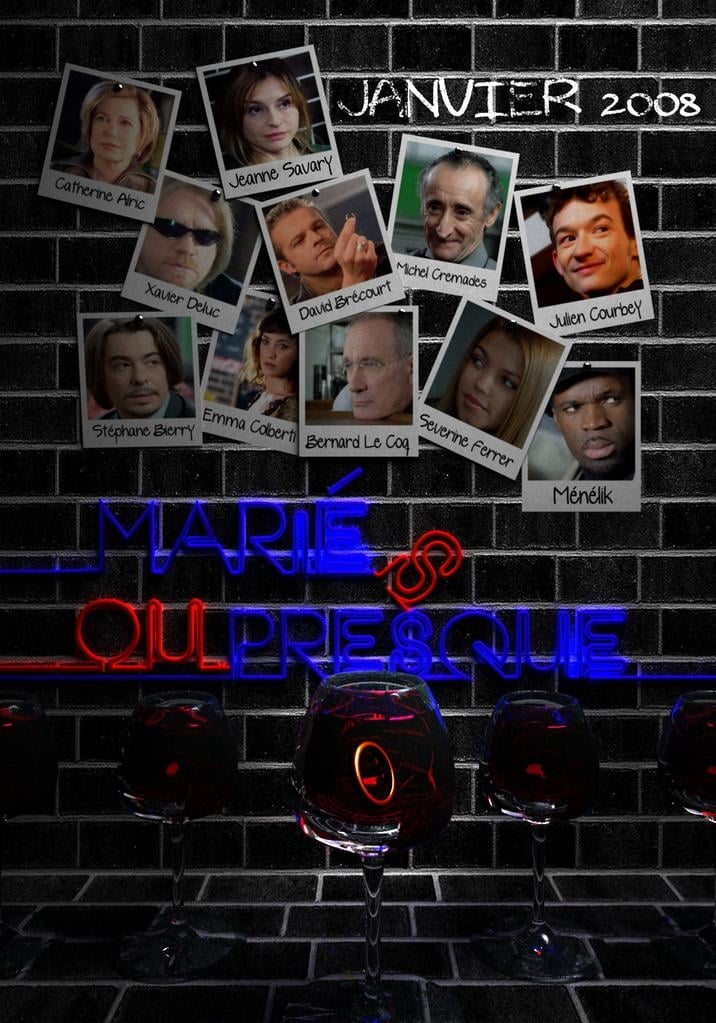 Marié(s) ou presque
Coustaud and Milka have to organize a memorable party to bury the boy life of their friend Tom. They go into their usual cafe, where all the guests that night give their opinion of the marriage, its s...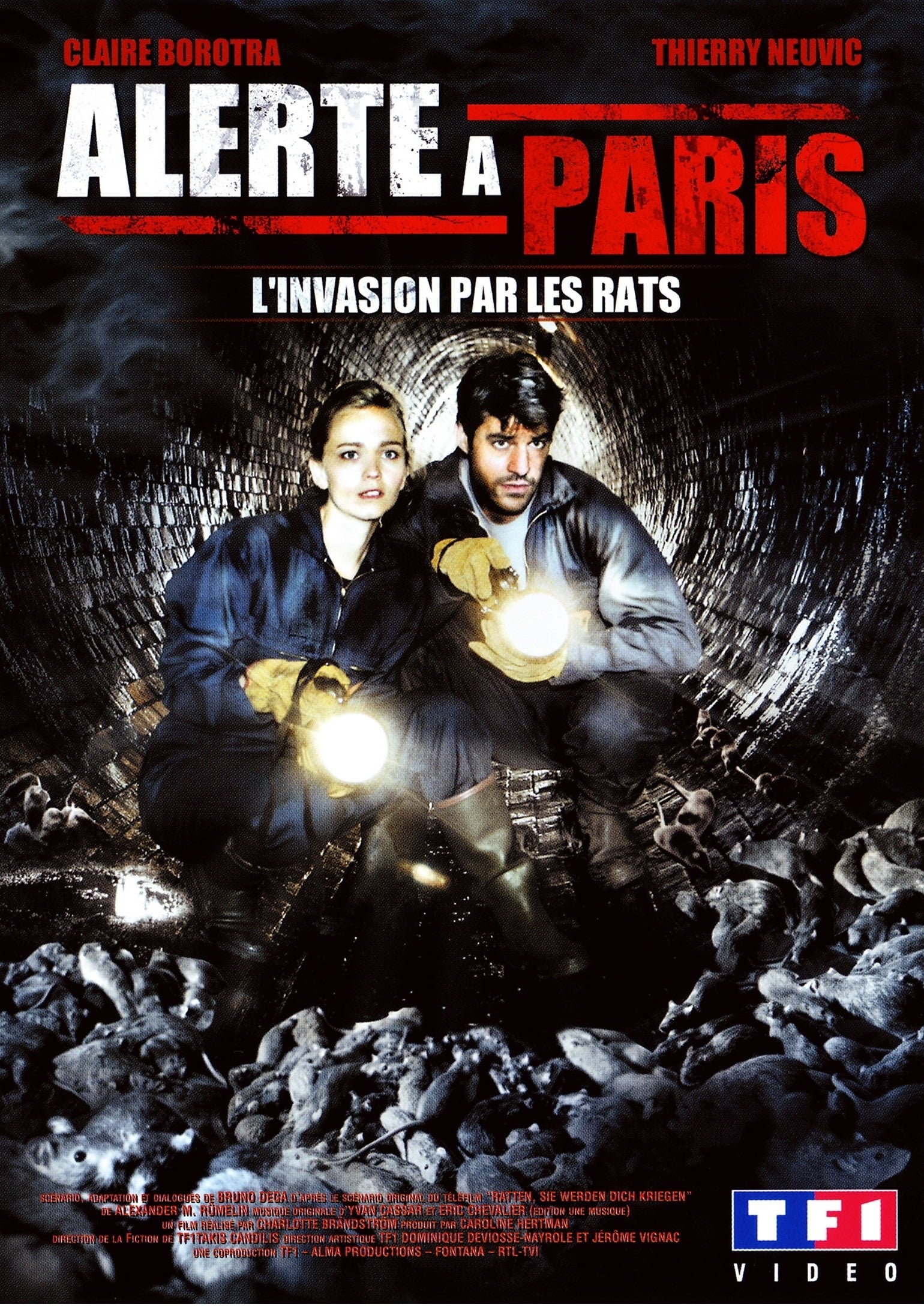 Alerte à Paris!
Laurence Renoux, chef du service des maladies tropicales et infectieuses dans un hôpital parisien, est inquiète. Depuis quelques jours, elle est confrontée à une épidémie de source inconnue dont les s...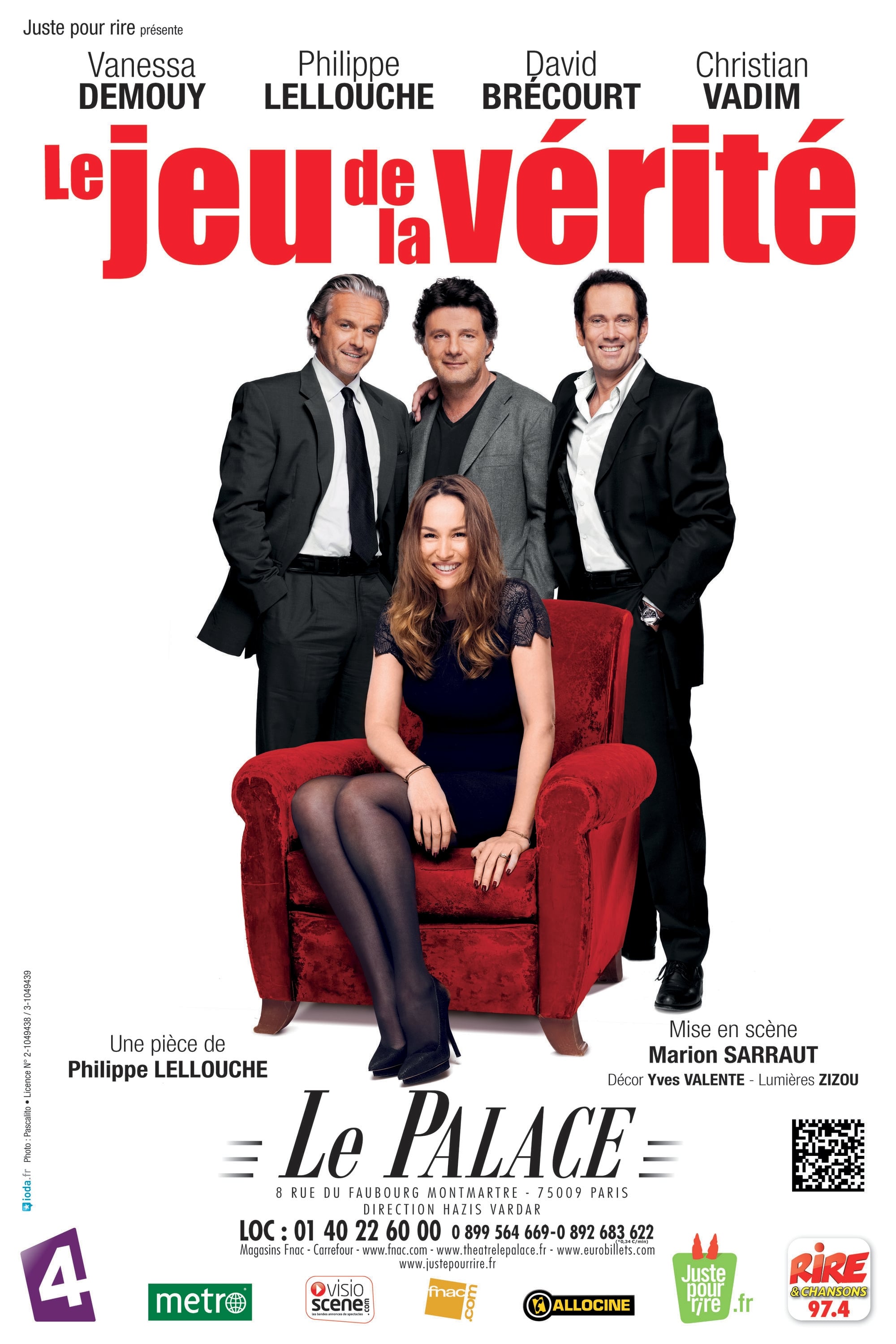 Le Jeu de la vérité
Recorded in Theatre de Fontainebleau. The story is about three high school friends in their forties who meet regularly for dinner. One evening, a fourth person is invited, the girl with whom all thre...
TV
Sous le soleil
Sous le soleil is a French soap opera broadcast on French major channel TF1 since 1996.
TV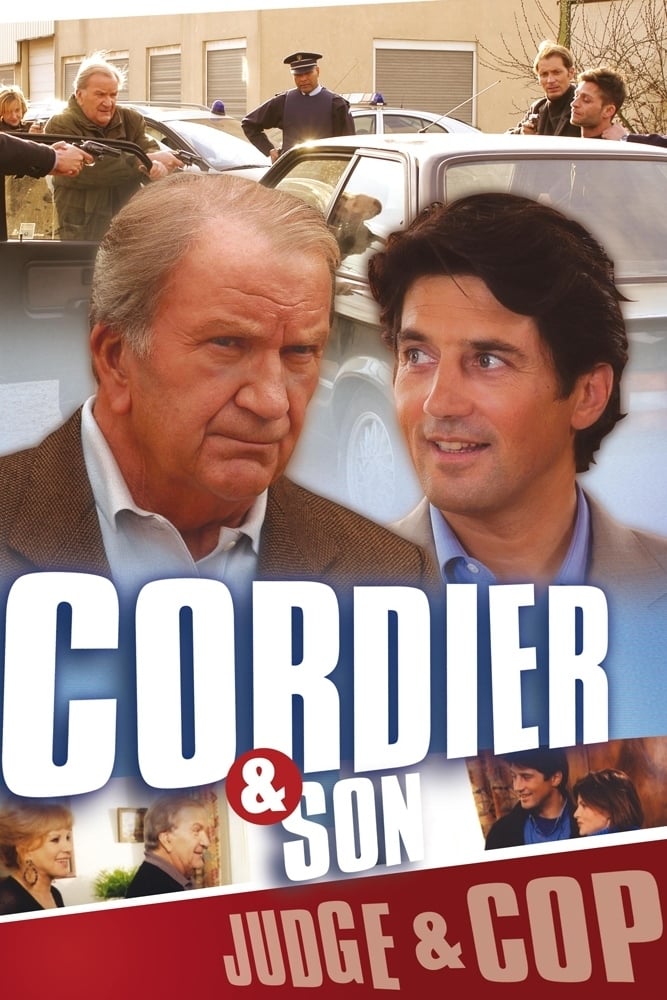 Les Cordier, juge et flic
The Cordier fight in family against the crime: the father is police captain, the son, investigating judge and the girl, a journalist.
TV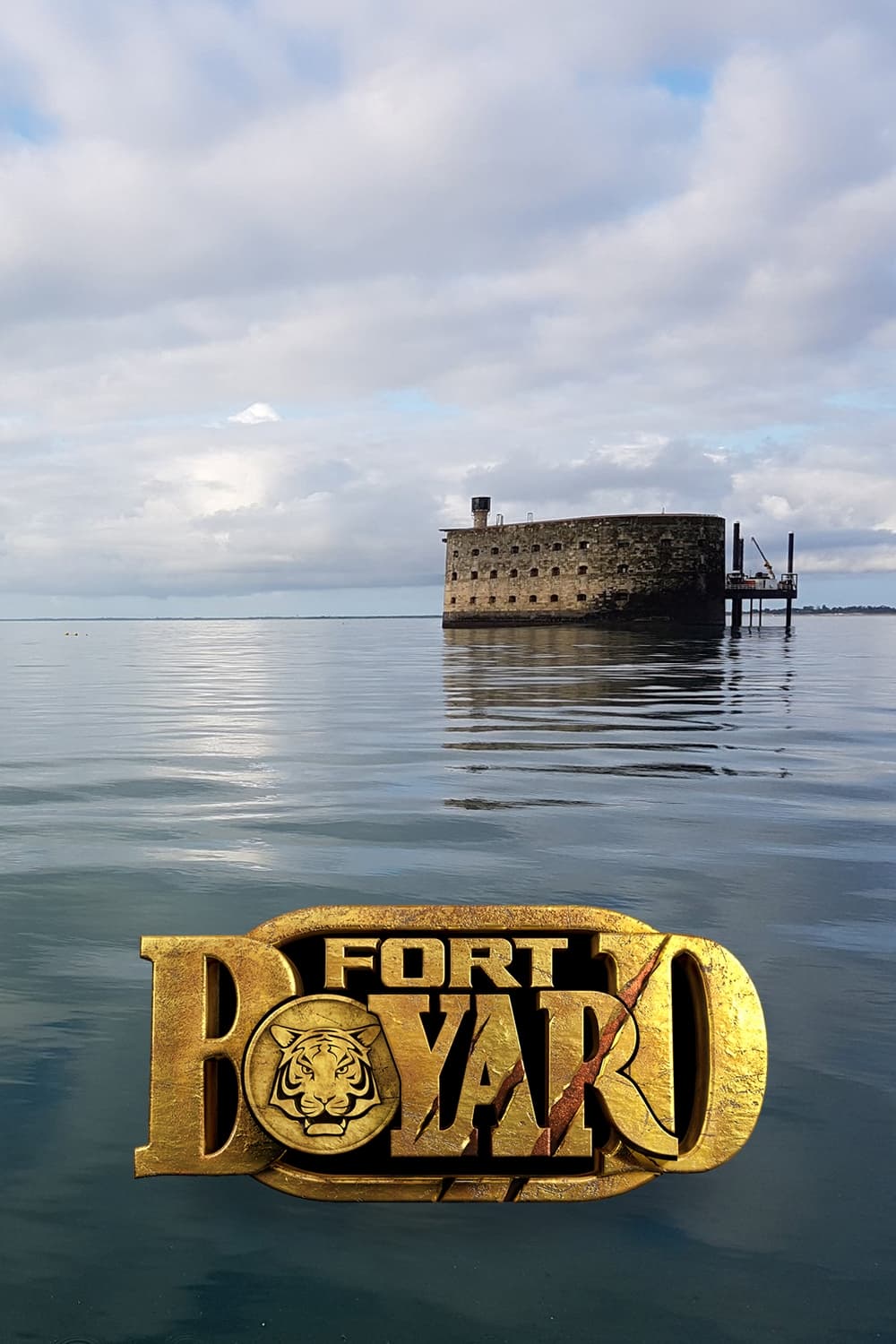 Fort Boyard
Fort Boyard is a French game show created by Jacques Antoine that was first broadcast in 1990 and is popular to this day. It has been re-made across the globe, successfully in many countries. Those in...
TV