 Biography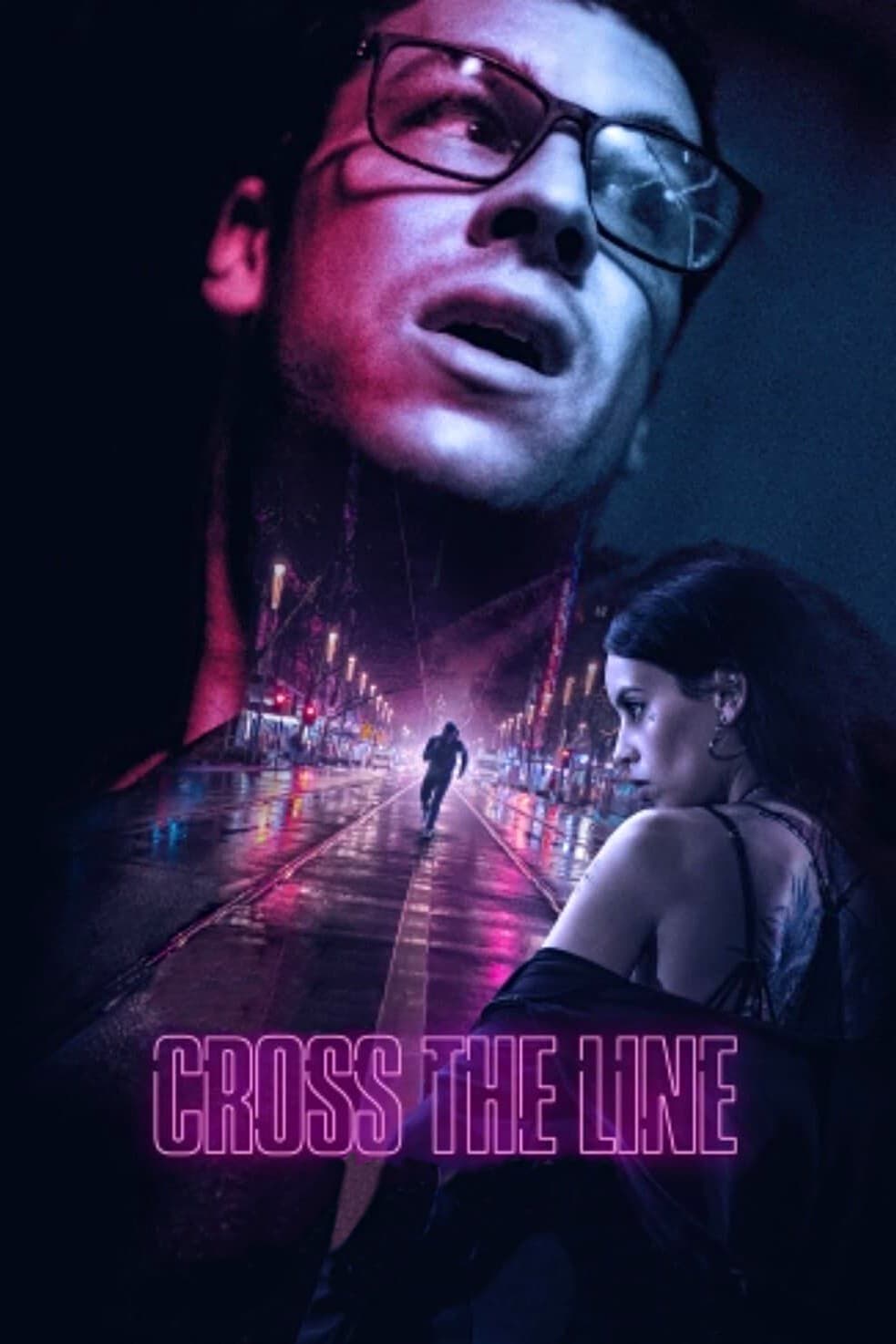 Cross the Line
A good-natured man is in a deadly confrontation. Instincts kick in to clean up the mess caused in the name of self-defense but does anyone really get away free after killing someone?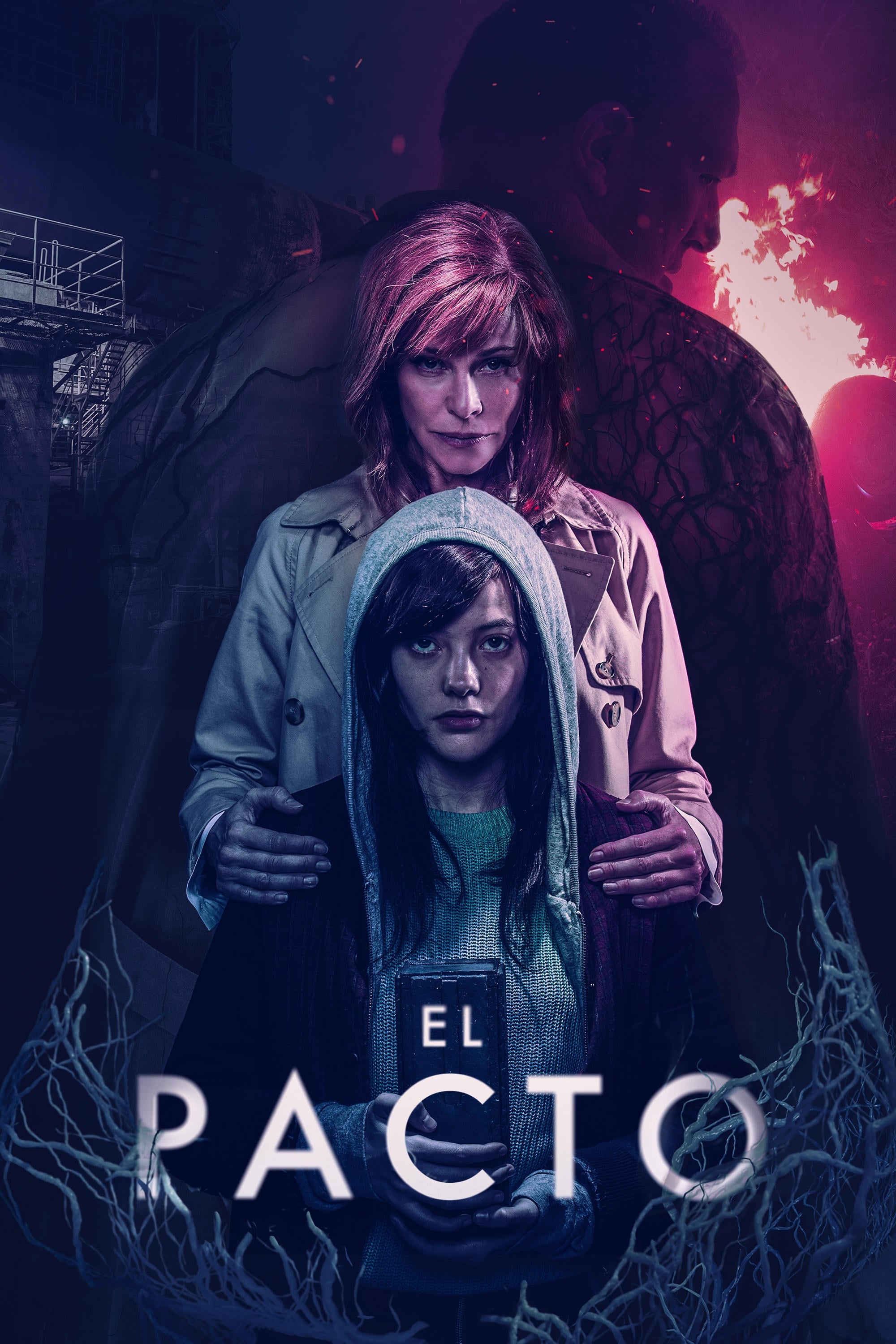 The Pact
Suddenly, Clara, Mónica's daughter, falls into a deep coma. With Clara left to die, a mysterious man proposes Monica to make a pact: Clara will be saved if Mónica does something for him.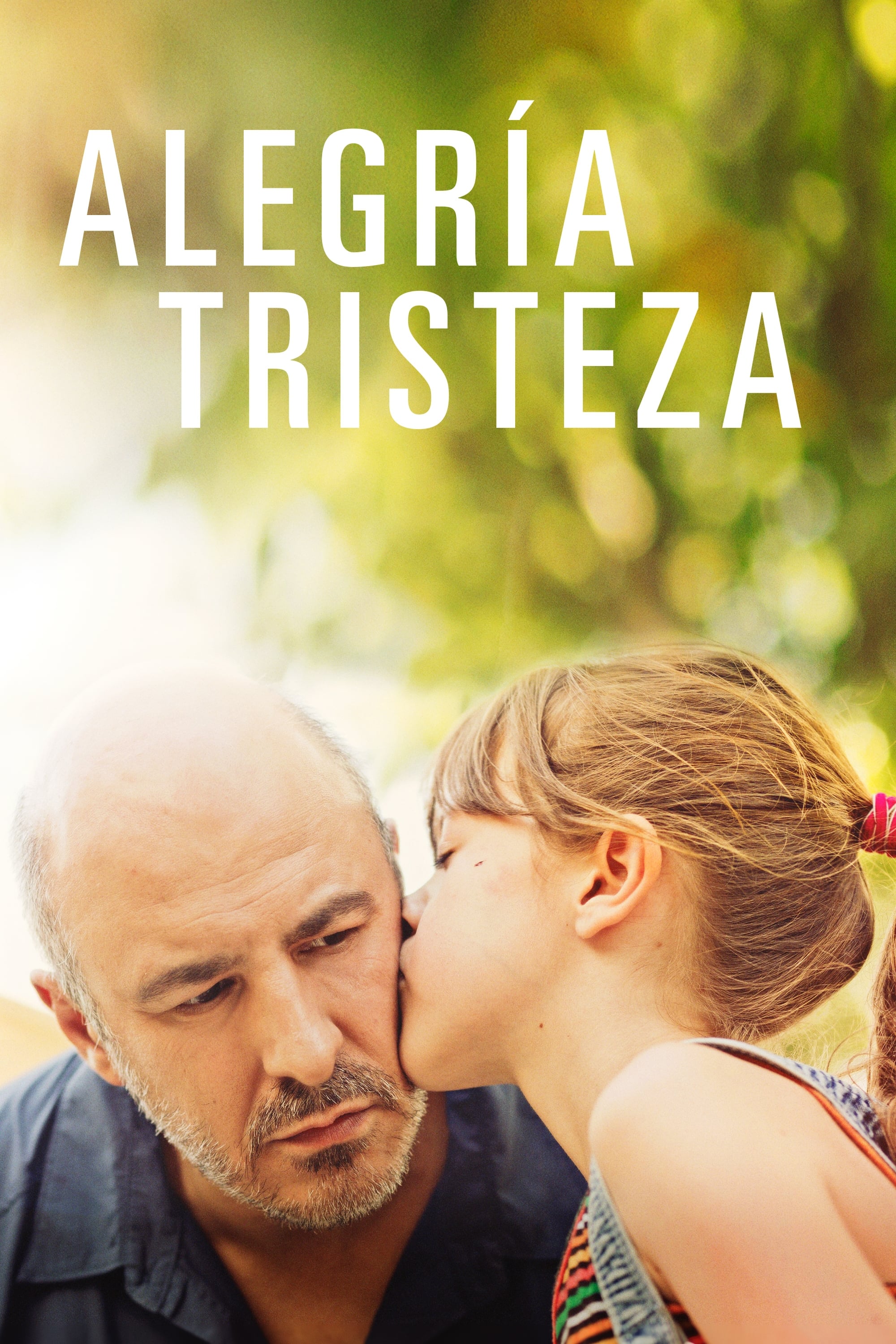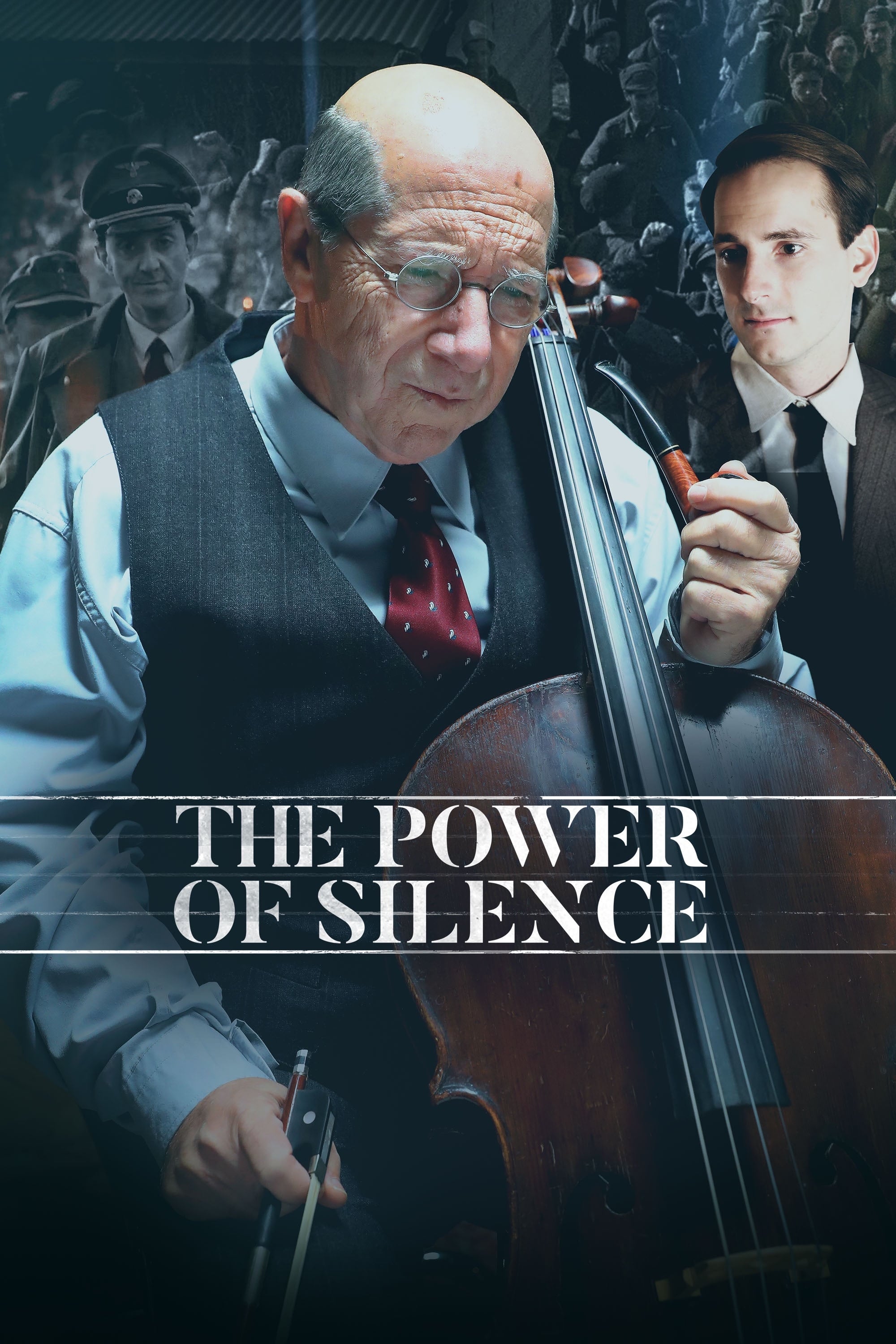 The Power of Silence
Prades, France, 1940s. The exiled Catalan cellist Pau Casals decides not to perform any more in public until the fall of the dictatorship that oppresses Spain. Pierre, a young Frenchman studying with ...