 Biography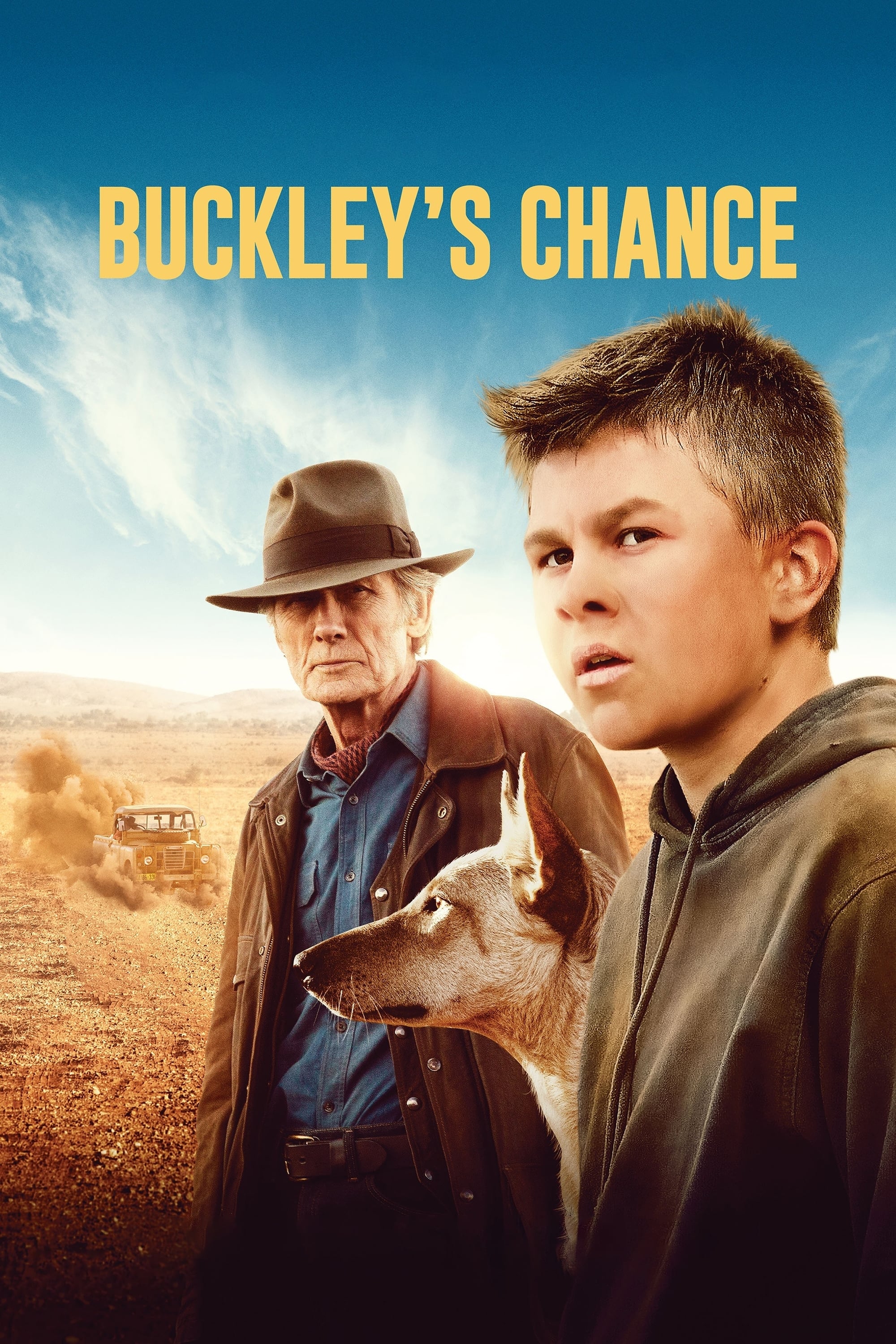 Buckley's Chance
A year after the loss of his father, Ridley and his mother, Gloria, move to Western Australian to live with Ridley's estranged grandfather Spencer. Once there Spencer tries to connect with Ridley but ...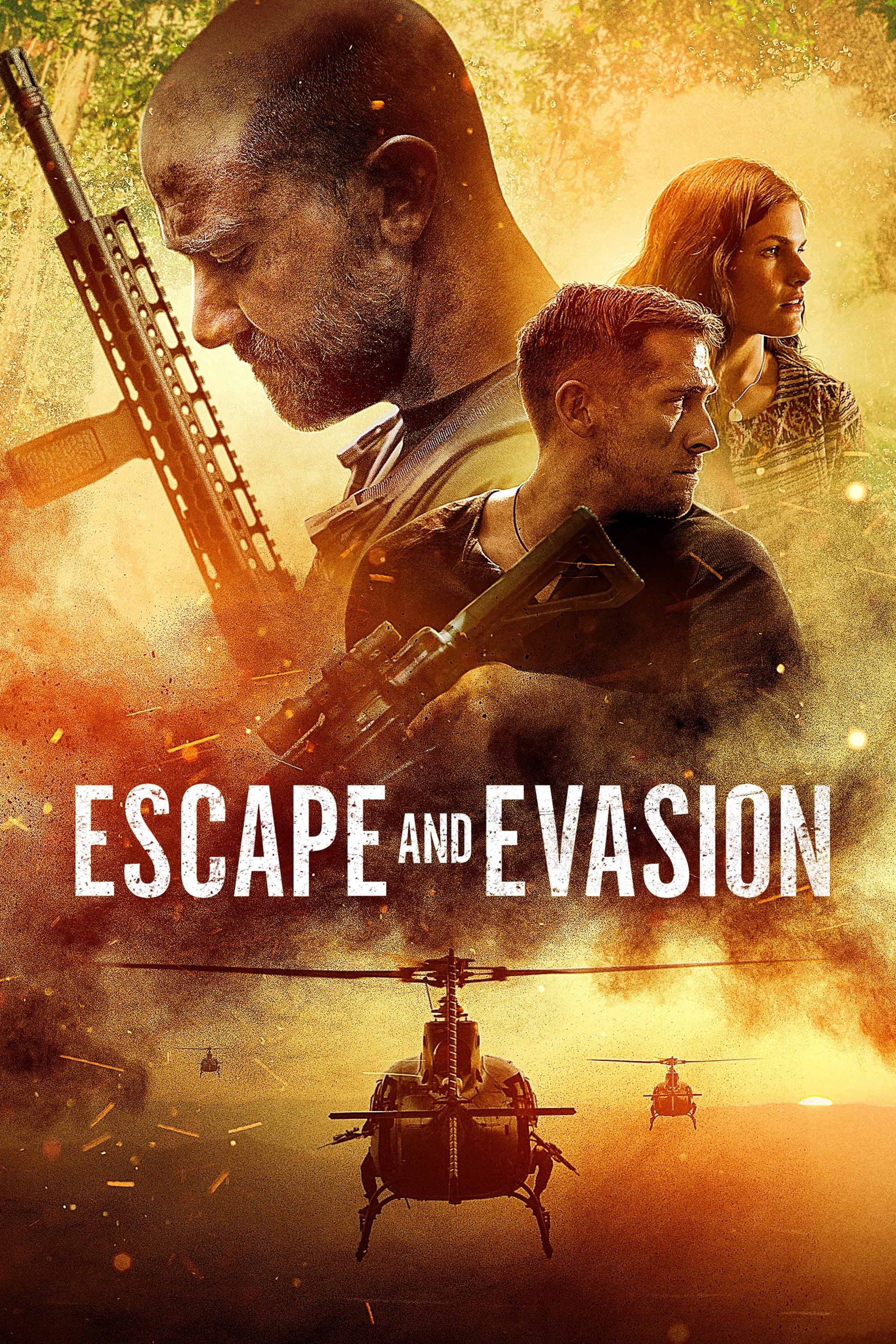 Escape and Evasion
A soldier returns home in search of solace after his men are killed. He was forced to face the ghosts of his past one final time after hiding a dark secret and being confronted by a journalist.
The Proposition
The movie follows a series of events after the rape and murder of a family in Australia. Captain Morris Stanley gives Charlie Burns 9 days to kill his older dangerous psychopathic brother, or they wil...