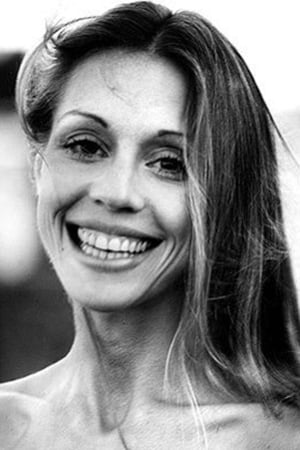 Biography
Marta Heflin (March 29, 1945 – September 18, 2013) was an American actress who appeared in several Robert Altman films, including Come Back to the Five and Dime, Jimmy Dean, Jimmy Dean and A Perfect Couple. Known for her waifish appearance, Heflin also acted in various New York stage musicals prior to her film career, such as Fiddler on the Roof, Hair, and Jesus Christ Superstar.Marta was the daughter of American theatre producer and journalist Julia Heflin and public relations executive Martin Heflin. She was the niece of Oscar-winning actor Van Heflin and actress Frances Heflin.After struggling with prolonged illness, Heflin died in Manhattan at the age of 68. In 2014, the Marta Heflin Foundation, a private grant-making foundation that supports the work of other charitable organizations, was set up as part of her legacy.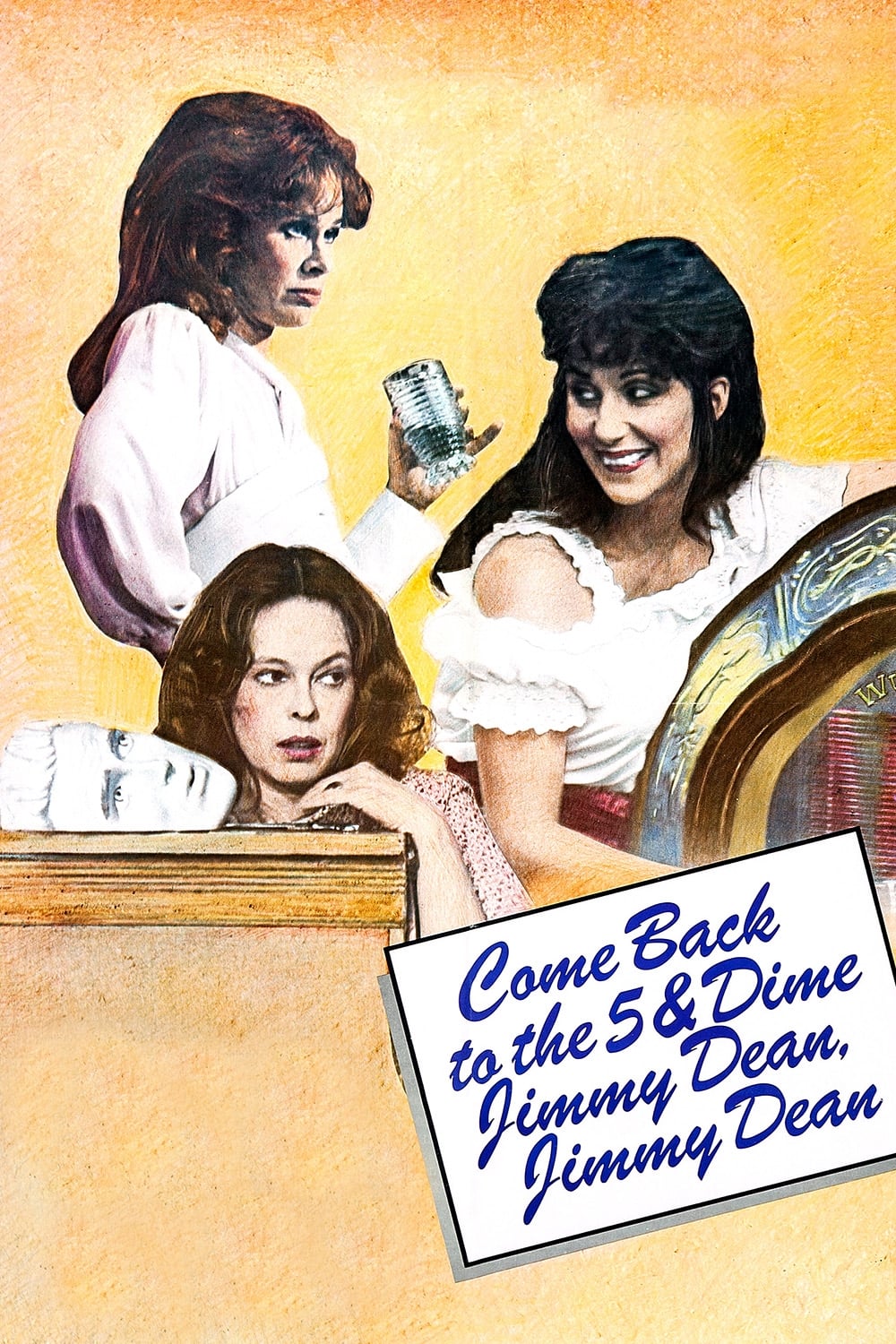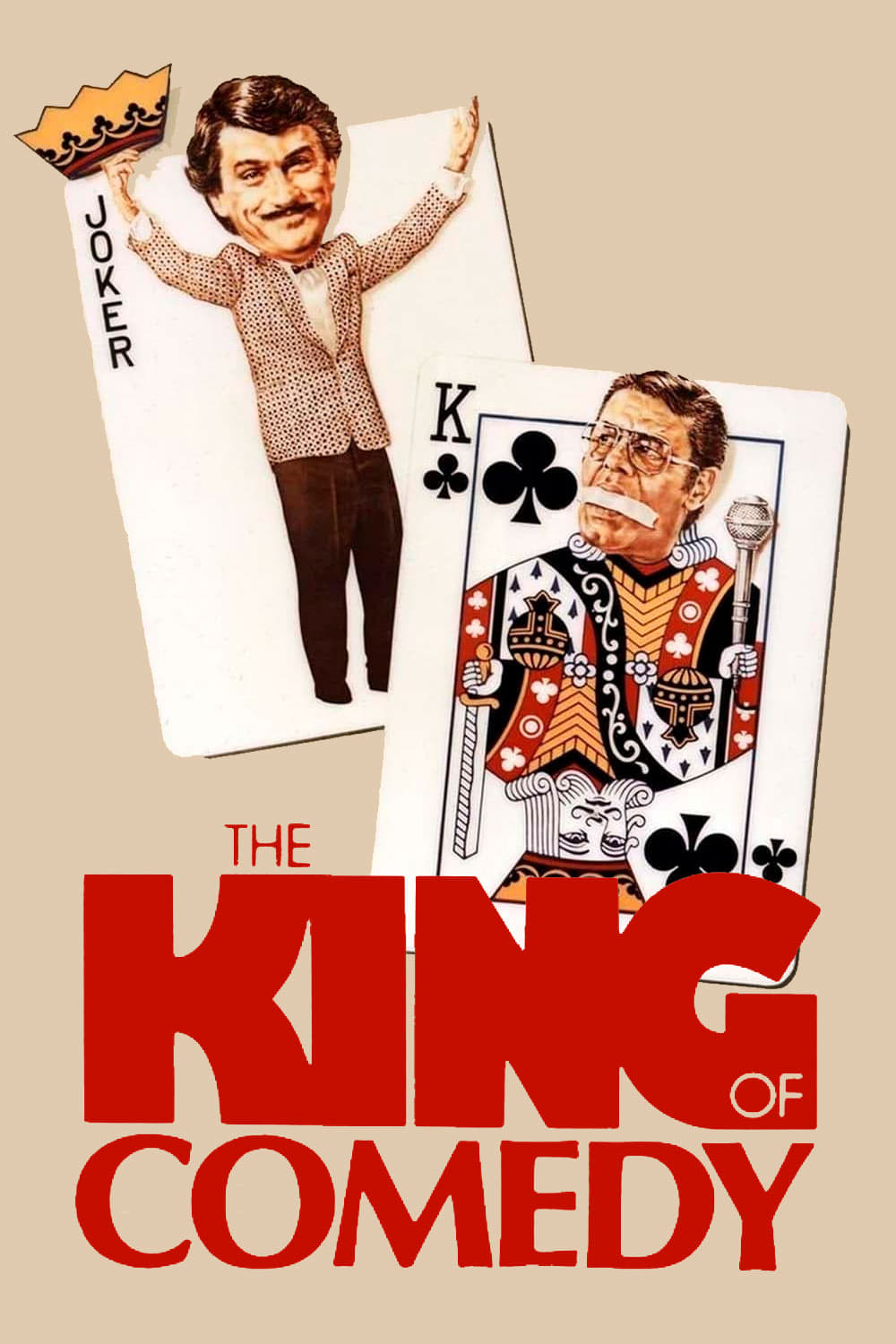 The King of Comedy
The aspiring comic tried to achieve success in show business by stalking his idol, a late night talk-show host who wanted his own privacy.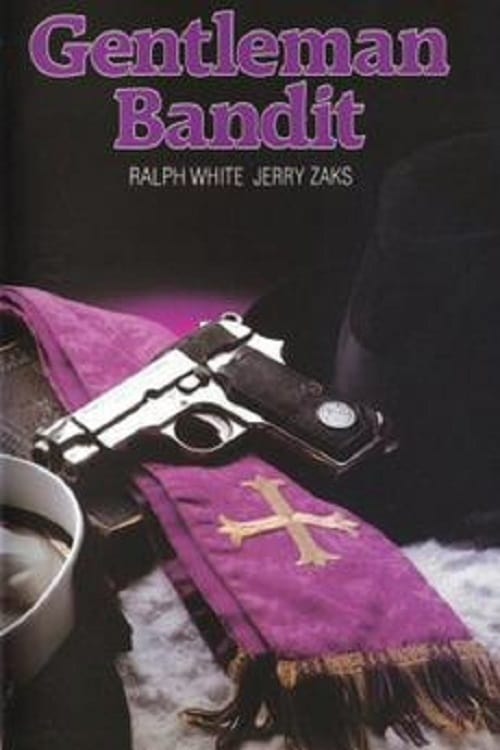 The Gentleman Bandit
Bernard Pagano, a Baltimore priest, was accused of several armed robberies in the late seventies.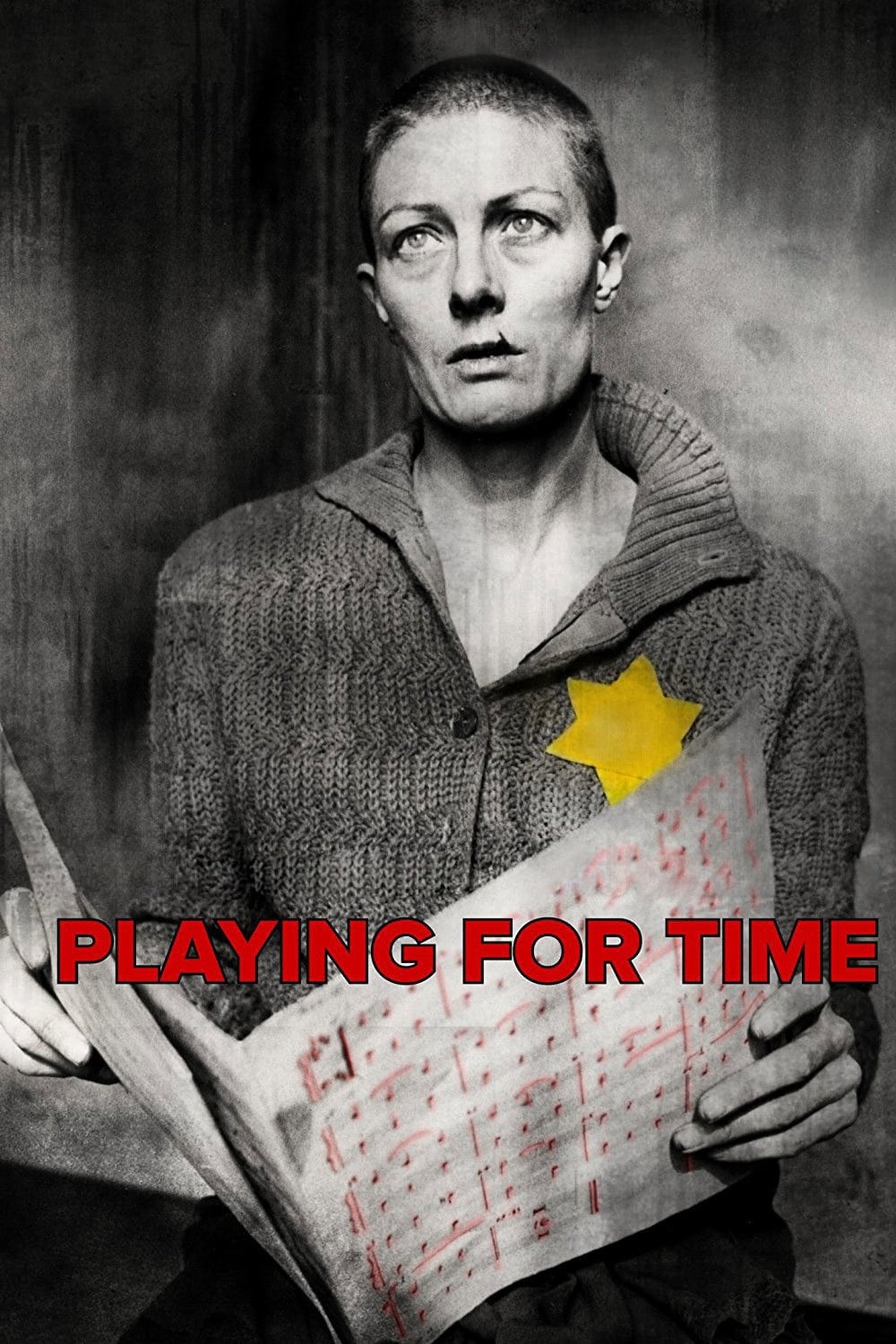 Playing for Time
When a Jew is plucked from the stage and sent to Auschwitz, she and other musicians are tasked with using their talents to soothe fellow prisoners who are sentenced to die in the gas chambers.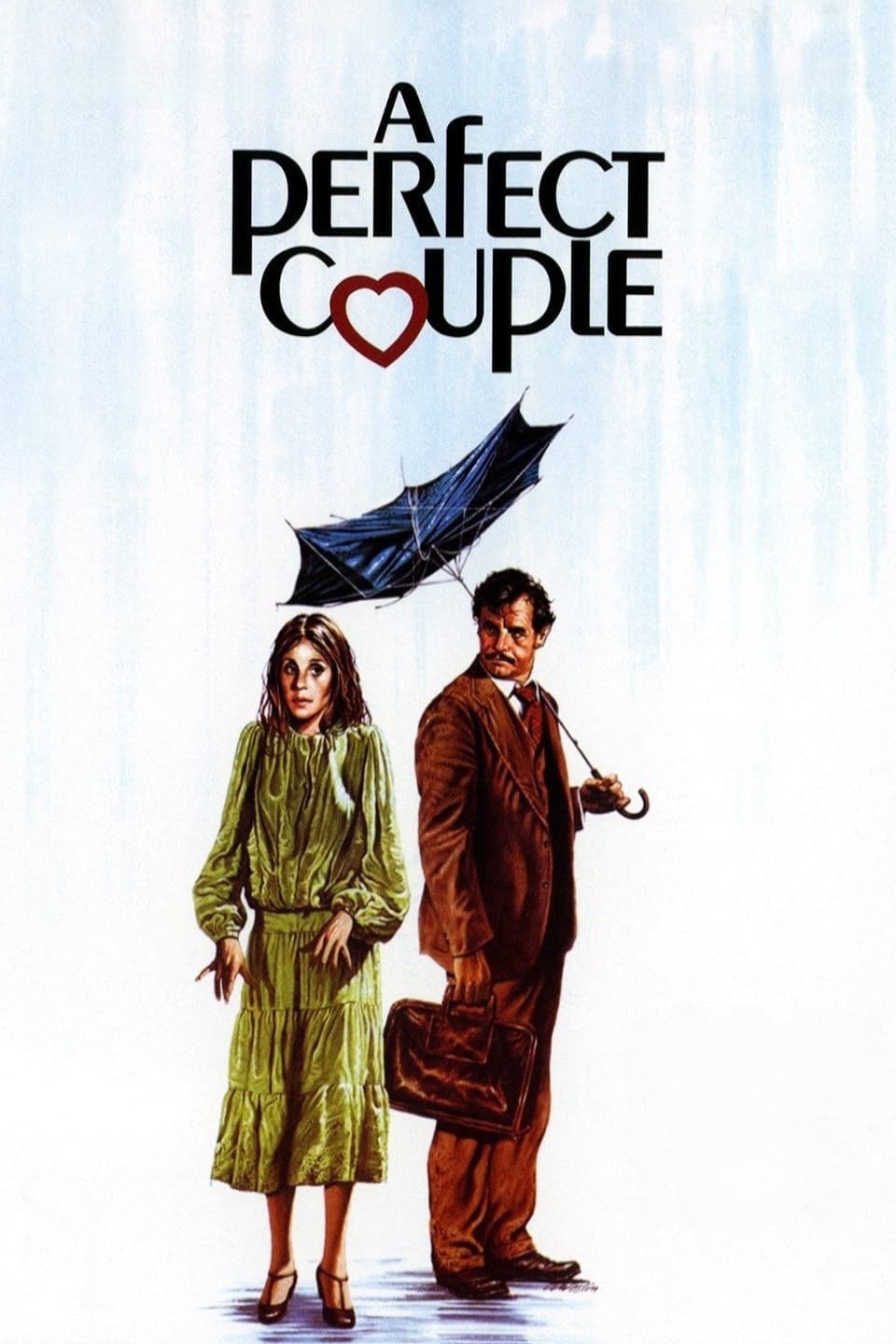 A Perfect Couple
Under the thumb of domineering father, and singer Heflin, a romantic comedy about unlikely match-up (by computer dating) of strait-laced Dooley, and Heflin, whose life is wrapped up with her family's ...
A Wedding
Muffin's wedding is going to be a big event. The elderly priest isn't too sure of the ceremony, only the families show up as the Corelli Italian connection is suspect, security guards watch the gifts ...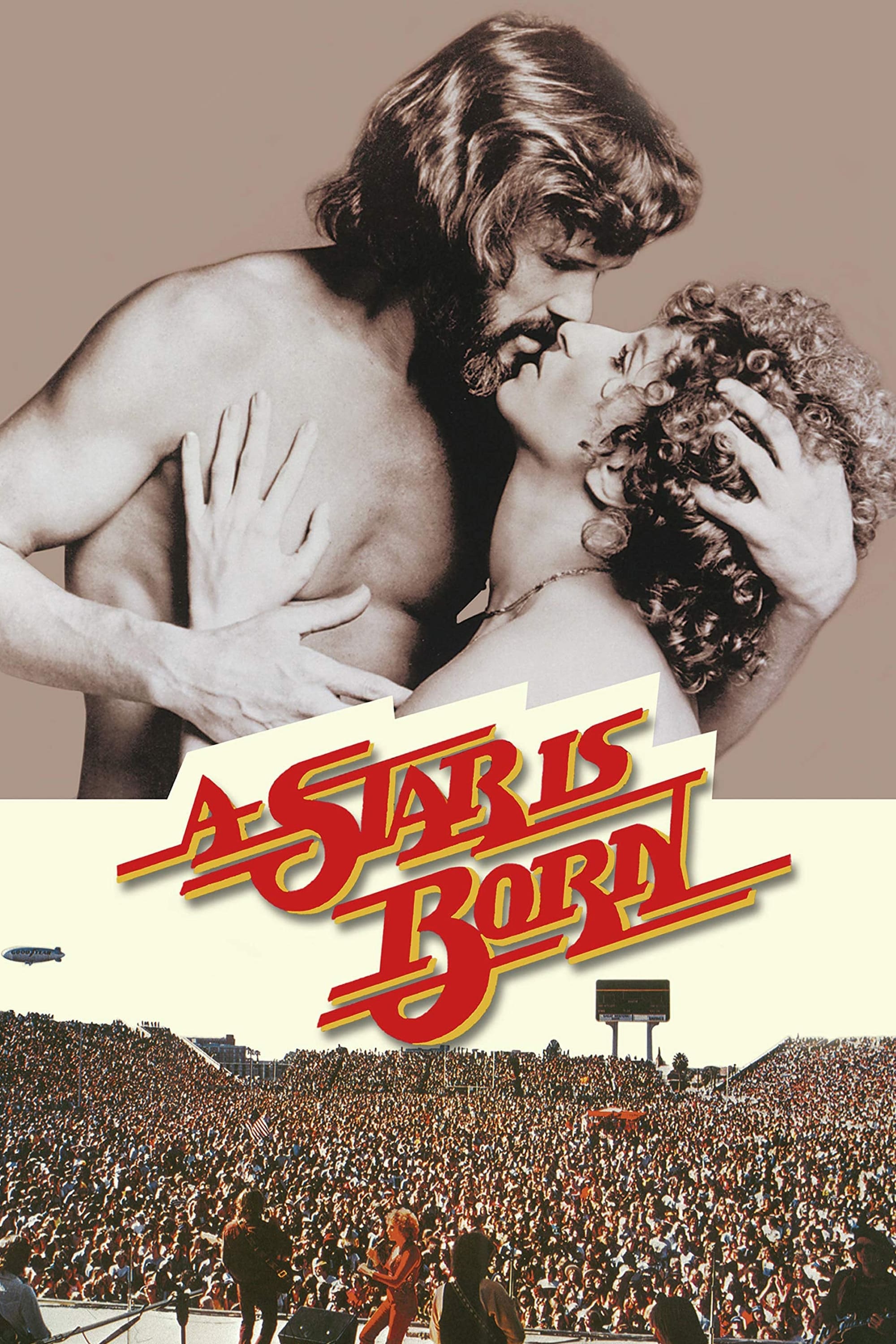 A Star Is Born
John Norman Howard fell in love with a singer after watching her perform. After he allows her to sing a few songs at one of his shows, she becomes the talk of the music industry. Esther's star starts ...