Discover Movies and TV Series that fit You with our Mobile Application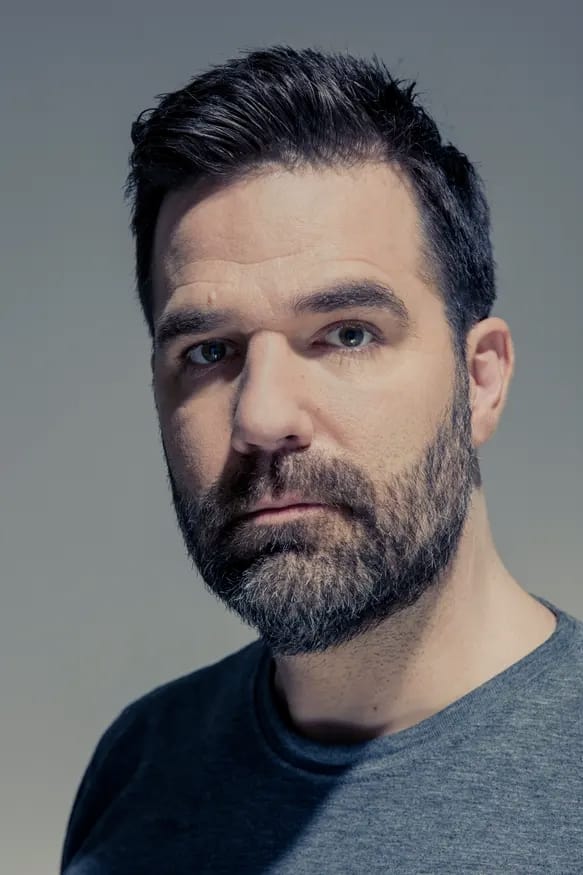 Rob Delaney
Known For: Acting · Birthday: 1977-01-19
Check on Amazon
Biography
Rob Delaney (born January 19, 1977) is an American comedian, actor, writer, and activist. He was the co-star and co-writer of the TV show Catastrophe, and has appeared in minor roles in blockbuster action-comedy films like Deadpool 2 (2018) and the Fast & Furious spin-off Hobbs & Shaw (2019).
Personal Life
Delaney is an Irish American. Delaney is married; he and his wife, Leah Delaney, have four sons, one of whom died in January 2018. In February 2018, Delaney publicly shared that their son Henry had died, age two and a half, the month before, after having been diagnosed with a brain tumor in 2016 and receiving extensive treatment. The couple's fourth son was born in August 2018. Delaney and his family live in London.Delaney wrote about his experience of getting a vasectomy in 2020.Delaney has publicly shared his experience with depression and alcoholism. In 2002, Delaney blacked out while driving and drove his car into a building owned by the Los Angeles Department of Water and Power. In the wreck, he broke his left wrist and right arm, and had both of his knees scratched to the bone. This prompted Delaney to stop drinking.Delaney was the first presenter on the CBeebies Bed Time Stories programme to tell a story in Makaton, which he used to use to communicate with his late son Henry. Delaney is an atheist.
Early Life
Delaney was raised in Marblehead, Massachusetts. He attended New York University's Tisch School of the Arts and graduated with a degree in musical theater in 1999.