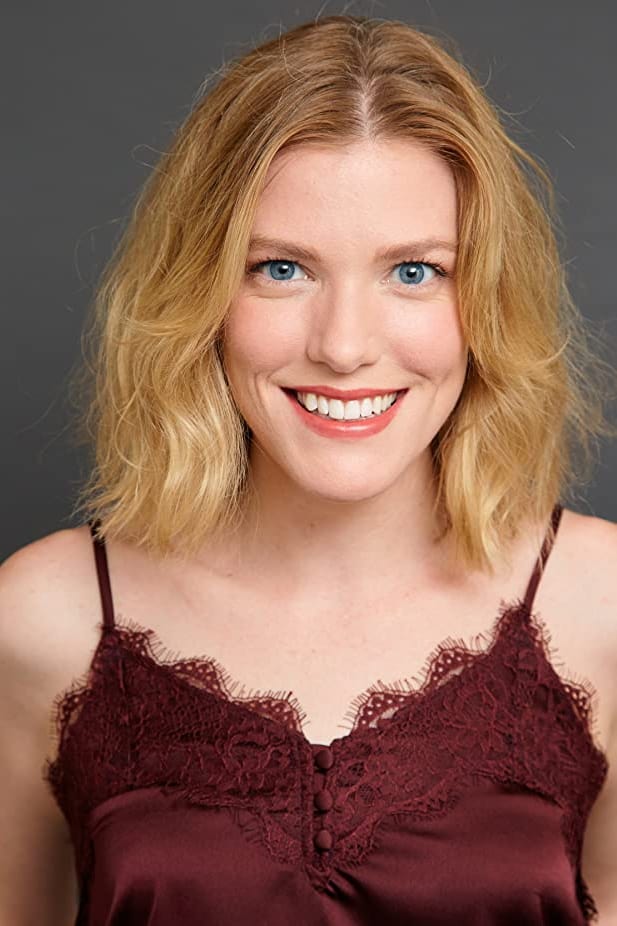 Biography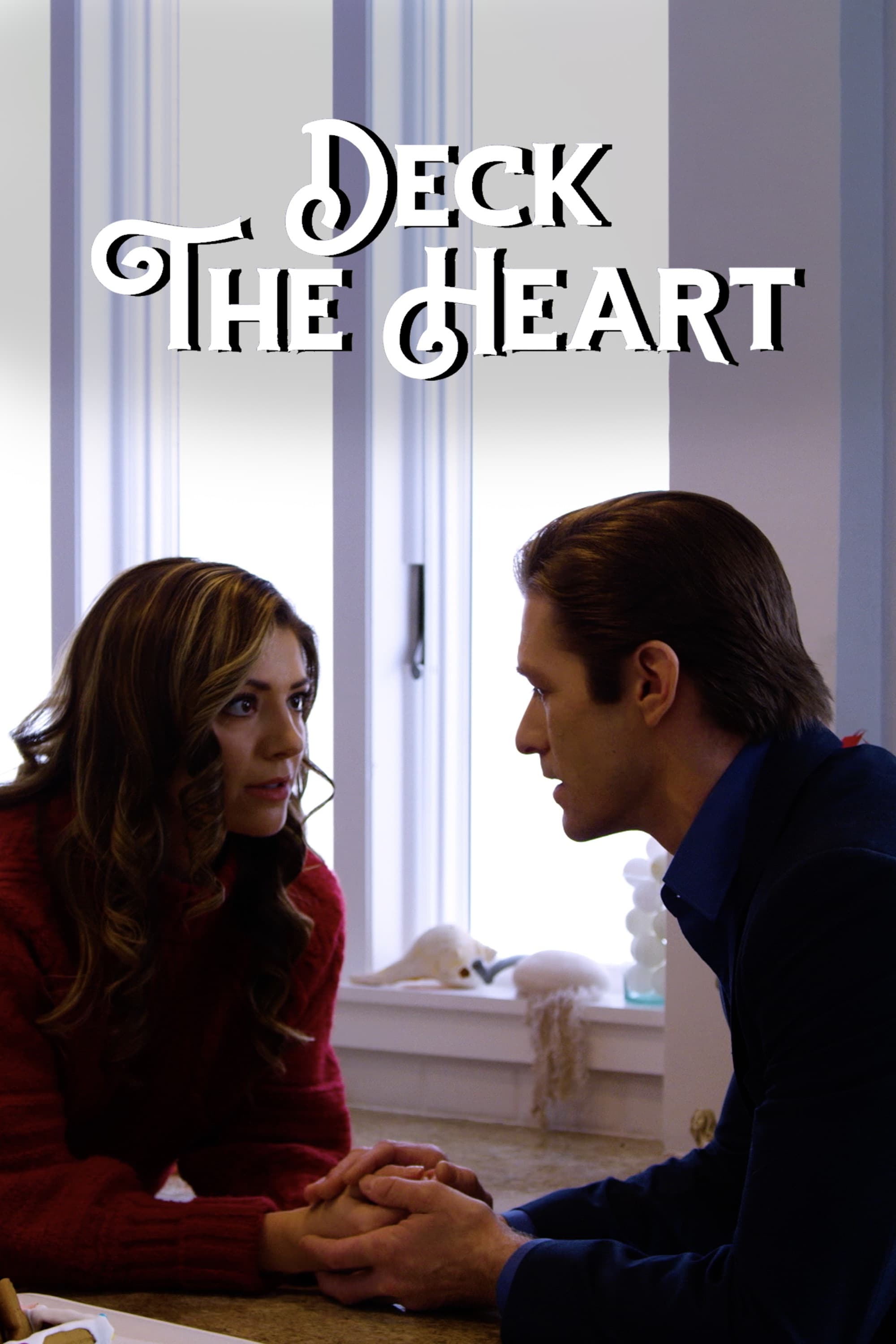 Deck the Heart
When an employee of a manor is expected to host a Christmas dinner for his family, he resorts to hiring an event planner as he has no time or Christmas spirit. He will learn to love Christmas again.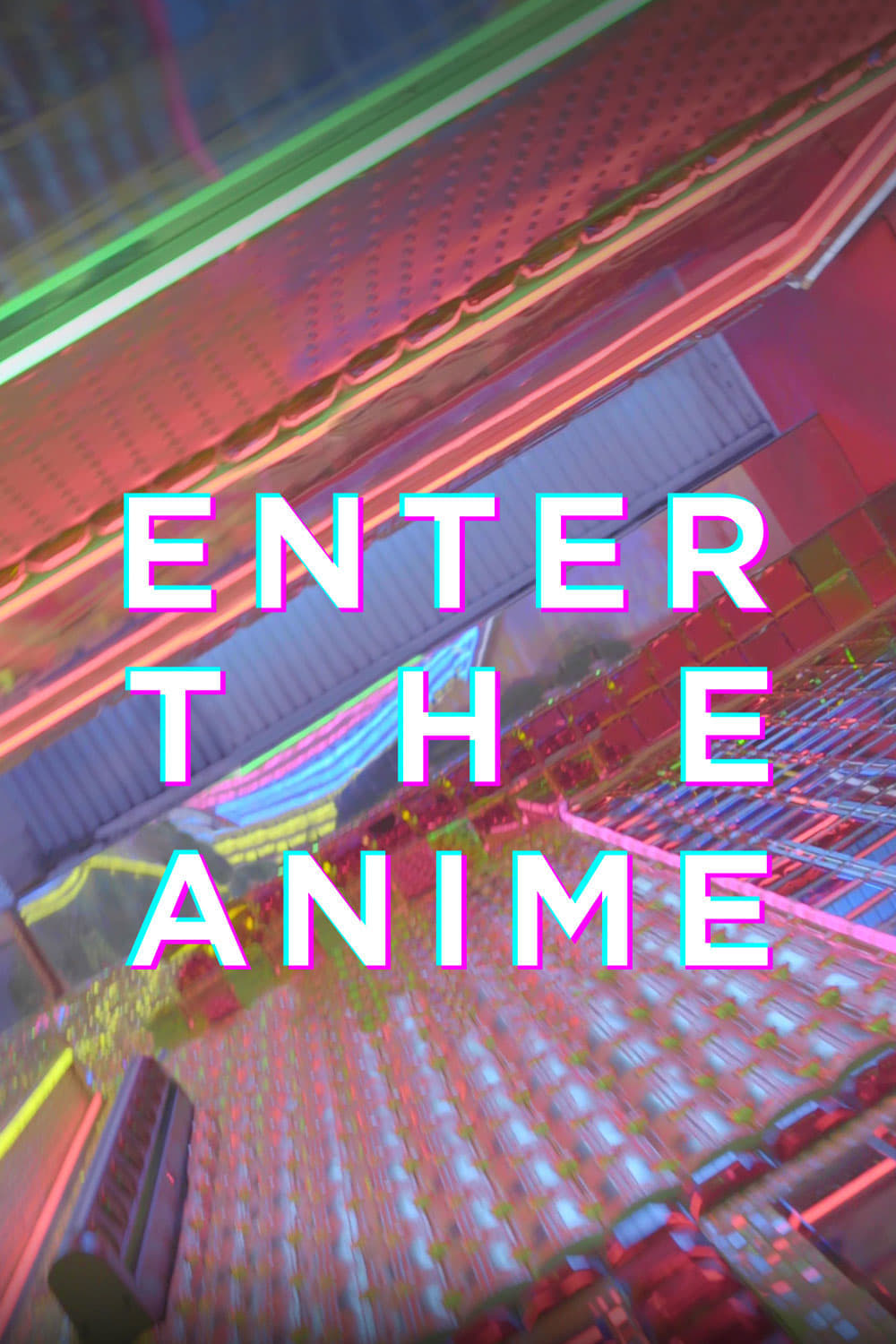 Enter the Anime
Through deep-dives with notable masterminds of this thrilling genre, this fast-paced documentary seeks to find the answers.
Jack Reacher
There is a suspect in the killings. On interrogation, the suspect offers up a single note: "Get Jack Reacher!" So begins an extraordinary chase for the truth, pitting Jack Reacher against an unexpecte...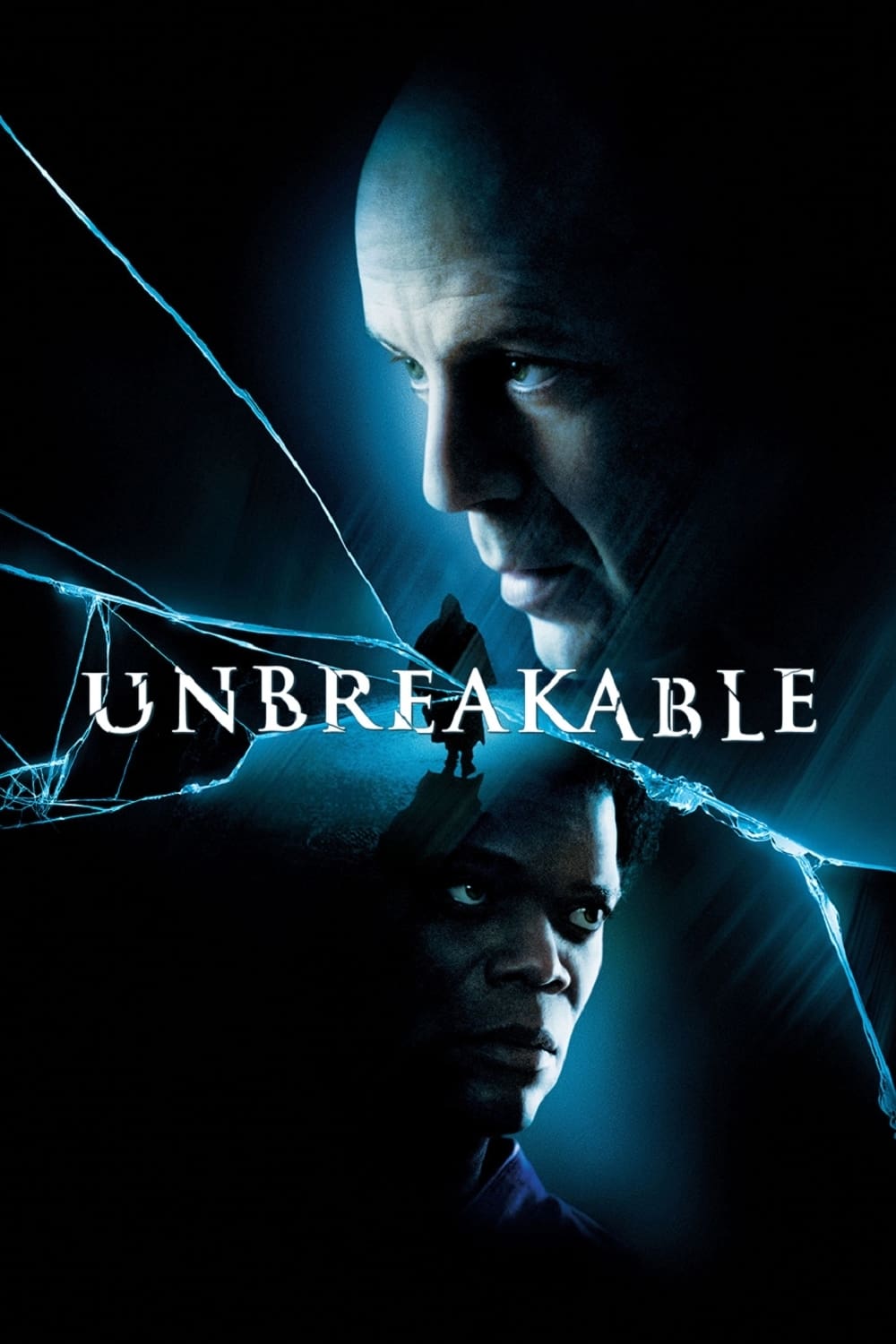 Unbreakable
A man finds something. A man with a disease that makes his bones brittle and fragile could be the answer to the mystery.