Biography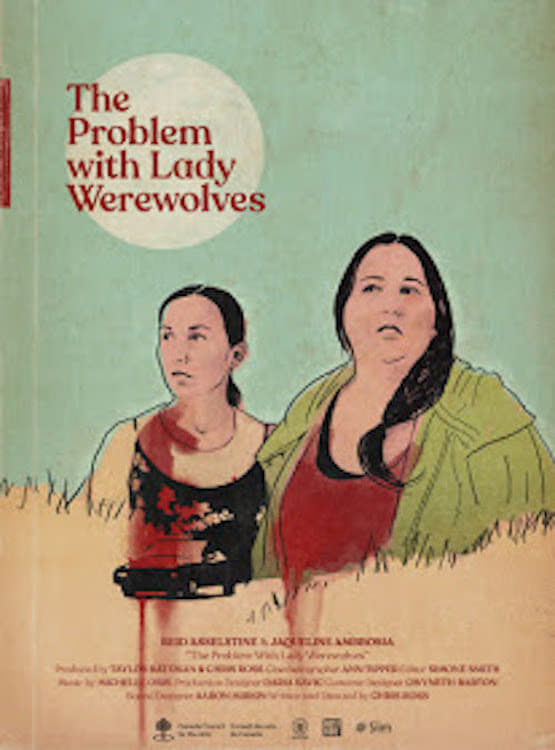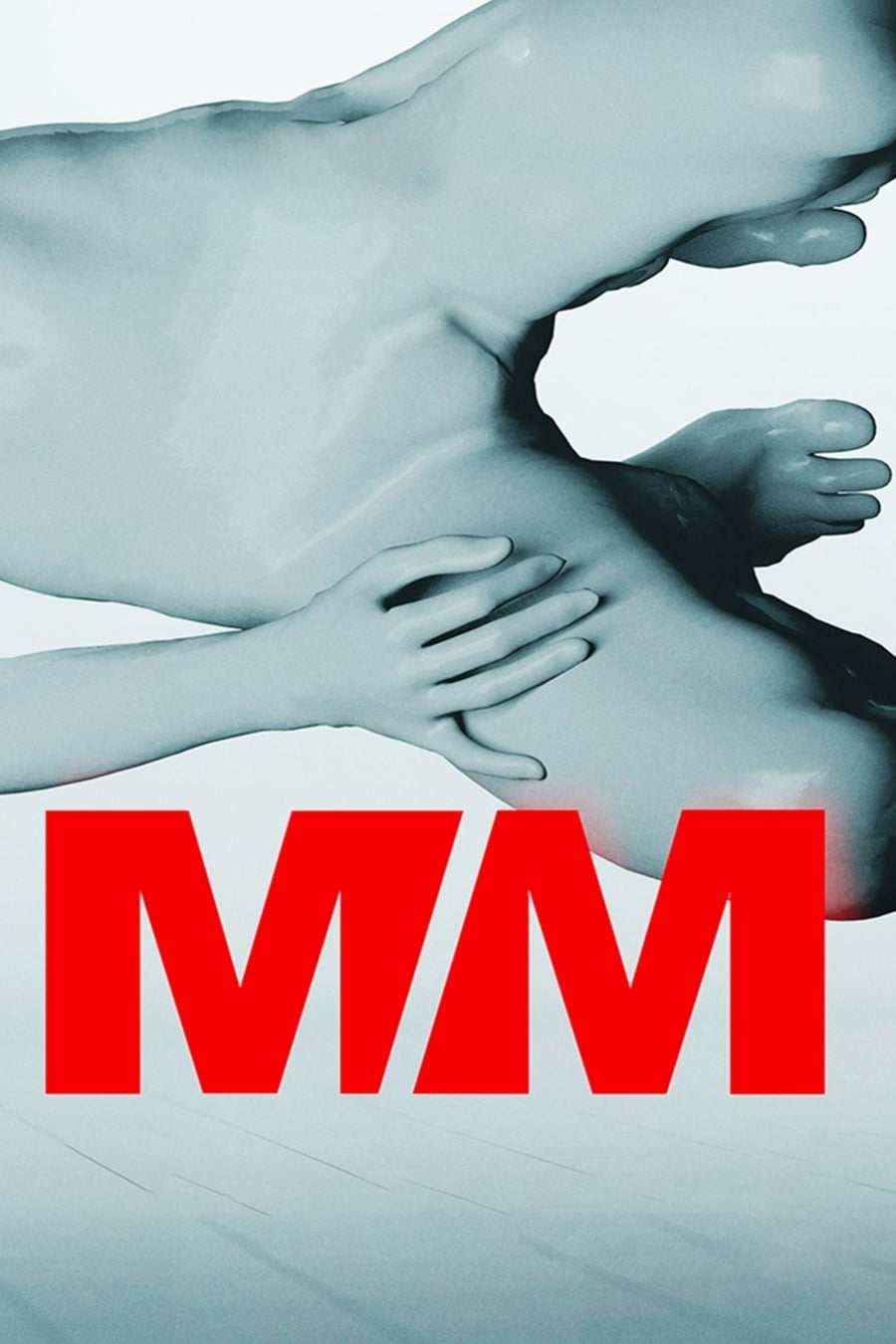 M/M
Wayward Canadian, Matthew, crushed by the isolation of being new to Berlin, turns his sexual desires toward Matthias that spiral into a dark fixation of assumed identity. Soon, this obsessive power st...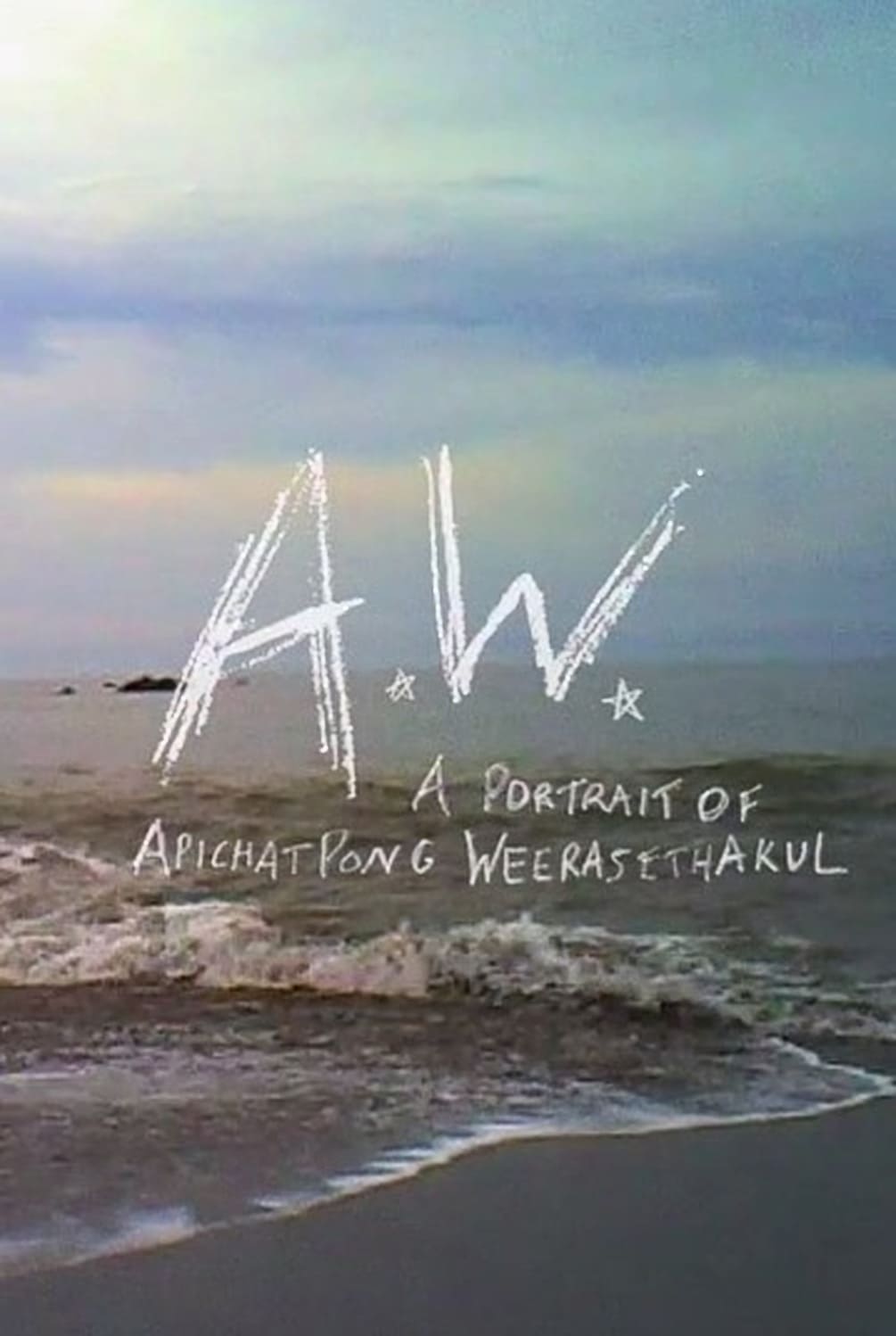 A.W. A Portrait of Apichatpong Weerasethakul
Canadian actor and filmmaker Connor Jessup (Closet Monster, Falling Skies) profiles Apichatpong Weerasethakul, a maverick of Thai cinema who explores the slippery nature of time and consciousness wit...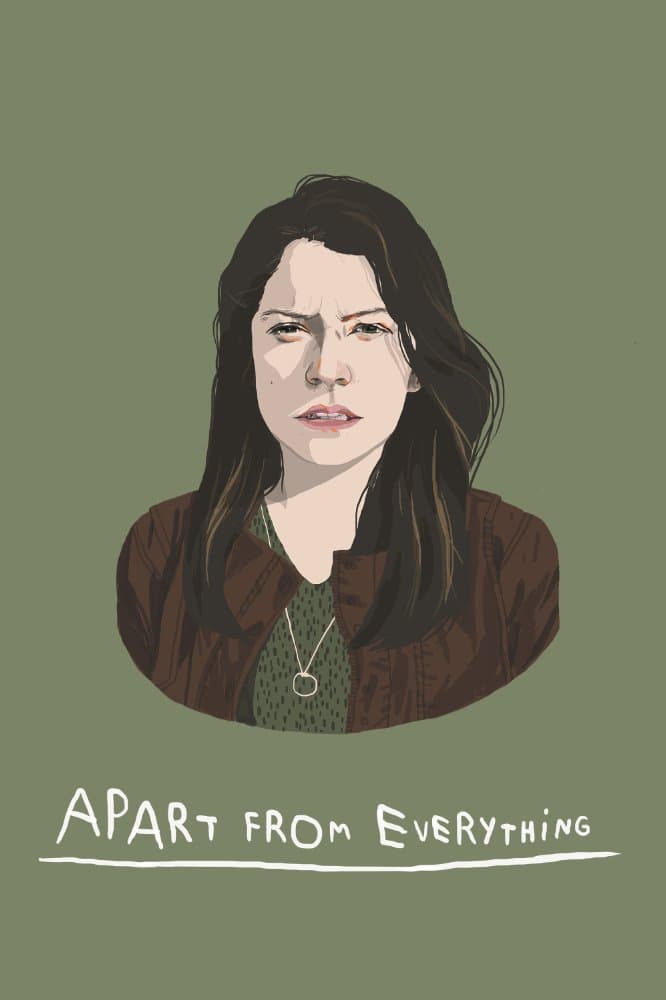 Apart from Everything
After a two-year absence and a recent stint in rehab, Fran returns home to Toronto. Struggling to live soberly for the first time in her adult life, she must face the emotional fallout of her disappea...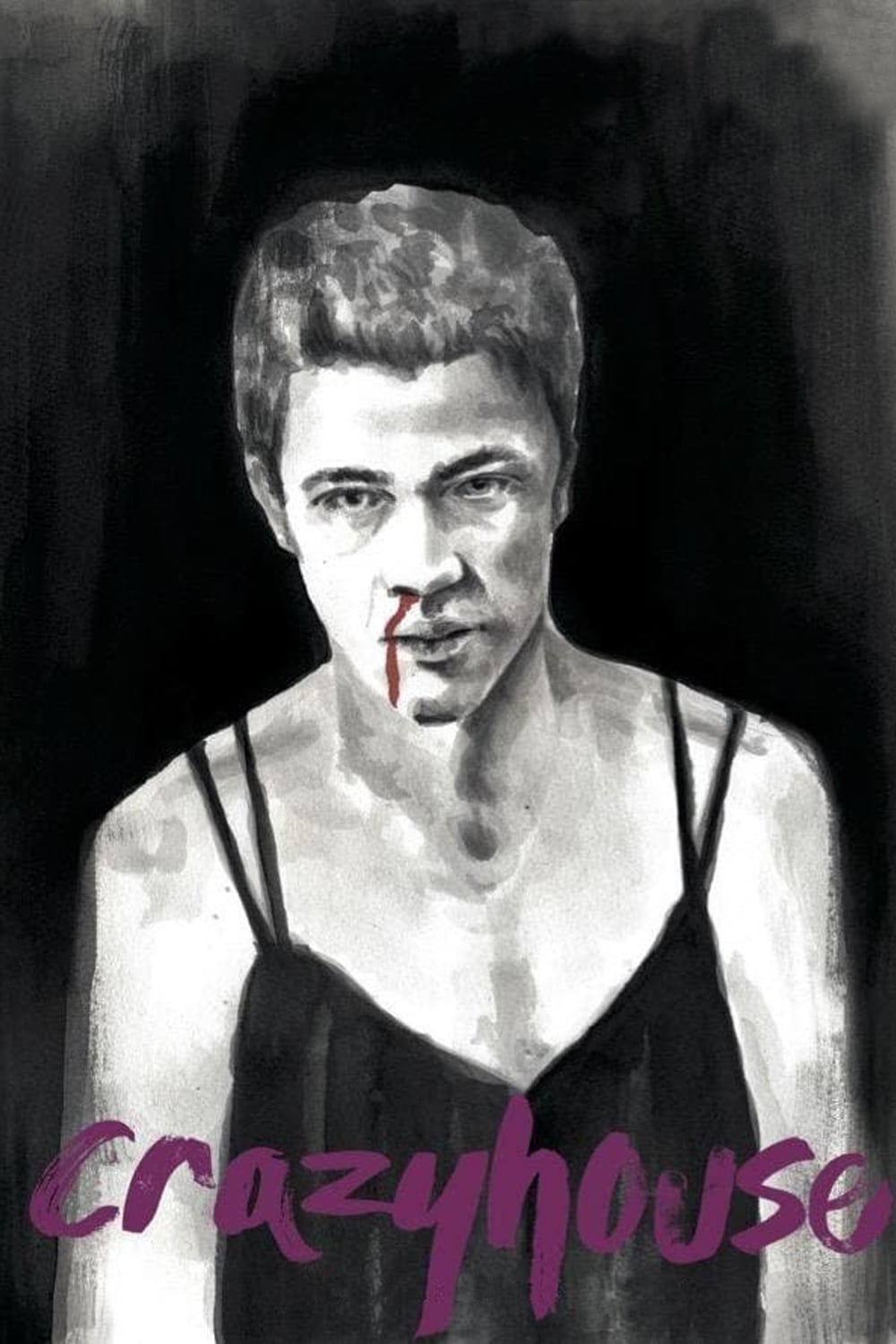 Crazy House
After the suicide of his best friend, a teenage boy is forced to deal with his sexuality and guilt.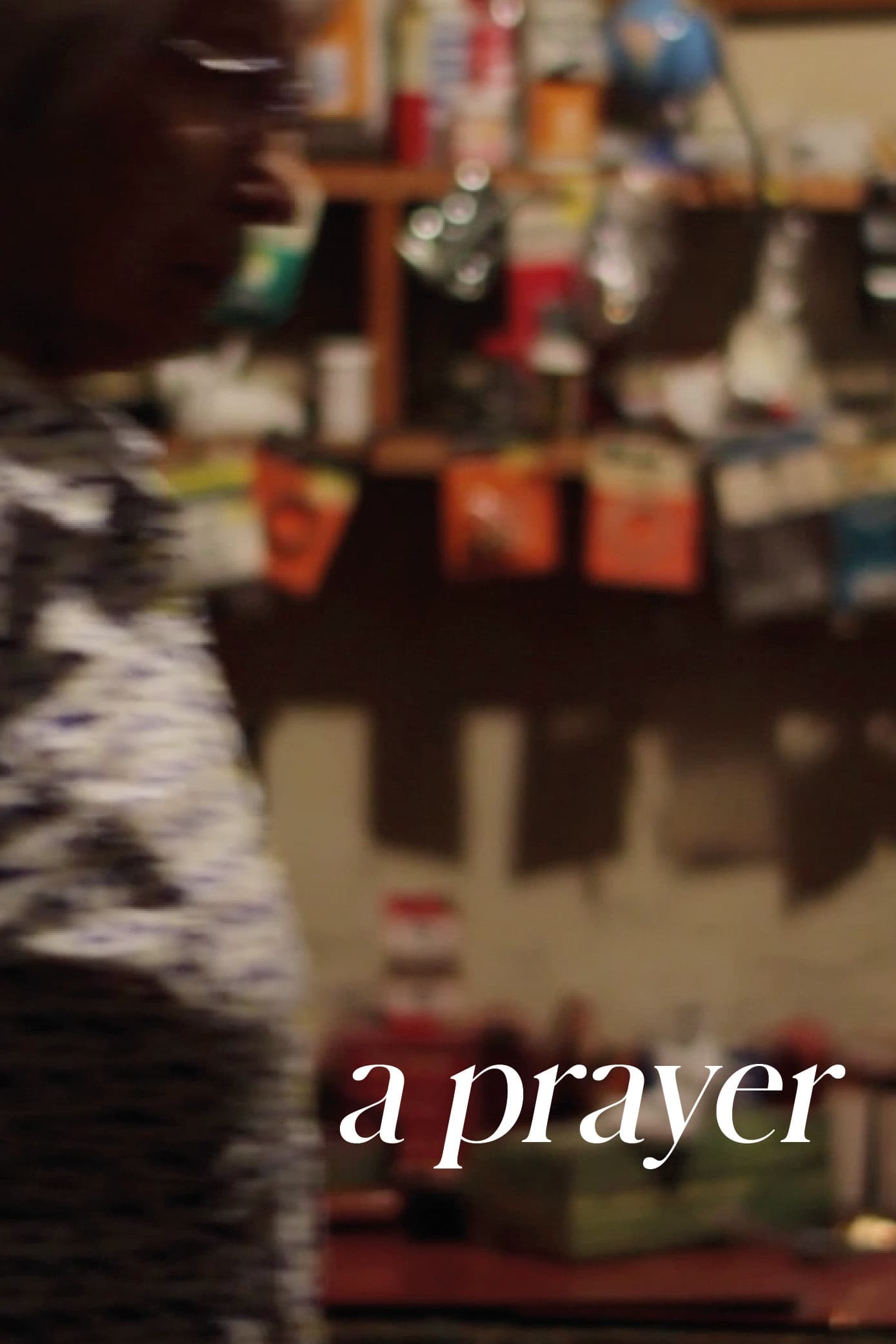 A Prayer
An elderly woman tends to household chores on a Sunday afternoon as she meditates on God, labour and nature.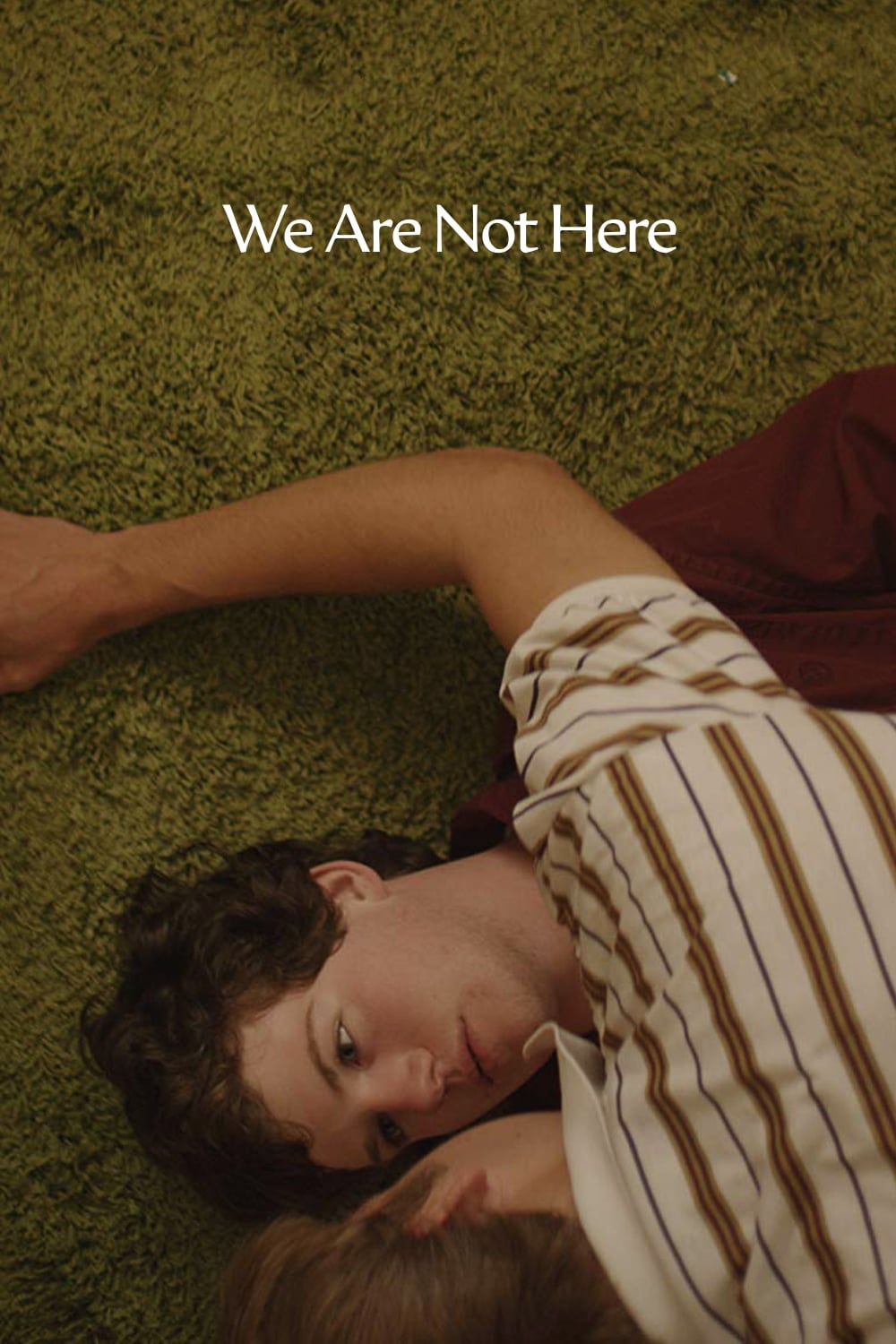 We Are Not Here
A small town is waiting for a road in a short film. We take a look at the life of the town through a series of short films.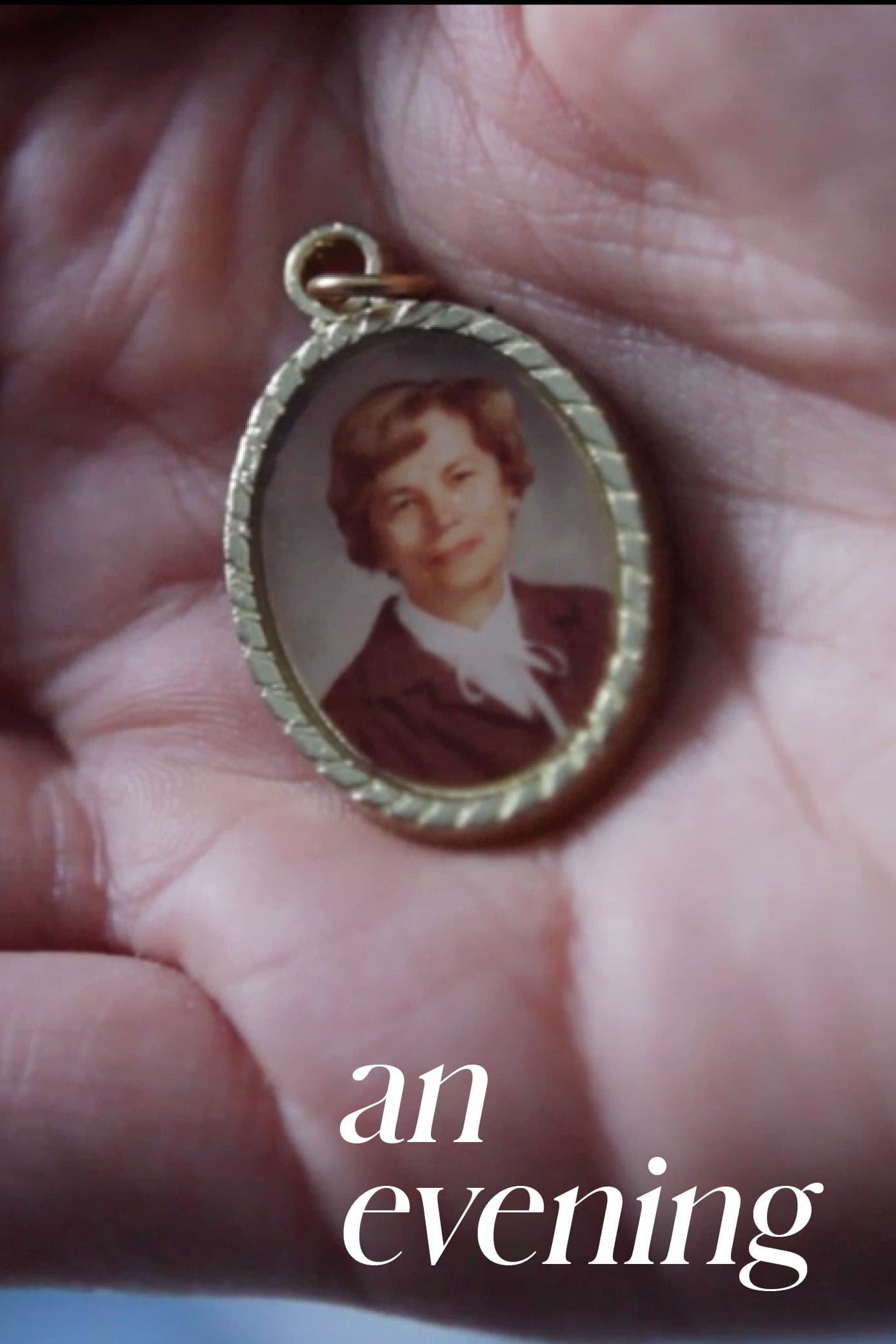 An Evening
An elegiac tour through the rooms of a newly vacated home as presence begins to fade into absence.