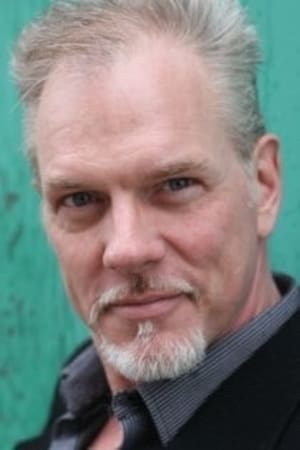 J.D. Nicholsen
Known For: Acting · Gender: Male
Also Known As: Jack Nichols · J. D. Nicholsen · Jack Nicholsen · JD Nicholsen
Biography
Leslie Spit Treeo were a Canadian folk-rock band in the 1980s and 1990s. The band took its name from the Leslie Street Spit area of Toronto Harbour.
TV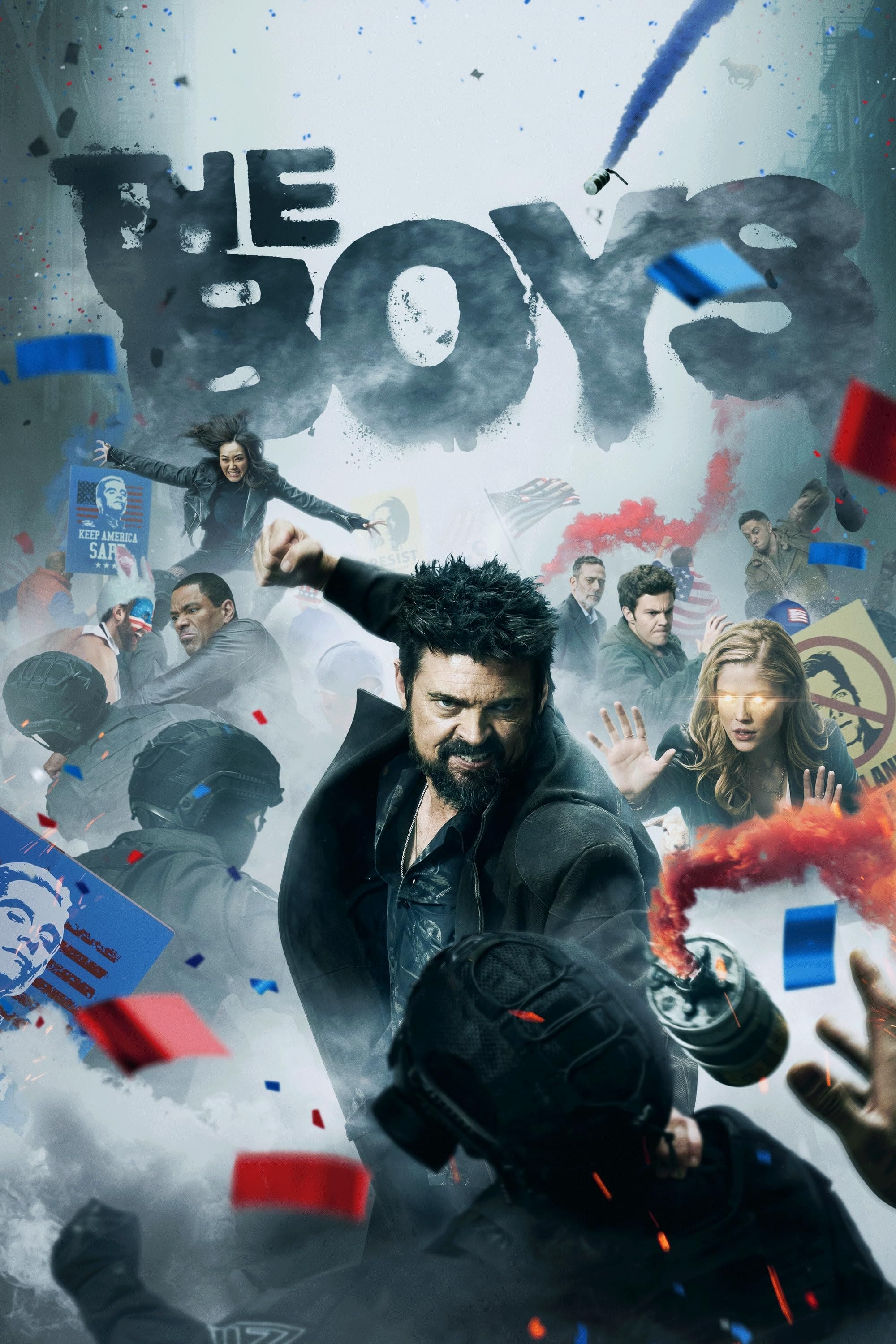 The Boys
A group of people known as the "The Boys" set out to take down corrupt superheros with no more than a willingness to fight dirty and blue-collar work ethic.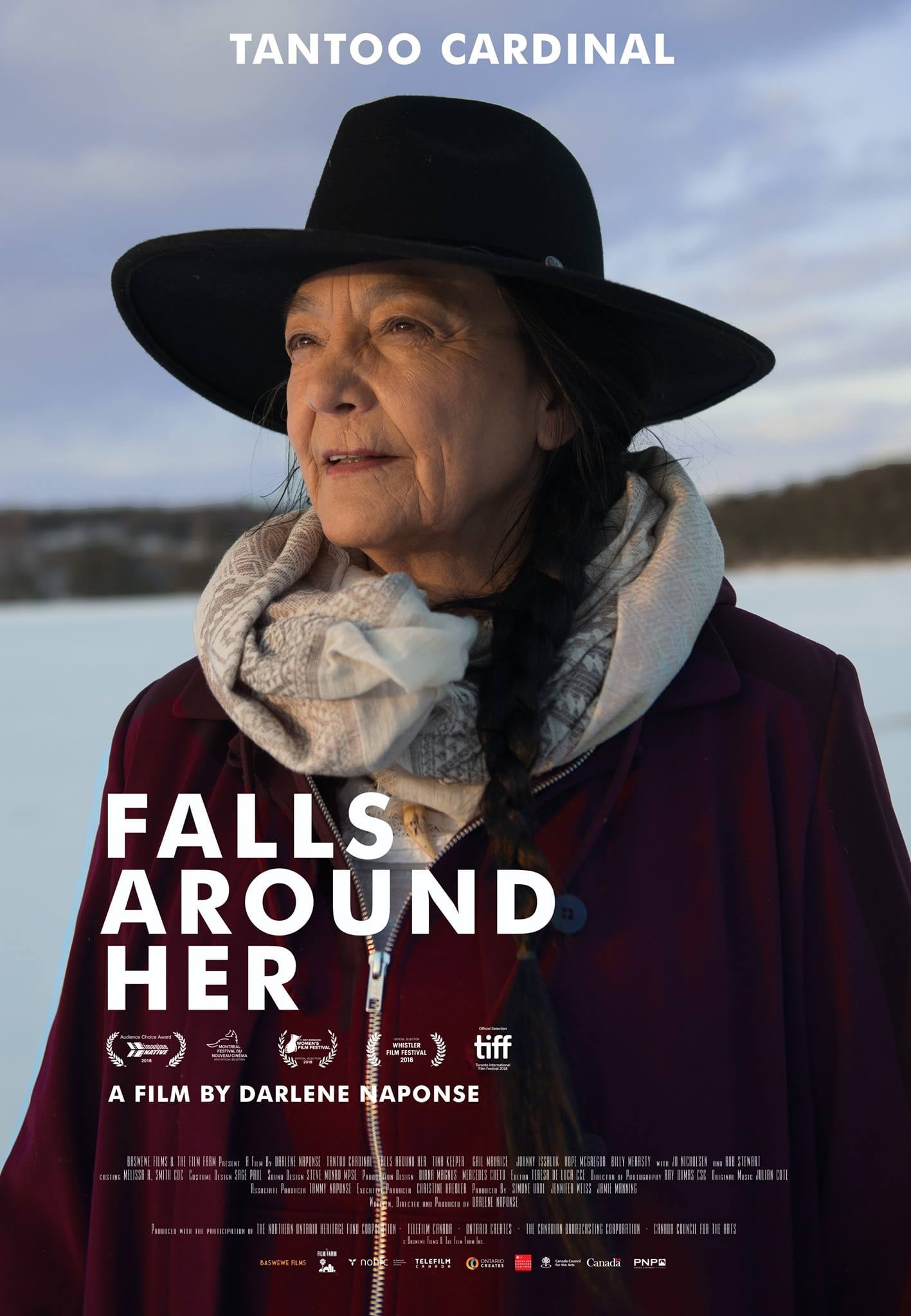 Falls Around Her
A world-famous Anishinaabe musician returns to the reserve to rest and recharge — only to discover that fame (and the outside world) are not easily left behind.
TV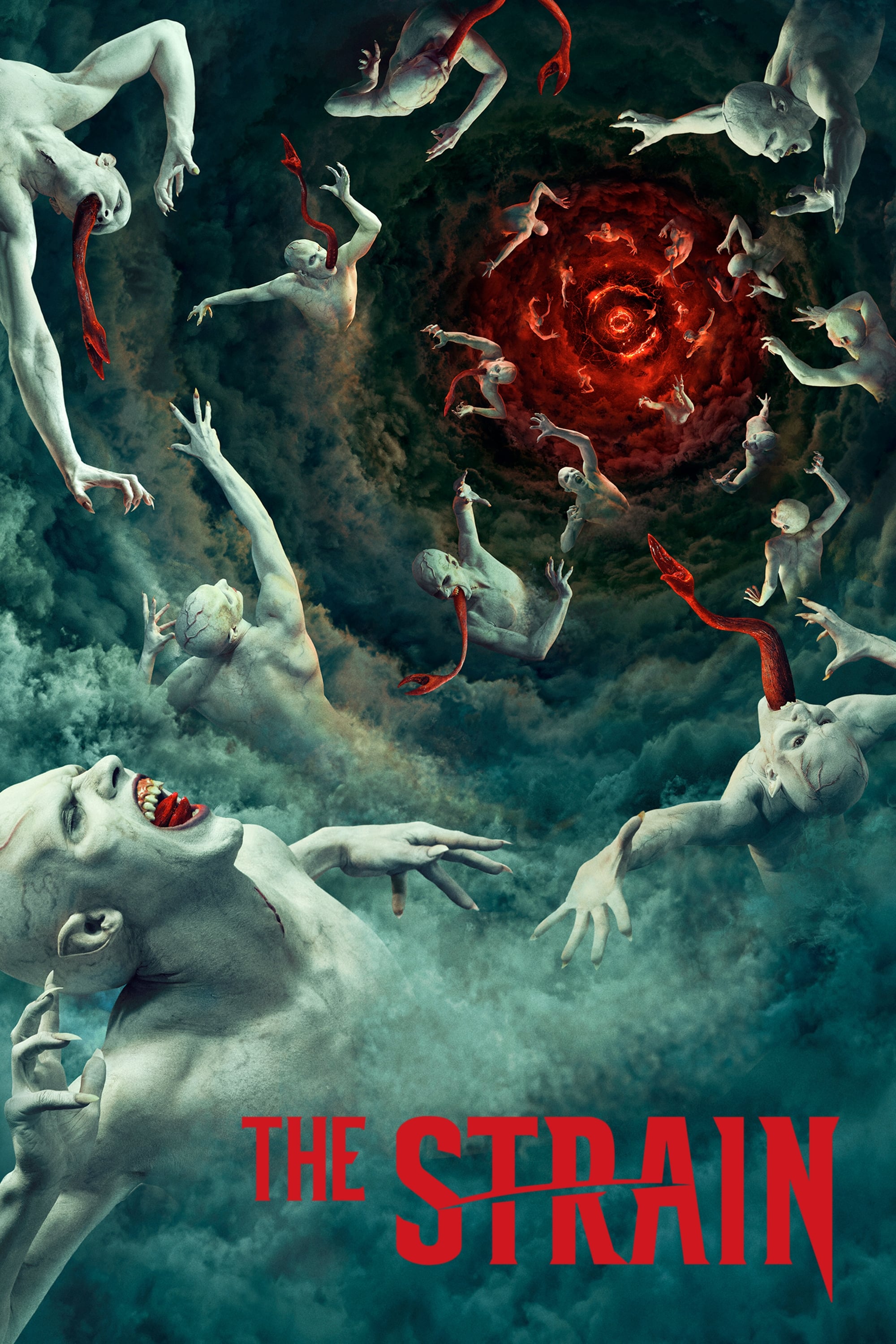 The Strain
The story of a doctor is told in a movie. Goodweather is the head of the Center for Disease Control Canary Team. He and his team are called upon to investigate a mysterious viral outbreak that has hal...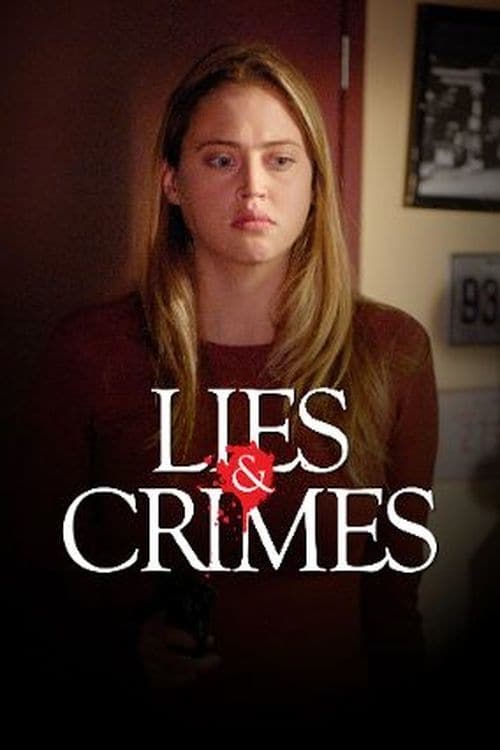 Lies and Crimes
A woman moves to a new home after her police officer husband is killed. She soon discovers a place where growing prescription drug abuse is creating a nightmare of lies, crime, and murder.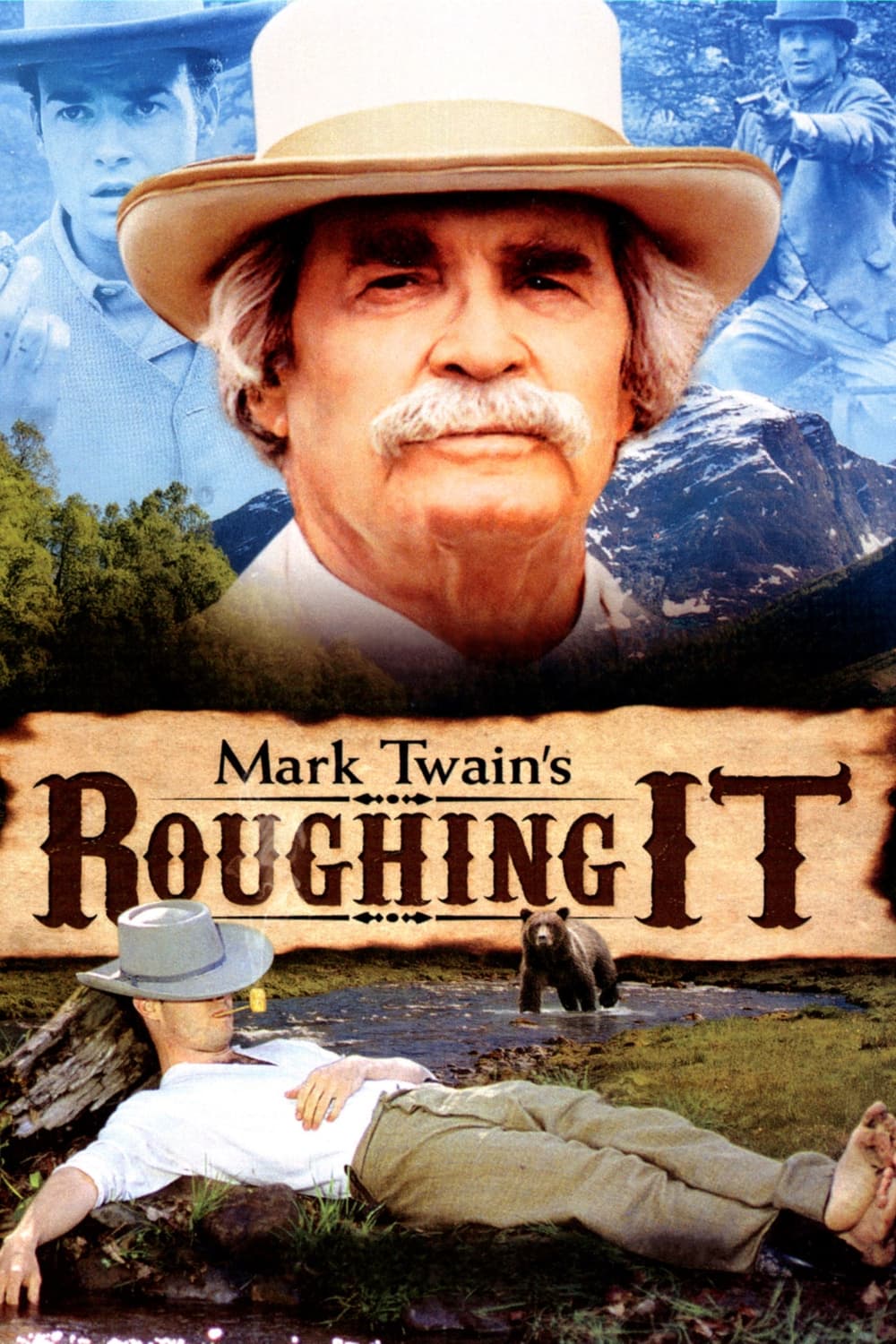 Roughing It
A teenaged Mark Twain travels to the American West during the "Gold Rush" days in search of fortune and his destiny.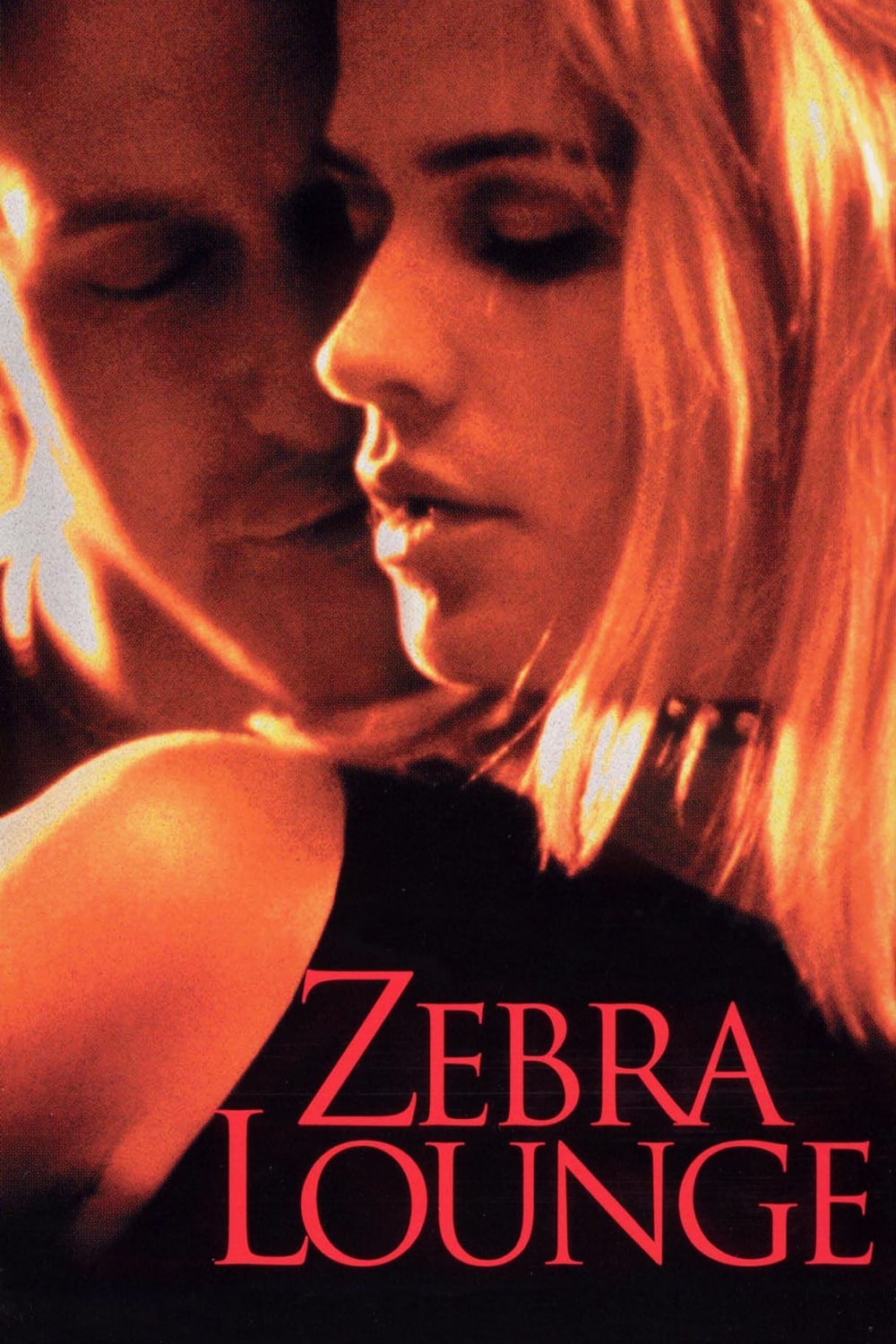 Zebra Lounge
Alan and Wendy have been married just long enough for the excitement to have gone out of their relationship, and they're looking for a way to put some spice back in their lives. After placing a person...
TV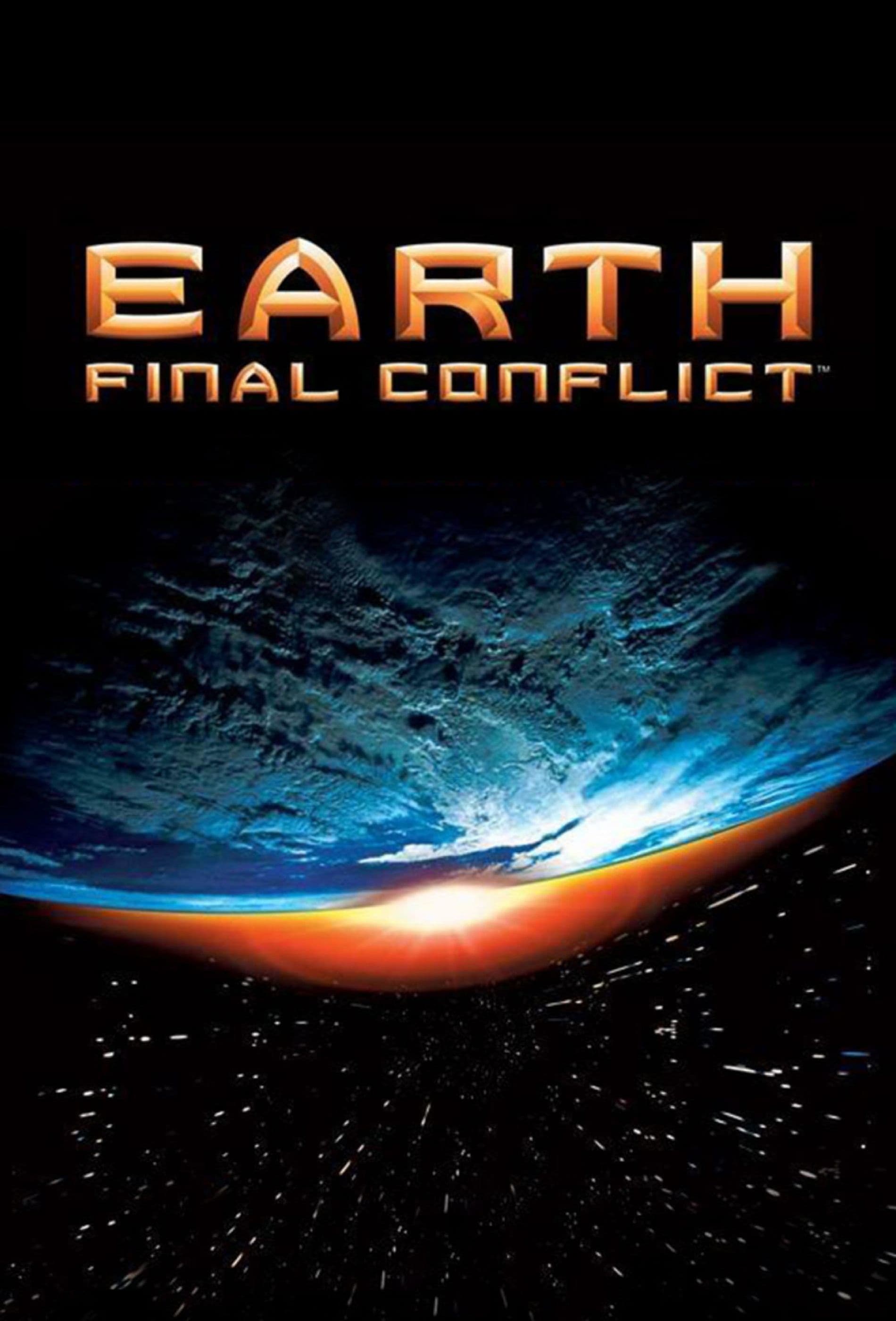 Earth: Final Conflict
Earth: Final Conflict is a Canadian science fiction television series based on story ideas created by Gene Roddenberry, and produced under the guidance of his widow, Majel.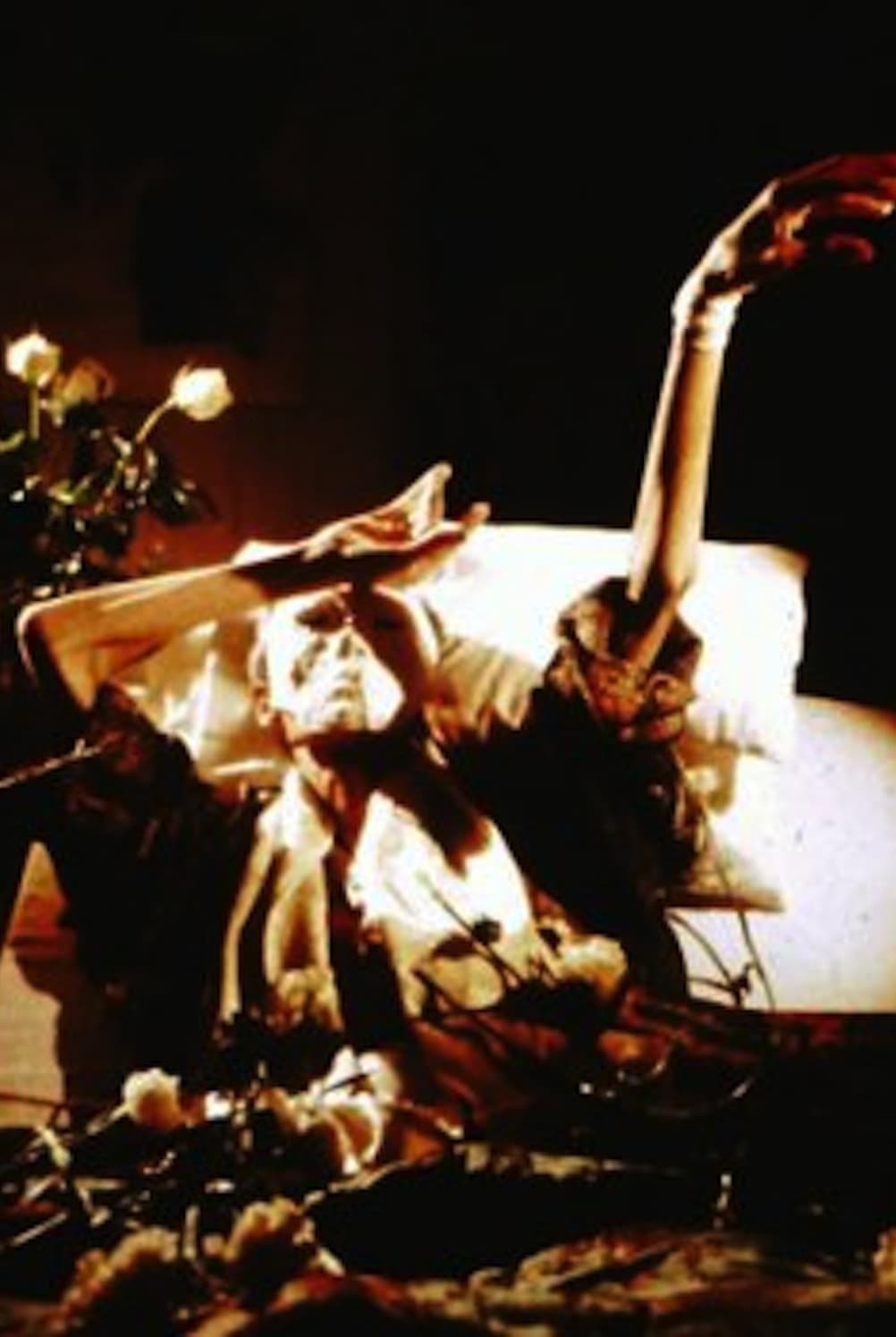 The Last Supper
Chris is a dancer dying of AIDS. He has chosen euthanasia to end his suffering. With the assistance of his lover Val and his doctor, he surrounds himself in his last hours with everything that made hi...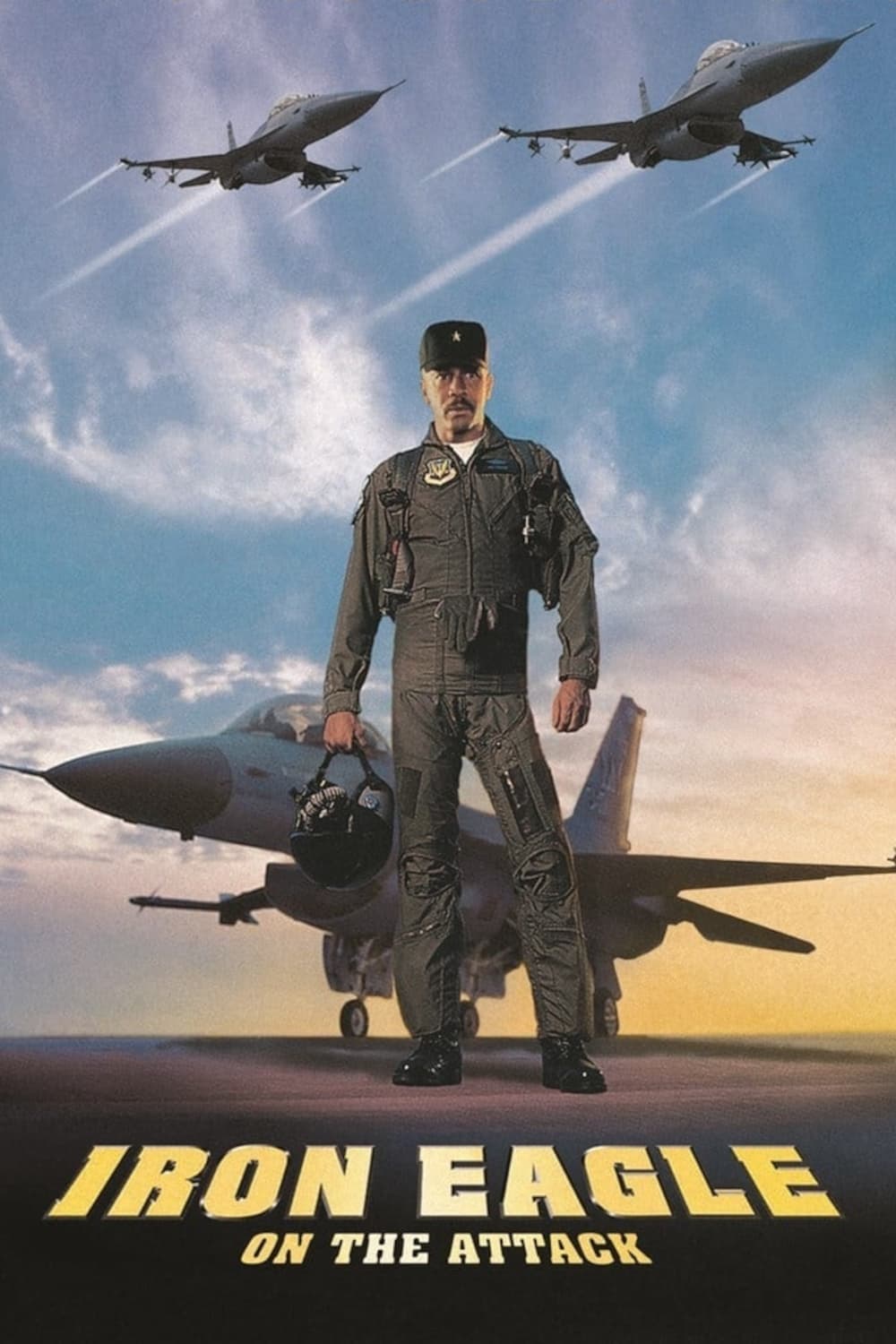 Iron Eagle IV
While Chappy Sinclair is saddled with a bunch of misfits and delinquents for his flight school, he turns to Doug Masters to assist him in rounding them into shape for an important competition. They st...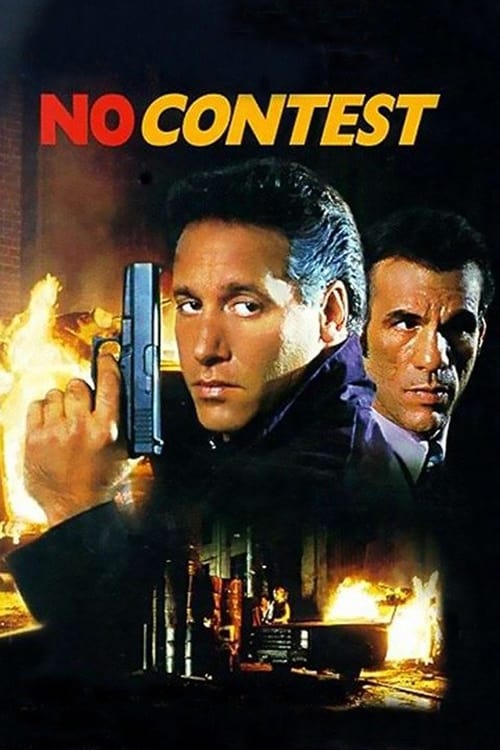 No Contest
A beauty contest is taken over by a gang. Sharon is the host of the show.
TV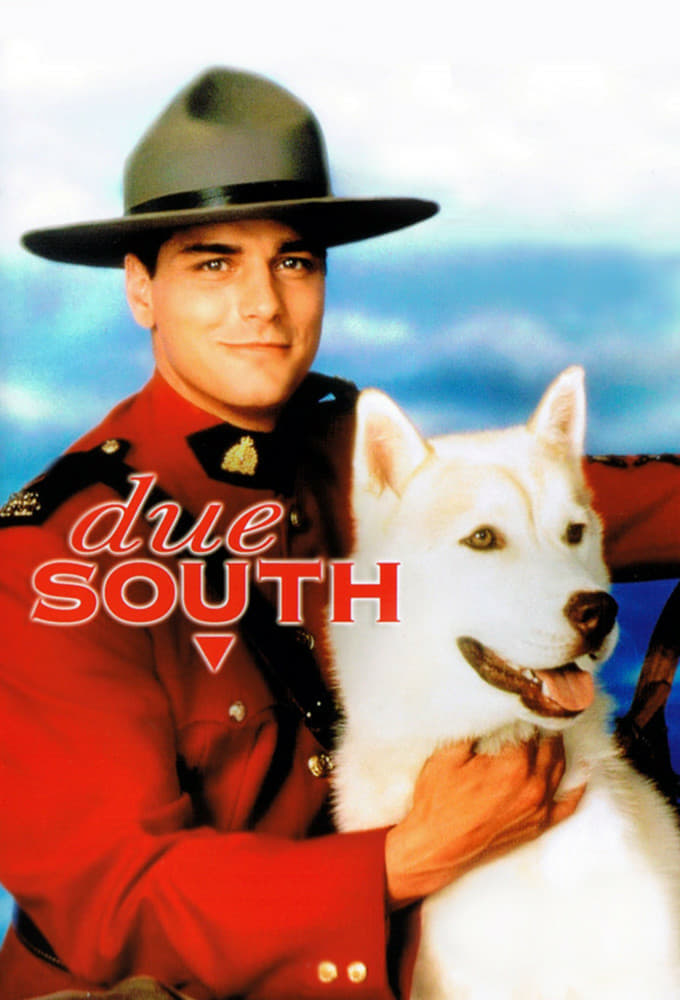 Due South
An officer of the Royal Canadian Mounted Police works with the Chicago Police Department to solve crimes, even though he is attached to the Canadian consulate.