Discover Movies and TV shows that fit You with our Mobile Application Biography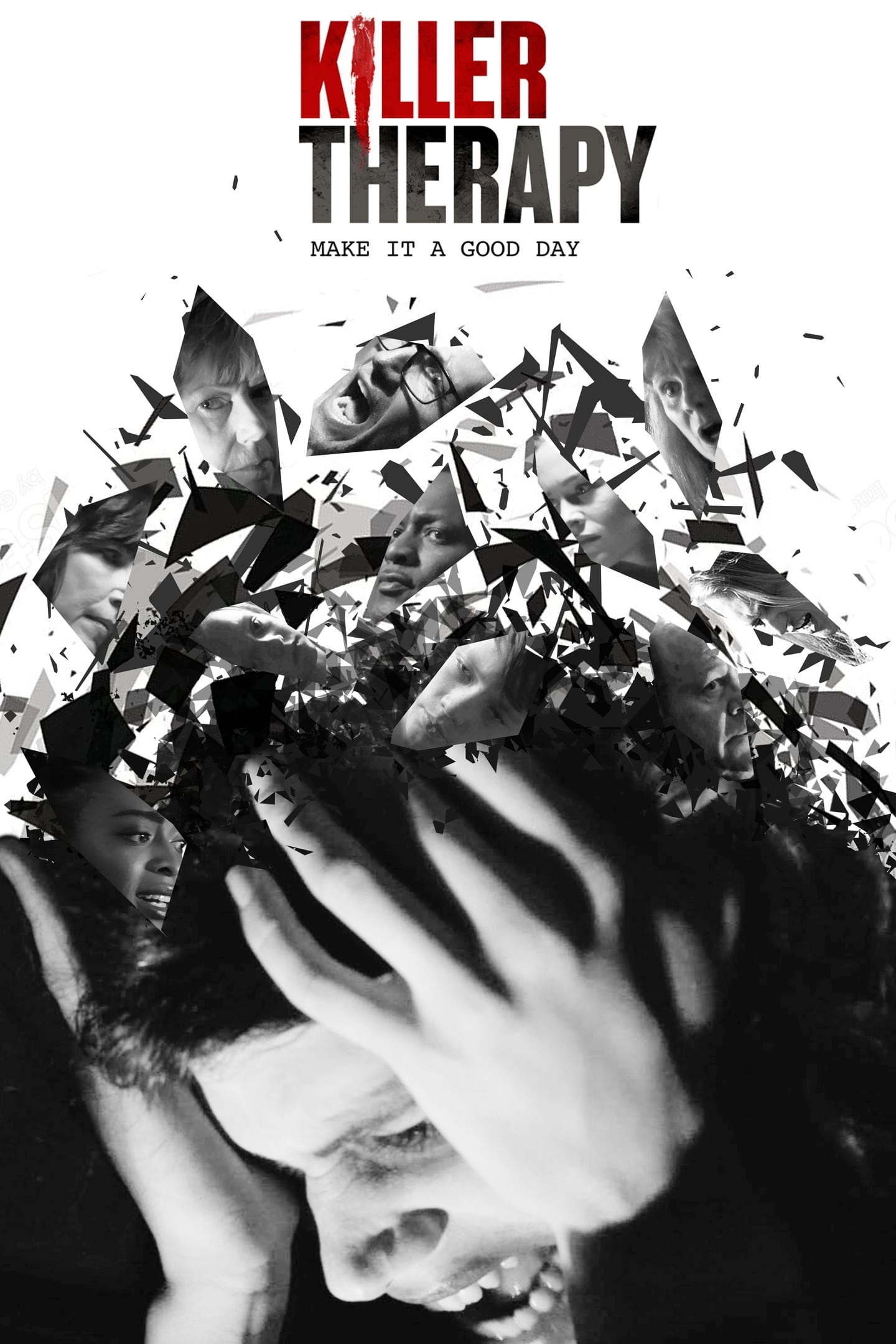 Killer Therapy
A mentally unstable young man goes on a mission to hunt down and murder all the therapists he blames for messing up his mind and his life.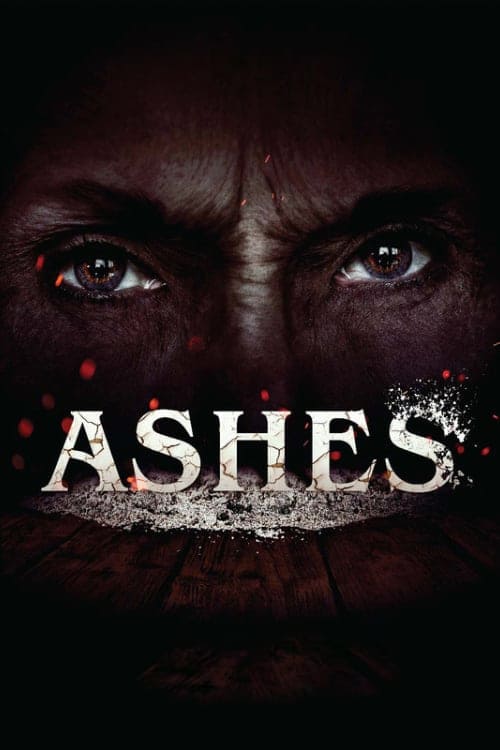 Ashes
After the aunt, the "black sheep" of the family, has died, the family is reluctant to accept the cremated remains of their relatives. But when they are struck by a series of mysterious and supernatura...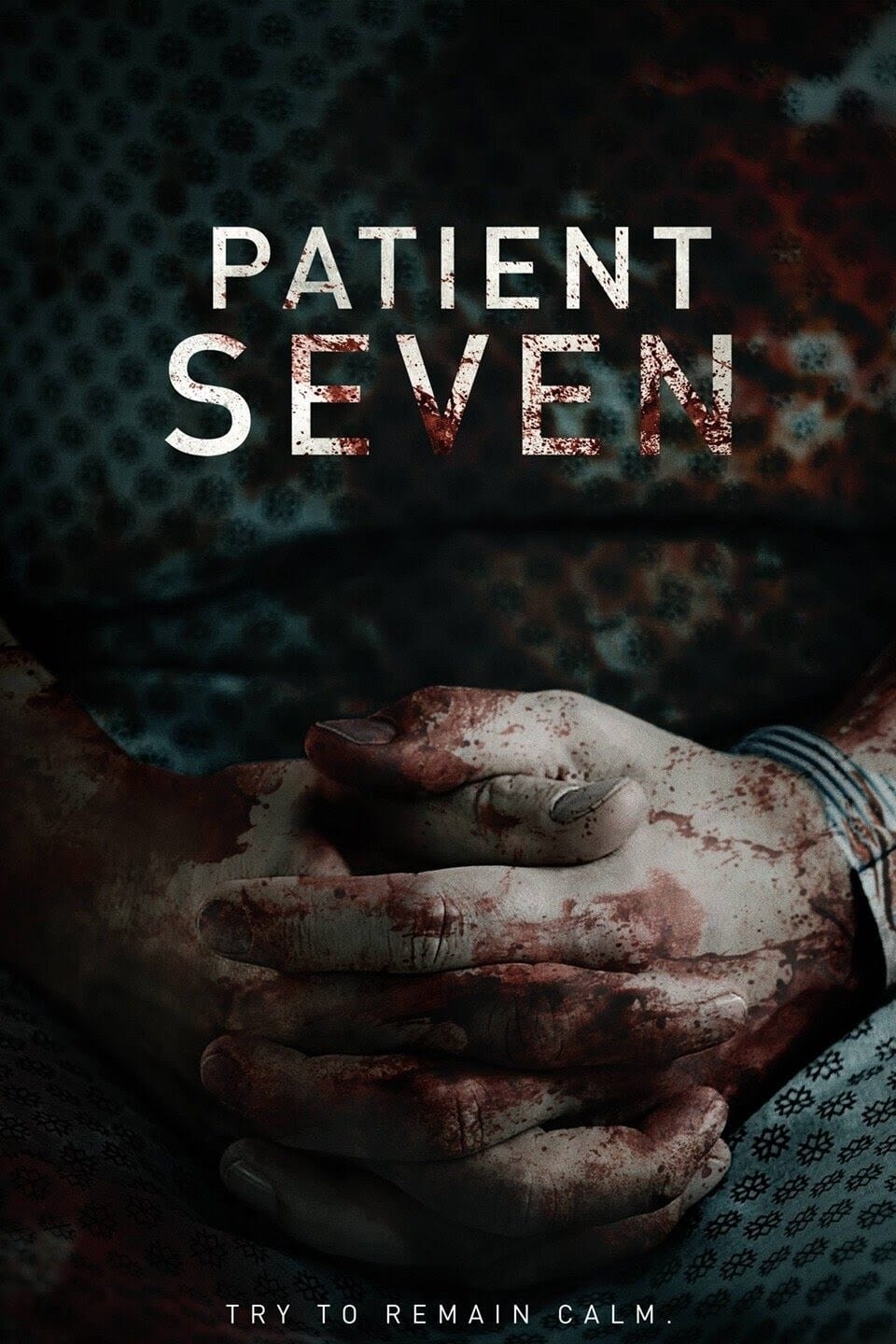 Patient Seven
The film centers on Dr. Marcus, a renowned psychiatrist who has selected 6 severe mentally ill and dangerous patients from the Spring Valley Mental Hospital to interview as part of research for his ne...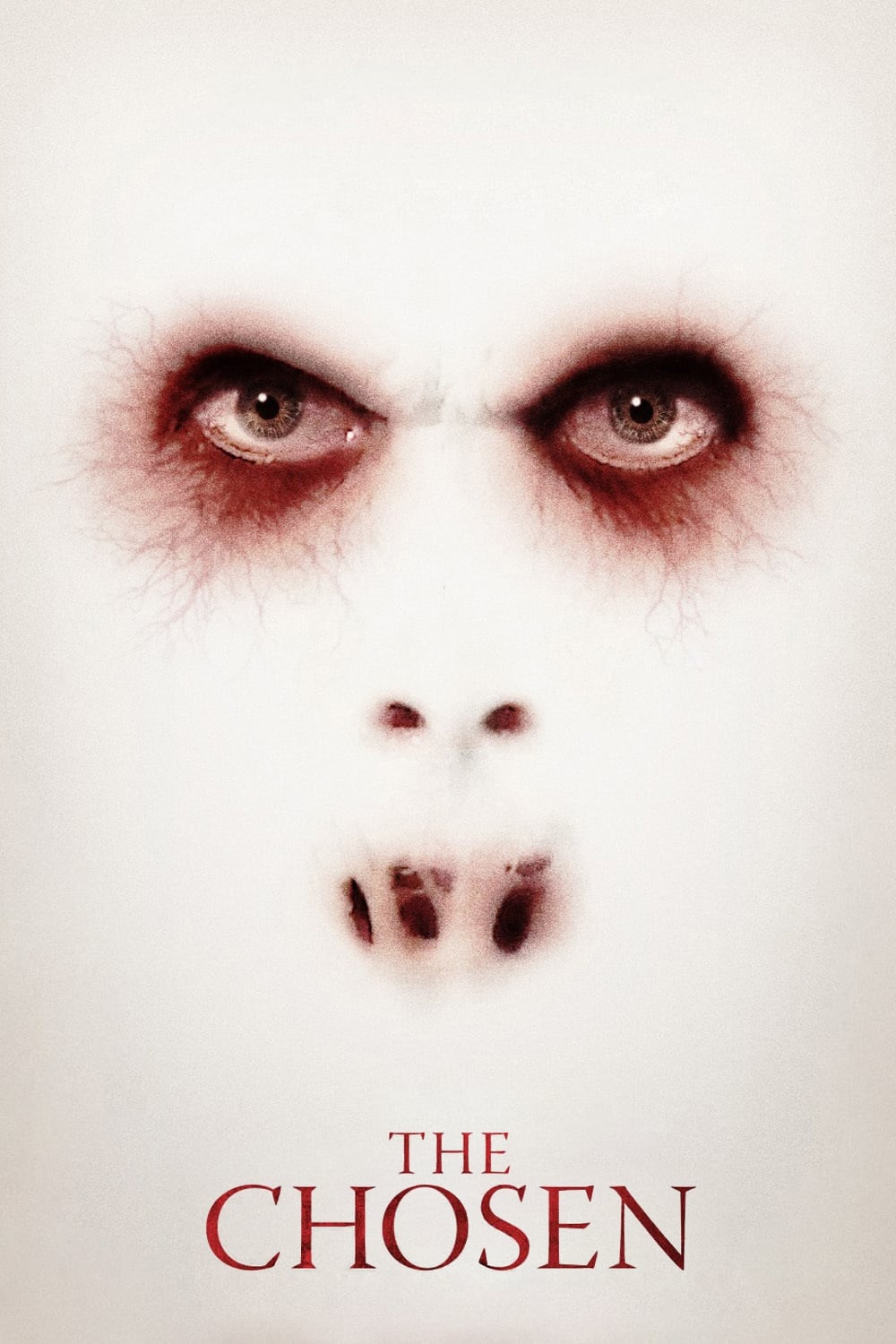 The Chosen
When a child-stealing demon attaches itself to a little girl, her family is thrust into a battle against time in order to save the girl and send the demon back to hell.