Biography
Miles Aaron McKenna (born November 2, 1995) is an American vlogger, actor, and LGBTQIA+ advocate. McKenna is a trans man and is among YouTube's most prominent trans creators with over one million subscribers. His videos incorporate comedic skits and often include commentary on gender identity and other LGBTQ issues. Through his videos, McKenna documented his coming out and his transition, including the effects of hormone replacement therapy and top surgery.
Early Life
Based in Los Angeles, California, McKenna grew up in a strict religious family. As a teenager, he lived in Orange County, California and started making confessional-style videos for YouTube in 2011. McKenna "hated being seen as a girl" and after a friend described McKenna as "a boy trapped in a girl's body", McKenna realized he had a crisis of identity. McKenna came out in 2015.During McKenna's transition, he documented the process through his vlogs, including changes in his appearance and struggles with his family. In a January 2017 video entitled "So I'm Trans", McKenna revealed himself as non-binary and announced intentions to legally change his name. McKenna began taking testosterone as part of FTM hormone replacement therapy. He developed a severe case of cystic acne on his face and body. He attempted to address the skin condition with his physician, was placed on antibiotics for 60 days, and made dietary changes. The condition eventually cleared up and McKenna later advocated for the normalization of acne, conceding that "I didn't start talking about having acne until after I stopped having acne." McKenna later elected to have top surgery and identified himself as a trans man.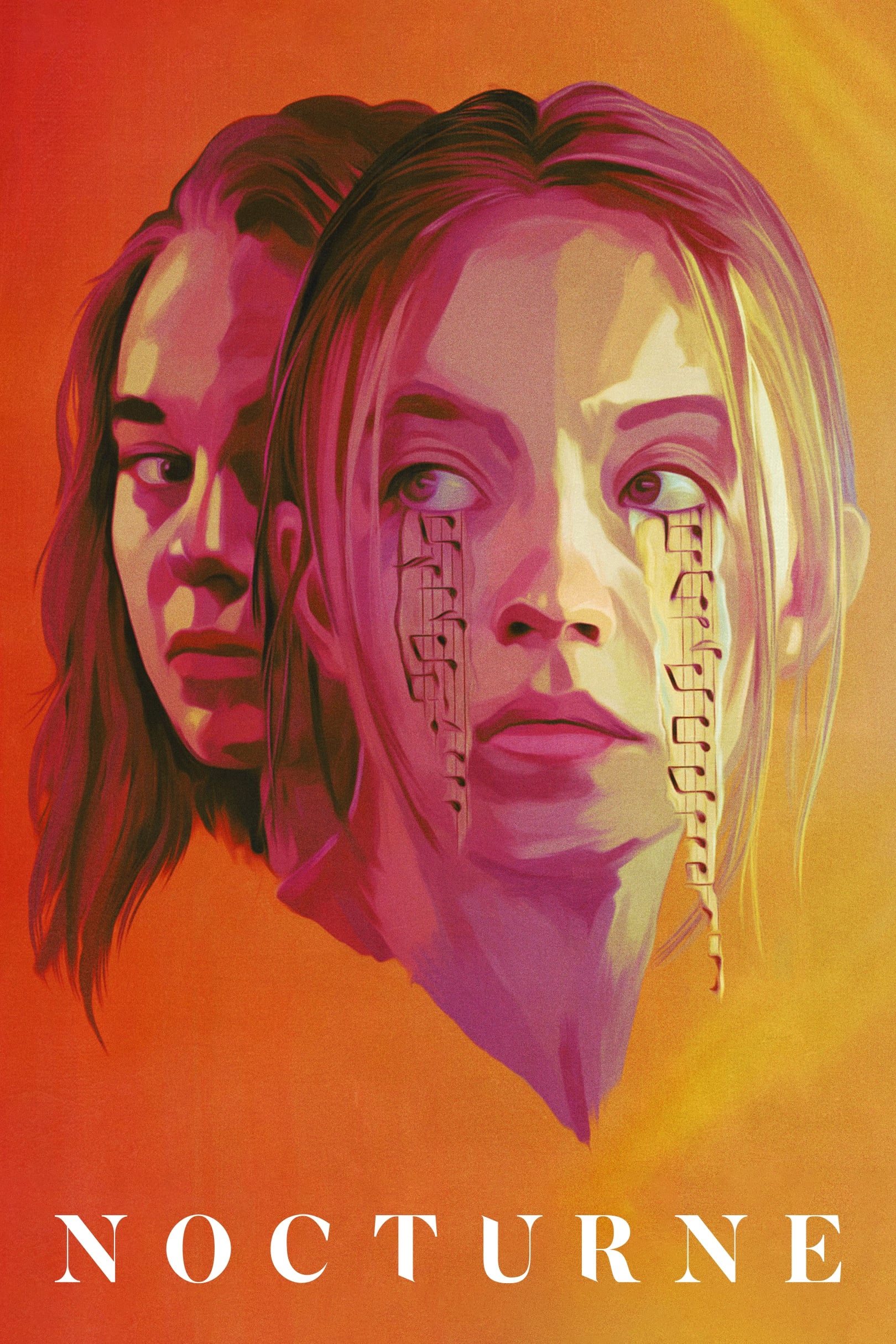 Nocturne
Inside the halls of an elite arts academy, a timid music student begins to outshine her more accomplished and outgoing twin sister when she discovers a mysterious notebook belonging to a recently dece...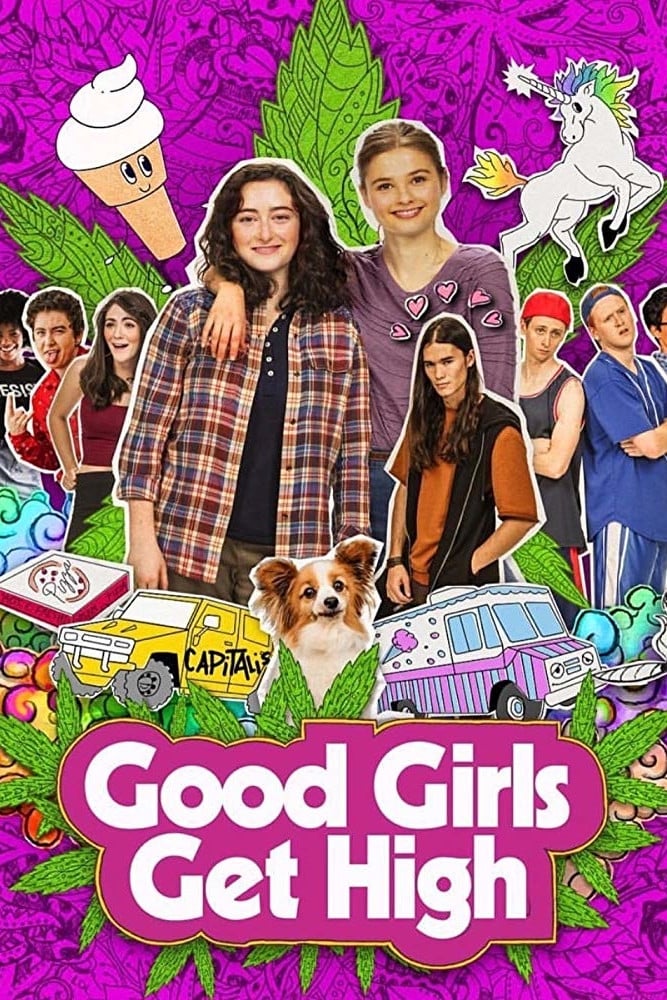 Good Girls Get High
The two girls decided to experience all they missed out on in one crazy, unforgettable night prior to their high school graduation.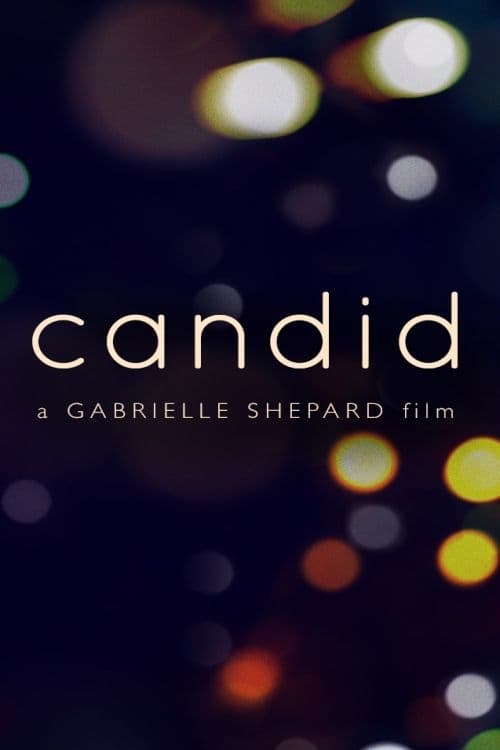 Candid
In the midst of college application season, Ace struggles with the choice between going off to California to pursue her passion for photography at an art school or staying at home with her father in A...