Biography
TV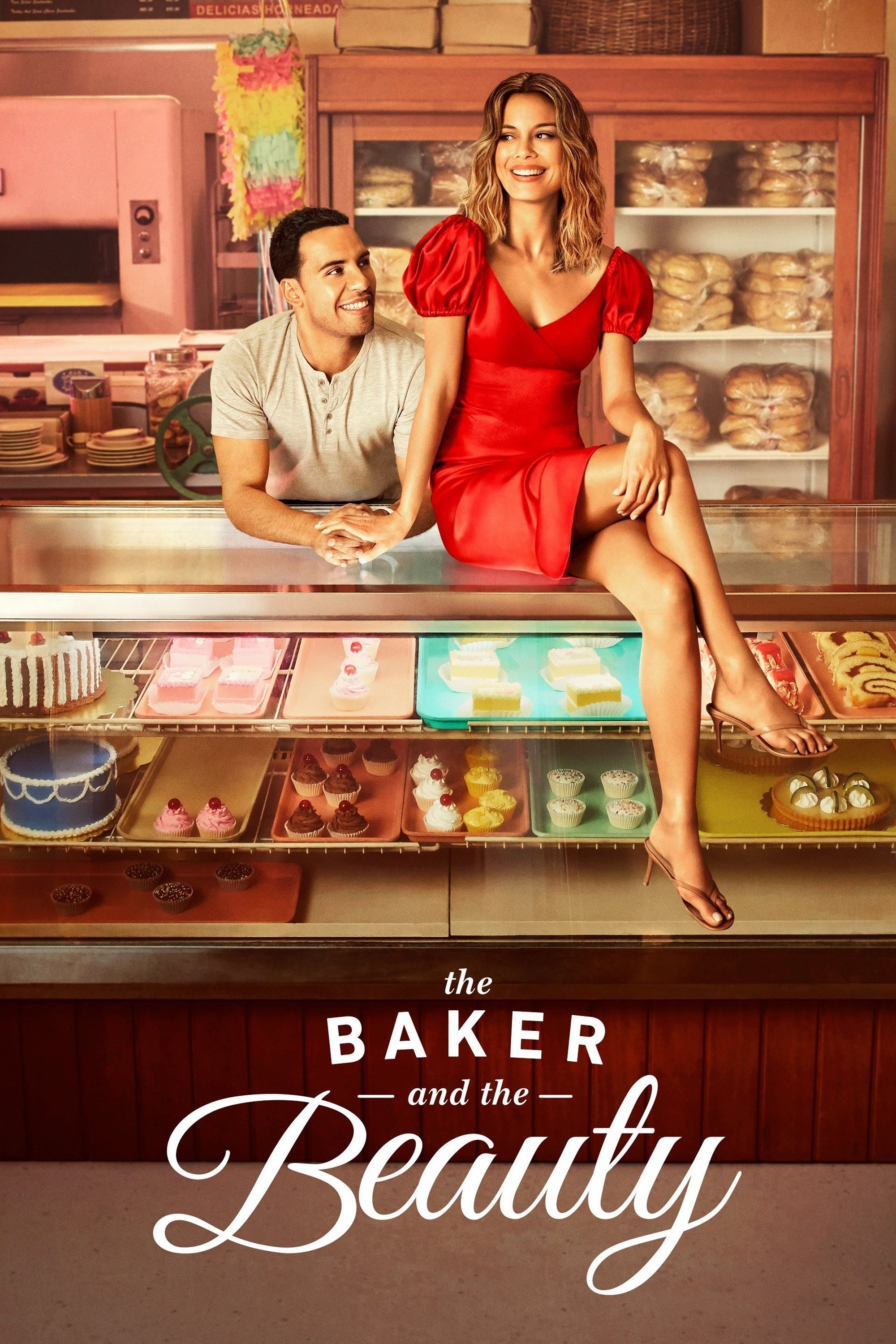 The Baker and the Beauty
The family bakery is where Daniel is working and doing what his Cuban parents and siblings expect him to do. His life moves into the spotlight after he met Noa Hamilton, an international fashion mogul...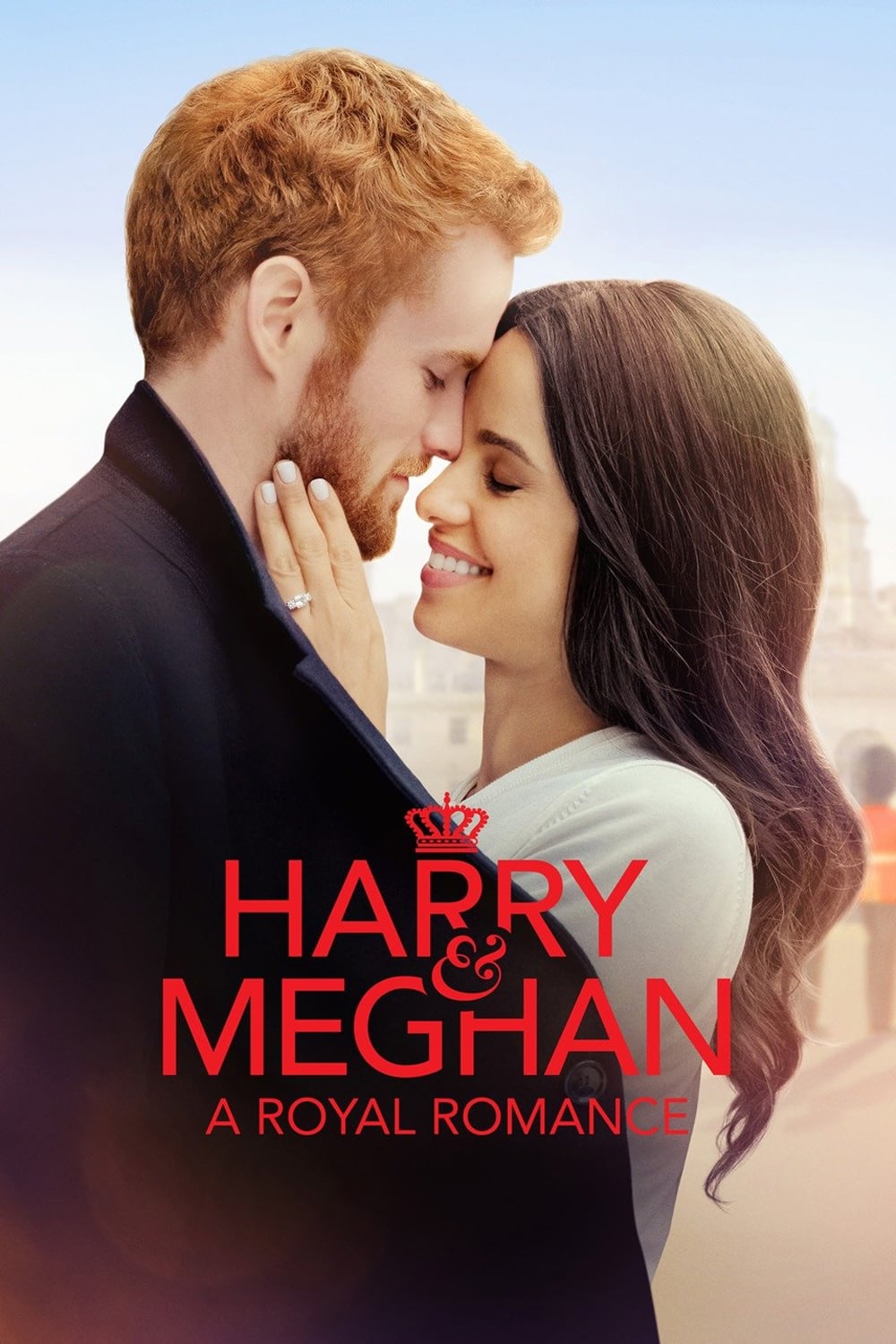 Harry & Meghan: A Royal Romance
Examine the history of Prince Harry and Meghan Markle from the moment they met after being set up by friends, through their initial courtship when they were able to keep their romance under wraps, and...
TV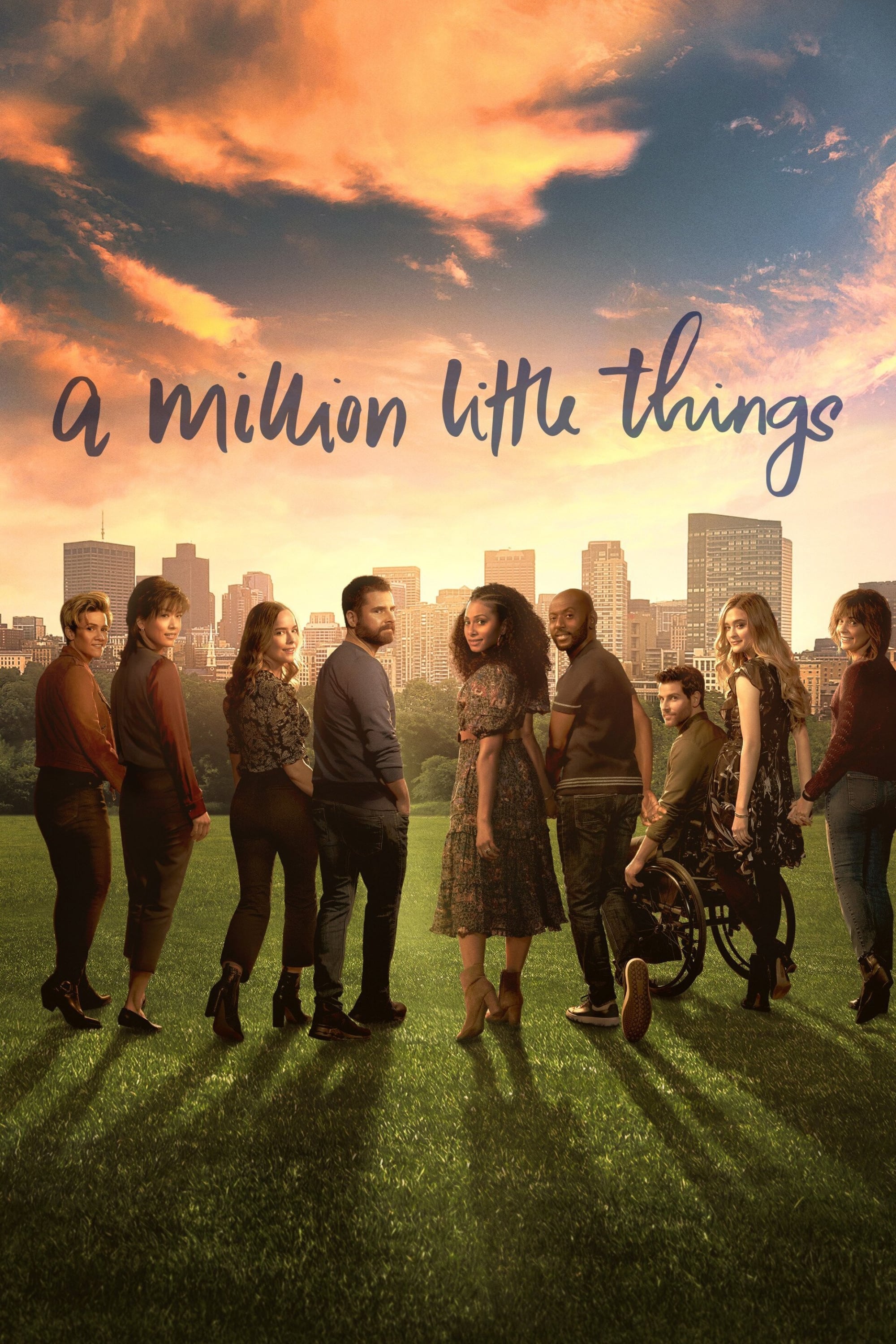 TV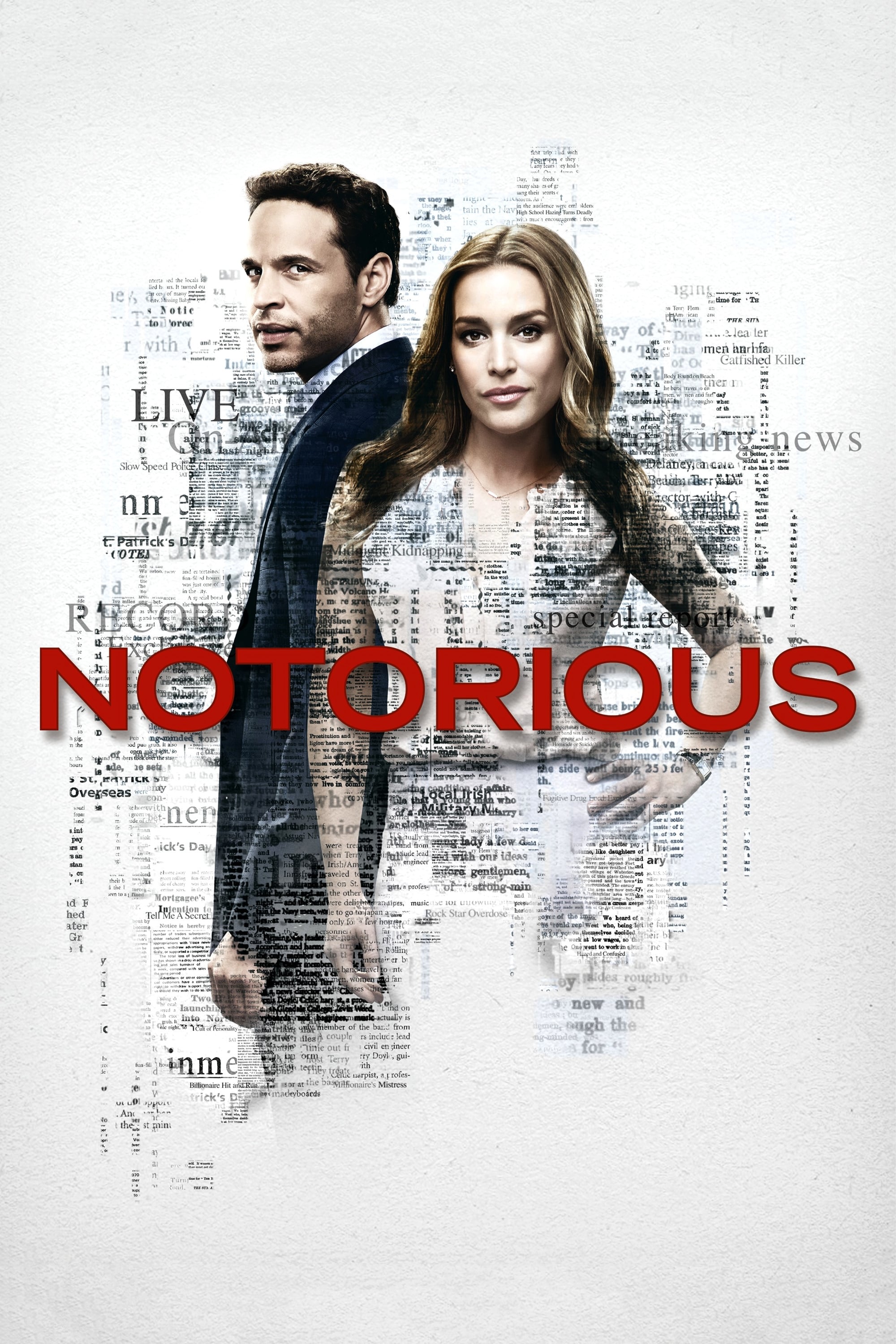 Notorious
The professional and personal relationship between a charismatic attorney and a powerhouse television producer is followed as they attempt to control the media, the justice system and each other.
TV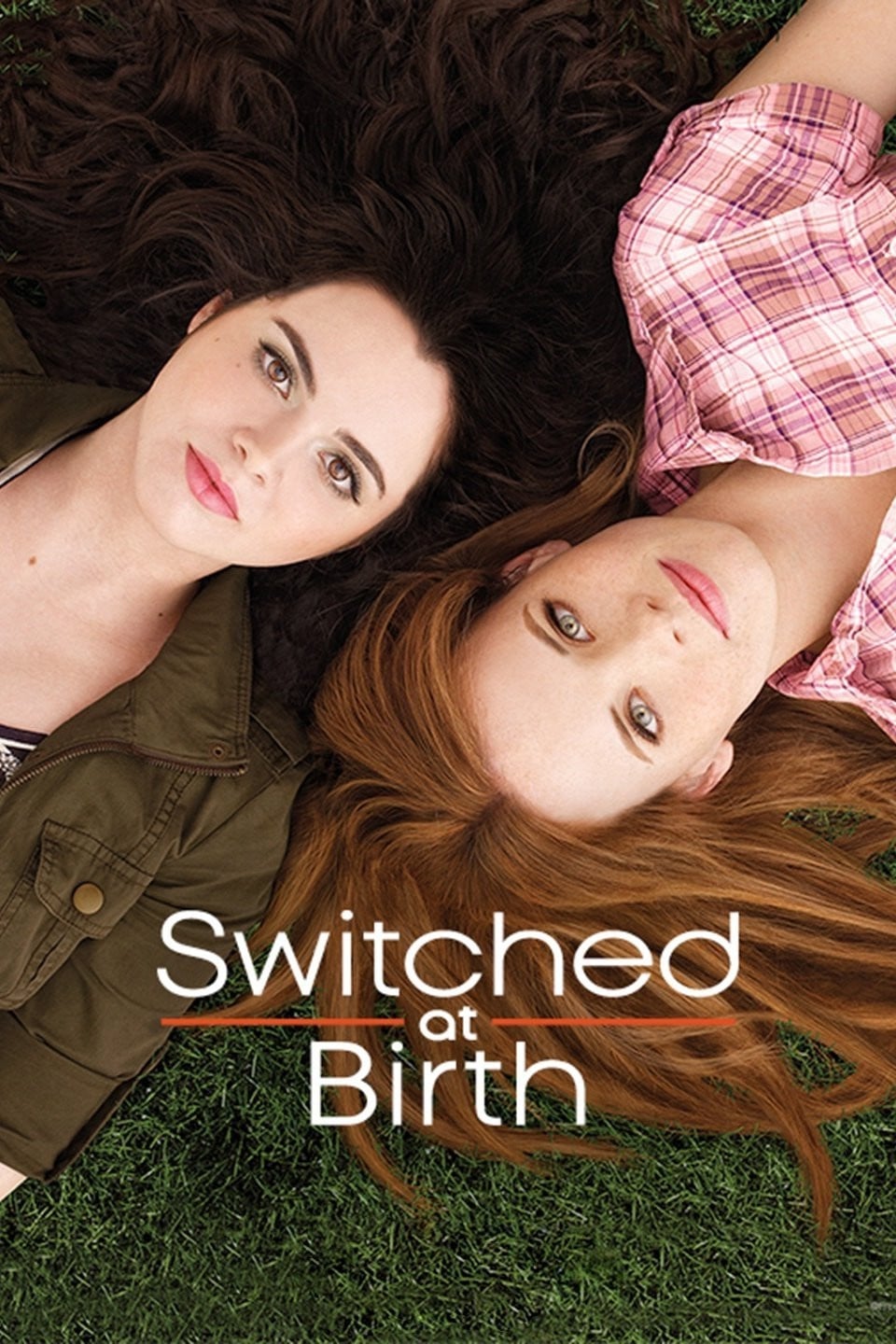 Switched at Birth
The story of two teenage girls who were switched in the hospital. Bay Kennish was raised in a wealthy family with two parents and a brother, while a woman who lost her hearing at an early age was rais...
TV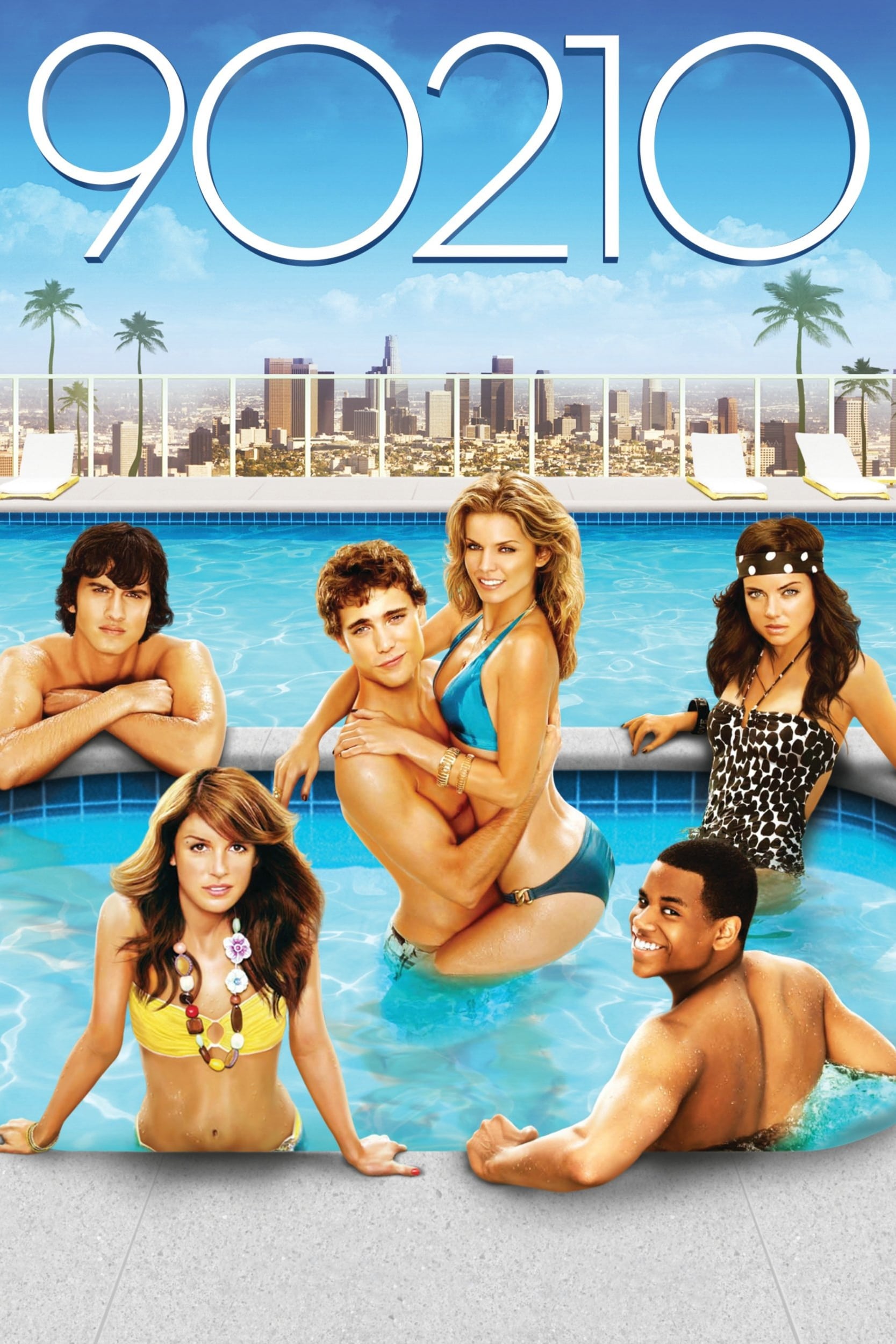 90210
Several students at the fictional West Beverly Hills High School are included in the show. Harry Wilson returned from Kansas to his childhood home in Beverly Hills to care for his mother, a former tel...
TV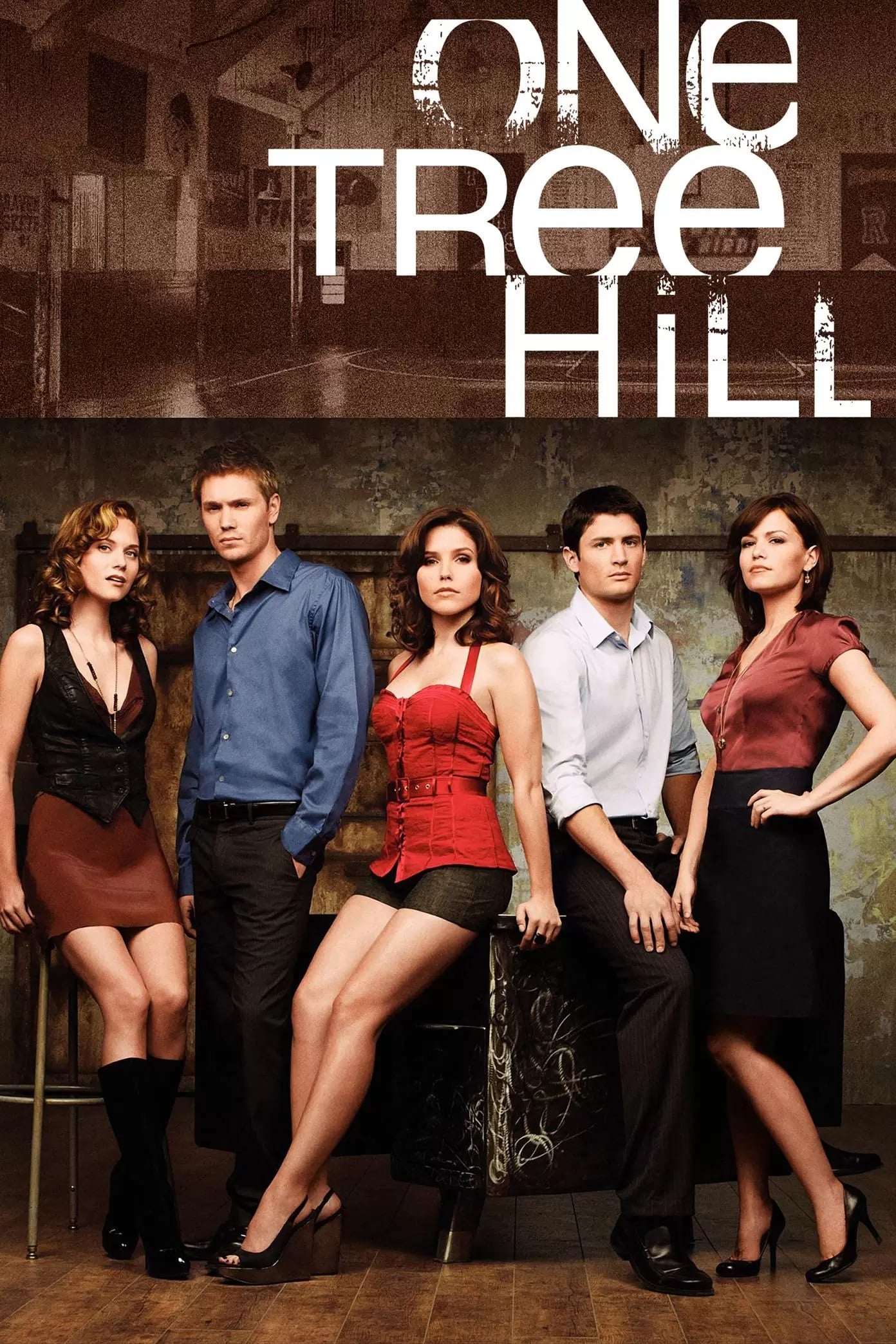 One Tree Hill
Set in the fictional small town of Tree Hill, North Carolina, this teen-driven drama tells the story of two half brothers, who share a last name and nothing else. Brooding, blue-collar Lucas is a tale...