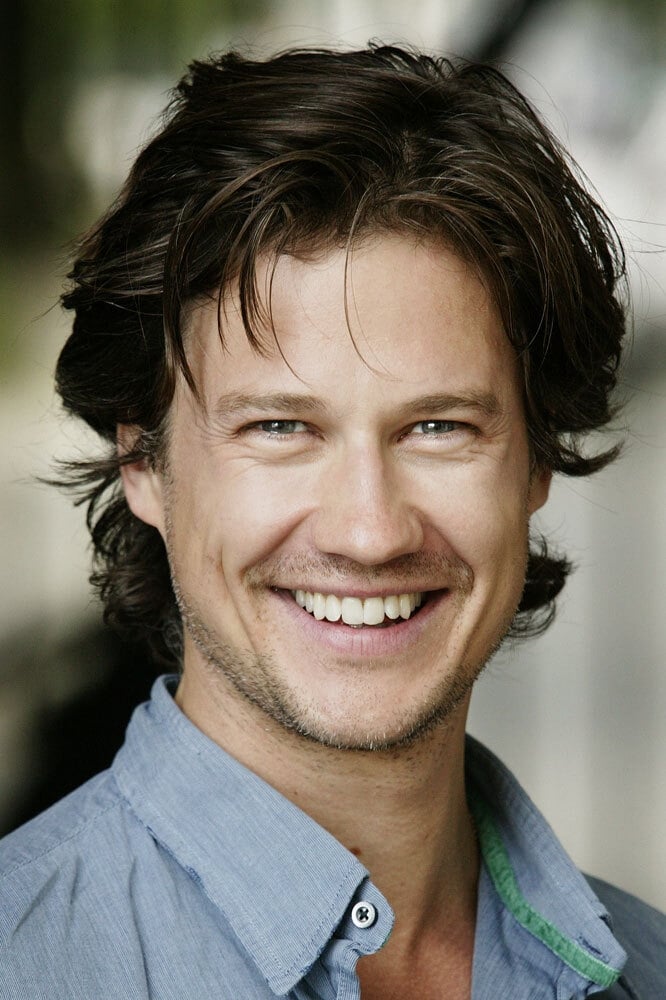 Biography
Kristian Kiehling (born 17 September 1976) is a Danish-born German television, film and stage actor and filmmaker. In Germany he is known for Autobahnraser (2004), Tsunami (2005) and Verbotene Liebe (2013); and in Britain for All the Small Things (2009) and Will (2011). In January 2014, Kiehling became a regular in the British soap opera EastEnders, playing Aleks Shirovs. He left the show in 2015 due to a contractual dispute. His directorial debut, Chronicle of a Summer in Europe, was premiered as the documentary centerpiece at the Lighthouse International Film Festival in 2016.
TV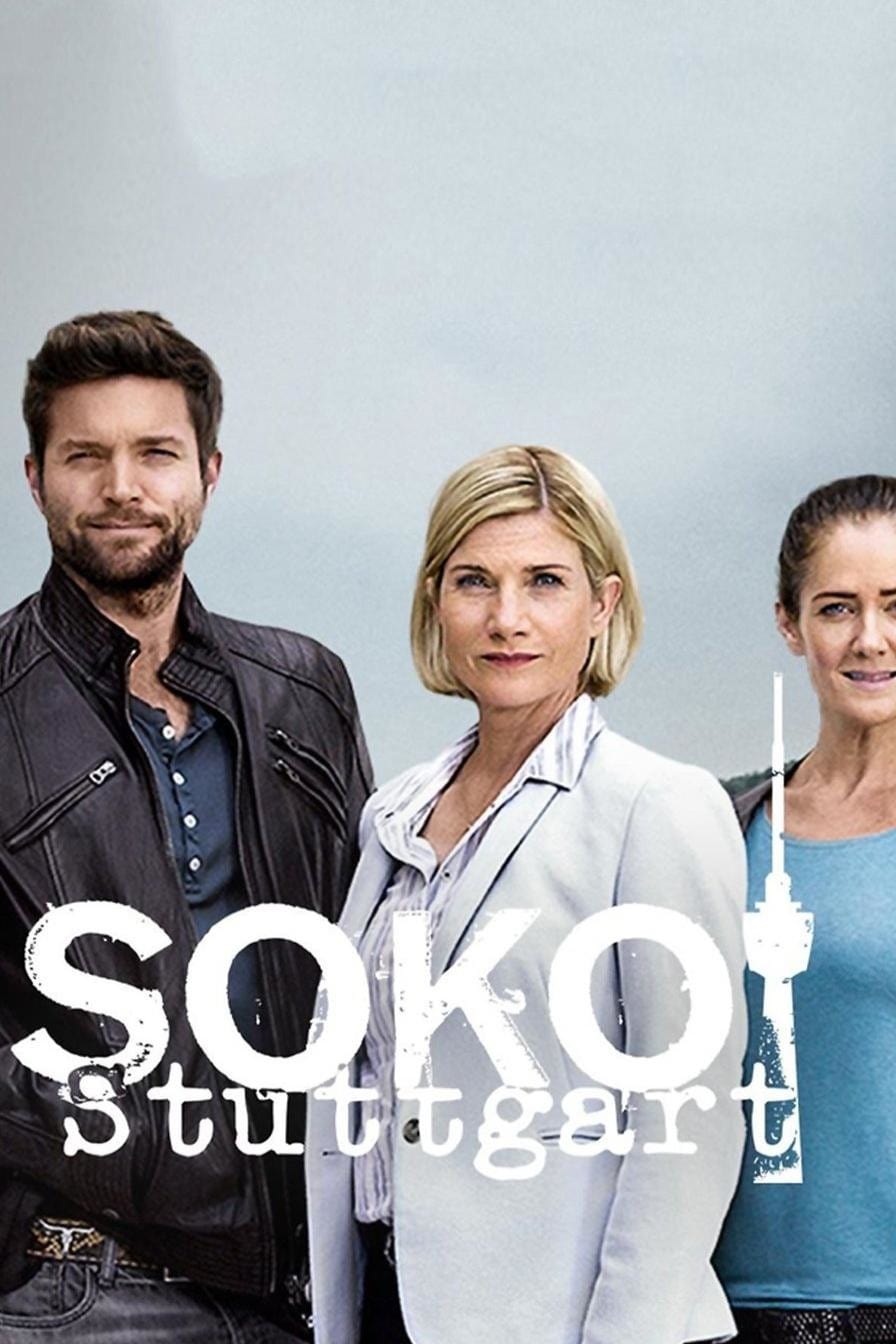 Speed Dating
In a future world, people who are single will die. Tim, who recently got dumped by his girlfriend, has a serious problem. He dislikes women he meets at speed dating events. Dennis said that his last c...
TV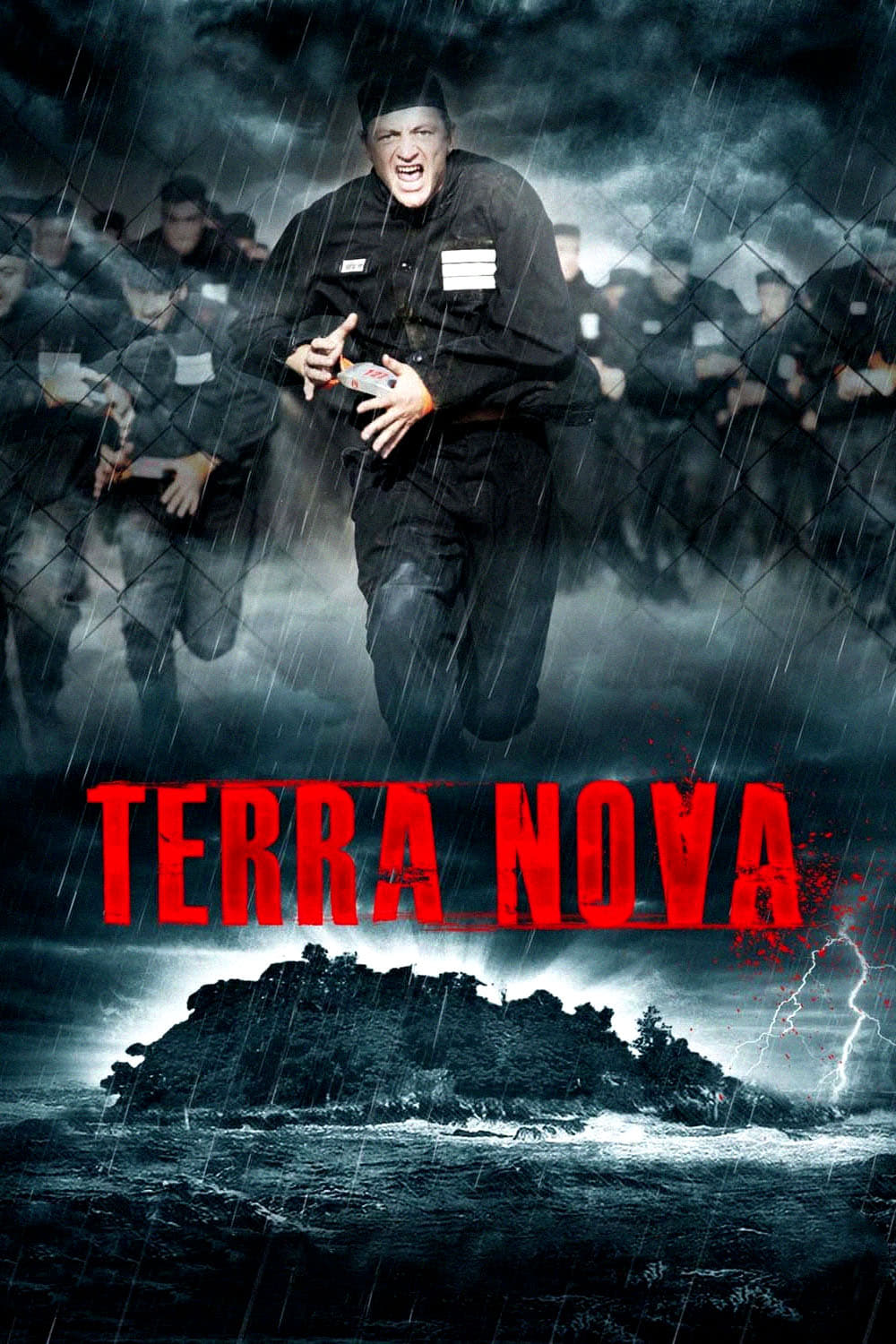 Terra Nova
The world is overflowing with dangerous criminals due to the official abolition of the death penalty. The UN decided to conduct a social experiment by forcibly dumping the outlaws on the deserted isla...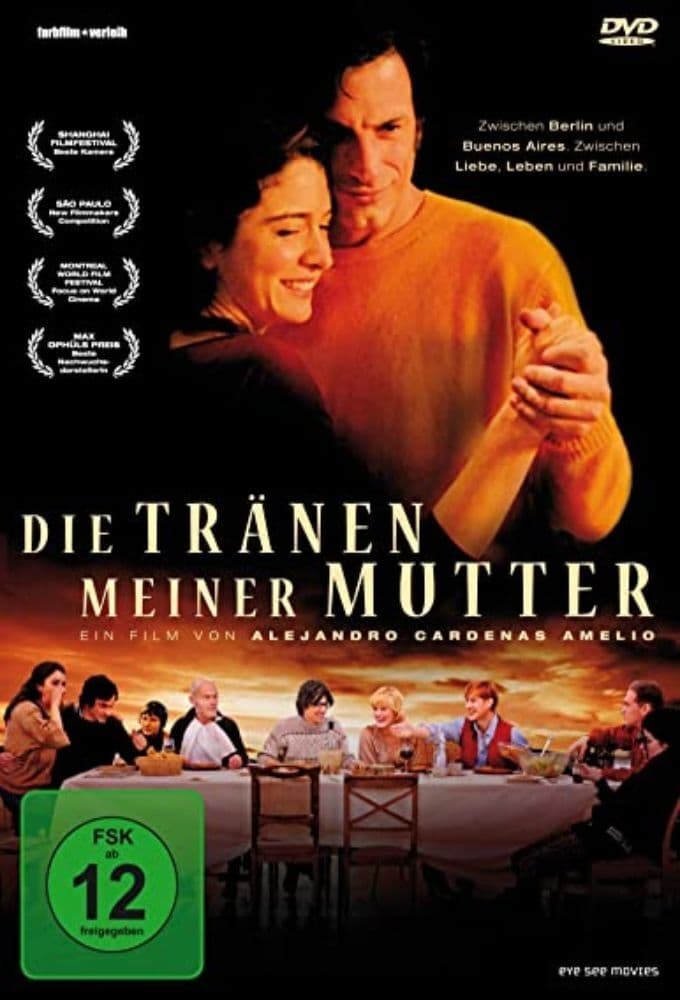 TV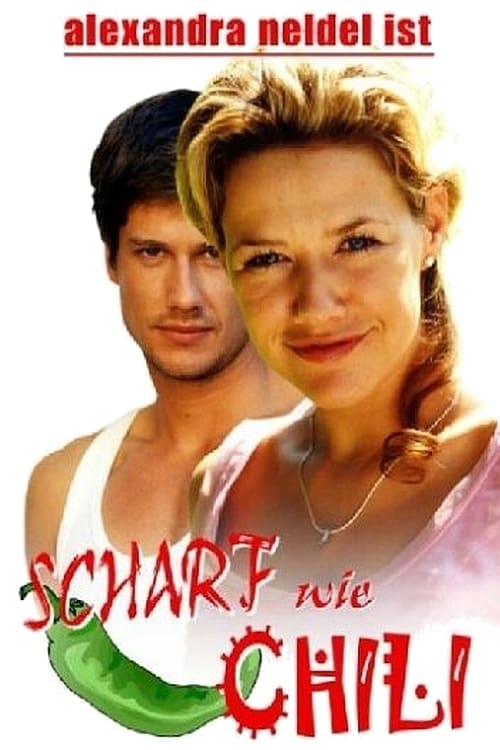 Scharf wie Chili
Tino is a real Don Juan and he knows it. No woman can resist his charm including the fiancée of his brother. Right before the wedding he seduces her. Tino decides to seek professional help and joins a...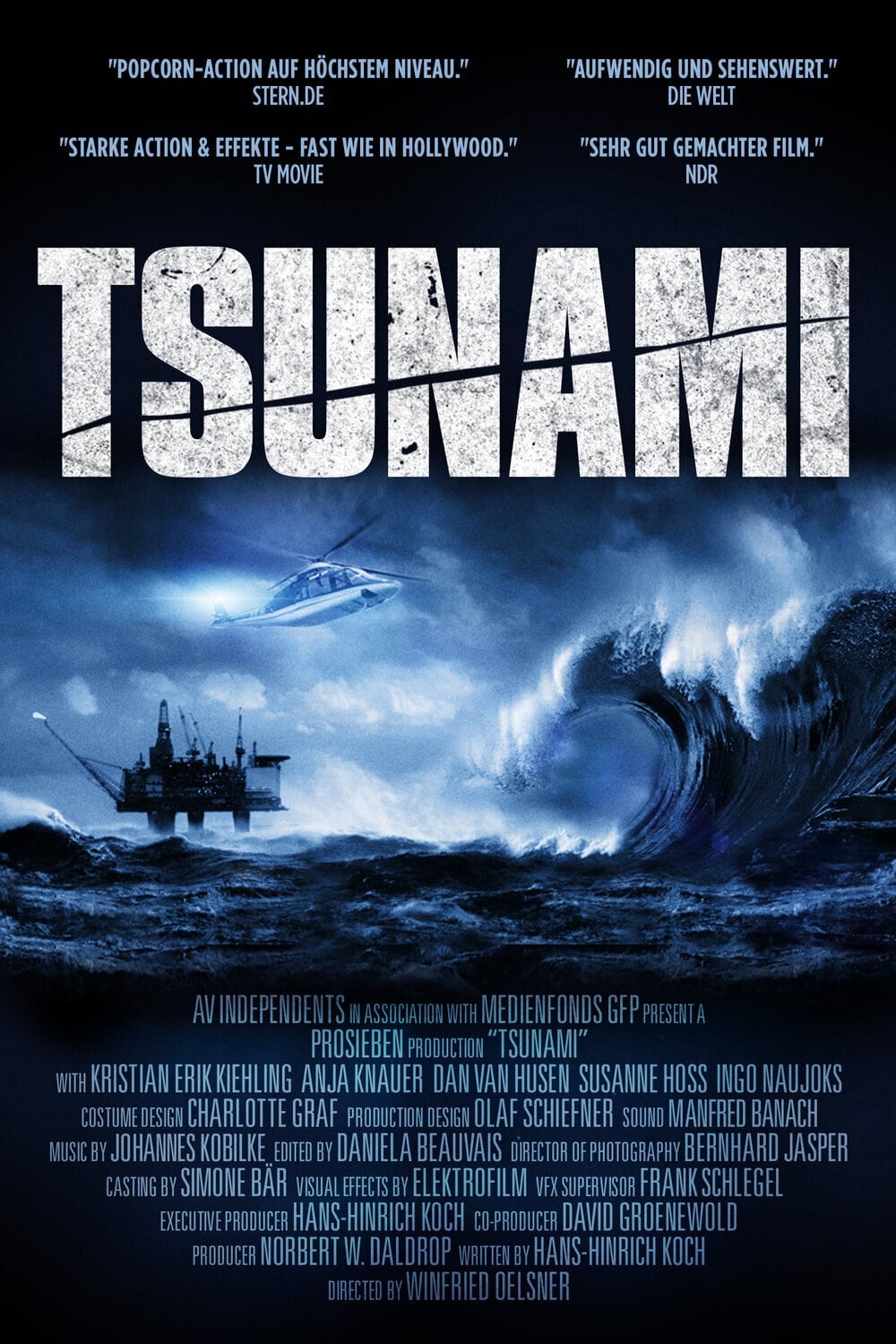 Tsunami
A series of explosions carried out by an oil drilling platform in the North Sea causes little earthquakes and alarm the population of coastal areas closest to the epicenter.
TV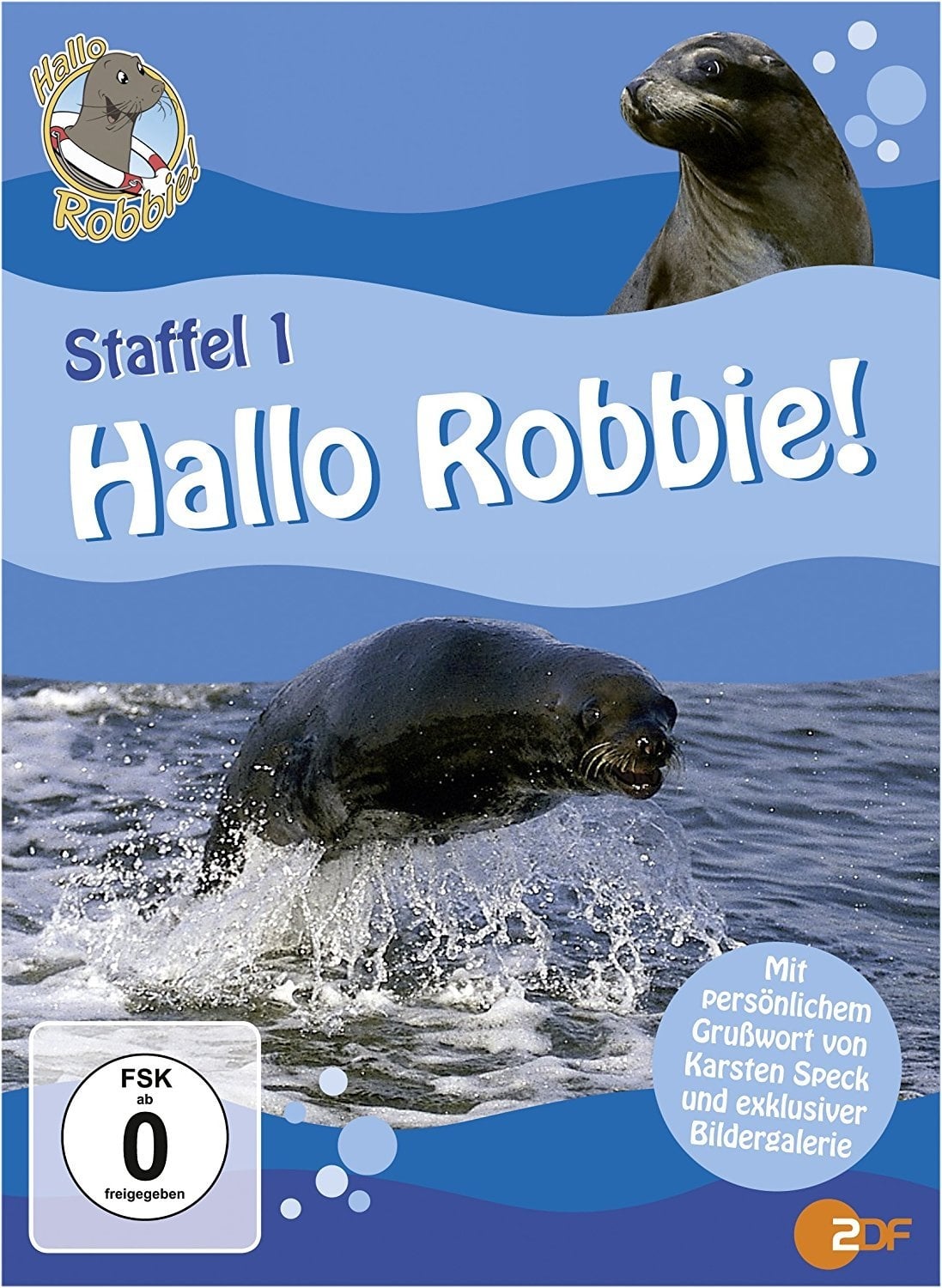 TV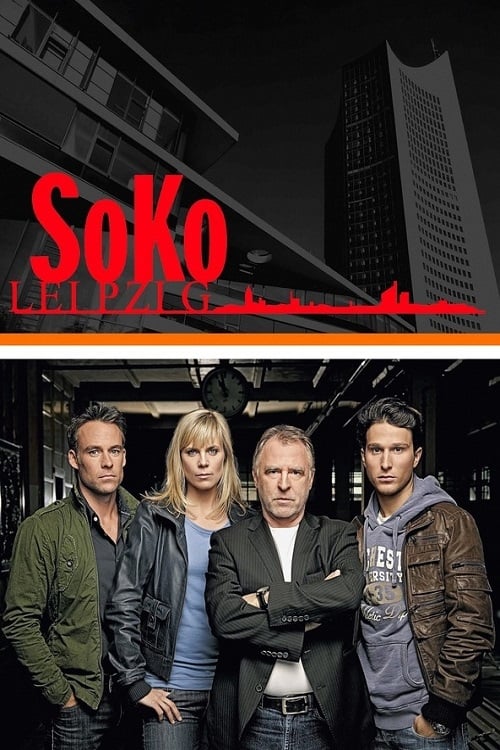 SOKO Leipzig
SOKO Leipzig is a German police procedural television programme. On January 31, 2001, it was broadcast on ZDF. The first part of a two-part series between SOKO Leipzig and British police procedural Th...
TV Alphateam – Die Lebensretter im OP
Between 1996 and 2005 there was a German hospital drama television series called Alphateam. The work of a team of doctors, nurses and caregivers was covered in the series.
TV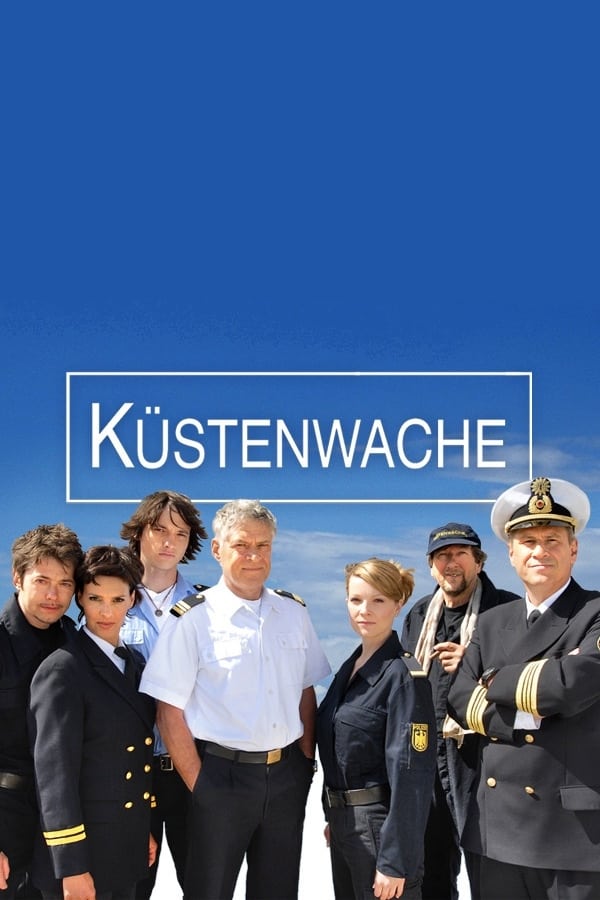 Coast Guard
The adventures of a unit of Federal Coast Guard officers off the German coast of the Baltic Sea are told in a German television series.
TV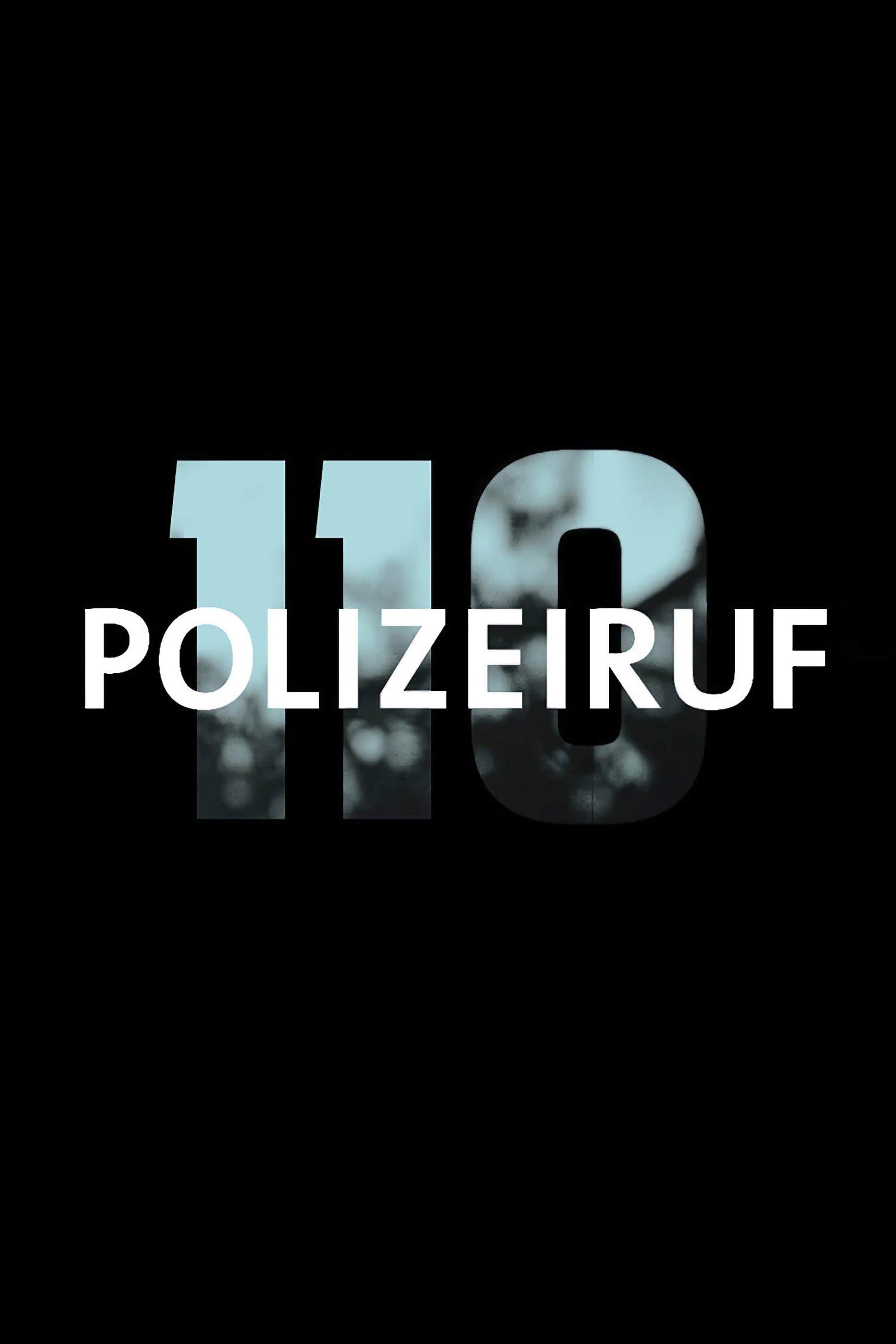 Polizeiruf 110
Polizeiruf 110 is a long-running German language detective television series. The first episode was broadcast 27 June 1971 in the German Democratic Republic, and after the dissolution of Fernsehen der...