Biography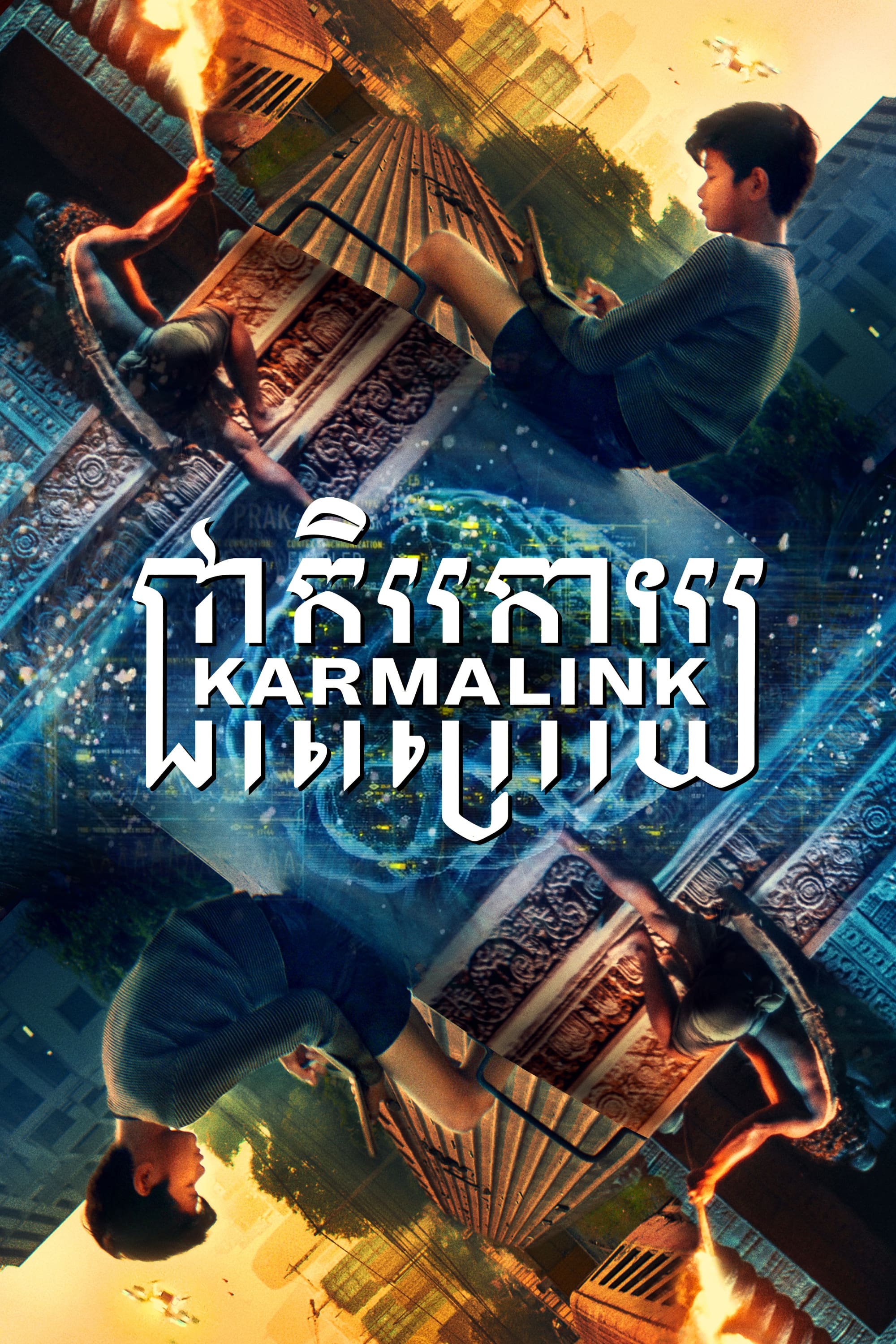 Karmalink
In this Buddhist sci-fi mystery, a teenage orphan in the slums of Phnom Penh, Cambodia investigates her friend's past-life visions, uncovering a conspiracy of scientific reincarnation.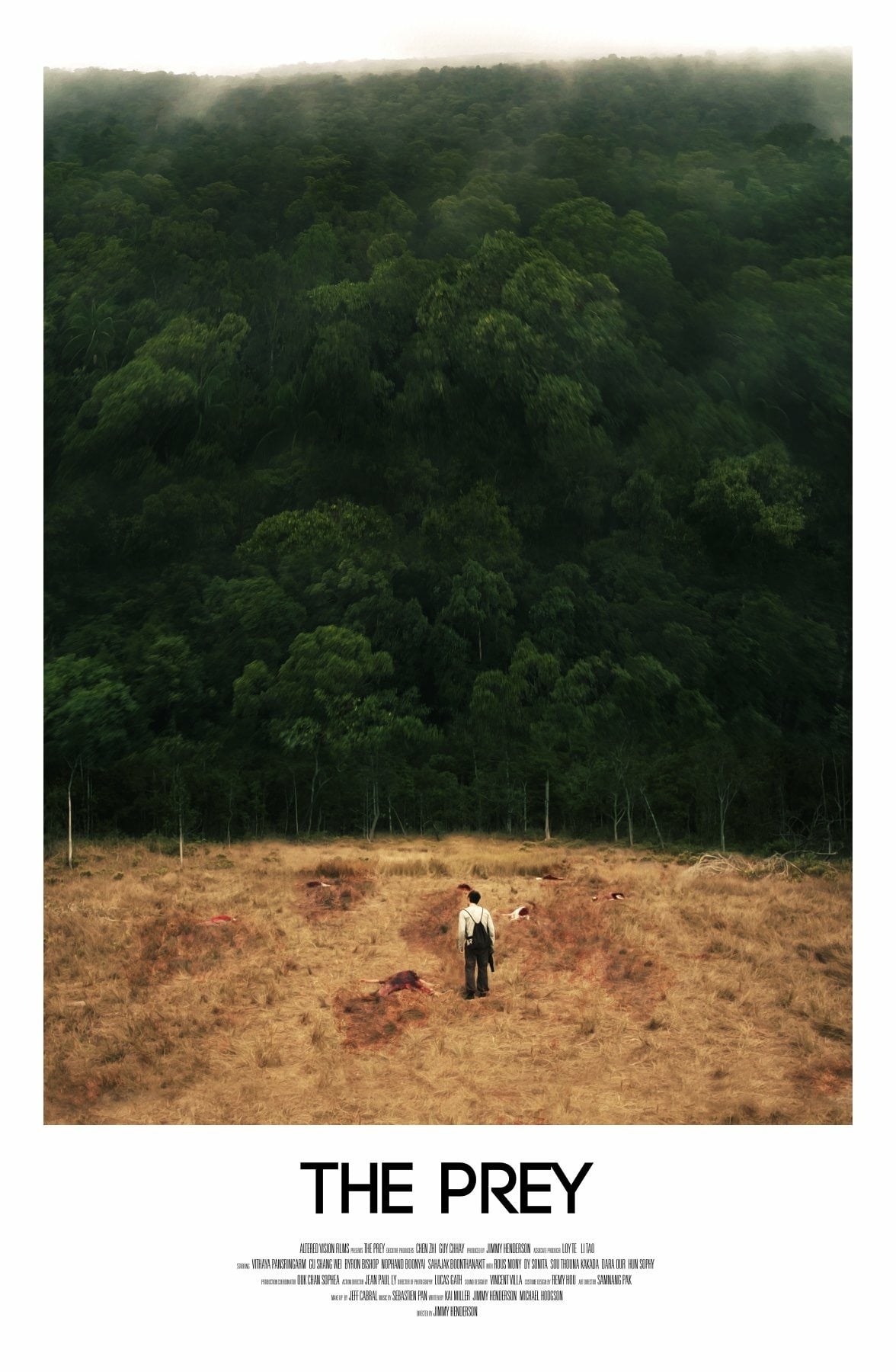 The Prey
An innocent man sentenced to rot in a Cambodian jail is released for the sadistic pleasure of twisted trophy hunters and forced to fight - or die.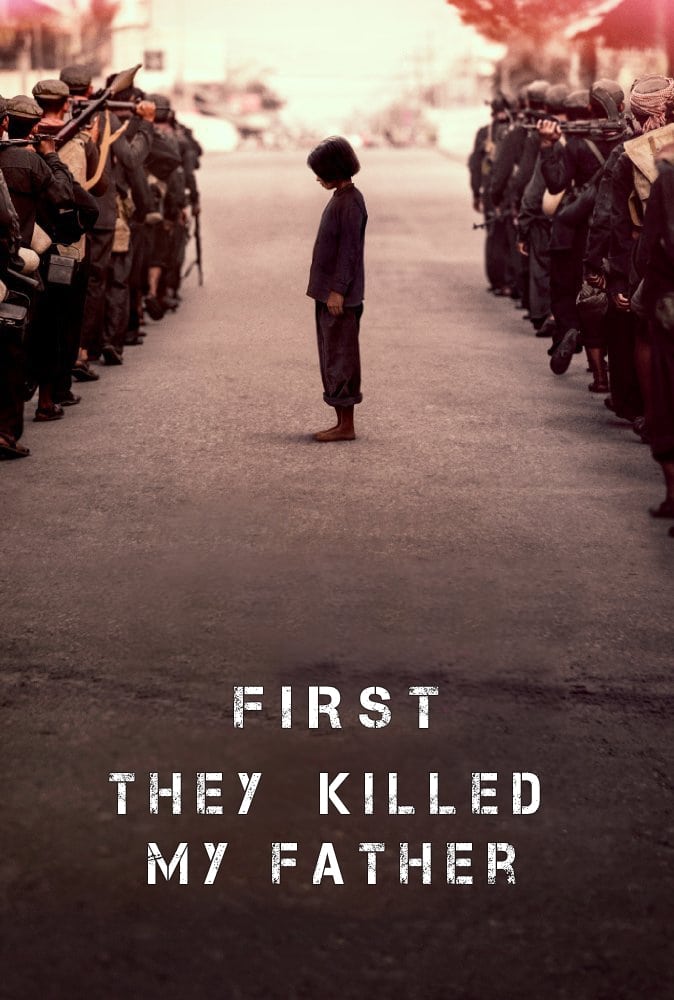 First They Killed My Father
The sudden rise and terrifying reign of the Khmer Rouge in Cambodia led to a harrowing quest for survival for a 5-year-old girl.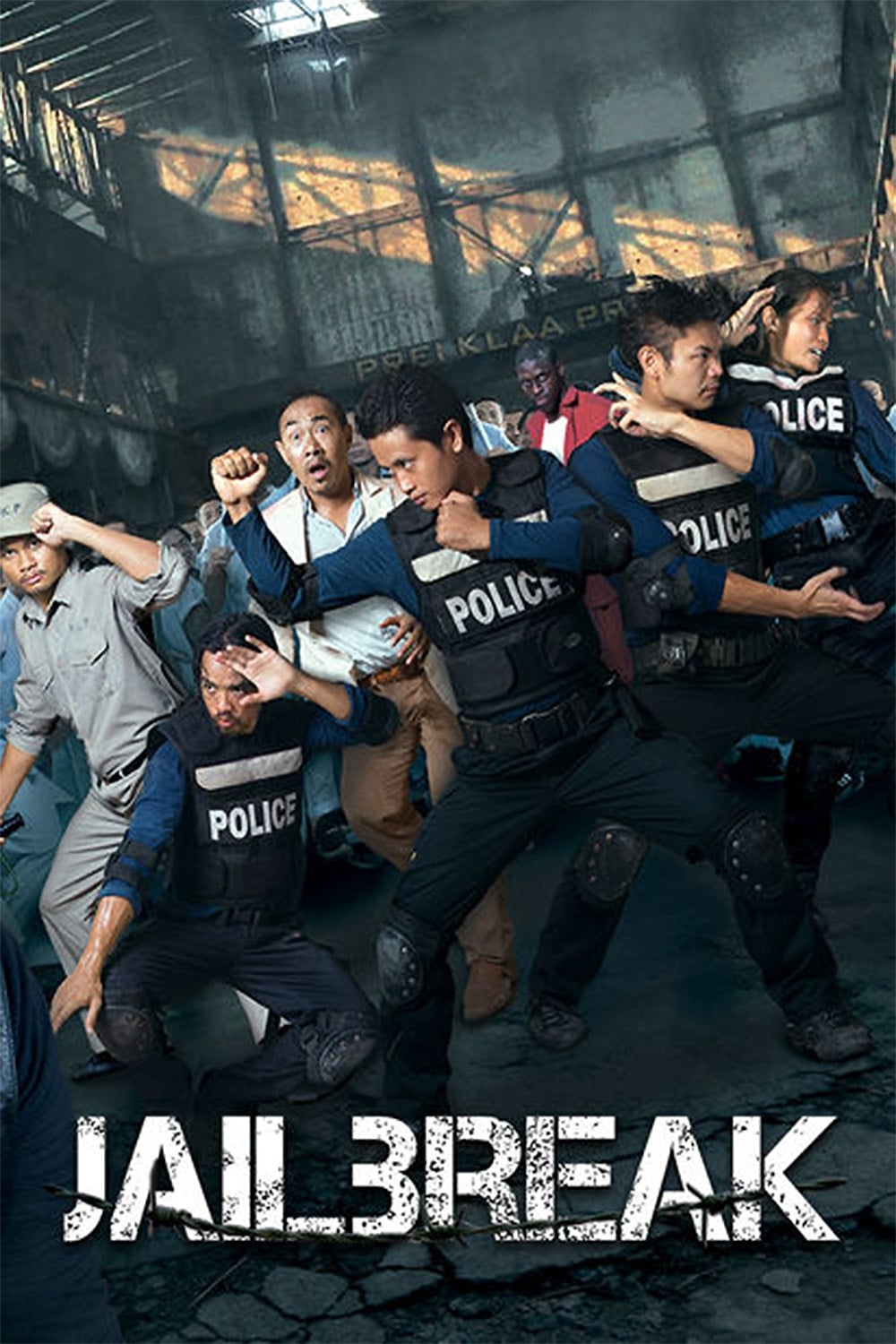 Jailbreak
A simple escort mission will soon turn into chaos as prisoners take over the prison grounds. To protect a key witness, a special task force will have to fight their way out of the prison.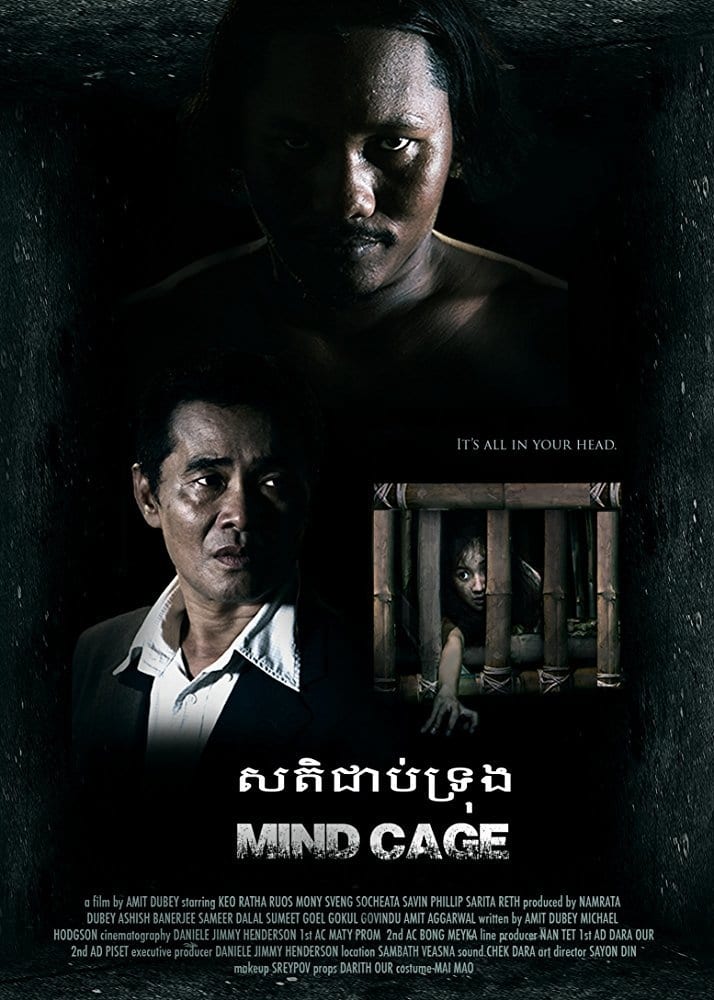 Mind Cage
A Psychiatrist is fighting superstition and old beliefs when a disgraced traditional healer threatens to tear his world apart. The Last Reel
Different versions of the truth are revealed in a lost film buried beneath Cambodia's killing fields. A contemporary story about love, family and the ghosts of Cambodia's past.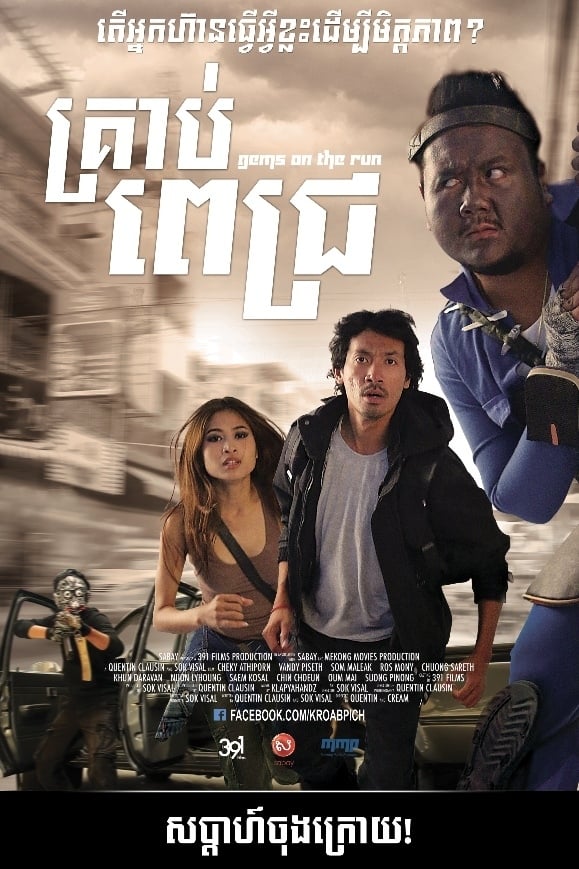 Gems on The Run
Three friends promised each other that they would grow old together, working at a restaurant on the beach. But circumstances have separated them, and 15 years later, Sovan and Rith are together again....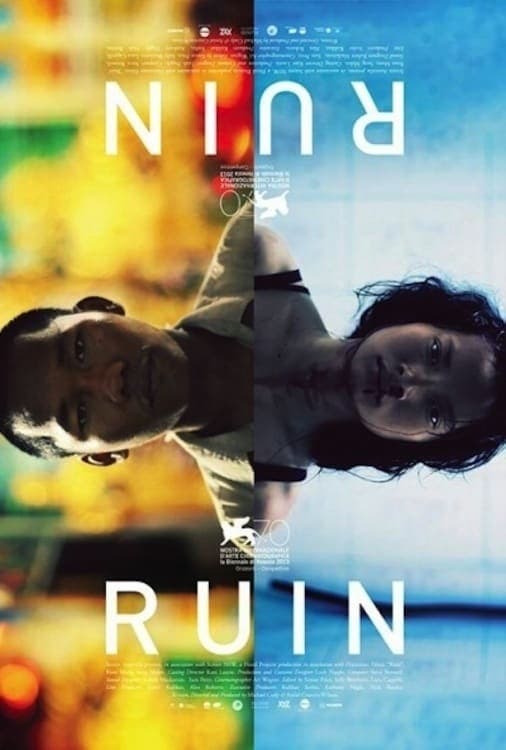 Ruin
Phirun is 19 years old and lives in Cambodia. He is accused of theft and involuntarily hurt his employer. A powerful bond is formed between the two of them as a result of Phirun escaping and meeting S...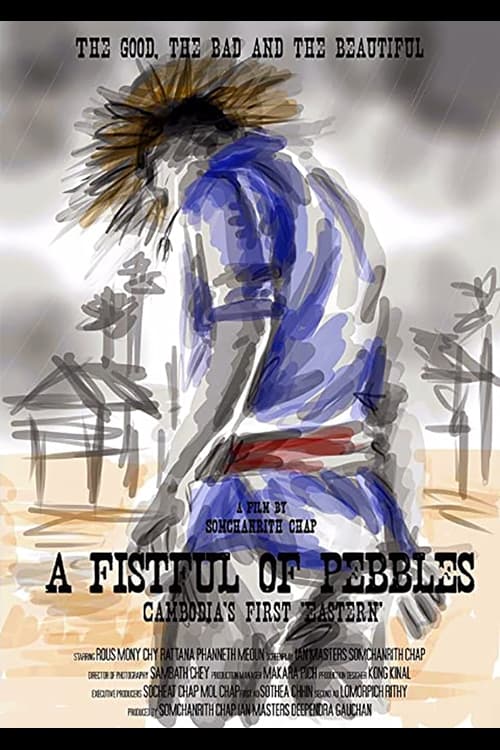 A Fistful Of Pebbles
A Fistful of Pebbles won the 3rd prize in the SEA Tropfest Film Festival 2015. The story is about a mysterious man who finds himself in the muddy monsoon in a village terrorized by a local gangster. W...