 Biography
Taylor Riley Walker (born March 3, 1997) is an American snowboarder, better known by her childhood nickname Ty Walker. Born in Smithtown, New York, and living in Stowe, Vermont, United States, she competed for United States at the 2014 Winter Olympics in Sochi. Later that year, Walker also won the first-ever World Cup for Women's Big Air snowboarding, an event that made its debut in the 2018 Winter Olympics. Taylor still holds the record as being the youngest Red Bull sponsored athlete in history. Walker entered Brown University in the fall of 2015 and graduated as a member of the class of 2020. During her time at Brown she studied biology with a focus on pre-medical studies.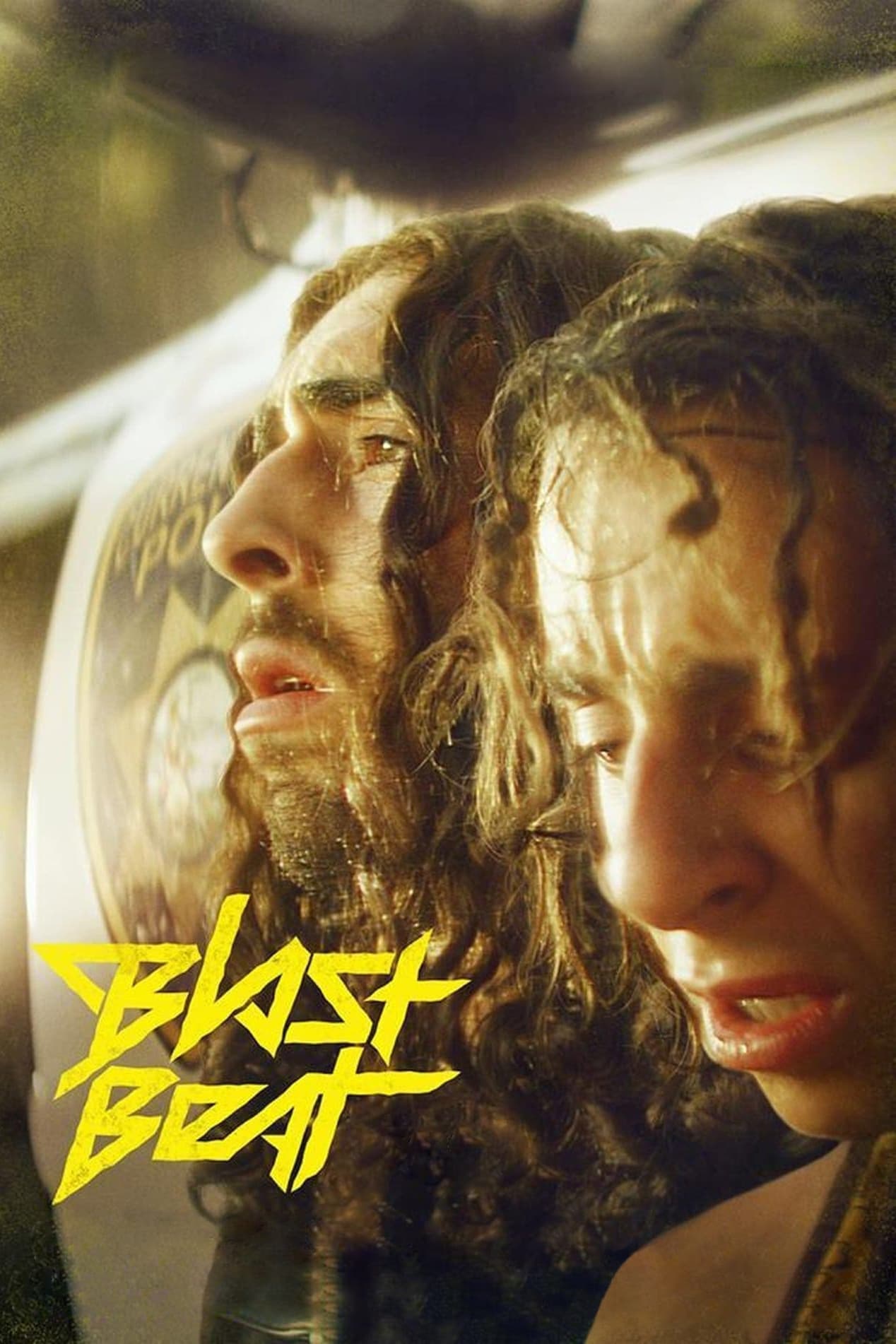 Blast Beat
After their family emigrates from Colombia in the summer of 1999, a metalhead science genius and his deviant younger brother try to adapt to new lives in America.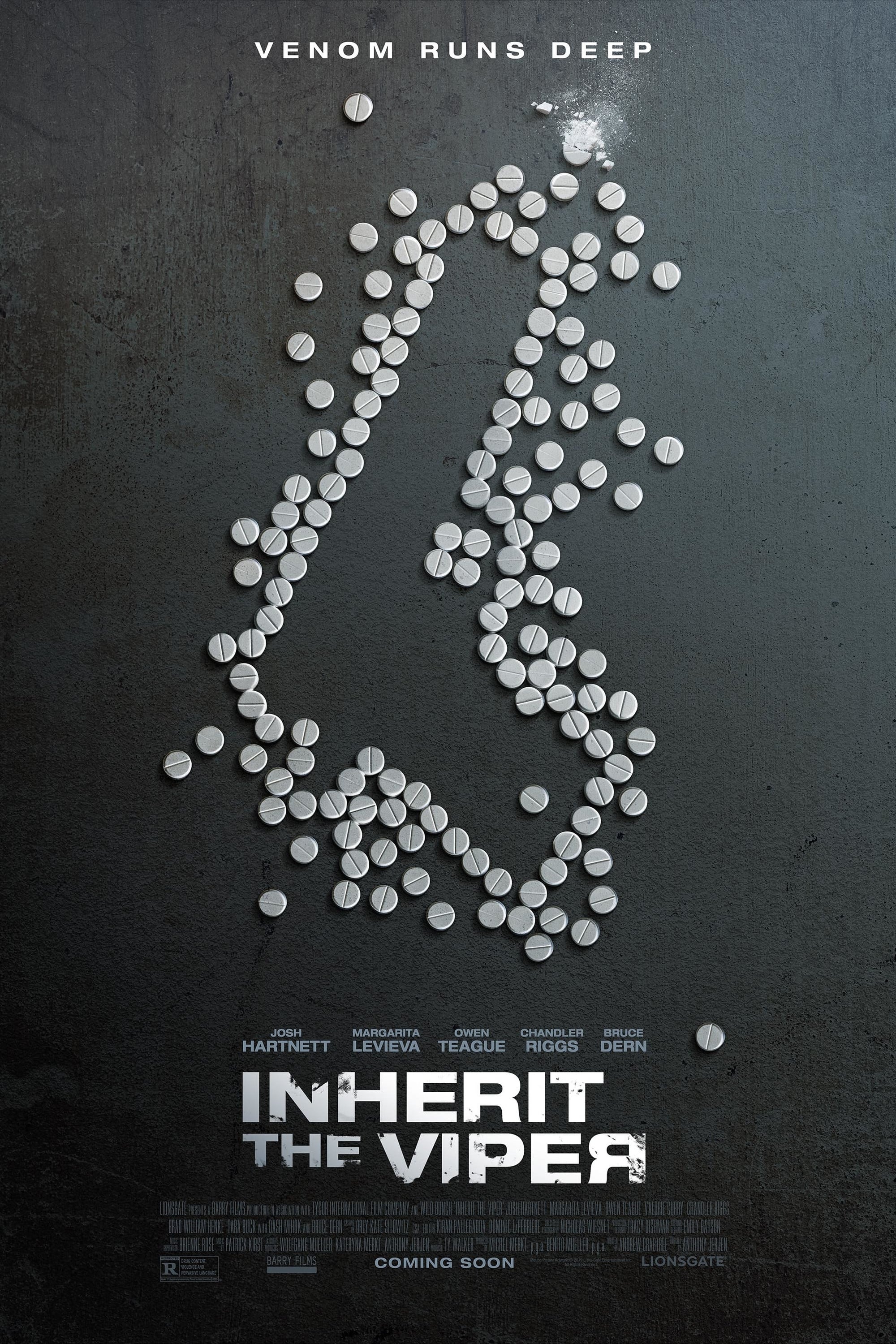 Inherit the Viper
Since the death of their father, the Riley siblings have kept their heads above water by illegally dealing in painkillers. When her brother, a War veteran, is concerned that the risky business is turn...
TV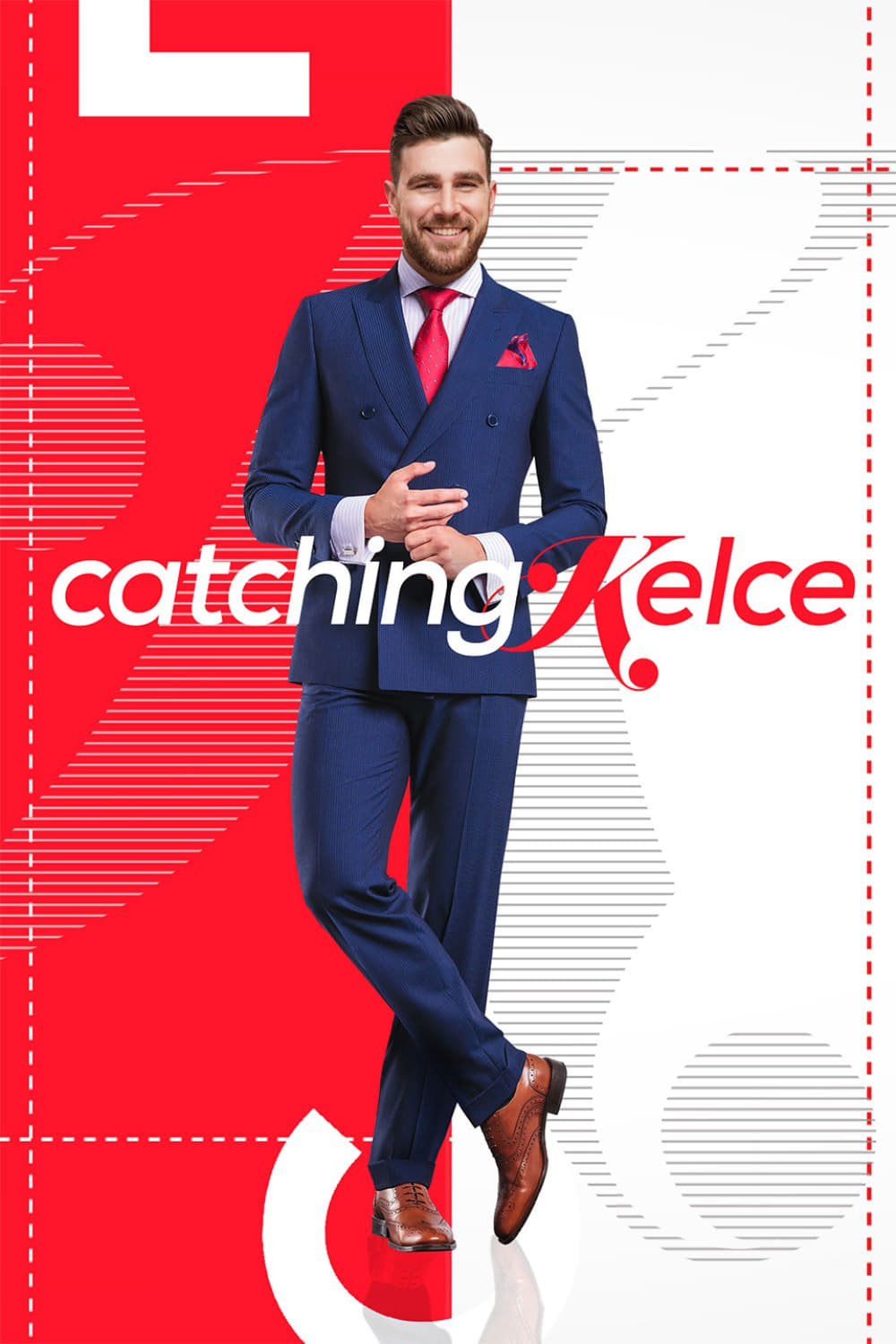 Catching Kelce
A dating competition series featuring football star Travis Kelce, who hopes to find true love among 50 eligible women, and one representing each state in the U.S.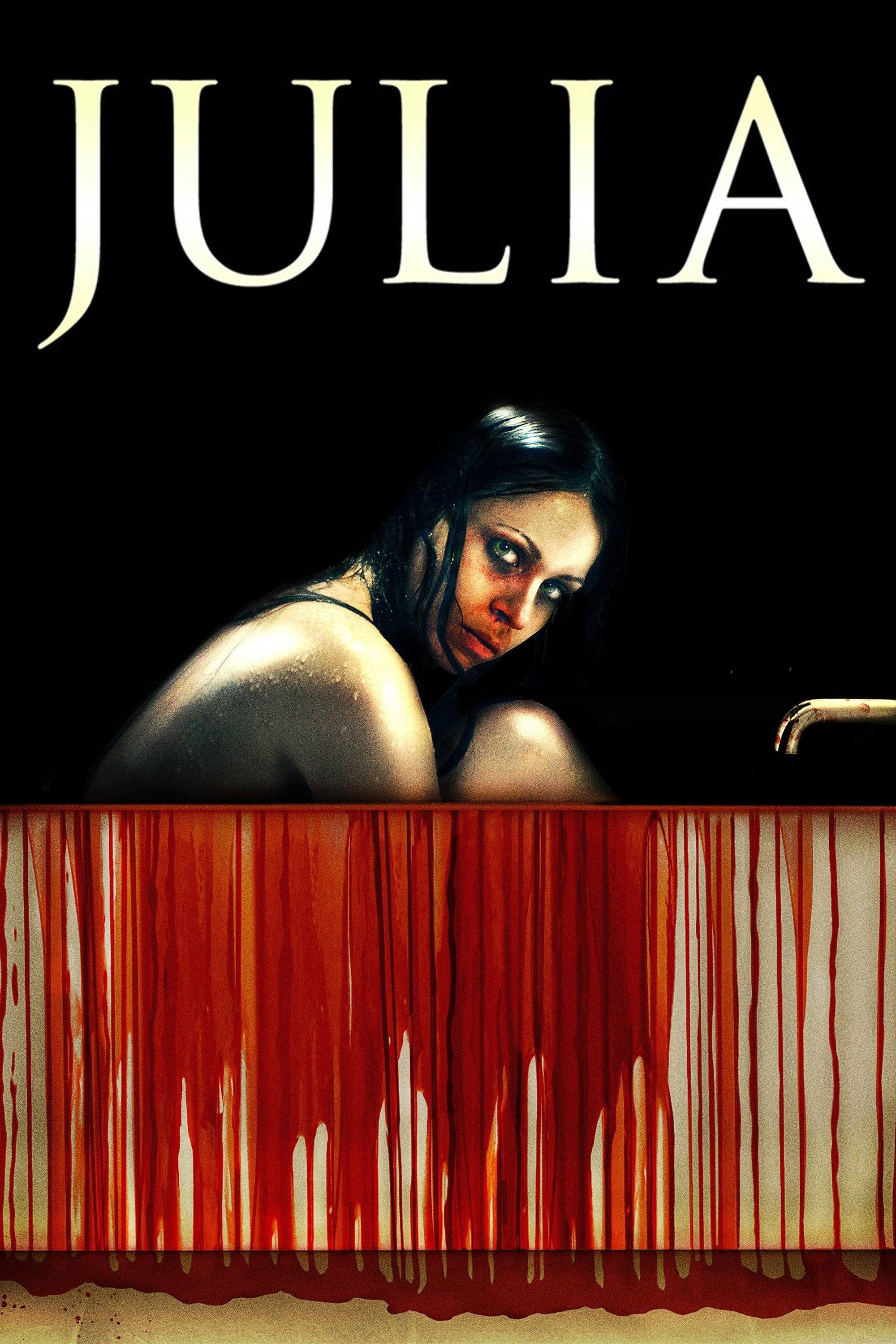 Julia
After suffering a brutal trauma, Julia uses an unorthodox form of therapy to restore herself.