Biography
Cody Allen Christian (born April 15, 1995) is an American actor. He is known for his recurring role as Mike Montgomery in the ABC Family/Freeform series Pretty Little Liars, and for his role as Theo Raeken from the fifth and sixth seasons of the MTV series Teen Wolf. He currently stars as Asher Adams, a high school football player, in the CW Network's All American. He has also done voice acting, as the voice of Cloud Strife in the video game Final Fantasy VII Remake.
Personal Life
Christian is the son of a Native American mother, who is of the Penobscot nation and grew up on a reservation in Maine.Christian's mother is a breast cancer survivor and he has campaigned to raise money for breast cancer research.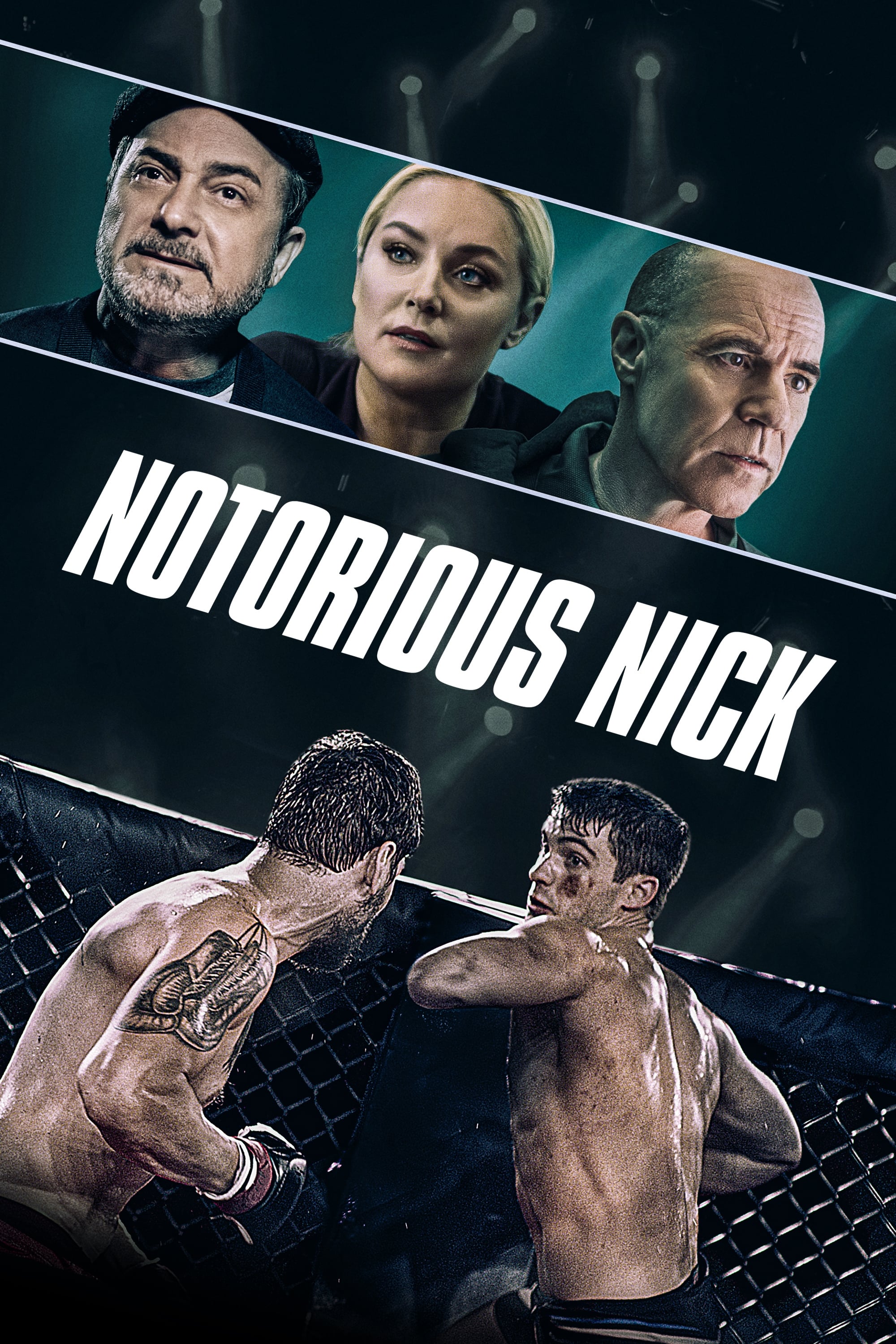 Notorious Nick
A one-armed MMA fighter gets a rare chance to fight for a title. He wants to win for himself and other people with physical challenges.
TV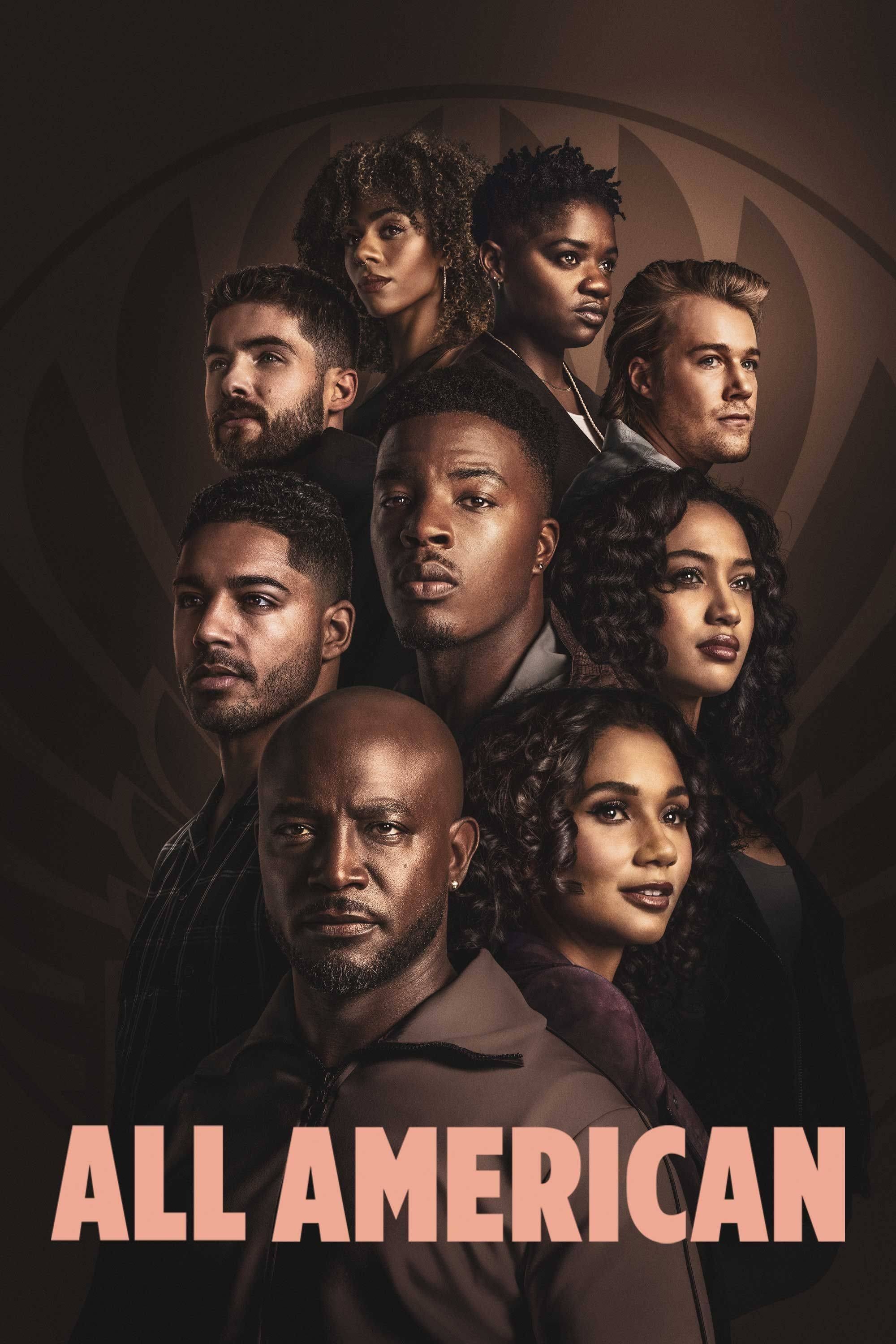 All American
South Central L.A has a rising high school football player. The wins, losses and struggles of two families from vastly different worlds begin to collide when the player is recruited to play for Beverl...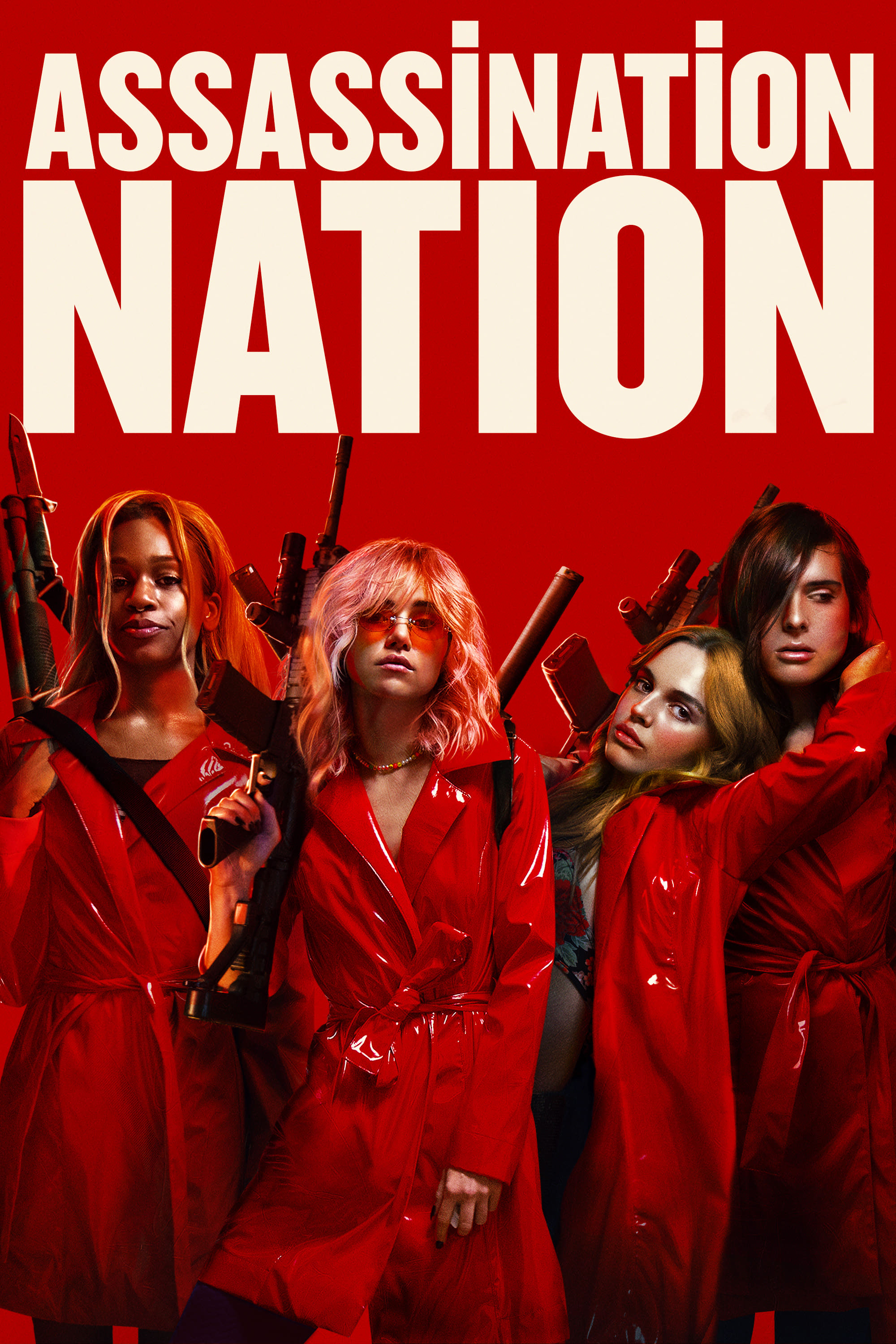 Assassination Nation
A group of friends live in a haze of texts, posts, selfies and chats just like the rest of the world. When an anonymous hacker starts posting details from the private lives of everyone in their small ...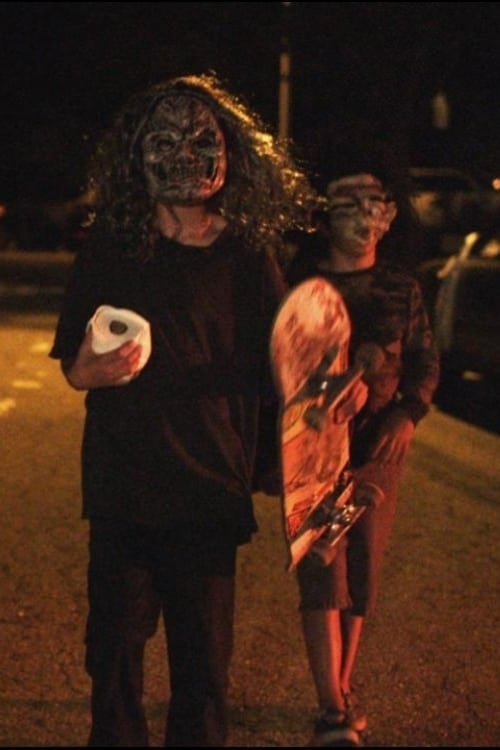 Killing Animals
Killing Animals is a portrait of a lost generation of California youths. The lives of troubled teenage misfits intertwine as they experiment with vices of all kinds, and succumb to self-destructive, o...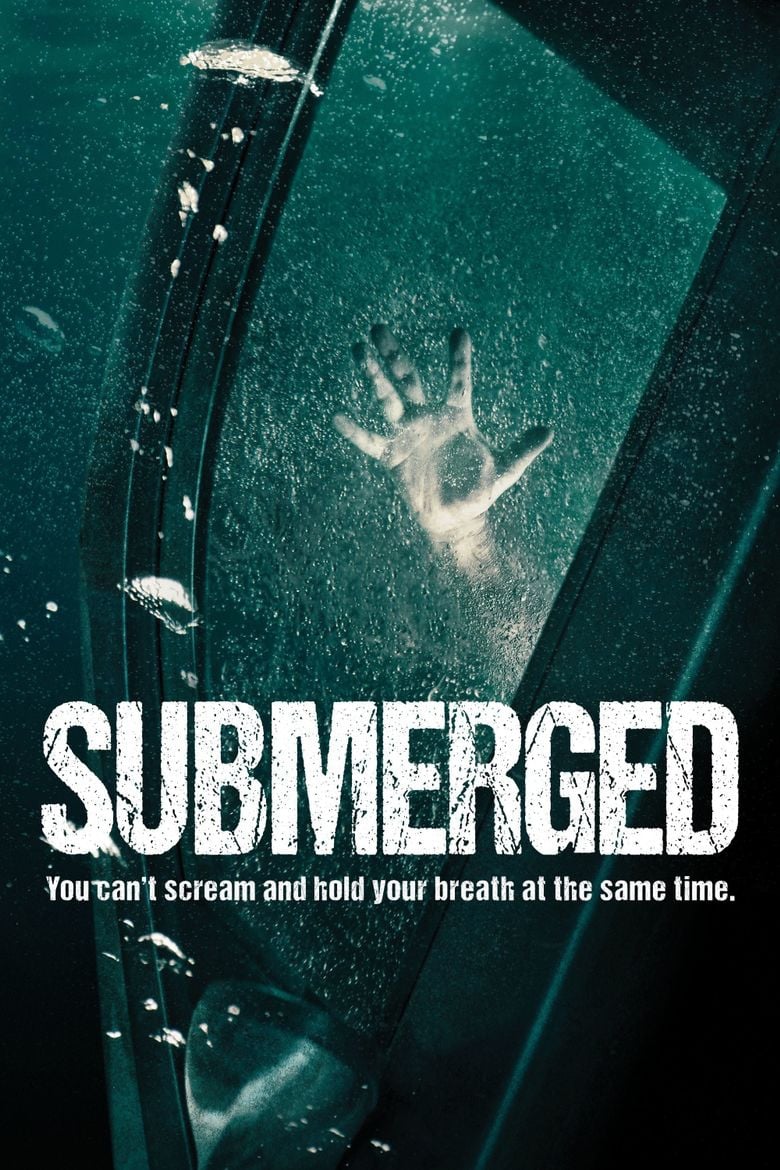 Submerged
People are kidnapped as a limo ride turns into a nightmare.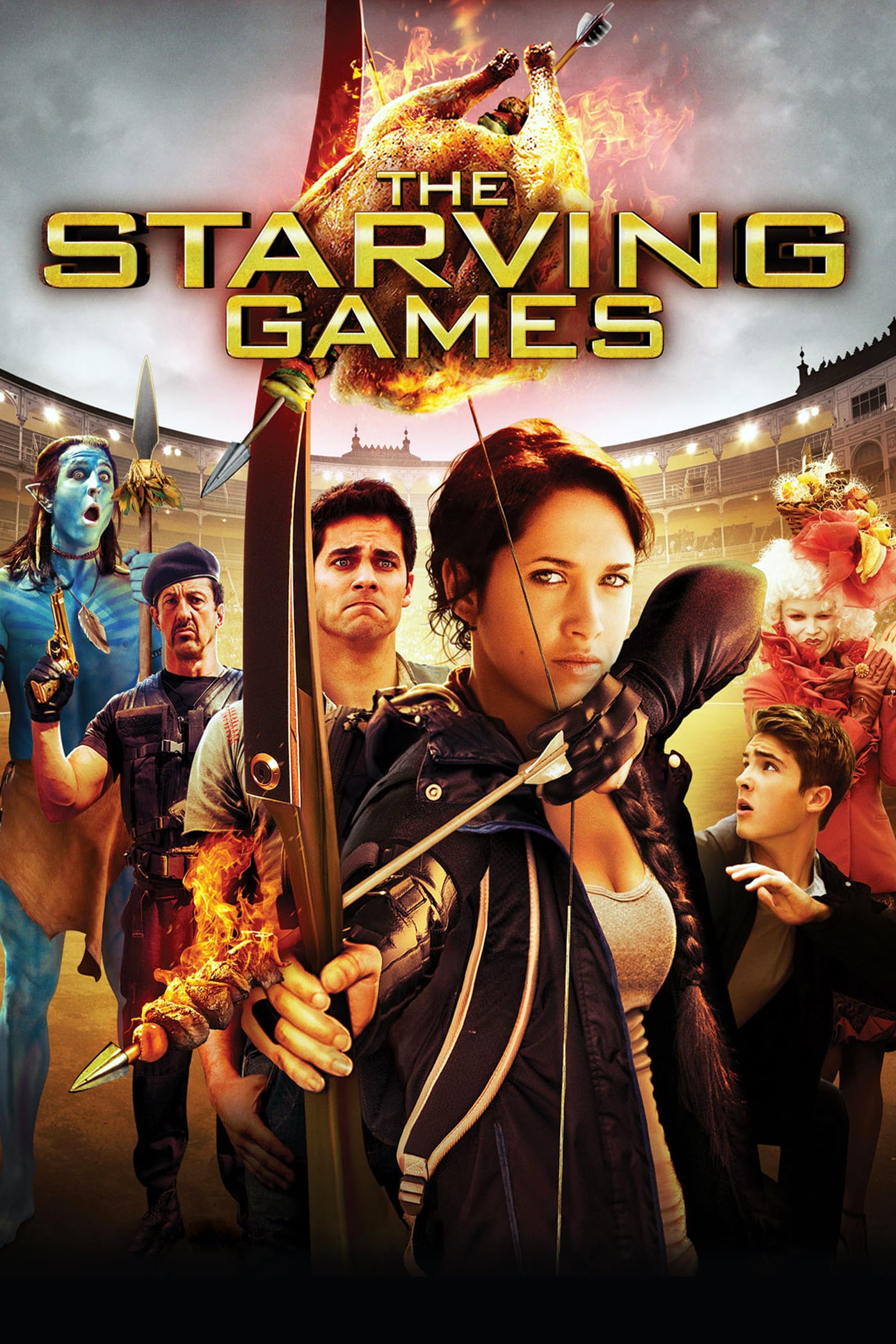 The Starving Games
In this Hunger Games spoof, Kantmiss Evershot must fight for her life in the 75th annual Starving Games, where she could win an old ham, a coupon for a foot-long sub, and a partially eaten pickle.
TV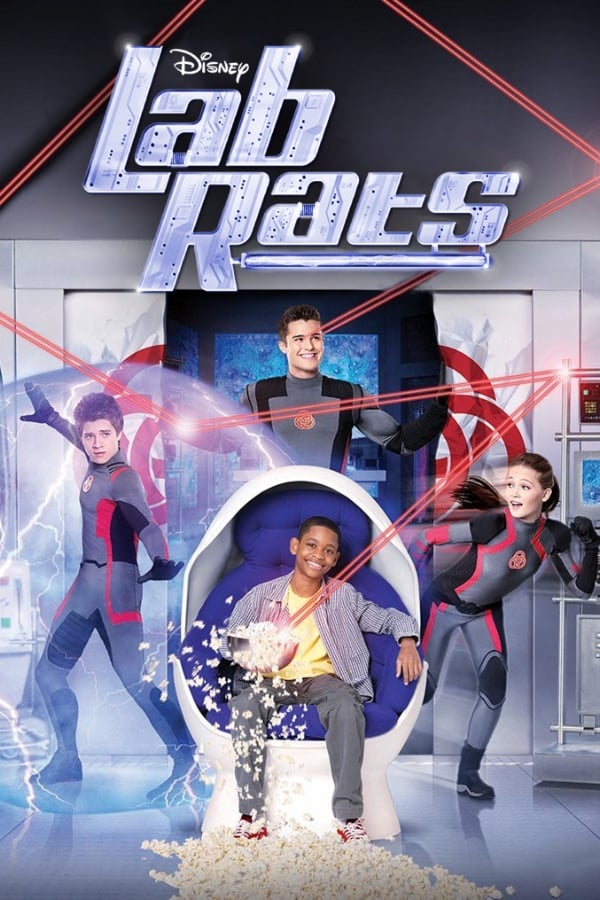 Lab Rats
An ordinary teenager has moved into a high-tech "smart'' house with his mother, inventor stepfather and the computer that runs the house. When he discovers a secret underground lab that houses three e...
TV
See Dad Run
The story of David Hobbs, who has spent the last decade playing the perfect father on one of TV's biggest sitcoms. When the series ends and his wife returns to television, he finds himself in charge o...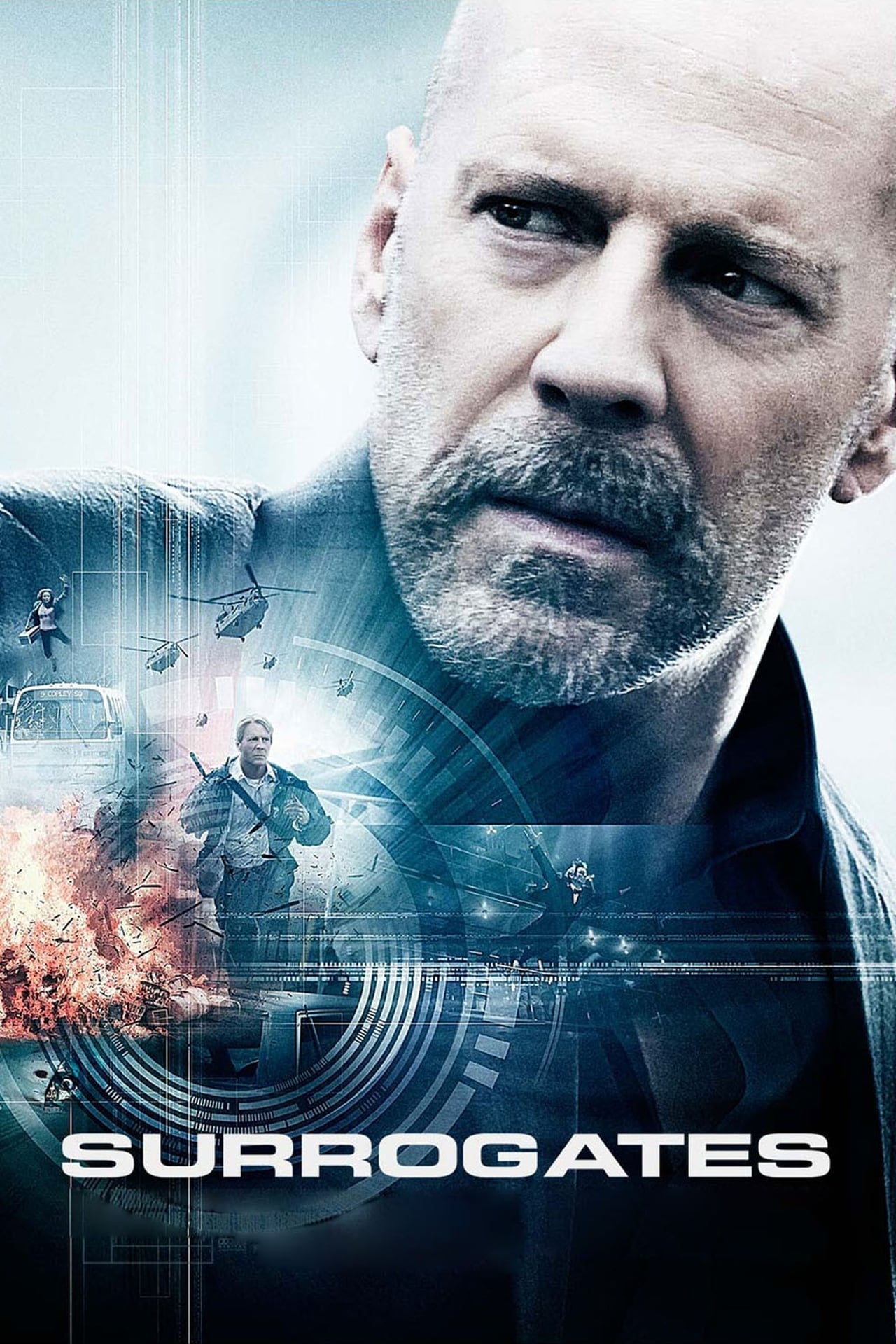 Surrogates
A cop is forced to leave his home for the first time in years in order to investigate the murders of other people's surrogates in a futuristic world where humans live in isolation.
TV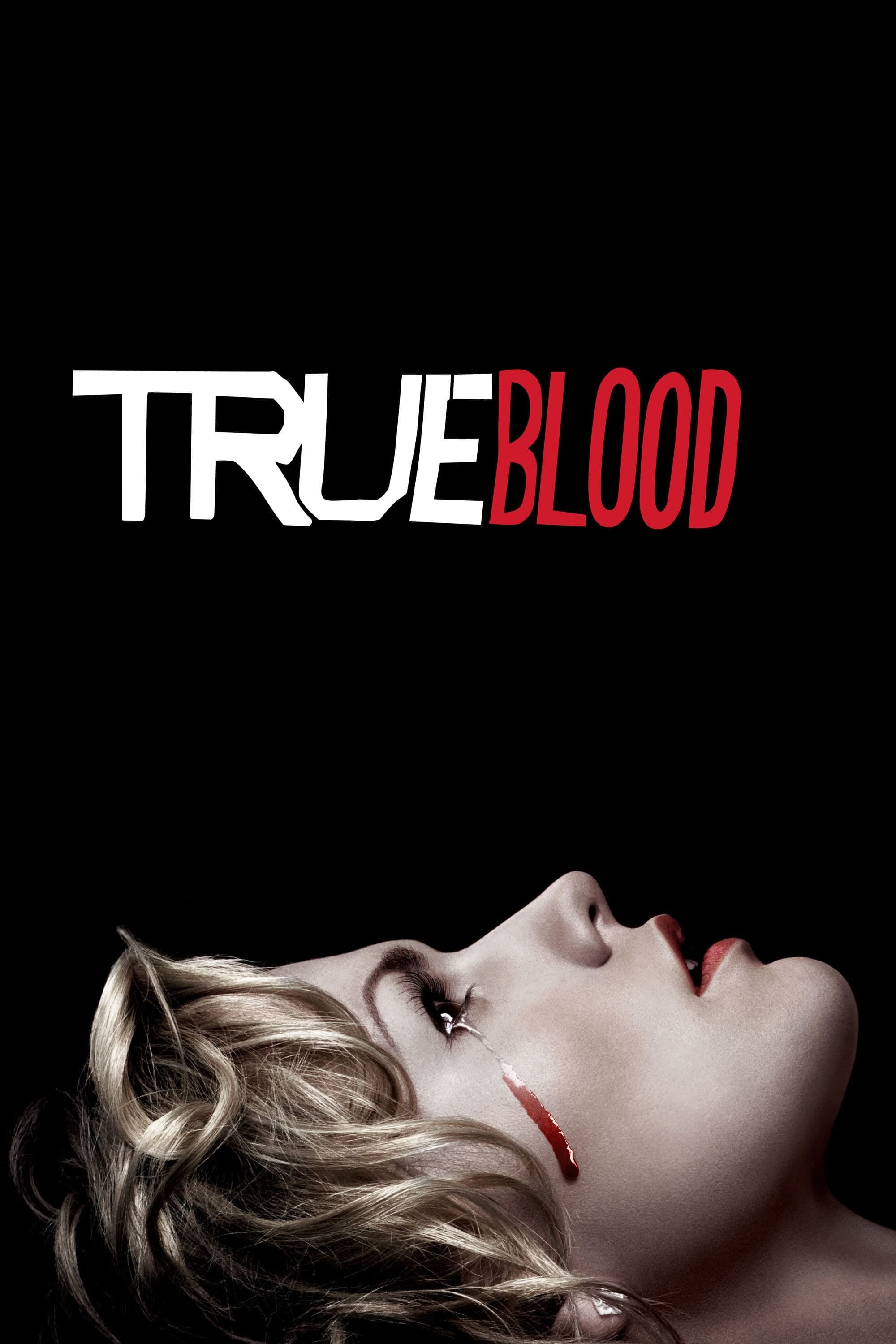 True Blood
Alan Ball is the creator and producer of True Blood. It is based on The Southern Vampire Mysteries series of novels by Charlaine Harris, detailing the co-existence of vampire and humans in Bon Temps, ...
TV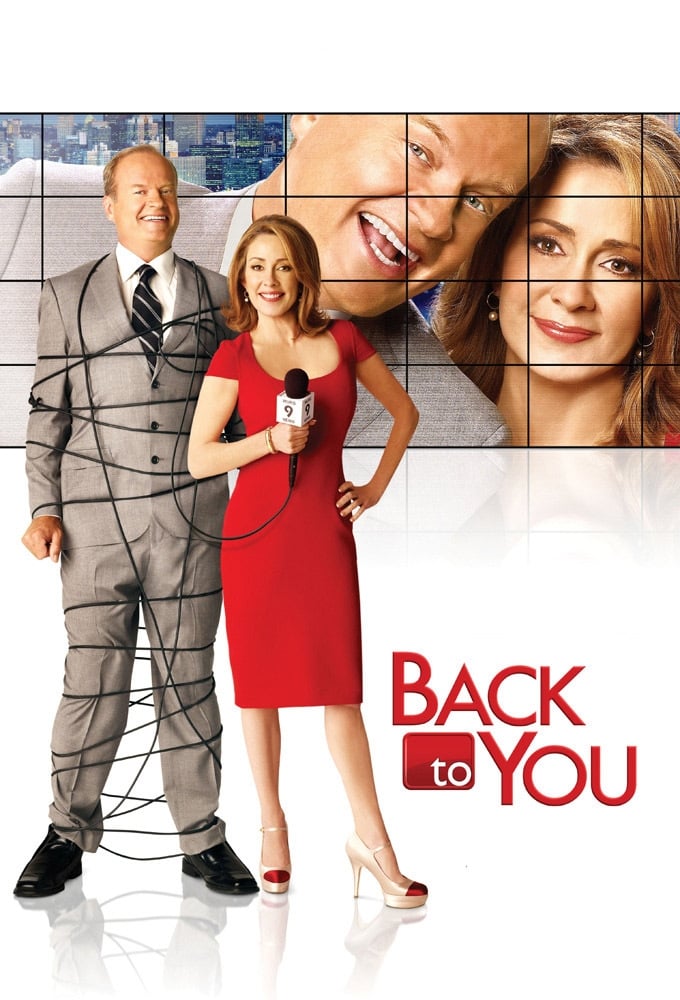 Back to You
Back to You aired on Fox from September 19 to May 14. The executive producers were Christopher Lloyd and Steven Levitan. The news program had squabbling anchors.
TV Beautiful People
The pilot for Beautiful People was written by Michael McDonald. The series was supposed to take place in a society where people are treated like second-class citizens, but with mechanical devices that...