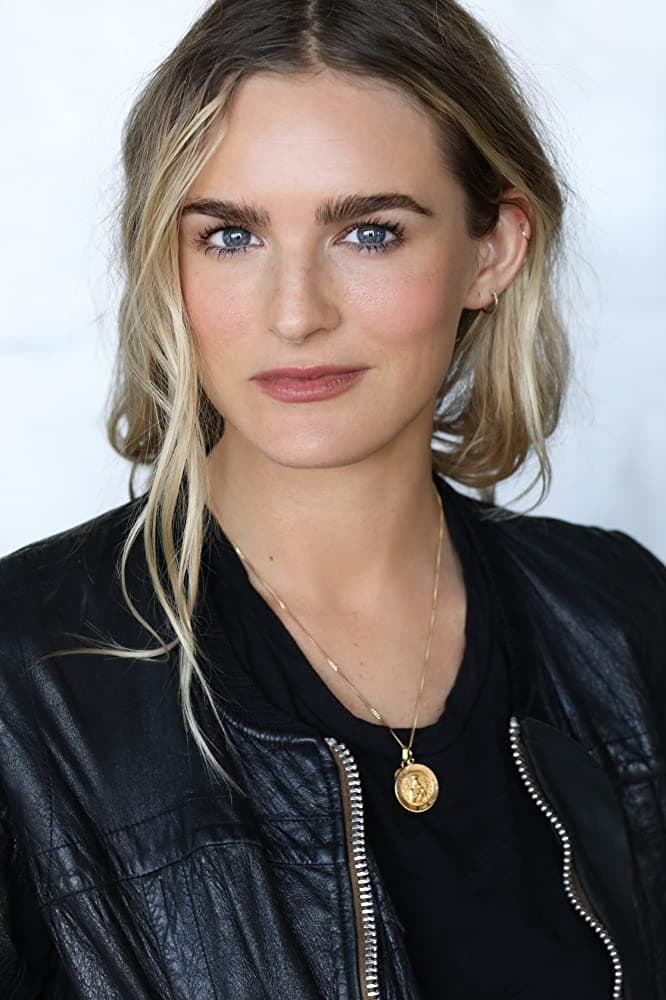 Nathalie Love
Known For: Acting · Gender: Female
Biography Actors Anonymous
The lives of young actors in Hollywood, from the highs to the lows, are explored in the film adaptation of James Franco's popular novel Actors Anonymous.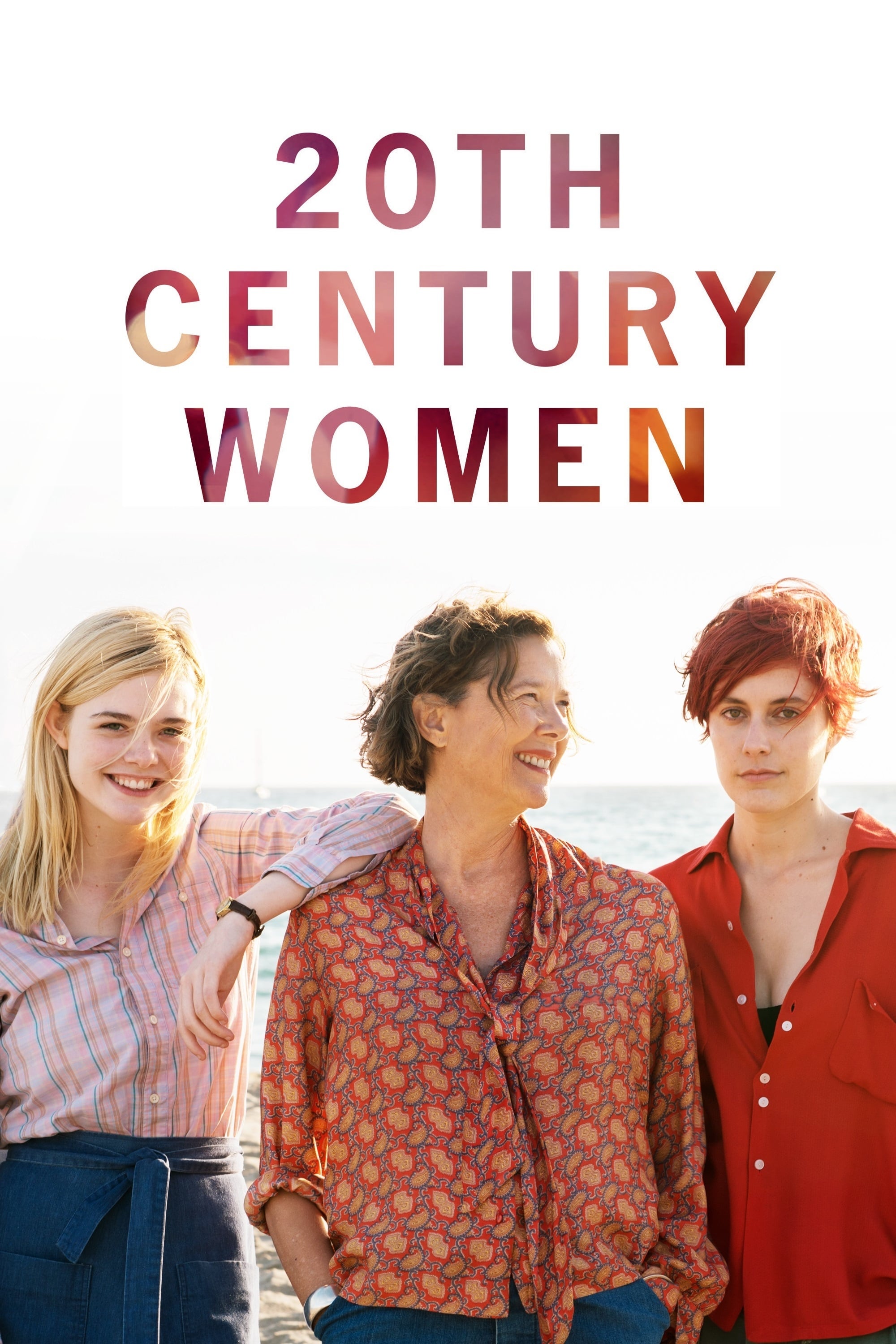 20th Century Women
In 1979 Santa Barbara, California, Dorothea Fields is a determined single mother in her mid-50s who is raising her adolescent son, Jamie, at a moment brimming with cultural change and rebellion. Dorot...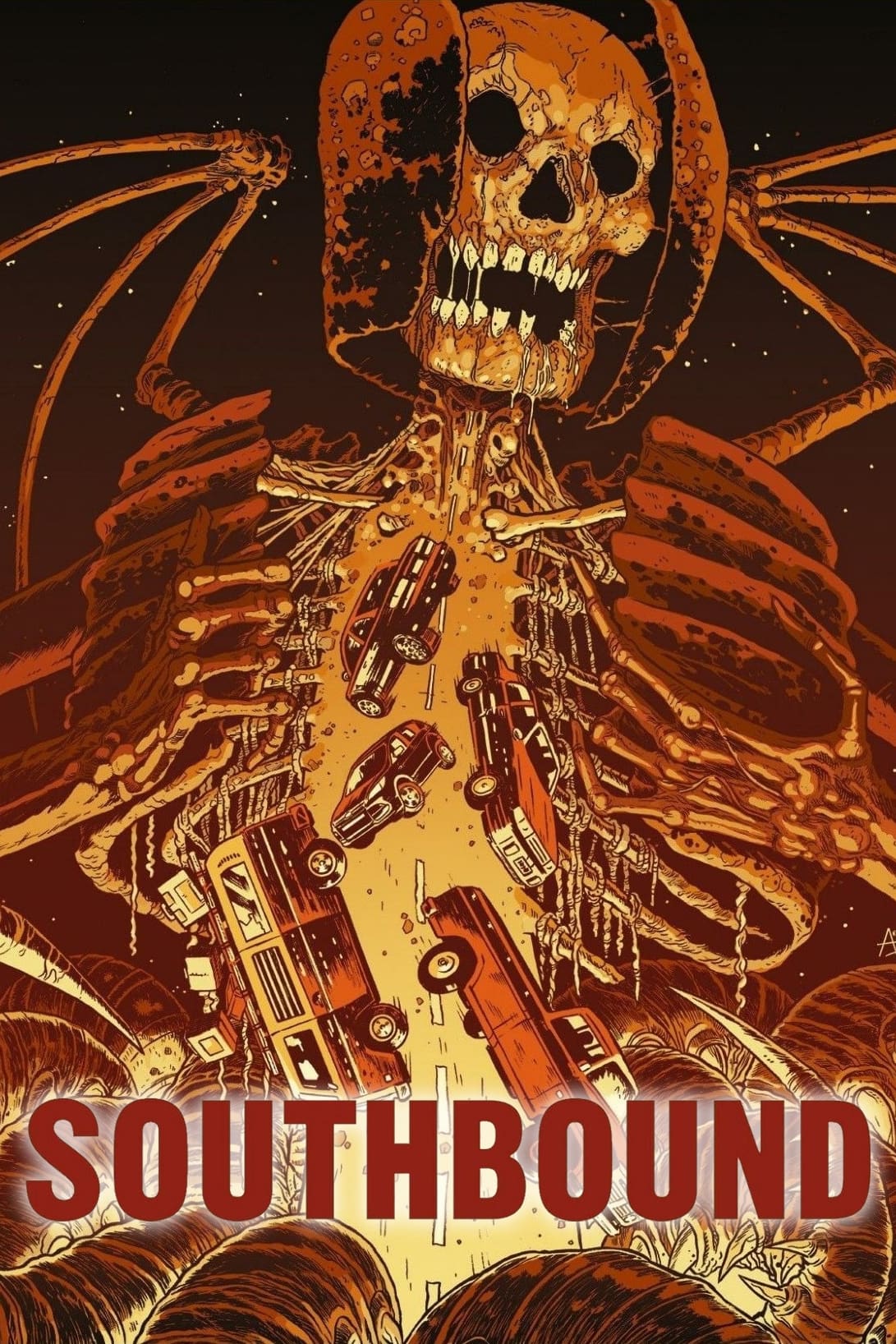 Southbound
Five stories are set on a desert highway. Two men on the run from their past, a band on its way to a gig, a man struggling to get home, a brother in search of his long-lost sister and a family on vaca...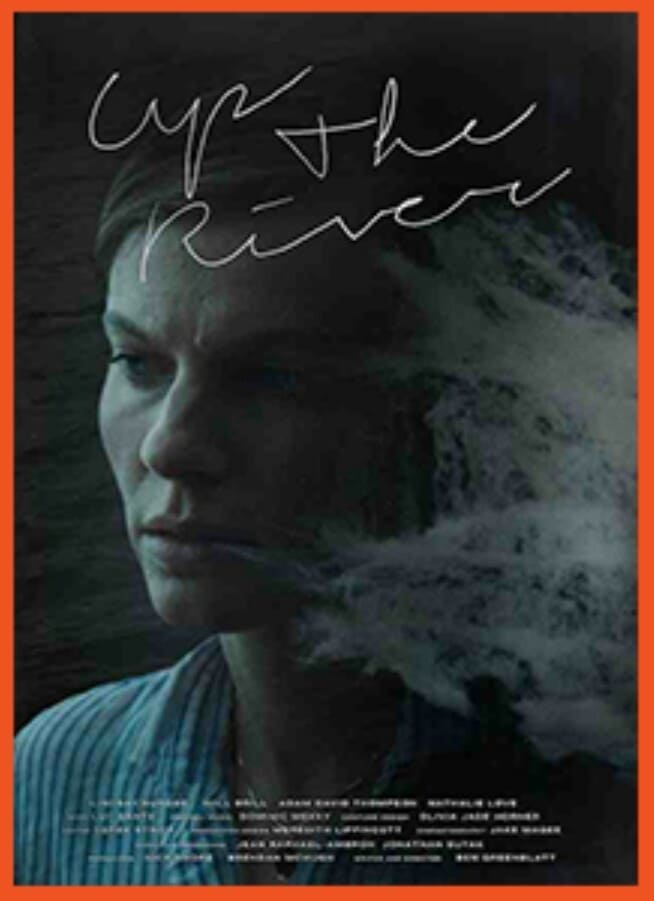 Up the River
Away from the city for the weekend, Rebecca must choose between her fiance, Thomas, and his best friend, Willy.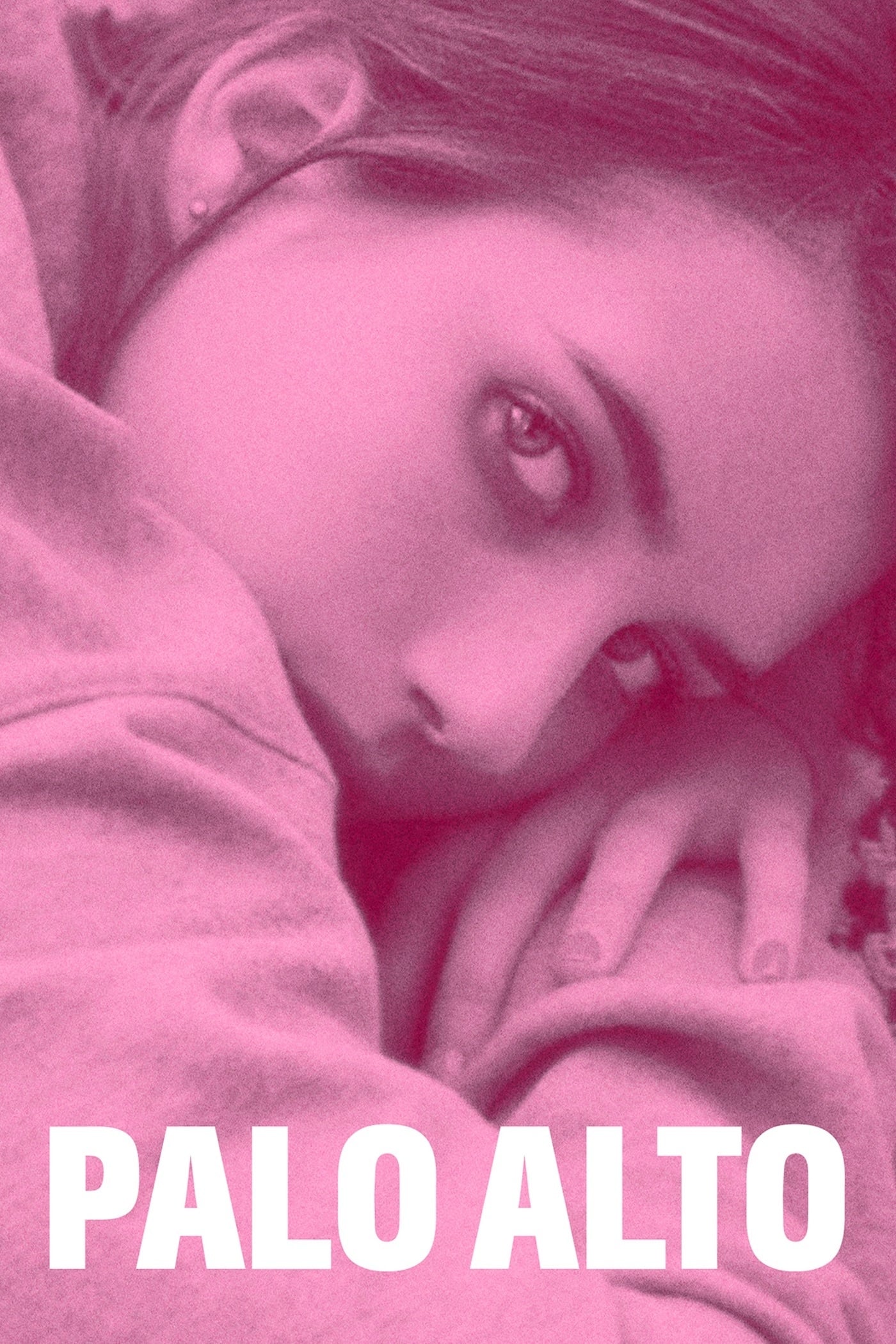 Palo Alto
Palo Alto weaves together three stories of teenage lust, boredom, and self-destruction: shy, sensitive April, torn between an illicit flirtation with her soccer coach and an unrequited crush on sweet ... Me
A down and out actress secretly sells a reality show about her friend, a delusional eccentric, a once famous creator of reality shows, who now believes that his entire life is being filmed by hidden c...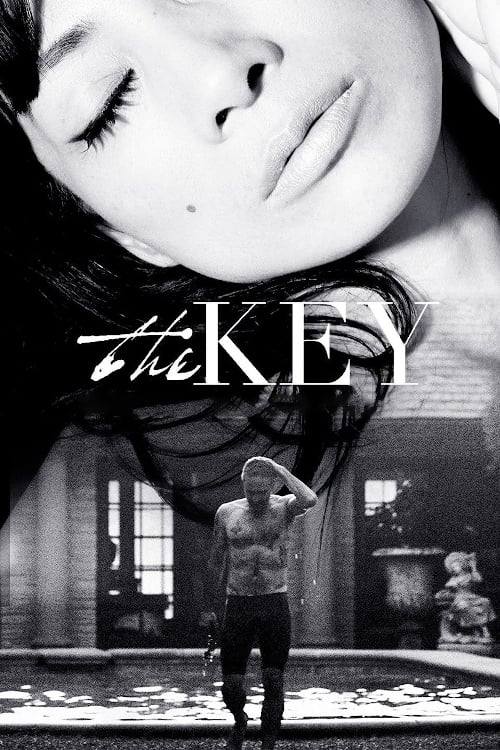 The Key
A disillusioned Los Angeles based married couple, whose twisted sexual relationship is told exclusively through their own private journal entries. Go for Broke
After a series of frustrating events throw Max Greene over the edge, he and three friends take an impromptu trip to the desert to clear their heads and reassess their lives.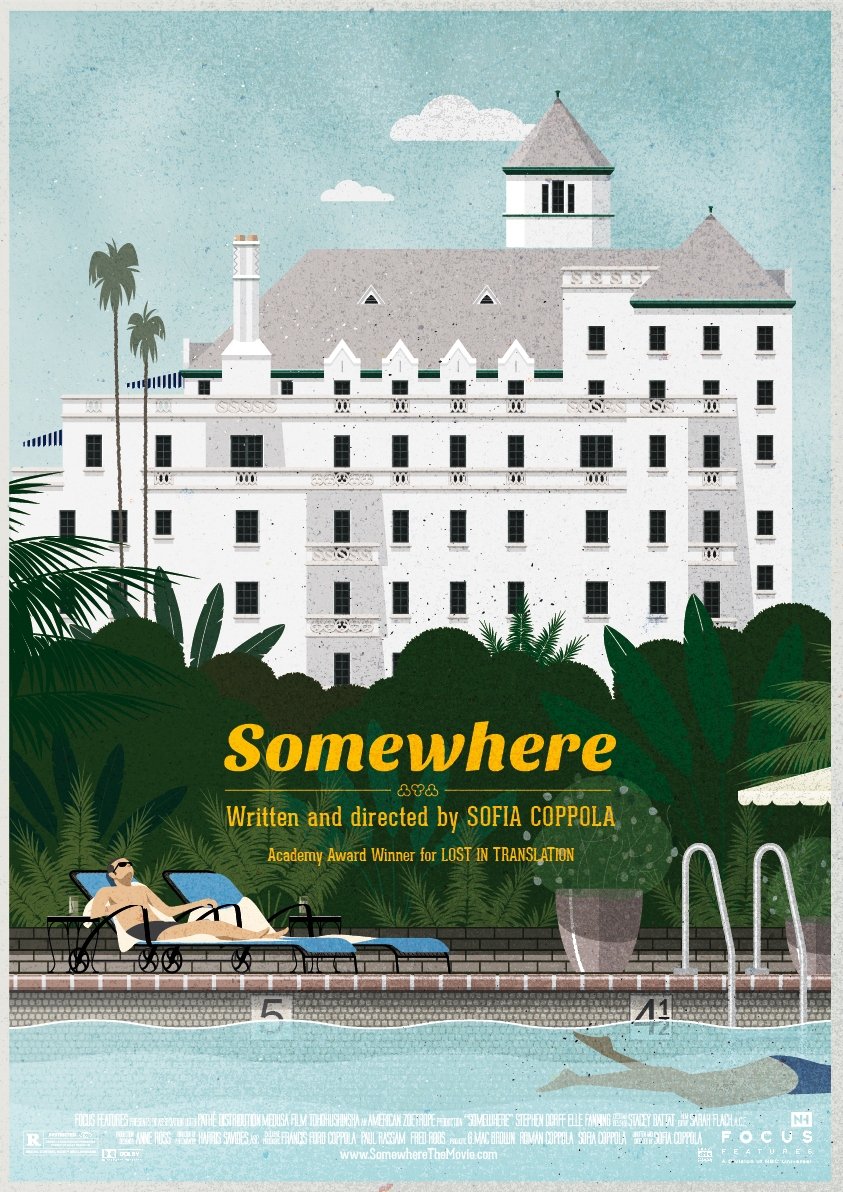 Somewhere
A passionless Hollywood actor reexamines his life when his daughter arrives.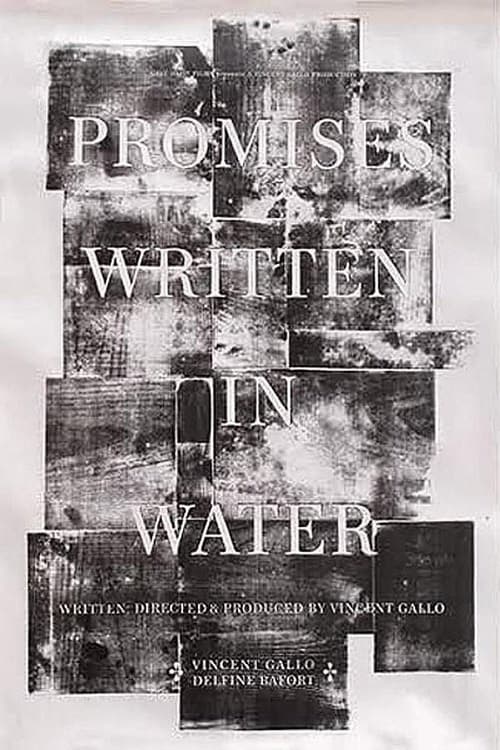 Promises Written in Water
Kevin is a long-time, professional assassin, specializing in the termination of life. Mallory is a wild, poetic, beautiful young woman confronting her terminal illness and eventual suicide. She reache...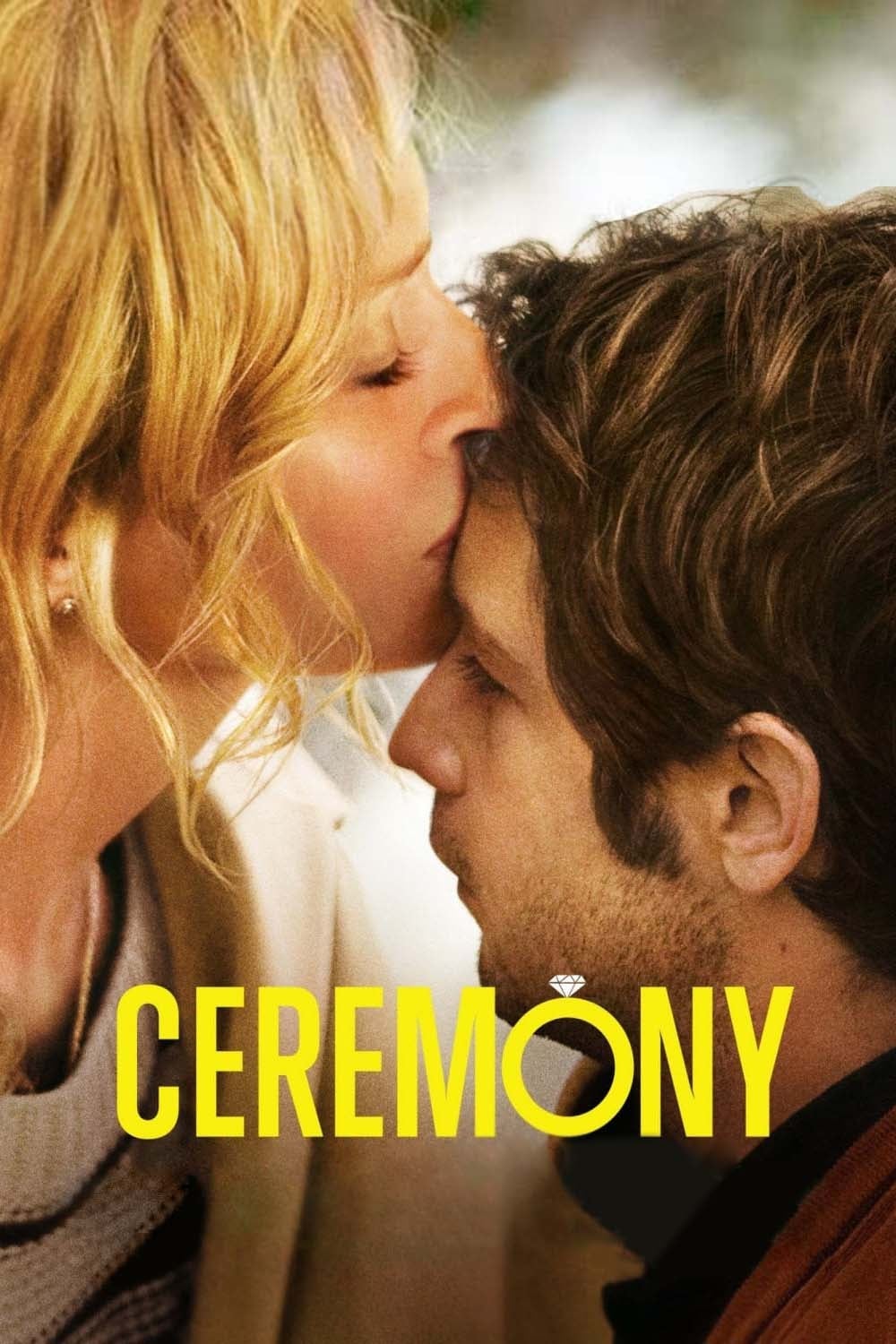 Ceremony
Sam Davis convinces his former best friend to spend a weekend with him at an elegant beachfront estate owned by a famous documentary filmmaker. Sam is trying to stop their wedding because he is in lov...