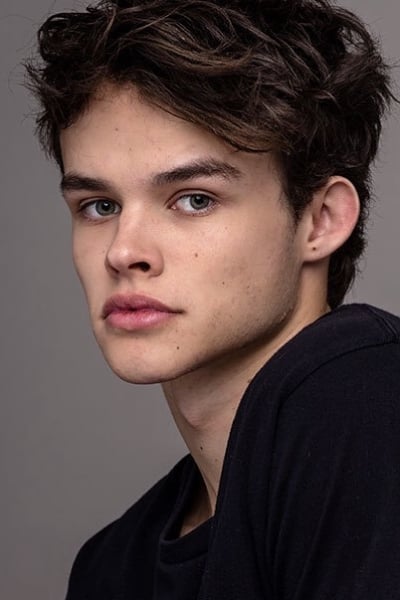 Biography
Curran Walters (born January 16, 1998) is an American actor and former model. He is best known for portraying vigilante Jason Todd / Robin in the series Titans (2018–present).
Early Life
Walters was born on January 16, 1998 in Oak Park, California and attended Oak Park High School. He has a younger sister, Harlowe Walters.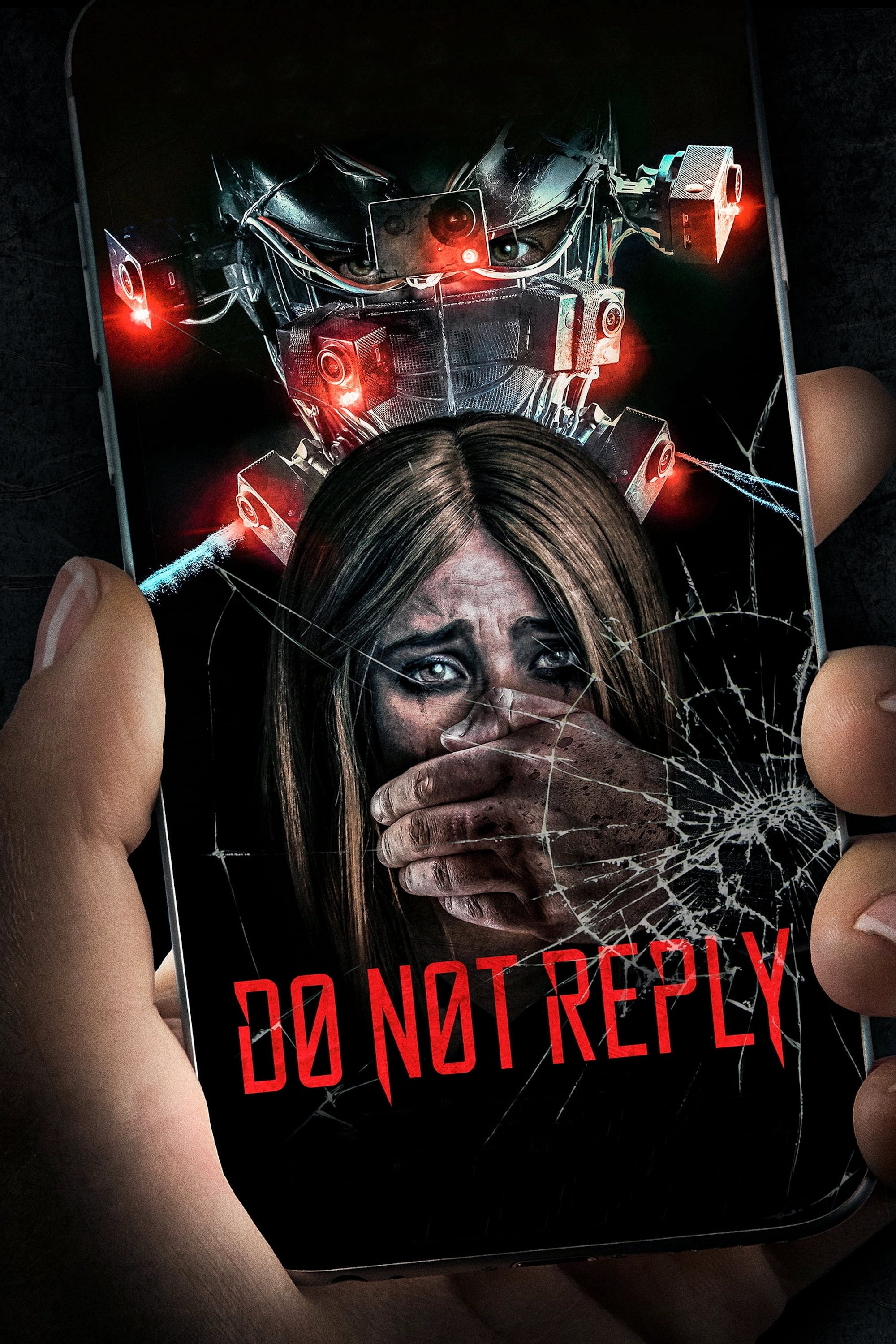 Do Not Reply
Brad kidnapped a high school student through a social media app and forced her to look like other girls he was holding captive. Before they all become victims in his virtual reality filmed murders, Ch...
TV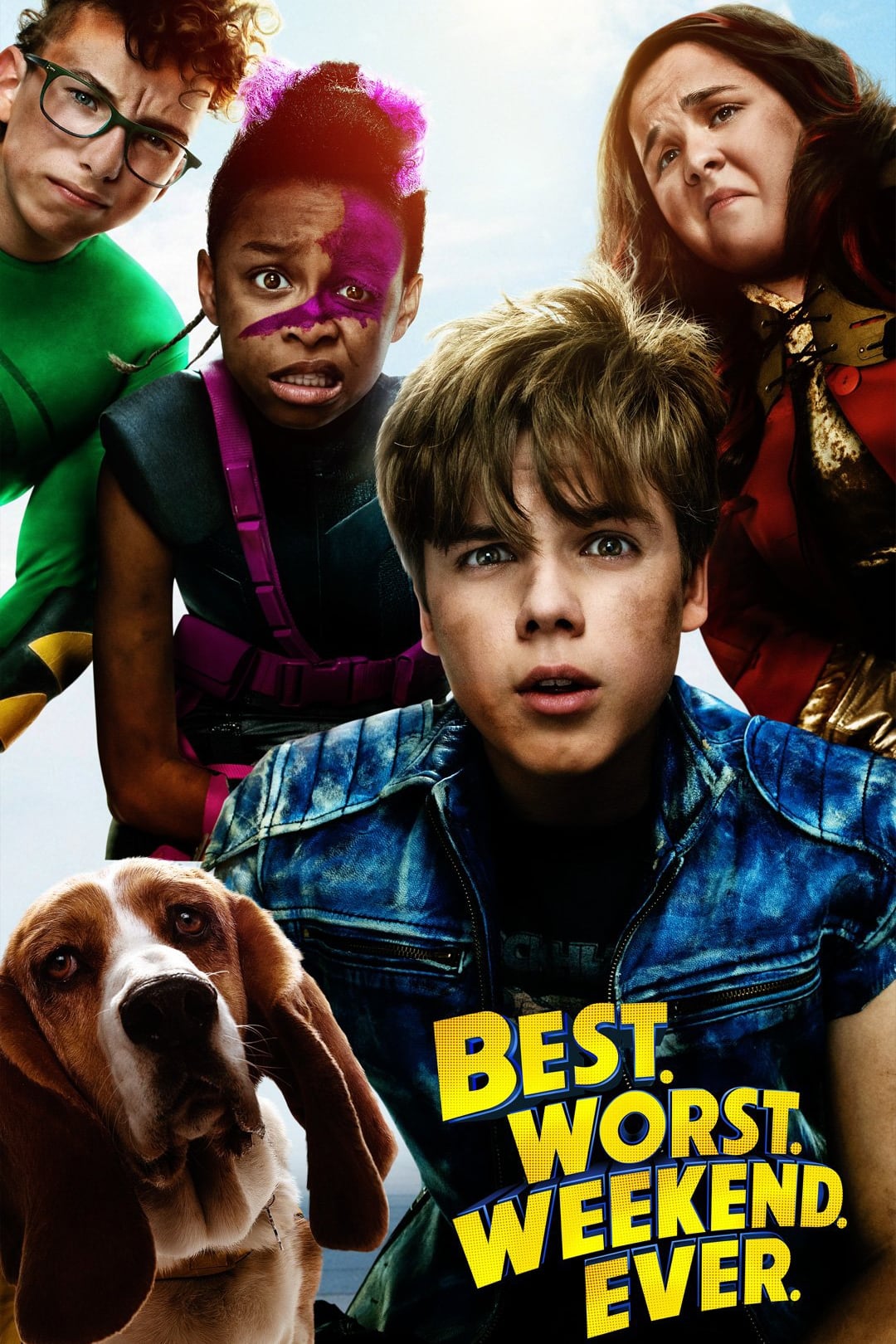 Best.Worst.Weekend.Ever.
Teenage friends plan an epic trip to Comic-Con to meet their idol, only to get caught in one awkward situation after another.
TV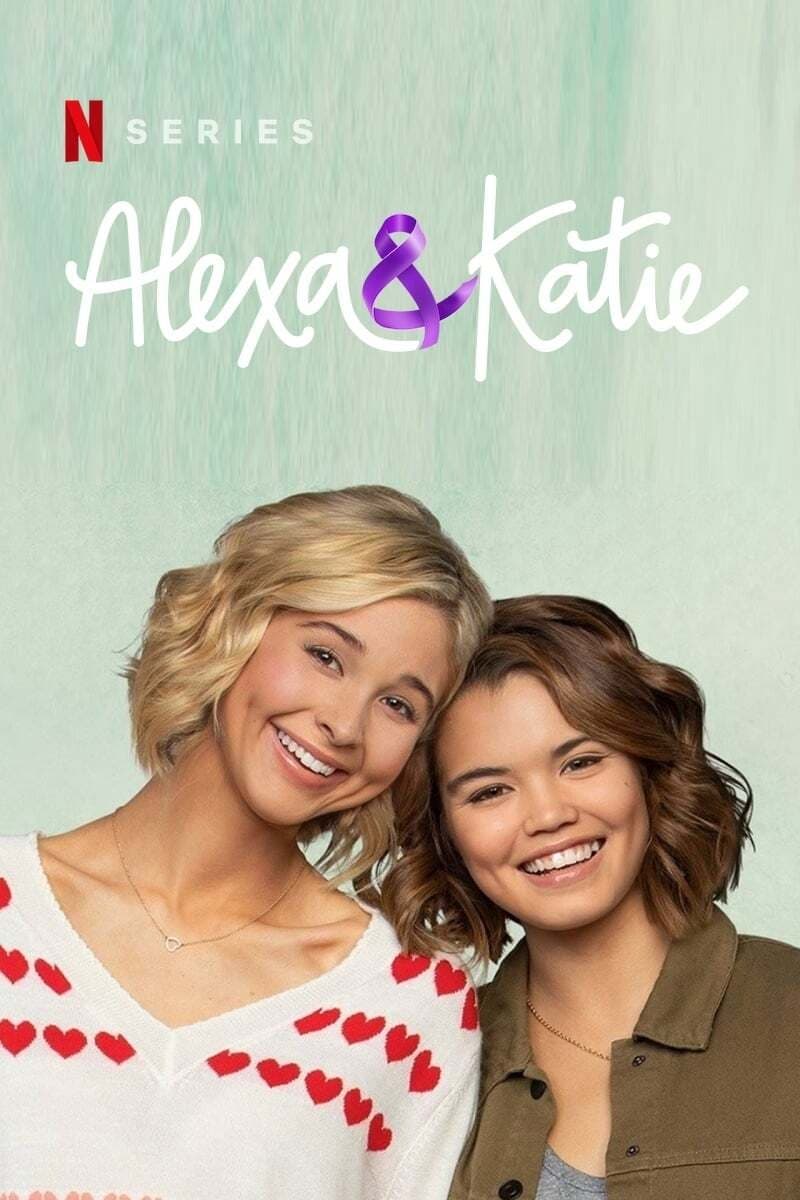 Alexa & Katie
The start of high school is just around the corner, and lifelong best friends are eagerly anticipating it. The friends confront a crisis that leaves them feeling like outsiders, at a time when what se...
TV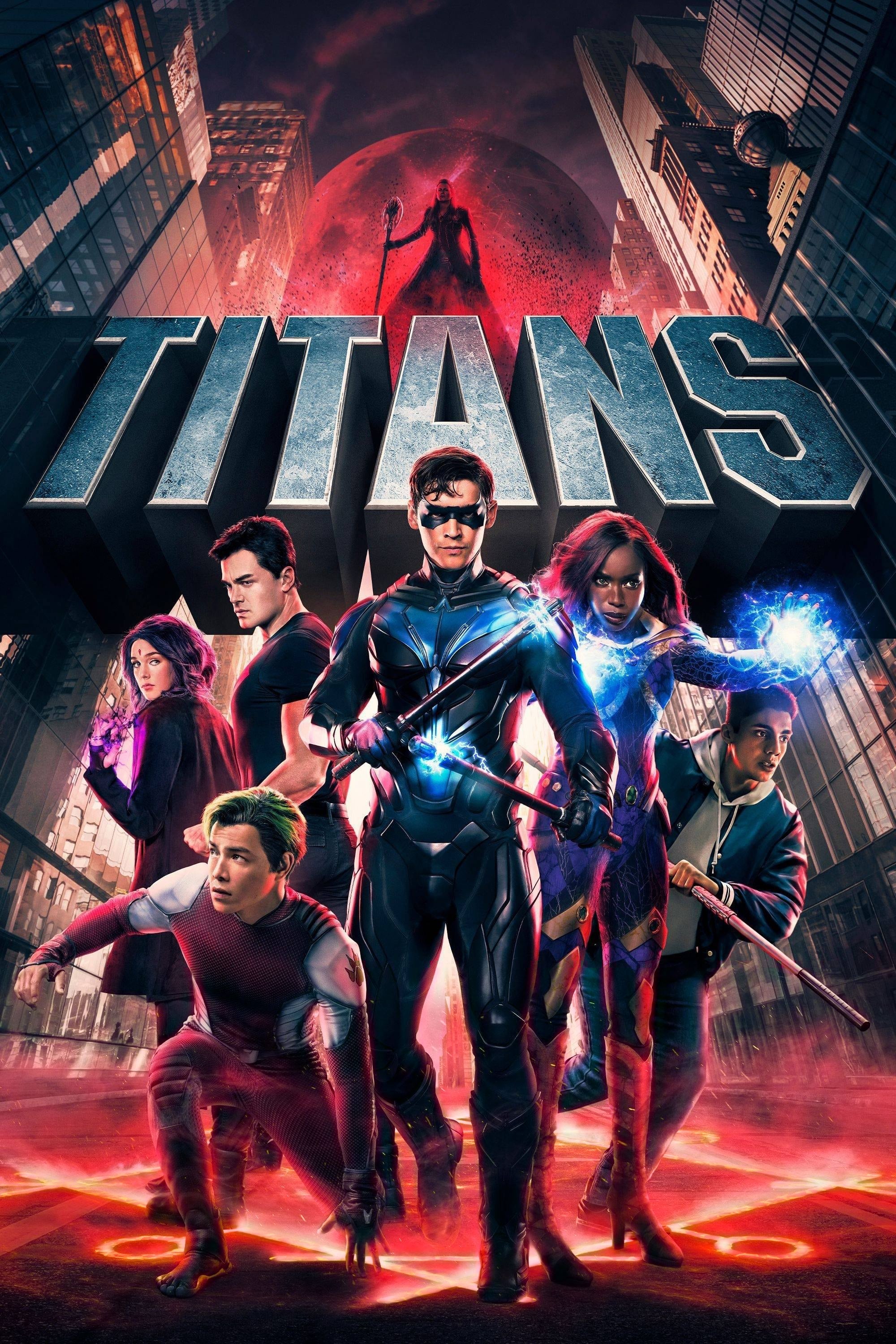 Titans
Nightwing was Batman's first Robin and formed a team of young superheros to fight evil.
TV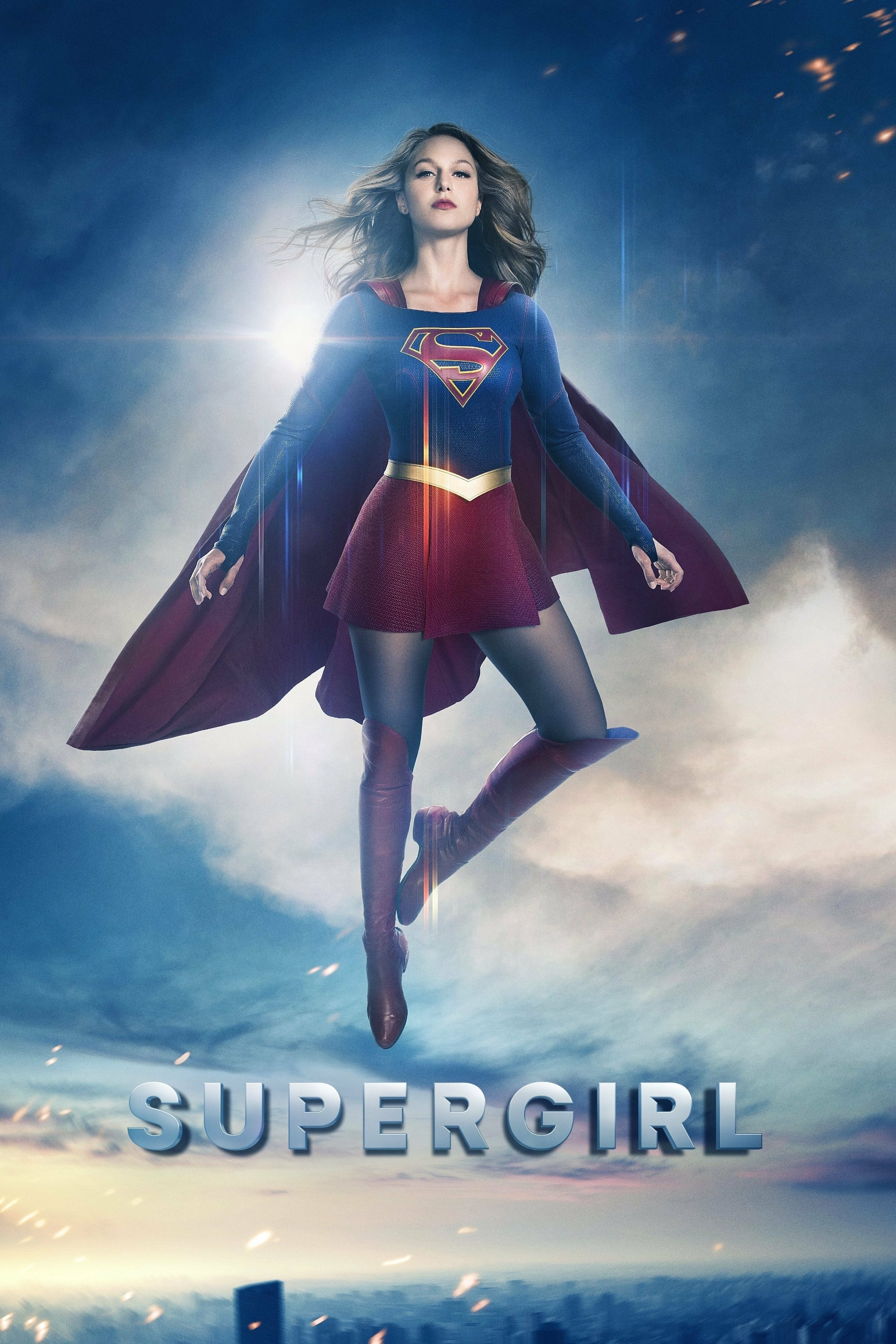 Supergirl
After hiding her powers, Kara Zor-El must learn to embrace them. She was told to be careful with her powers.
TV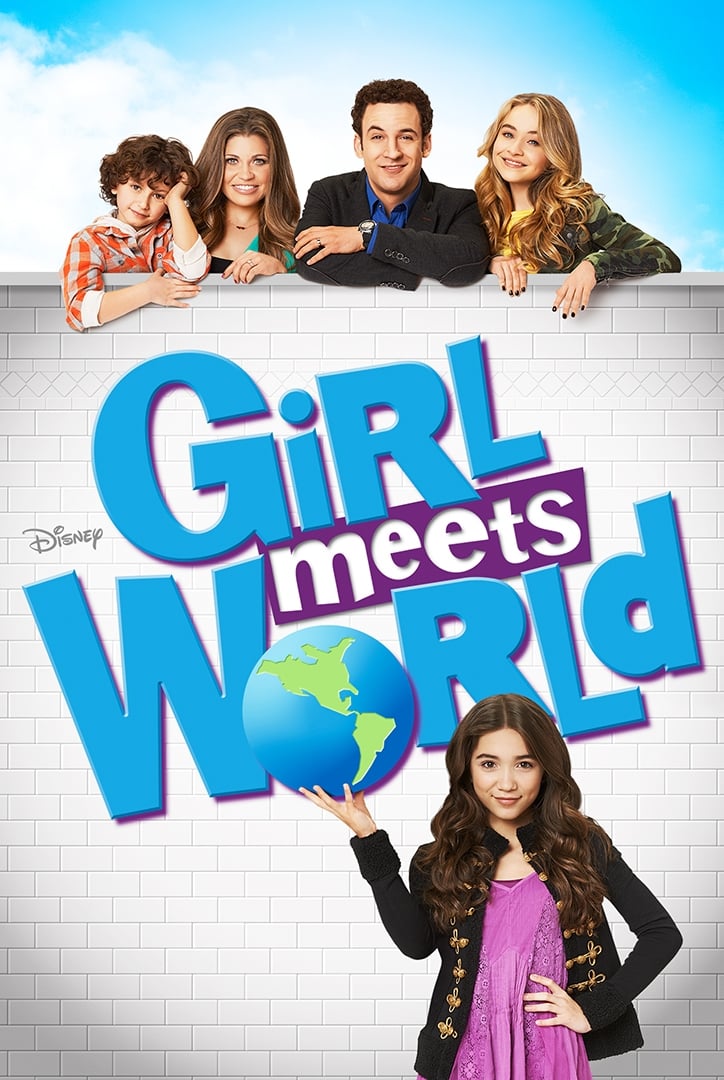 Girl Meets World
Riley Matthews and her best friend Maya are at John Quincy Adams Middle School in Manhattan, where Riley's dad is their History teacher.
TV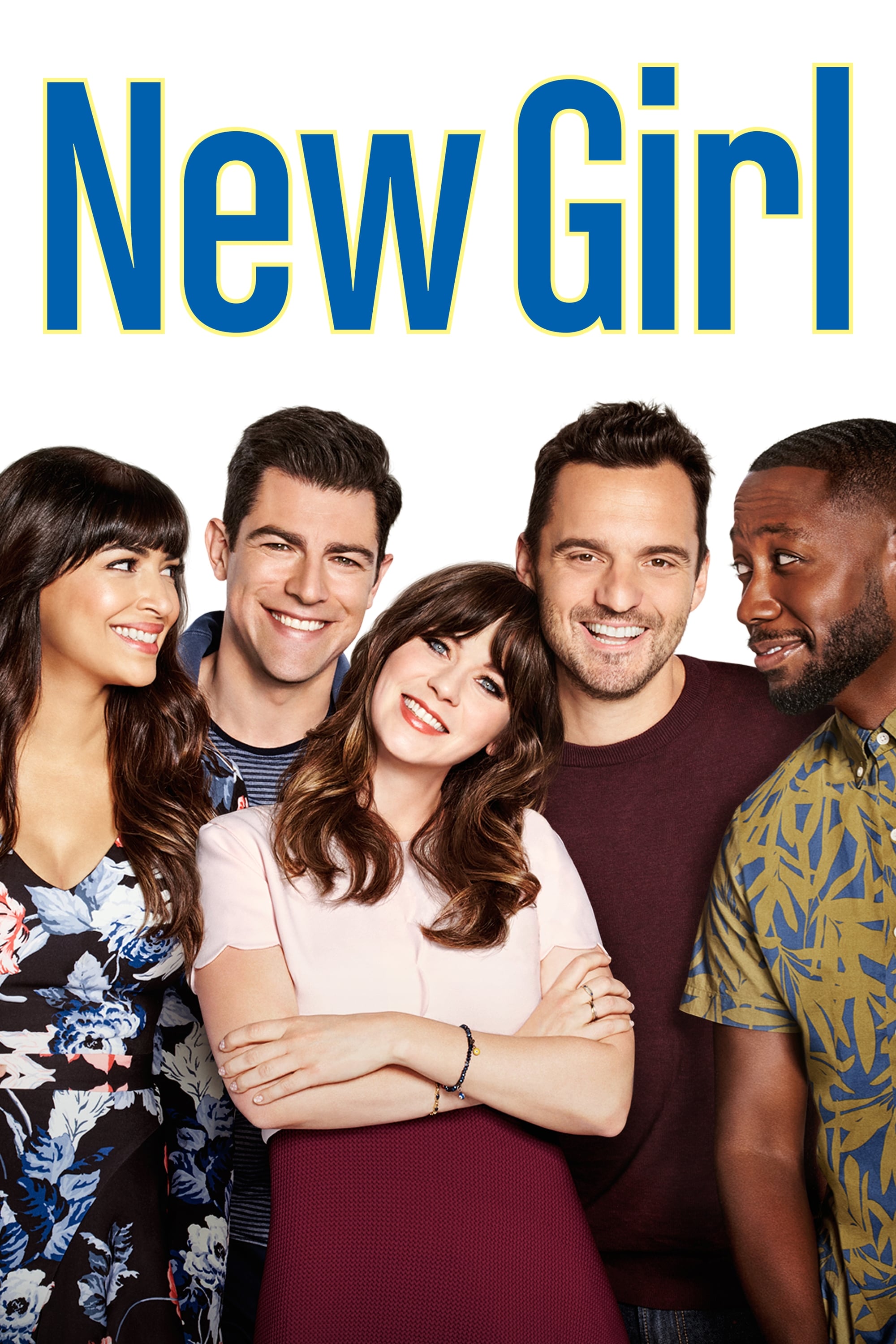 New Girl
Jessica Day is an offbeat and adorable girl in her late 20s who, after a bad break up, moves in with three single guys. Even though she is Goofy, Jess still has faith in people. Even though she's awkw...