 Biography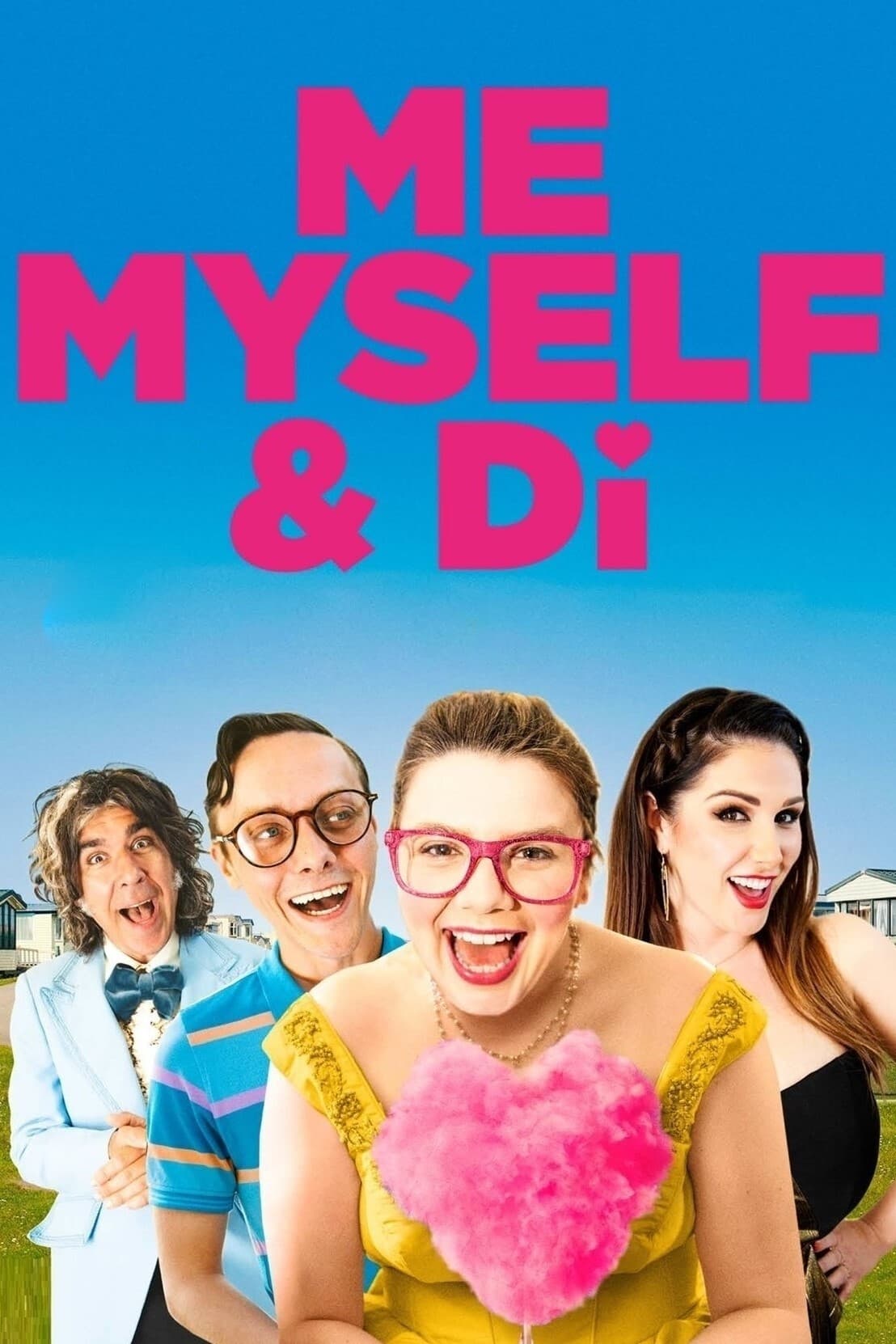 Me, Myself & Di
Janet won a trip to a caravan park and is ready for a holiday romance. Janet was hoping that pretending to be different would lead to a happily ever after.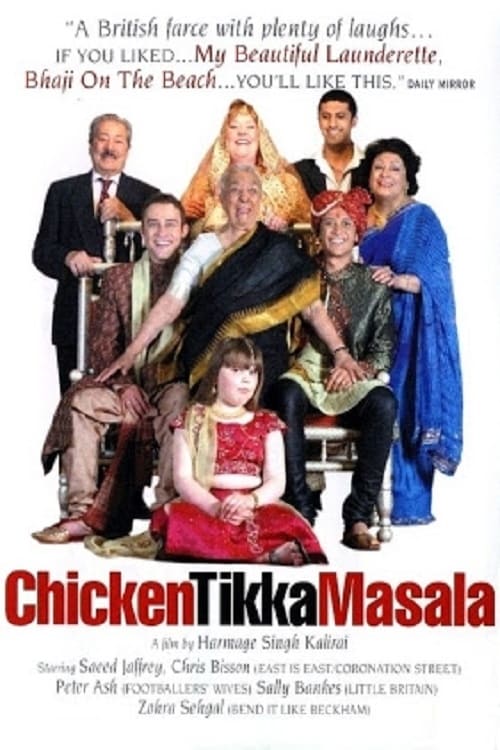 Chicken Tikka Masala
Jimi (Chris Bisson), the Chopra family's only son, gets caught off guard when his high-handed parents (Saeed Jaffrey and Jamila Massey) announce an arranged marriage to Simran (Jinder Mahal), a lovely...