Biography
Xiao Yang was born in Langzhong, Sichuan in 1929. He was educated in Tsinghua University from 1946 to 1948. Xiao Yang was the Mayor of Chongqing from 1985 to 1988, Secretary of the CPC Chongqing Committee from 1988 to 1992, and Governor of Sichuan from 1993 to 1996. Xiao was an alternate member of the 14th CPC Central Committee.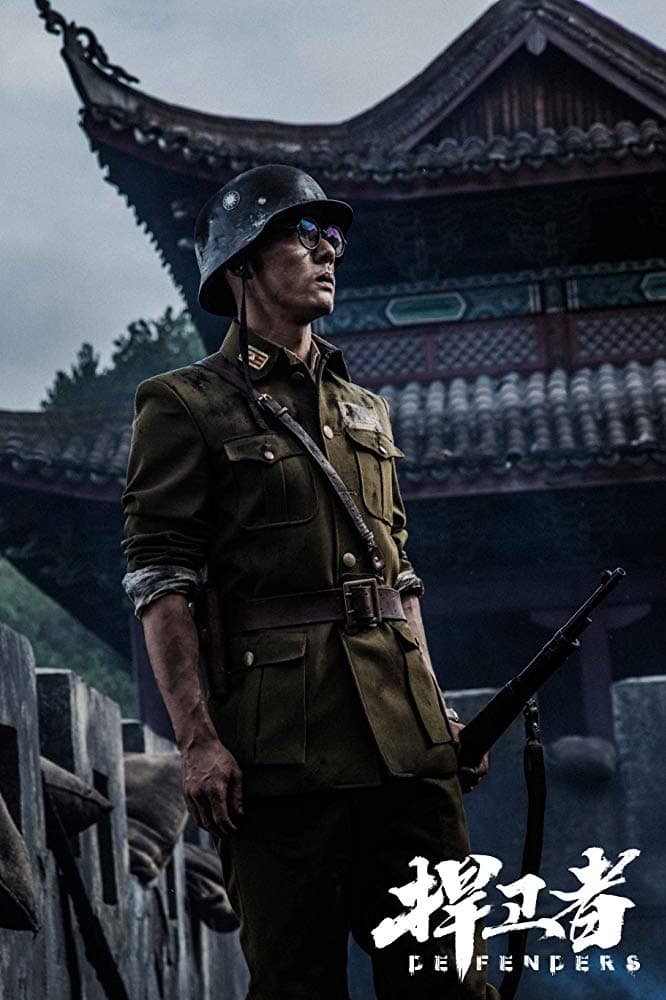 Defenders
Based on the true battle. August 31st, 1937. The Kuomintang Commander Yao Ziqing was ordered to protect Baoshan County. The Japanese army used land, sea and air forces to attack Yao's troops and tried...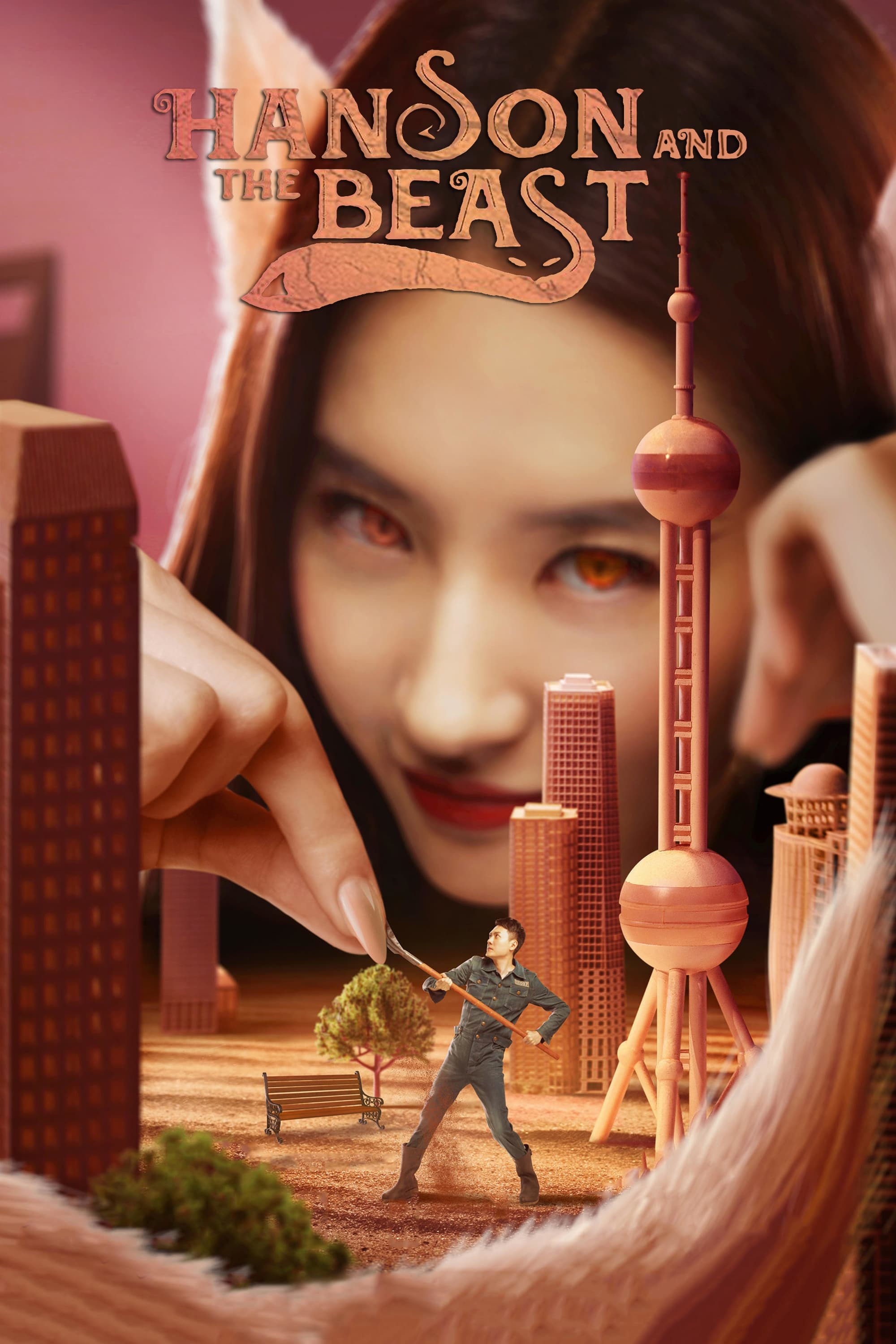 Hanson and the Beast
A debt-ridden animal-breeder tries to find a wealthy girlfriend through dating websites. He fell in love with Bai Xianchu, the fox demon who came to the mortal realm to repay her gratitude. Bai Xianch...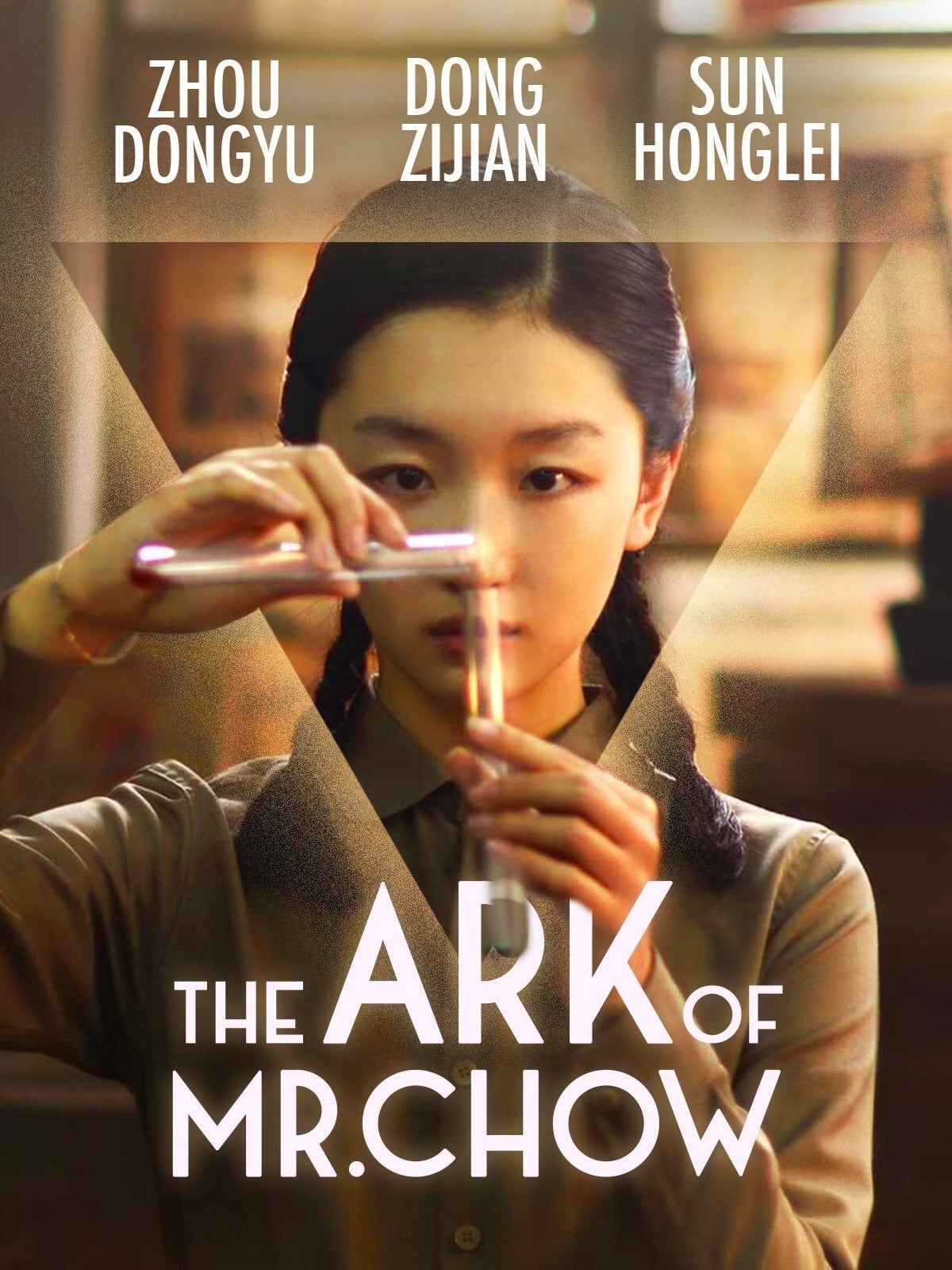 The Ark Of Mr. Chow
A group of bright teenagers are recruited for a special college program for young geniuses only to find themselves socially awkward among their more normal peers.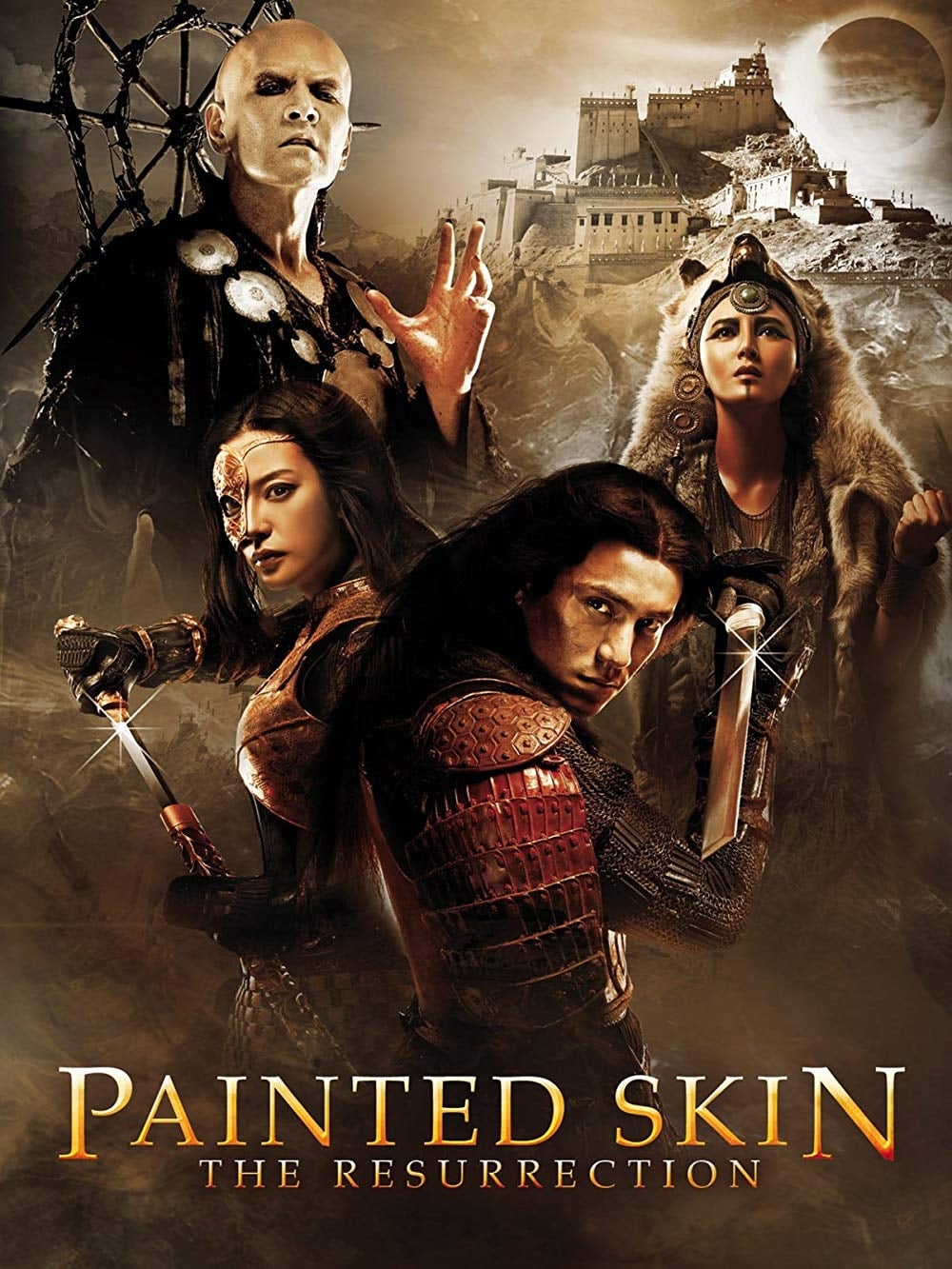 Painted Skin: The Resurrection
It takes hundreds of years to become a human. Without a human heart, a demon can't experience the true pains and passions of existence. If a pure human heart is offered to a demon, it can become a mor...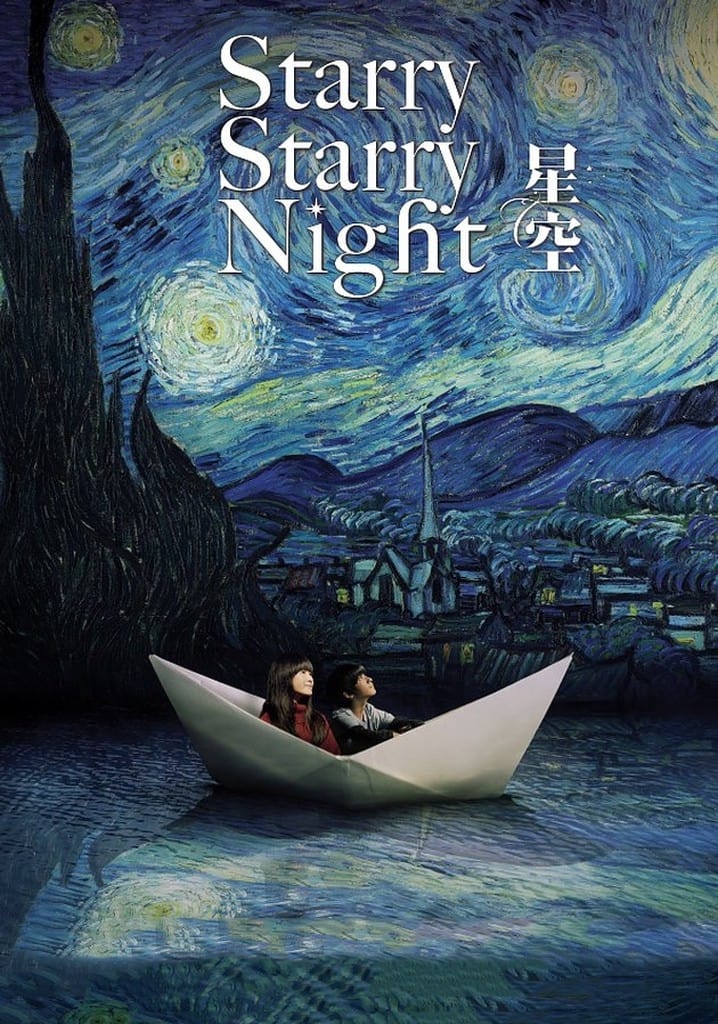 Starry Starry Night
May was once a young girl who felt out of place. May is worried about her mother and father, whose marriage is on the rocks, and she wants to return to the woods where her grandfather lives. May befri...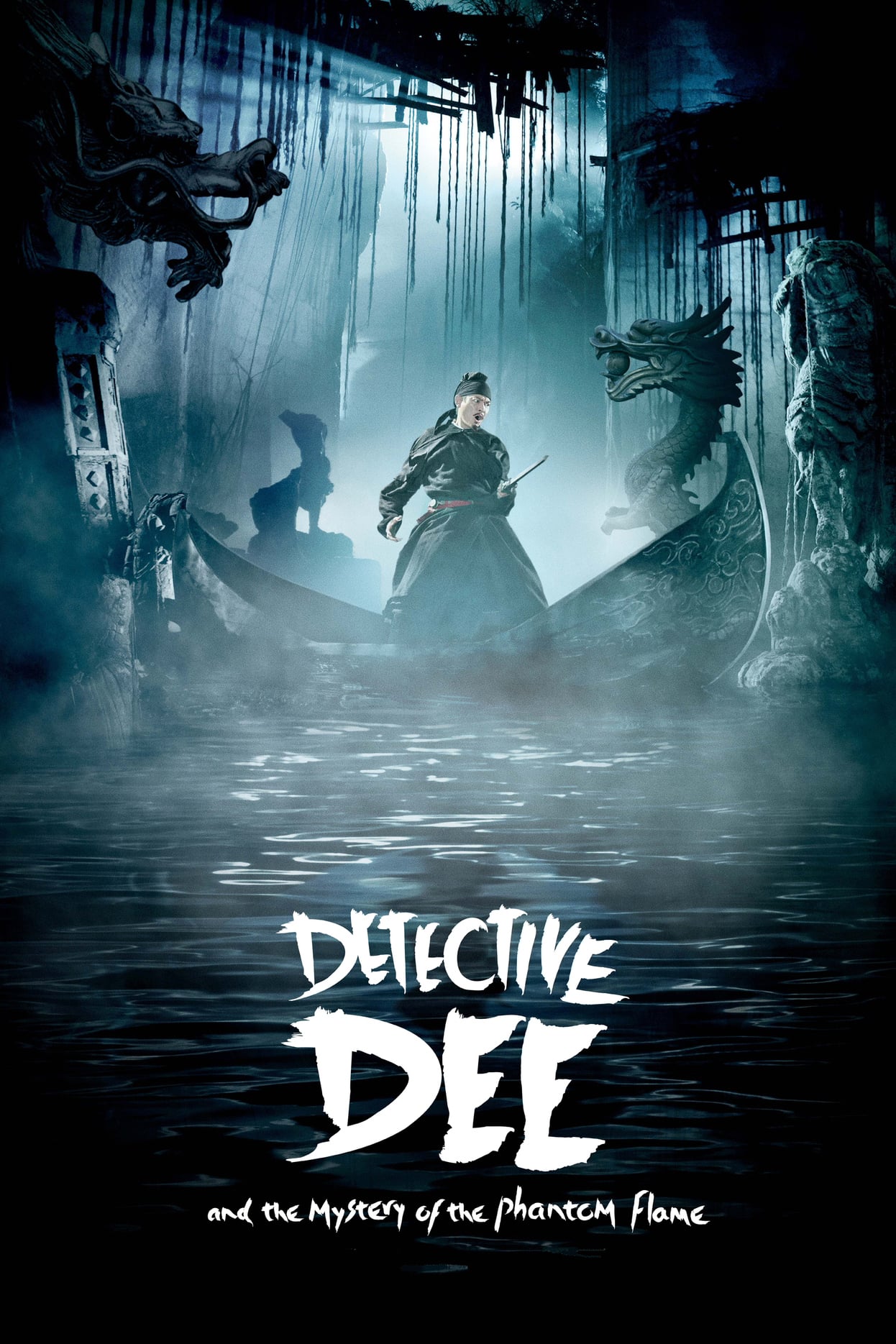 Detective Dee and the Mystery of the Phantom Flame
An exiled detective is recruited to solve a series of mysterious deaths that threaten to delay the inauguration of Empress Wu.A bizarre murder mystery brings together the most powerful woman in China,...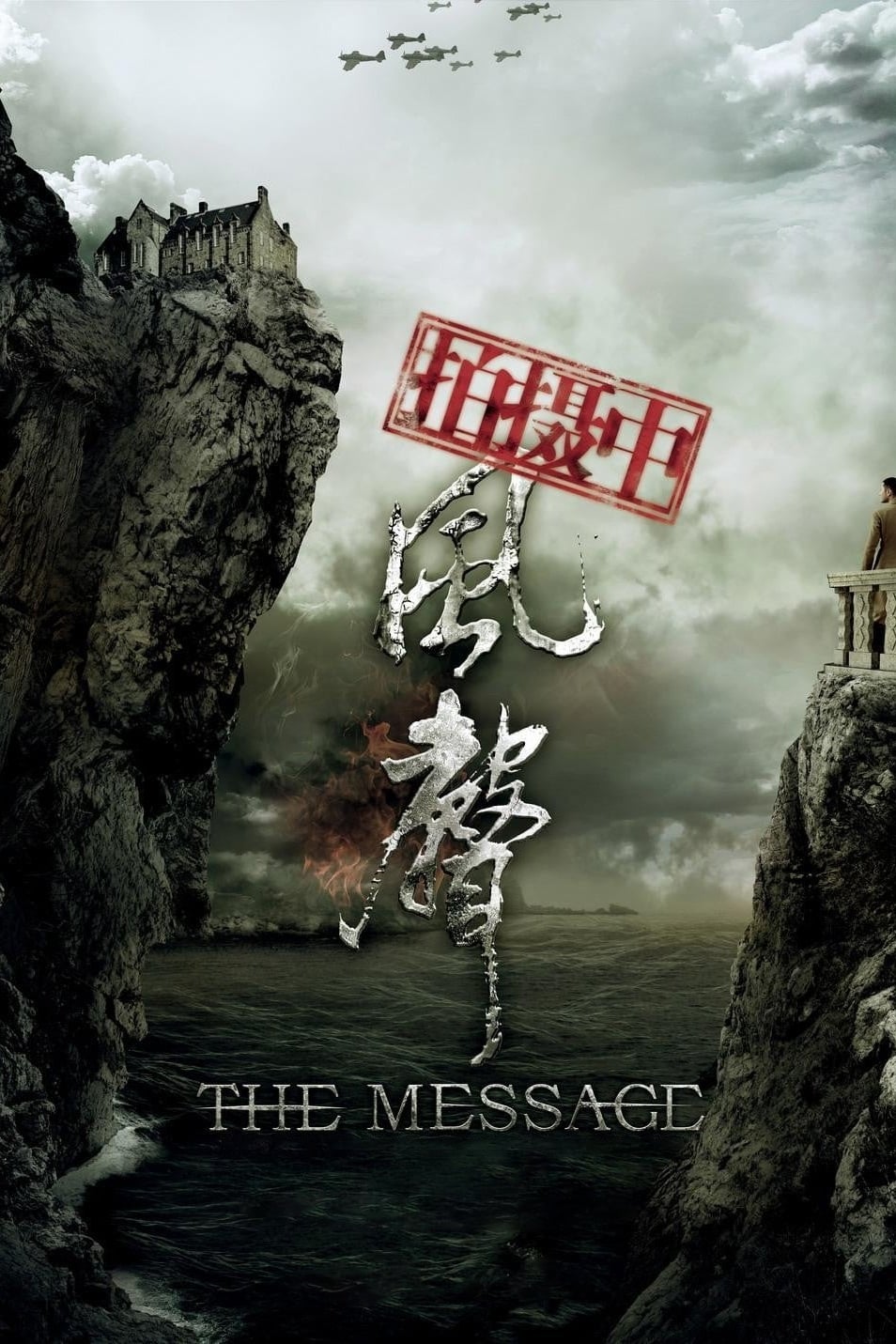 The Message
In 1942, Nanjing. Following a series of assassination attempts on officials of the Japanese-controlled puppet government, the Japanese spy chief gathers a group of suspects in a mansion house for ques...