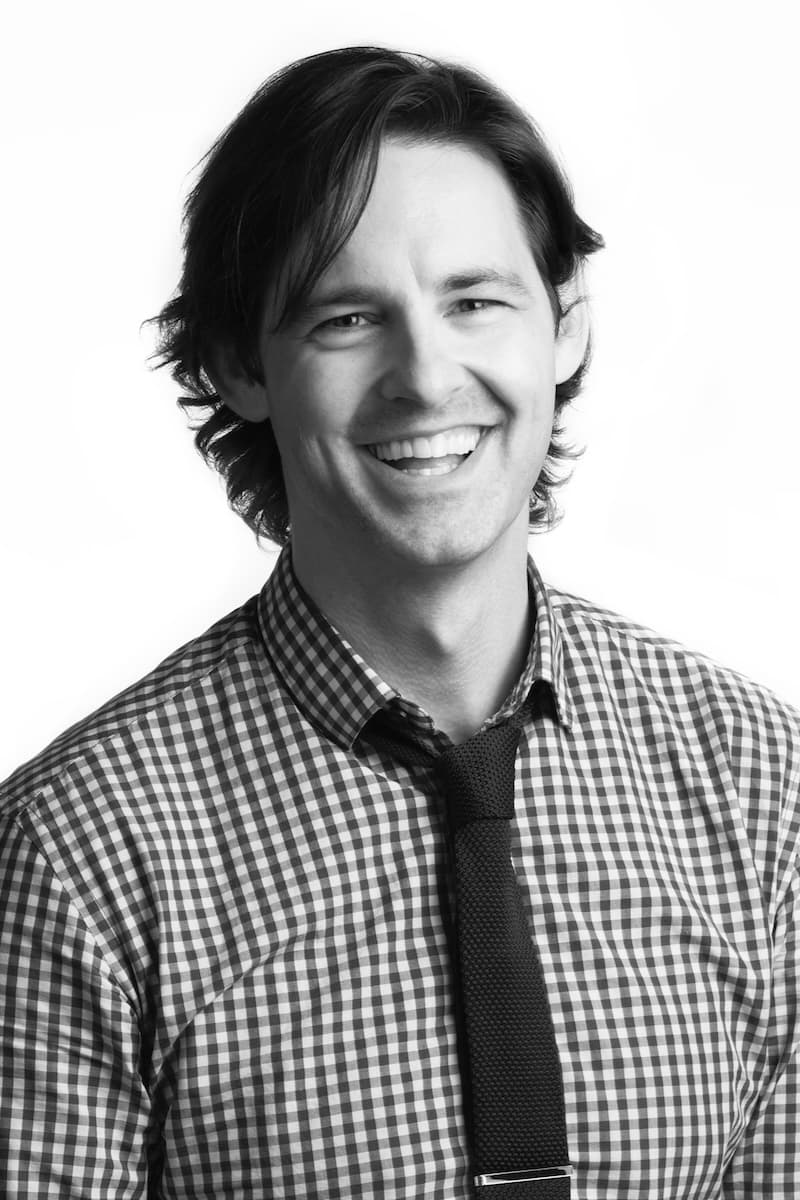 Biography
Matthew Edison is a Canadian actor.A great-, great-, great-grand-nephew of Thomas Edison, he has appeared in the television series At The Hotel and A Nero Wolfe Mystery, and in various television movies.A graduate of Canterbury High School in Ottawa and the Stella Adler Conservatory in New York City, Edison was nominated for a Dora Award for the role of Hal in Proof in Toronto at The Canadian Stage Company, and for his original play The Domino Heart, produced at Tarragon Theatre Extra Space in 2003.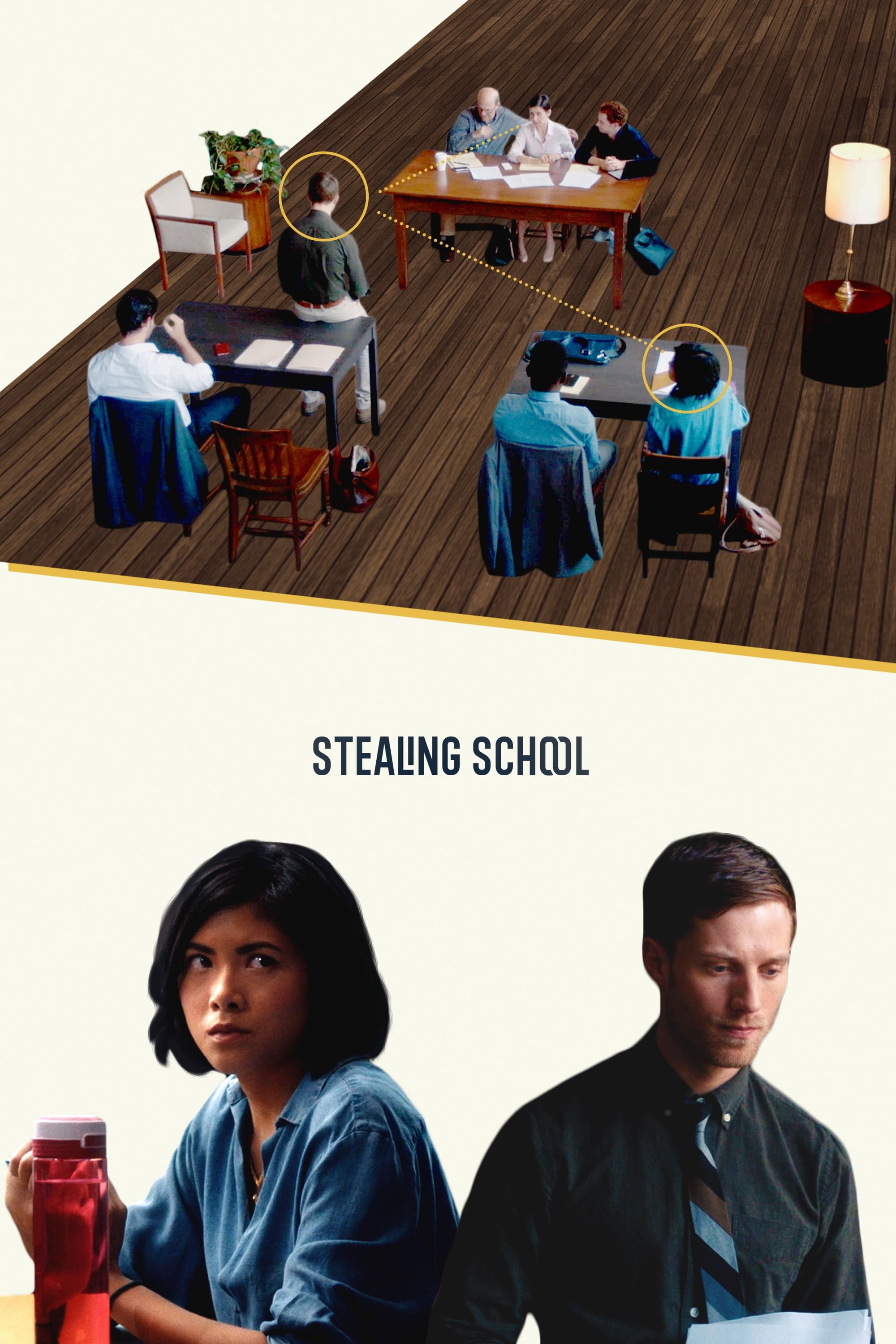 Stealing School
April Chen, a Chinese-Canadian tech prodigy, is accused of plagiarism by an unrelenting teaching assistant and must fight to prove her innocence in a secret trial held before an academic tribunal.
TV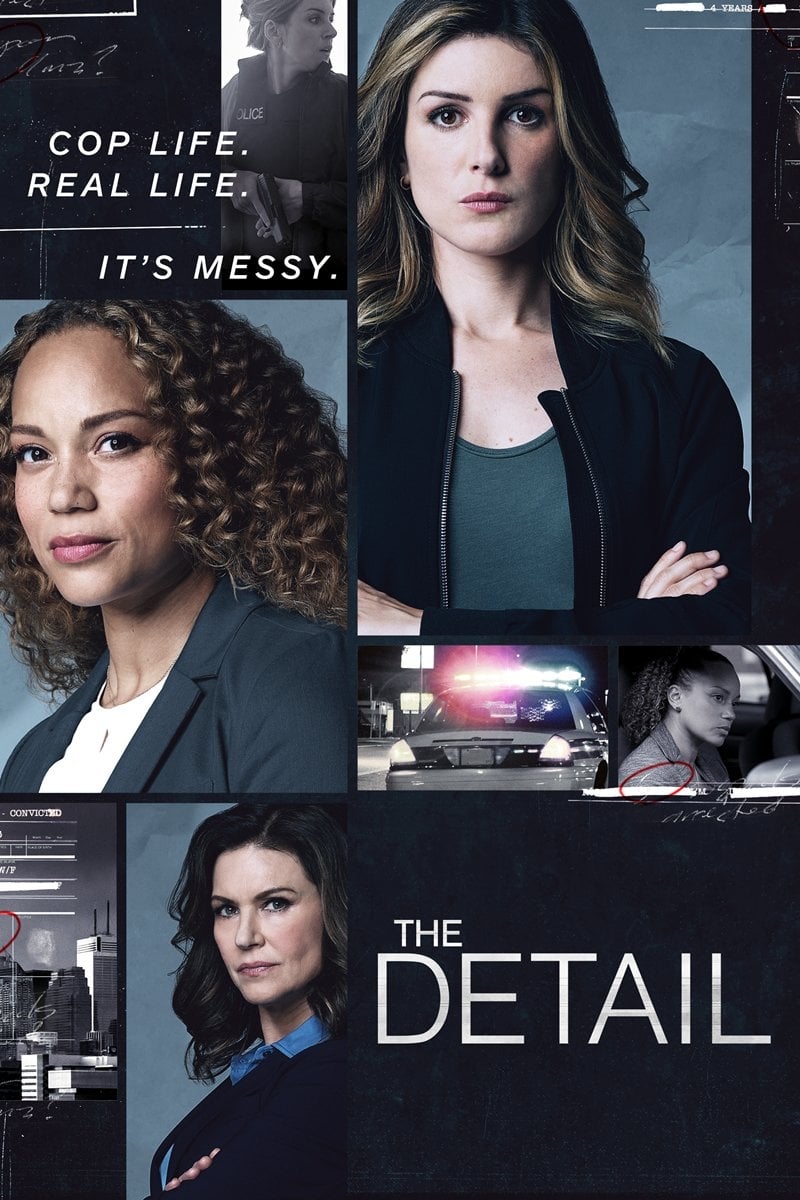 The Detail
Three fiercely talented female homicide investigators work hard to solve crimes while navigating the complicated demands of their personal lives.
TV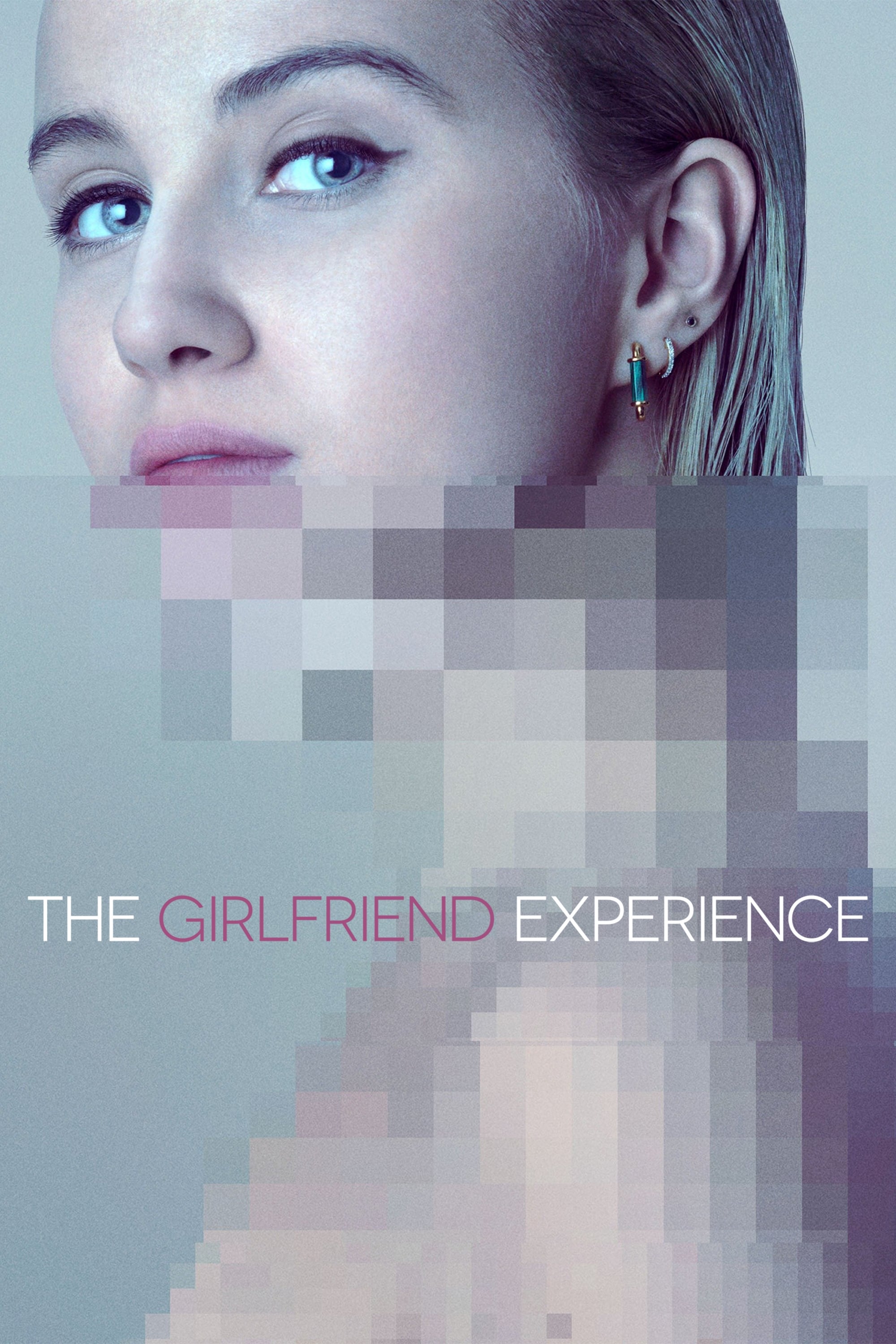 The Girlfriend Experience
The relationship between exclusive escort and their clients is explored. It costs a lot to be in a relationship. Burning, Burning
A woman seeks atonement from the people she meets on her walk across the city. Dirty Singles
A close-knit circle of Toronto friends, shaken by the break-up of their favorite couple, are forced over a winter to finally grow up.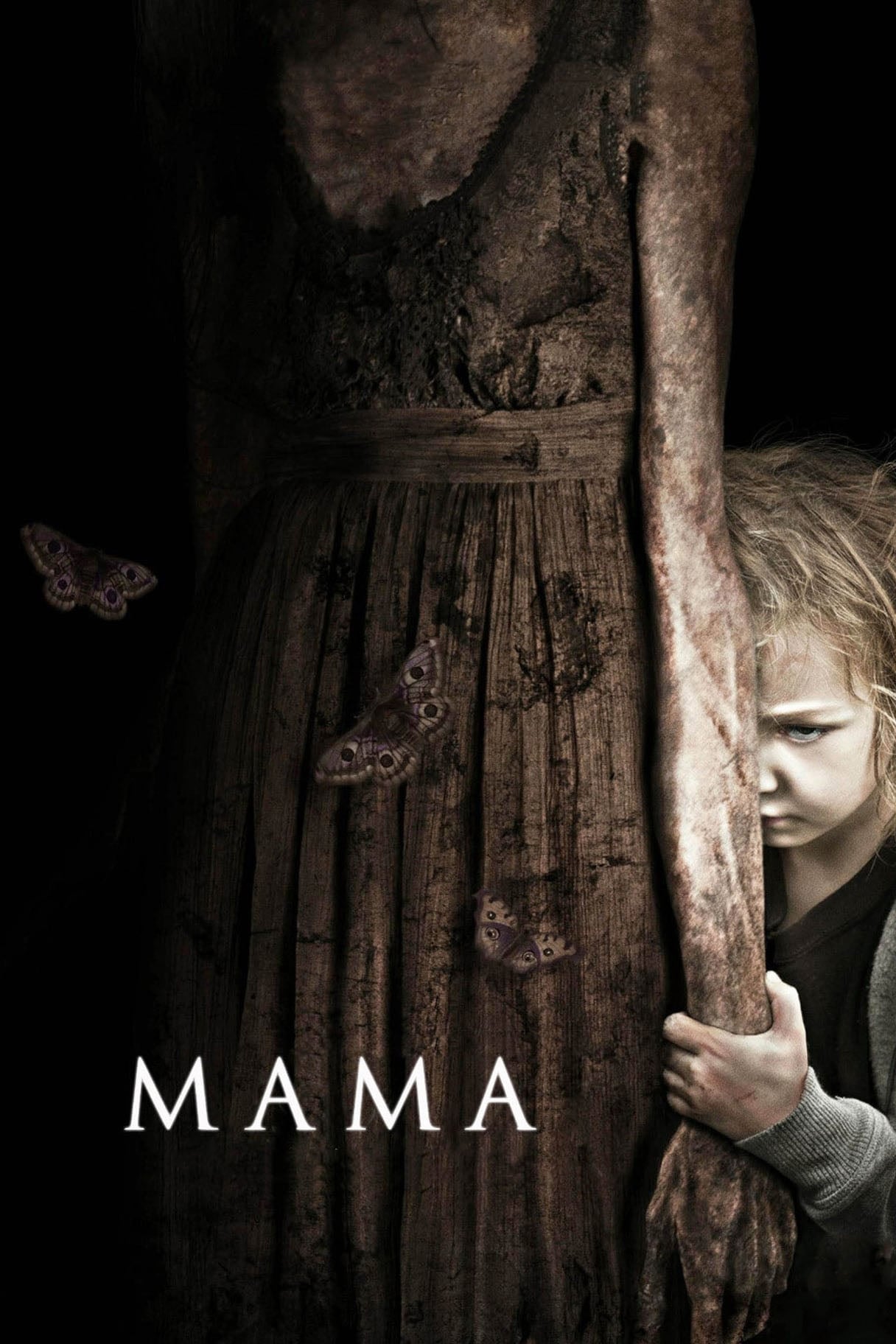 Mama
The story of two little girls who disappeared into the woods on the day their parents were killed is told in Mama. When someone is rescued and starts a new life, someone still wants to keep them compa...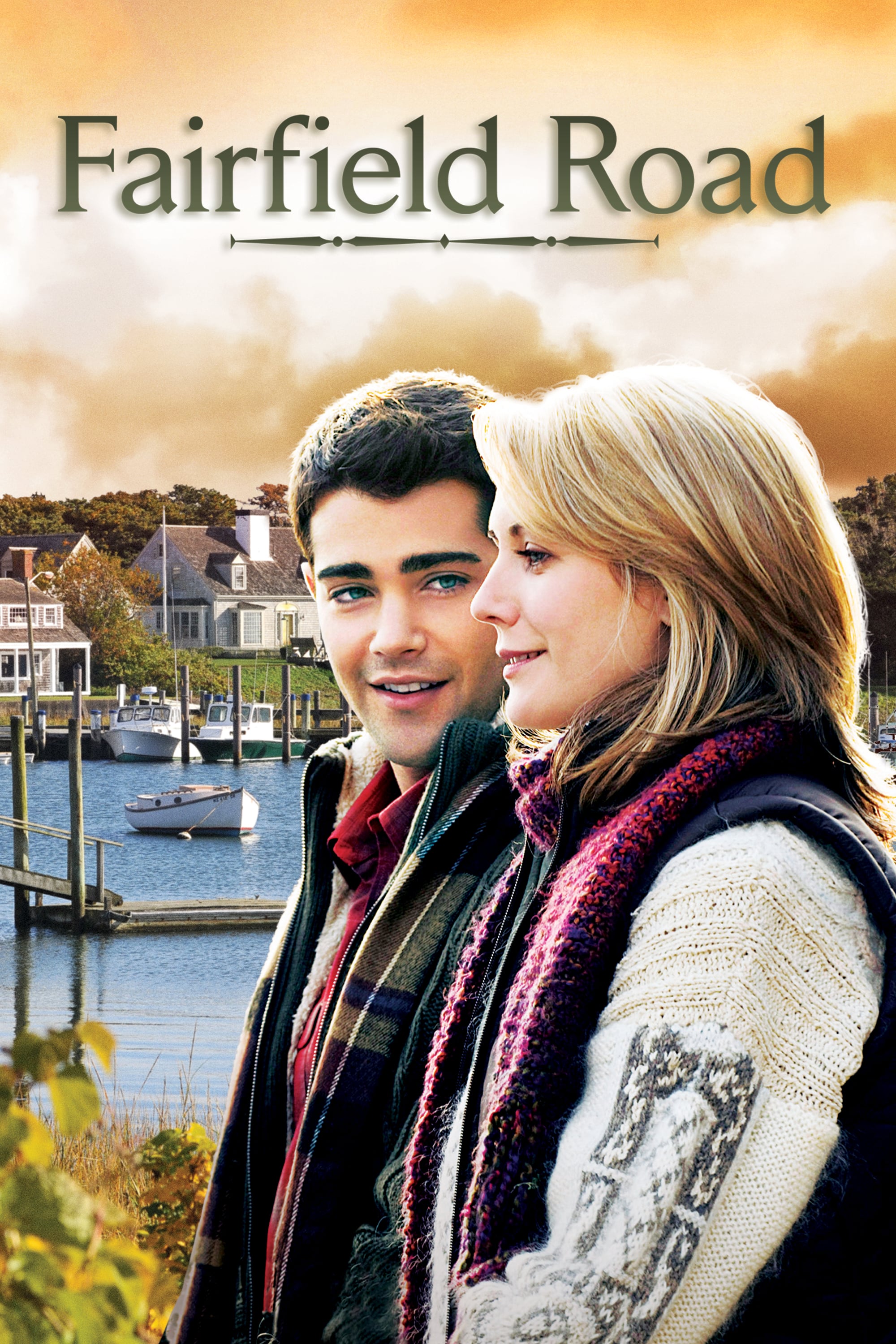 Fairfield Road
Noah McManus is leaving his job with the Boston mayor's office for a dream gig in Washington, D.C. But in a single day, he finds out his new boss in Washington can no longer employ him and that his gi...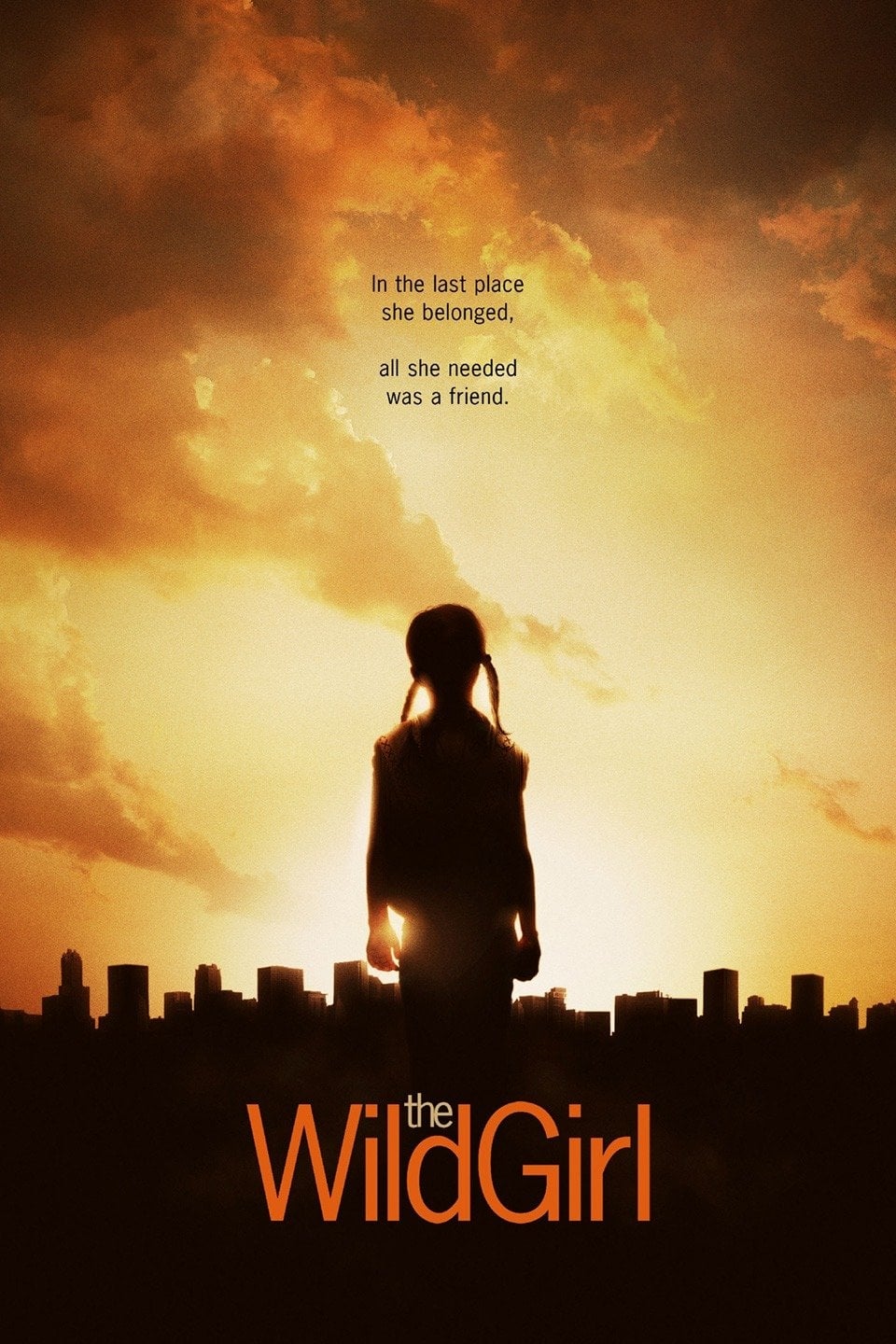 The Wild Girl
Ned Giles, an aspiring news photographer, joins the 1932 Great Apache Expedition on the search for a young boy, the son of a wealthy Mexican land owner who was kidnapped by wild Apaches. Ned finds him...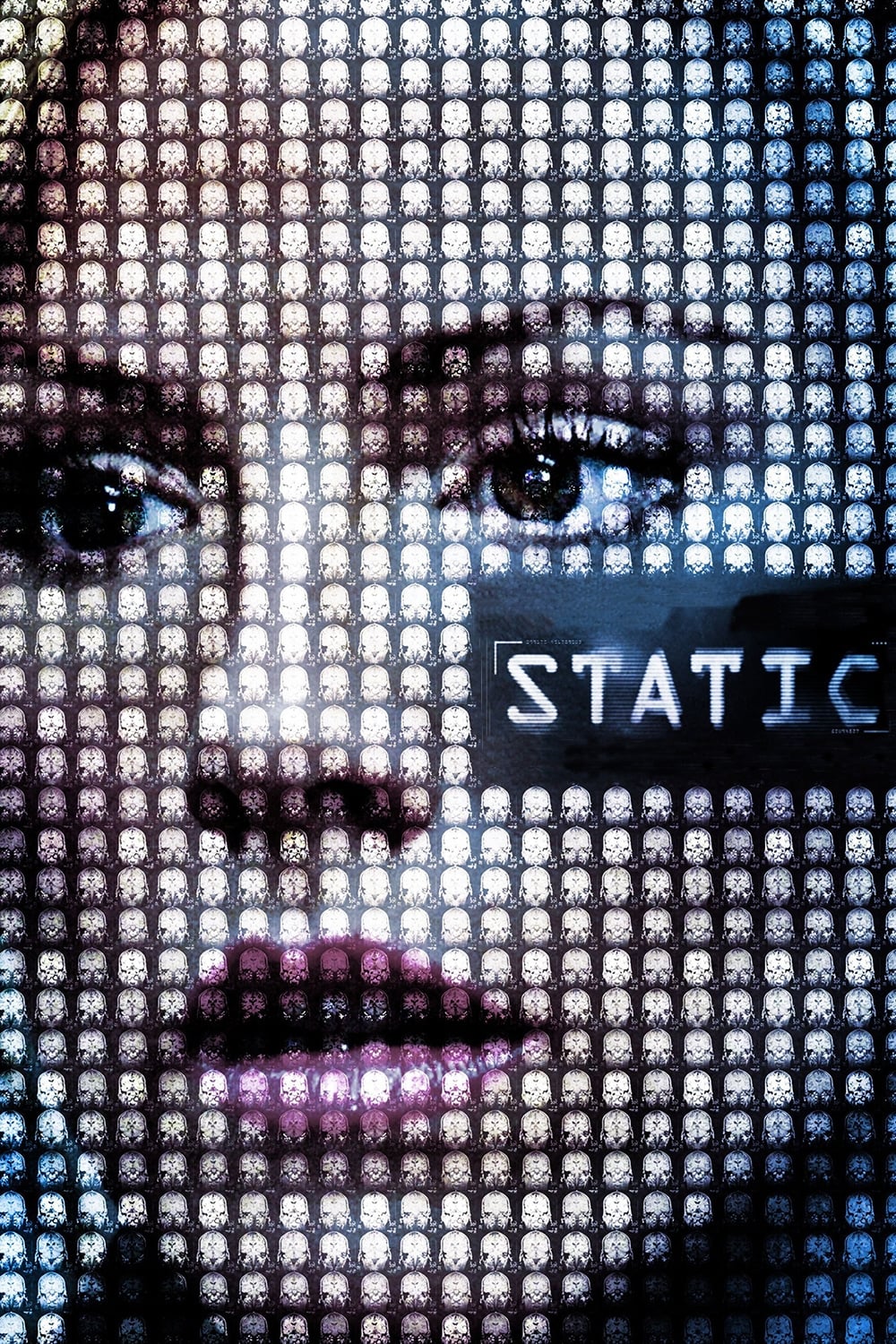 Static
A cell phone chip that allows telepathy is created by a trio of brainboxes. When an experiment goes wrong and power is lost, the results are frightening.
TV At the Hotel
At the Hotel is a Canadian drama-comedy-musical mini-series concerning the goings-on at an illustrious Montreal hotel, known for its favourable treatment of struggling artists. Created by Ken Finklema...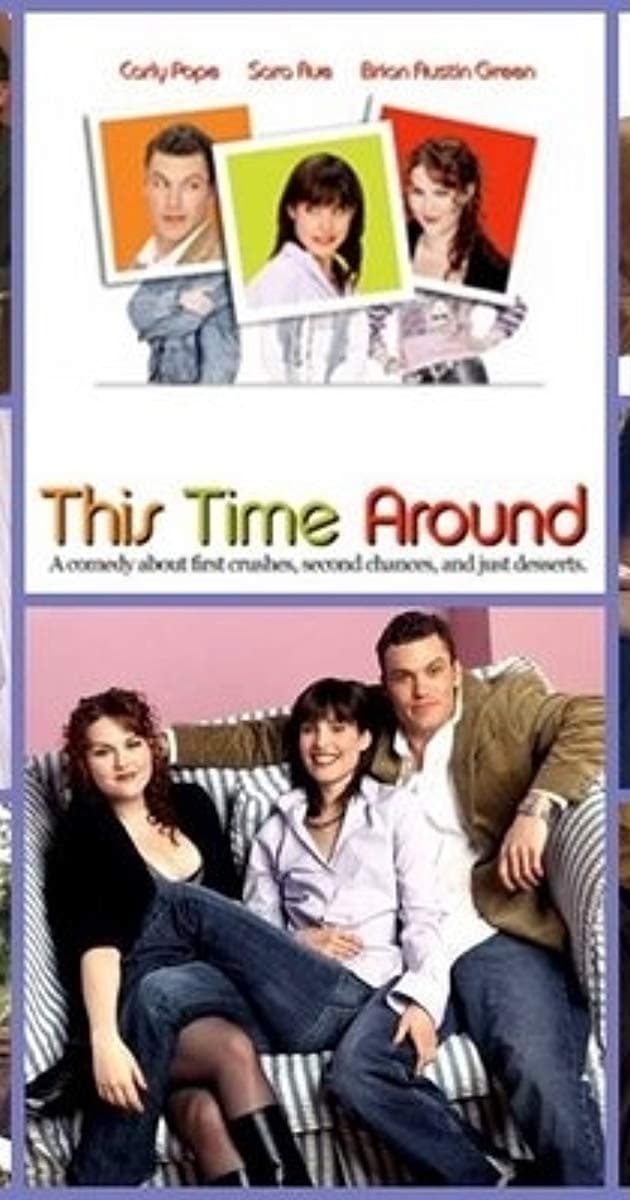 This Time Around
We all wish we could change the past. For Mel that day has come. In junior high, Mel and Gabby (Sara Rue) were the biggest geeks. Of course, Mel had a crush on the most popular guy, Drew Hesler (Brian...