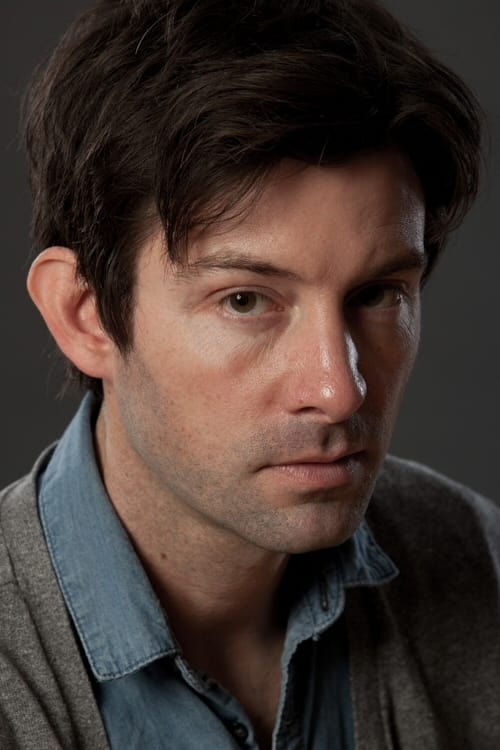 Biography
Shane Carruth (born January 1, 1972) is an American filmmaker, screenwriter, composer, and actor. He is the writer, director, and co-star of the prize-winning science-fiction film Primer (2004), which was his debut feature. His second film, Upstream Color (2013), was an experimental science-fiction film which he wrote, directed, produced, edited, designed, and starred in. He also composed the scores for both films. In recognition of Carruth's idiosyncratic and, at times, bizarre filmmaking technique, director Steven Soderbergh told Entertainment Weekly, "I view Shane as the illegitimate offspring of David Lynch and James Cameron."
Personal Life
From 2011 to 2018, Carruth was in a relationship with Amy Seimetz. The couple became engaged in 2013. Seimetz obtained temporary restraining orders against Carruth in 2018 and 2020 and a permanent restraining order in 2020, citing years of abuse. Carruth has denied these allegations.When asked about his religious beliefs, he stated that he was raised Christian, but fell away from it, before later saying that he still prays from time to time.
Early Life
Carruth was born in Myrtle Beach, South Carolina on January 1, 1972. He attended Stephen F. Austin State University as a Mathematics major. Before becoming a filmmaker, he worked as a developer of flight-simulation software.
TV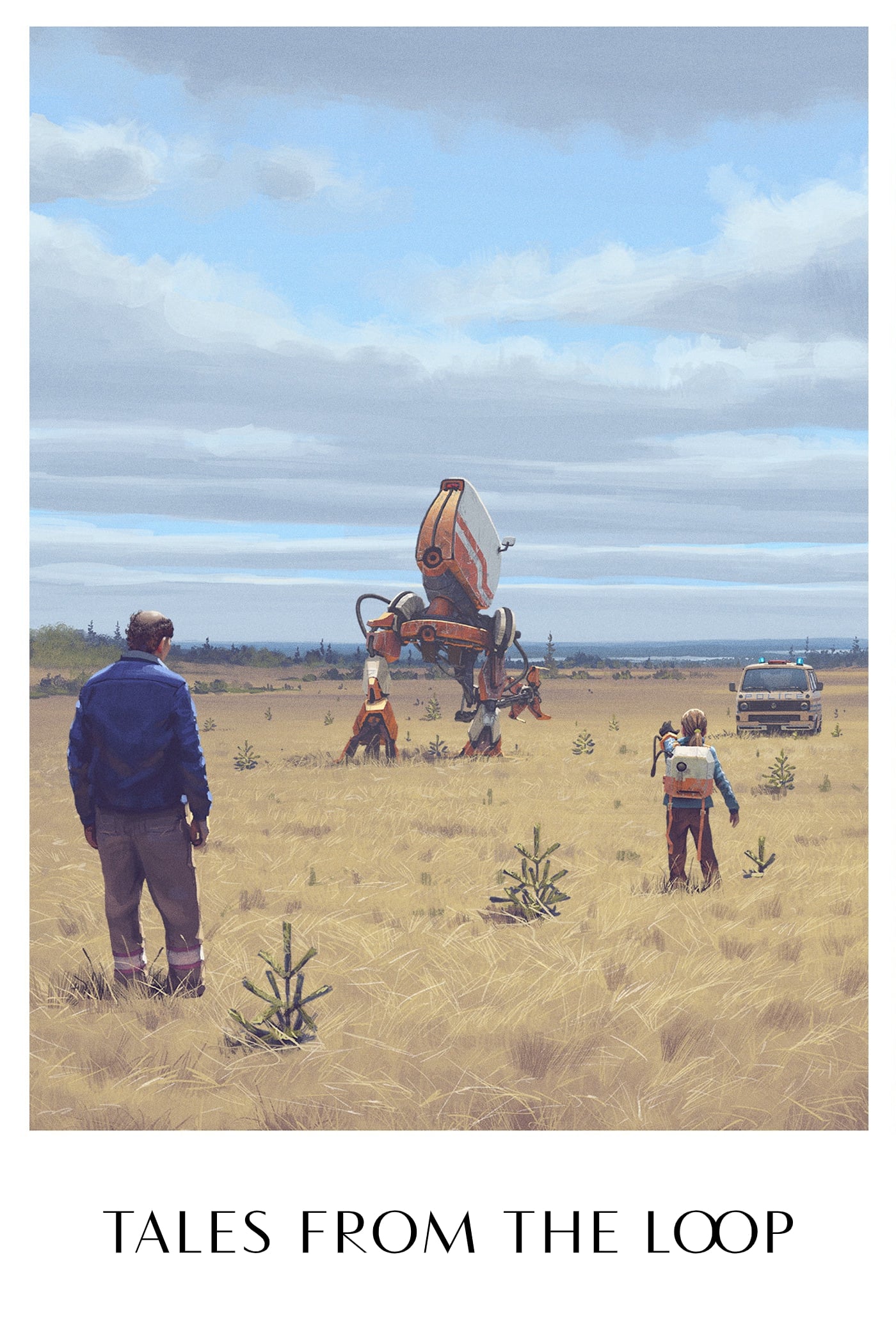 Tales from the Loop
The story of the town and people who live above The loop, a machine built to explore the mysteries of the universe, makes things possible that were previously only to science fiction.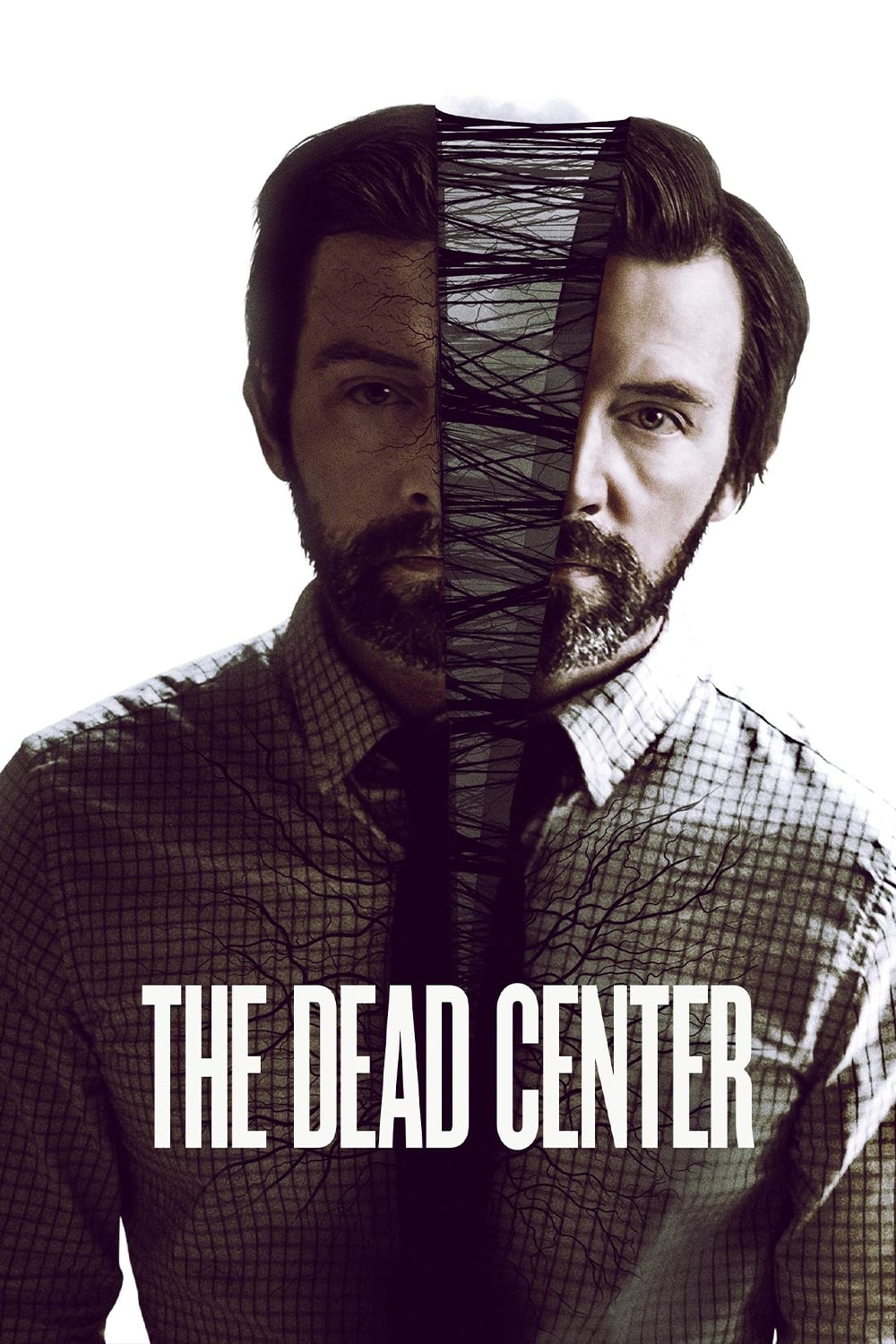 The Dead Center
When a mysterious "John Doe" wakes up in a morgue and wanders into a psychiatric ward, a devoted doctor and curious medical examiner must slowly uncover dark and sinister secrets about the man that re...
TV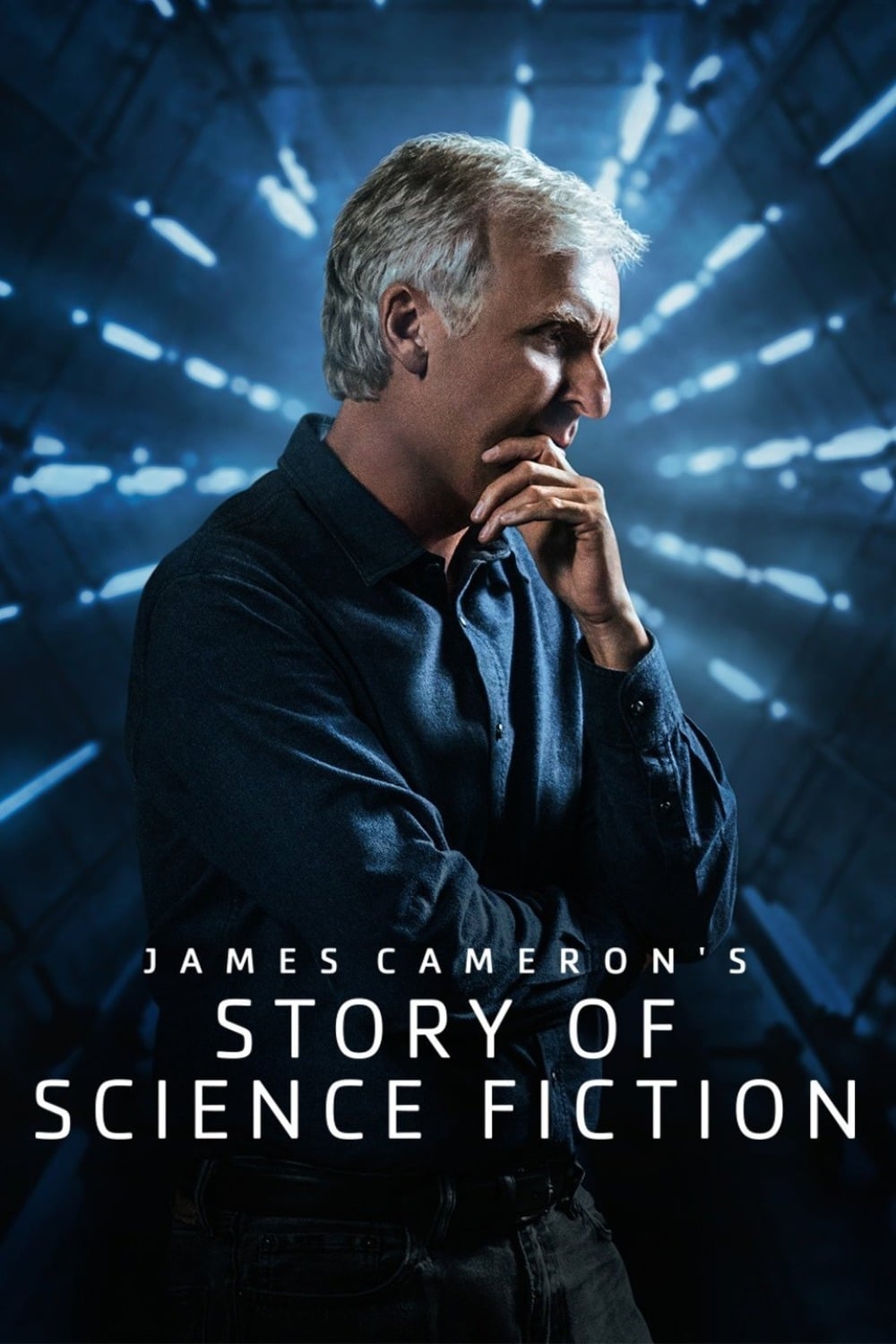 James Cameron's Story of Science Fiction
Explore the evolution of sci-fi from its origins as a small genre with a cult following to the blockbuster pop-cultural phenomenon we know today. In each episode, James Cameron introduces one of the "...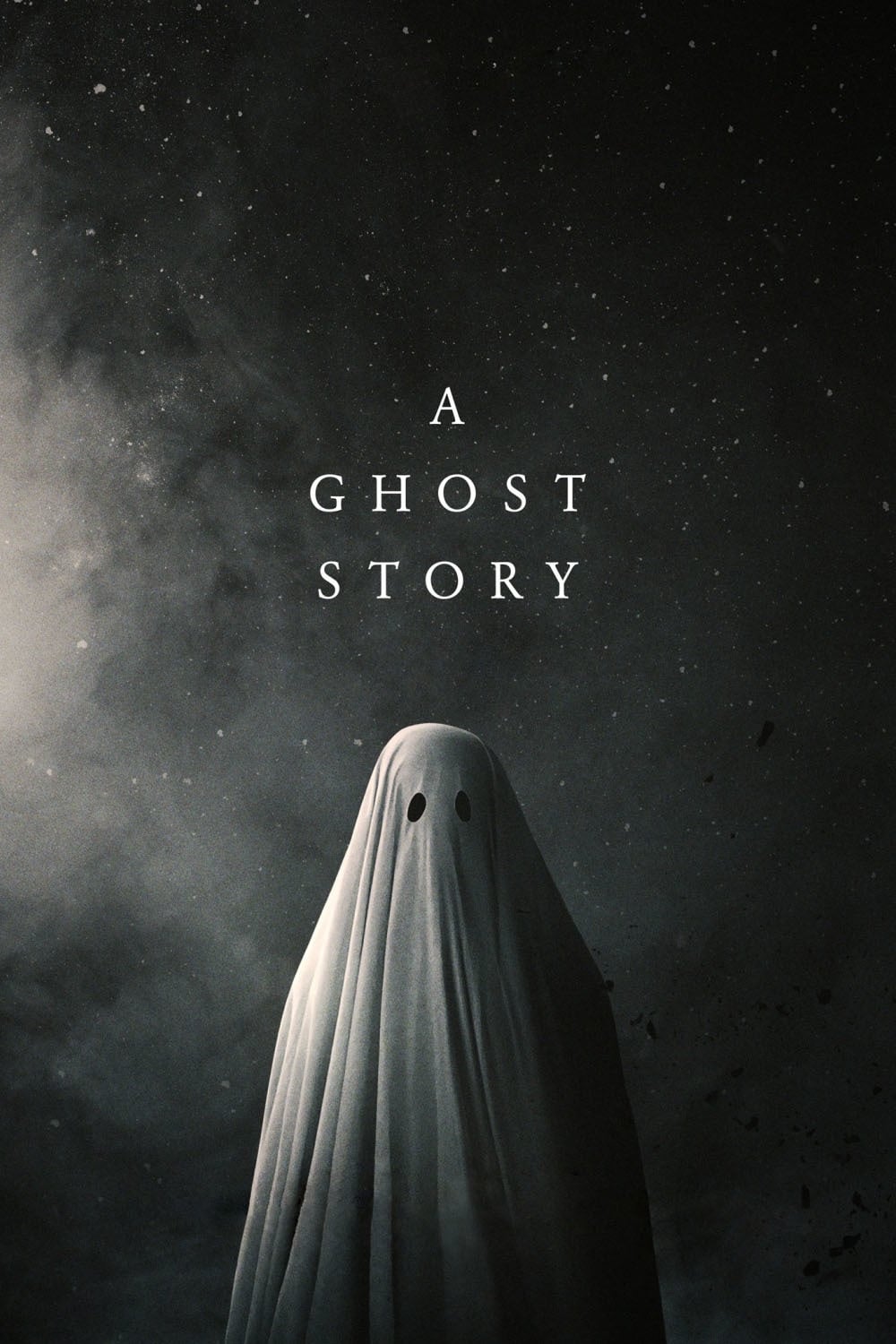 A Ghost Story
Recently deceased, a white-sheeted ghost returns to his suburban home to console his bereft wife, only to discover that he has become unstuck in time, forced to watch as the life he knew and the woman...
TV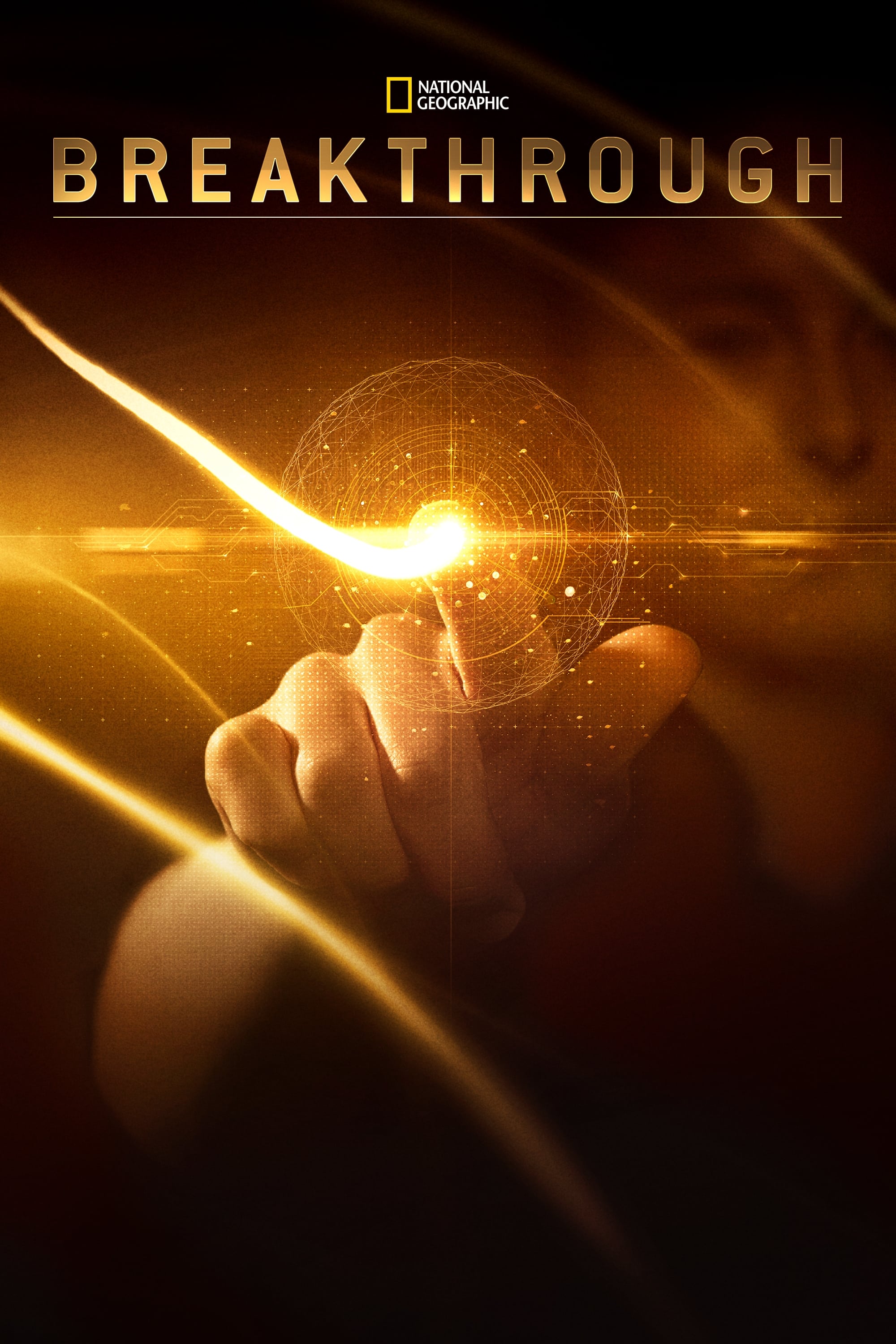 Breakthrough
Providing a thought-provoking and imaginative perspective on scientific discovery as it unfolds, each episode follows scientific explorers working on cutting-­edge projects with breakthrough potential...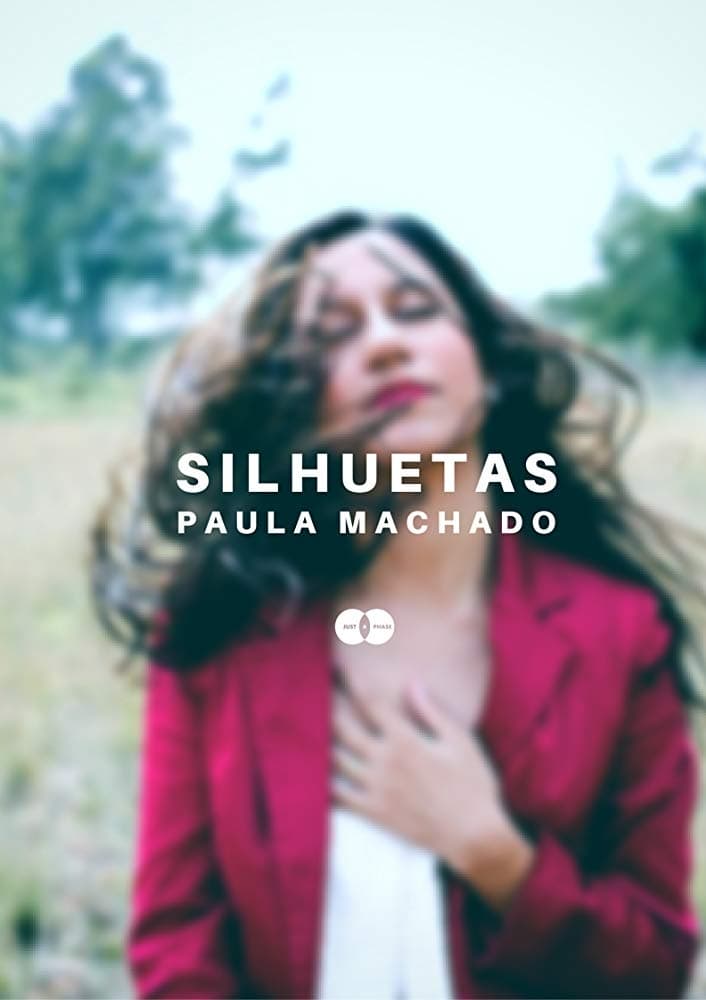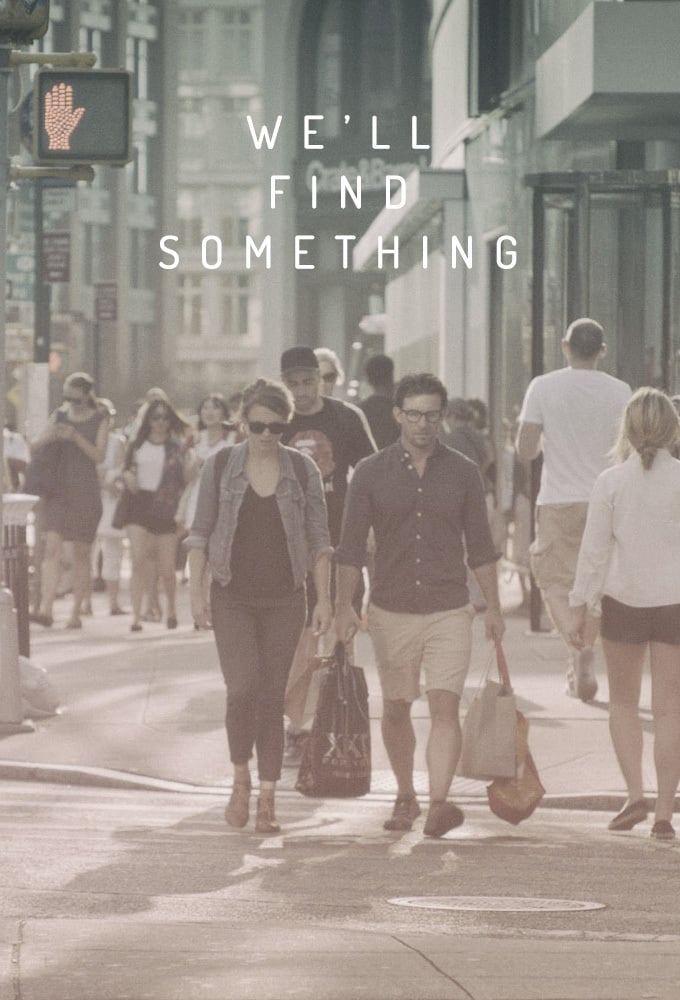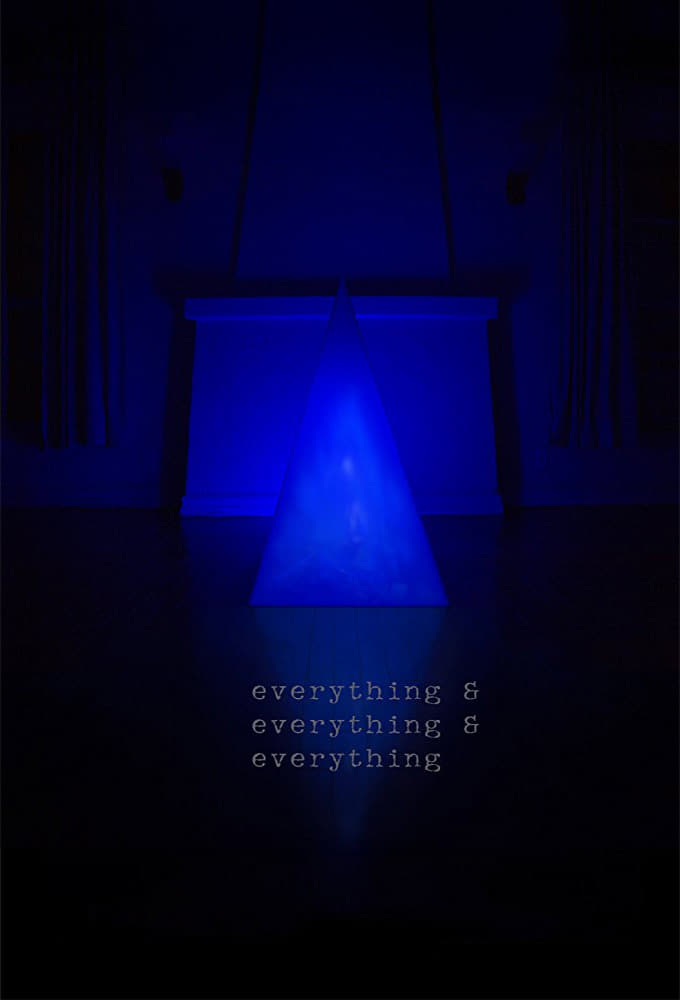 Everything & Everything & Everything
The oppressively vapid life of Morgan is forever transformed when a mystical blue pyramid - that inexplicably produces doorknobs - appears in his apartment. What follows is a tale of greed and loss as...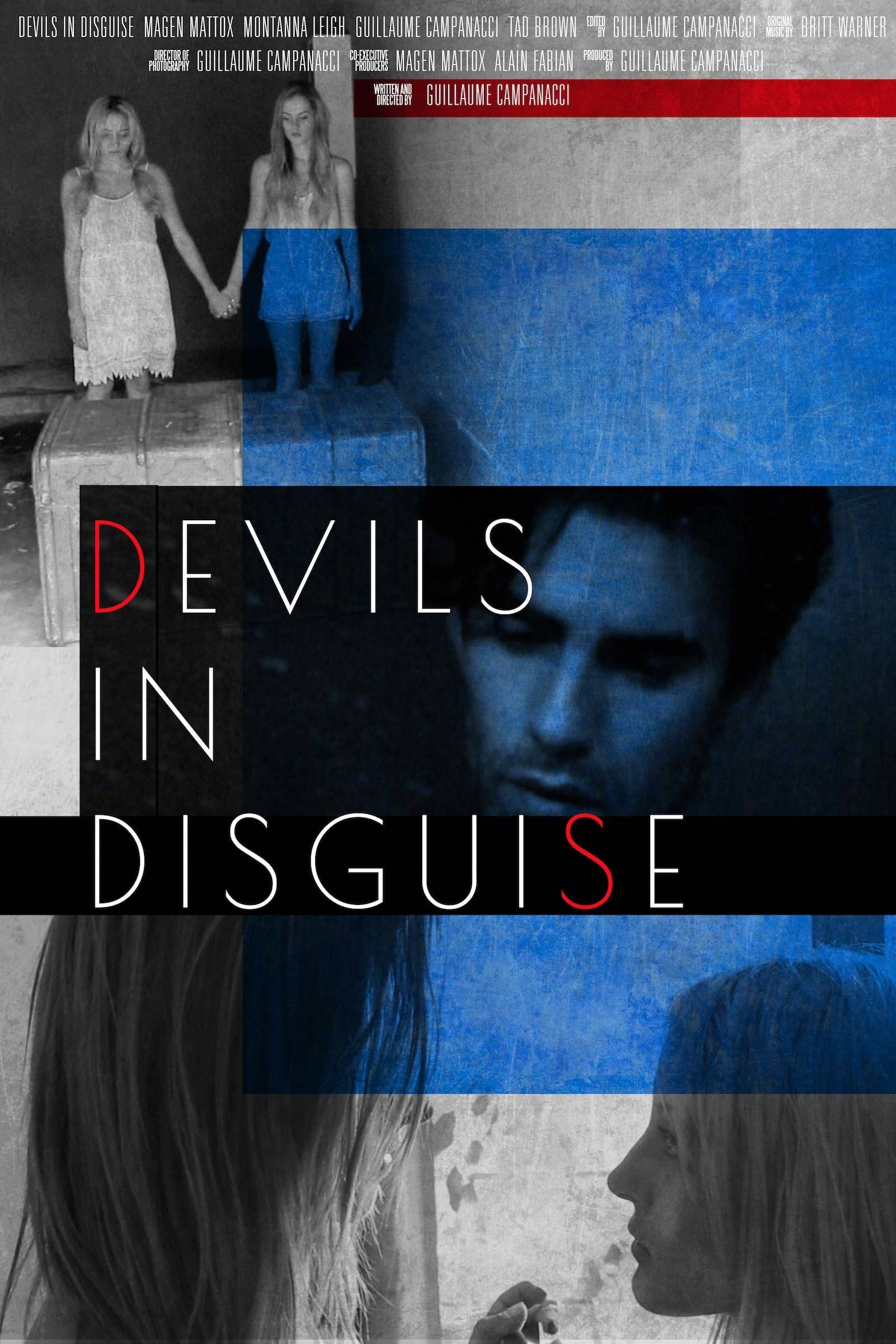 Devils in Disguise
Two roommates, Leila & Sandy, team up to kill Leila's sadistic boyfriend.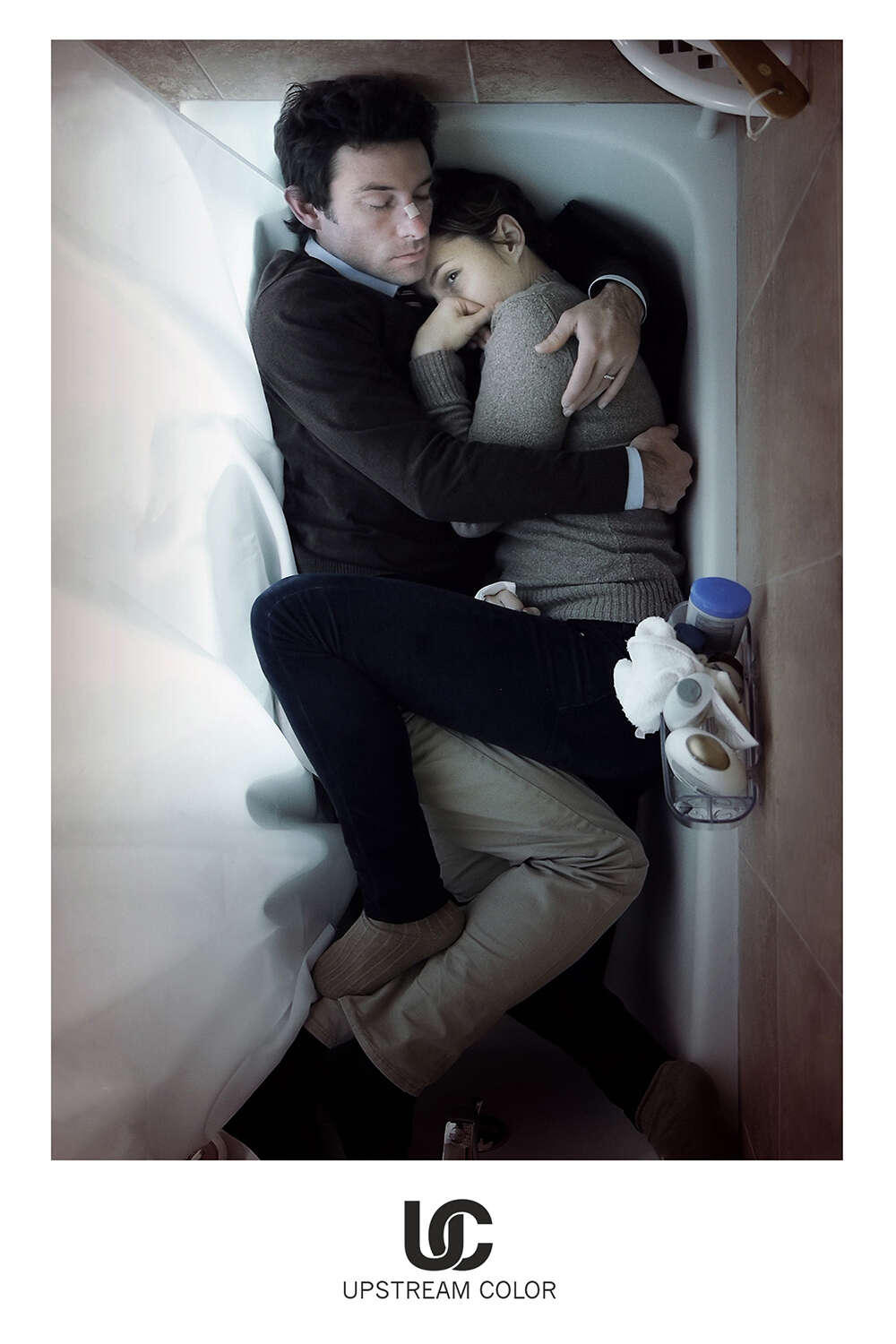 Upstream Color
A man and woman are in a relationship. They are trying to assemble the fragments of the wrecked lives.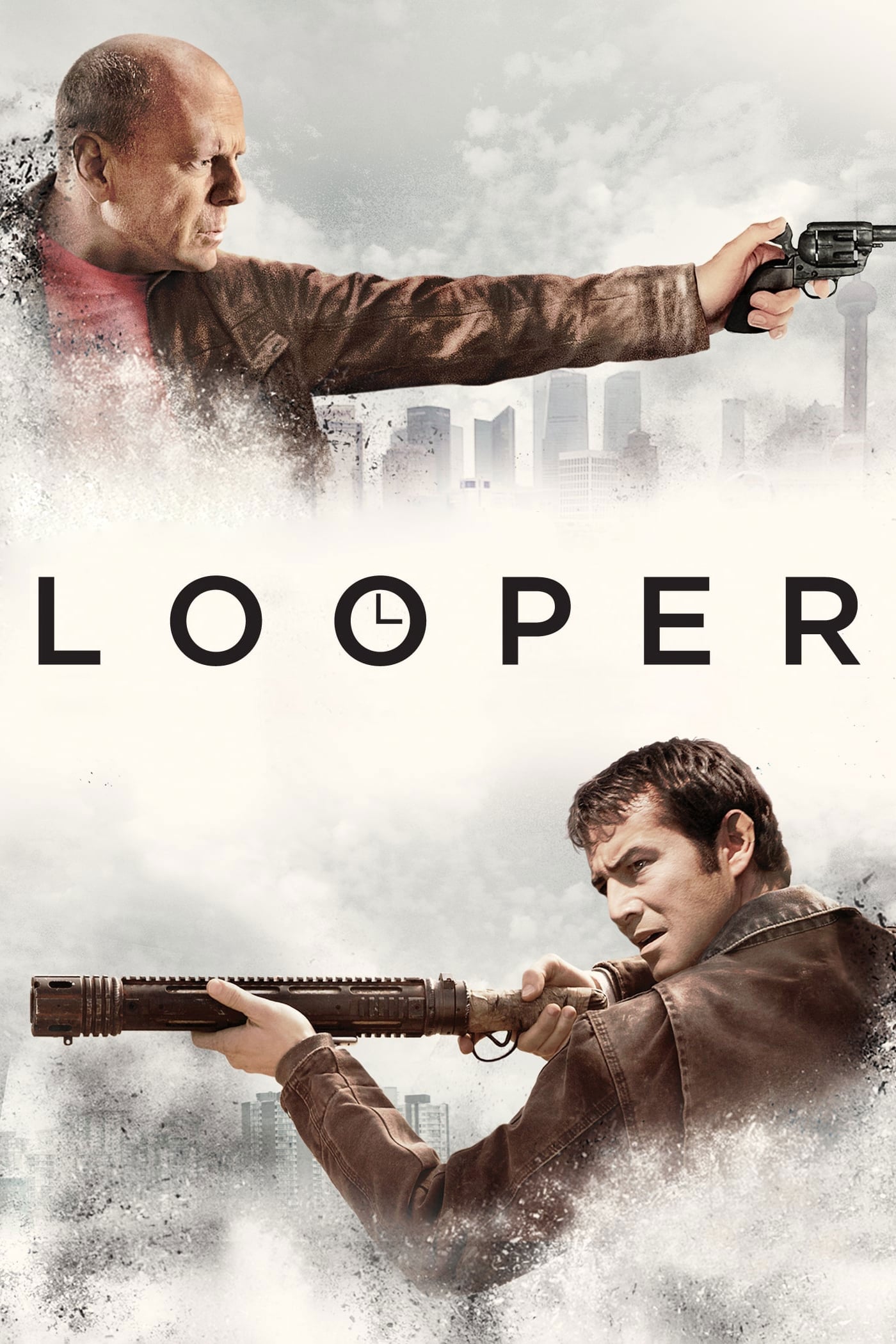 Looper
Time travel will be an invention in the film, but it will be illegal and only available on the black market. When the mob wants to get rid of someone, they will send their target 30 years into the pas...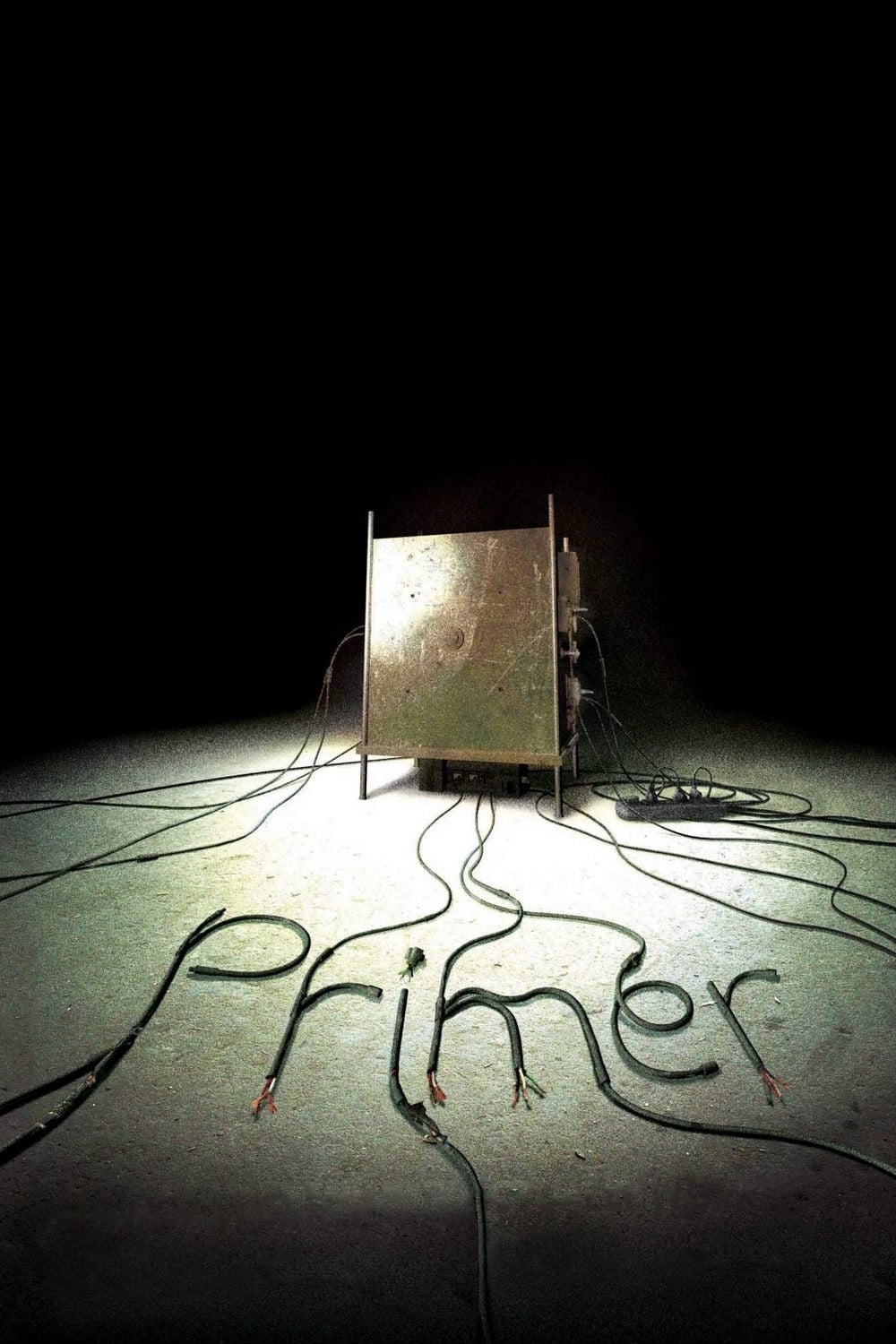 Primer
Friends and budding entrepreneurs invent a device in their garage which reduces the apparent mass of any object placed inside it, but they discover that it has some highly unexpected capabilities - on...