Biography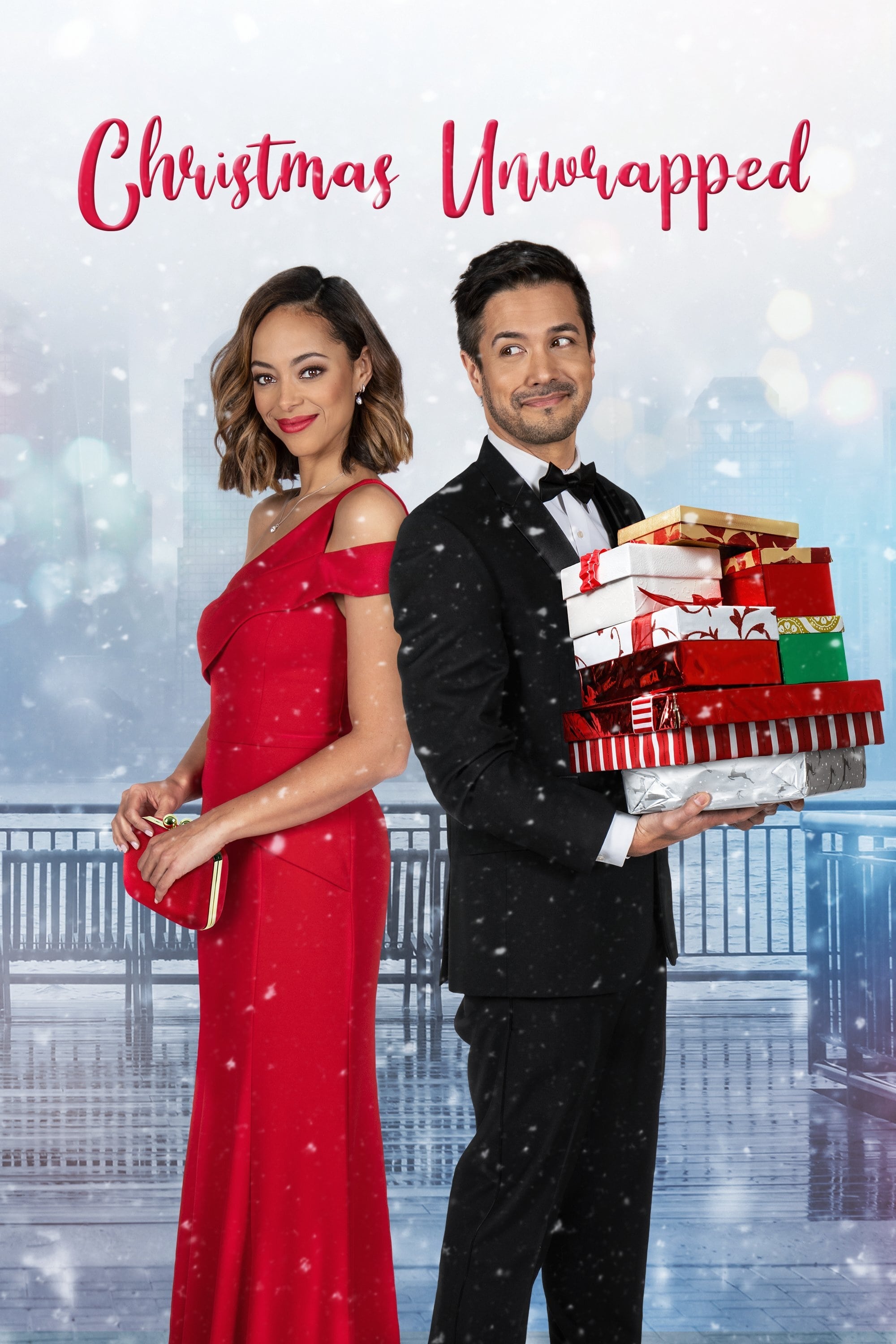 Christmas Unwrapped
Charity, an ambitious reporter, learns the true meaning of Christmas when she investigates a beloved member of the town who insists all the gifts he provides every Christmas are from Santa himself.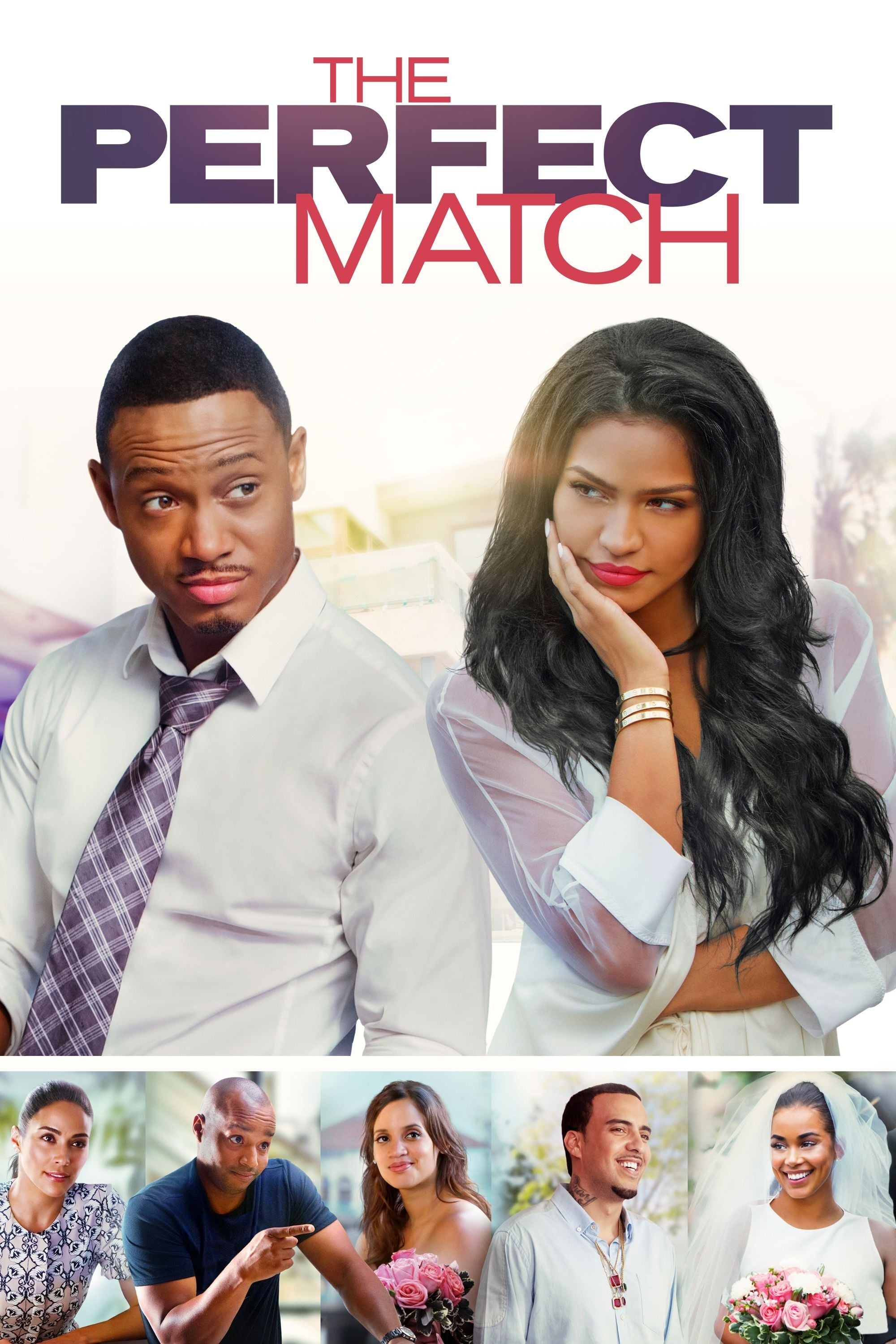 The Perfect Match
The man is known as "Terrence J." Charlie is a playboy who believes that relationships are dead. Donald Faison and Robert C are his best friends. He's bound to get attached if he sticks to one woman f... Universal Remote
Charlie Murphy takes the lead in a comedy about two best friends sent hurtling through a politically-incorrect television landscape thanks to a magical remote control that redefines the concept of int...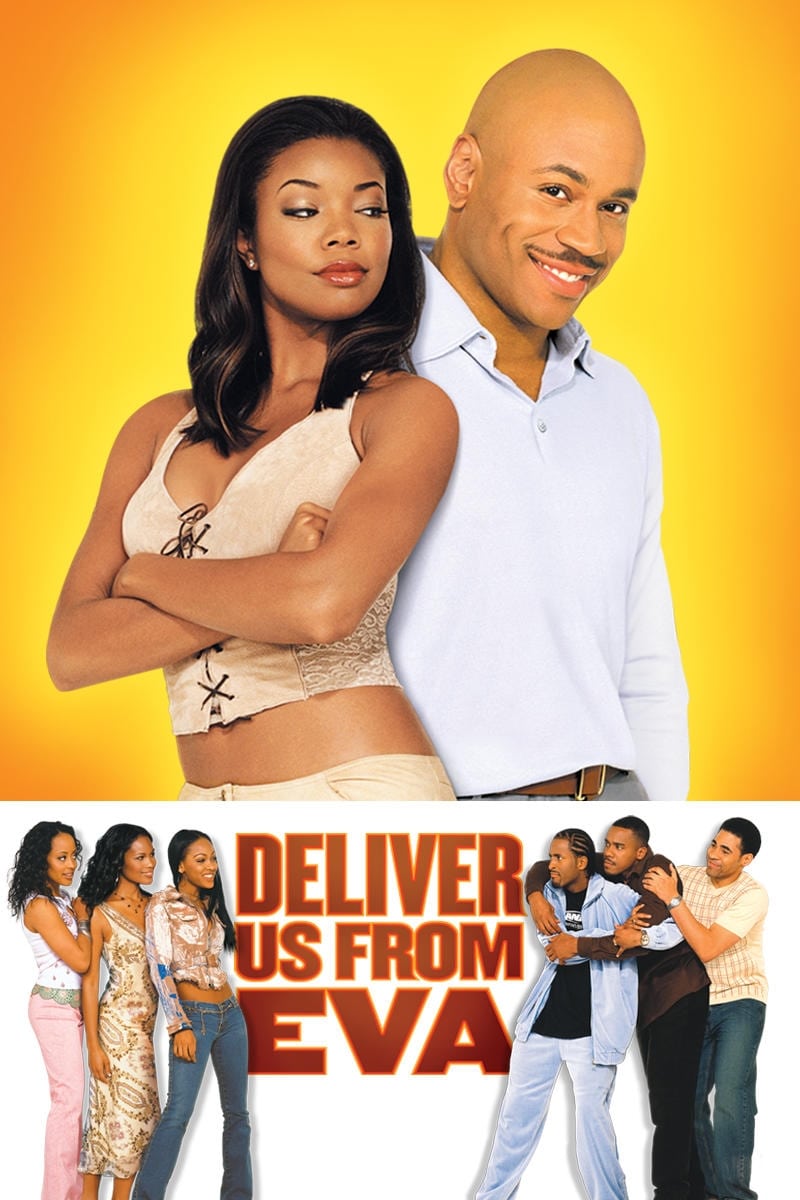 Deliver Us from Eva
Eva Dandridge is a very uptight young woman who constantly meddles in the affairs of her sisters and their husbands. Eva was set up by her in-laws to leave them alone. They paid Ray a lot of money to ...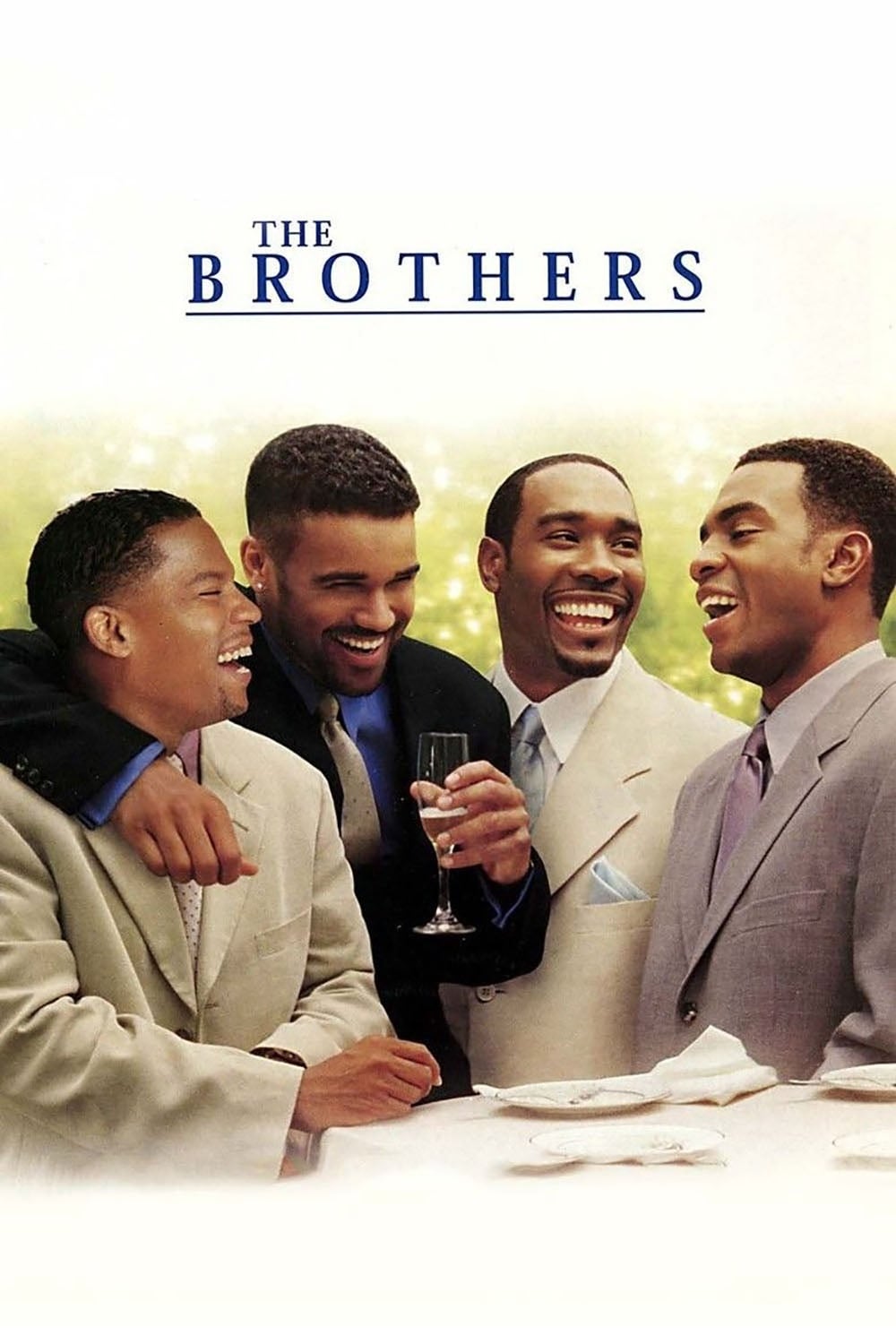 The Brothers
Four African-American "yuppies" who call themselves "The Brothers" are the subject of this story. The other three friends have to come to terms with their own issues of commitment and honesty when the...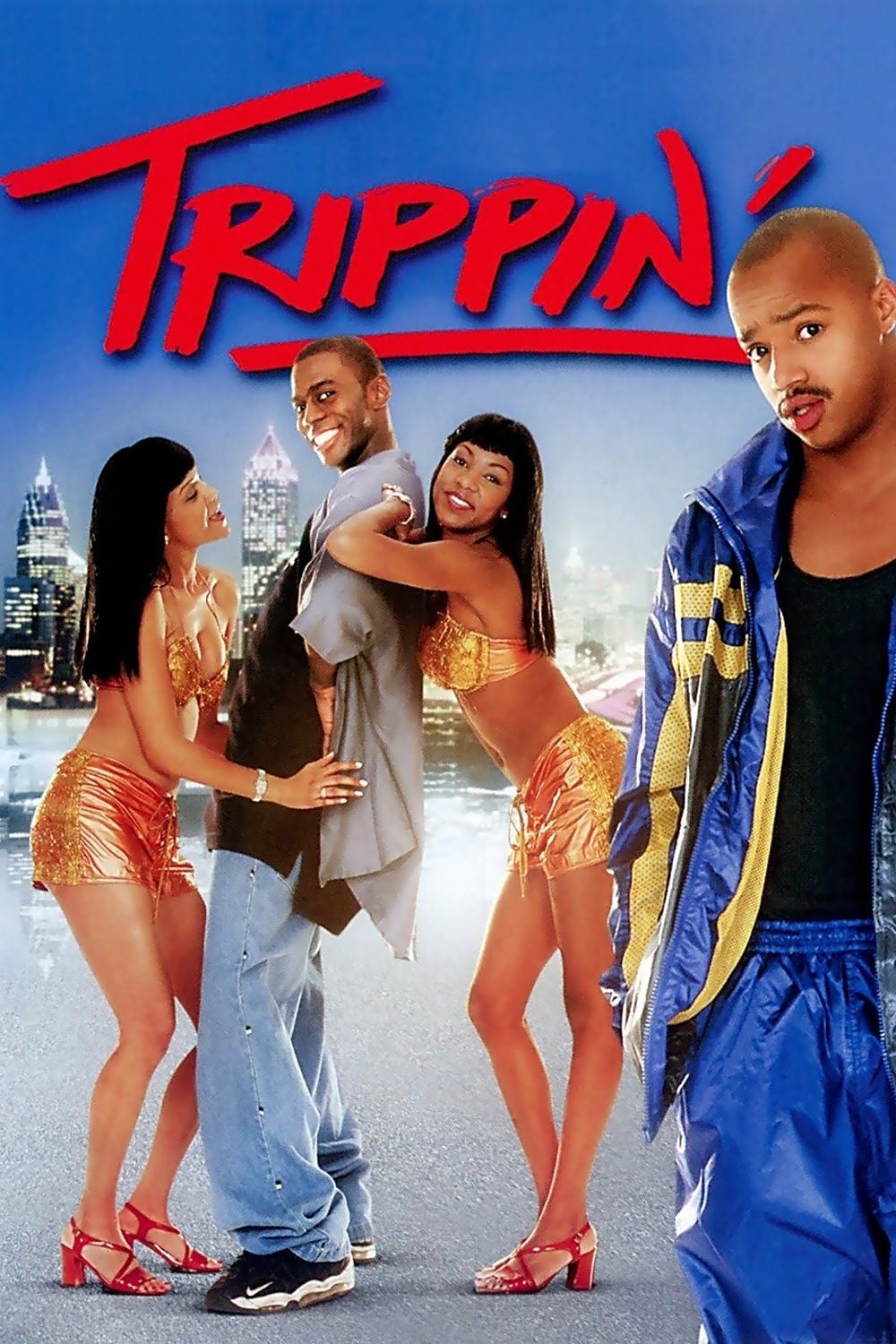 Trippin'
Greg is near the end of his senior year in high school, wanting to go to the prom, looking at Cinny from afar, and daydreaming about being a big success as a poet, a student, and a love interest. Greg...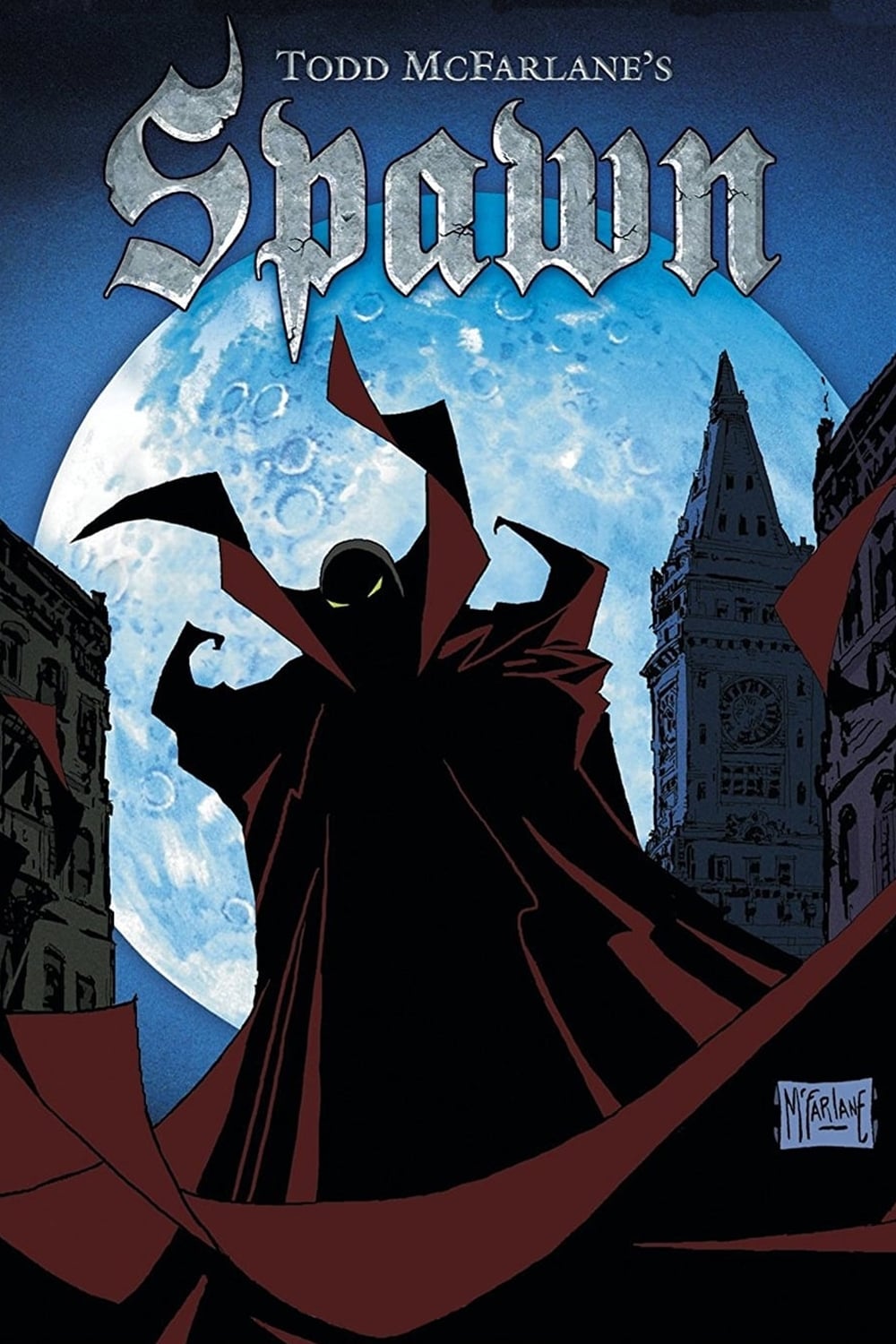 Todd McFarlane's Spawn
Spawn was an animated series that aired from 1997 to 1999. There is a film series on DVD. It won an award for Outstanding Animation Program in 1999.