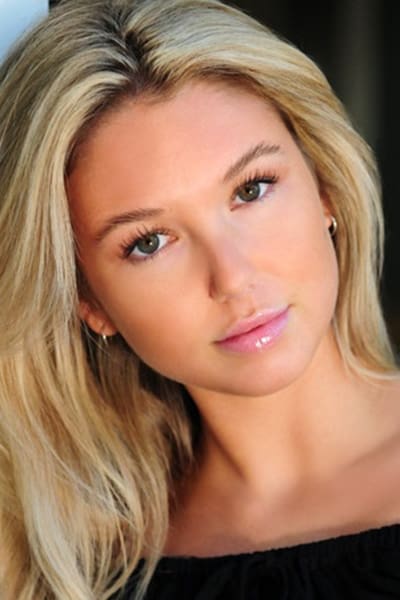 Jade Falcon
Known For: Acting · Gender: Female
Biography
BattleTech is a wargaming and military science fiction franchise launched by FASA Corporation in 1984, acquired by WizKids in 2001, which was in turn acquired by Topps in 2003; and published since 2007 by Catalyst Game Labs. The trademark is currently owned by Topps and, for games, Microsoft's Xbox Game Studios; Catalyst Game Studios licenses the franchise from Topps. The series began with FASA's debut of the board game BattleTech (originally named BattleDroids) by Jordan Weisman and L. Ross Babcock III and has since grown to include numerous expansions to the original game, several board games, role playing games, video games, a collectible card game, a series of more than 100 novels, and an animated television series.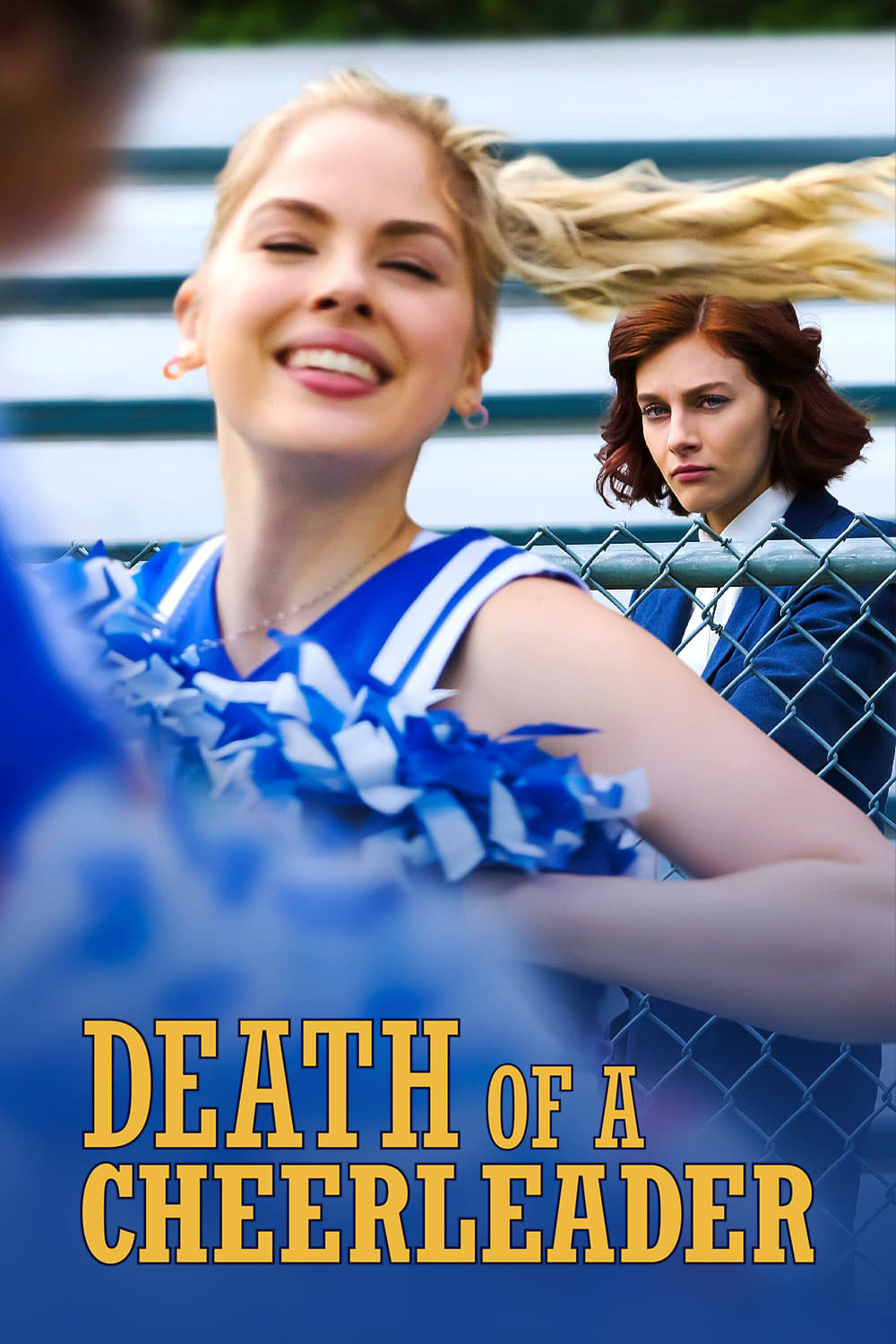 Death of a Cheerleader
A remake of the cult classic, inspired by Randall Sullivan's Rolling Stone article of the same name about the real life murder of a popular, affluent and beautiful Northern California high school chee...
TV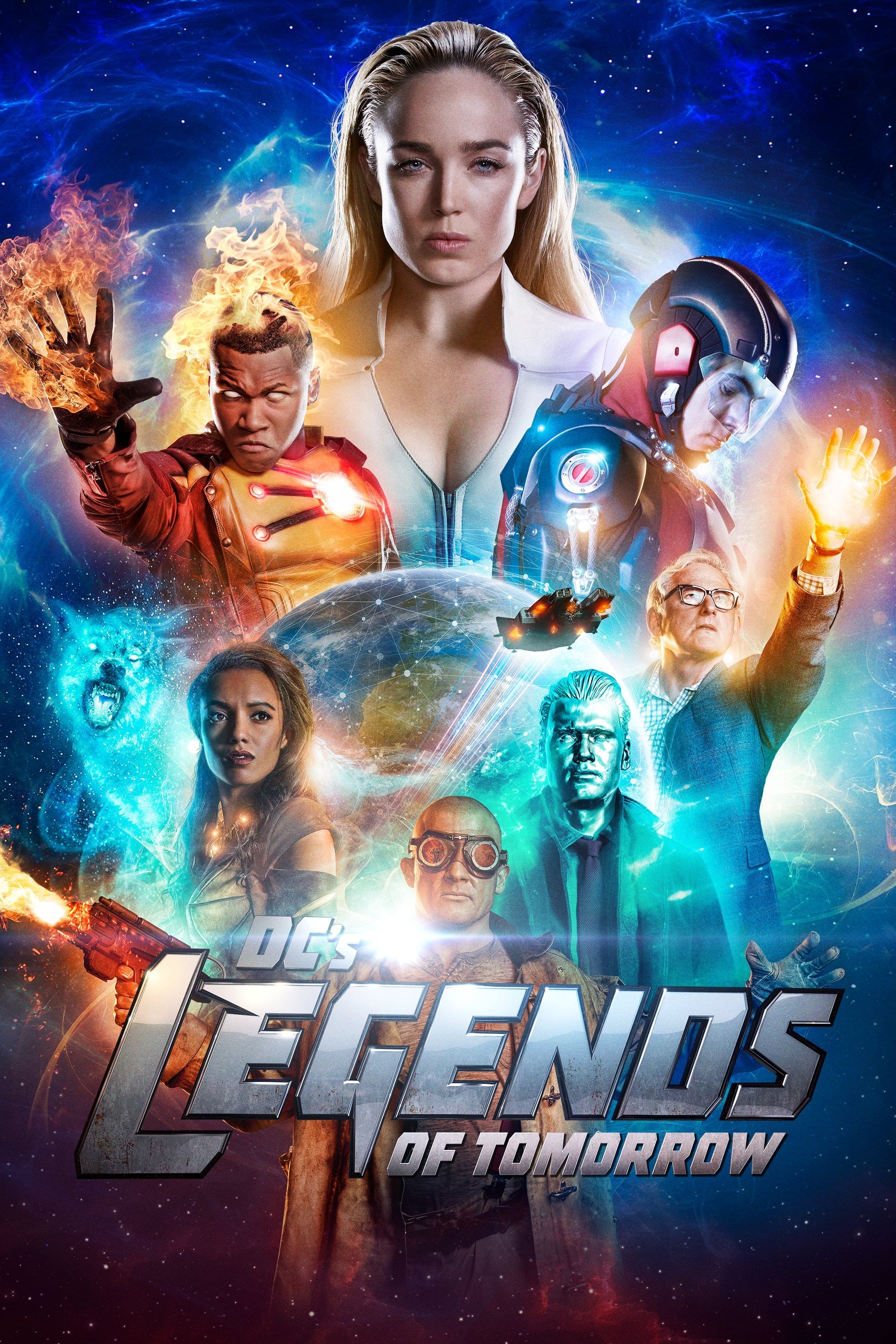 DC's Legends of Tomorrow
When heroes are not enough. People who are legends are what the world needs. Having seen the future, time-traveling rogue Rip Hunter is tasked with assembling a disparate group of both heroes and vill...