Discover Movies and TV shows that fit You with our Mobile Application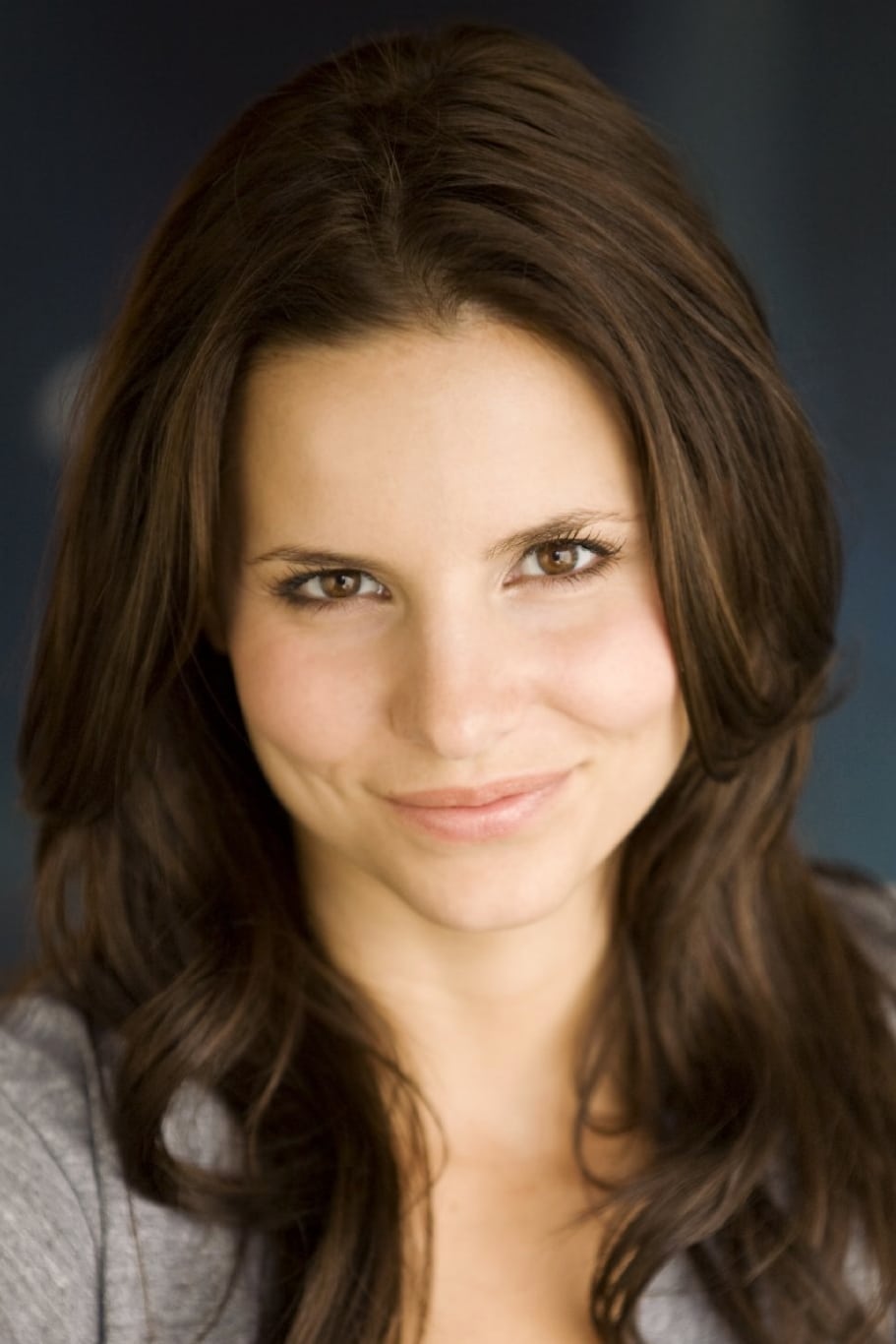 Biography
Jill Latiano (born September 17, 1981) is an American actress, model, dancer, and television personality.
Career
Latiano began her career in 1999 as a dancer for the New York Knicks. From 2003 to 2005, she was the host of the NYC Media series Fashion in Focus. She made her acting debut in an episode of Sex and the City in 2004. She has guest starred in Rescue Me, CSI: NY, Ugly Betty, Drake & Josh, Moonlight, and Community. She appeared in the films Epic Movie (2007), Lower Learning (2008), Fired Up (2009), and the psychological thriller Kalamity (2010).
Personal Life
Latiano married Glenn Howerton on September 8, 2009. She also guest starred in Howerton's series It's Always Sunny in Philadelphia, playing a love interest to his character in the episode "The D.E.N.N.I.S. System." Their first child, Miles Robert, was born on September 12, 2011. The couple had a second son in August 2014 whom they named Isley Ray. Her father Bob Latiano died in 2016 at the age of 71 and the eighth episode of the twelfth season of It's Always Sunny in Philadelphia was dedicated in his memory.
TV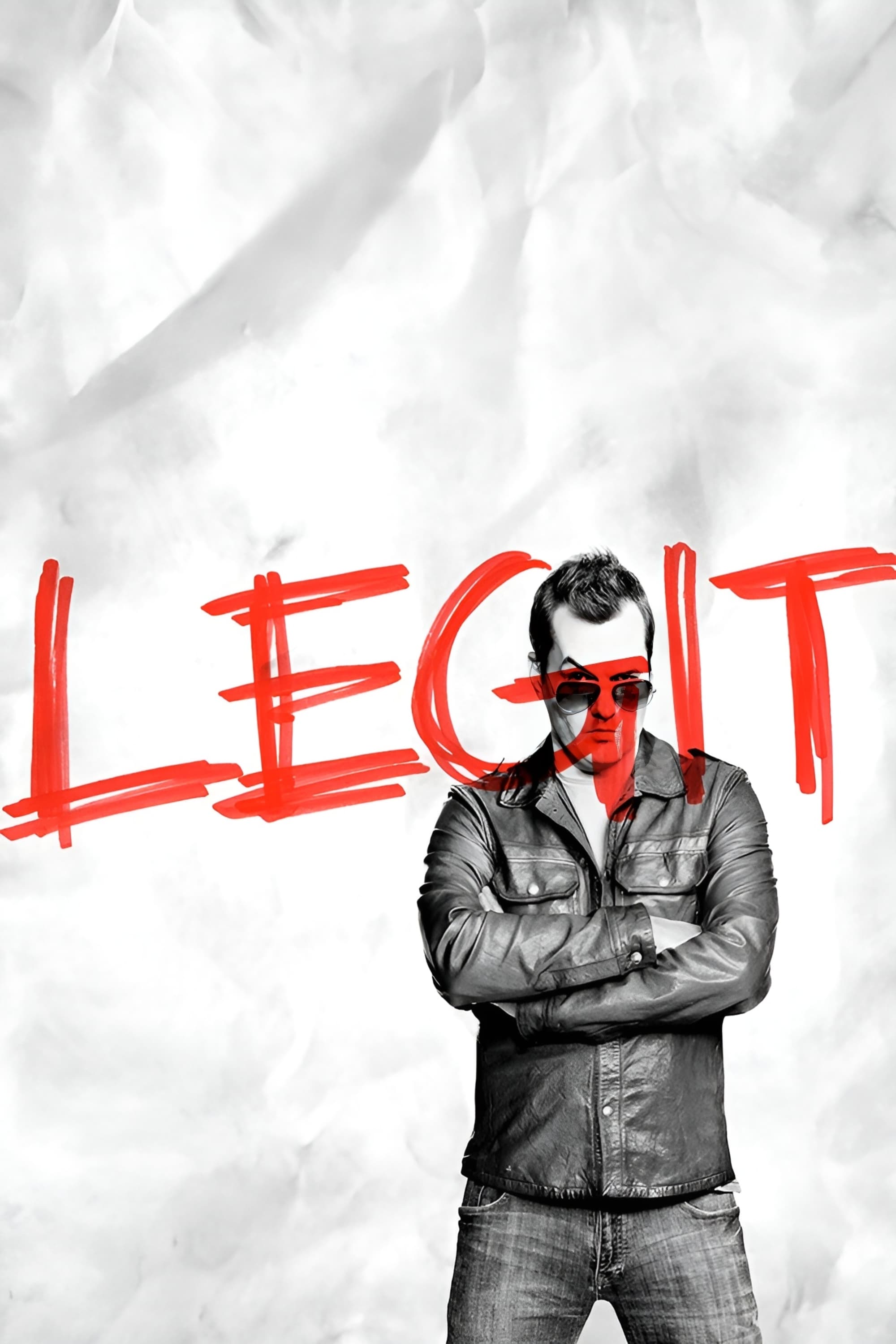 Legit
Jim Jefferies, an edgy, foul-mouthed stand-up comedian from Australia, in his mid-30s and living in LA, is endeavoring to make his life and career more "legit," only to find it a difficult, uncomforta...
TV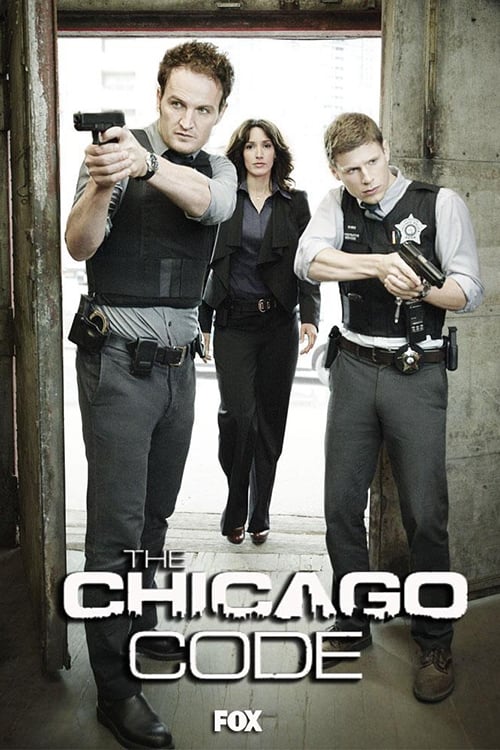 The Chicago Code
The series follows officers of the Chicago Police Department as they fight crime on the streets and try to expose political corruption within the city.
TV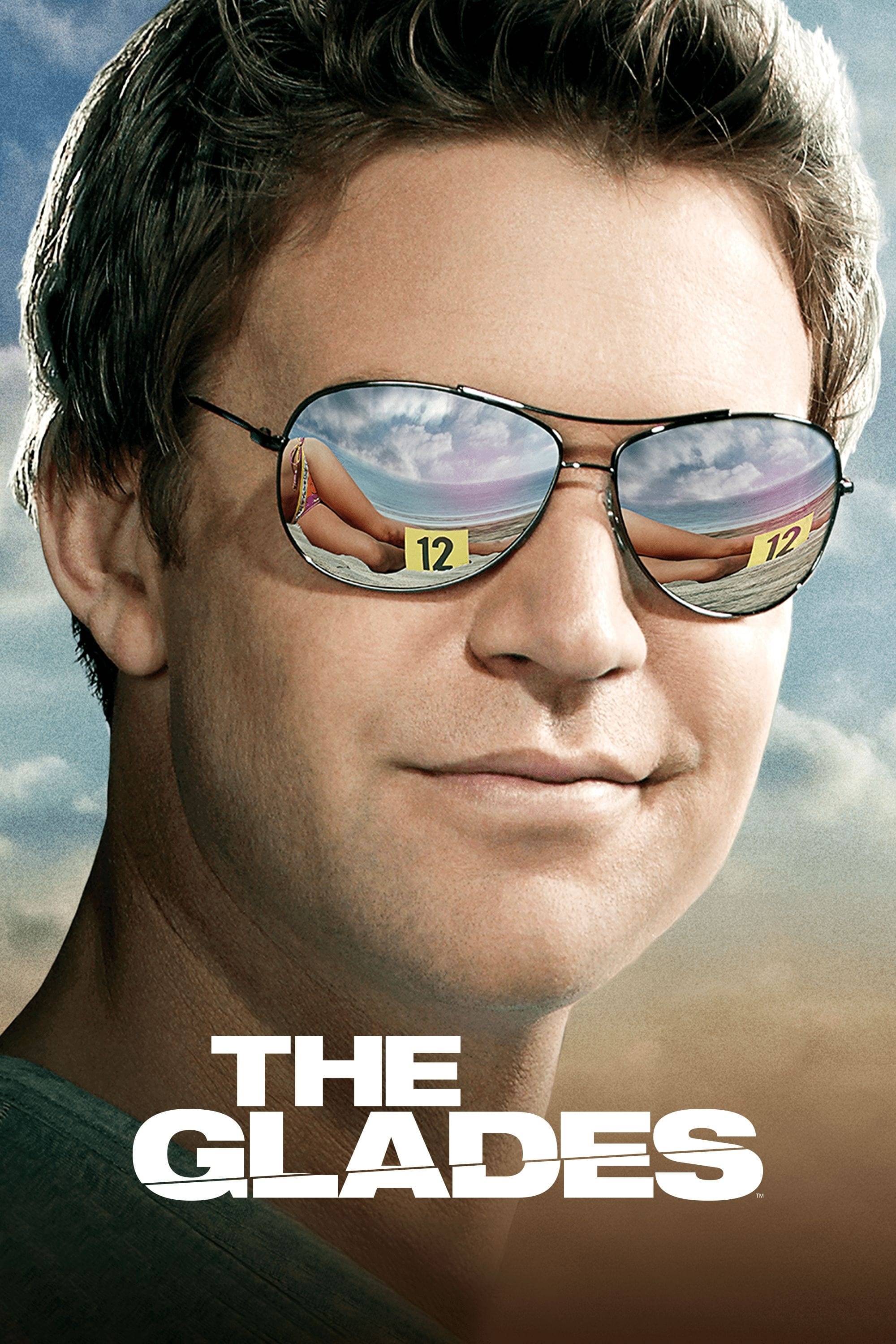 The Glades
Matt Passmore plays Jim, a Chicago cop who gets kicked off the force after being shot and wrongly accused of having an affair with his wife by his former captain. Jim decided to join the state police ...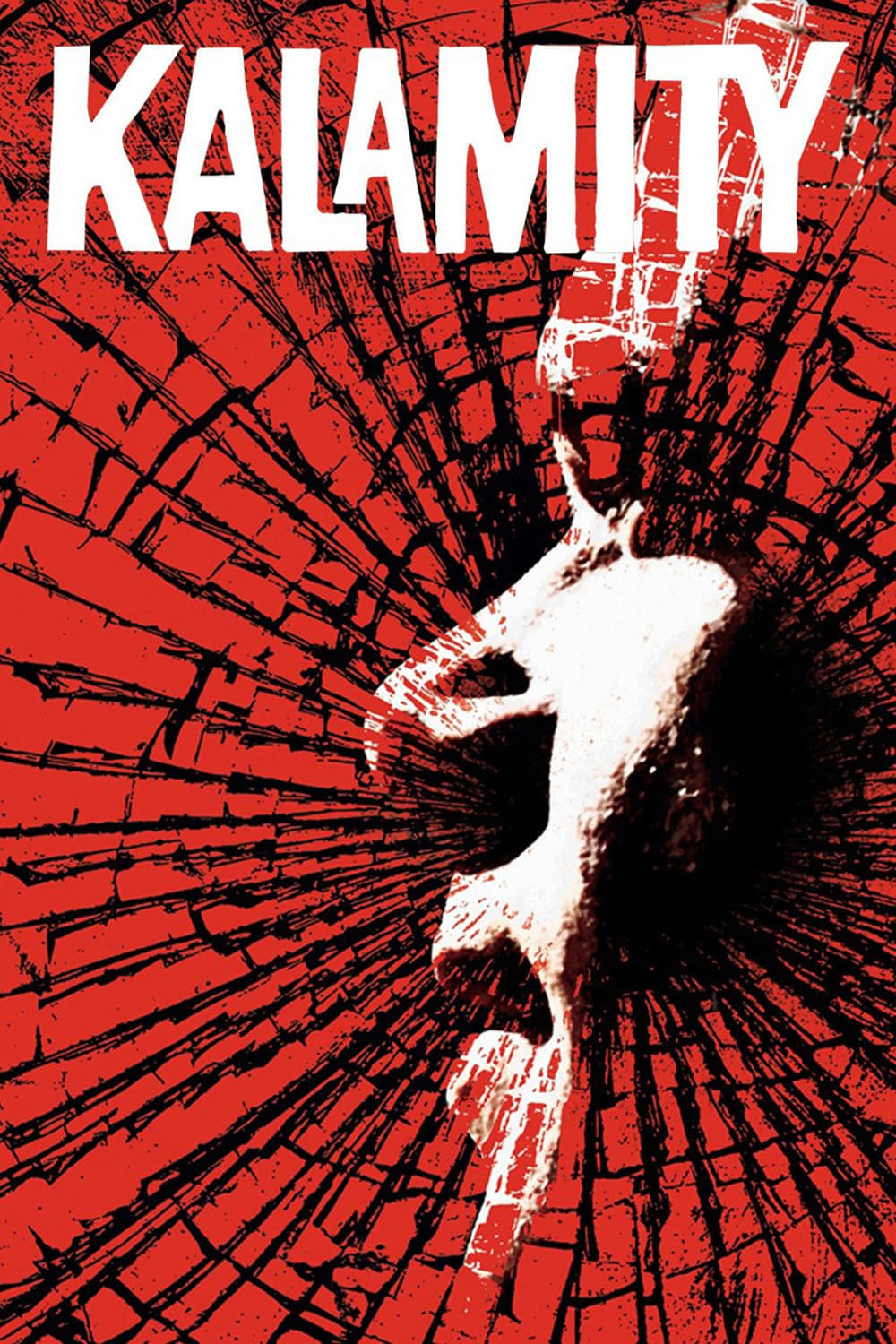 Kalamity
Haunted by memories of his ex-girlfriend Alice, a heartbroken Billy returns home to Northern Virginia seeking solace from old friends. But what he finds there is more disconcerting: his best friend St...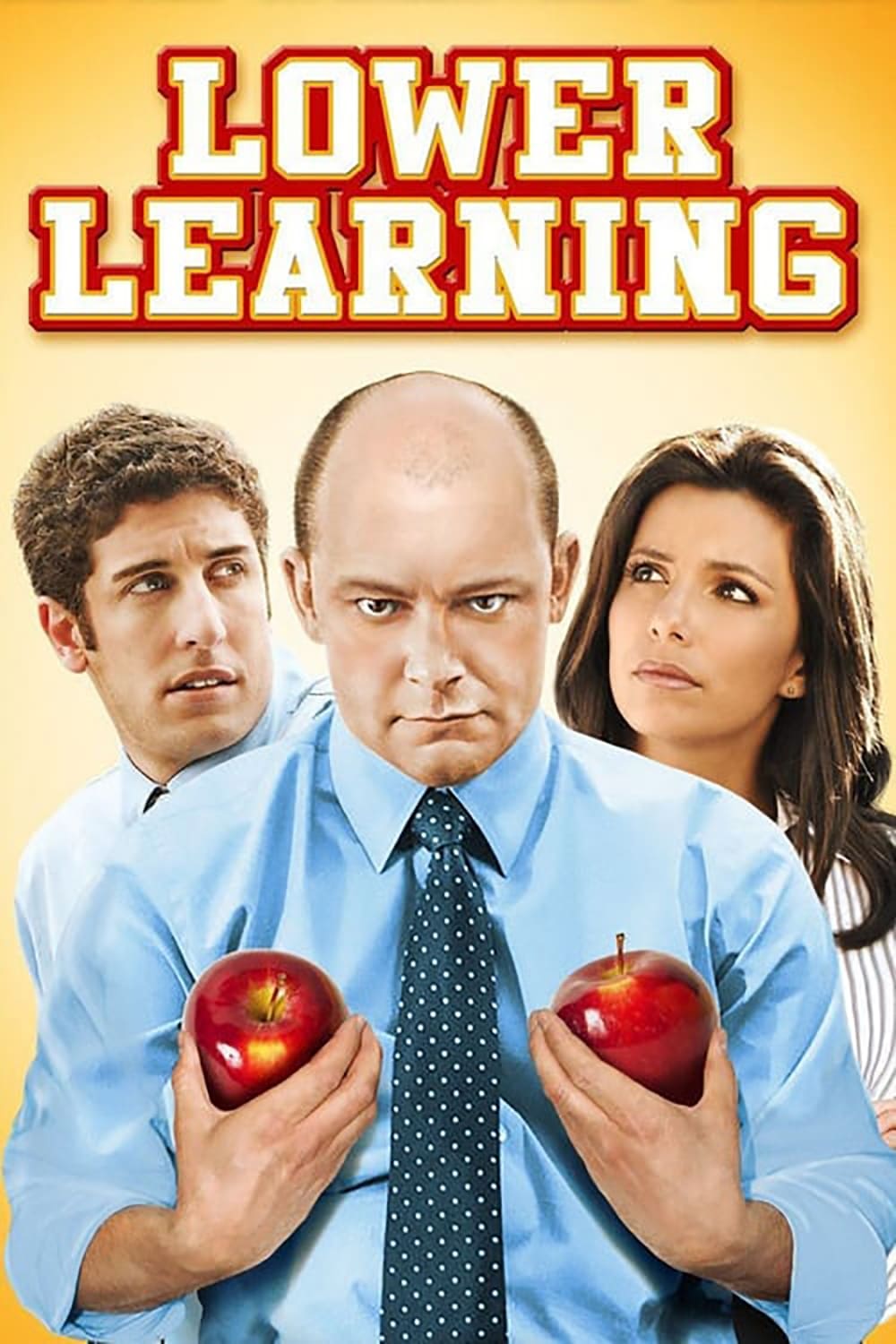 Lower Learning
The lowest test scores in the state, teachers who are drunk or having sex on school grounds, and a principal who extorts money from parents are just some of the problems at Barry Goldwater Elementary....
TV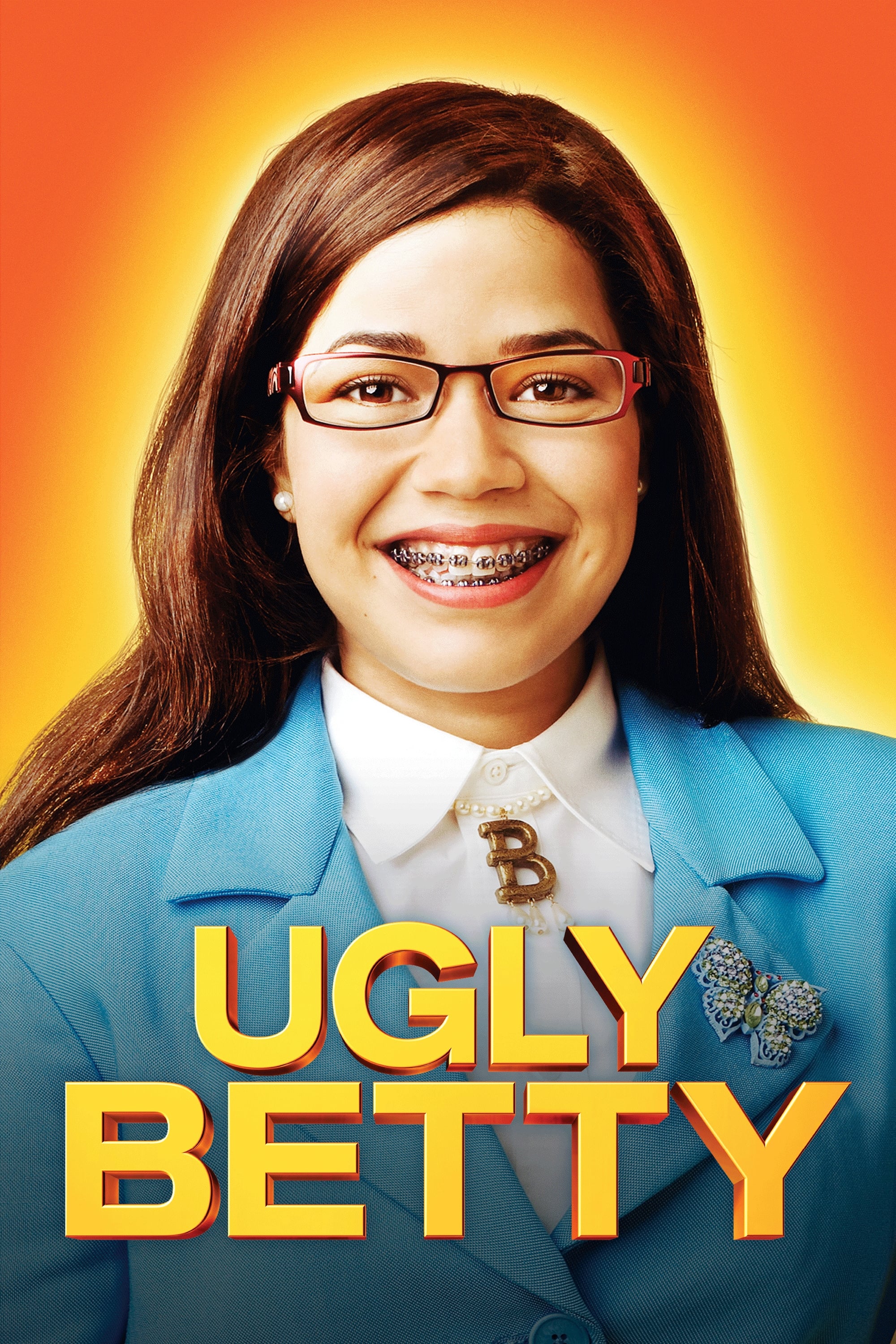 Ugly Betty
In the cutthroat world of New York fashion, smart but wholesome Betty embraces her unique appearance and independent attitude. With the assistance of her family from Queens, Betty will continue to hav...
TV Heist
Heist is an American television series that premiered March 22, 2006, on NBC, but was almost immediately canceled due to low ratings. The series was from acclaimed director Doug Liman and revolved aro...
TV TV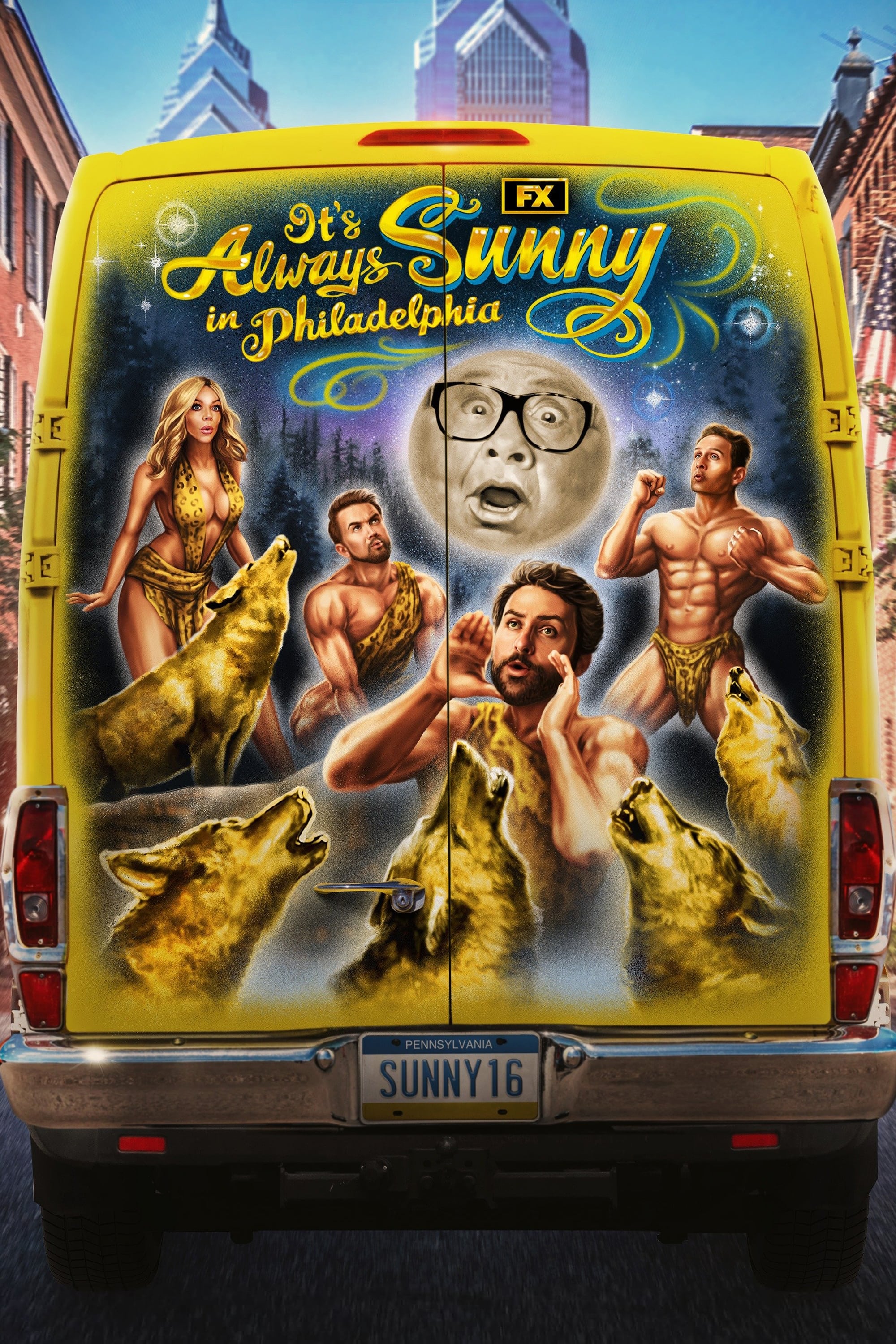 It's Always Sunny in Philadelphia
Four egocentric friends who run a neighborhood Irish pub in Philadelphia try to find their way through the adult world of work and relationships. Unfortunately, their warped views and precarious judgm...