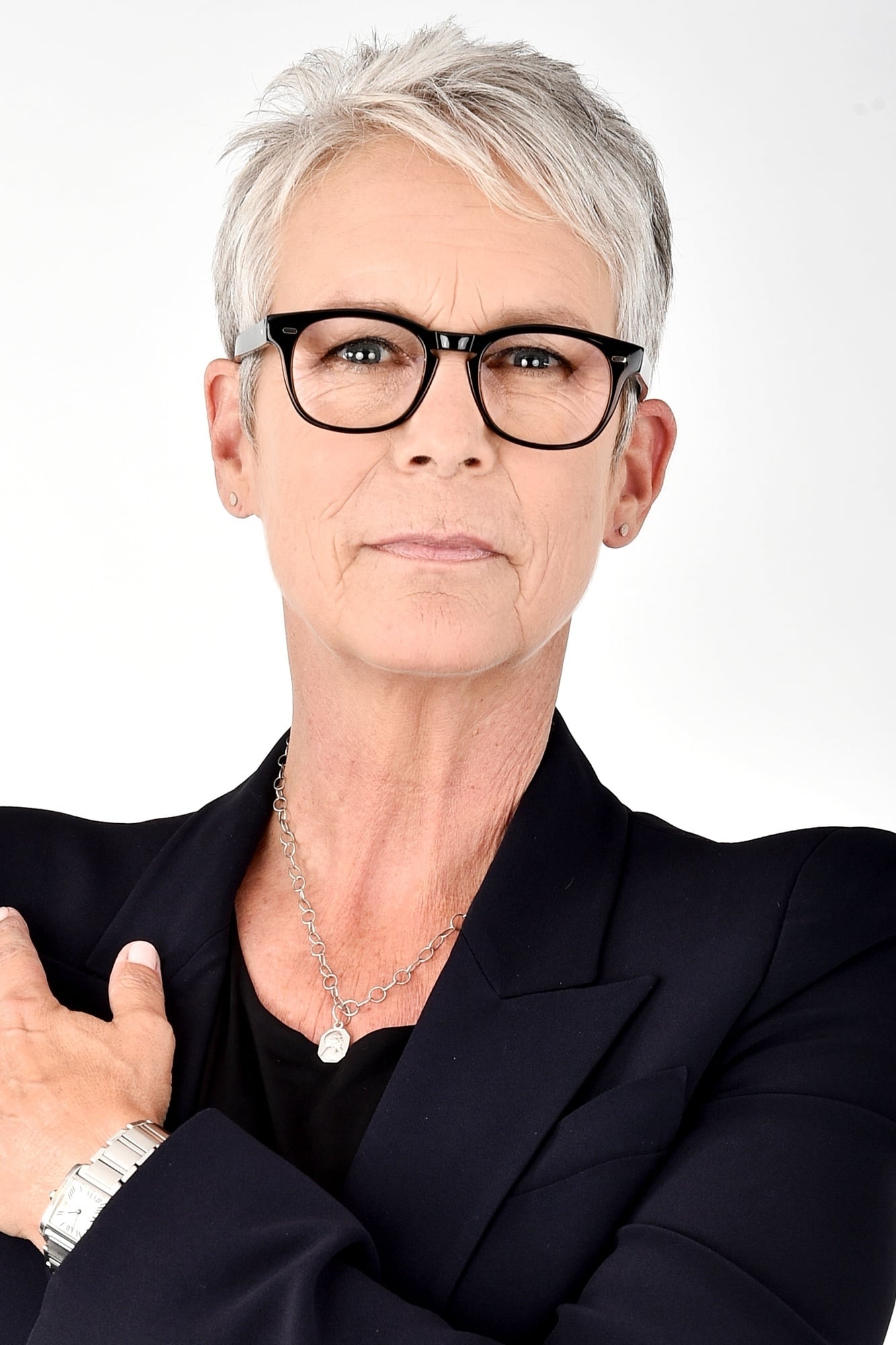 Biography
Jamie Lee Curtis (born November 22, 1958) is an American actress, producer, author, and activist. She is the recipient of several accolades, including two Golden Globe Awards, a British Academy Film Award, and a star on the Hollywood Walk of Fame.Curtis first came to prominence with her portrayal of Lt. Barbara Duran on the ABC sitcom Operation Petticoat (1977-78). In 1978, she made her feature film debut playing Laurie Strode in John Carpenter's seminal slasher film Halloween, which established her as a scream queen and led to a string of parts in horror films such as The Fog, Prom Night, Terror Train (all 1980) and Roadgames (1981). She reprised the role of Laurie in the sequels Halloween II (1981), Halloween H20: 20 Years Later (1998), Halloween: Resurrection (2002), Halloween (2018), Halloween Kills (2021), and Halloween Ends (2022).Curtis's film work spans many genres, including the cult comedies Trading Places (1983)—for which she won a BAFTA for Best Supporting Actress—and A Fish Called Wanda (1988), for which she received a BAFTA nomination for Best Actress. Her role in the 1985 film Perfect earned her a reputation as a sex symbol. She won a Golden Globe, an American Comedy Award and a Saturn Award for starring as Helen Tasker in James Cameron's action thriller True Lies (1994). Curtis's other notable film credits include Blue Steel (1990), My Girl (1991), Forever Young (1992), Virus (1999), The Tailor of Panama (2001), Freaky Friday (2003), Christmas with the Kranks (2004), Beverly Hills Chihuahua (2008), You Again (2010), Veronica Mars (2014), Knives Out (2019), and Everything Everywhere All at Once (2022). To date, her films have grossed in excess of US$2.3 billion at the box office.Curtis received a Golden Globe and a People's Choice Award for her portrayal of Hannah Miller on ABC's Anything But Love (1989–1992), and earned an Emmy nomination for her work in the television film Nicholas' Gift (1998). She also starred as Cathy Munsch on the highly acclaimed Fox series Scream Queens (2015–16), for which she received her seventh Golden Globe nomination. Curtis has written numerous children's books, with her 1998 release Today I Feel Silly, and Other Moods That Make My Day reaching The New York Times's best-seller list. She is also a frequent blogger for The Huffington Post. Curtis is a daughter of Janet Leigh and Tony Curtis. She is married to Christopher Guest, with whom she has two adopted children, Annie and Ruby. Due to her marriage with Guest, who is the 5th Baron Haden-Guest in the United Kingdom, Curtis is a baroness, though she does not use this title.
Personal Life
Curtis married Christopher Guest on December 18, 1984. She saw a picture of him from the movie This Is Spinal Tap in Rolling Stone and told her friend Debra Hill, "Oh, I'm going to marry that guy"; she married him five months later. They have two adopted daughters: Annie, born in 1986, and Ruby, who is transgender, born in 1996. Curtis is actor Jake Gyllenhaal's godmother.Her father-in-law was a British hereditary peer; when he died on April 8, 1996, her husband succeeded him and became the 5th Baron Haden-Guest. By marriage, she takes on the title Baroness Haden-Guest of Saling in Essex. As the wife of a peer she is styled The Right Honourable The Lady Haden-Guest. Curtis rejects the idea of using this title, saying, "It has nothing to do with me".She is close friends with actress Sigourney Weaver. In a 2015 interview, she said she has never watched Weaver's film Alien in its entirety because she was too scared by it.Curtis is a recovering alcoholic, and was once addicted to painkillers that she began using after a cosmetic surgical procedure. She became sober from opiates in 1999 after reading and relating to Tom Chiarella's account of addiction; and maintains that recovery is the greatest achievement of her life.After her father Tony's death, she learned that her entire family, including siblings, had been cut out of his will.She is a fan of World of Warcraft and One Piece, and has attended Comic-Con, EVO and BlizzCon incognito.Curtis received the Lifetime Achievement Award during the 78th Venice International Film Festival, to which she reacted saying that she "[felt] so alive, like I'm this 14-year-old person just beginning their life. That's how I wake up every day with that sort of joy and purpose" and added that she "is just beginning [her] work."
Early Life
Curtis was born in Santa Monica, California, to actor Tony Curtis and actress Janet Leigh. Her father was Jewish, the son of Hungarian Jewish immigrants. Two of her maternal great-grandparents were Danish, while the rest of her mother's ancestry is German and Scots-Irish. Curtis has an older sister, Kelly Curtis, who is also an actress, and several half-siblings (all from her father's remarriages): Alexandra, actress Allegra Curtis, Benjamin, and Nicholas Curtis (who died in 1994 of a drug overdose). Curtis's parents divorced in 1962. After the divorce, she stated her father was "not around" and that he was "not interested in being a father." She was raised by her mother and her stepfather, stockbroker Robert Brandt.Curtis was very wealthy growing up, and attended elite schools Westlake School (now Harvard-Westlake School) and Beverly Hills High School in Los Angeles, and graduated from Choate Rosemary Hall in Connecticut in 1976. Returning to California in 1976, she attended her mother's alma mater, the University of the Pacific in Stockton, California, and studied law. She dropped out after one semester to pursue an acting career.
Filmography
Gallery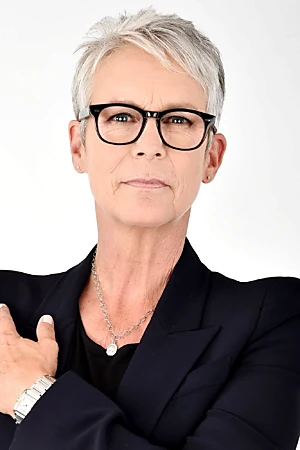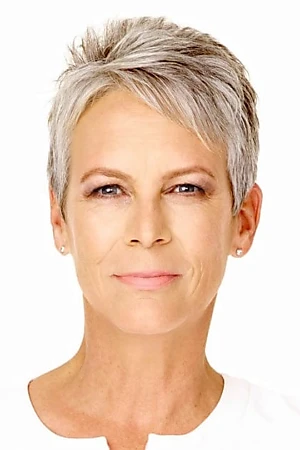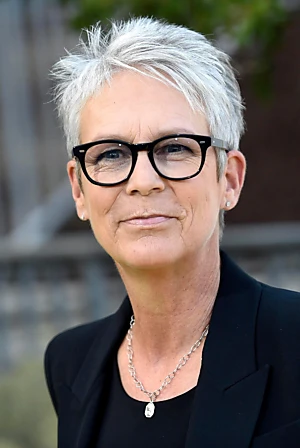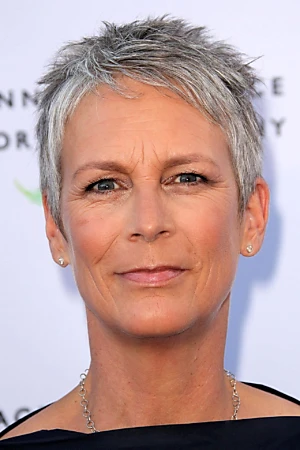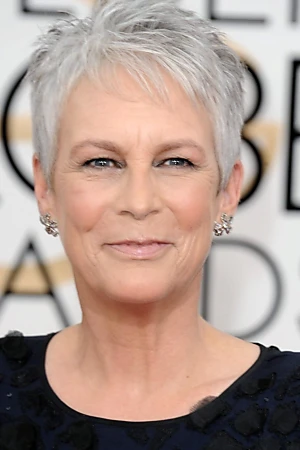 Information
Known for
Acting
Gender
Female
Birthday
1958-11-22 (63 years old)
Place of birth
Santa Monica, United States of America
Height
Spouse
Christopher Guest
Children
Annie Guest, Thomas Guest
Father
Tony Curtis
Mother
Janet Leigh
Siblings
Kelly Curtis
Citizenships
United States of America
Residences
Los Angeles, United States of America
Also known as
Scream Queen, 제이미 리 커티스
Awards
star on Hollywood Walk of Fame, Golden Globe Award for Best Actress – Motion Picture Musical or Comedy, BAFTA Award for Best Actress in a Supporting Role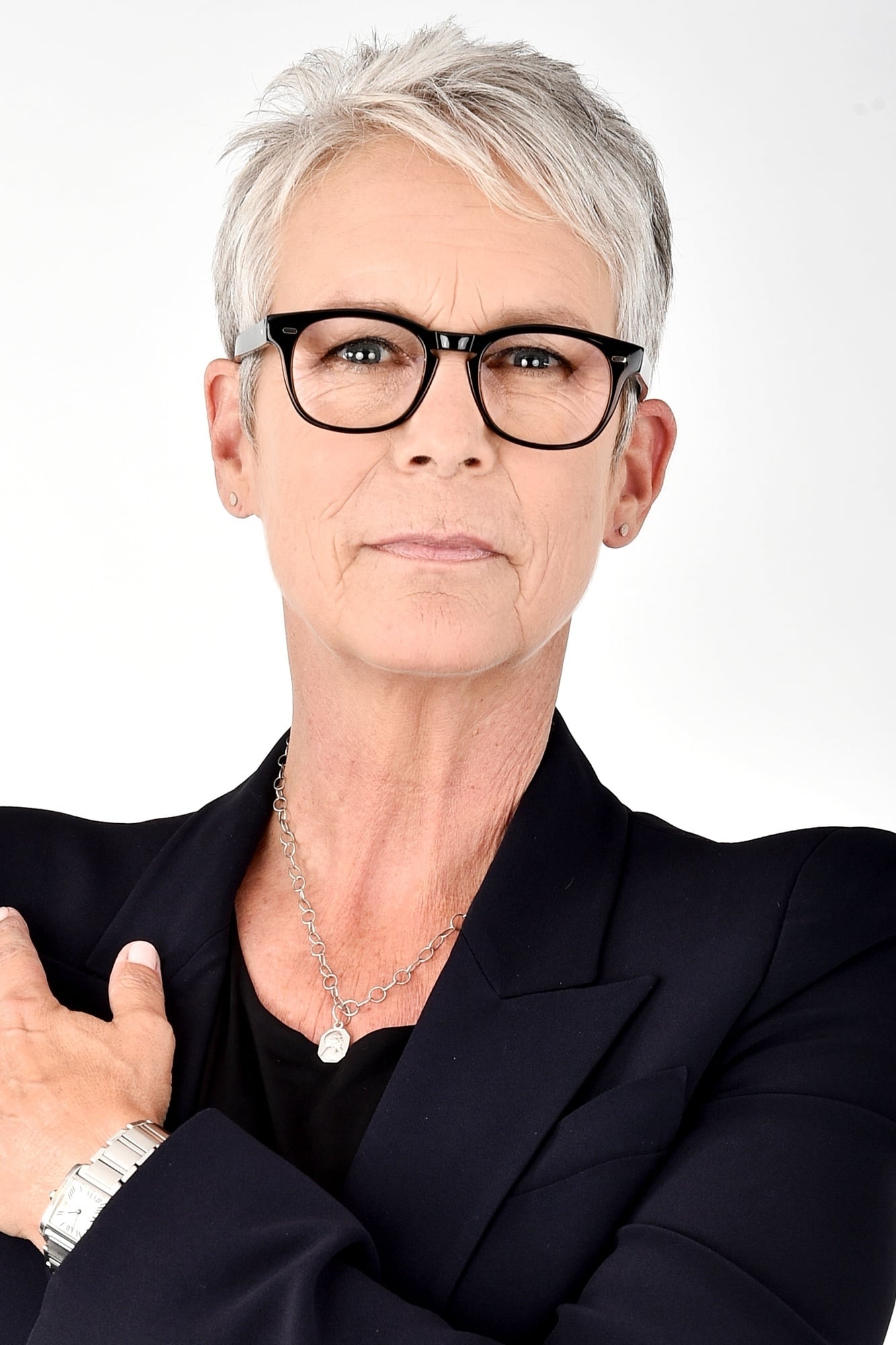 Jamie Lee Curtis
Check gifts on Amazon