 Biography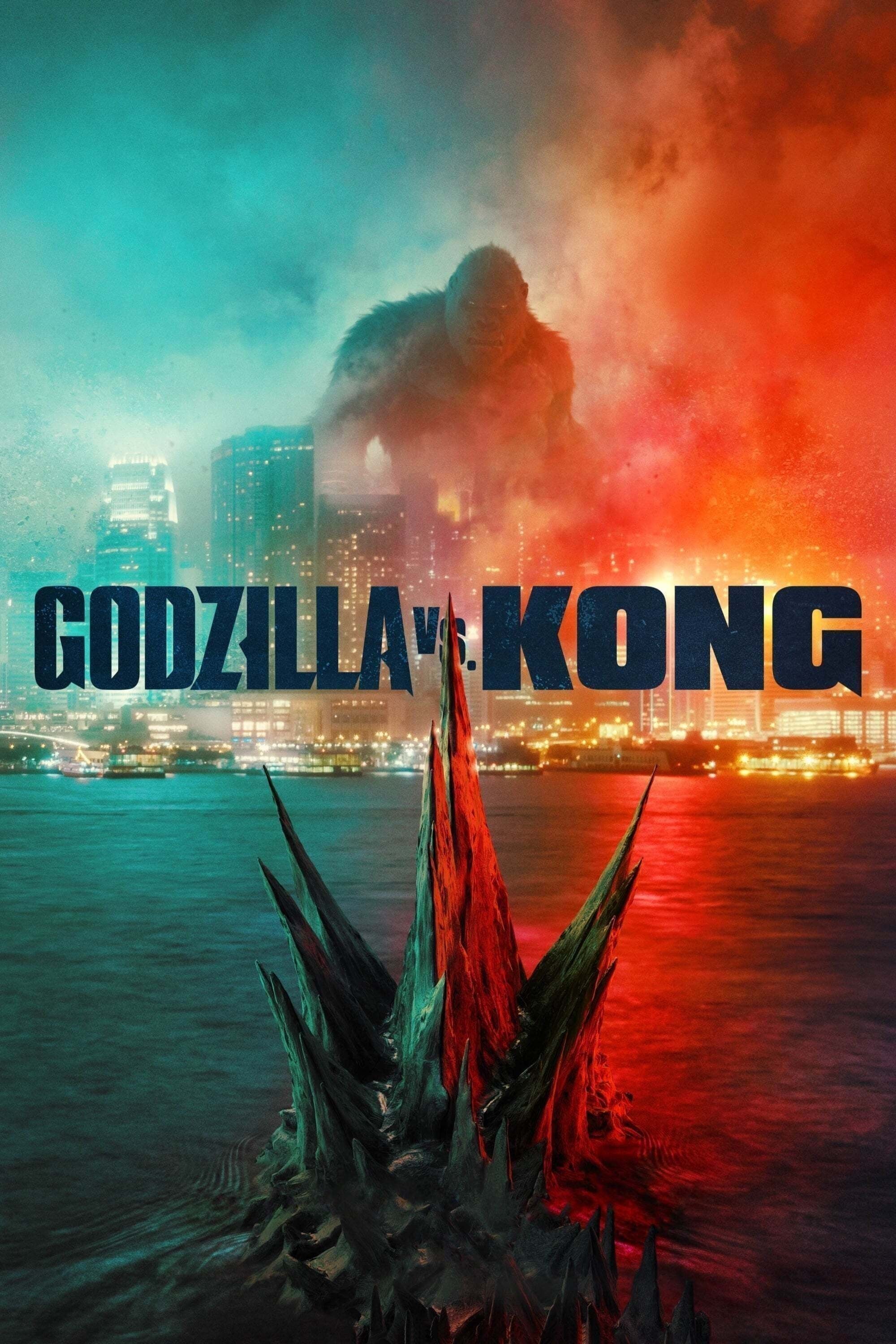 Godzilla vs. Kong
The monster war rages on the surface and deep within our world as the secret realm of the titans known as the hollow earth is revealed.
TV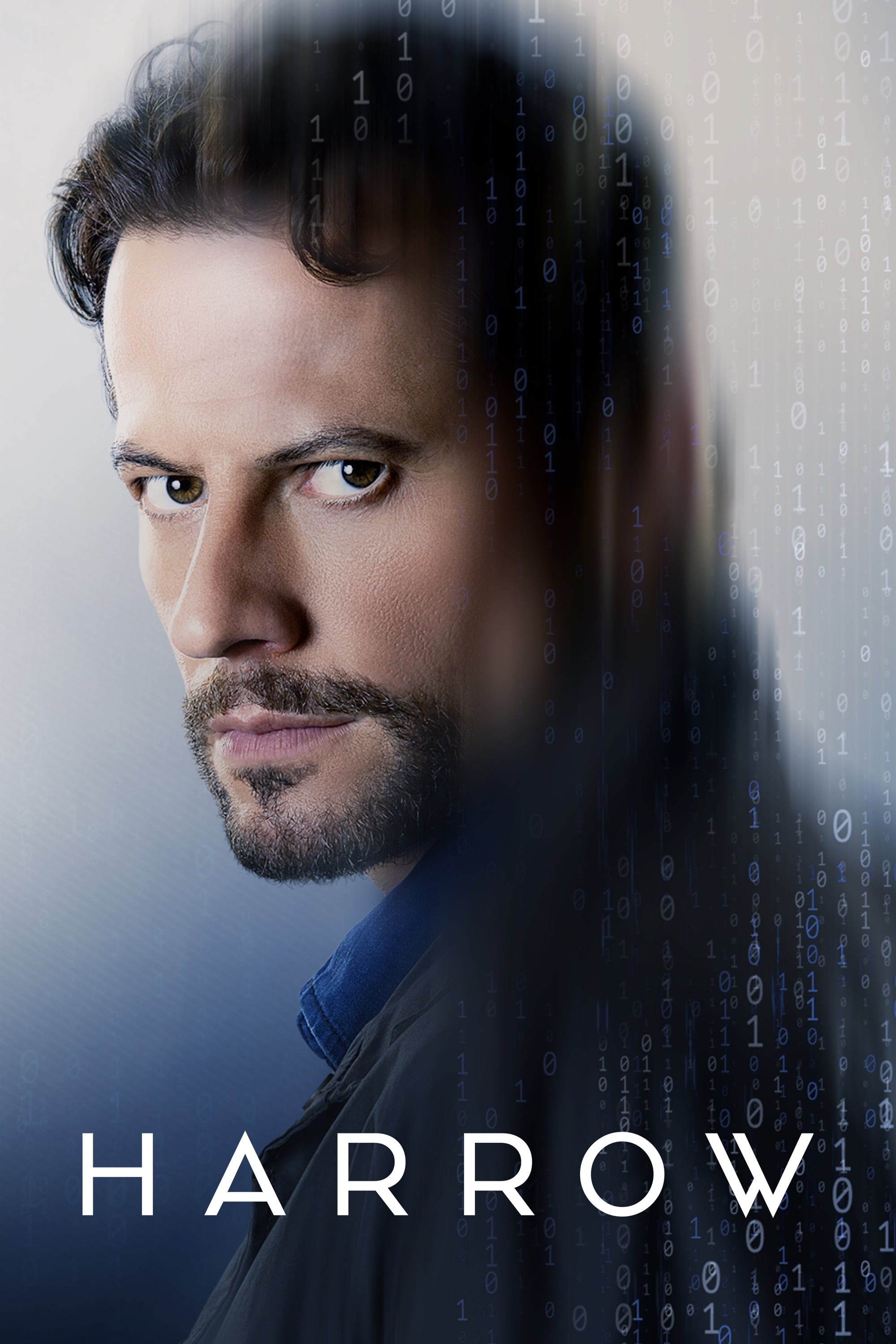 Harrow
When a dark secret from this past threatens to be exposed, unconventional and brilliant medical examiner, Doctor Daniel Harrow, must use all his forensic skills to keep it buried forever.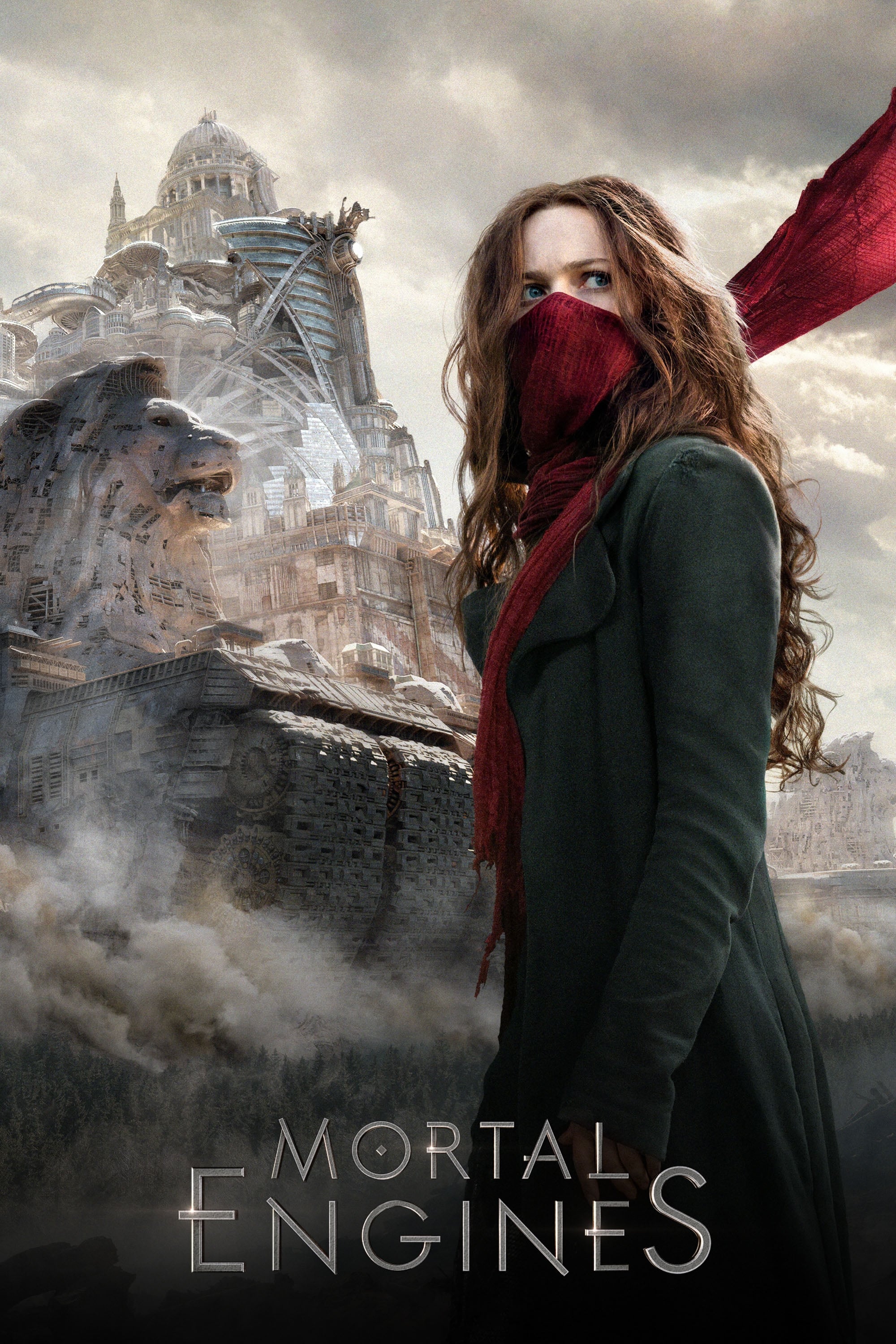 Mortal Engines
In the future, Earth's cities will roam the globe on huge wheels, consuming each other in a struggle for ever diminishing resources. An encounter with a young woman from the wastelands will change the...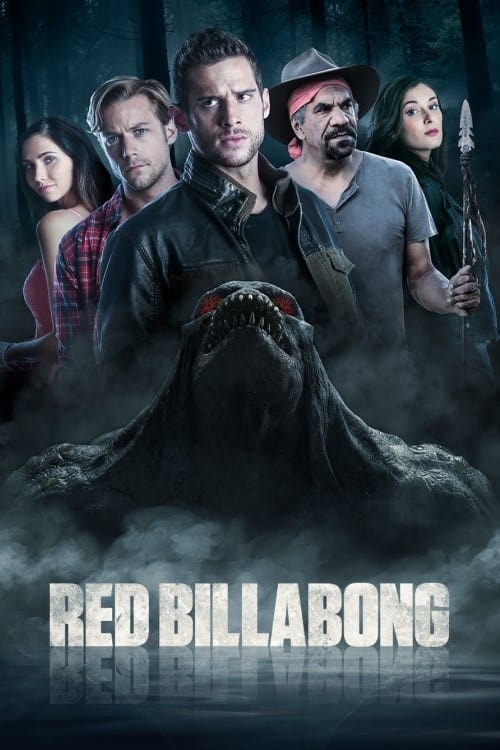 Red Billabong
In the Australian Outback, two brothers discover old secrets and family lies. As their friends start to go missing they fear they are being stalked by someone or something from their worst nightmares ...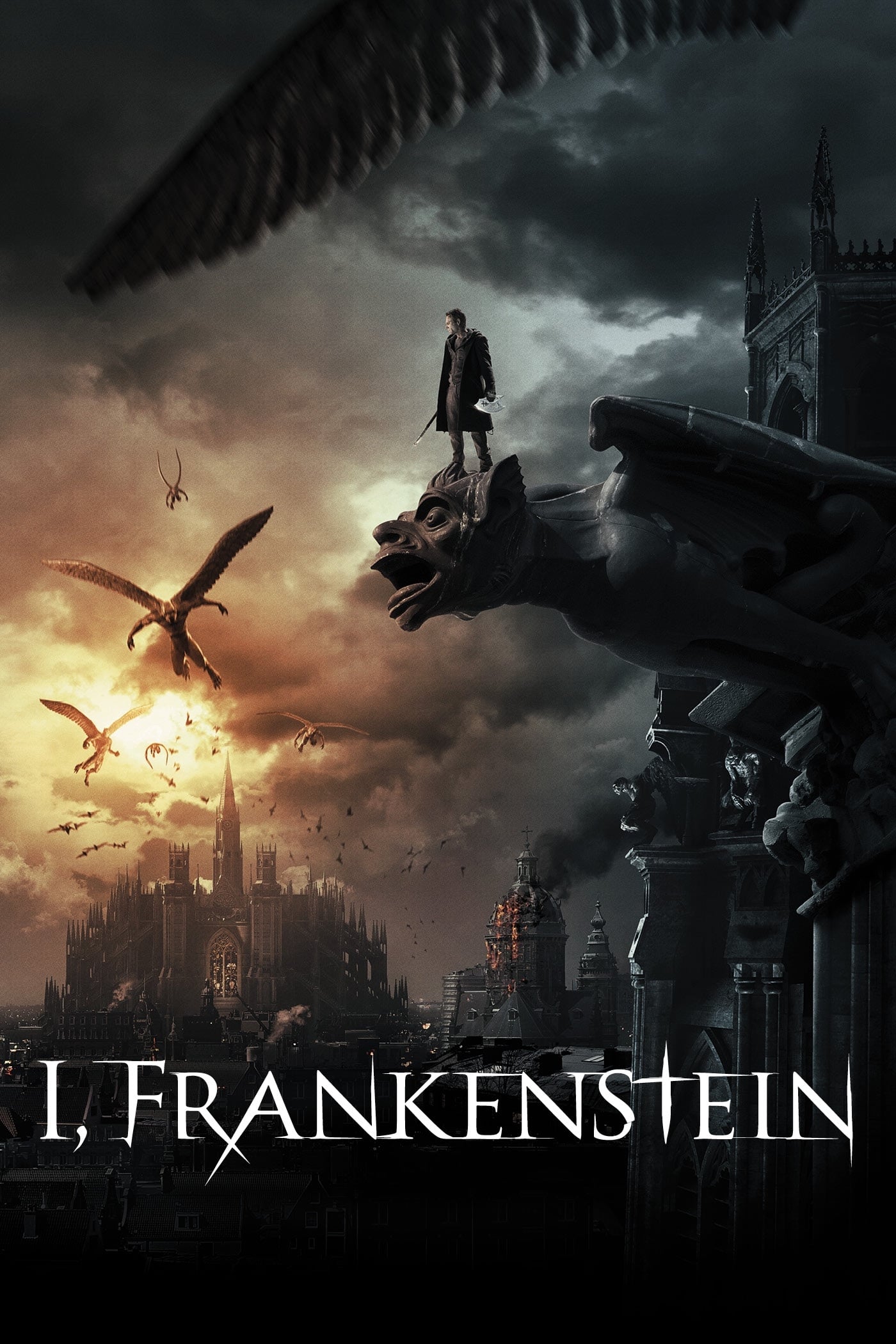 I, Frankenstein
His creation was created 200 years later. The creature from "Frankenweenie" is still walking. When Adam finds himself in the middle of a war, he discovers that he holds the key to destroy humankind.